Opened in 2020, this vibrant eco-resort was designed for cosmopolitan travellers from the ground up. Spanish architect and urban planner Salvador Pérez Arroyo gave the hotel complex fluid lines and a kinetic whirl. From the air, the resort resembles a fish swimming towards the Gulf of Thailand: the side wings are the fins, the pool its body and the main building a fan tail.
This is no concrete jungle. Greenery or golden sand makes up 80% of the seven-hectare resort. At the western edge is a 150m stretch of Long Beach (Bai Truong), for the use of hotel guests and the occasional local fisherman. And beyond that, the endless sea and sky.
Along the southwestern coastline of Phu Quoc Island, Pullman has created a sophisticated playground for a new generation of global travellers. Your next adventure awaits.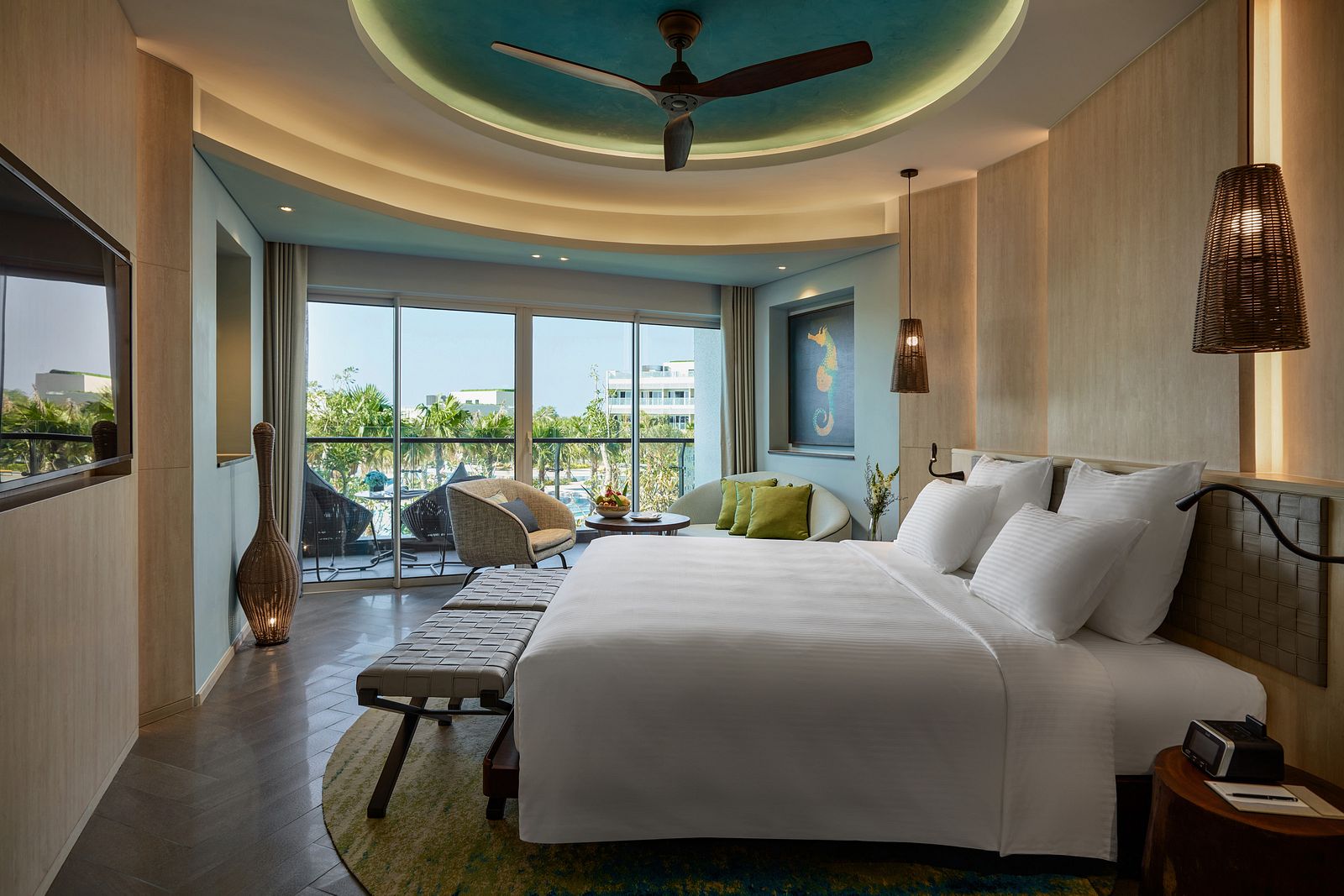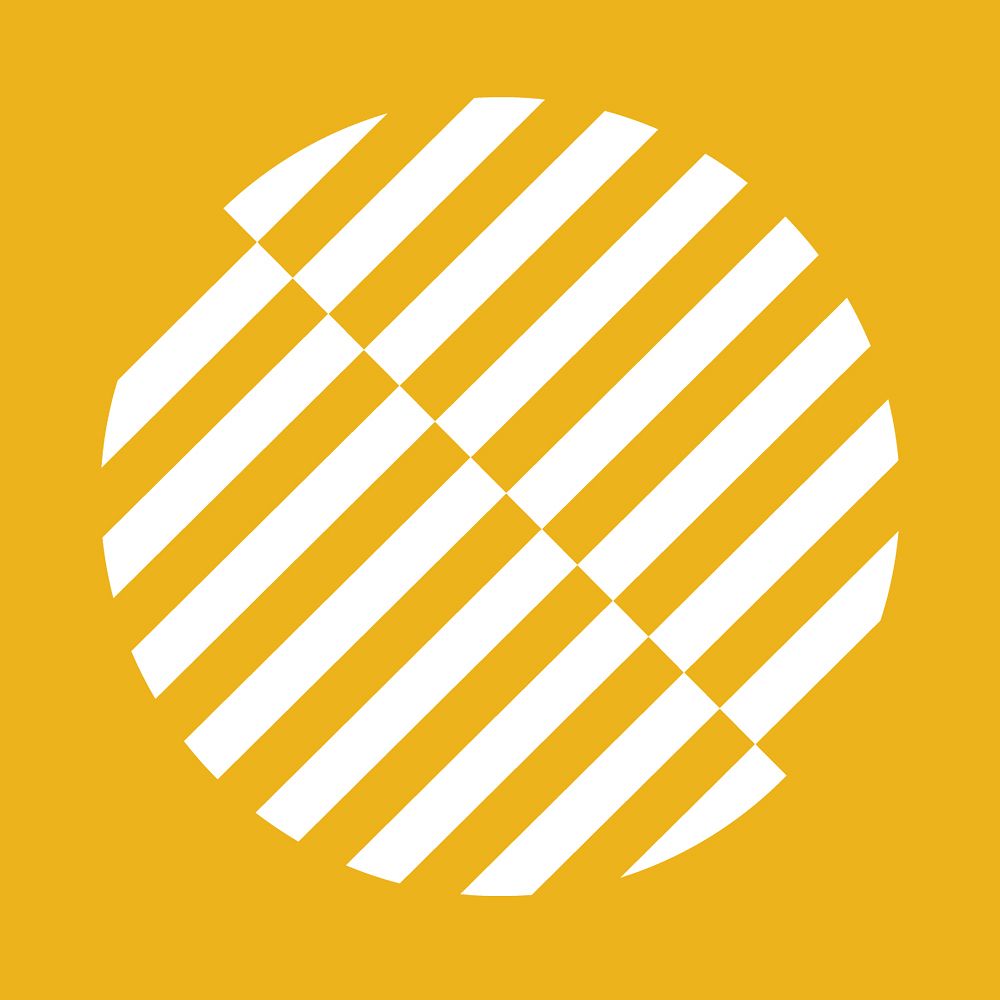 +84 0297 267 9999
Pullman Phu Quoc | Group 6, Ban Quy hamlet, Duong Bao area, Duong To commune, Phu Quoc island, Kien Giang, Vietnam