When he was 18 years old, Le Vuong bought his first camera.
The year was 1936 and one could easily purchase land in Hanoi for the same price as the camera. But Vuong wasn't interested in real estate; he was, and still is, in love with art.
In an interview with Nguoi Ha Noi, Vuong shared that, while growing up, he was very close to his uncle, renowned painter Le Pho. Vuong used to hang out in his uncle's room to watch him paint and note his masterful composition skills. Like his uncle, Vuong also wanted to create art, but instead of ink and silk, his medium was film and light.
With his newly purchased camera, Vuong spent the rest of the 1930s walking the streets of Hanoi and capturing its idyllic beauty. Back then, there were more kids than tourists around Hoan Kiem Lake, the air was foggy instead of smoggy, and the term tắc đường (traffic jam)was yet to enter most people's phraseology.
Vuong went on to become an award-winning professional photographer. In 2016, he received the Bui Xuan Phai - Love for Hanoi Award. Now 101, he's produced a massive collection of photographs that depict the landscapes, people, and culture of Vietnam. Vuong told Nguoi Ha Noi he is like a worker bee, diligently searching for nectar that forms the beauty of life.
The series of photos below reveal how Vuong saw Hanoi in the 1930s. Take a look to see a time that once was.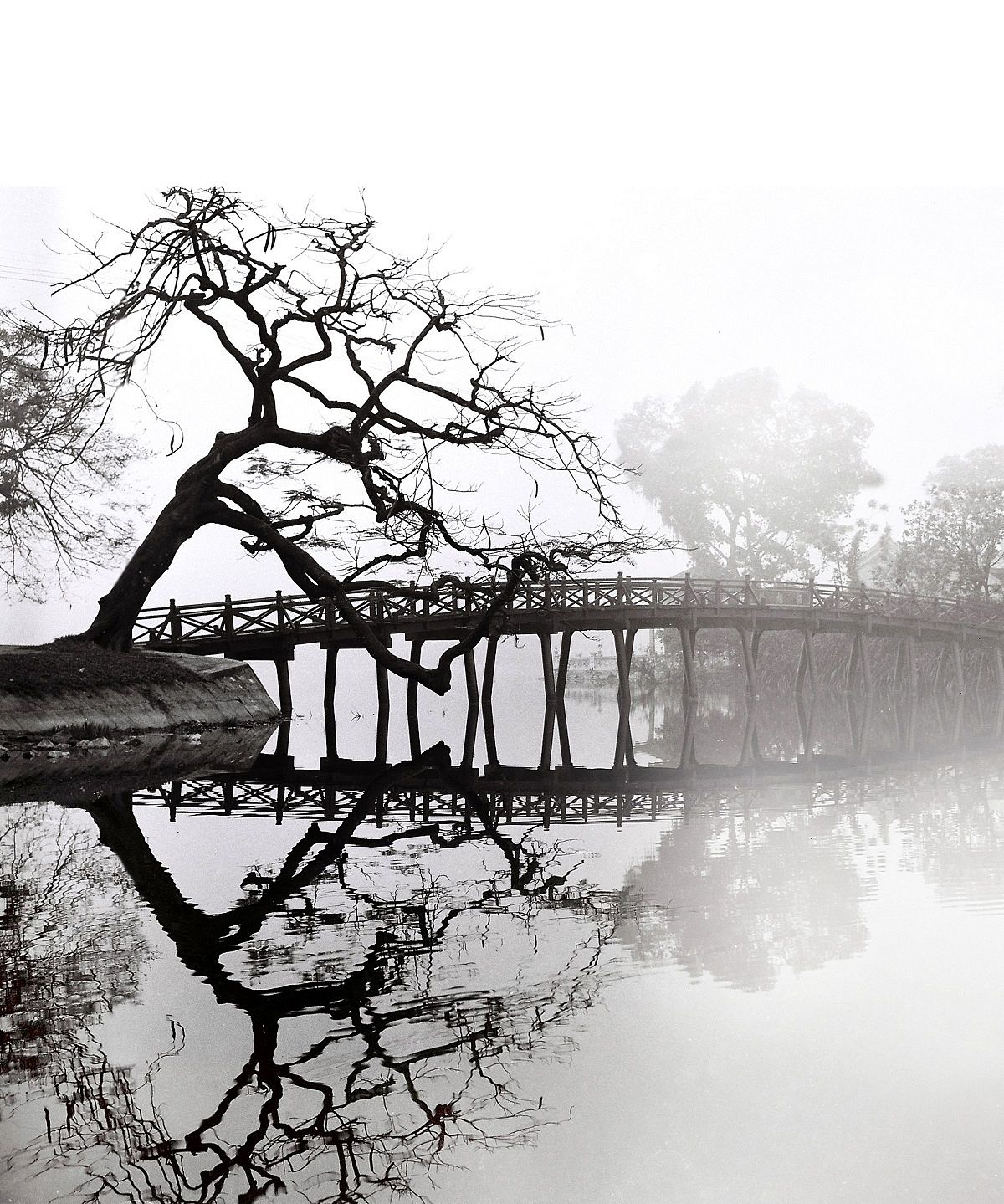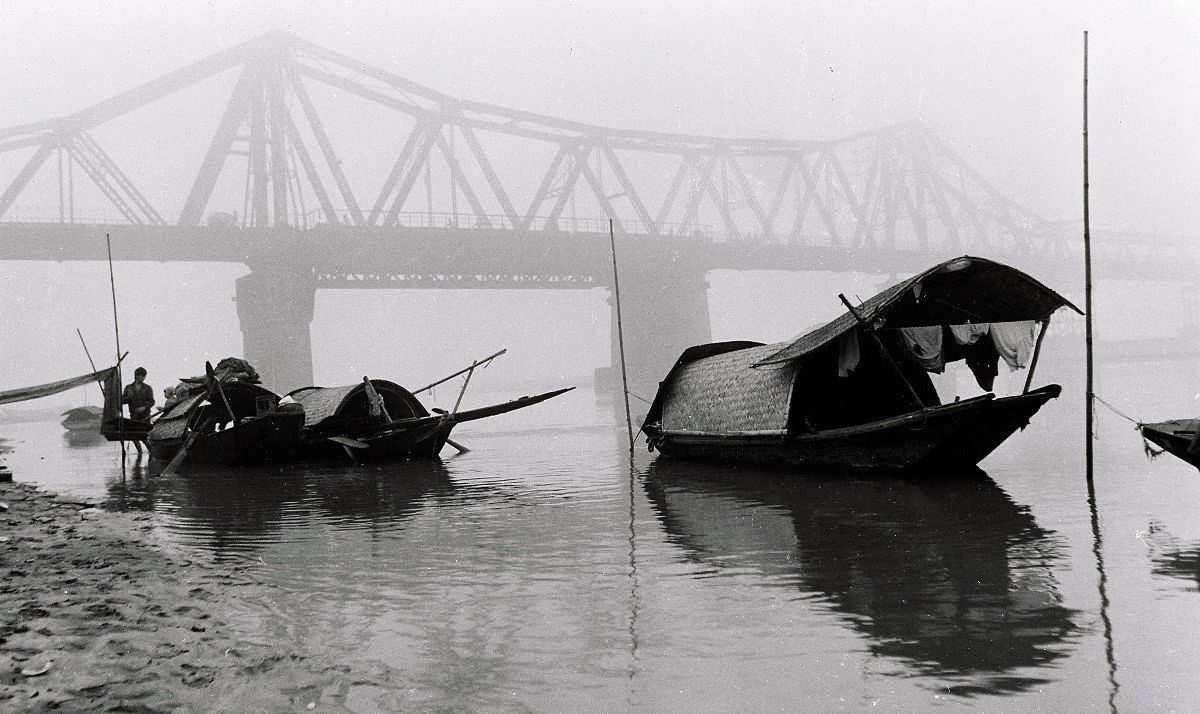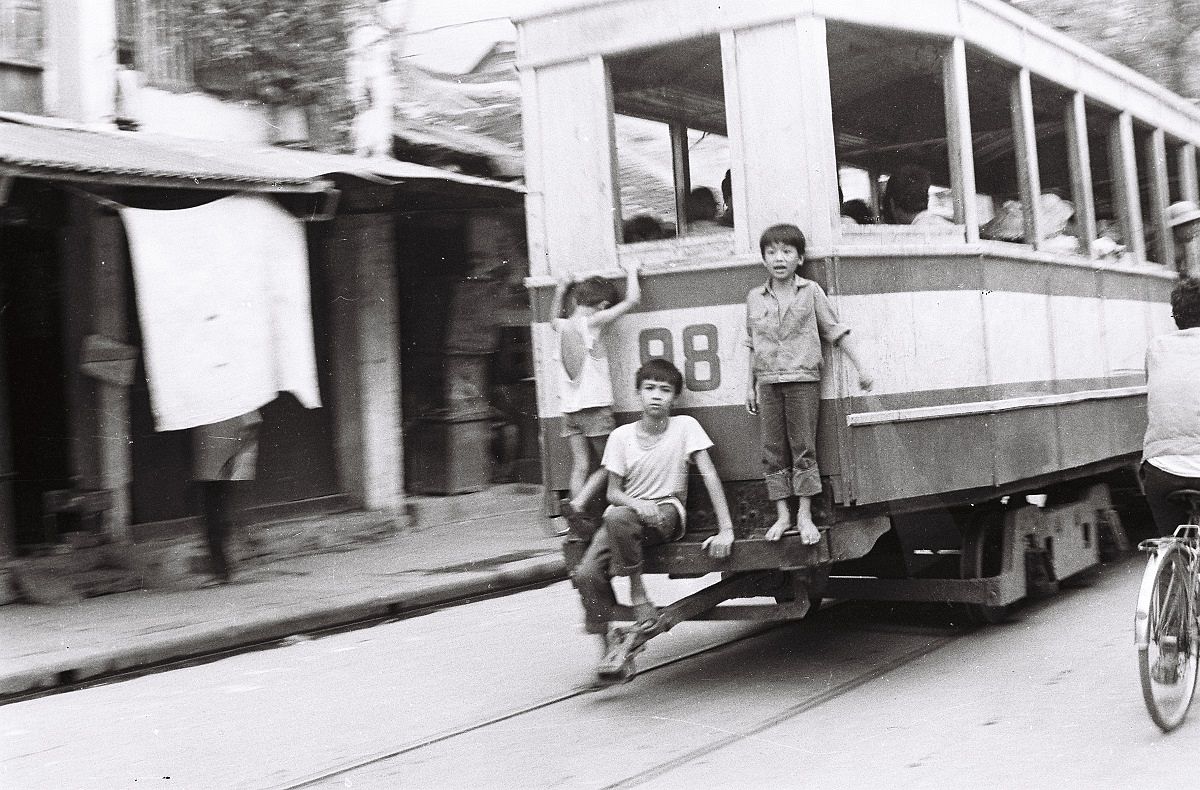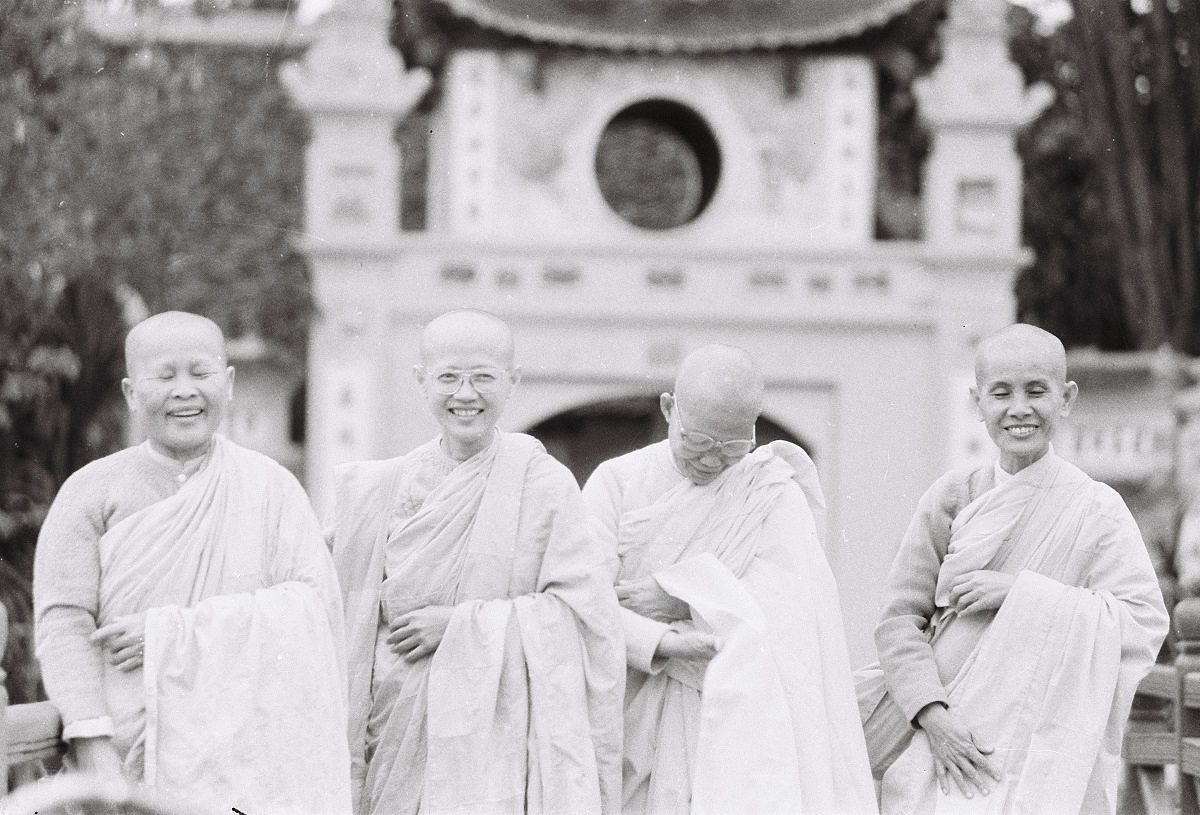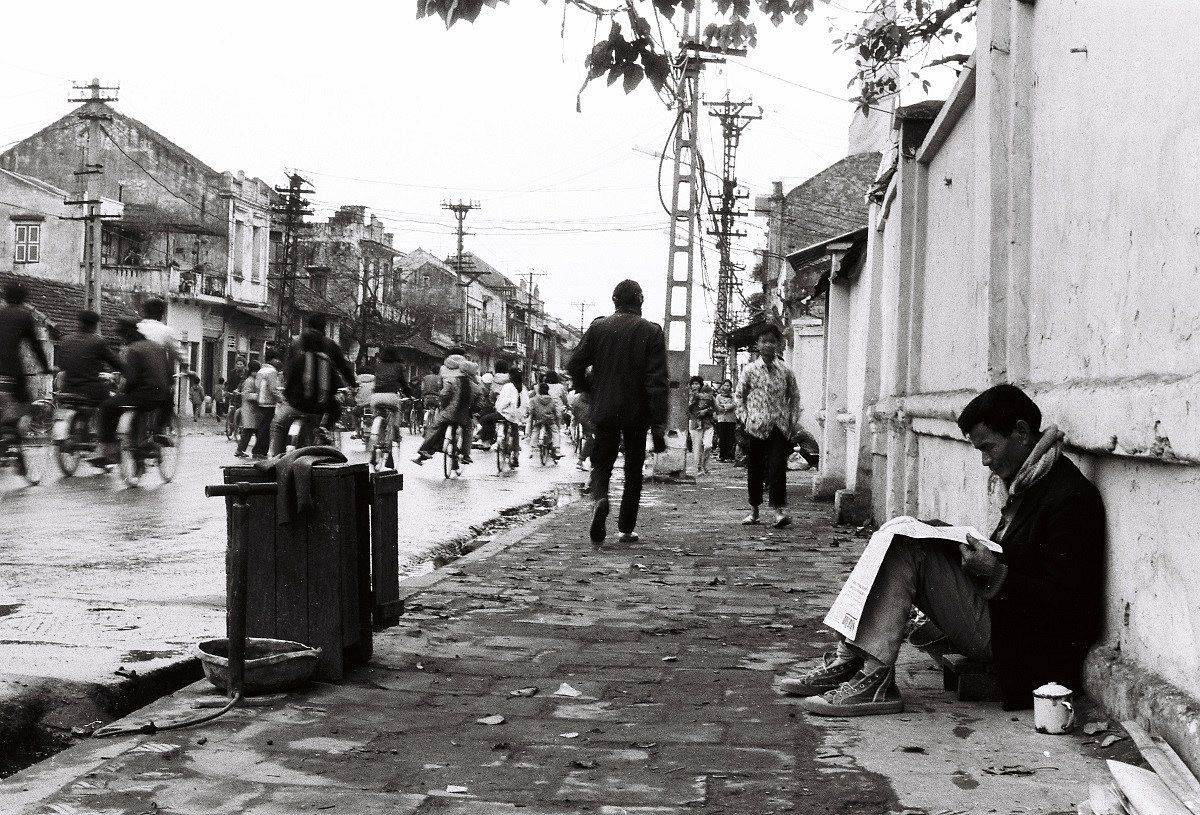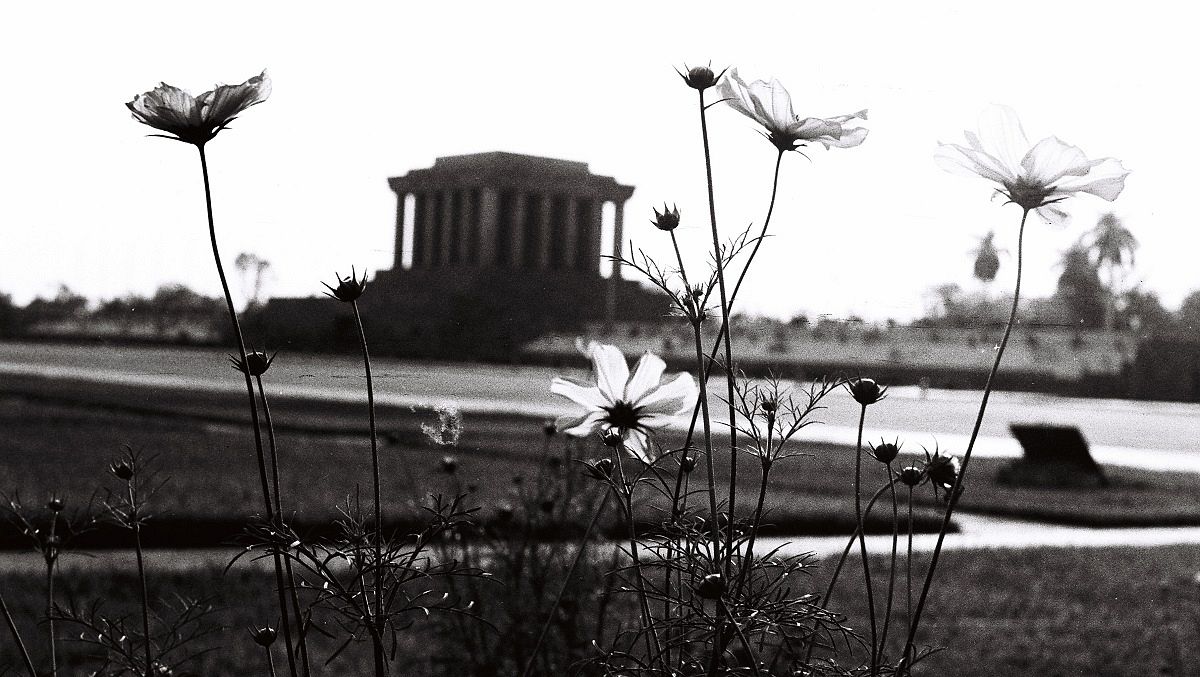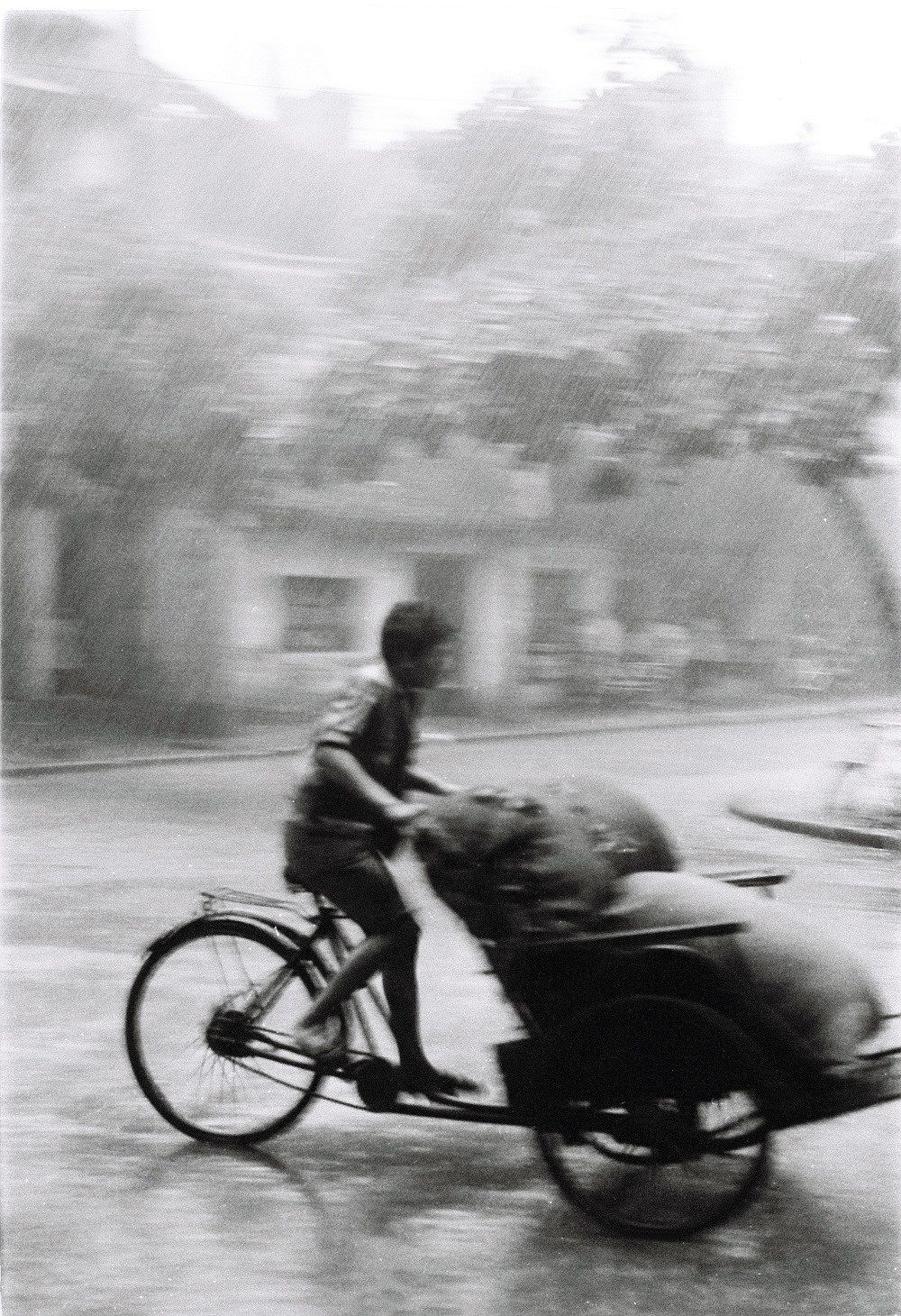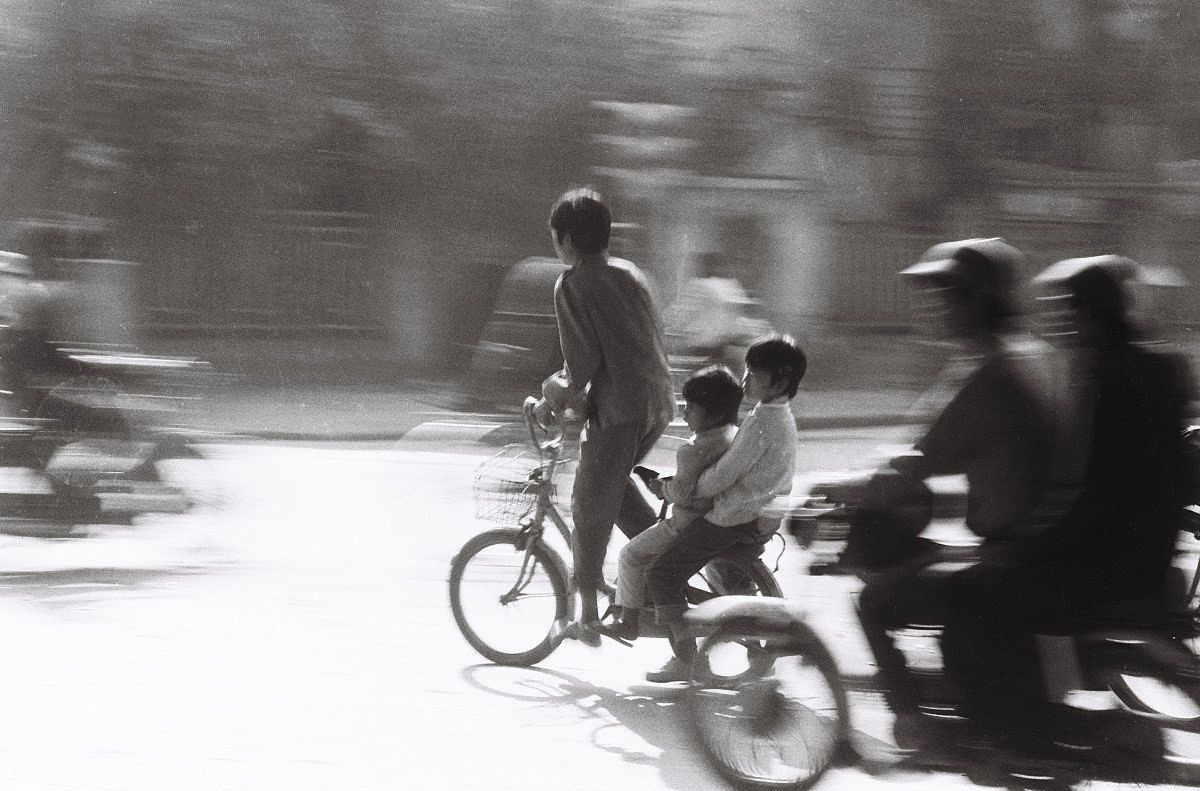 [Images via Redsvn]