It was a drizzly day. The chilliness and the weepy mood of Hanoi weather drenched me in an unnamed melancholy. I was ambling aimlessly on the street when I came across Mết, a coffee shop in ngõ Yên Thế, just a stone's throw from the Temple of Literature.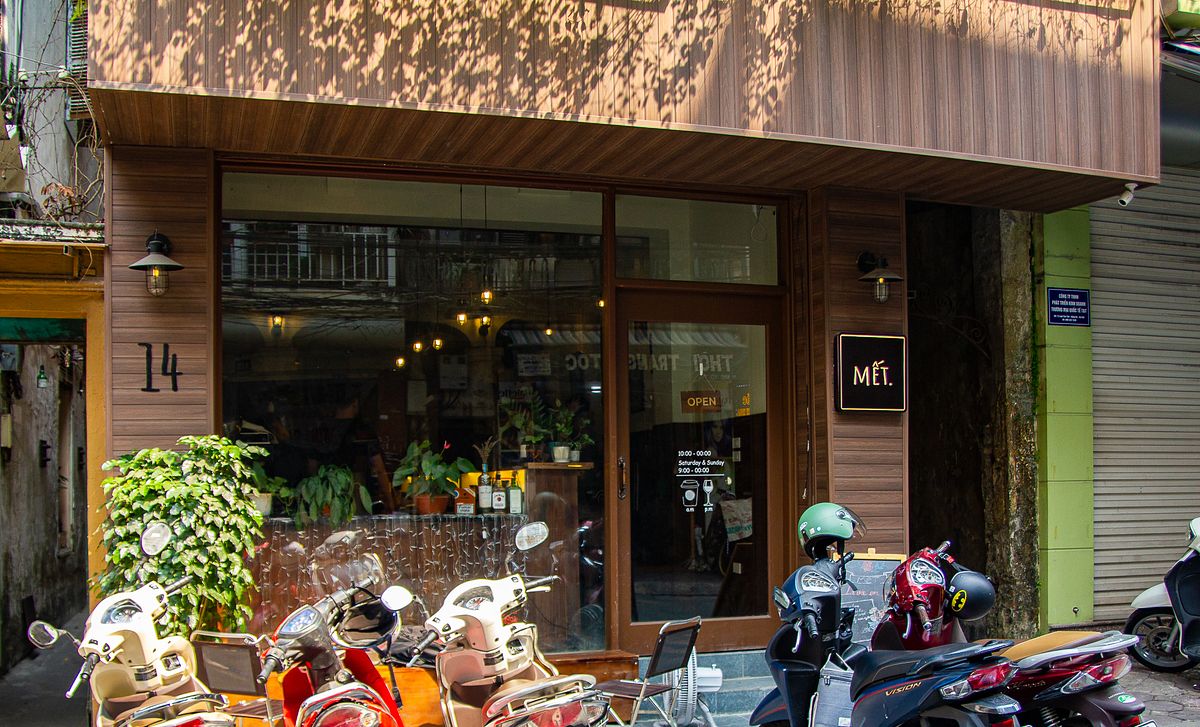 How poetic it would be to sip on a warm cup of joe in the middle of the rainy morning while people-watching, I thought to myself. After finding myself a seat and being greeted by the gentle manners of the barista here, I suddenly felt that this weather might not be too depressing after all.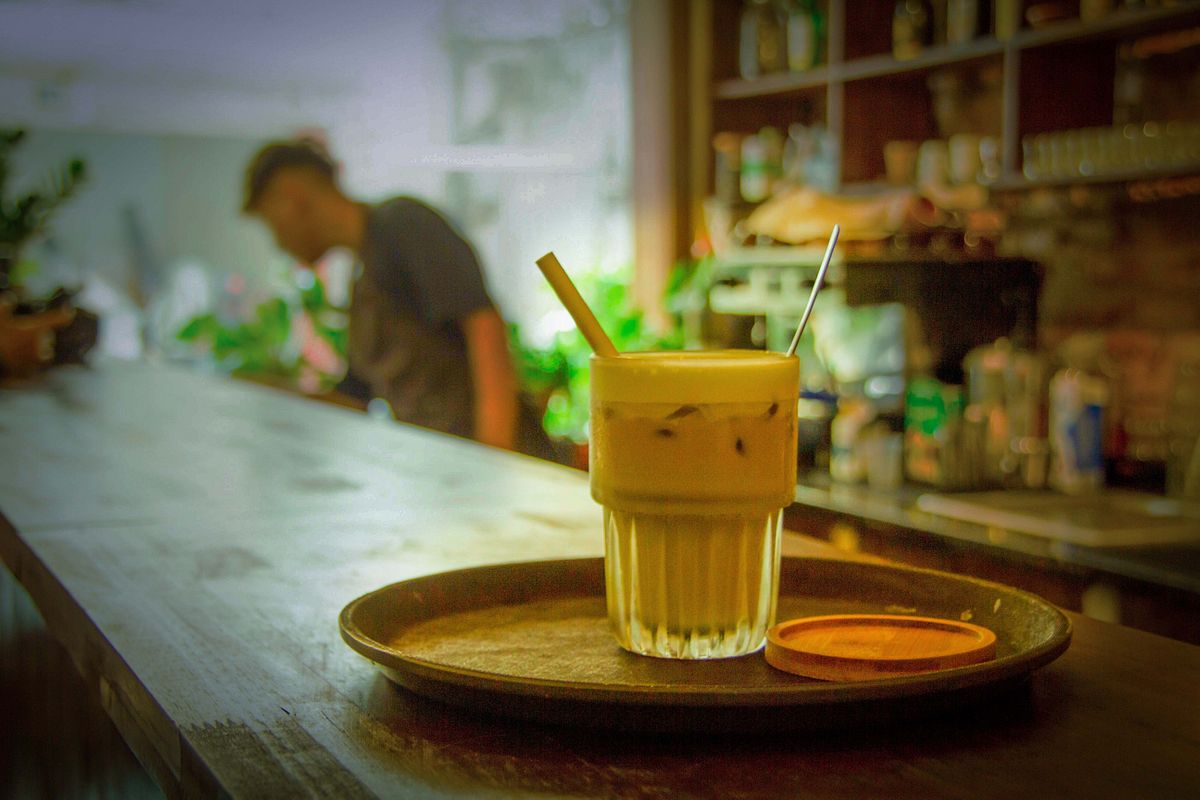 During my chat with the owner and co-founder of Mết, Nguyễn Đình Hưng, I was informed that the cafe actually has seven "parents." They became friends via an organization while in college, and decided to open the cafe as somewhere to gather and keep in touch even after graduation. It eventually became a place for many patrons to have heart-to-heart chats and for other friend groups to bond.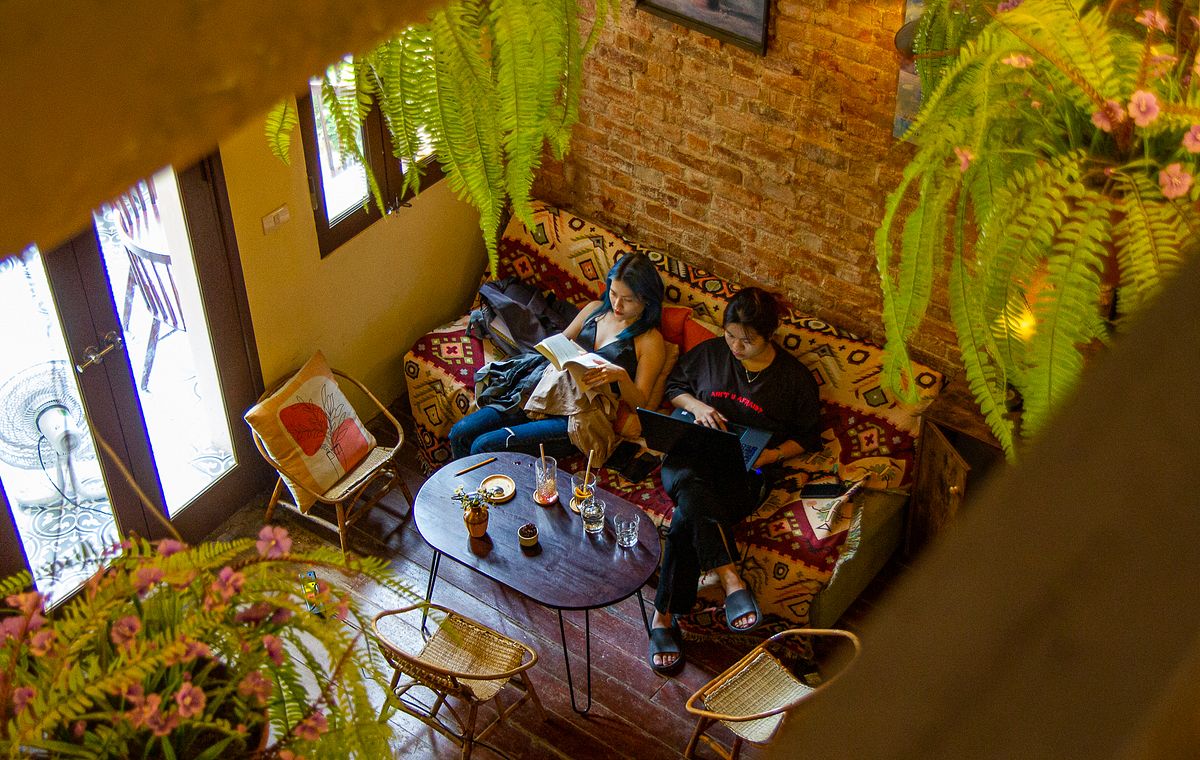 Thanks to the founding principle, the interior layout of Mết is also designed in a way to promote cozy seating arrangements, like how kids huddle over a board game. The coffee shop has three floors, decked out in an earthy yellow color scheme. Those who arrive in groups may choose the sofas or the balconies on the upper floors. If you're here alone, like I was, I wholeheartedly suggest the bar seats on the ground floor. Much of the cafe's furniture is hand-me-downs received from acquaintances and friends of the founders.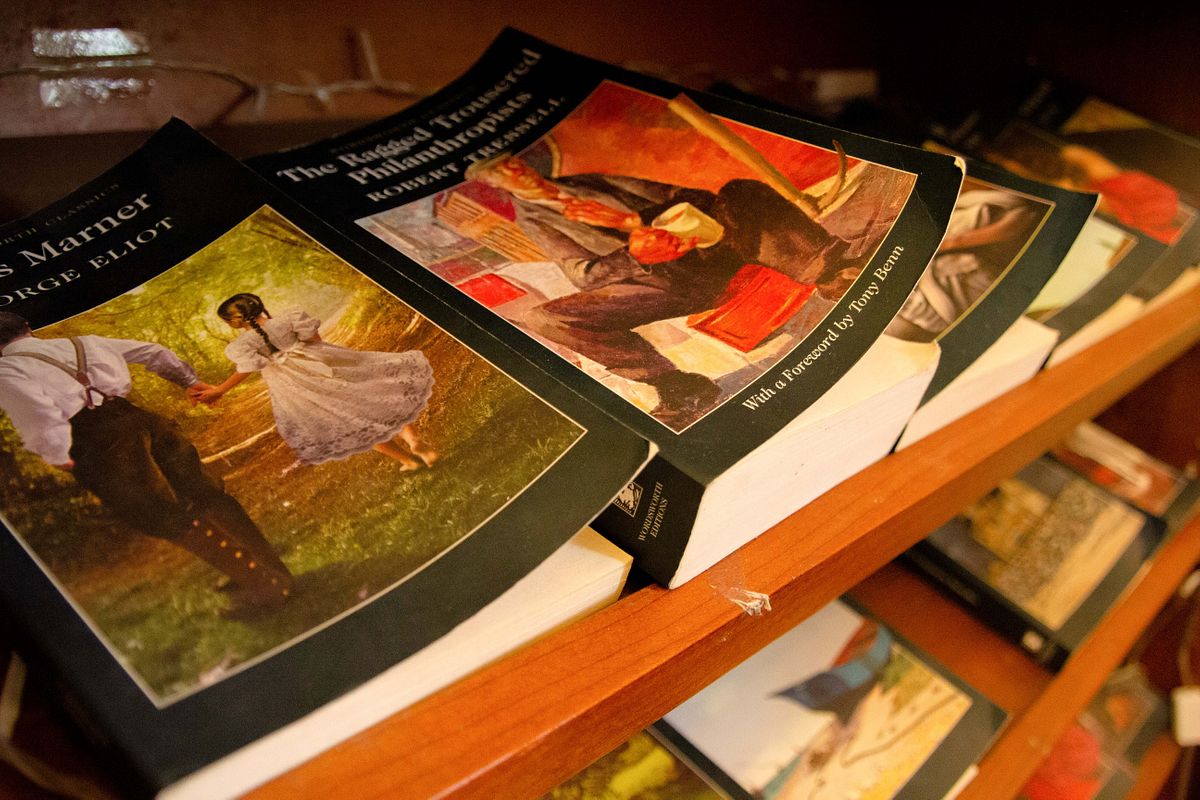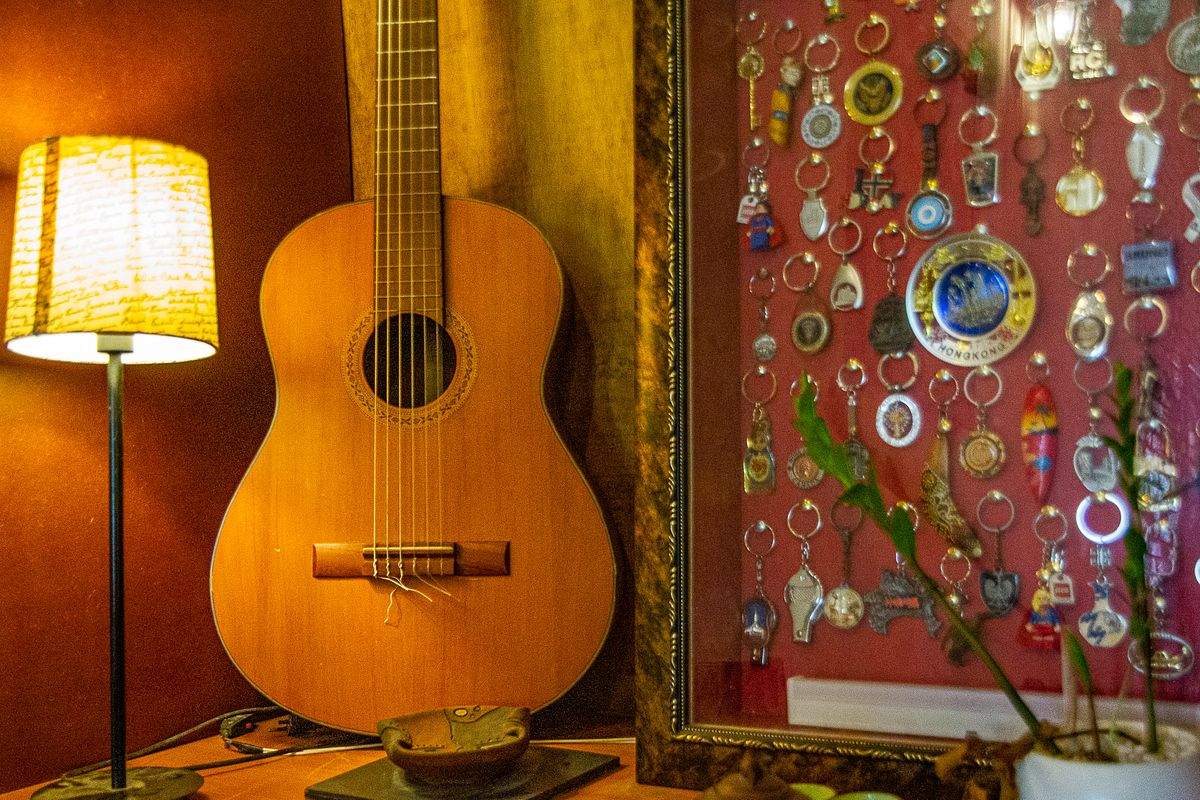 Mết strives to deliver a warm atmosphere to make guests as comfortable as they are in their own homes, so using secondhand items is a set goal in hopes of evoking coziness. The most striking feature about the house is its history: it was built in 1928, and the majority of the features, from the staircase, wooden floor, walls to columns, were kept as is by the founders, retaining the original French style. The ambiance is also pleasant as each patron can escape into their own corner. You can laugh over intimate inside jokes only close friends know or reminisce about past memories like kids whispering during a primary-school lesson. The music volume is also kept minimal so as not to drown out conversations.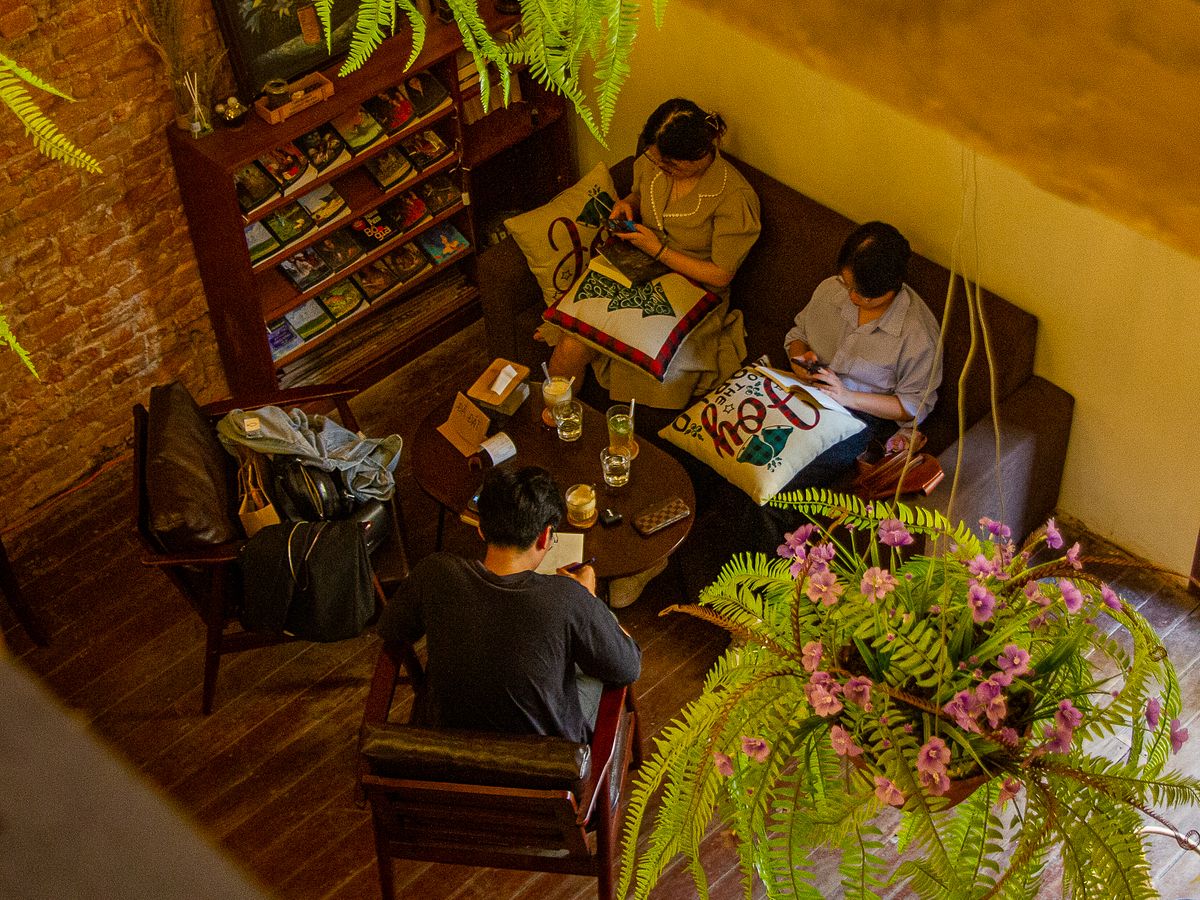 Guests at Mết who are by themselves can always strike up a conversation with the barista like two new friends. There's no shortage of stories here so don't be afraid to open up. The coffee shop doesn't just sell beverages, but also conversations. I was also told that there are blankets and pillows available for those days during Hanoi's frigid winters or the rainy showers of autumn. A hairdryer is provided should guests feel the need to fix up their hairdo during humid nồm days.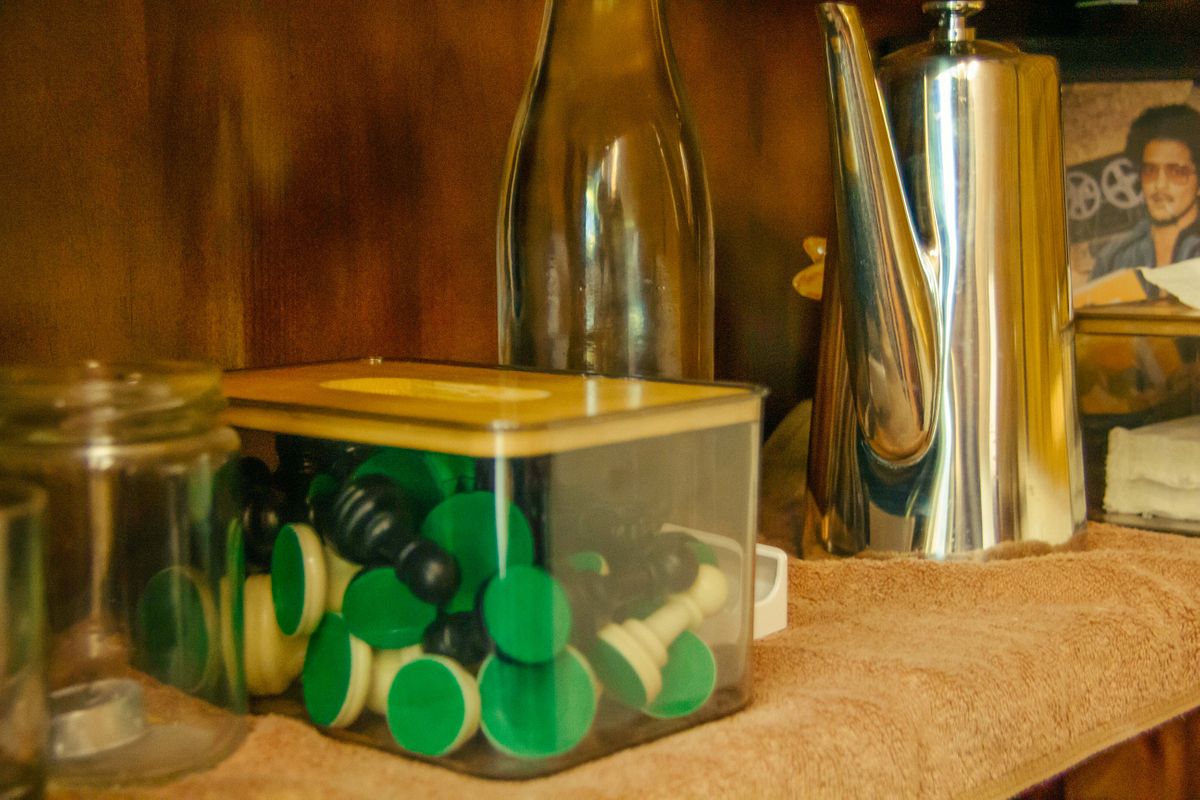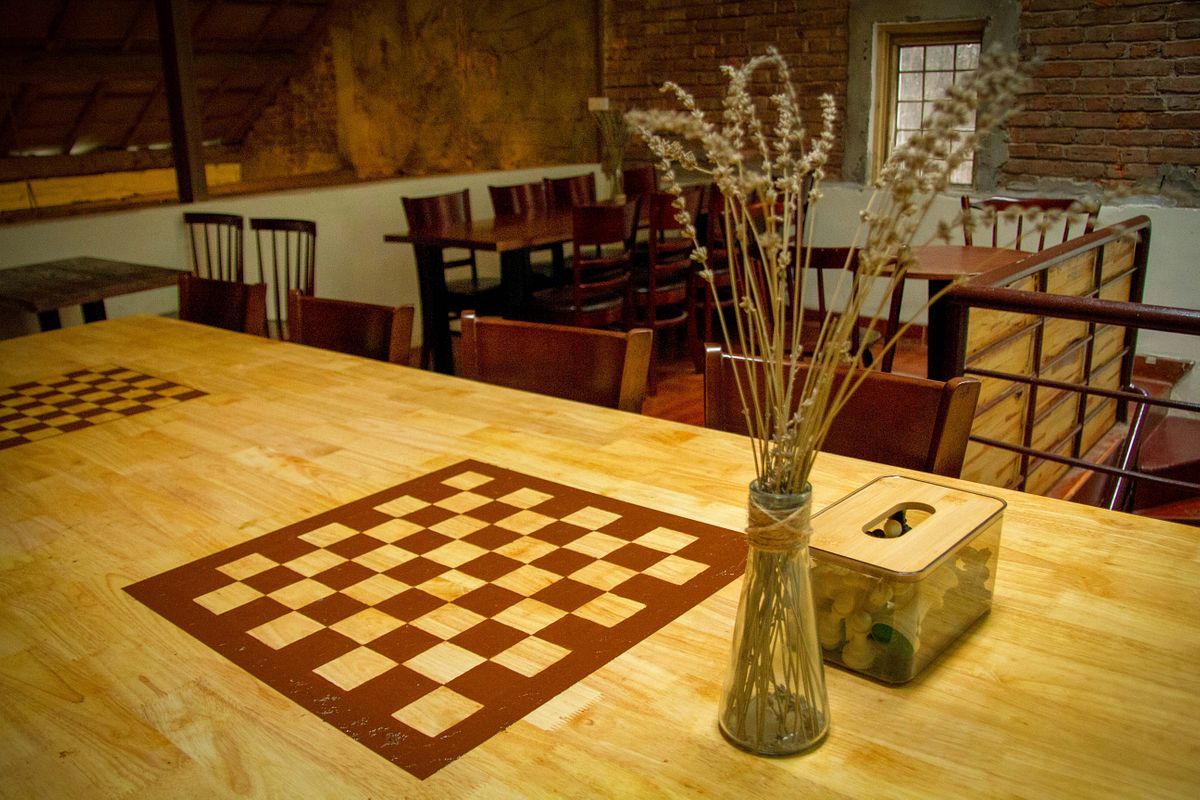 The drink menu was curated by the founders, each item spotting a whimsical name with a story behind its creation. One of my favorites is "Nice to Mết you," a coffee drink with salty macchiato cream. A recent invention is "Ô mai god," an artichoke tea with a dash of salted plum. The contrast between the gentle herbal tea and the sharp zing of the plum might inspire you to utter "Ô mai god!"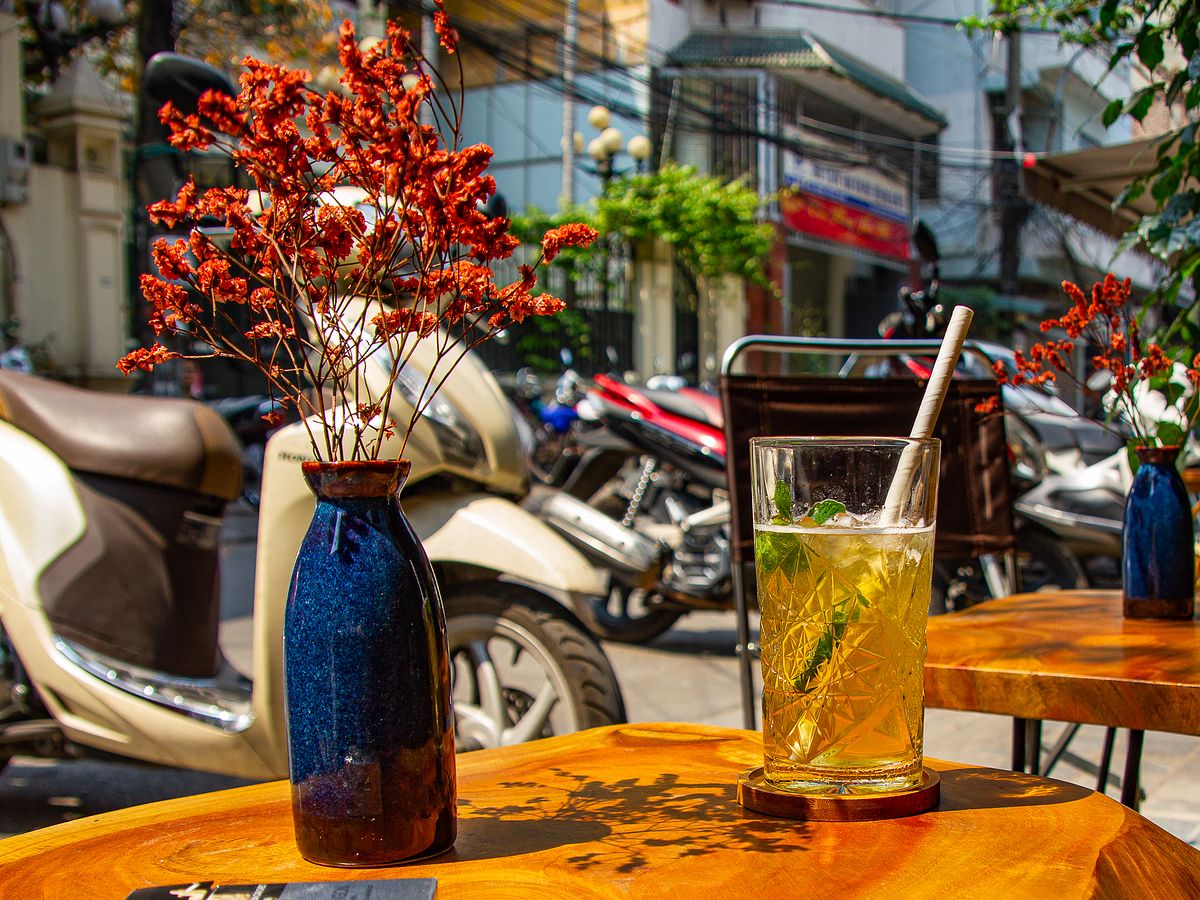 The most populous metropolis in northern Vietnam, Hanoi can ironically make us feel quite lonely amidst the many social connections we have. On one of those days when you need some moments of introspection or conversations with a stranger, give Mết a try.
Mết Coffee & Drinks is open from 10am to 12am.
To sum up:
Taste: 4/5
Price: 4/5
Atmosphere: 5/5
Friendliness: 5/5
Location: 4/5
Mết Coffee & Drinks
14 Ngõ Yên Thế, Văn Miếu Ward, Đống Đa District, Hanoi