In an age where more than a few traditional Vietnamese handicrafts face extinction, a slew of orders have revived District 11's Phu Binh lantern-making community ahead of this year's Tet Trung Thu.
Roughly 50 years ago, migrants from Nam Dinh province settled in an area of District 11, reports Nguoi Lao Dong, bringing with them a handicraft known as glass paper lanterns. The area was especially well-known for its bright, handmade lanterns in the 1990s, however in the years that followed, the popularity of lồng đèn giấy kiếng declined in favor of the electricity variety.
However, this year Phu Binh's lantern makers have received orders from across the country, with some families outsourcing their work to nearby neighbors, a good sign for the traditional mid-autumn decoration.
Take a look at the lanterns of Phu Binh below: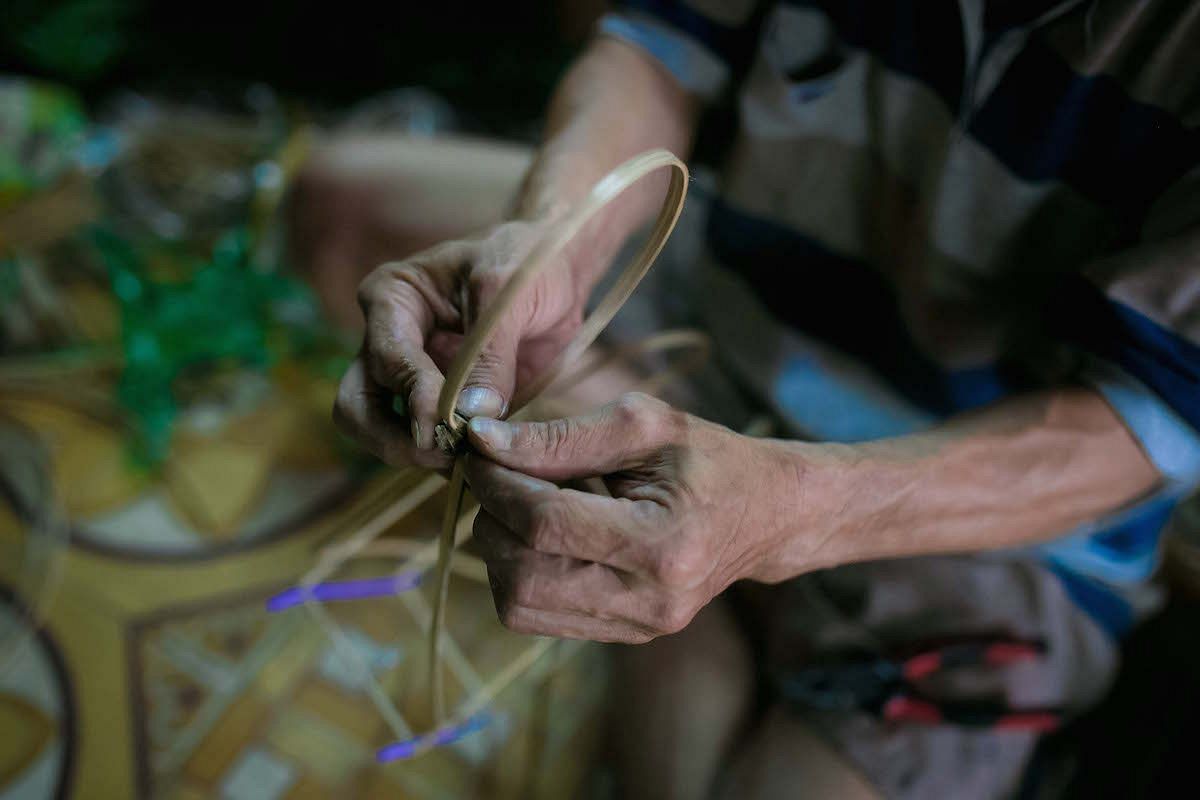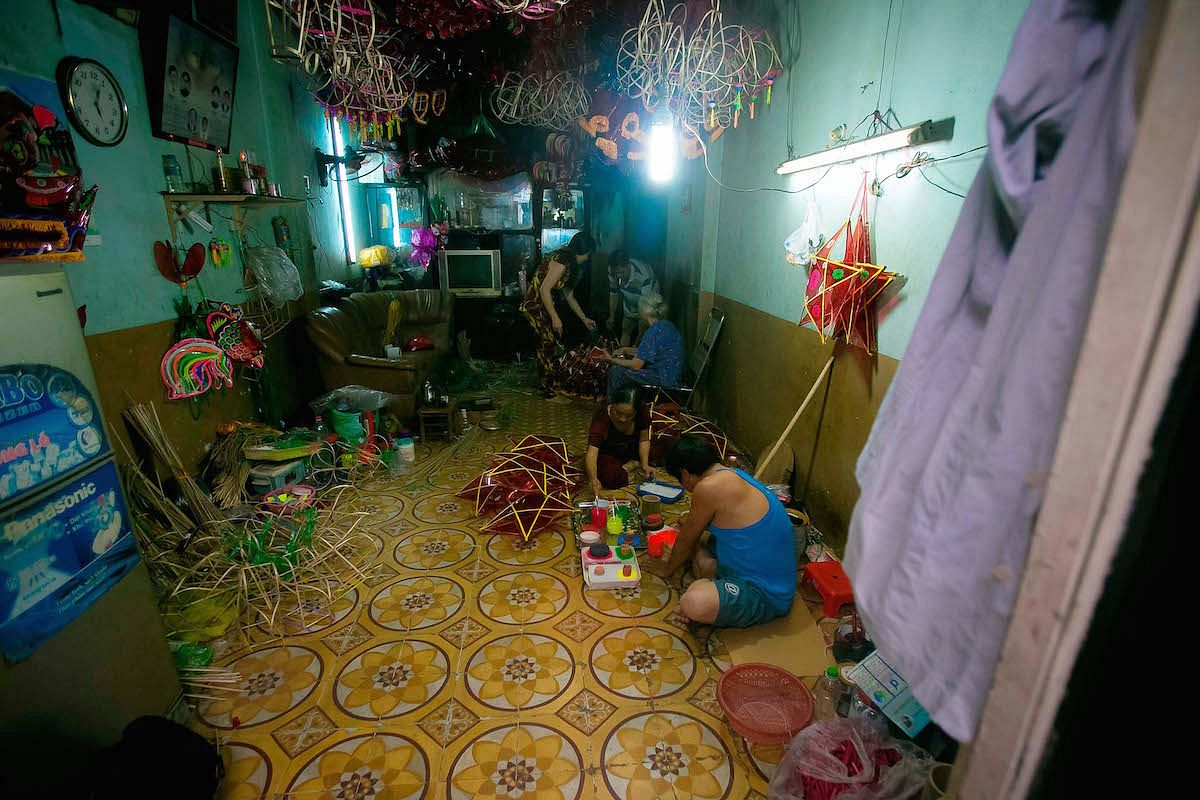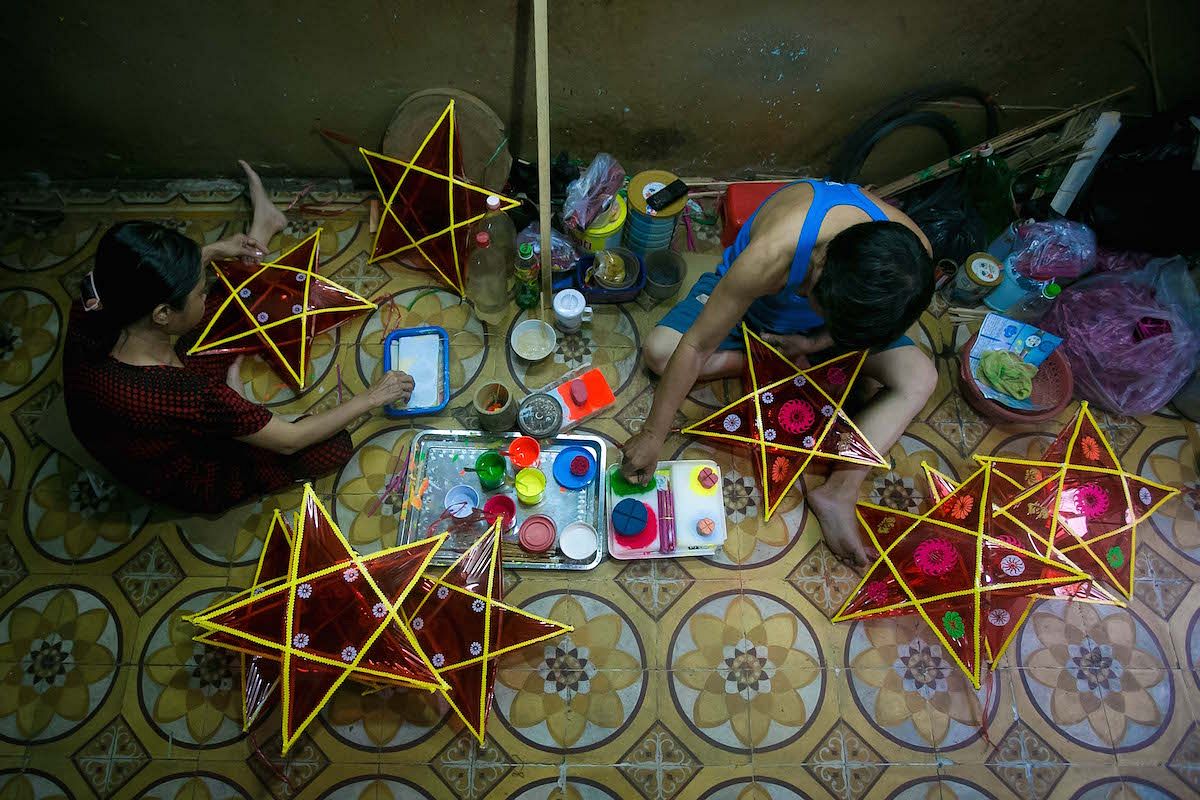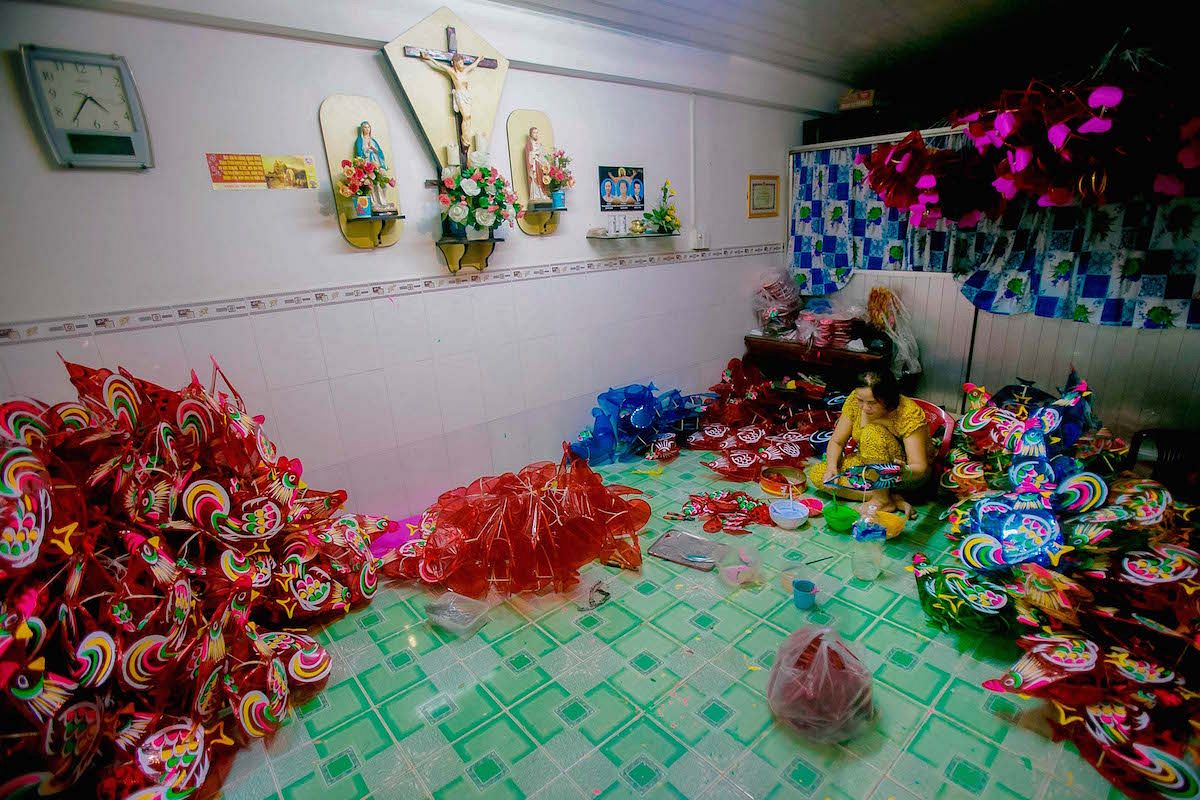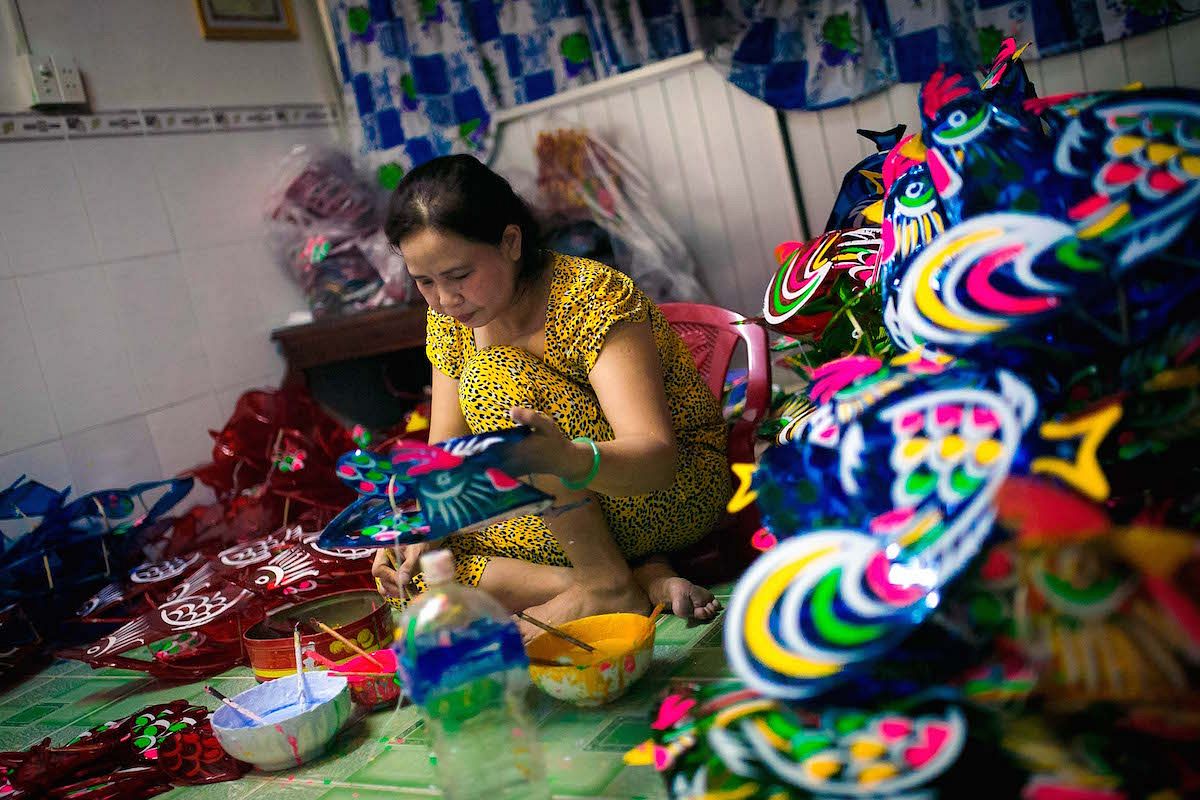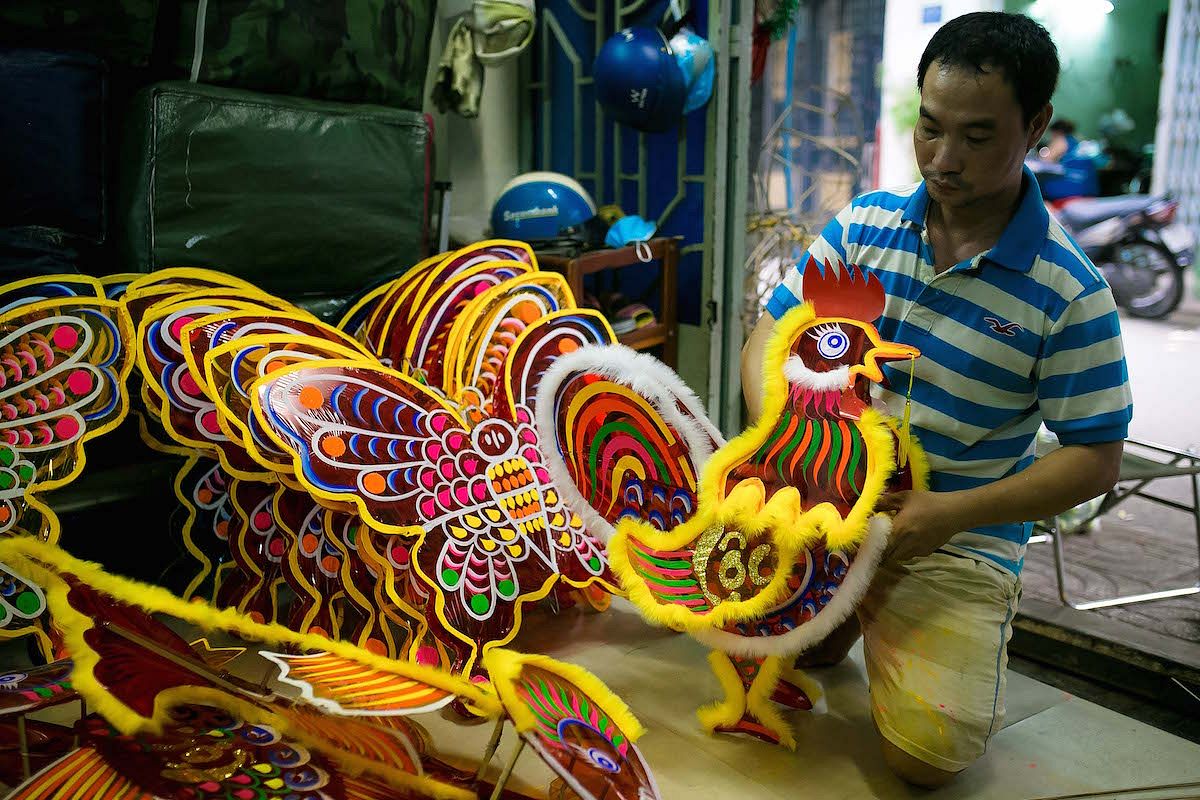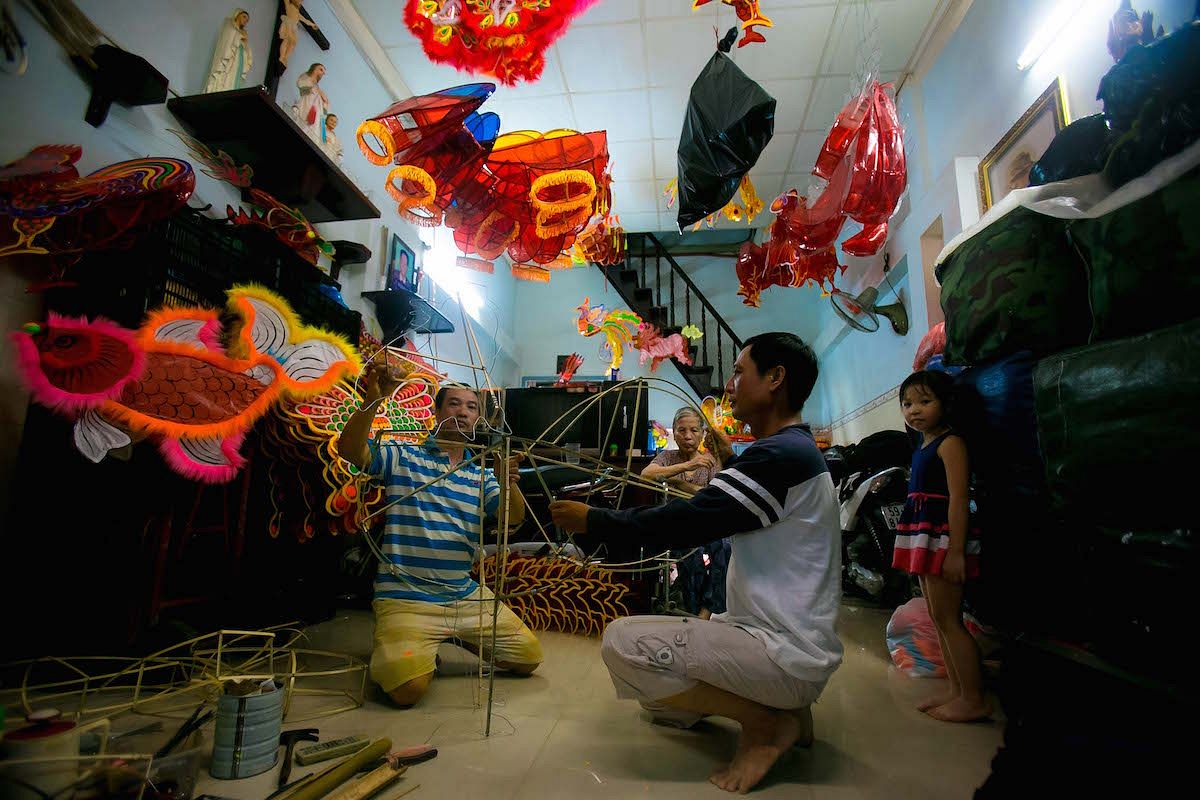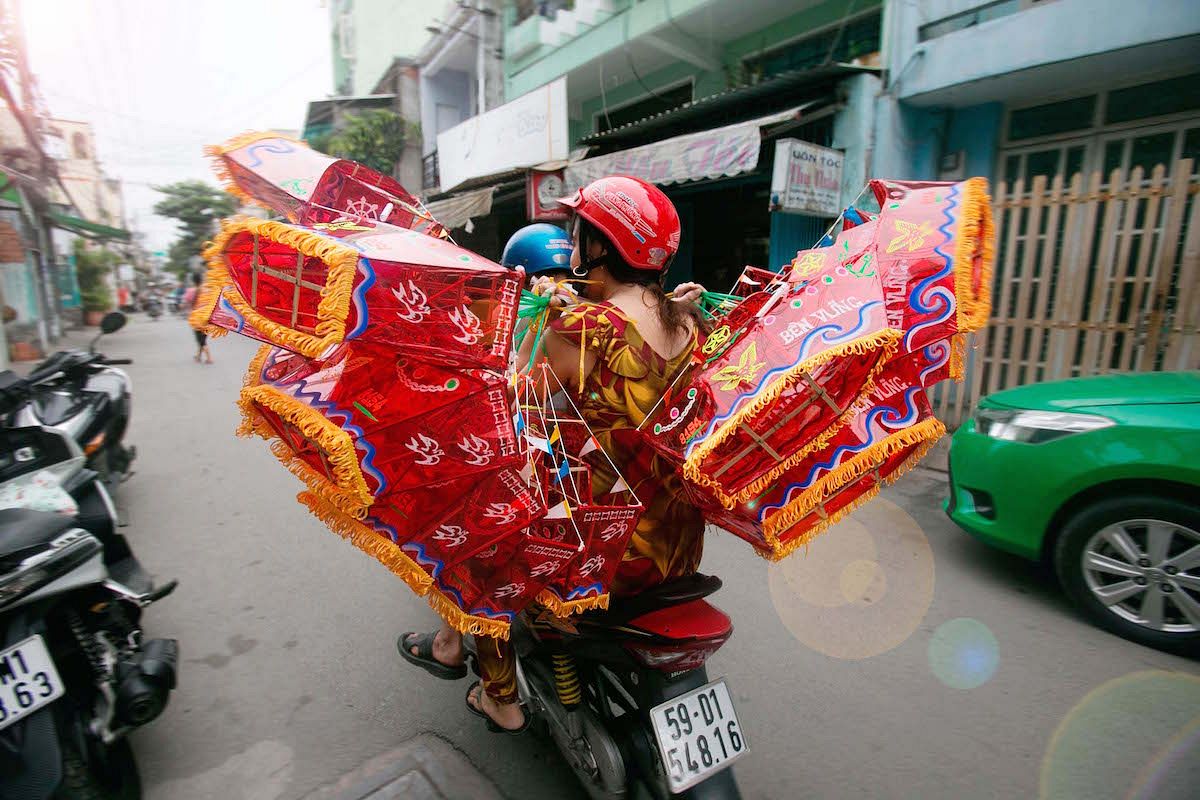 [Photos by Hoang Trieu via Nguoi Lao Dong]
---

Related Articles:
---