As part of the sweltering south-central coast, Phu Yen Province has cultivated strong roots in the arts of gathering and rearing seafood.
For centuries, the image of floating thúng chai, or basket boat, has been a familiar fixture in local fishing communities because it directly contributes to the prosperity of the region. The name thúng chai comes from dầu chai, a type of oil used to waterproof the wicker baskets.
Phu My artisan village in An Dan Commune, Tuy An District of Phu Yen is notable for its creations: bamboo thúng chai. Even though generations of young locals have left their hometown to seek opportunities elsewhere, a number of basket weavers passionate about their craft have been holding fast to their village's signature product for centuries.
To make a thúng chai, weavers have to go through many intricate steps from the selection of materials to the final touches. Basketmakers pick out bamboo trees from one to one and a half years old — not too young or too old — to produce an enduring thúng. Each basket will become a close companion for fishermen on their daily trips out to the sea, fishing for cuttlefish at night, or even during maritime harvest festivals every year.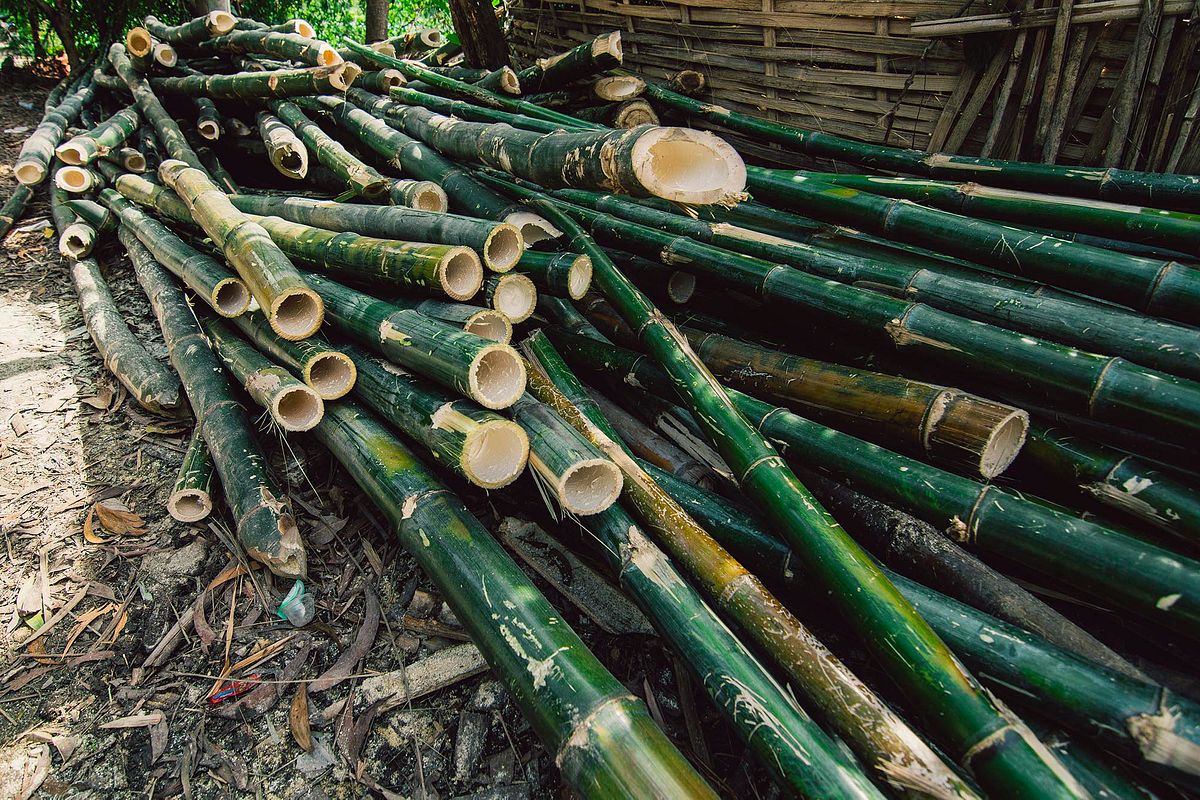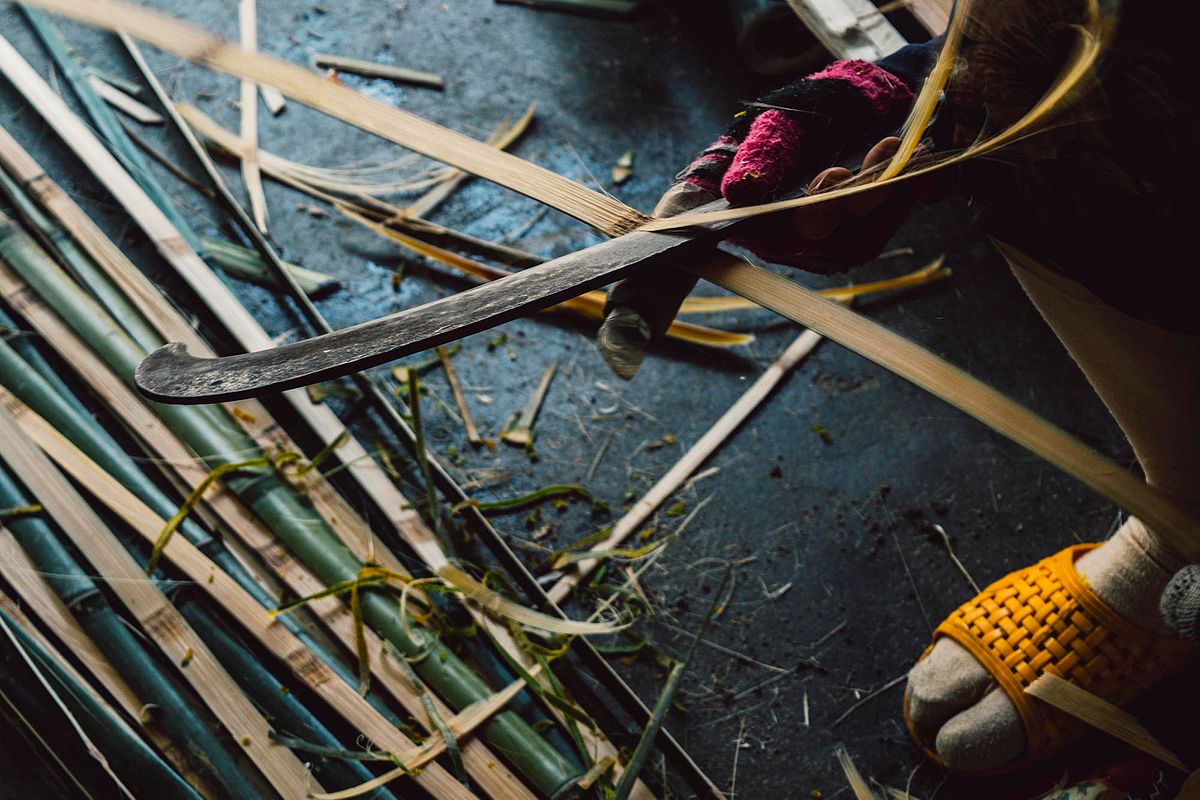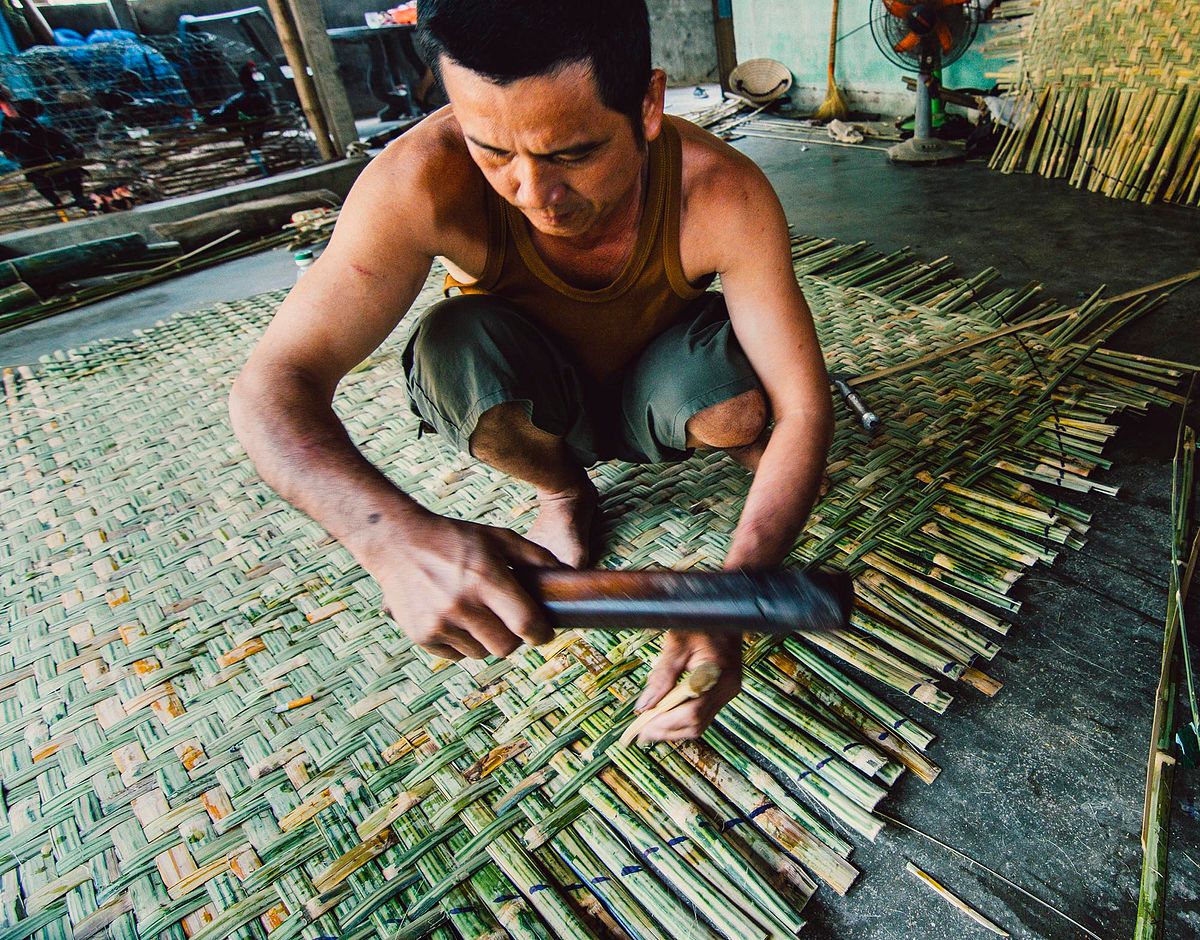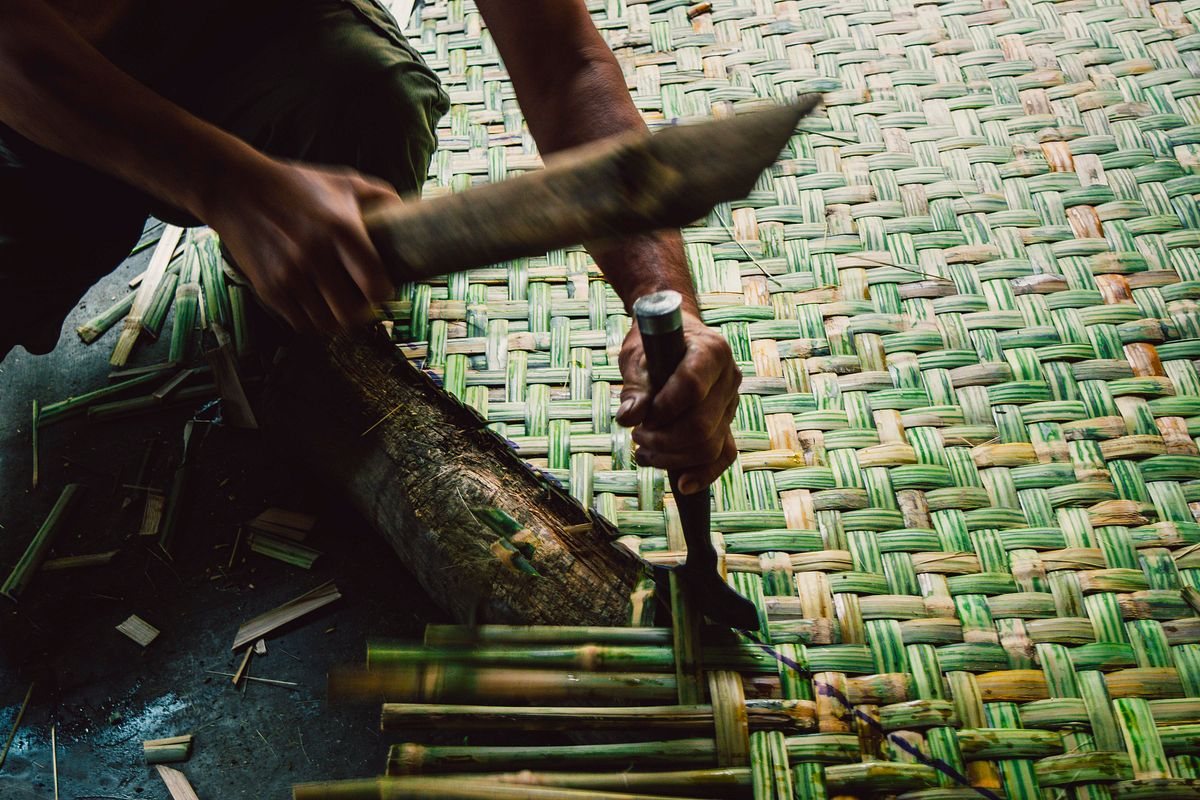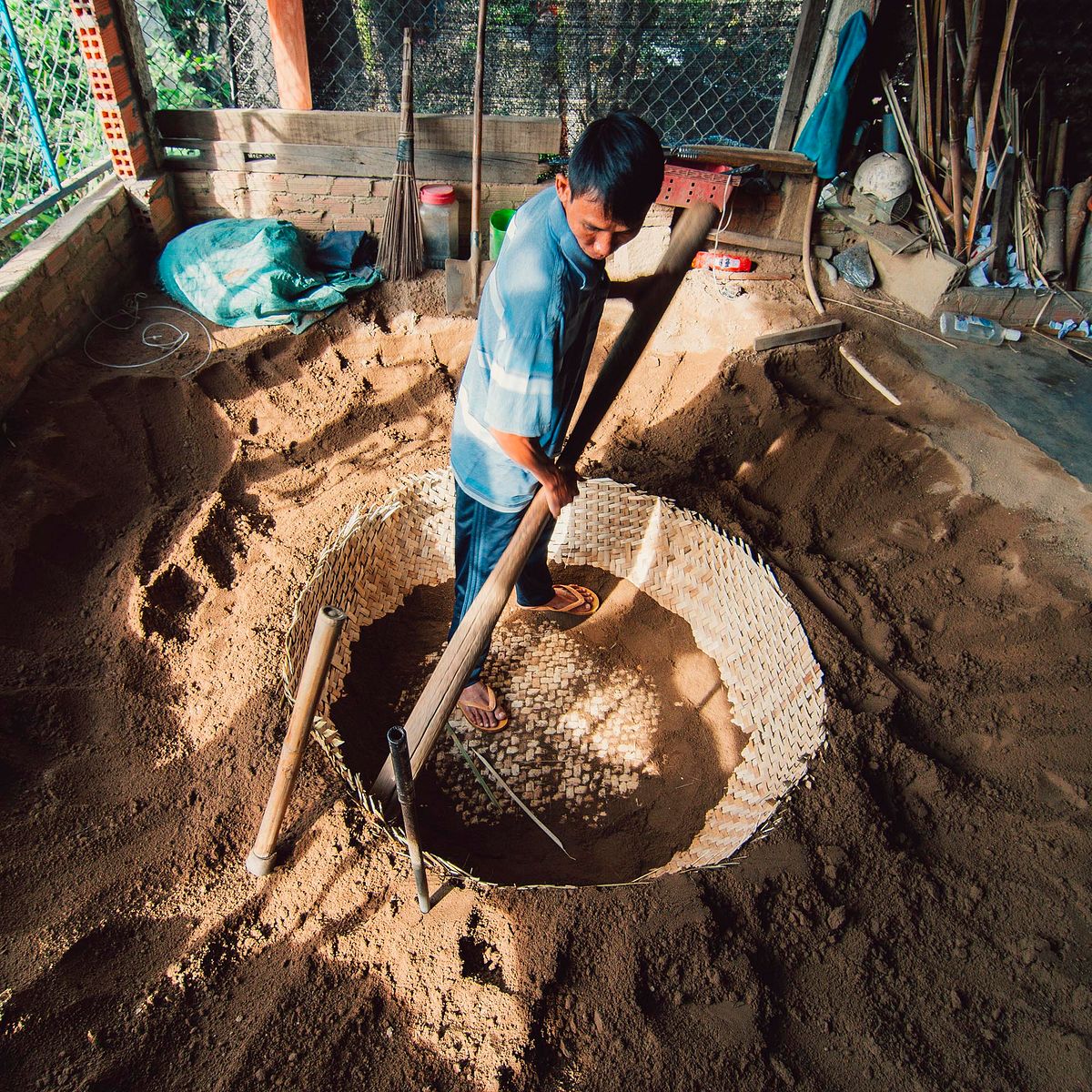 Turning the lattice into a dome by using one's strength to pound it along the surface of a dirt mound — a process called "lận thúng."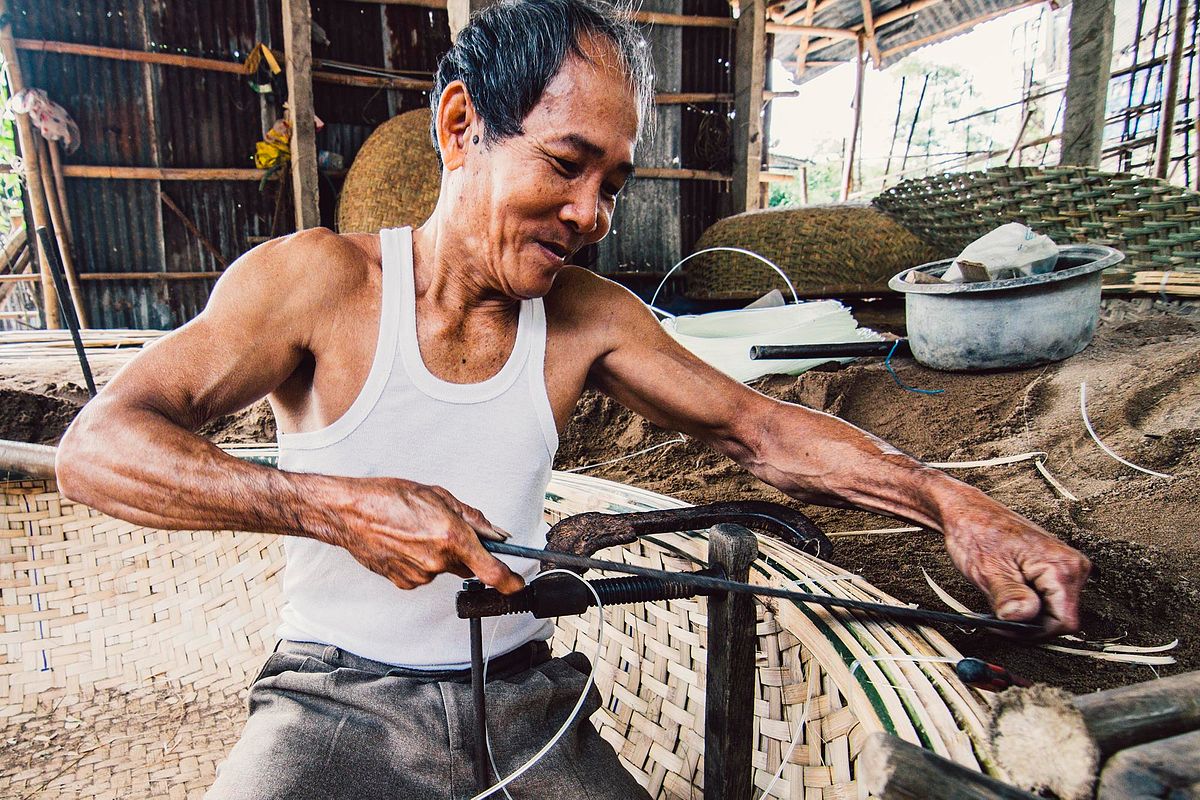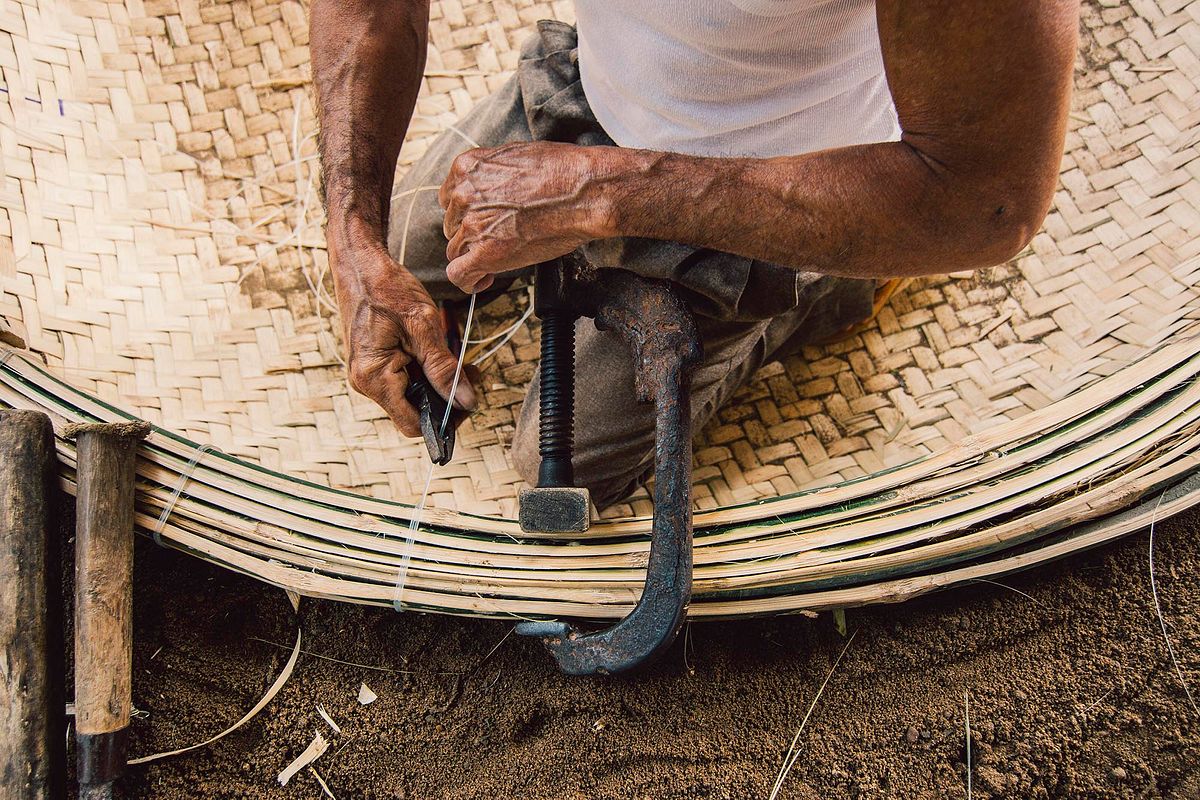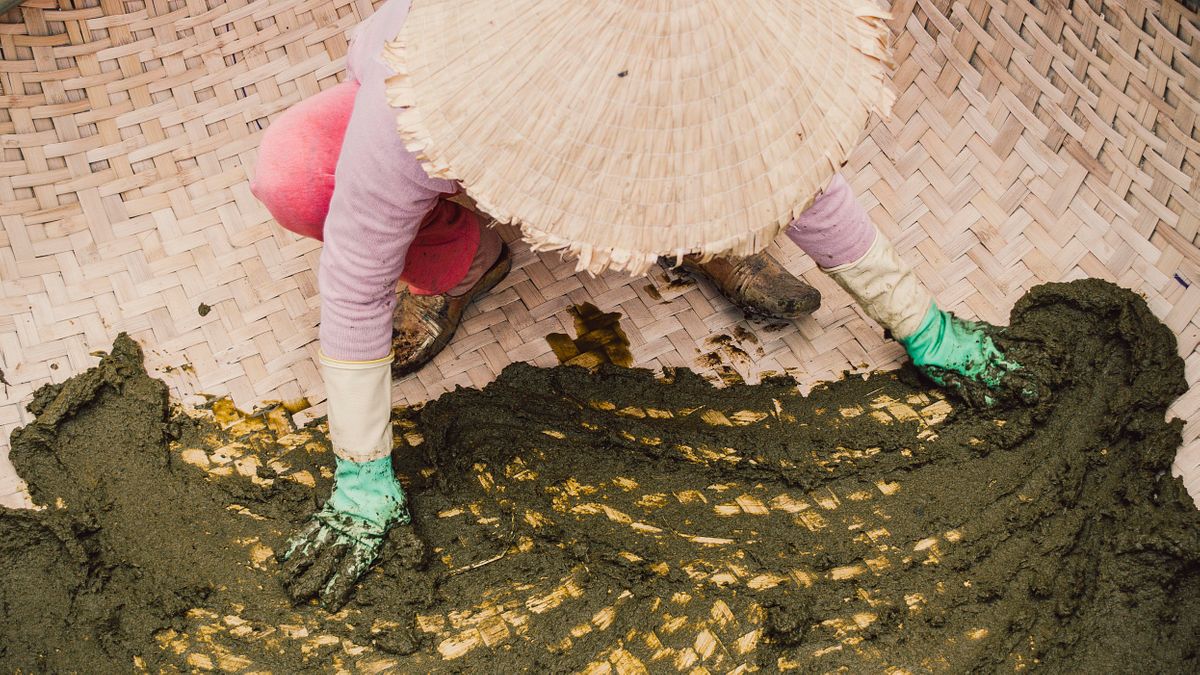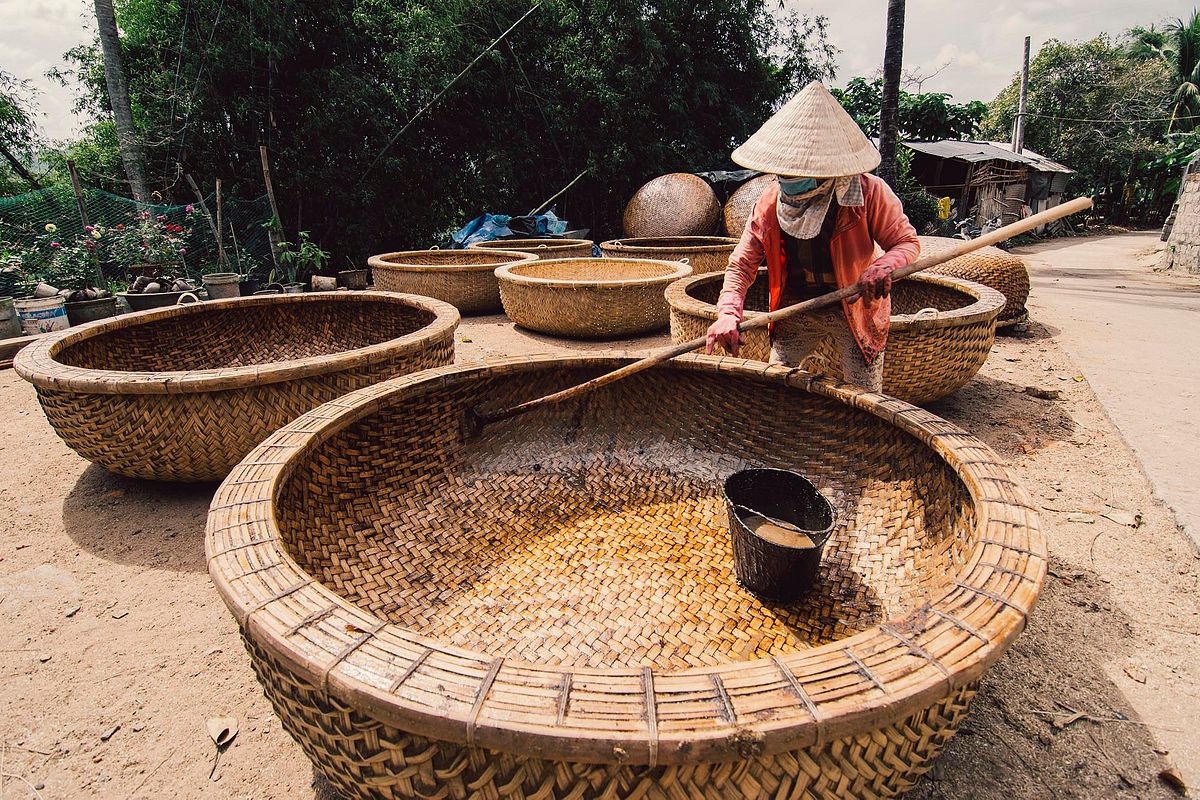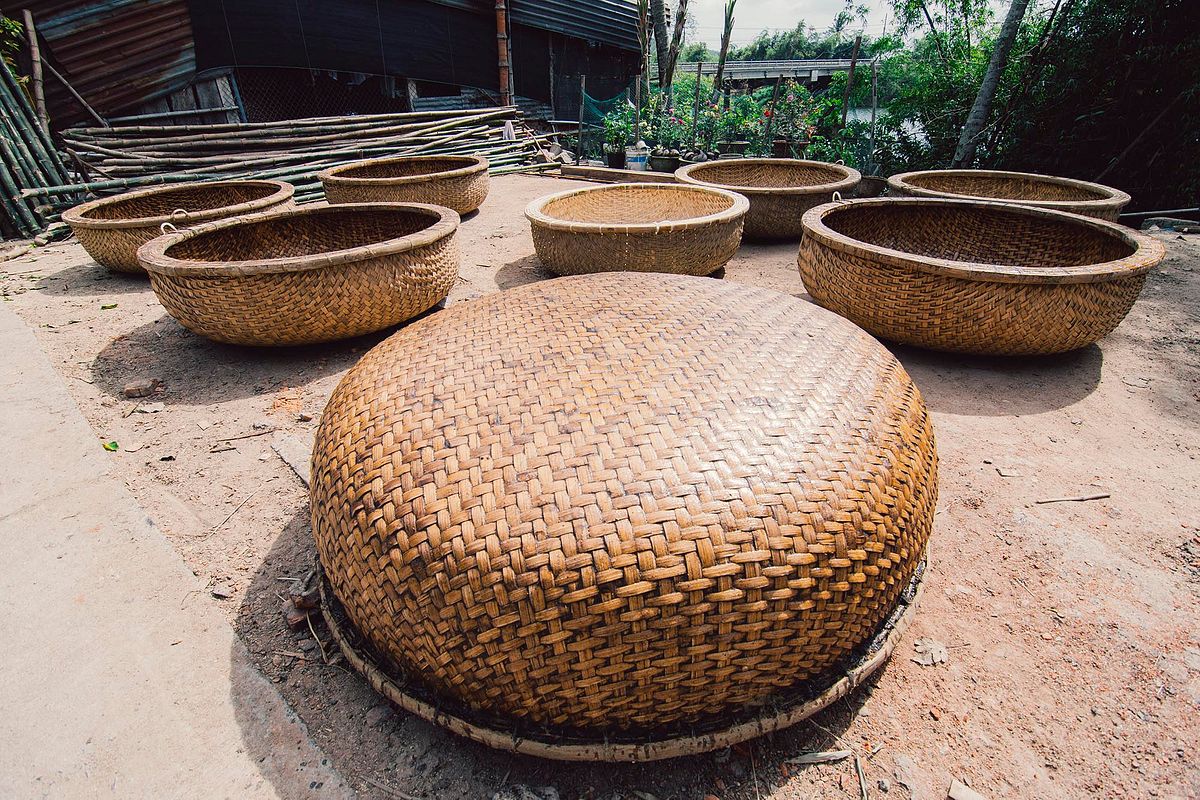 Trương Hoài Vũ is a Saigon-based photographer. See more of his work on his Instagram accounts.
Darkroom is a Saigoneer series documenting the beauty and stories of Vietnam and beyond via photographs. If you have a compelling story you wish to share, send us an email via contribute@saigoneer.com.