This weekend, as Saigon's street artists converge upon The Factory Contemporary Arts Center for a two-day showcase of rap, hip-hop, breakdancing and graffiti, SubyOne has something to prove.
The French-Vietnamese artist, who moved to Saigon in 2013, has been working to elevate the city's street art scene ever since. Three years ago, he opened GiantStep, Saigon's sole gallery dedicated to street art, and now works to turn the attention of young Saigoneers toward graffiti. But while you'll find selfie-snapping teens by the dozen in downtown 3A Station or the odd Instagram post of Saigon Outcast's heavily decorated walls, the work of these artists tends not to occupy the same fine art pedestal reserved for the city's contemporary painters, sculptors and other visual artists.
For SubyOne, however, beauty is truly in the eye of the beholder. A venue like The Factory, which has fast made a name for itself as one of the city's larger contemporary arts spaces, only adds value if it helps people to better understand art forms like graffiti.
"For me, the whole thing is the same," he tells Saigoneer. "[Street art's] value is determined by the people."
Indeed, SubyOne's goal isn't to generate respect for the art form but rather to increase its exposure, despite the risk that it may be judged negatively. Instead, allowing people the opportunity to experience street art firsthand puts graffiti, hip-hop and breakdance in the realm of fine art; from there, it's up to the audience to make their own decisions.
"We want to make a statement," he explains. "[Street art is] art, too! Even though you don't go to school to learn this type of art."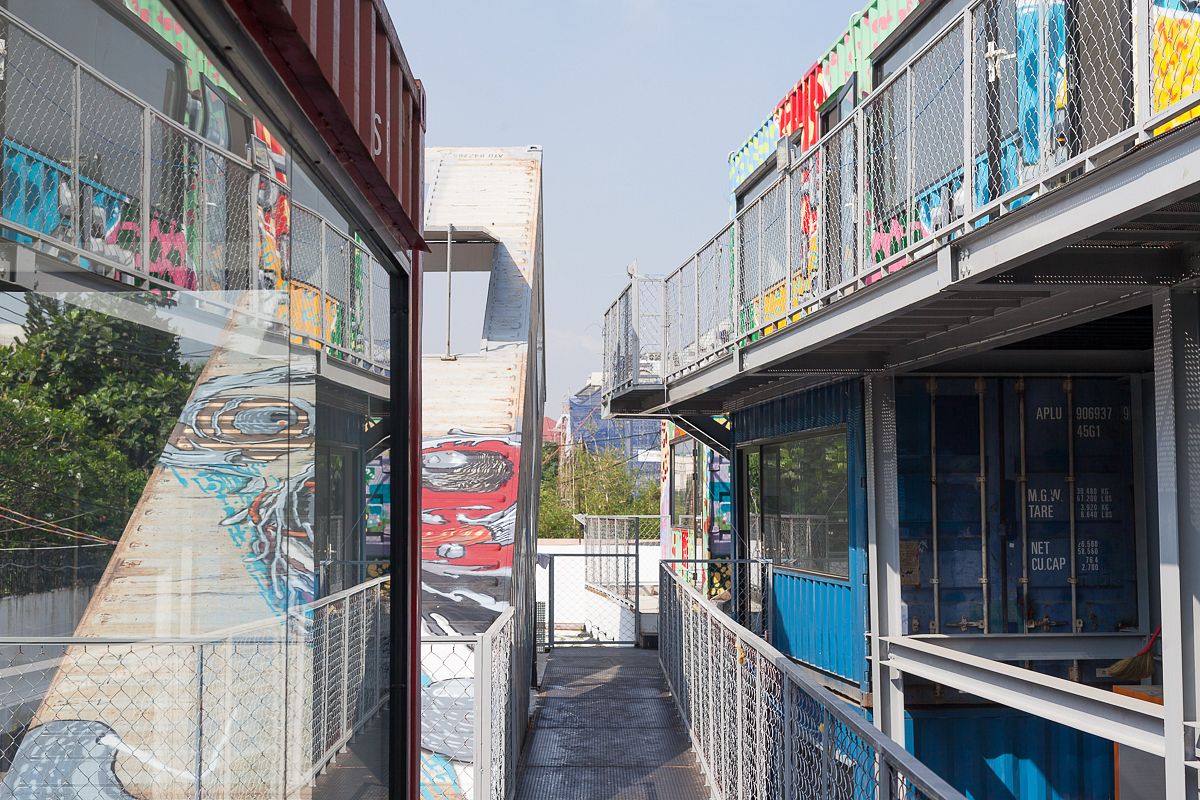 SubyOne believes graffiti is a useful addition to the local arts scene, even for Saigon's older, more traditional crowd.
"My city used to be a small town no one cares about," he says of his hometown, Vitry-sur-Seine, a Parisian suburb which graffiti artists from all over the world travel to each year to participate in festivals. "Now people pay to come there to enjoy the art scene."
According to the artist, this same trend has played out internationally, drawing both artists and curious travelers. Malaysia's Penang is another strong example: in 2012, the Georgetown municipal council hired a street artist to revitalize old storefronts in its downtown area. Today, the town is home to a sizable collection of murals and graffiti-style pieces, and local tourism outfits even provide a map of the artwork.
At The Factory, this weekend's street art event serves as part of SubyOne's ongoing attempt to prove this concept in Saigon or, at the very least, to promote awareness around Saigon street art both within the southern hub and around the world.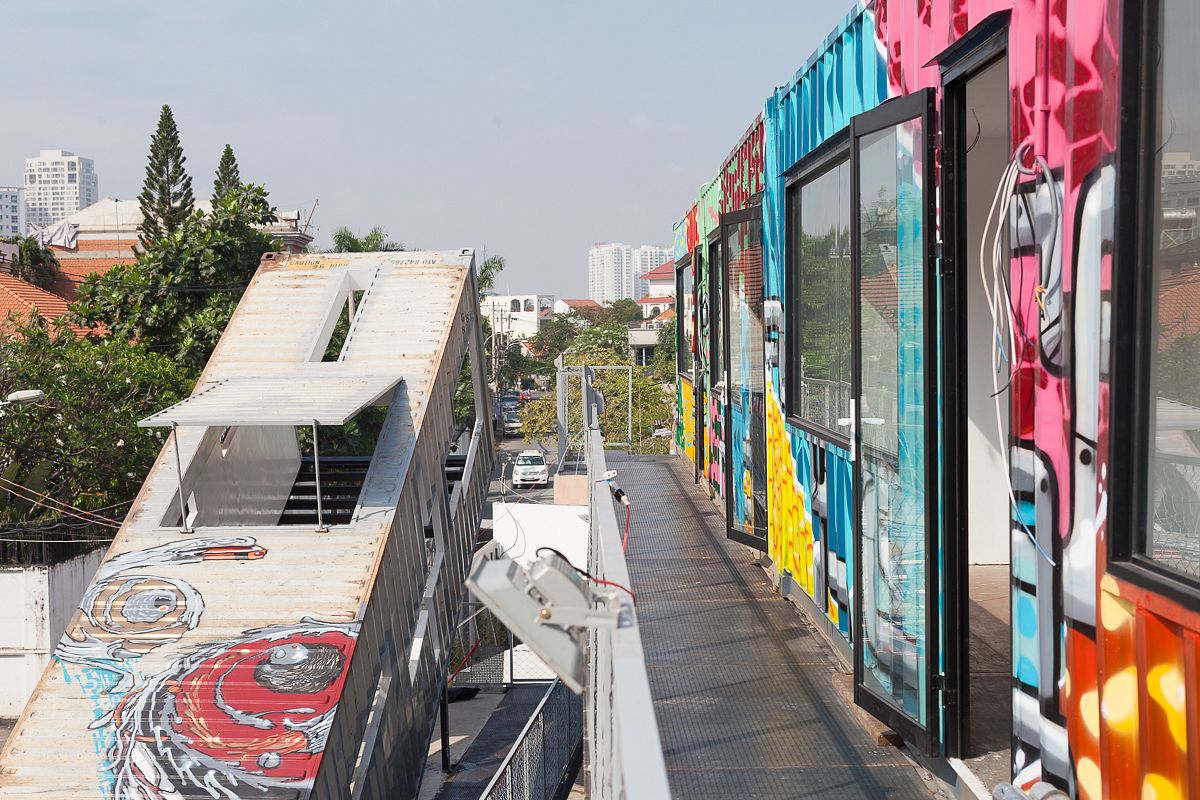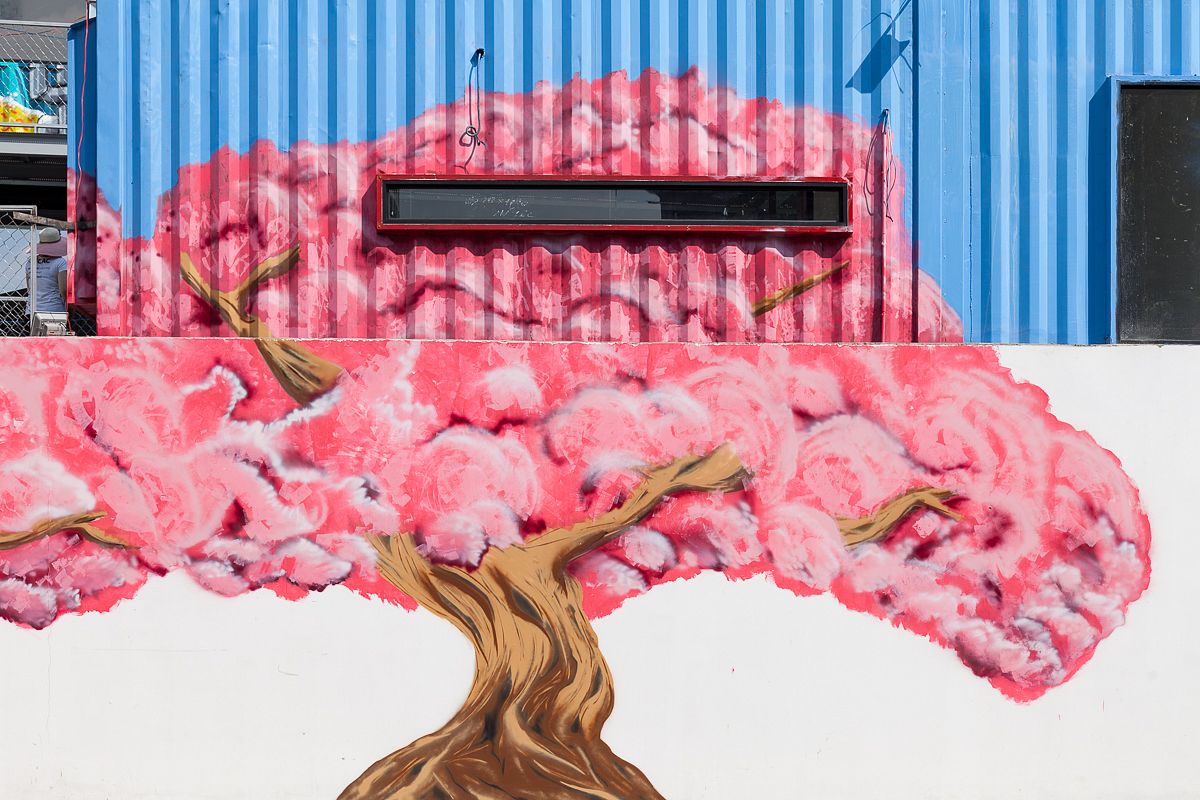 While the festival will showcase the work of established artists, there will also be plenty of opportunities for aspiring artists to learn more about each art form through workshops.
"It is an easier approach to graffiti for people who have never touched [a] spray can," SubyOne explains, adding that he wants people to understand there are neither rules in graffiti nor boundaries in its creation.
This, according to SubyOne, is both a blessing and a curse. Though individual expression may be helpful and add diversity, it is not always easy to market, and given the low value currently placed on street art in Saigon, opportunities to be compensated for such work are few and far between.
This certainly pares down the local street art community to its most dedicated practitioners; SubyOne recalls more than a few times when he and his friends would take paying jobs just to cover their paint costs for the month. "You don't paint for money, you paint because you love it," he says.
Still, the artist believes Saigon's street art scene will one day reach a turning point when graffiti will become a commercially viable art form in the Vietnamese market. This achievement, however, requires both time and the steady growth of a dedicated art community. If young, local artists can see people like him with their art in galleries and museums, SubyOne explains, they will have a clearer vision of how to develop their talents and make a living at the same time.
The journey toward recognition may still be a long one, but with greater public involvement and an open-book approach to street art, Saigon's graffiti artists are beginning to forge a new path forward.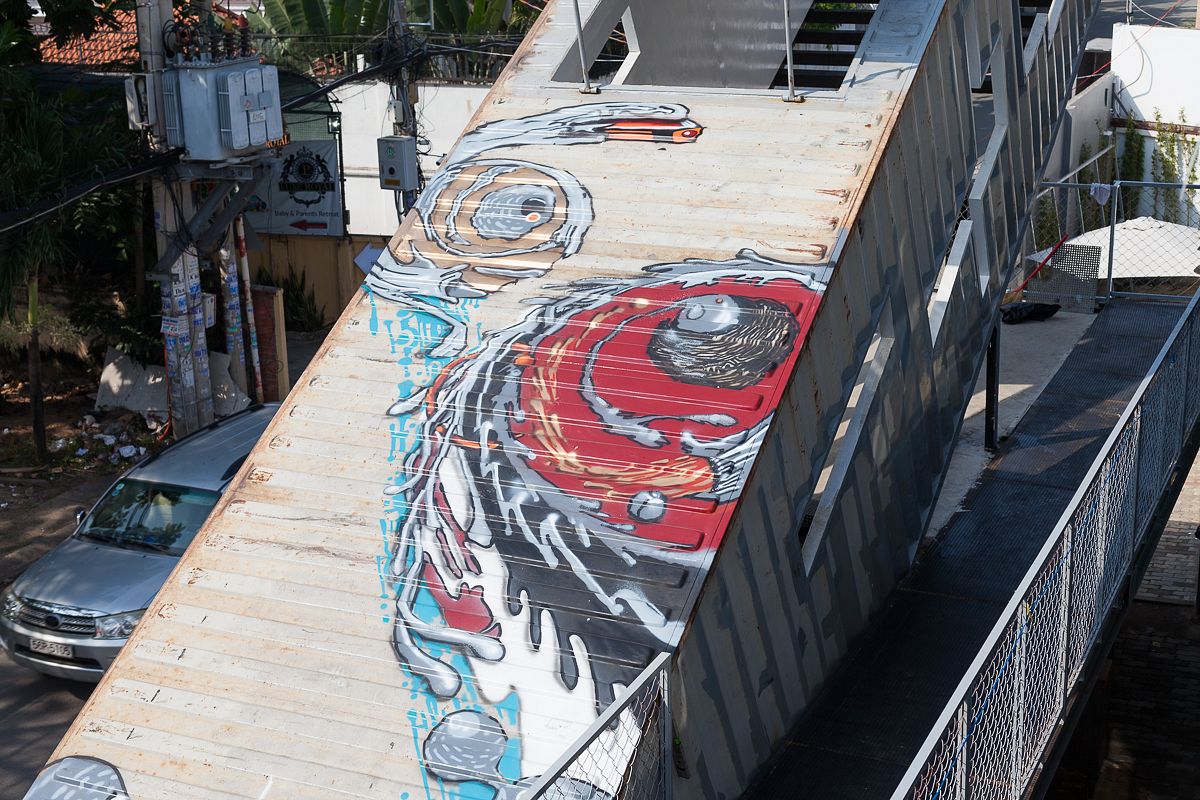 Street Arts Fest is taking place this Saturday and Sunday at The Factory from 12pm – 11pm.
---

Related Articles:
---