After years of existing on paper, Saigon authorities' plan to remove chợ cũ might become a reality this year.
As we inch closer to the end of the second quarter of the year, many Saigoneers living in District 1 might start to wonder whether their favorite shopping destination will survive 2022. Back in December last year, the District 1 People's Committee submitted a proposal to the municipal government regarding its compensation policies for the removal of Tôn Thất Đạm Street's chợ cũ.
The demolition was expected to be carried out in Q2, 2022. According to the proposal, District 1 will follow the precedent set during past market removals on Cô Giang and Nguyễn Văn Tráng streets in accordance with Decision 06/2017 on relocation and compensation.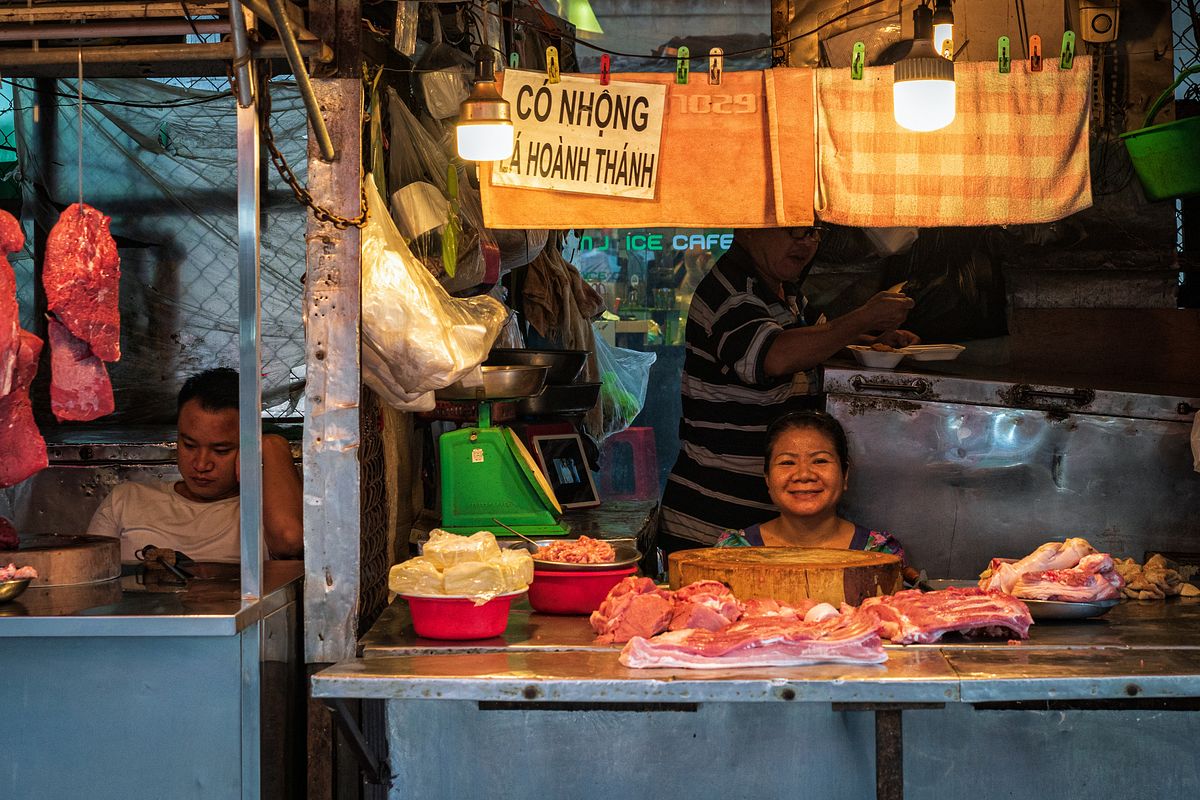 There are 169 affected vendors eligible for financial assistance under Decision 06; each of whom will receive VND69 million. The 22 who are not covered will receive VND29 million, while 10 other mobile vendors will get VND4 million. The handouts are to help vendors find new business locations or pursue other means of living.
With its ideal position right in the heart of District 1, close to the Saigon River and various canals, Tôn Thất Đạm Street has historically bustled with commerce. Merchants of various cultures set up shops along the street, advertising everything from handmade noodles and spices to earthenware. Still, the market, with its clusters of kiosks as we know today, only started in the late 1960s.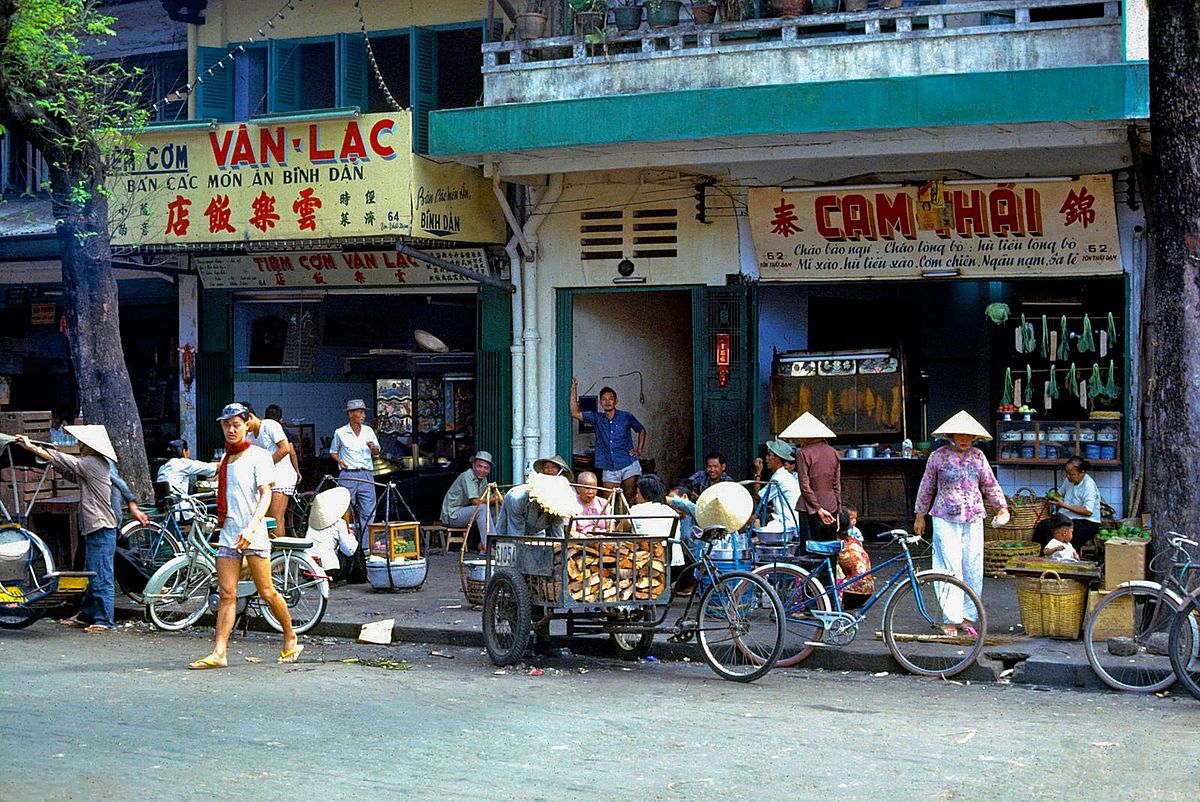 This is not the first timechợ cũ has faced eviction plans due to its illegitimate status in the eyes of city authorities. It doesn't have a dedicated market building, and vendors rent tiny kiosks on the street to store their goods. Thanh Niên reports that Tôn Thất Đạm's wet market officially has 201 registered vendors and two cooperatives with 21 vendors. Due to the impact of COVID-19 outbreak last year, only 85 vendors are now operating.
Talk of relocating the market began as early as 2003, and the most recent demolition announcement before this one was back in 2017. According to Người Lao Động, the District 1 People's Committee had postponed the plan to shut down chợ cũ numerous times, in 2007, 2010, 2012, 2013, and 2015.
The 2017 initiative sought to erase three impromptu markets on Nguyễn Văn Tráng Street, in Cầu Kho Ward, and on Tôn Thất Đạm Street, though only the latter remains untouched.