When people think of masterpieces, they don't immediately imagine soft, floral-laced fragments or a perfectly blended drink but carefully crafting aromas and tastes is truly an art form.
That's the belief underpinning the new Yves Saint Lauren cocktail menu at Hôtel Des Arts' Social Club Restaurant - a venue committed to showcasing the hotel's emphasis on art and creativity while responding to and reflecting the city's evolving tastes.
Saigoneer met with Emilio Moscati, Director of the Social Club Restaurant and Bar, to learn about the line of eight cocktails they introduced as part of the five-star hotel's ten year anniversary. Divided into "HIS" and "HERS," each drink is inspired by a different specific fragrance. The lineup relies on a vast variety of alcohols and ingredients for profiles that range from sweet to bitter to spicy. La Nuit De L'Homme, for example pairs bourbon, fresh lime, mango puree, pink & black pepper, ocean sea salt, star anise water, pineapple juice and Madagascar vanilla syrup for bold and textured sips while the more elegant Yvresse gracefully combines gin, fresh lime, blueberry and violet blended puree, fresh lychee, orange bitters and egg white.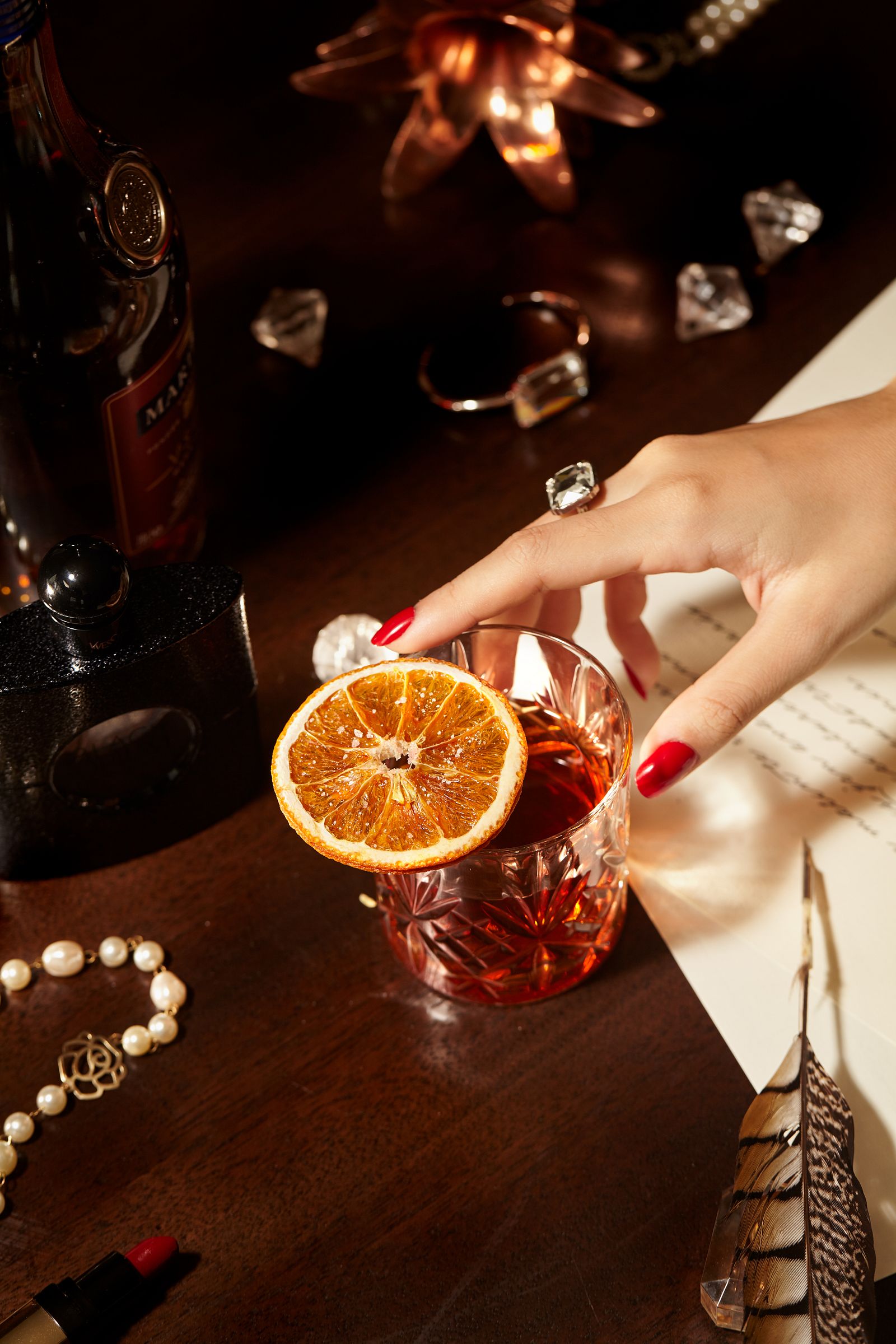 This is the first time the exclusive perfume company lent their name to cocktails, an honor Emilio was honored by and prepared for. He learned how to mix drinks in London during the city's cocktail renaissance and moved to Saigon three years ago to contribute to the burgeoning scene here. He explains that creating new menus lets him explore his creative side. Before this collection, he also played with the concept of social media for a "hashtag" series that made light of the world's penchant for pithy phrasings and sharable images. Fittingly, guests can use Hôtel Des Arts' innovative new augmented reality app to "shake up" drinks for a little fun.
One Venue, Two Styles
In addition to injecting art into their menus, MGallery looks for ways to emphasize their commitment to female-centric services, as exemplified by their Inspired by Her initiatives. This helped inform the soon to be unveiled pop-art line of drinks at the rooftop bar. The pop-art movement coincided with a greater prominence of female artists. Andy Warhol and other artists introduced a new, extravagantly colorful style that the bar pays homage to with bold garnishes such as marshmallows and cotton candy. The flamboyant drinks serve as stark contrasts to the more traditional vibe downstairs.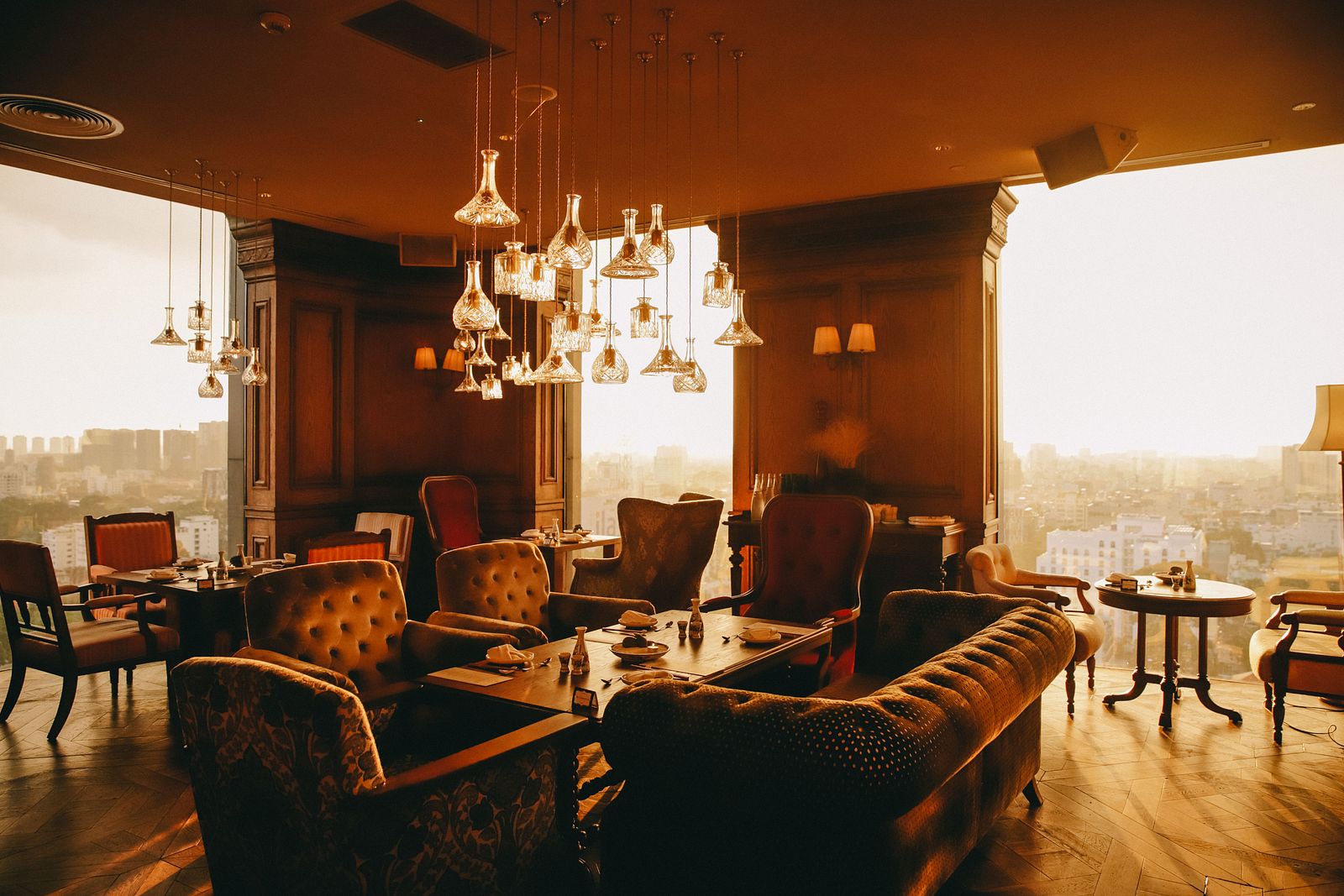 The rooftop bar offers a unique style complement to the Social Club. While the latter carries a stately 1910s Victorian atmosphere complete with rich wooden banisters made of old table legs, ornate chandeliers, velvet upholstery and a long bar recovered from a London gentleman's club, the former is a chic and sassy experience. The light, minimalist decor seems to float in the afternoon breeze. At the top of the stairs awaits not only one of the best views in the city, but also a variety of high-energy live DJ events and, of course, carefree pool parties.
Creating Works of Art on a Plate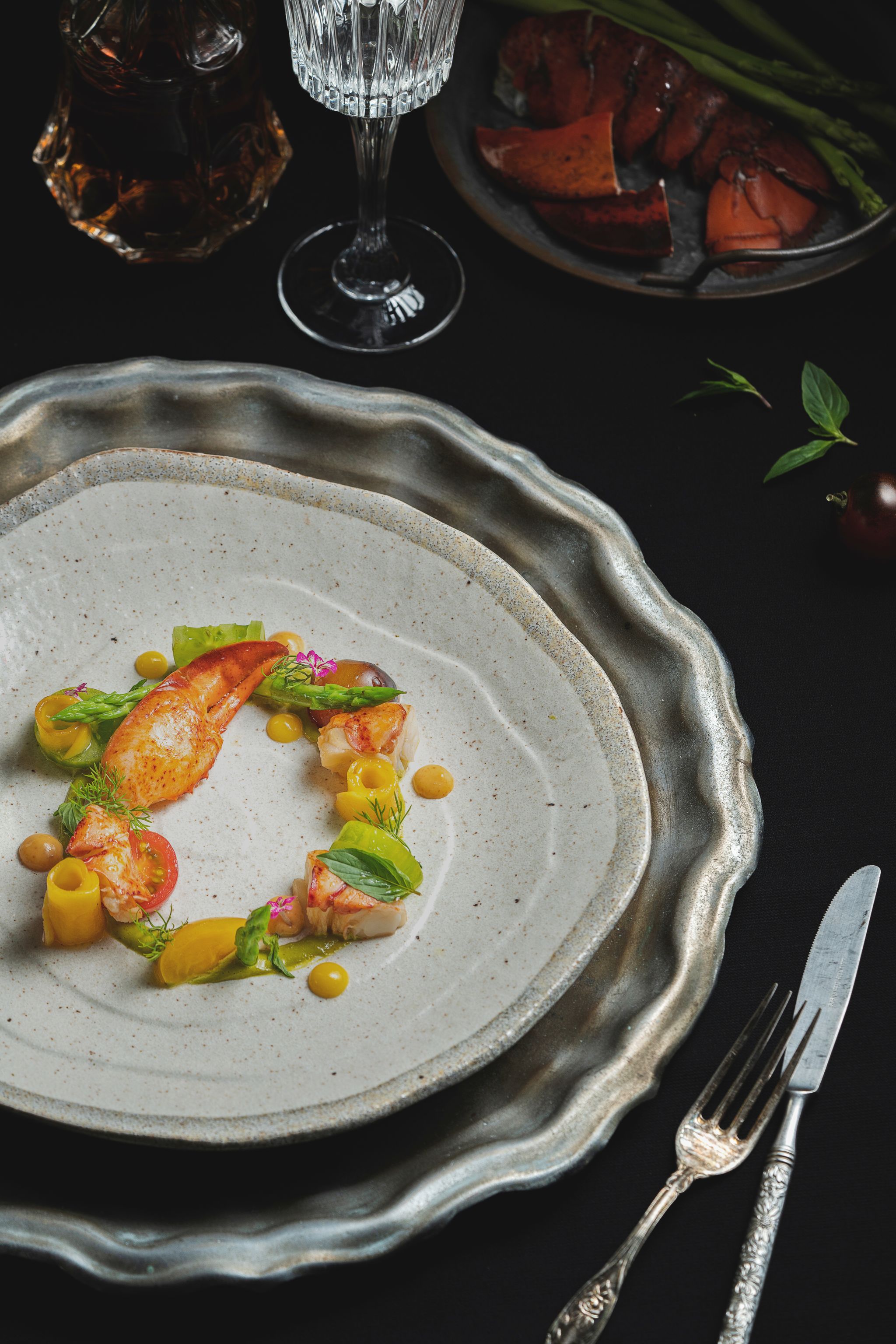 Because cocktails are, in general, a fairly new concept in Saigon, Emilio has ample room to break ground. The same cannot be said for fine dining, yet the Social Club's executive chef, Egidio Latorraca, finds numerous ways to innovate on the new menu, especially in how he plates dishes. Swoops and swirls of sauce set against the plates' soft curves resemble brushstrokes while carefully placed edible flowers, herbs and garnishes accent meats and seafood. Before taking a bite, people often marvel for a few moments at their meals and take out their phones for a quick snapshot. In response, the A.R app allows guests to take and upload photos, as well as access a variety of promotions and discounts.
Colors are an essential aspect of the majority of artwork and the Social Club is fortunate to have access to local ingredients that add vivid greens, reds, yellows, purples and oranges. More than just looking great, the produce reveals Emilio's appreciation for using Vietnamese items whenever possible. He admits that not long ago, locals and foreigners alike were suspicious of domestically grown produce, but credits social media with changing perceptions. YouTube videos and Facebook posts showcasing growing techniques and conditions have made diners eager to savor fresh ingredients from Vietnam.
Egidio relies on his staff for insight into local flavors and preferences the way a musician scours for rare records. They frequently visit markets and restaurants together, and the team provides intimate knowledge of what native ingredients might work well with Egidio's European recipes, such as when they recently introduced him to edible Tonkin flowers.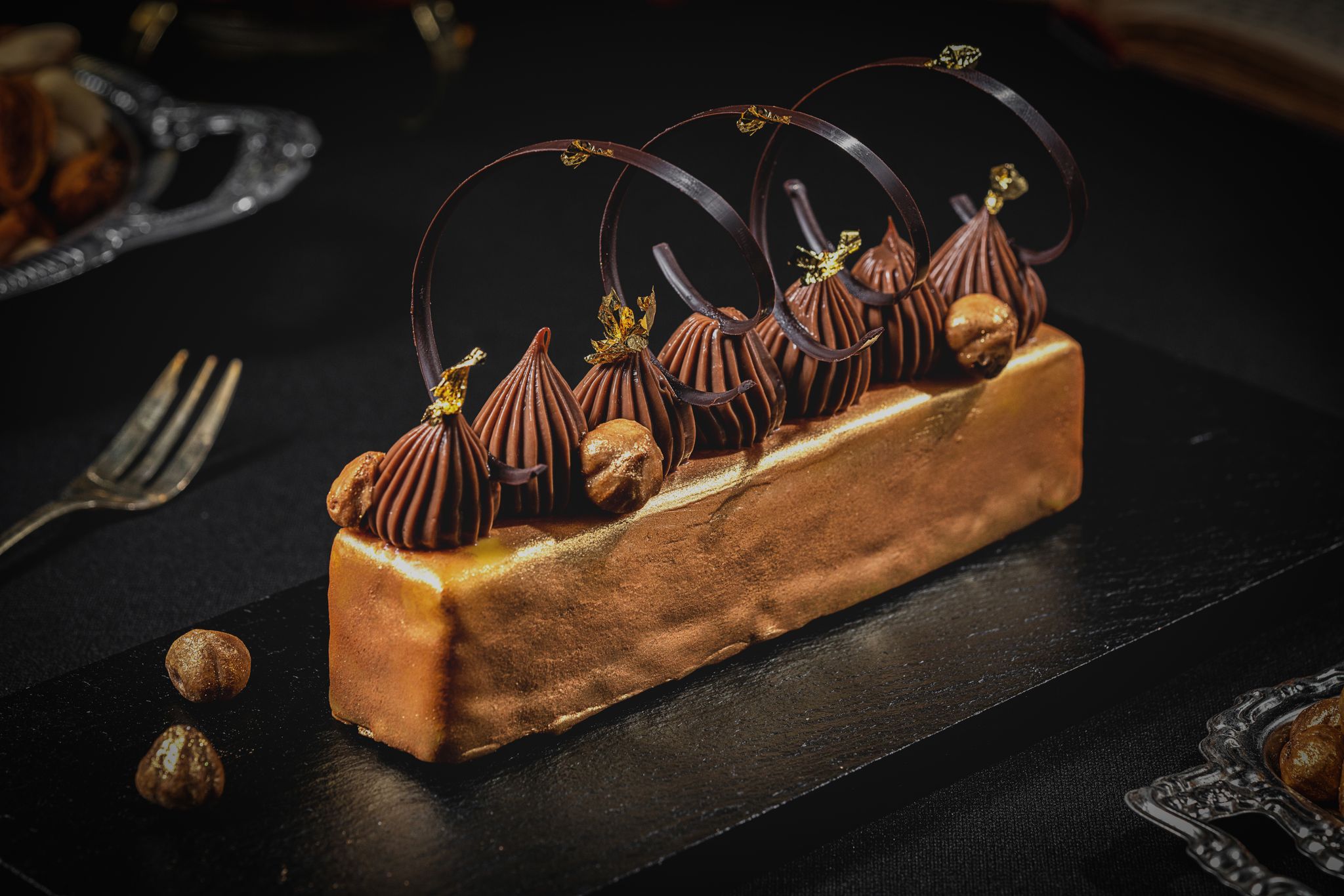 Simplicity is key to letting the fresh flavors come through. The sea bass, for example, relies on little more than fresh tomatoes, imported artichokes and olive oil, garlic and an Italian sauce. He cites the succulent New Zealand lamb rack, which is supplemented by a simple assortment of Vietnamese vegetables, as exemplifying the restaurant's style.
Creative energy has fueled art movements for centuries and one can witness it in Saigon's dynamic drink and dining landscape. The Social Club is at the forefront of trends via their commitment to locally-sourced ingredients, Instagrammable plating, and extravagant cocktails. The ingenuity is fitting for a venue with roots in indulging people in arts for all the senses.
Hôtel des Arts Saigon's website
(+84) 02839 898 888
Hôtel des Arts Saigon | 76-78 Nguyen Thi Minh Khai street, D.3, HCMC