Tết is a matter of who not where. We remember the people we celebrate with and not the physical location.
This understanding is leading an increasing number of families to travel beyond their hometowns to celebrate the Lunar New Year. Whether it's a sun-drenched beach, secluded mountain retreat or humble suburban home, as long as one is surrounded by friends and family, memorable reunions and celebrations are possible.
Of course, when deciding where to go for Tết, people rightfully wonder what exactly they can do to fill their days. Traditional delicacies and familiar activities are a must, but such standbys are elevated by beautiful scenery, indulgent amenities and a sense of novelty provided by new activities and opportunities to explore.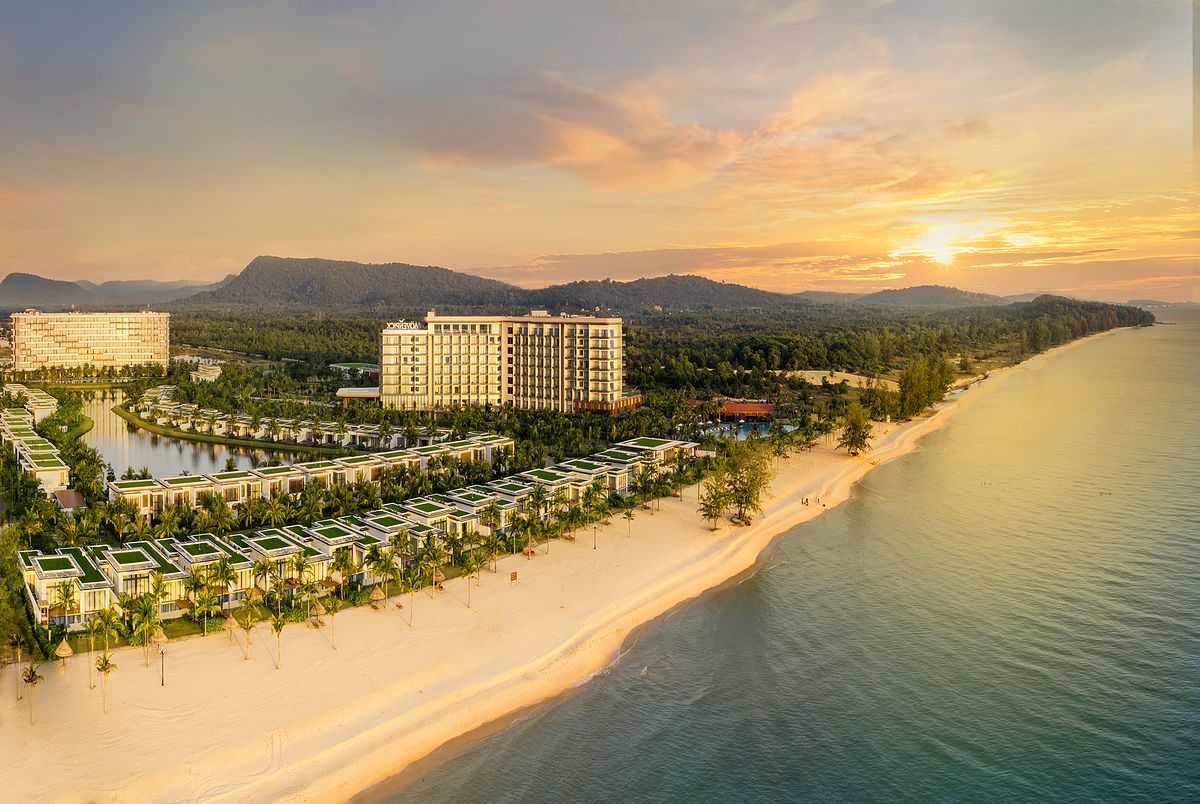 As the first international 5-star resort located on Ông Lang Beach, Mövenpick Resort Waverly Phu Quoc is an ideal place for families vacation with pristine blue water, 2.5 km of sand and swaying palm trees. It also offers an idyllic backdrop for halcyon holidays, evenings are graced by inspiring sunsets while cool breezes sweep off the shimmering waves during the day. The peaceful setting makes the entire holiday feel a bit more relaxed while the luxurious rooms impart an elegance befitting the most important time of the year.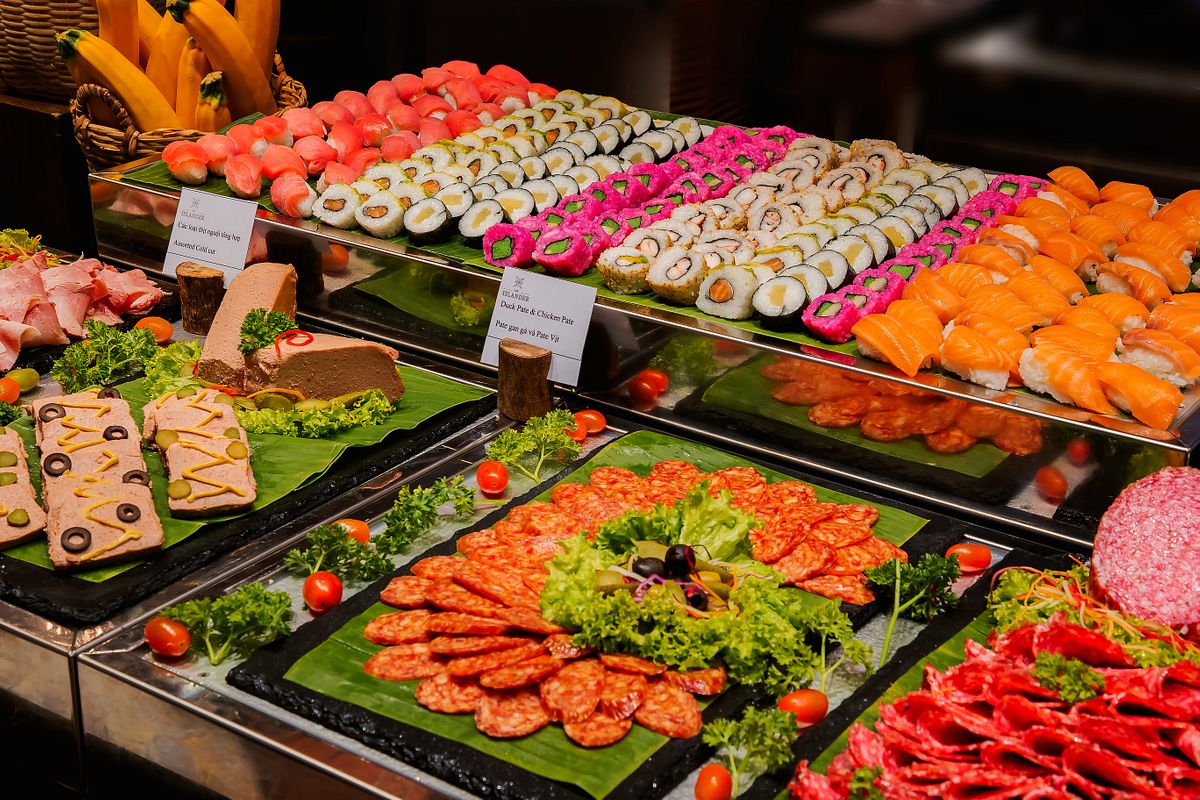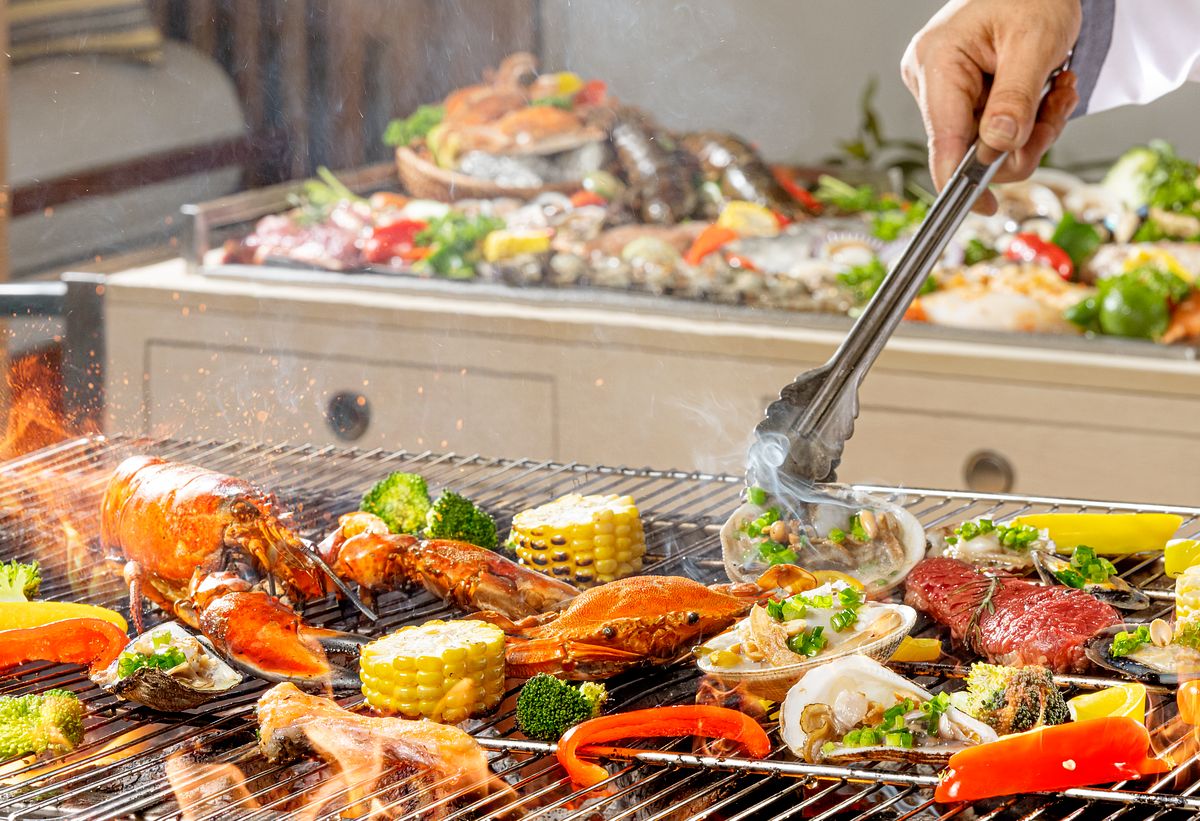 No Tết would feel complete without the opportunity to stuff oneself with traditional food. However, few look forward to long days spent in the kitchen preparing and cleaning up. One can certainly trust Mövenpick Resort Waverly Phu Quoc to handle the holiday meals given its extensive experience in the F&B industry. In 1948, long before it expanded as a luxury resort chain with properties across Europe, Africa and Asia, Mövenpick began as a restaurant in Switzerland. Starting on January 21 with a BBQ Buffet that features juicy tenderloin, meat, chicken and fresh seafood seasoned with local spices, the week is filled with international favorites and some seasonal specialties that will remind guests that home is a matter of what's on one's plate.
During normal times of the year, Mövenpick Resort Waverly Phu Quoc is committed to providing "wow" moments to families via its wide range of sports and water activities, live shows and a dedicated children's play area. During Tết they take it up a notch with games and activities for children of all ages as well as adults.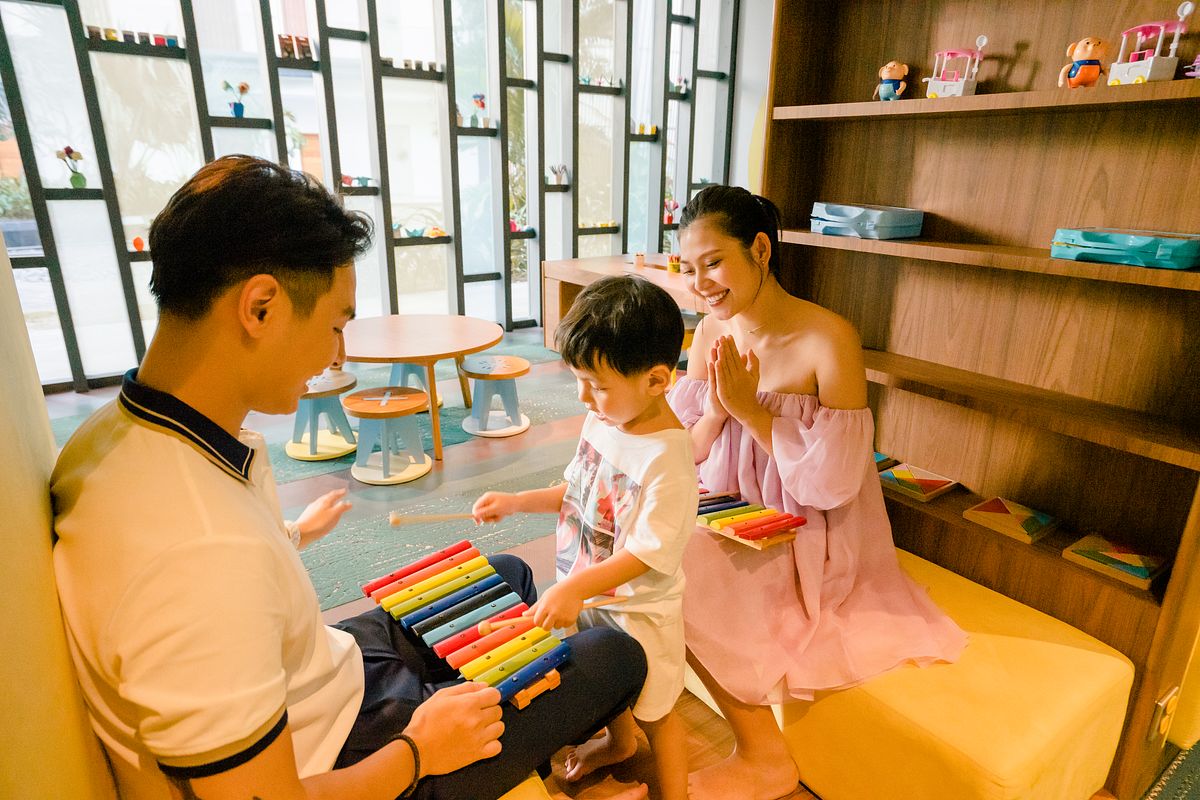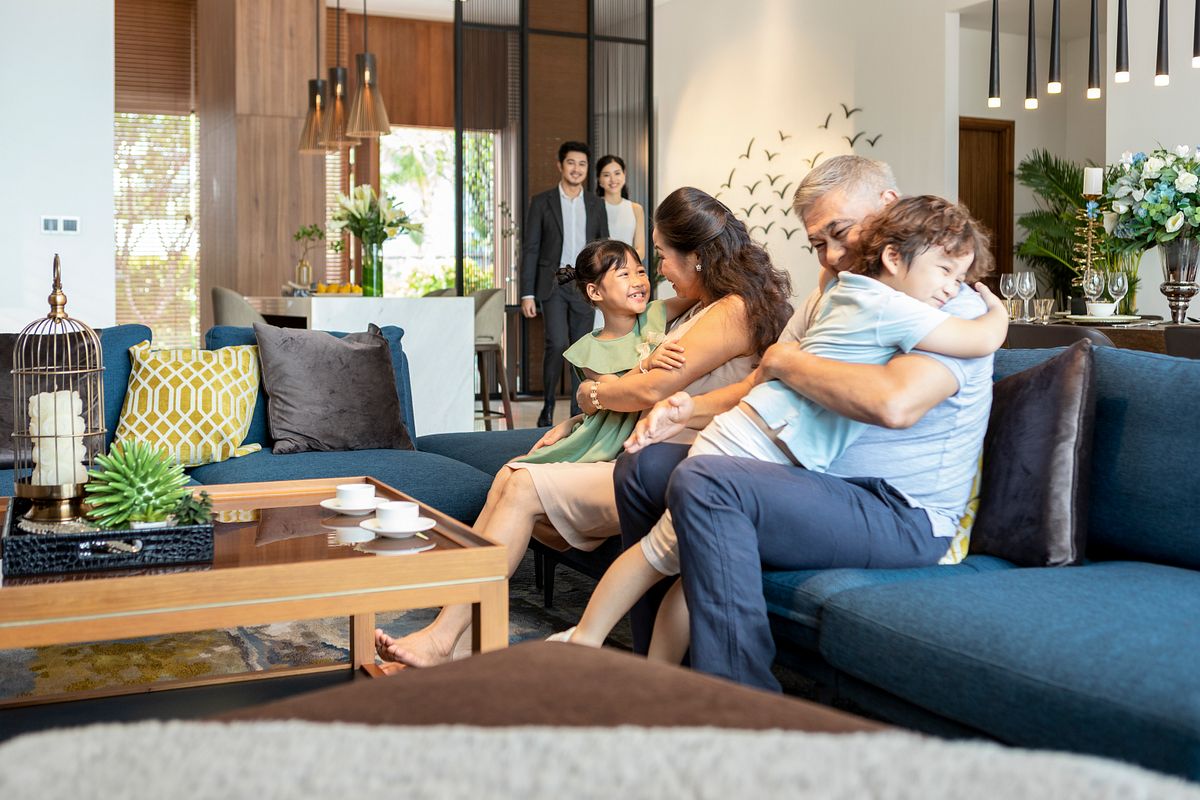 Tết is unquestionably a time for families, and anyone whose family includes young children knows that keeping little ones occupied can be the key to a harmonious holiday. Thus, Mövenpick Resort Waverly Phu Quoc has filled the days between January 21 and 27 with all sorts of activities including craft classes to paint, dance, cook and make everything from cards to candles to masks. On the 22nd, kids can paint pirate t-shirts and participate in a family treasure hunt or romp around in a water battle zone. The day ends with a traditional market erected on the resort grounds with traditional foods, music and dance performances, a lucky draw and game show.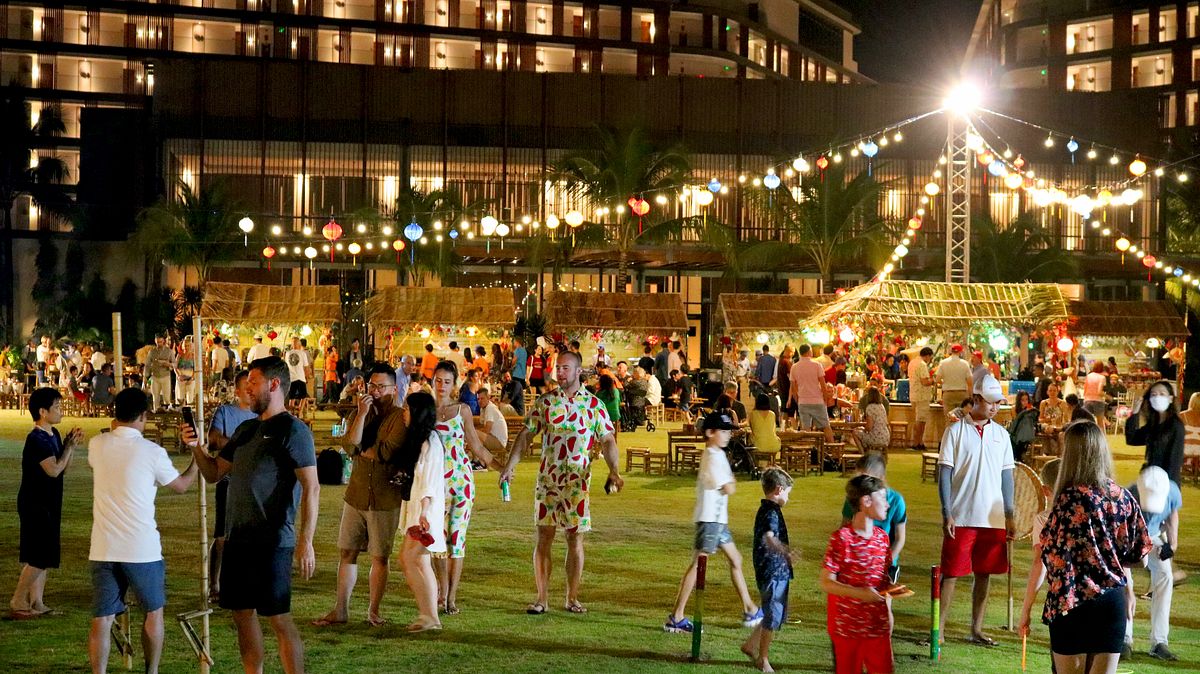 Whether finding some quiet moments away from their kids or traveling as a couple, Tết also caters to adults looking to pamper themselves and unwind. Simply lounging outside beside Mövenpick Resort Waverly Phu Quoc's immense infinity pool and soaking up the sun is a great way to relax, but those in search of a more immersive experience can visit the resort's Elements Spa & Salon. Based on ancient medicinal treatments, the Vietnamese massage and cupping helps guests feel rejuvenated for the new year ahead. Meanwhile a red bean and milk body wrap or scrub allows guests to look and feel their best.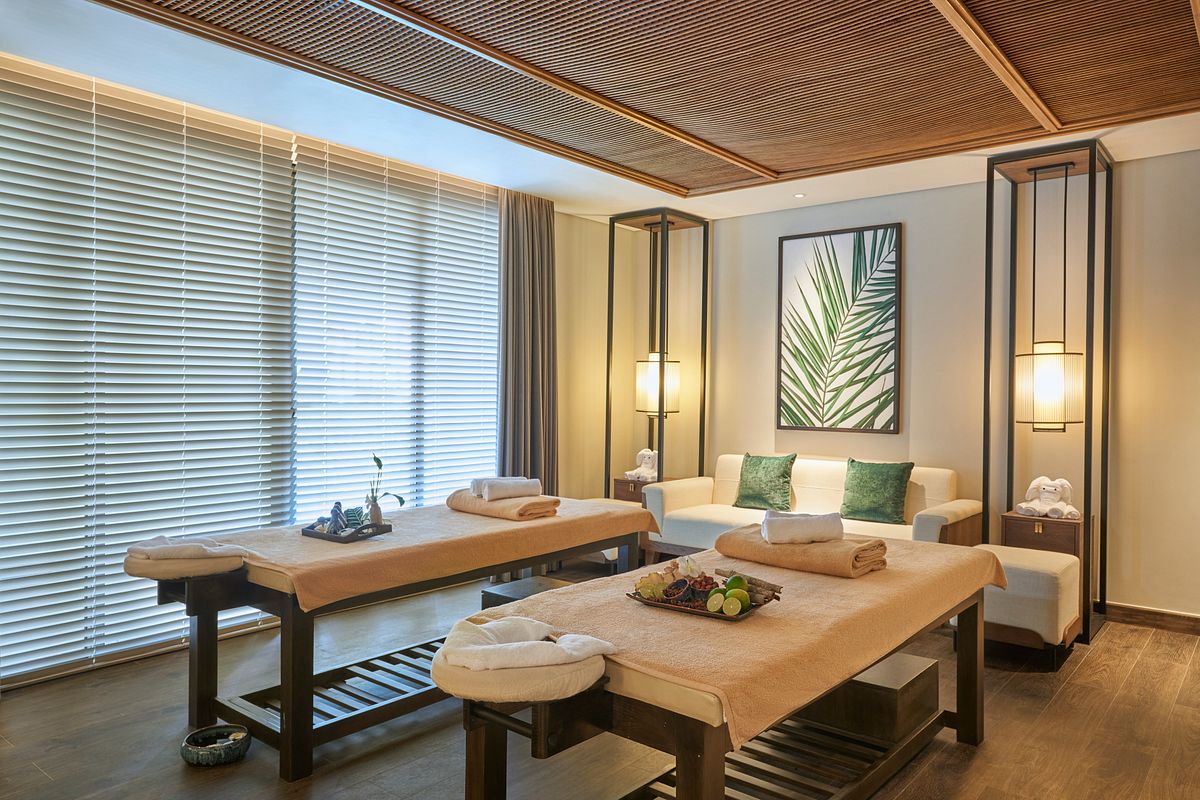 With so many days off, many people look to release pent-up energy during Tết and Mövenpick Resort Waverly Phu Quoc has those guests in mind as well. During the day they can take part in volleyball or beach yoga or try out Vietnamese calligraphy or macrame. Once the sun starts to set, however, the foam starts to form on the fifth day of Tết as lively DJs and lighting performances power the Glow Foam Party. People of all ages will feel young while dancing, drinking and celebrating the year of the cat.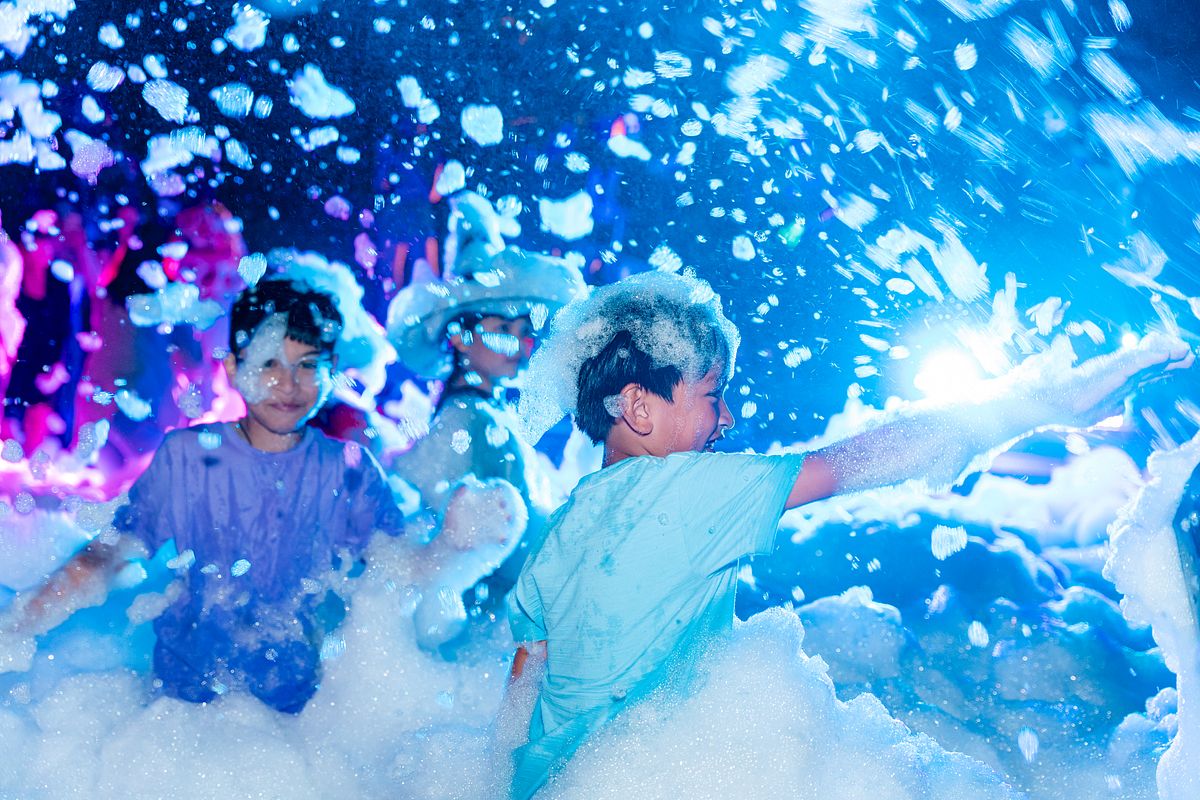 People look forward to Tết all year long while recollecting fondly on the celebrations of years past. Mövenpick Resort Waverly Phu Quoc invites travelers to add a new location to their memories along with some novel activities and experiences. The surroundings may be unique, but the feelings of fun, rest and appreciation surrounded by friends and family will be the same.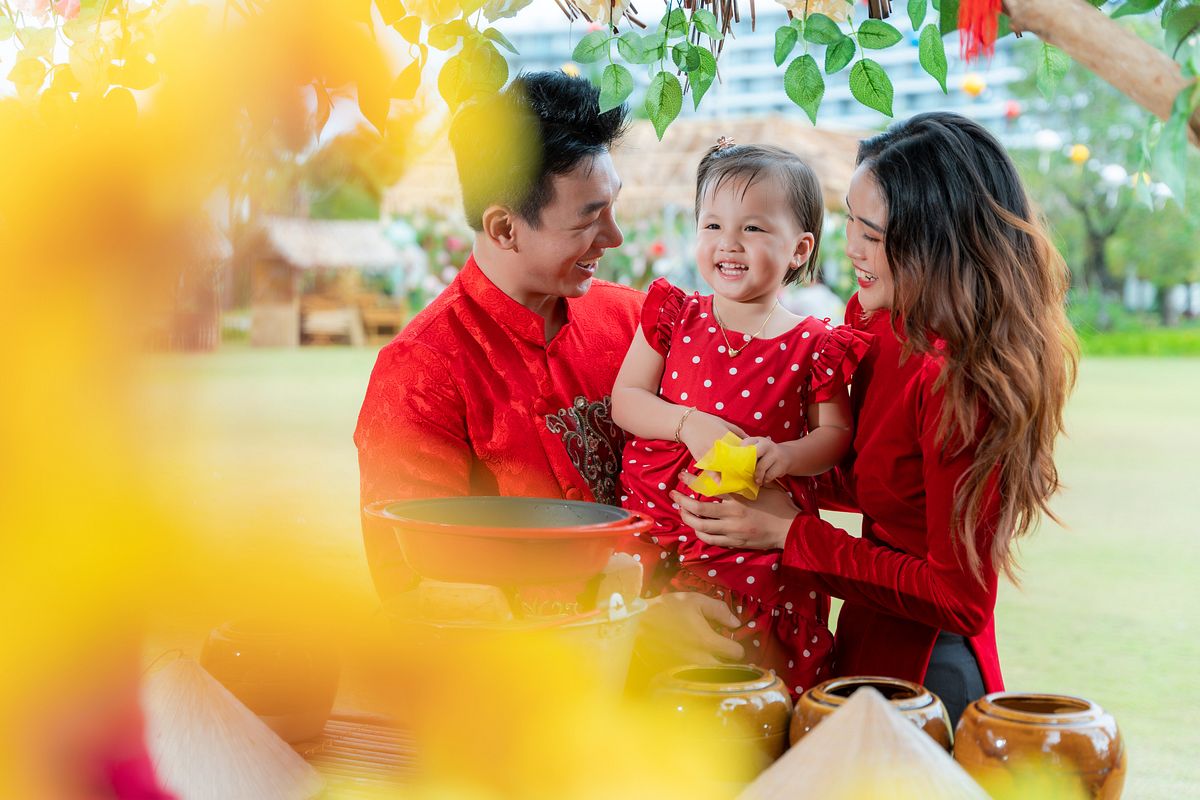 Mövenpick Resort Waverly Phu Quoc's Website
Mövenpick Residencies Phu Quoc's Website
+84 2972 699 999
Group 1, Ong Lang 700000 Tp. Phu Quoc, tỉnh Kien Giang, Vietnam