While Vietnam has resorts of every kind, one particular property's dizzying array of offerings and guest profiles may make you wonder: "How does this all work?" The Grand Ho Tram works in large part due to the leadership of its CEO, Walter Power.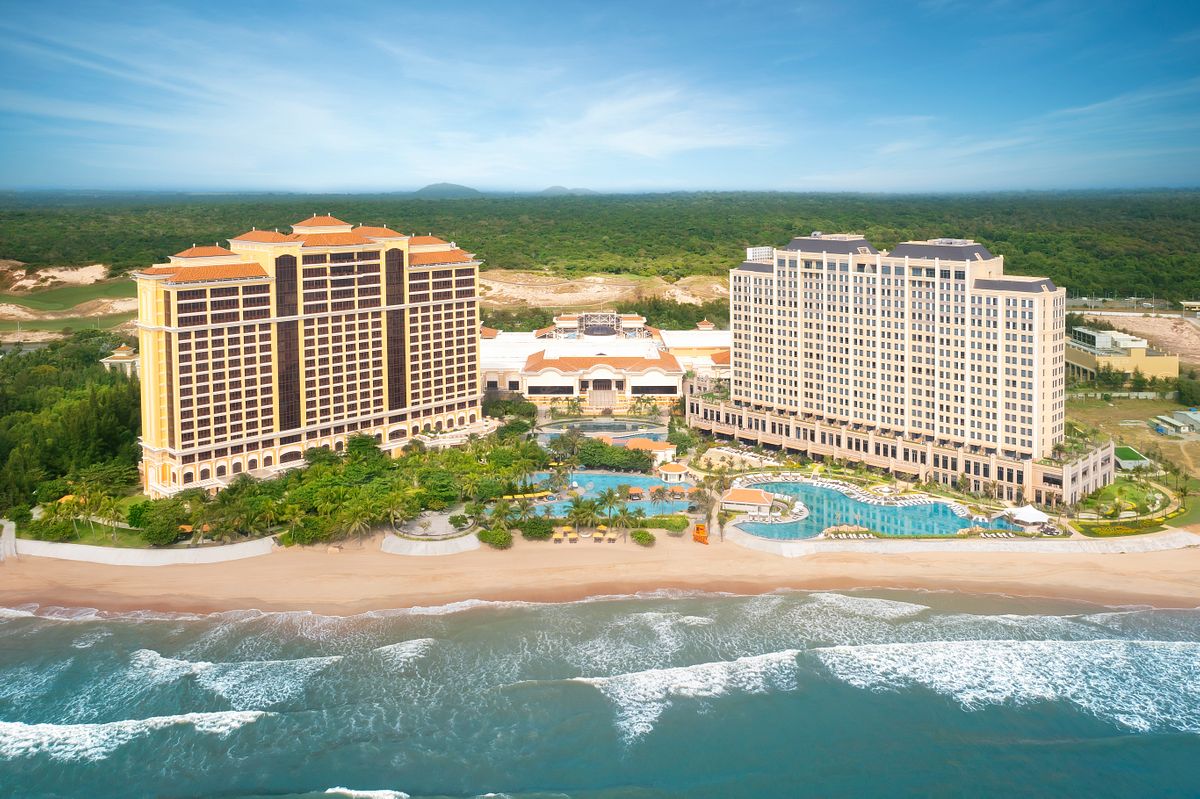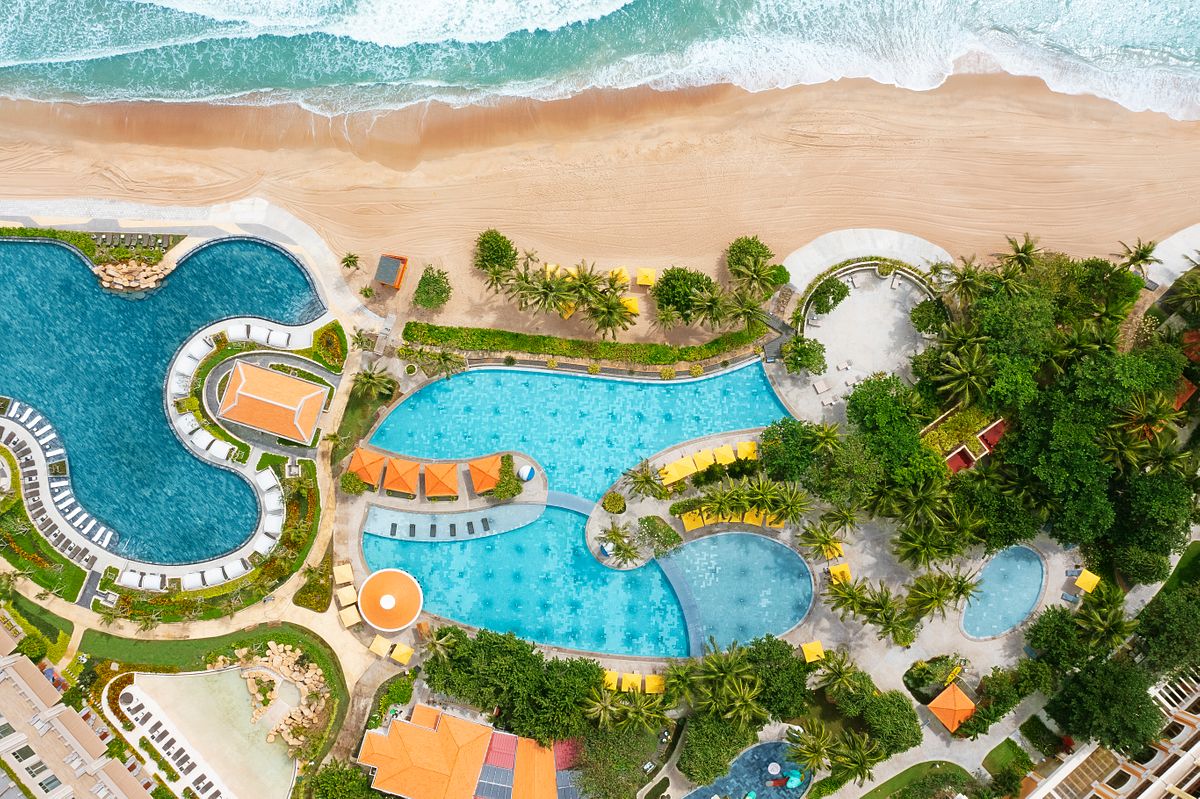 When he joined the resort three years ago, he brought with him decades of experience at casino-driven properties, particularly in Macau. Though obviously a team effort, Power says that like with any business, success all starts at the top with the brand's vision. Its first and foremost objective is to provide a top-flight guest experience. This is a challenge with even one customer profile but the Grand Ho Tram attracts numerous segments - families, golfers, friends, casino guests, and couples, to name a few. The property's two towers (one is InterContinental branded and the other is Holiday Inn Resort) feature more than 15 restaurants and bars, eight outdoor pools, a beach, two award-winning spas, golf course, movie theatre, bowling alley and arcade, amongst other sources of entertainment.
The plethora of choices, and the sheer scale of the property makes one think of Las Vegas. Such an association is intentional as Power and his team have been leaning further in this direction as of late. Though the resort has always had strong F&B and entertainment opportunities, it's emphasizing events - from MMA and boxing bouts with international competitors to national chess tournaments with the belief that these will attract guests that might not otherwise stay at the property.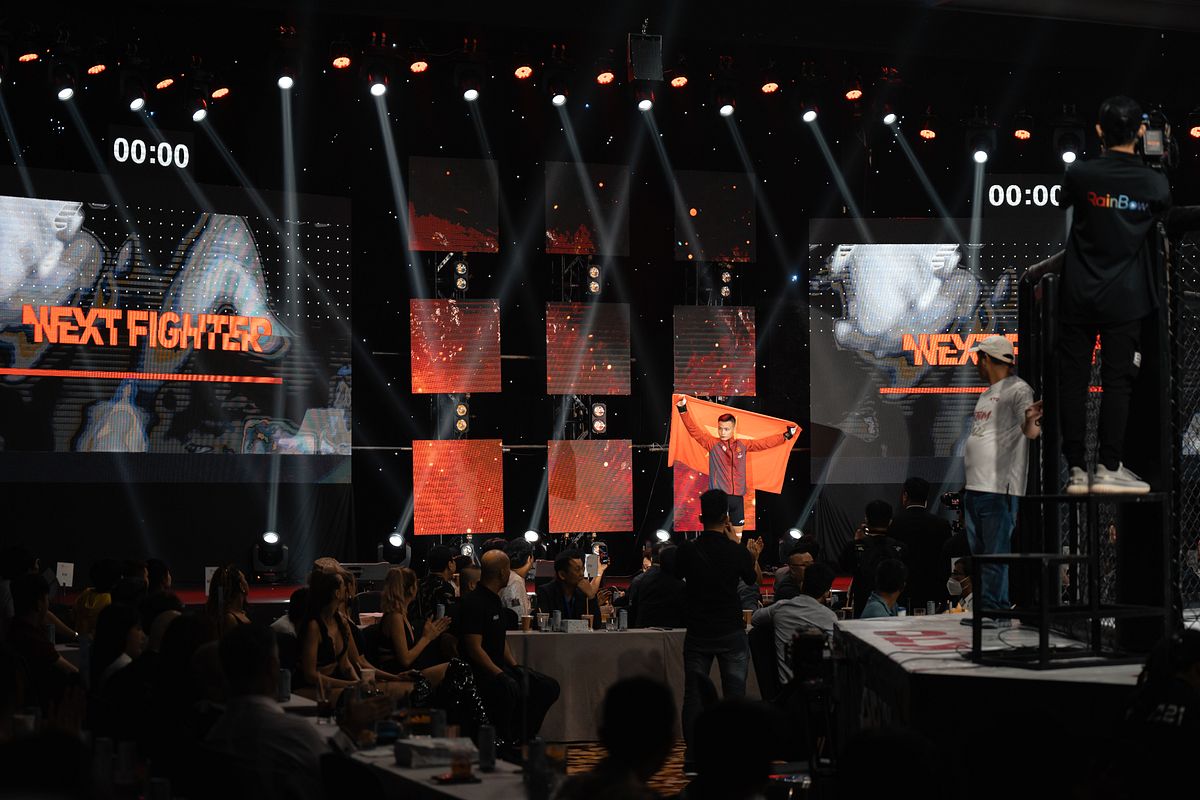 Events at The Grand Ho Tram span from competitive to cultural with some unexpected presentations. On April 13, The Bluffs Grand Ho Tram Strip hosted Valenciani's summer fashion show by Adrian Anh Tuan, the first such event hosted at the Greg Norman-designed golf course. It was another example of how the team strives to innovate via unique experiences.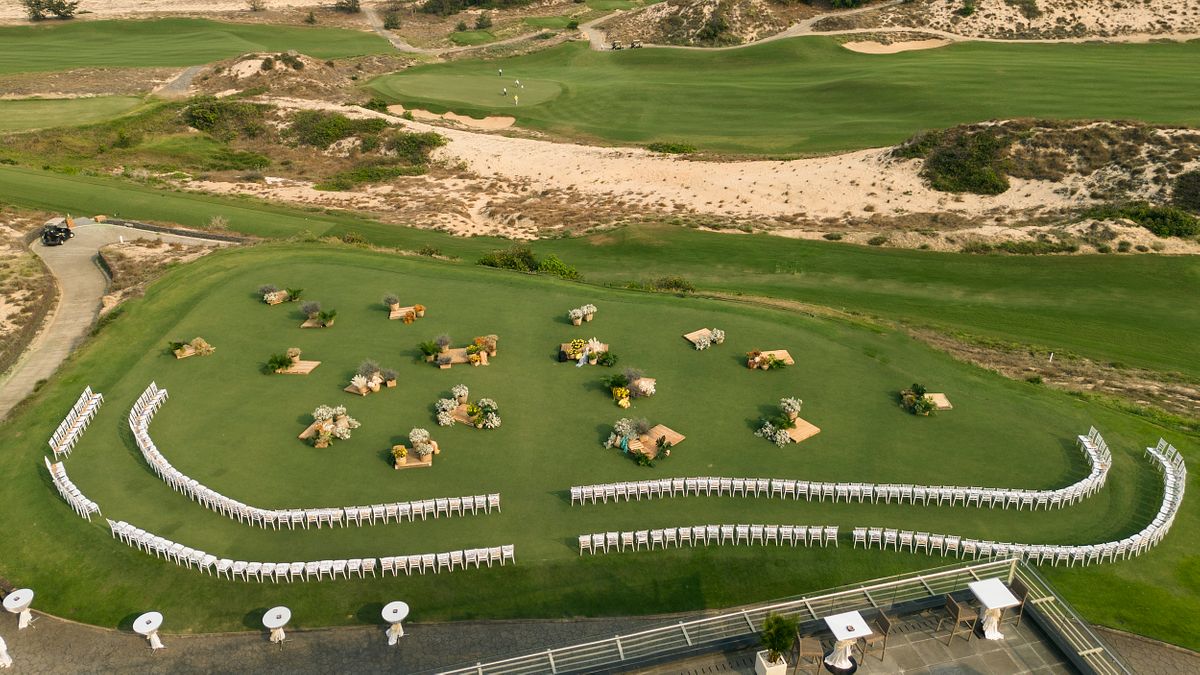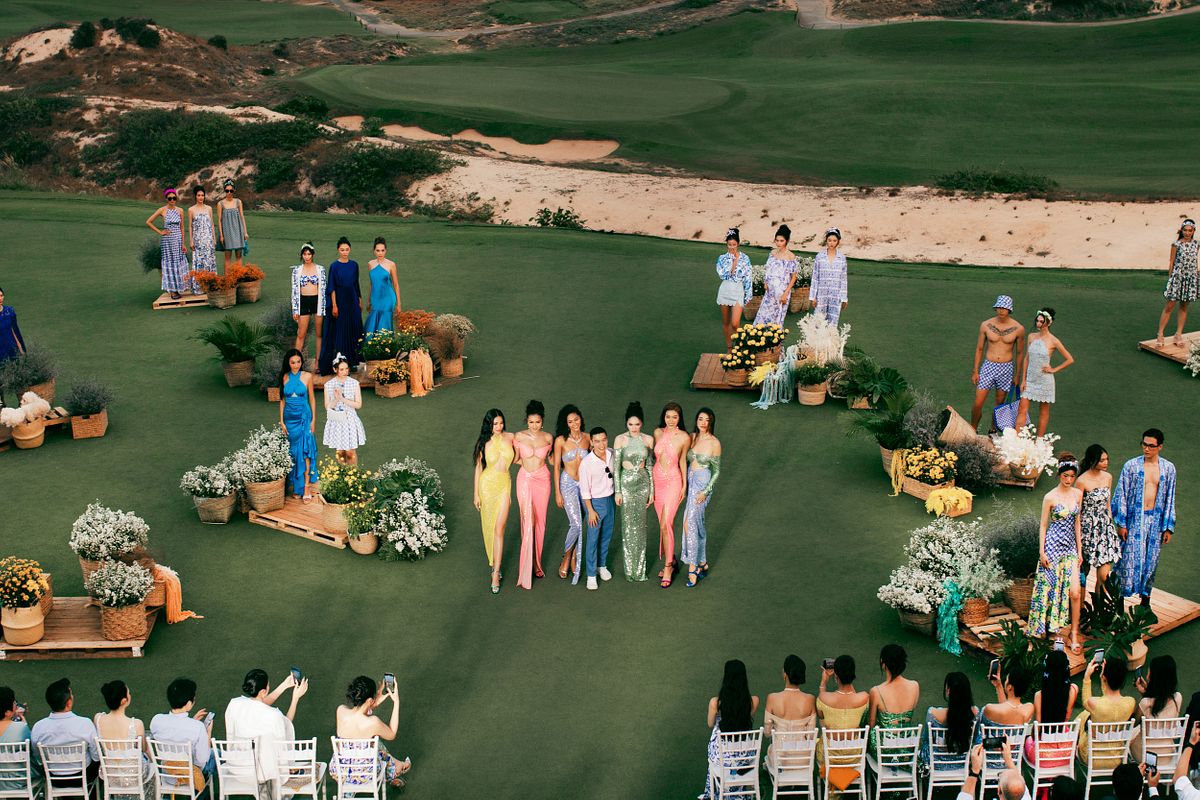 But beyond high-profile and flamboyant events, the chess tournaments are of particular interest to Power. Not only is he an avid player who sees chess events as great forums for competition that raises the overall level of chess standards in Vietnam, but also views the activity as an important way to increase the country's grey matter capital with "tremendous potential for social benefit."
The Grand Ho Tram has been a driver of development in the area and works closely with the local government and community groups to help give back to its immediate surroundings. The resort helps fund local orphanages, schools and natural resource conservation efforts dedicated to areas such as the nearby wetlands. The property is also in the process of dropping its broad, regal logo in favor of a local crane species. This aligns with one of Power's personal beliefs that was instilled in him as a child: "be a good citizen." In his view, constant extraction is not only unsustainable but individuals and businesses have an innate responsibility to take active and passive actions to improve the people and environment around them.
One way that Power's belief manifests itself at the property level is via close attention to the staff and their professional development. He says that The Grand's very high staff retention rate reveals that staff are not only paid competitively, but more importantly have clearly defined purposes and opportunities for career development. The Grand strives to be an employer of choice.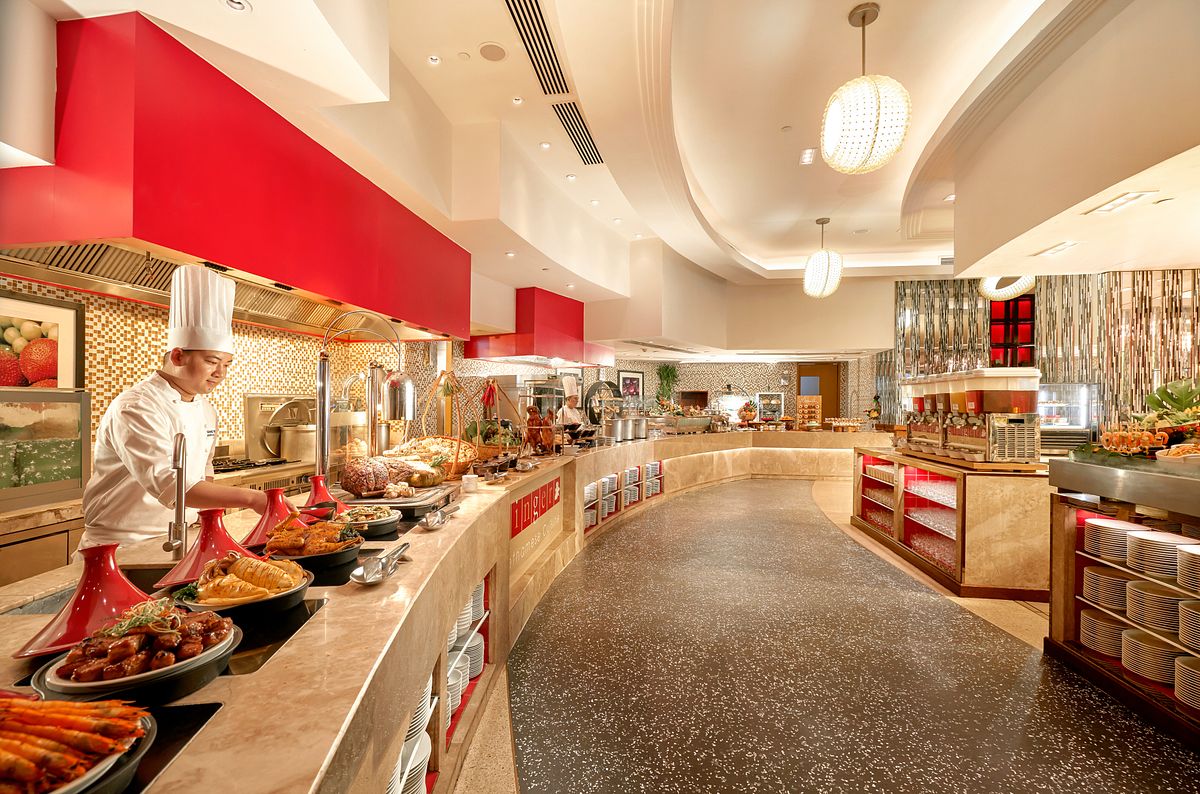 Experience may be one of the key assets a CEO can bring to the table but the decision-making process demands more than gut reactions as developed via past knowledge. Power told Saigoneer that at its core, there's no replacement for deep analysis and decisive actions. Perhaps the CEO is also influenced by his previous profession as a US Marine Corps helicopter pilot, as well as his current passion for Brazilian Jiu Jitsu, which trained him to "stay comfortable in uncomfortable positions."
At the end of the day, Power says he's highly aware that the success of The Grand Ho Tram is a sum of its parts and the people who make the place run should be given much of the credit. For him, a holistic approach to hospitality, underpinned by respect for one another and making confident choices are crucial for creating the optimal guest experience.
1800 588 801
Grand Ho Tram | Phuoc Thuan Commune, Xuyen Moc District, Ba Ria Vung Tau Province