For professionals with families, living in Saigon poses a number of challenges, especially a lack of public spaces and fresh air. For many parents, a trip to a verdant cafe or kids club is the most practical way to provide a bit of recreation for their children as forests and beaches often require hours of travel. There is, however, something of an oasis only 25 minutes from District 1 or 15 minutes from District 2.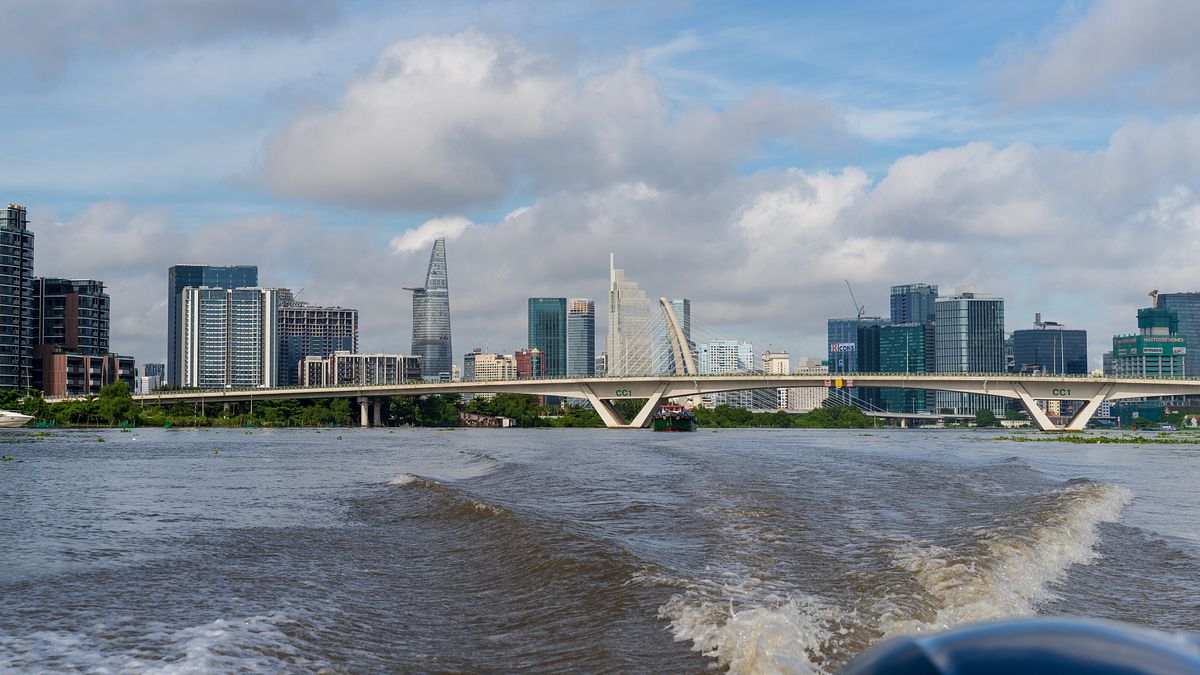 Just up the river lies An Lam Retreats Saigon River, an intimate, lush retreat. Beyond offering sophisticated and beautifully designed accommodations, the property seeks to create experiences for its guests via a holistic journey that spans all of a stay's elements and opportunities to pursue well-being, mindfulness and regeneration.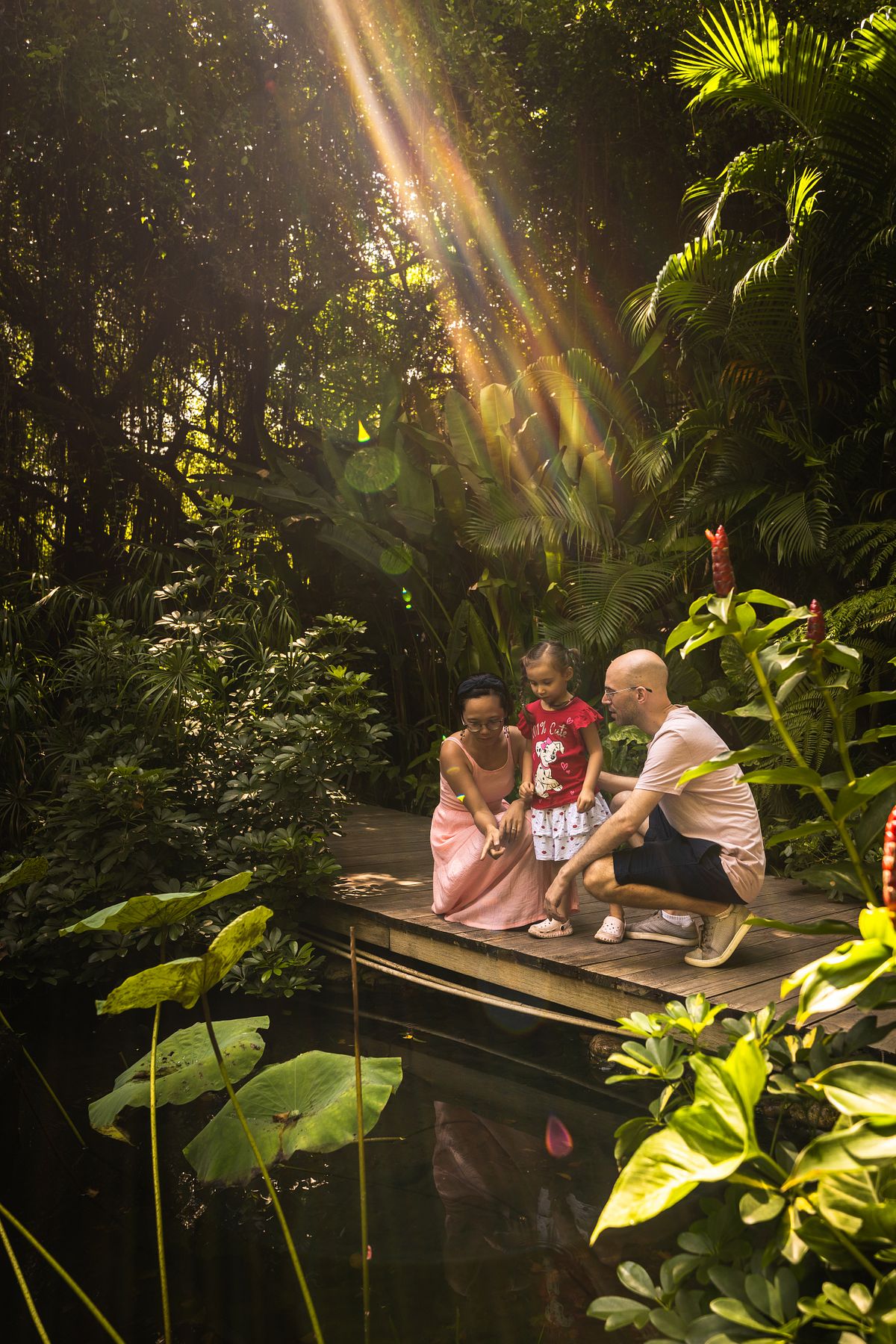 Upon arrival by speedboat (or by car should one prefer), guests will see their children's eyes open wide to take in the lush landscape comprised of huge trees, beds of flowers, koi ponds and wooden planks.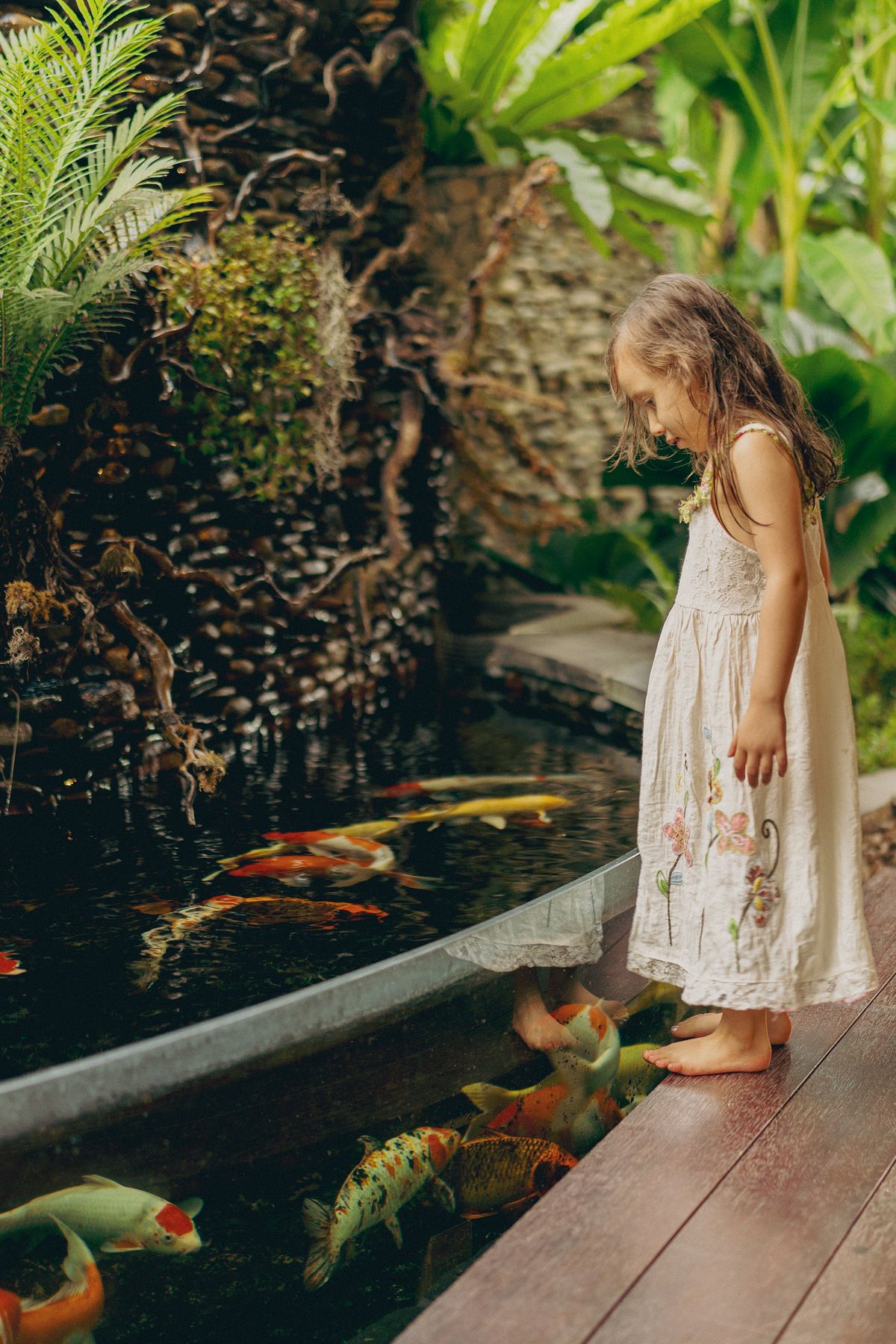 While parents will quickly be drawn to the perfectly manicured landscaping, younger guests will likely see themselves as characters in a jungle adventure. At An Lam Retreats Saigon River, children aren't dropped off at a kids' club or relegated to time staring at screens as the retreat has put much thought into creating meaningful experiences for parents and young ones.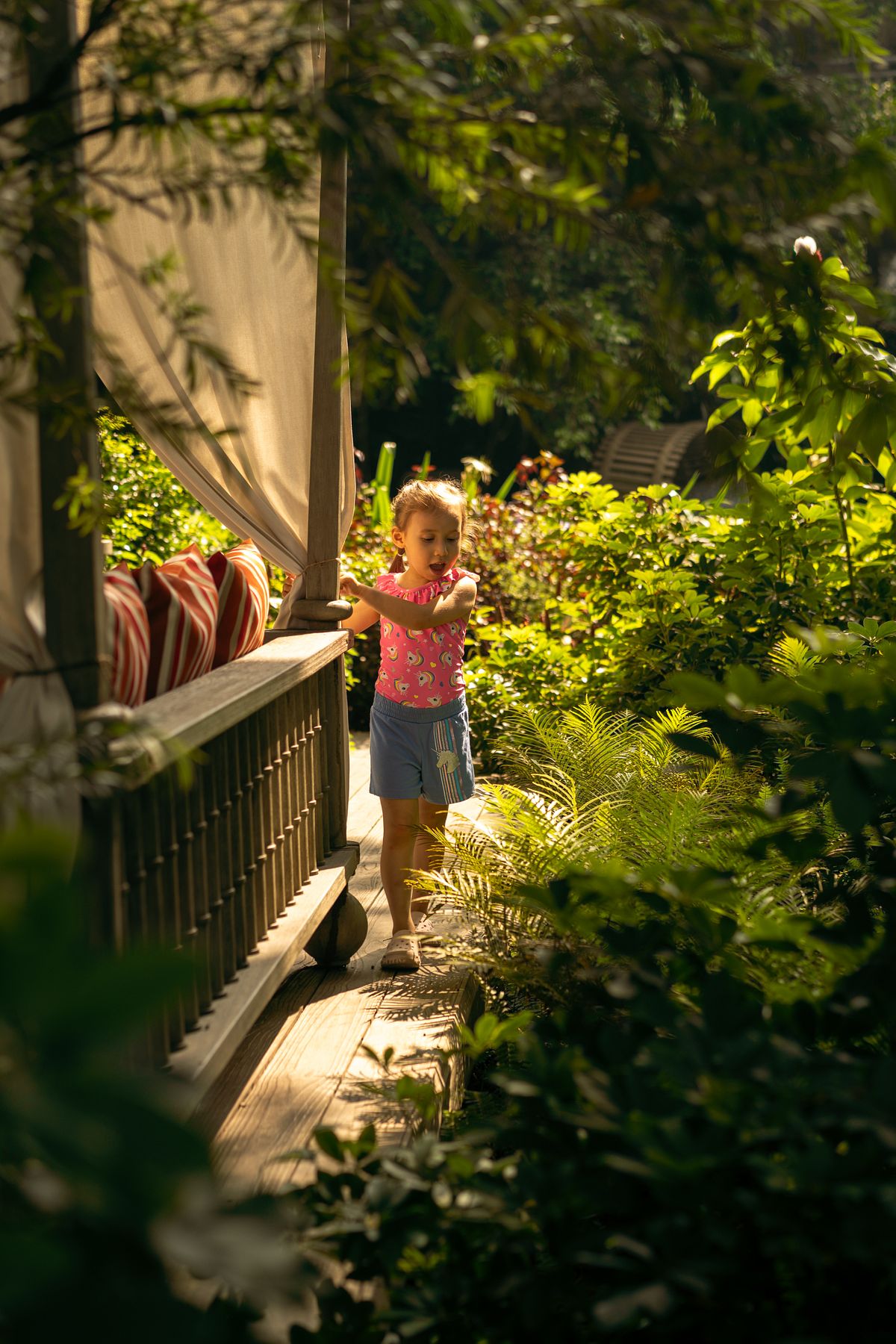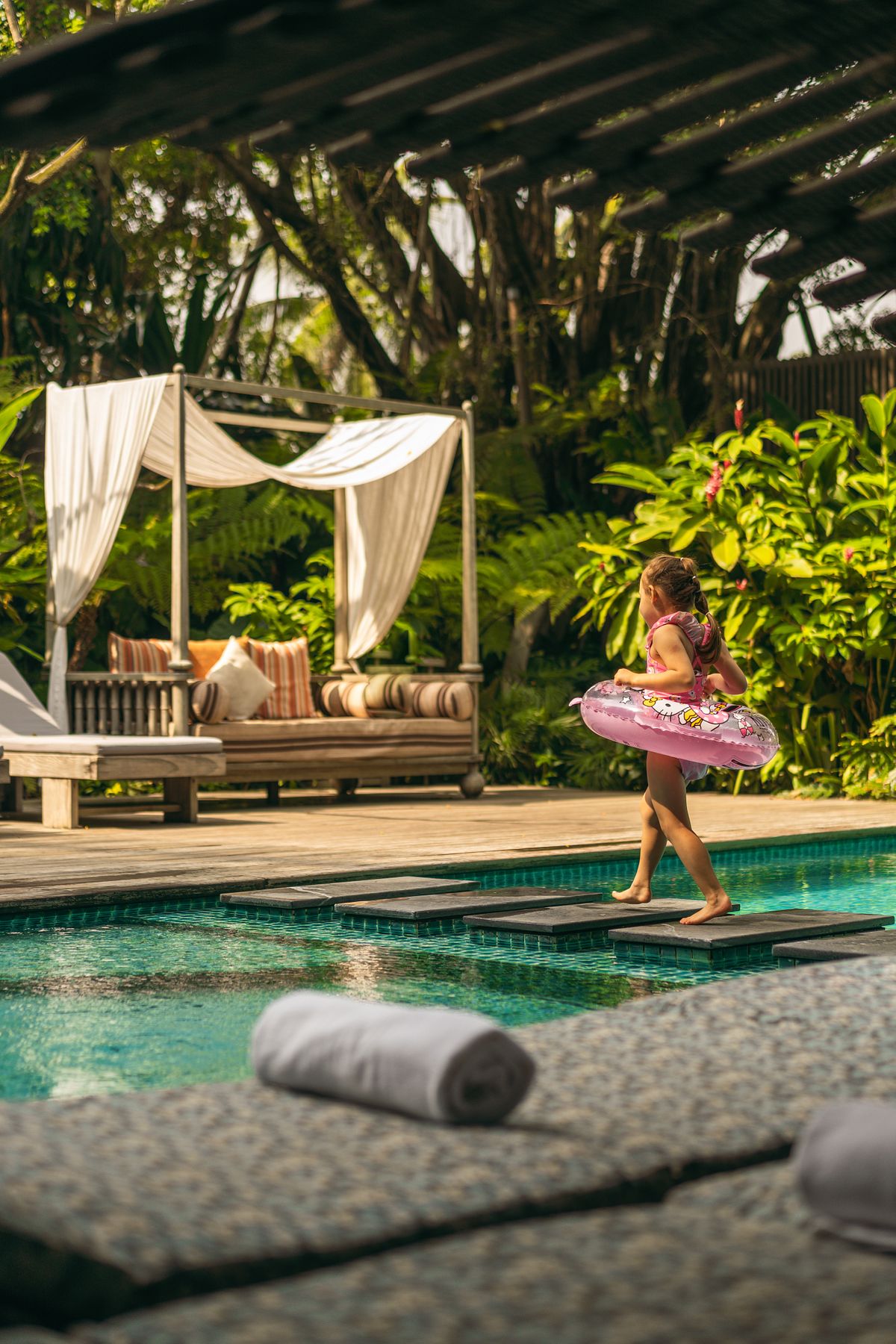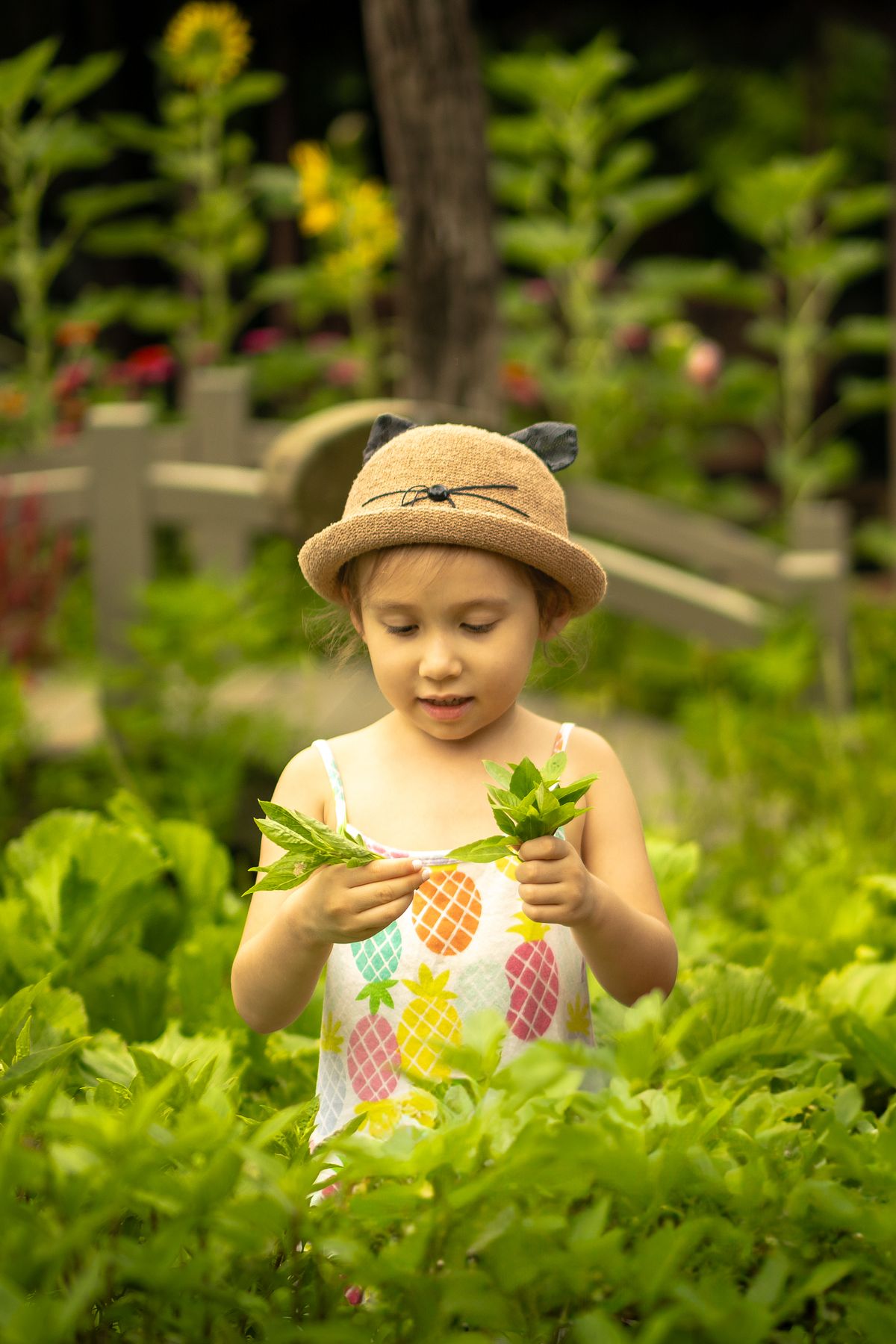 From the moment the door to one of the retreat's spacious villas or suites swings open, families will instantly find an inviting corner to read, draw, talk or play. Particular attention is paid to the property's smallest guests via colorful baby cots outfitted with stuffed animals upon request. Though there are a number of different suite configurations to choose from, the river-facing 2-bedroom villa with private pools is perfectly tailored for families. It even presents a unique opportunity to savor a floating breakfast. Though trendy parents will see that as a perfect time to grab some pictures, children will ponder the thrilling possibility of eating a meal in a pool. The large tray of assorted dishes will appeal to even the most picky eaters and can be enjoyed half-submerged or on poolside tables.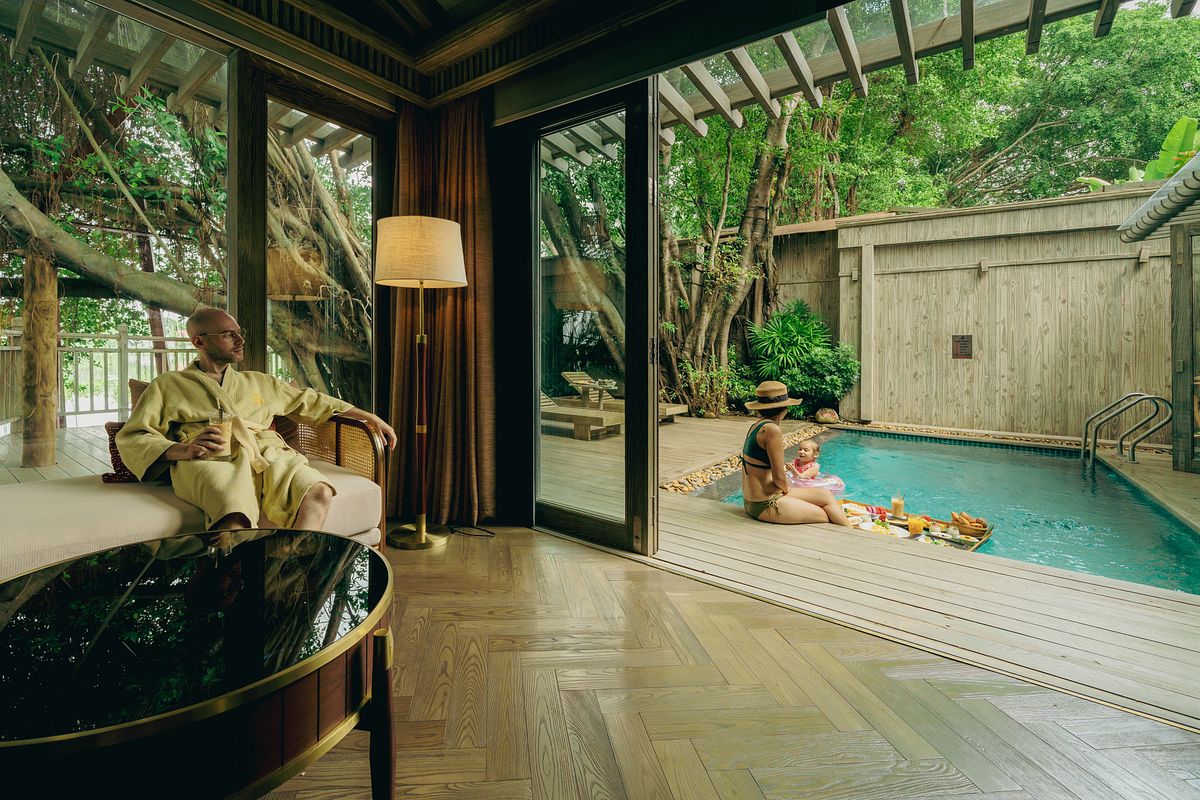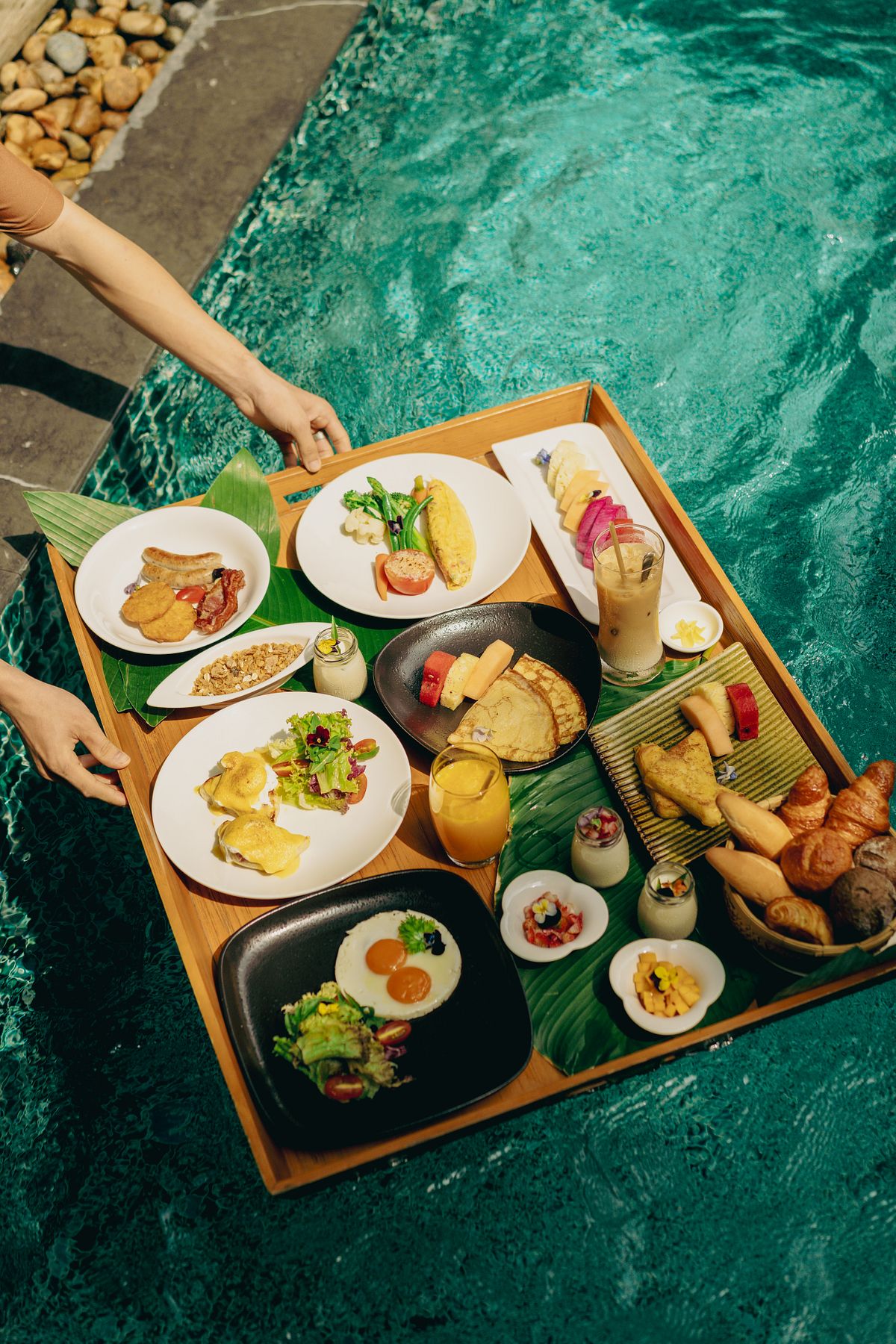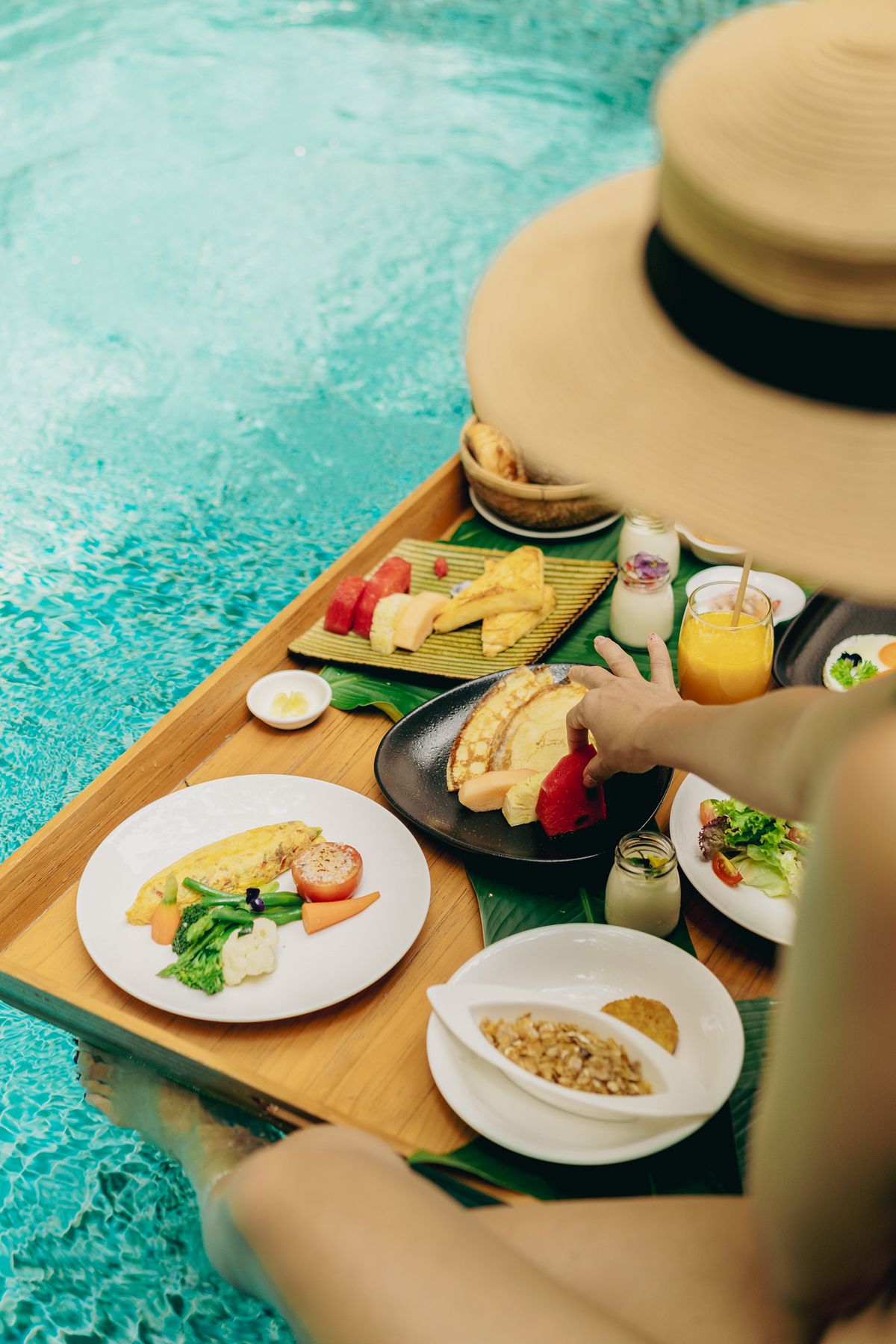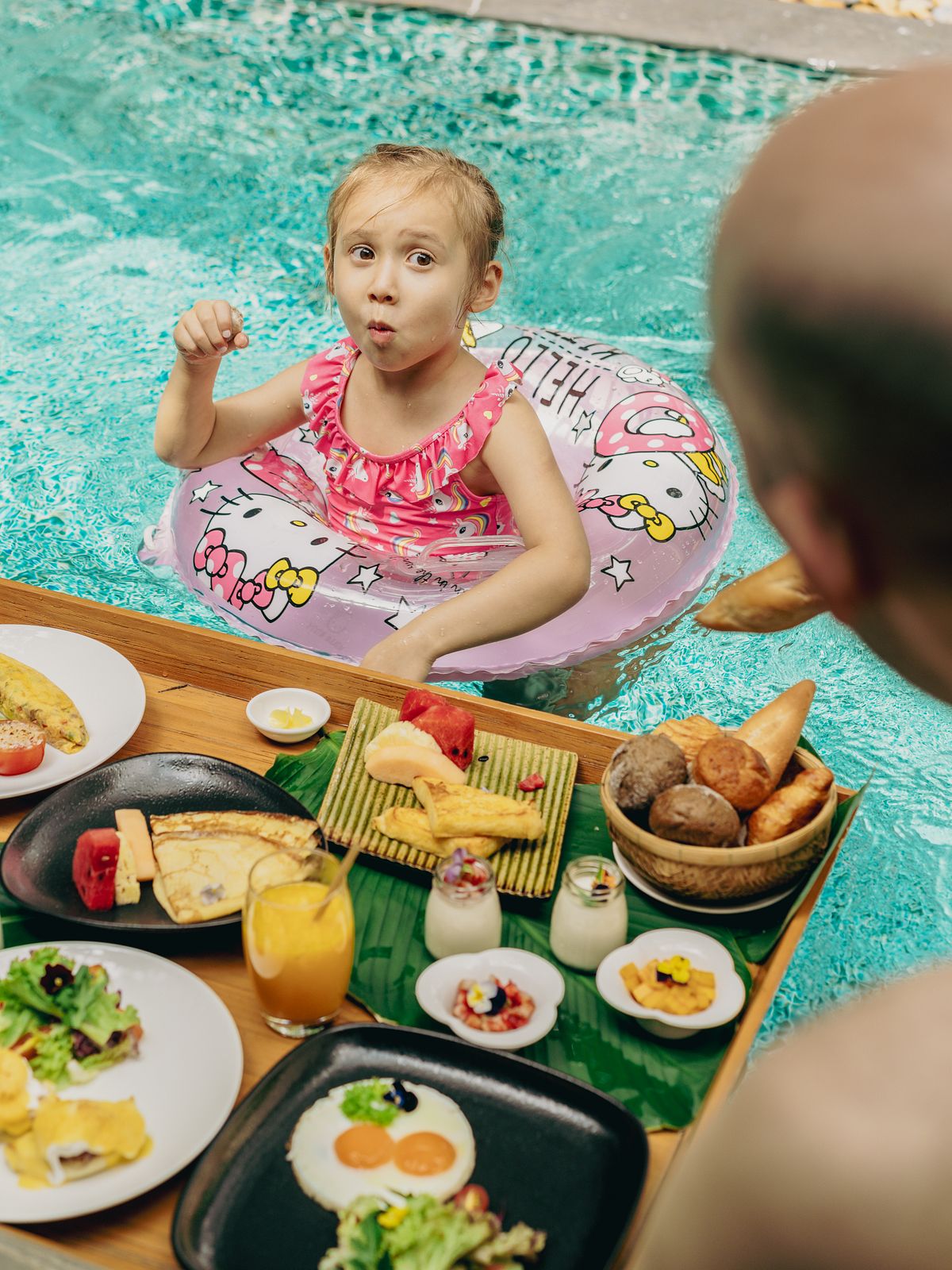 Such structured activities are balanced by relaxing moments poolside, either at one's villa or the main pool. Children can enjoy the companionship of colorful floats while parents can take the time to indulge in some afternoon cocktails and cool off in the shaded waters.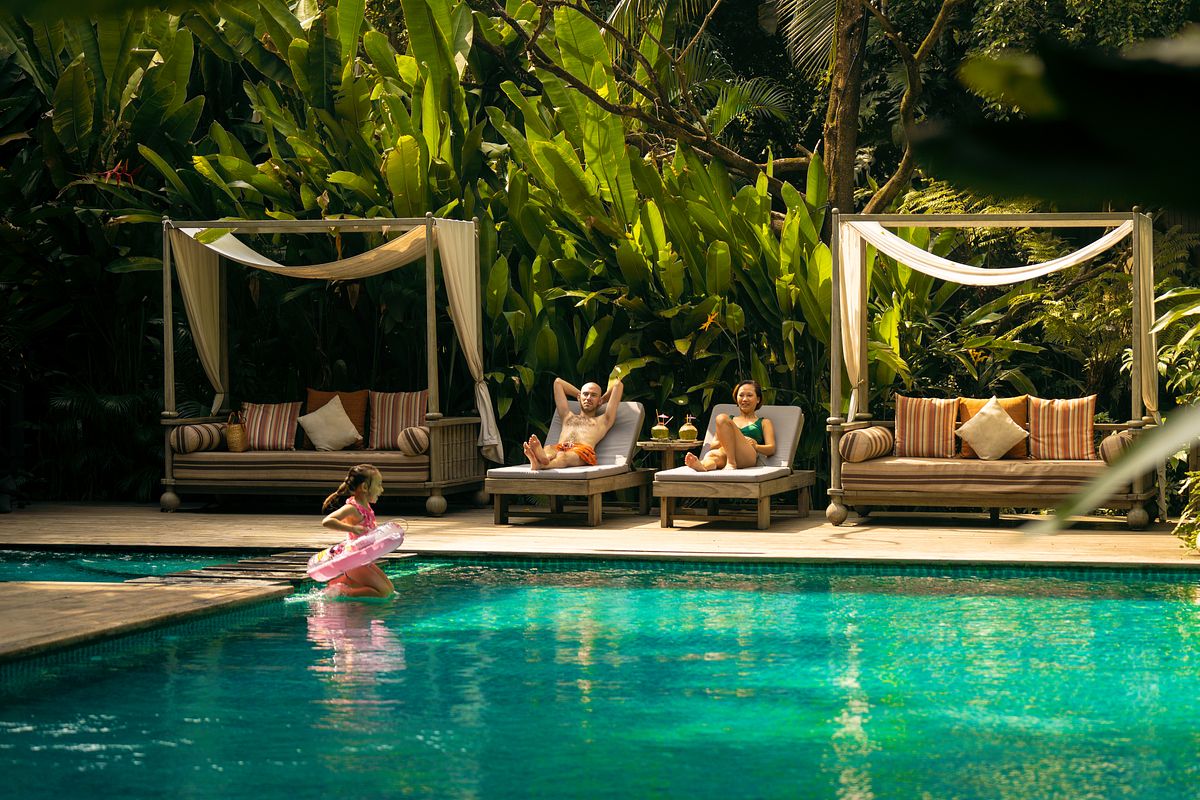 An Lam Retreats Saigon River's open space and fresh air ignite young imaginations. Families are even encouraged to feed the koi fish in the ponds with the support of attentive staff. During the evening, families are invited to take in an outdoor screening of kid-friendly movies, complete with comfy pillows and freshly made popcorn.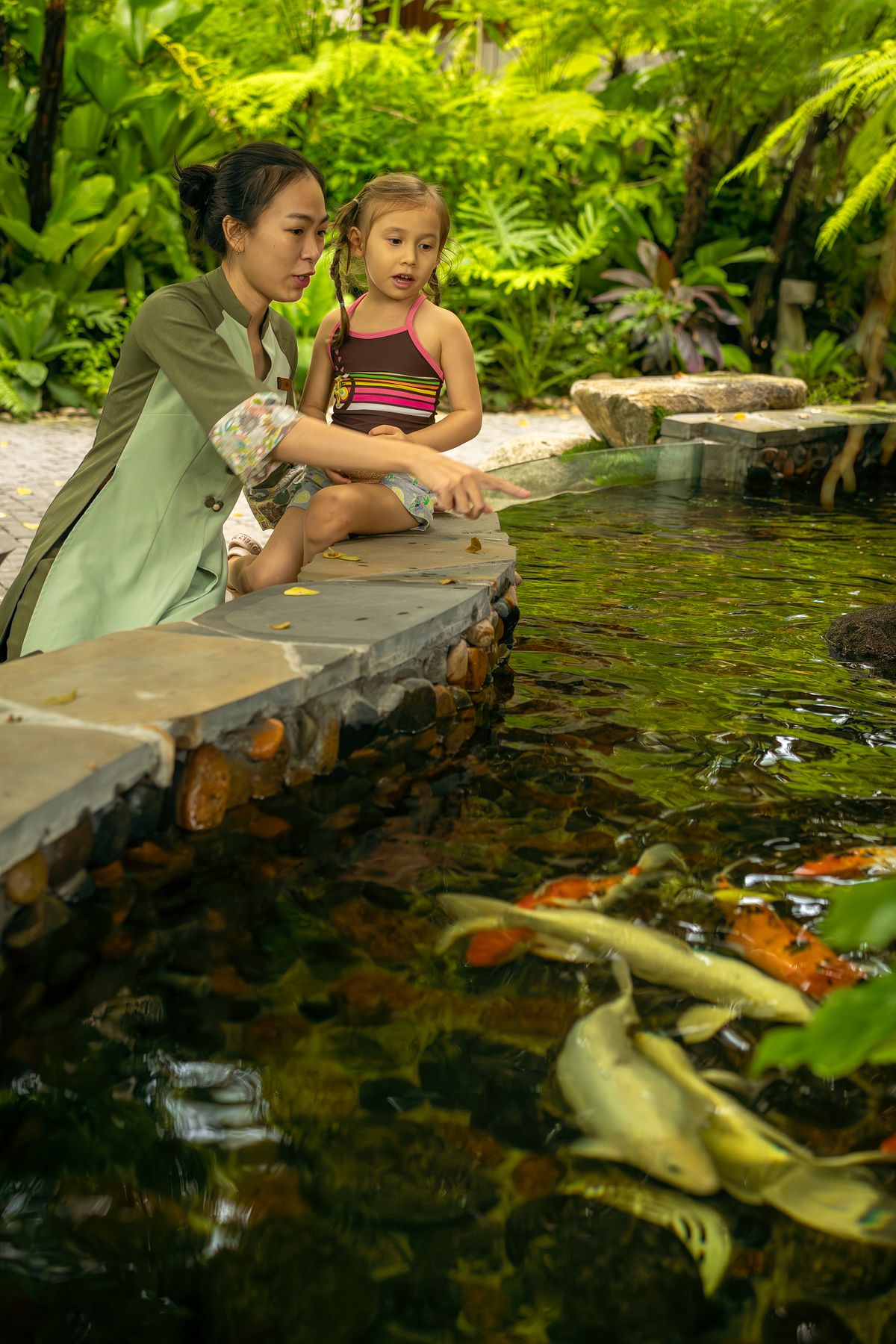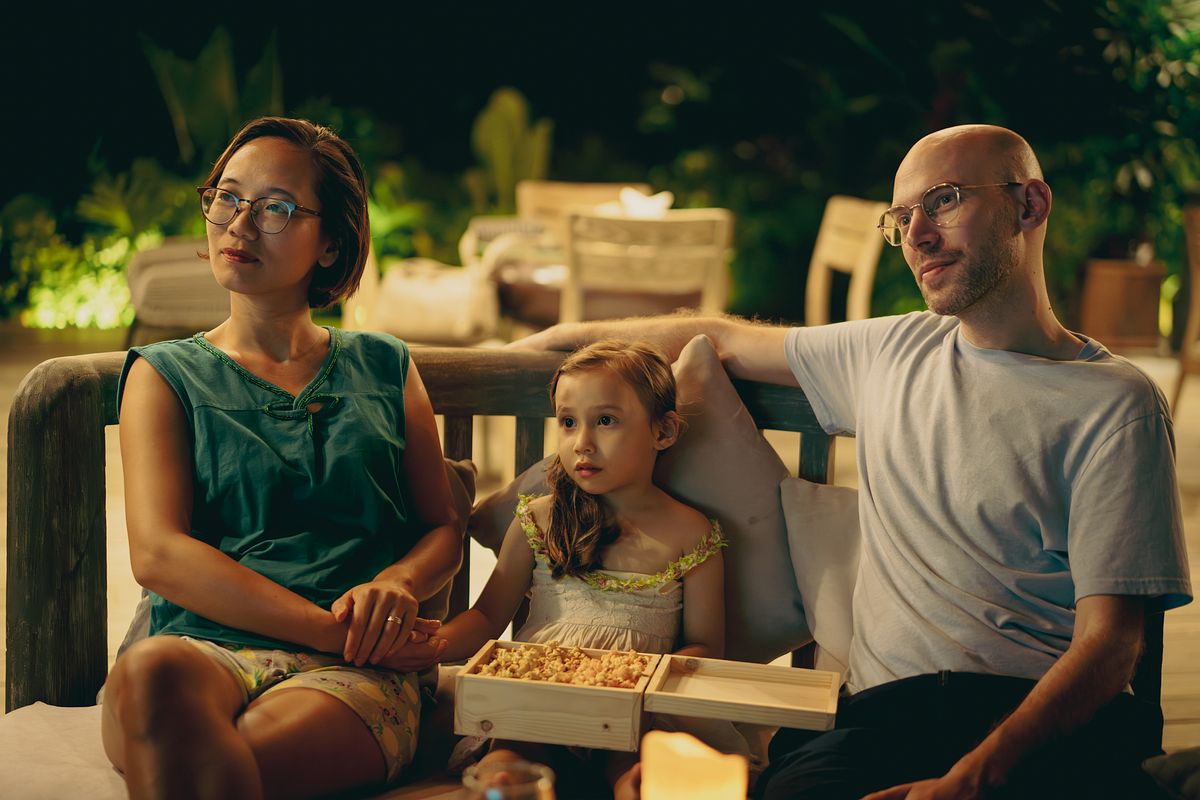 However, the retreat's most interactive family experiences are related to food, highlighted by cooking classes. Kids will see farm-to-table cooking in real-time and get their hands a bit dirty in the retreat's organic garden. Against a verdant backdrop, the natural patch is the source of many ingredients used in the retreat's kitchen. During each class, the chef explains which vegetables and herbs are grown and their role in the dishes they'll soon be preparing.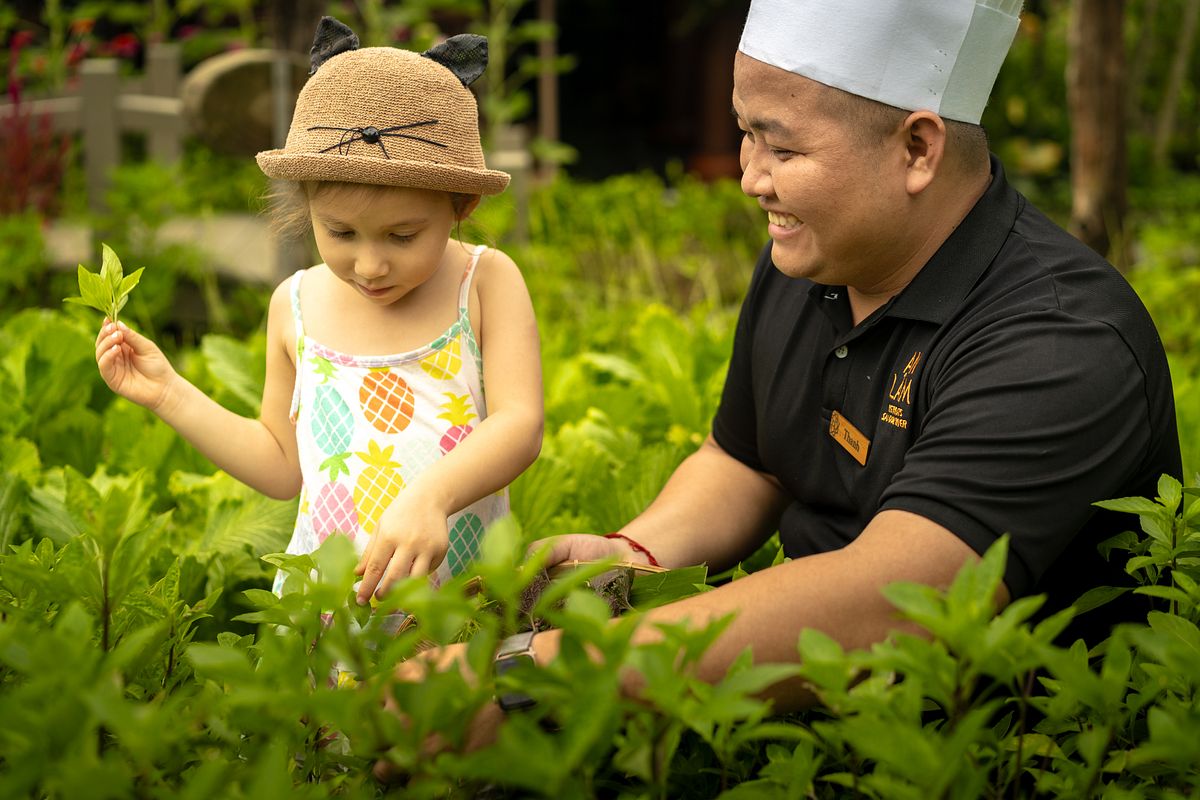 After being crowned with a chef's hat, guests will see their ingredients laid out in the specially-designed outdoor kitchen, ready to be pressed into service to create "cá kho tộ" and "bánh xèo". The retreat's chef gives clear step-by-step instructions in English or Vietnamese that are easy to follow, and children can take on the roles of helpers by selecting ingredients and assisting in different parts of the cooking process. In a separate, less ambitious cooking activity, families can bake cookies together, from kneading the dough to placing them in the oven. Each of these cooking opportunities helps to provide kids with a bit of knowledge about nature, foster creativity and, if you're lucky instill a bit of patience to boot.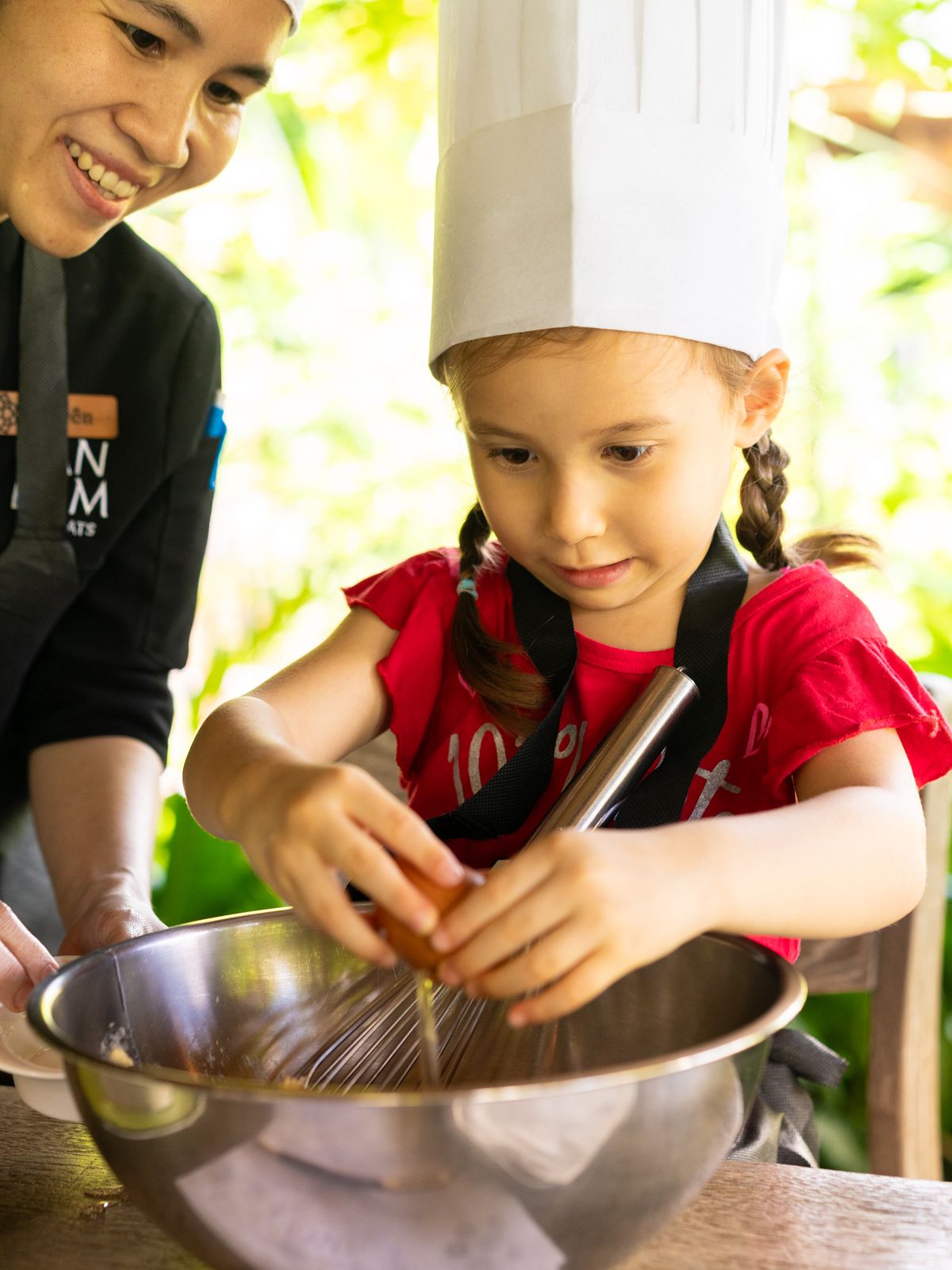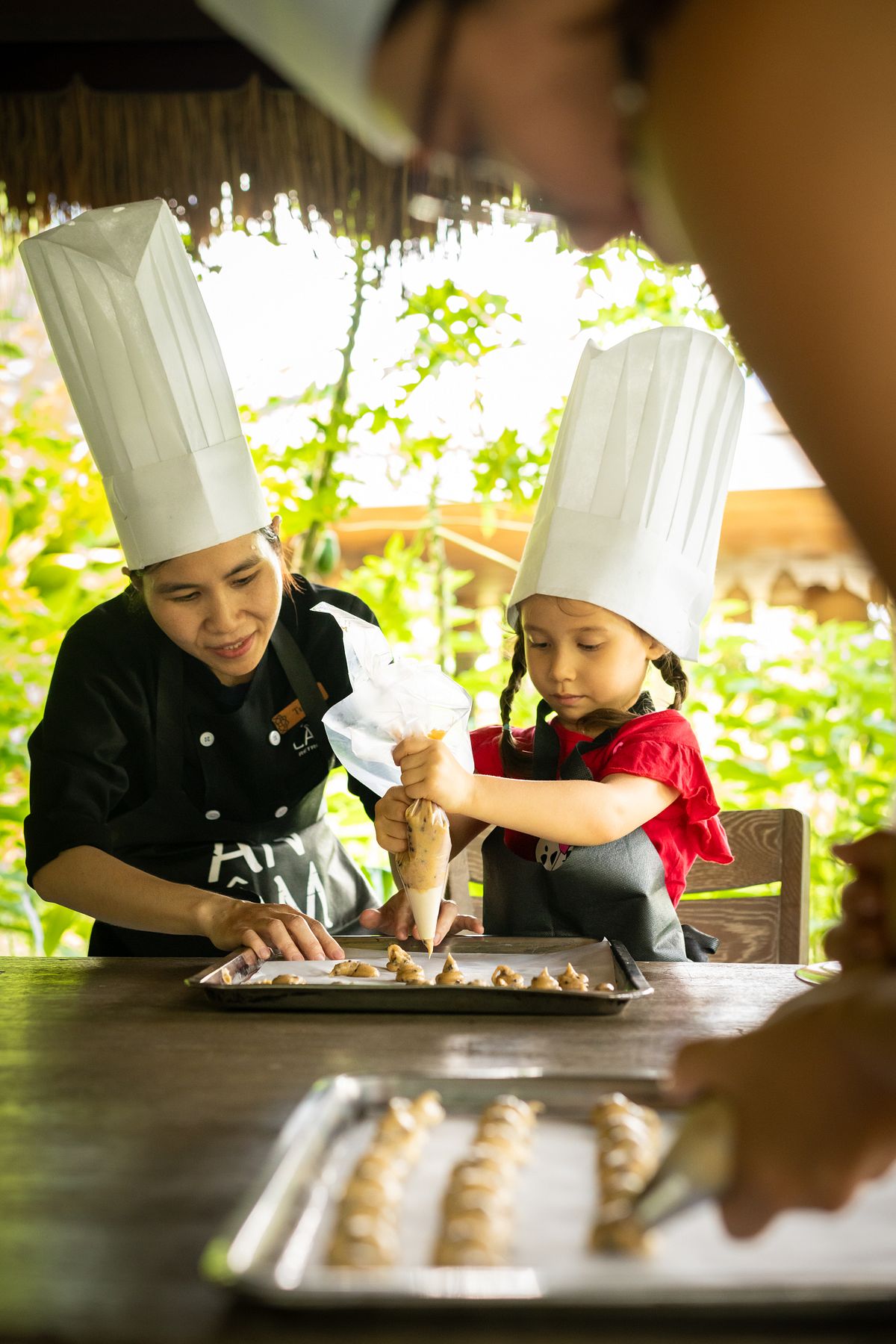 Families likely won't want to prepare all the meals they'll eat during their visit to An Lam Retreats Saigon River from scratch, so most will be eaten at the Sen restaurant where breakfast and all-day dining are available. Its fusion-style menu is expertly designed by both the kitchen and wellness staff so that meals are balanced with a focus on healthy cooking and sustainability. Dishes are prepared with small amounts of oil while extra food items, such as the skin of pineapple, are repurposed for teas. Guests should be sure to grab a table along the water to take in the slow-paced flow of boats as they ply the Saigon River. Beyond entertainment, this will ensure that families will adjust to a slower pace of life than they're likely accustomed to.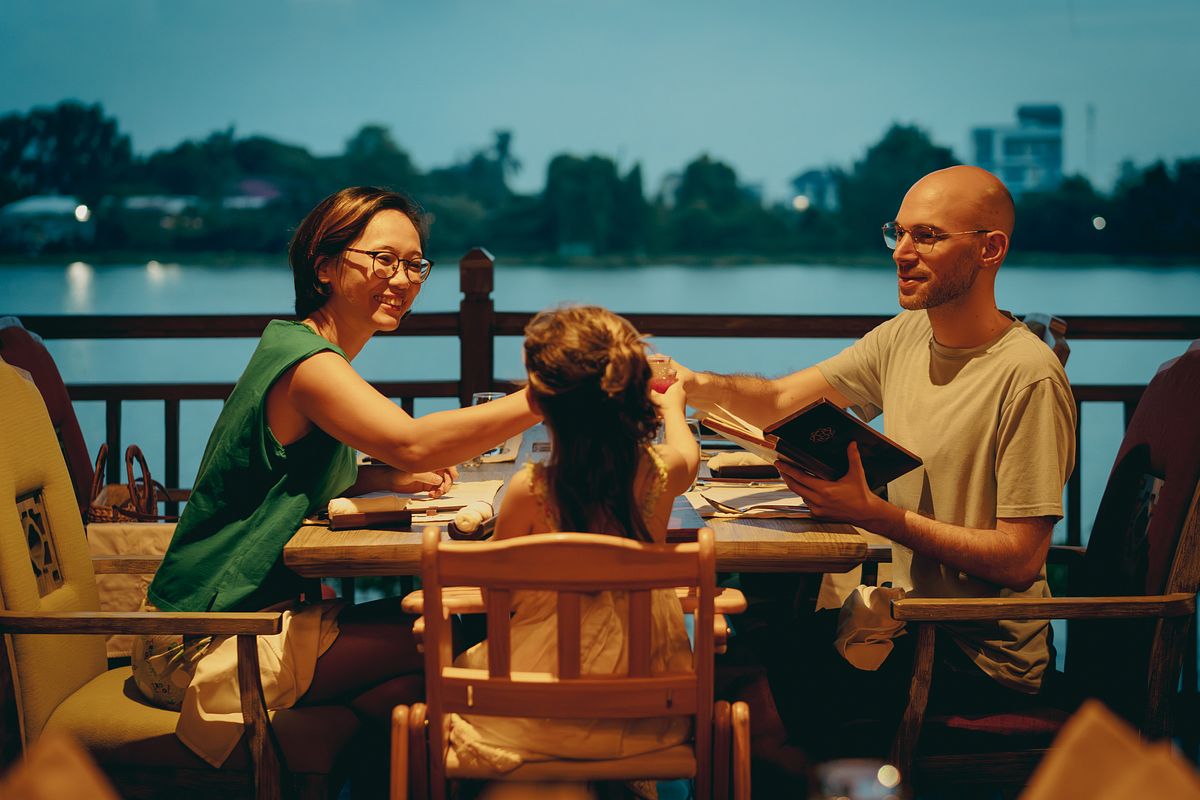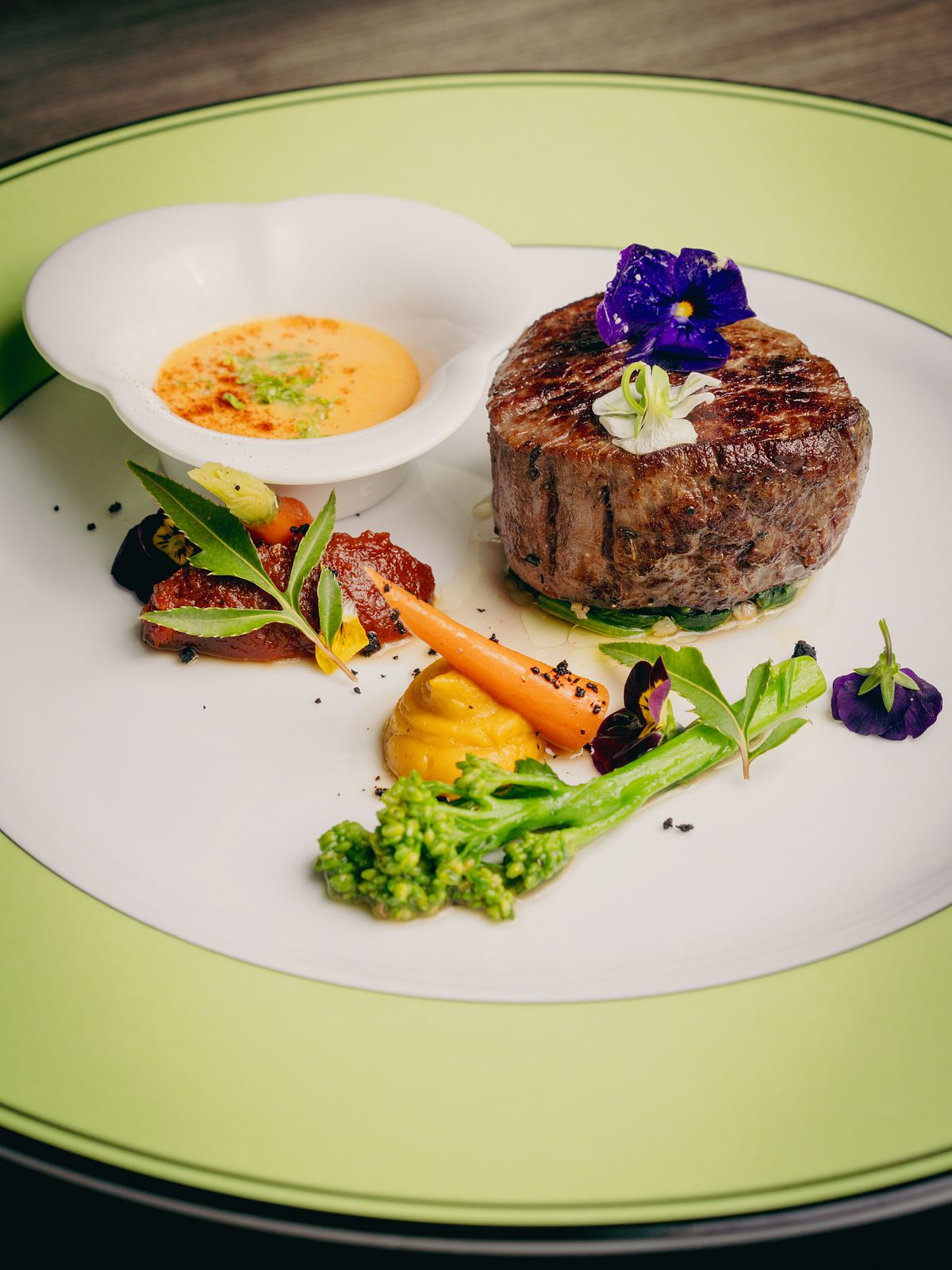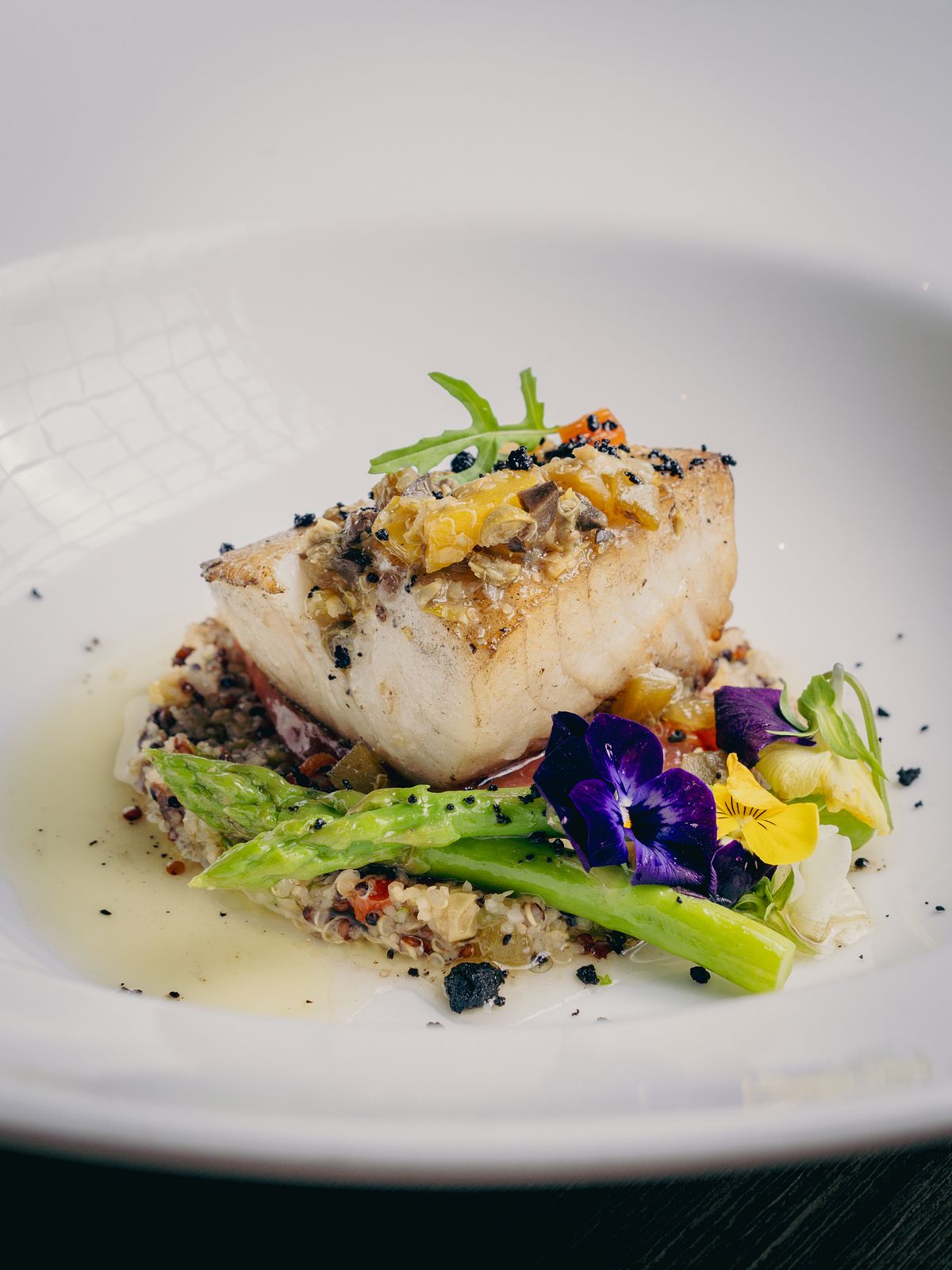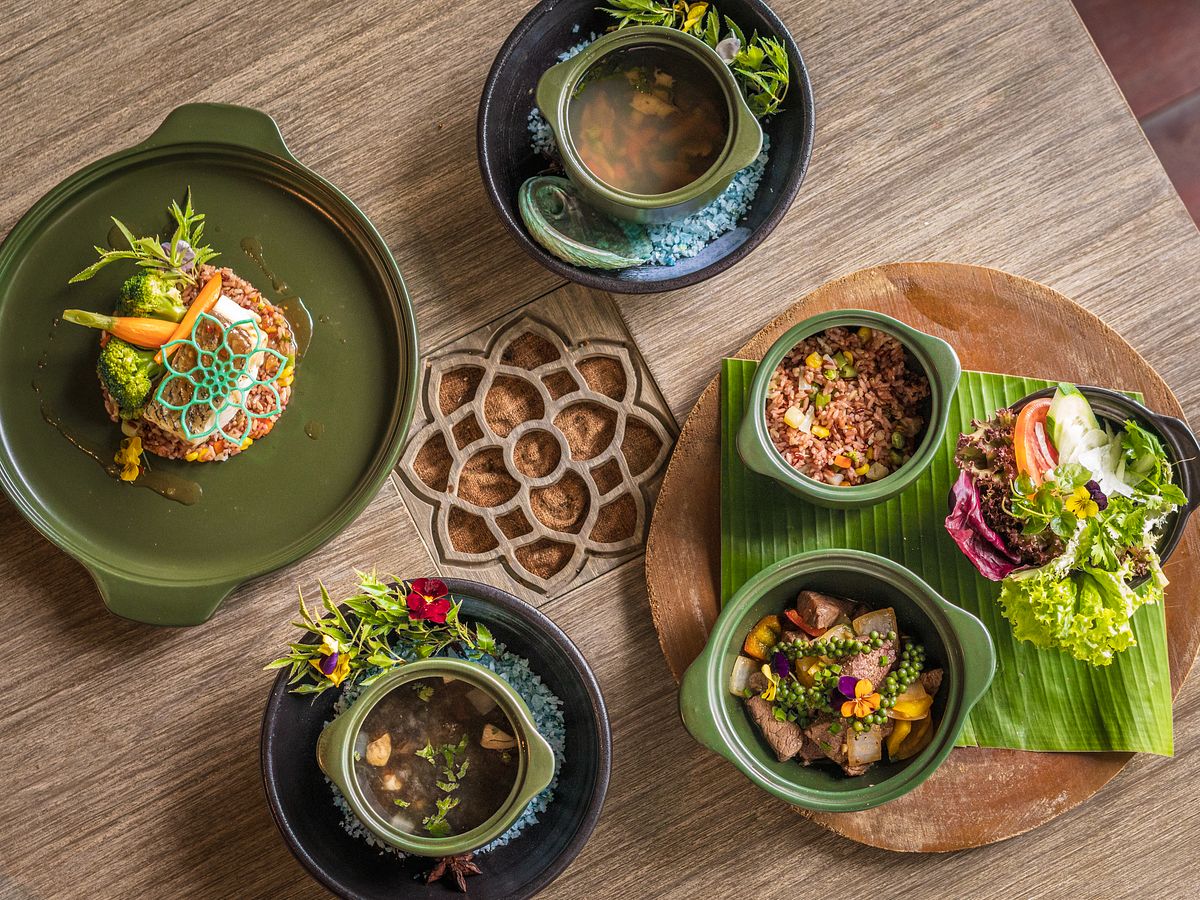 Many parents will want to spend some time at Jungle Spa to rest, rejuvenate and find themselves reinvigorated for their return to real life. Its signature oil massage is inspired by traditional Vietnamese practices and combines different massage techniques, such as pressure point, palm pressure, and sweeping movements that help a body and mind regain harmony. Children need not be excluded as the spa can also pamper children as well with hair washes, and manicure/pedicure options for those over the age of 5.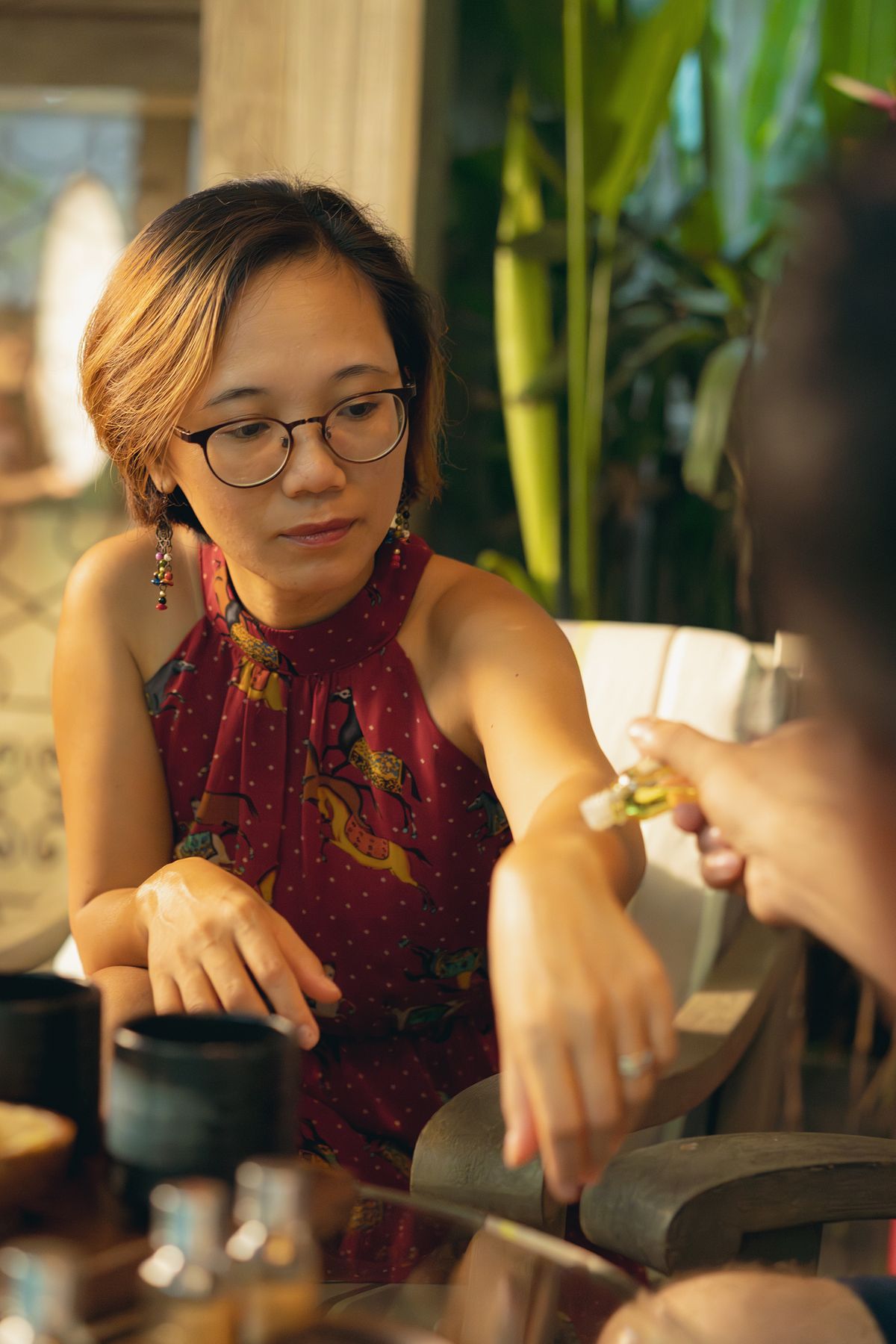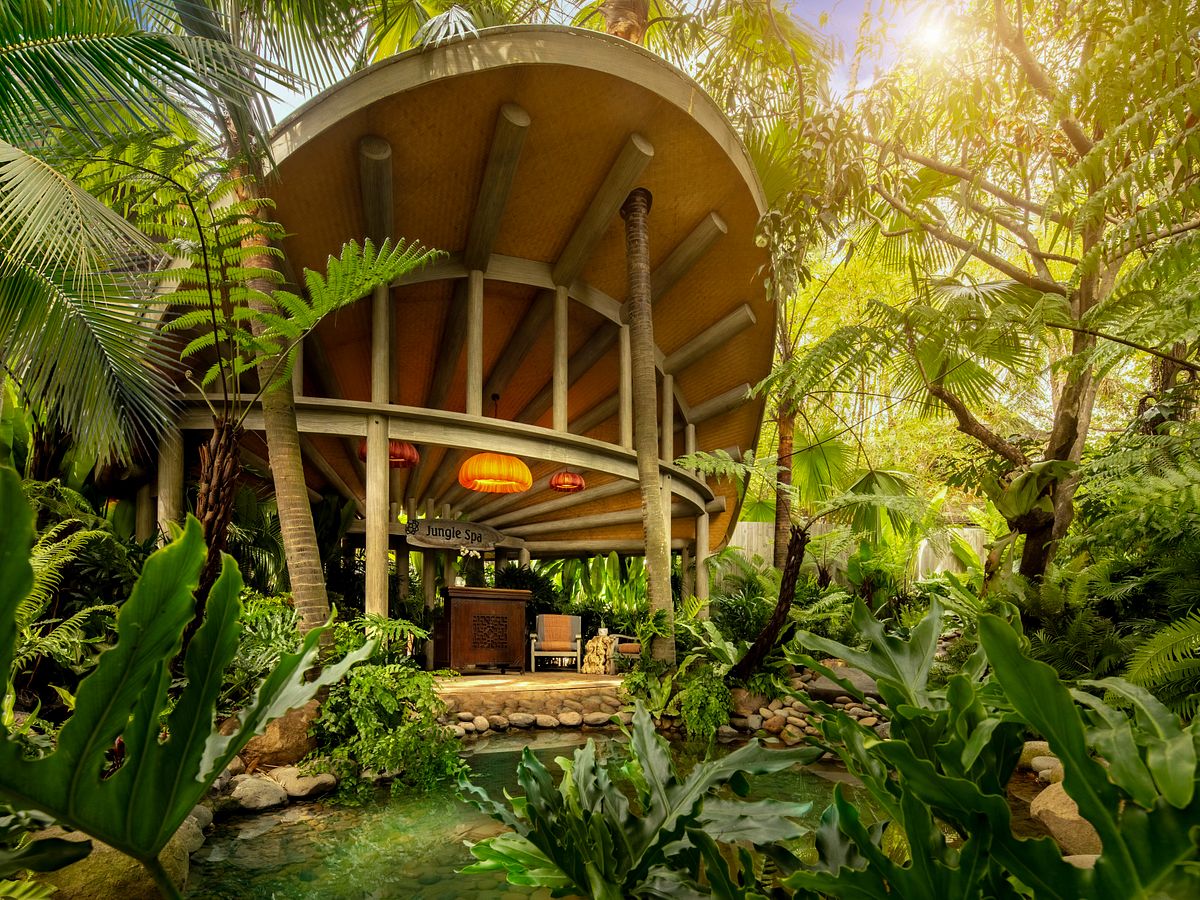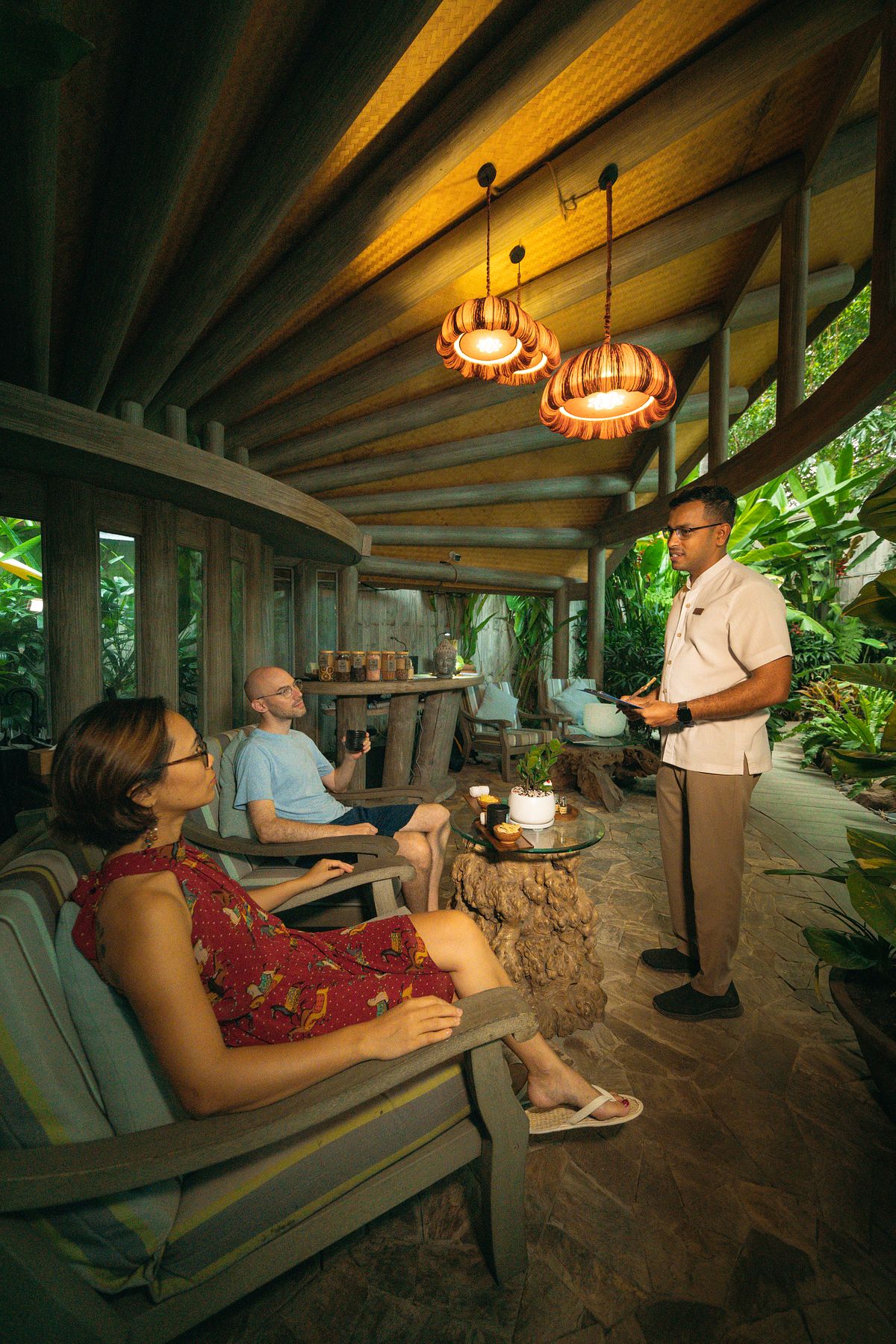 Wellness is a buzzword thrown around, sometimes haphazardly in the hospitality industry. But for children and parents with busy work and school schedules, quality time together can be the ultimate means to achieve improved physical and emotional states. With its amenities and conscious efforts to promote a balanced experience, An Lam Retreats Saigon River is an ideal destination for families looking to regenerate and hit the reset button on their sometimes frenetic lives.