Though wellness continues to be a common refrain offered by resorts in Vietnam and around the world, it's often used to describe services like spas, steam rooms and saunas at far-flung resorts. A 25-minute speedboat ride from downtown Saigon or 20 minutes from District 2 rests An Lam Retreats Saigon River, a verdant oasis where wellness isn't a buzzword but a core principle that is woven throughout every corner of the property.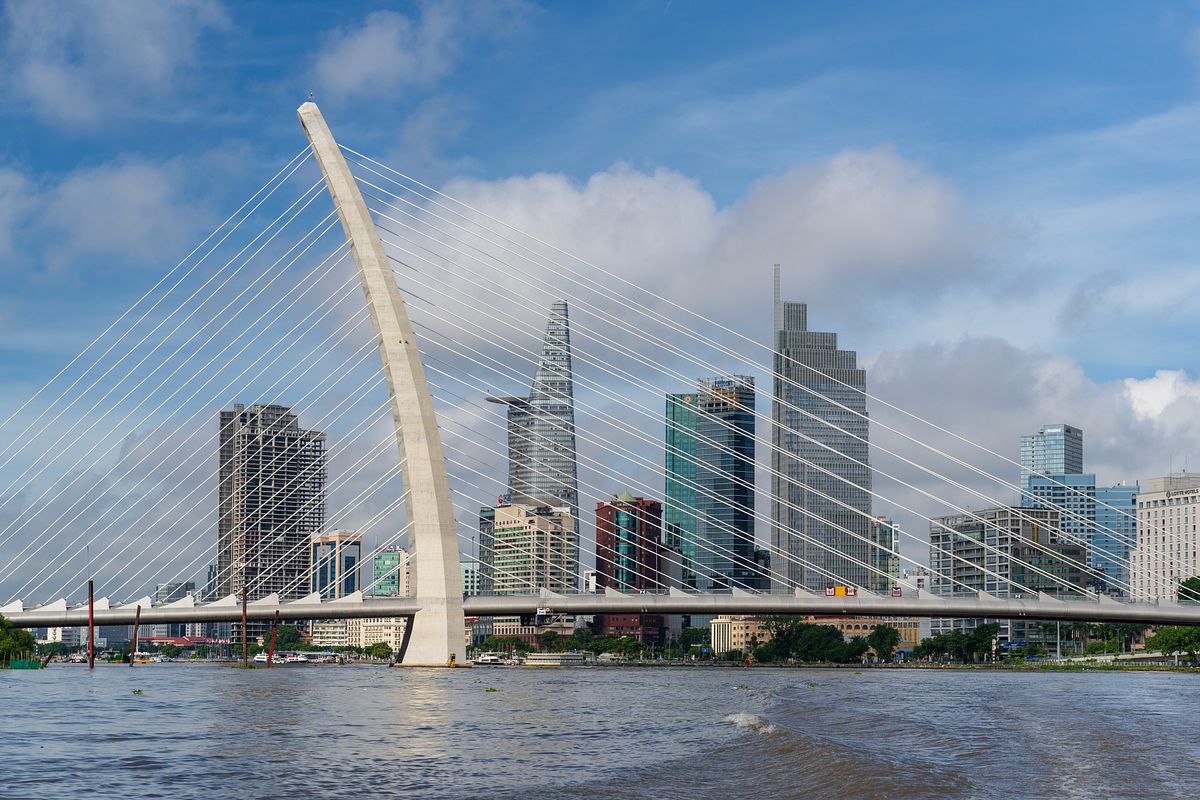 Whether or not one visits the retreat with the specific intention of focusing on wellness, each guest will nonetheless be enveloped in the lush, jungle-like landscape. The air is dewy and fresh, with the flora providing a constant flow of fresh oxygen. It provides a striking juxtaposition to the stresses and pollution of city life.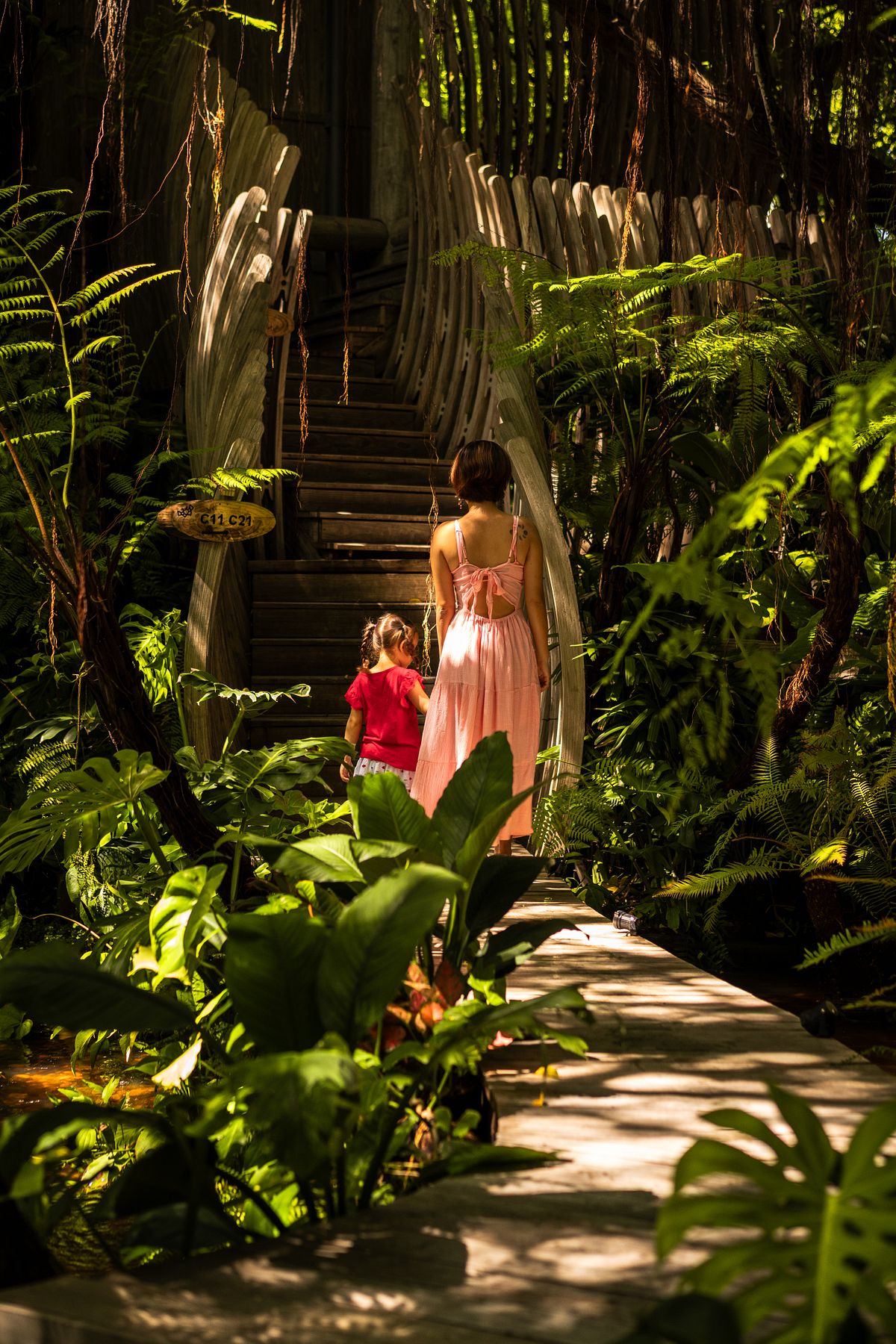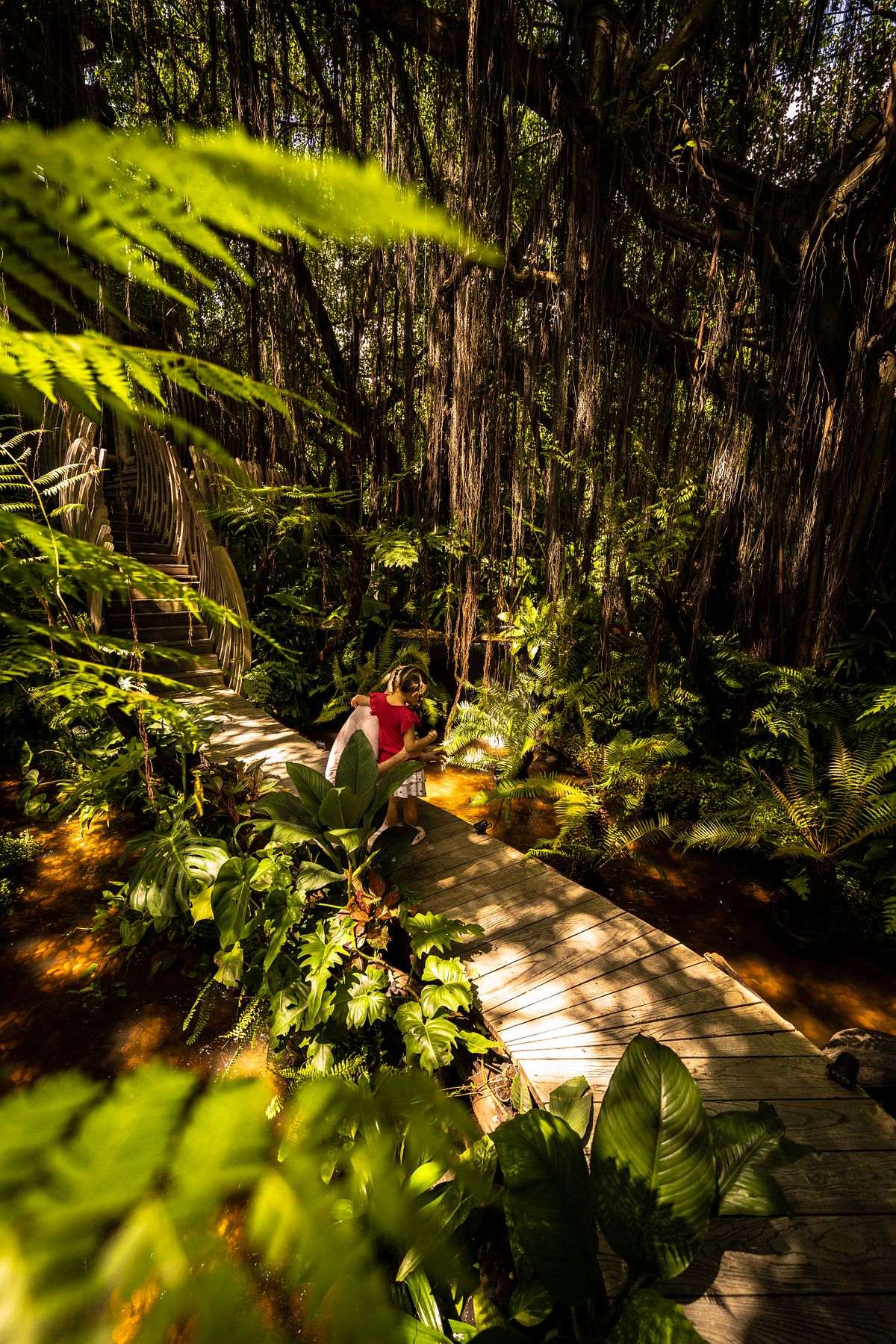 This inherent tranquillity and mindfulness are elevated by An Lam Retreat's investment in its wellness staff and programs that balance both passive and active experiences. Overseen by Praveen Subramanian, a Spa and Wellness specialist, and with the support of F&B Manager Dhruv Verma, guest experiences can be tailored to each visitor's individual needs.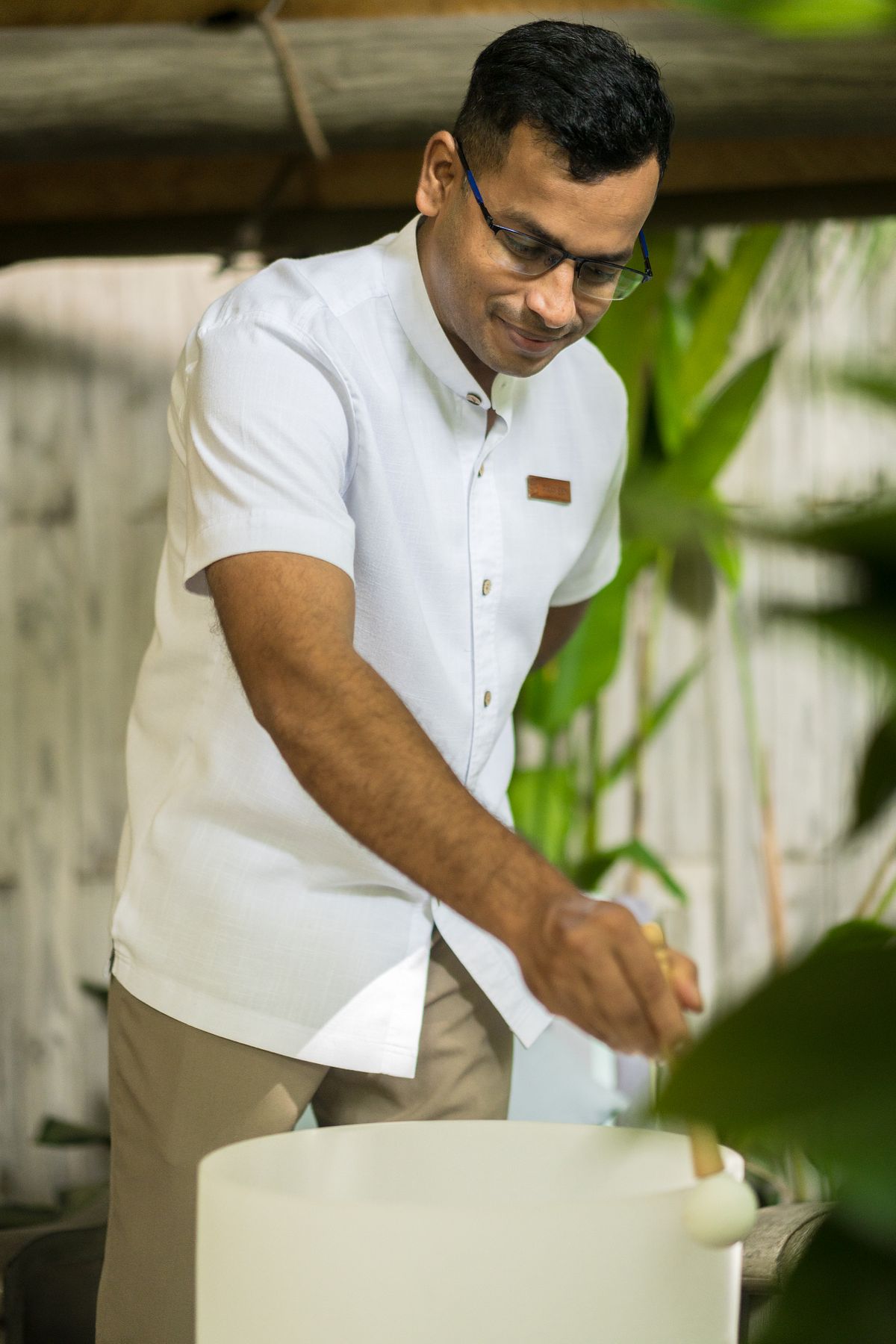 Wellness also extends to the retreat's dining experiences. It all begins with ingredients that are not only healthy but sourced as locally as possible. This means that the property's sizeable organic garden, just a few steps from the kitchen, is combed daily for ripe herbs and vegetables. Walking through the garden, one can form a deeper connection with the nutrients they will put into their body and gain a better understanding of each ingredient's significance for their health.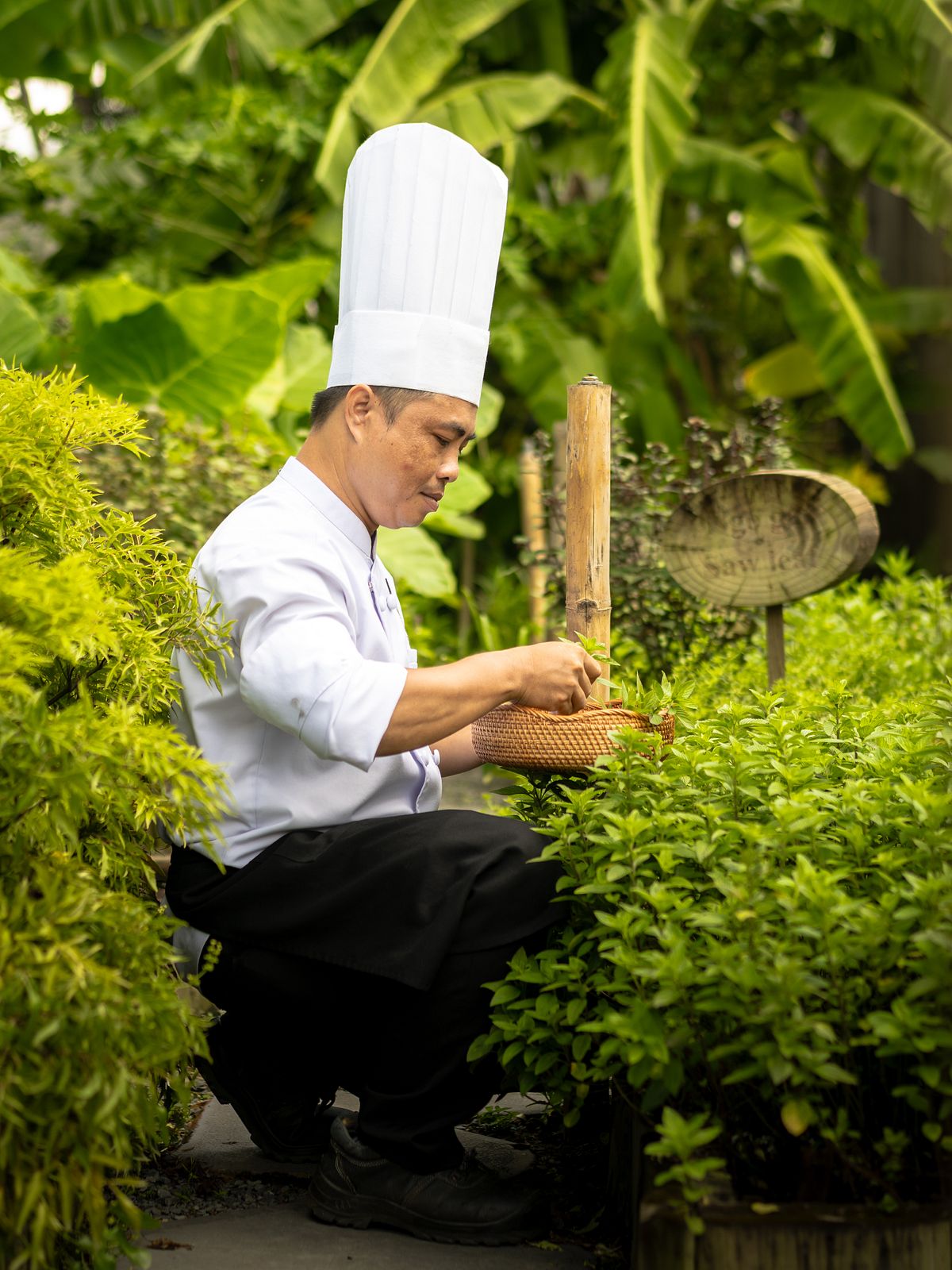 The retreat's Jungle Spa places particular emphasis on regenerative opportunities such as spa treatments. Beyond normal questions such as asking which parts of one's body are in need of attention, the experienced staff thoughtfully develops a detailed personal profile of each guest to understand their mind state and stress level so that they can determine the appropriate treatments. The spa itself is secluded in the most verdant part of the retreat, facilitating near-total immersion in nature for guests.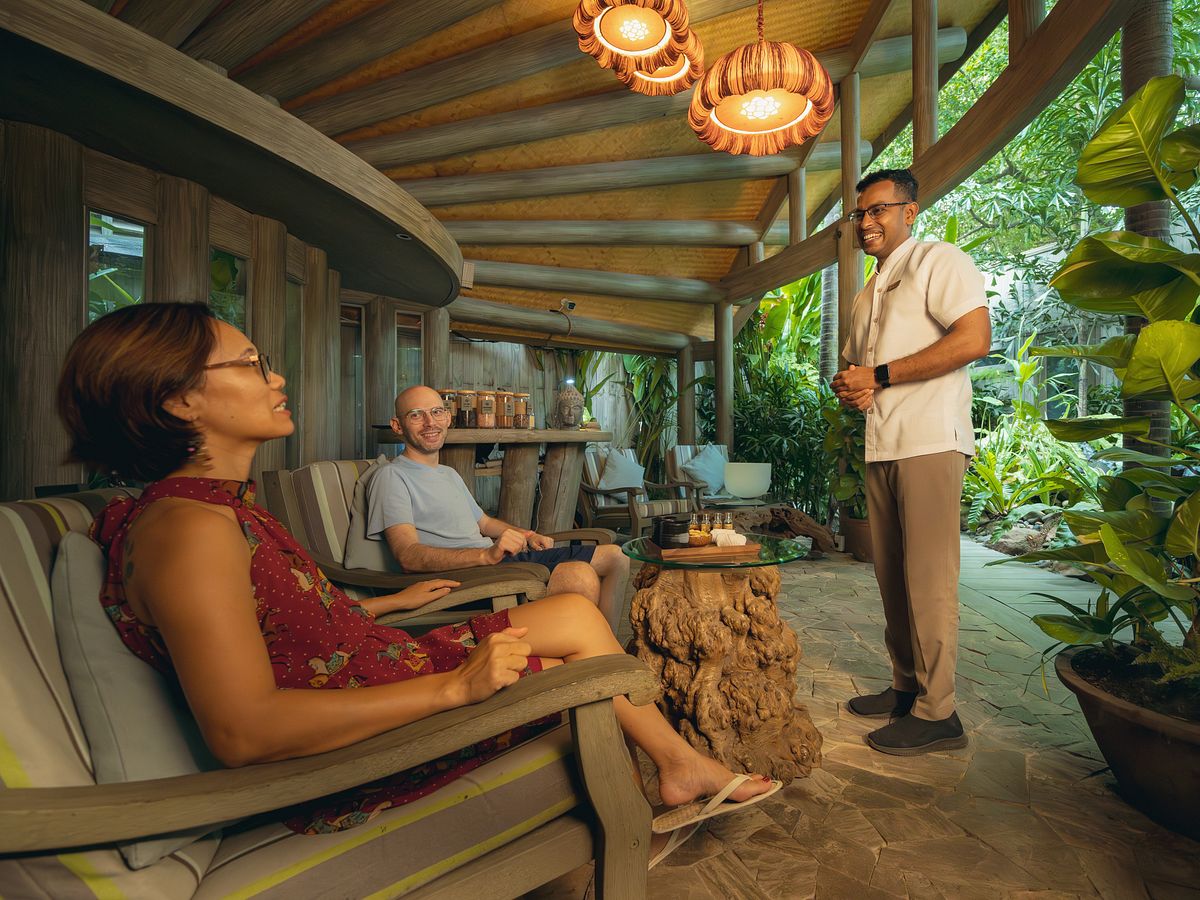 Jungle Spa offers a number of services, including body care, speciality treatments focussing on holistic relaxation and inner healing; natural facial treatments and couple retreats, with a few particular highlights. An Lam Signature Treatment (massage) starts with guests selecting from a number of different aromas which will be used in the massage process, including jasmine, lemongrass, plumeria and lavender. The signature oil massage is inspired by traditional Vietnamese practices and combines different massage techniques, such as pressure point, palm pressure, and sweeping movements that help one's body and mind regain harmony. Each guest visiting the spa will be welcomed by the sounds of Praveen's soothing singing bowls, rebalancing one's connection with the earth. These are all part of the Jungle Spa's larger spa journey which starts from booking one's stay so that the staff can individually tailor the guest's wellness experience to check-out when they receive thoughtful quotes and tips that will resonate even after departure.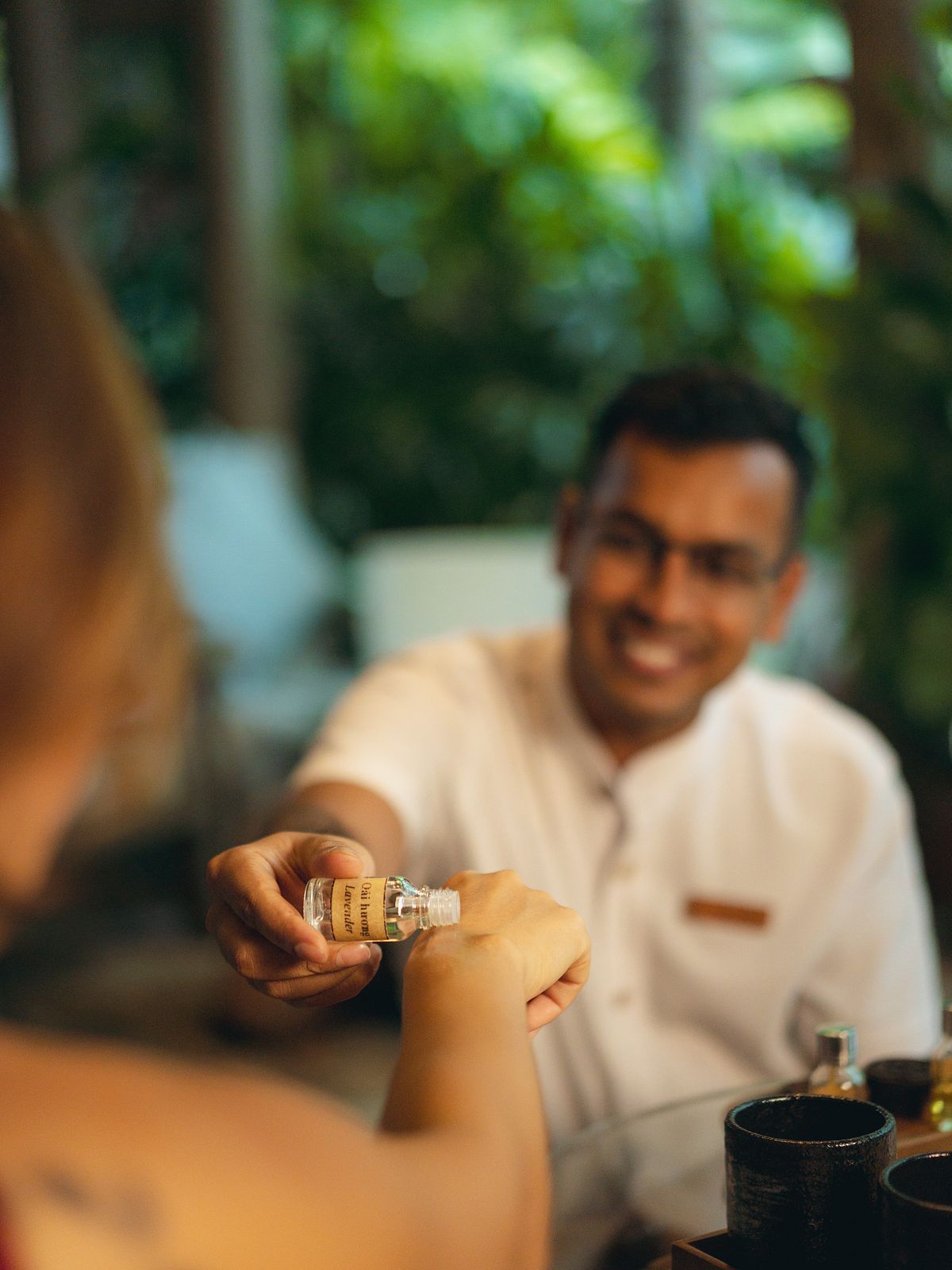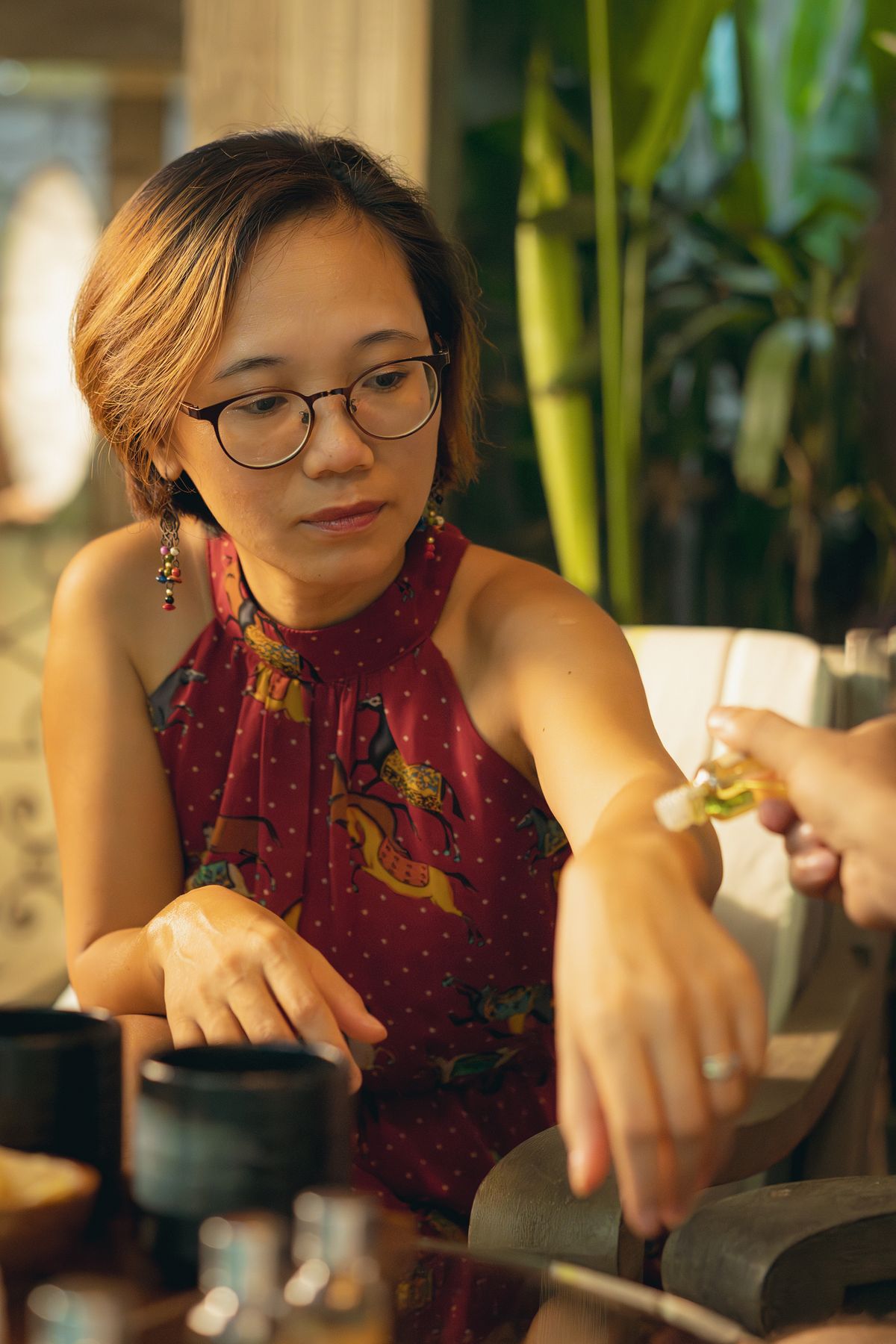 For those leading frenzied urban lifestyles, a massage is an important component to a comprehensive wellness experience. But to maximize its effects, one must also put in some mental intention. Even those who aren't actively stressed can still greatly benefit from internal reflection.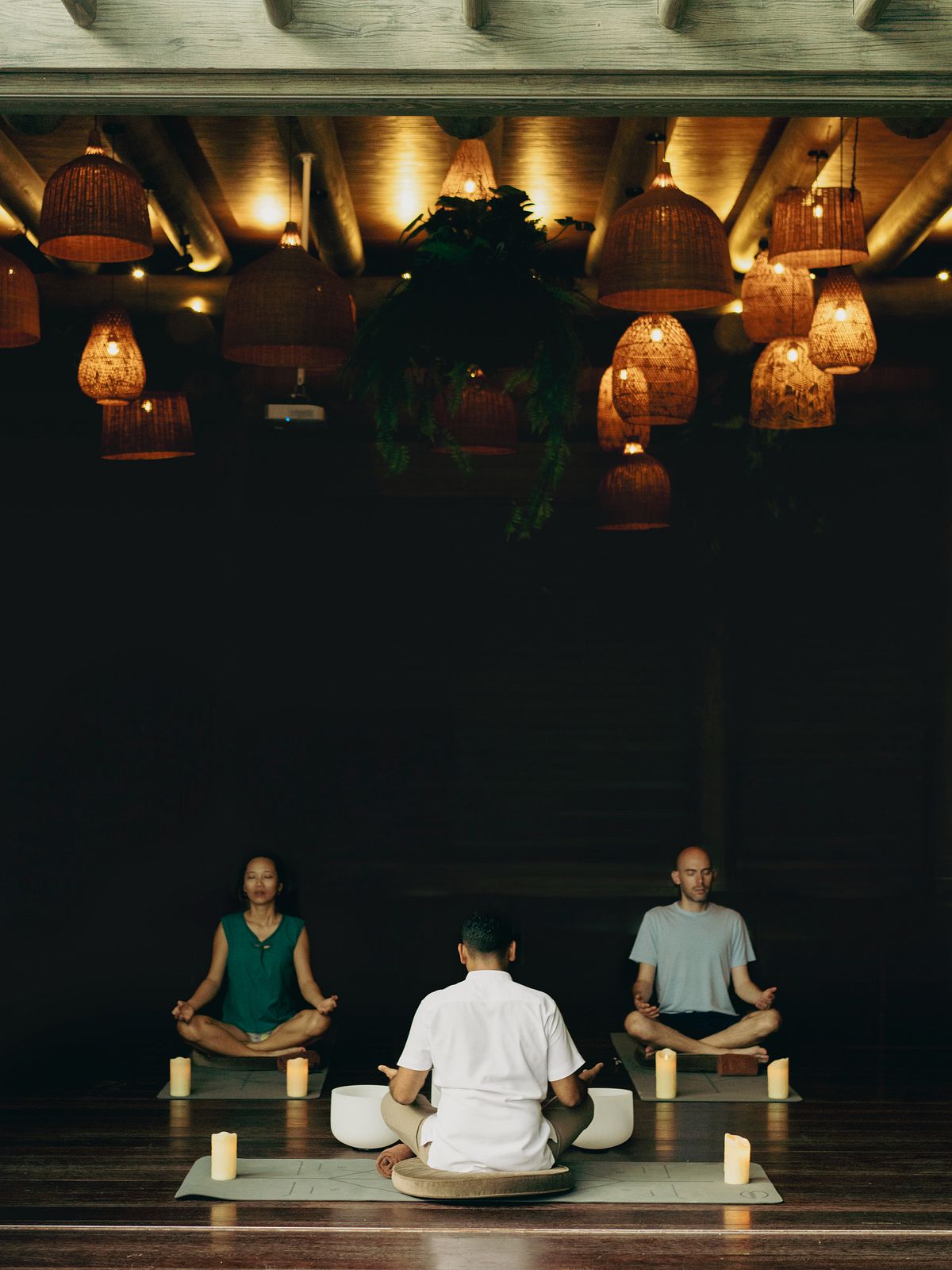 To this end, Praveen leads a sunset meditation and mindfulness meditation upon request. His singing bowl reappears but this time with two smaller companions that serve as the experience's centerpiece. Guided by breathing exercises and clear, calming instruction, one can release their stresses, calm their mind and take in the fresh air. The silence is only interrupted by the sounds of birds or humming boats plying the calm river.
Yoga is also an important element of the retreat's wellness program. Offered as both open and private sessions for guests, Praveen holds them in different corners across the property and ensures that each routine matches the experience level of participants.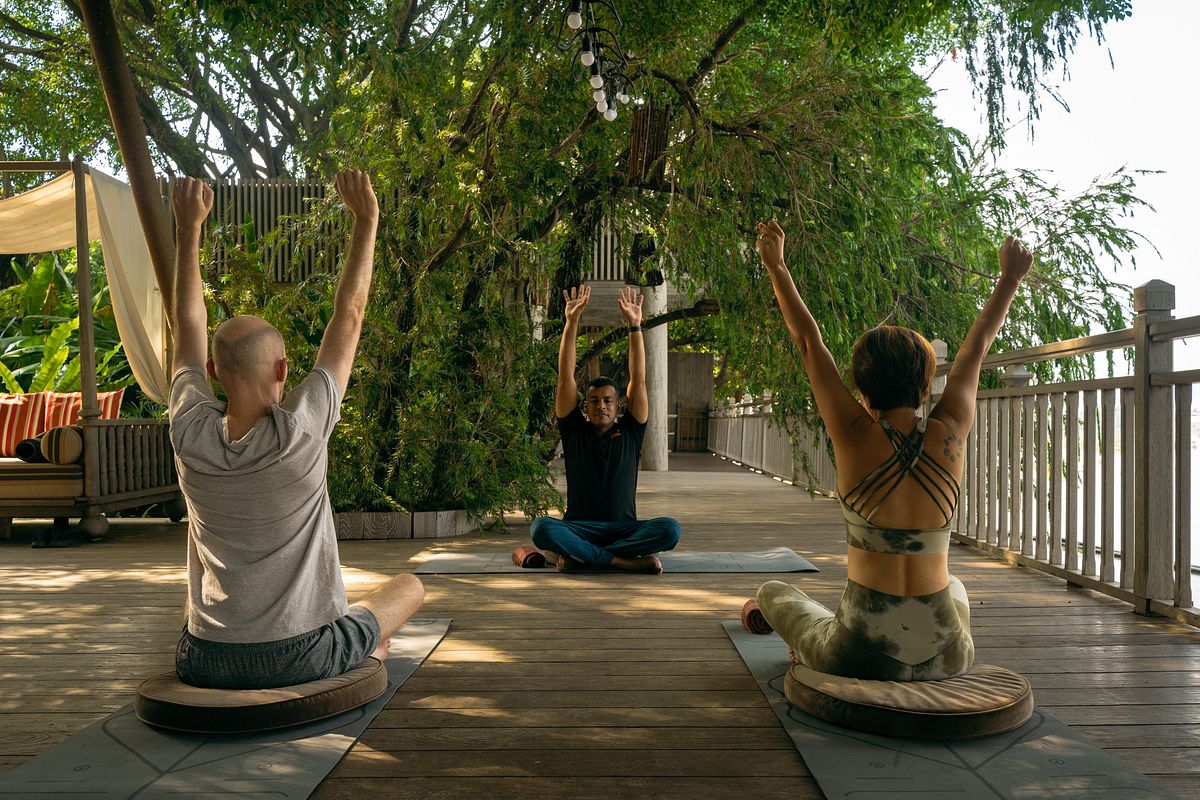 An Lam Retreats Saigon River is also among Vietnam's pioneers for sleep enhancements. For many, sleep can often be fleeting and deeply affected by one's internal balance. Praveen and his team have been developing a new wellness program that takes the best of the retreat's wellness offerings and combines them to create a unique and powerful experience.
The meticulously crafted sleep journey involves 13 carefully curated treatments – soothing eye treatments, invigorating head massages, yoga and focused breath exercises, among others. Each element of the program synergizes with the others to create a holistic experience that not only provides immediate relaxation but fosters enduring sleep improvement. At the core of this journey is a sleep nutrition consultation that takes into account one's unique health profile. From this, the team identifies areas for potential improvement and thus ensures that the benefits of the program extend well beyond the spa, empowering guests to make lasting changes for improved sleep.
The concept of wellness is also weaved through An Lam Retreats Saigon River's dining menus. Fruits, vegetables, duck, and chicken come from farms near the retreat, while seafood from Nha Trang is delivered regularly. Each supplier is deeply vetted by the retreat's kitchen staff to ensure that the freshest and highest quality ingredients make their way to guests' plates.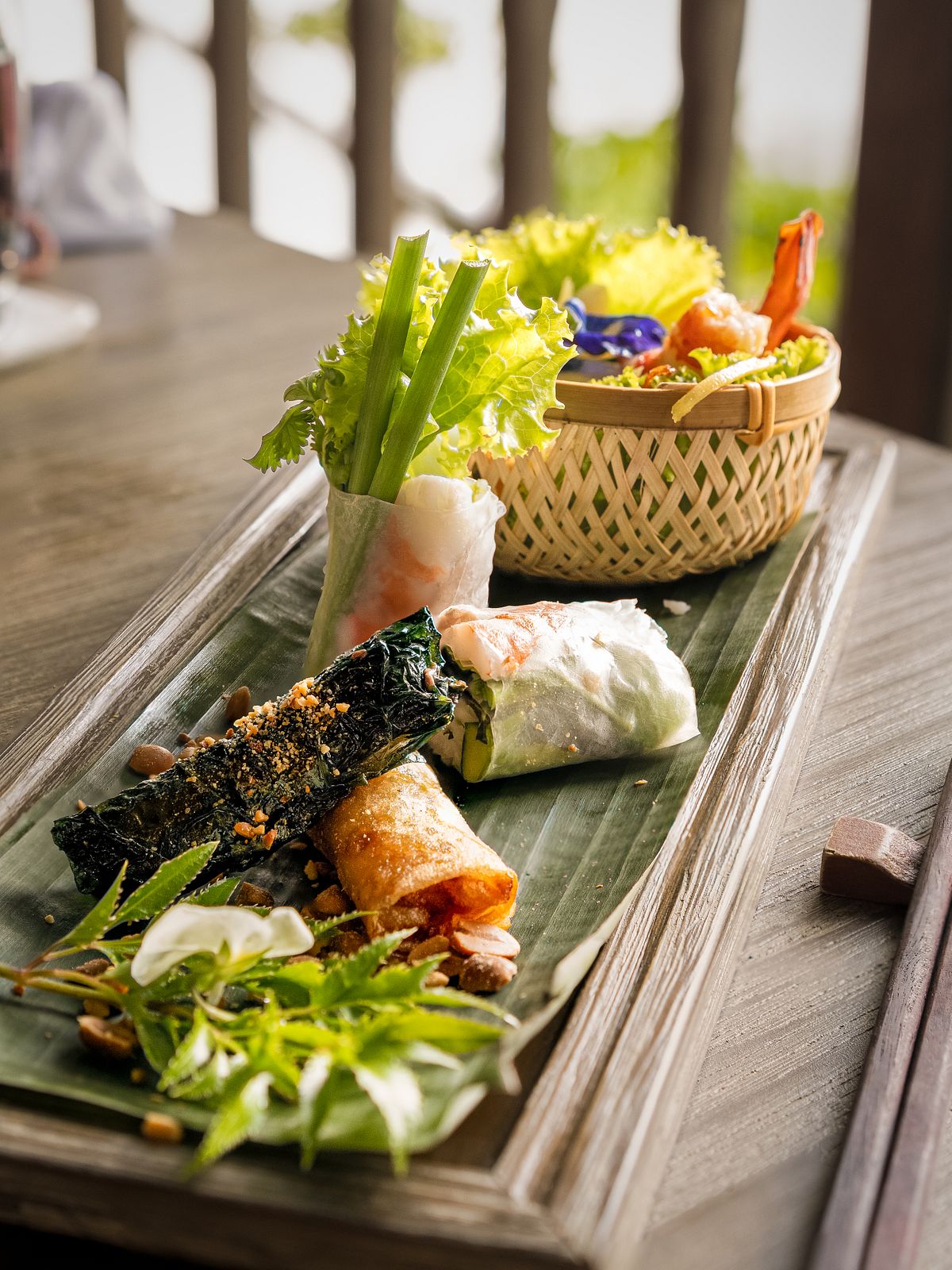 From these ingredients, Dhruv and the retreat's chefs structure a diverse menu and can even create a meal plan based on the specific requirements of guests who have particular dietary needs. But one doesn't need to put in a specific request to eat healthily as the kitchen uses organic ingredients for all guests, employs cooking techniques that use less oil and even relies on special ceramics known for their nutritional cooking qualities.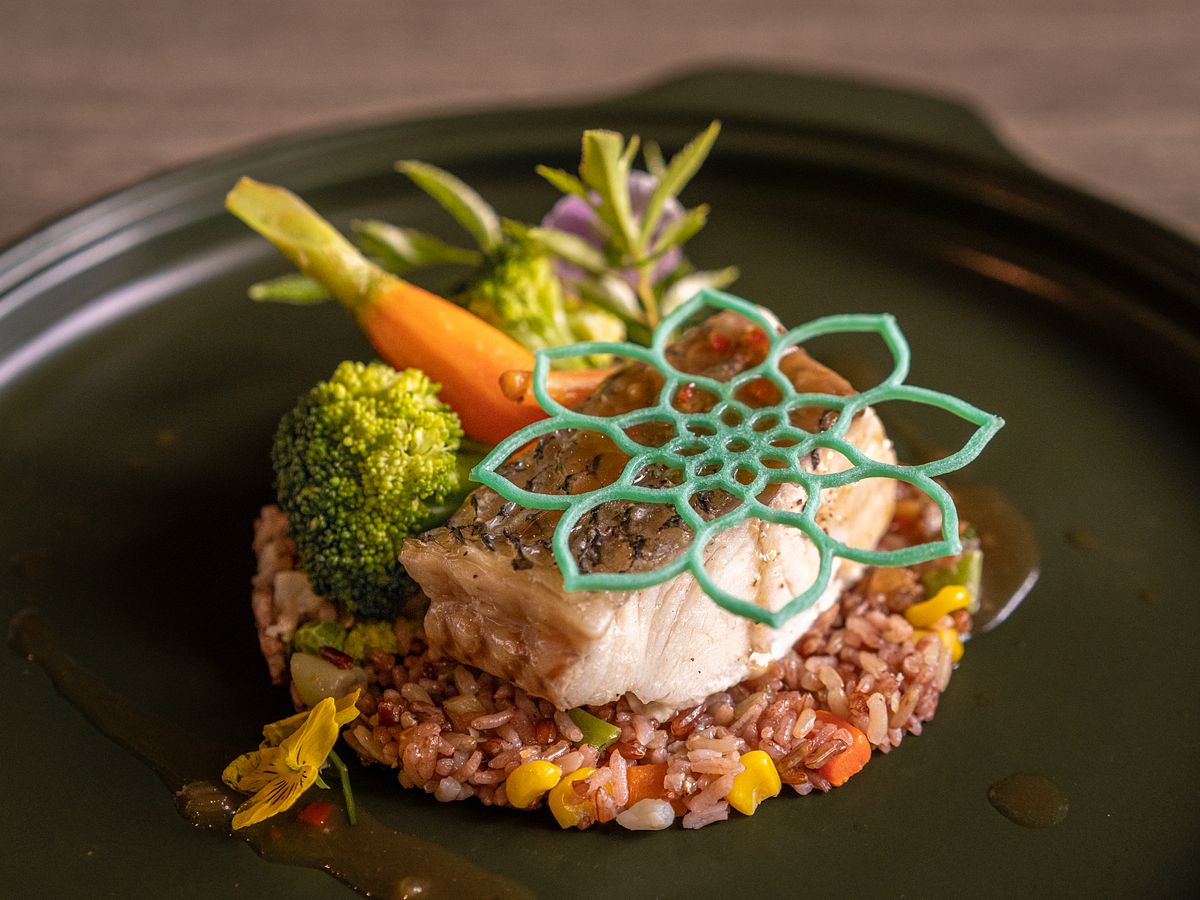 An Lam Retreats Saigon River's commitment to wellness involves more than just one's personal journey and also includes environmental sustainability efforts. The bar repurposes leftover ingredients to make a variety of juices, especially the signature pineapple tea, which showcases the retreat's dedication to minimizing waste. Even coffee grounds find new life as a detoxifying skin scrub.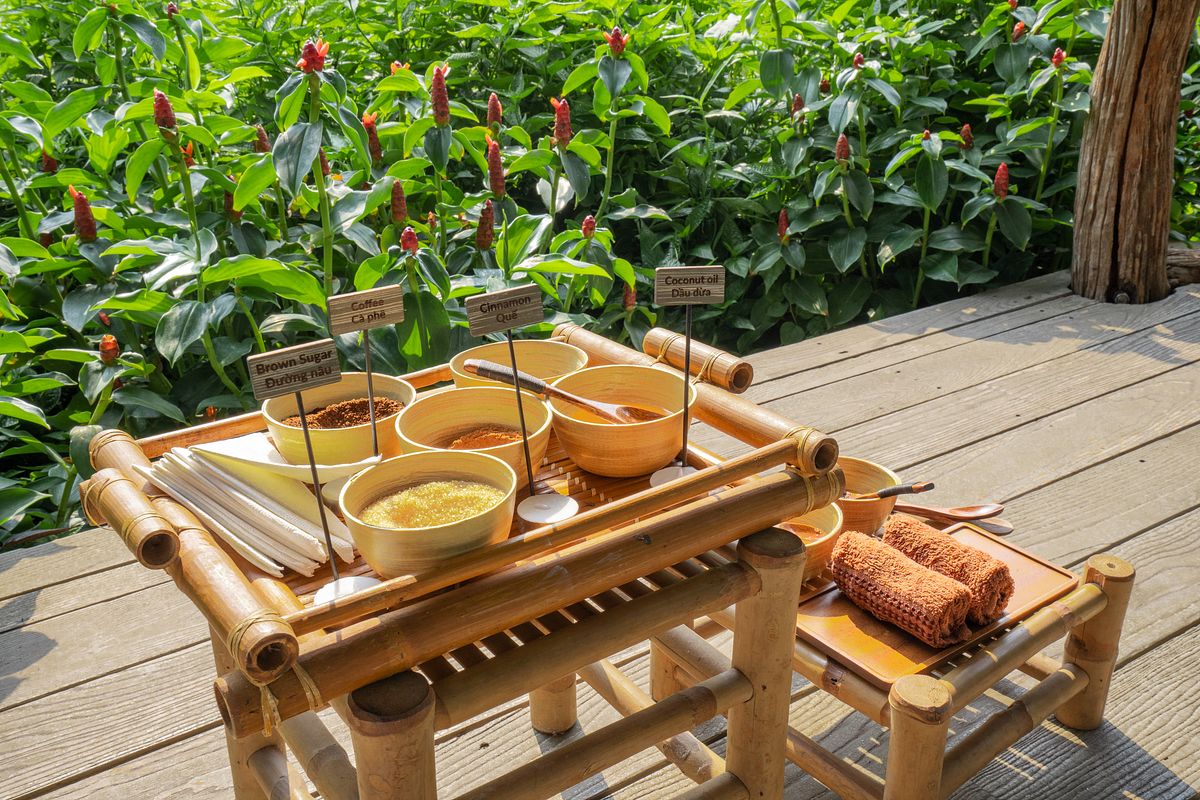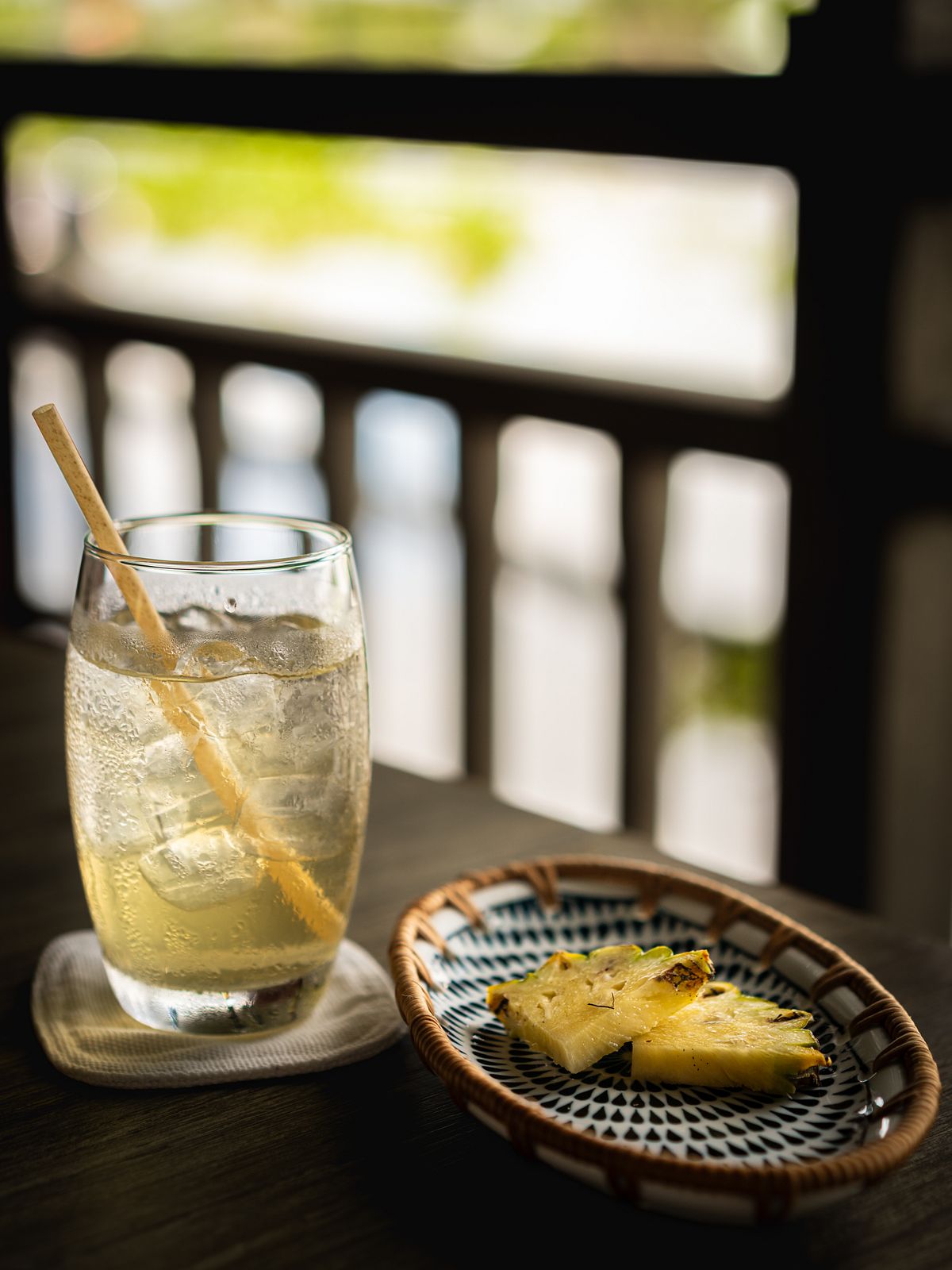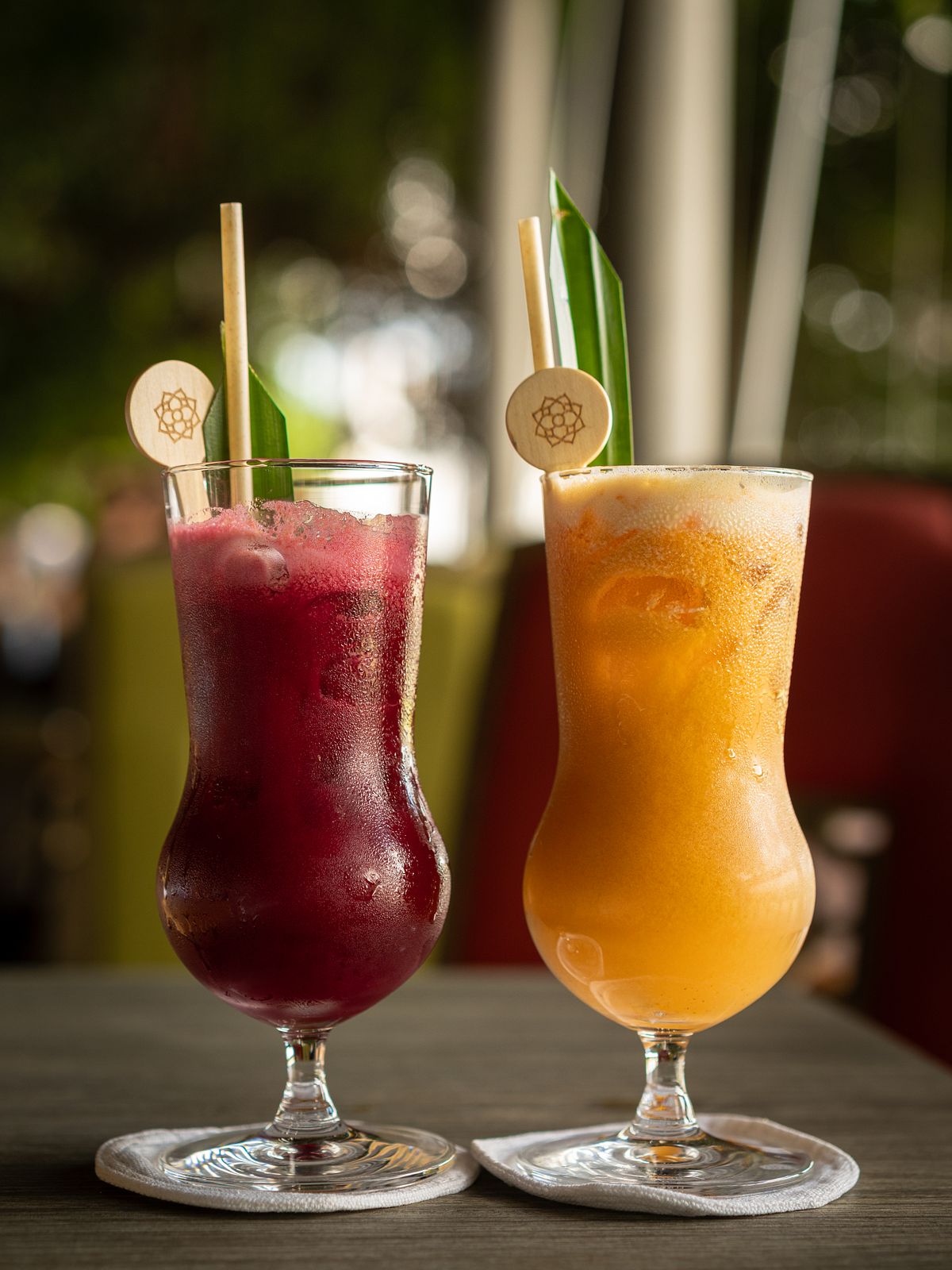 More than a luxurious family getaway, An Lam Retreats Saigon River is a place for profound wellness. From carefully crafted treatments and activities to mindful culinary practices and sustainability efforts, the retreat creates an unforgettable experience that impacts physical and mental health long after guests depart.