Works of art are often appreciated for the sum of their parts. A painting's subject matter, the artist's legacy and the context in which it was produced can be just as important as the aesthetics of the piece. So it is with meals as well. The ambiance, presentation and people one shares the occasion with can impact a dining experience as much as the food itself. That is how one should approach Hôtel des Arts Saigon's Sunday Brunch.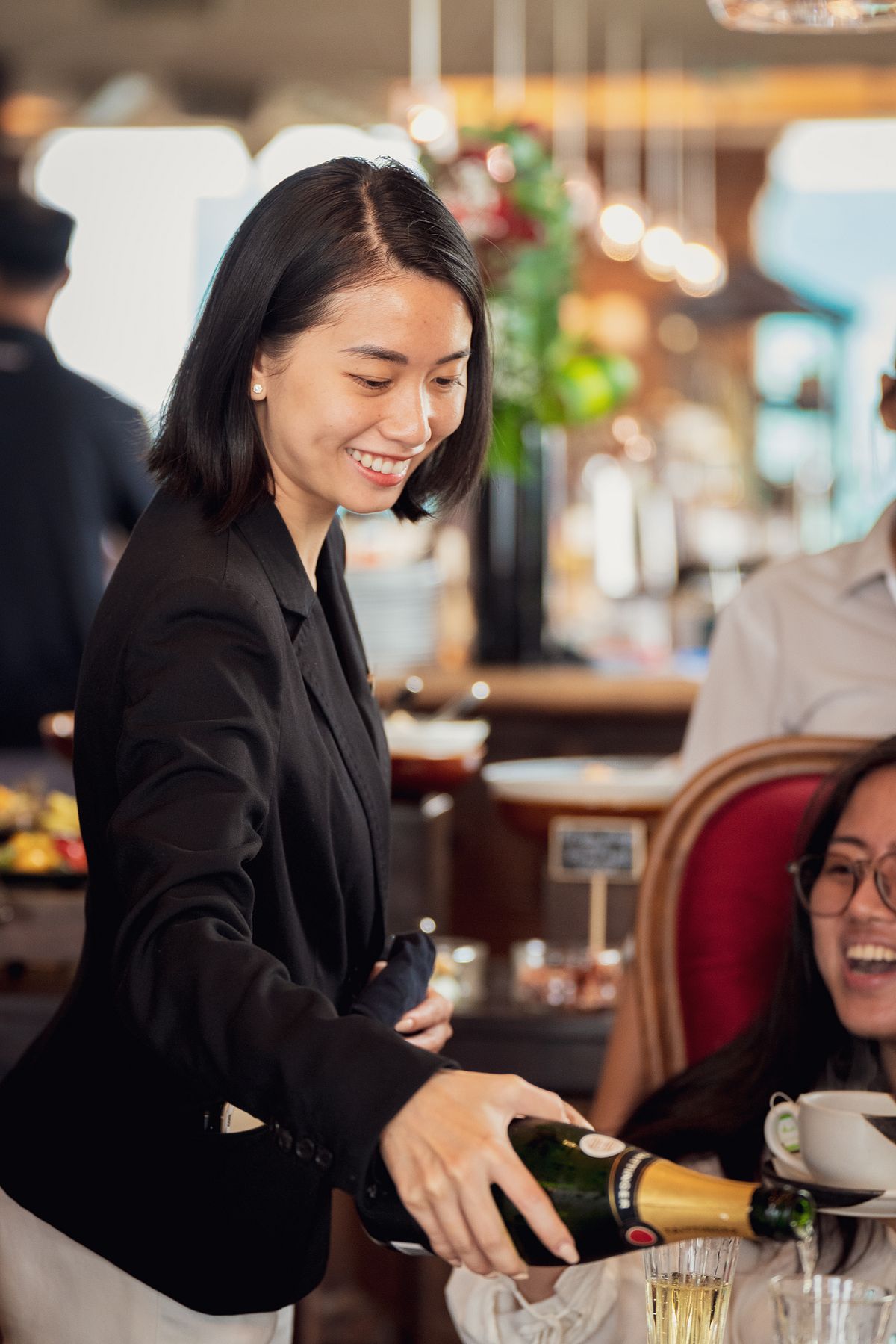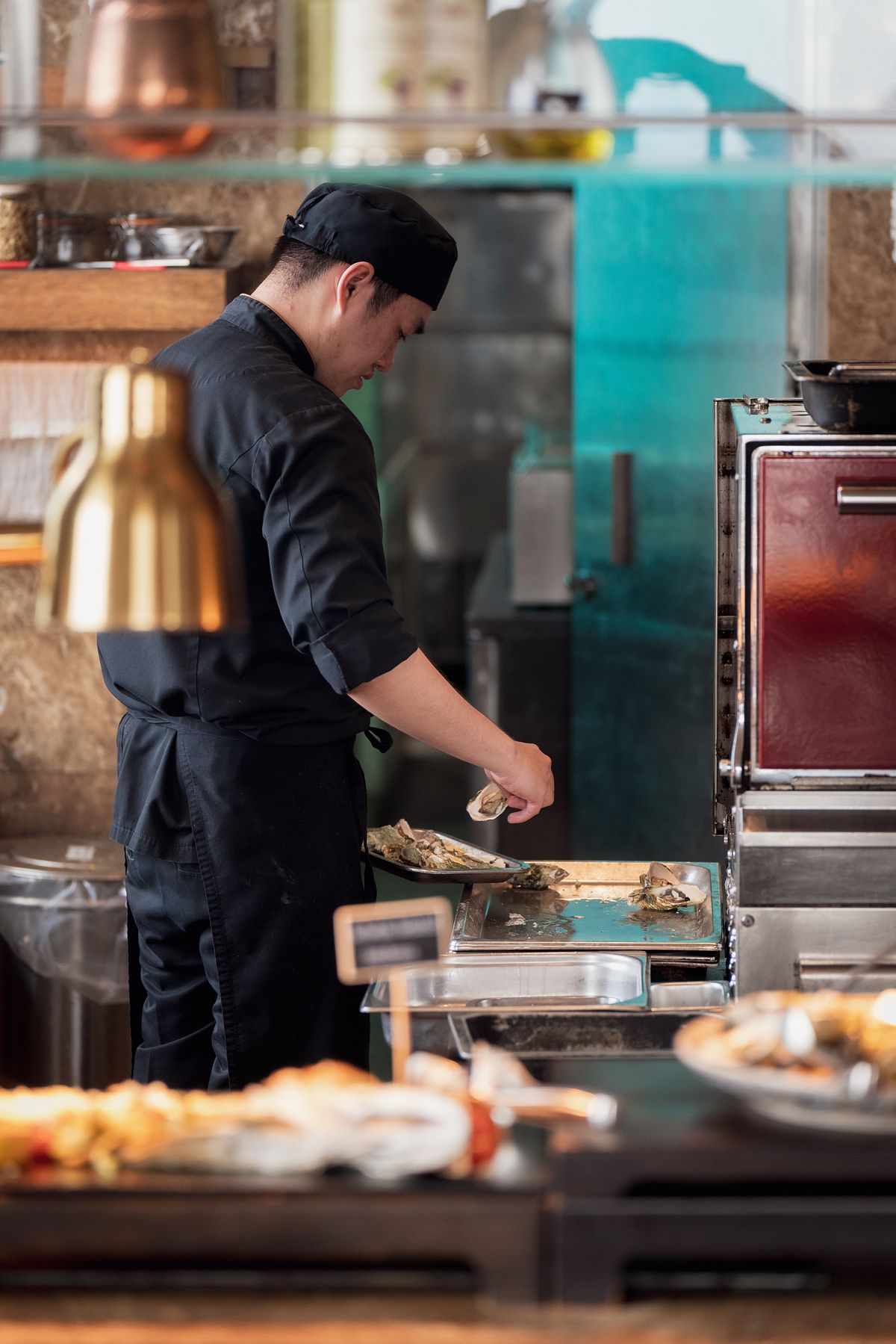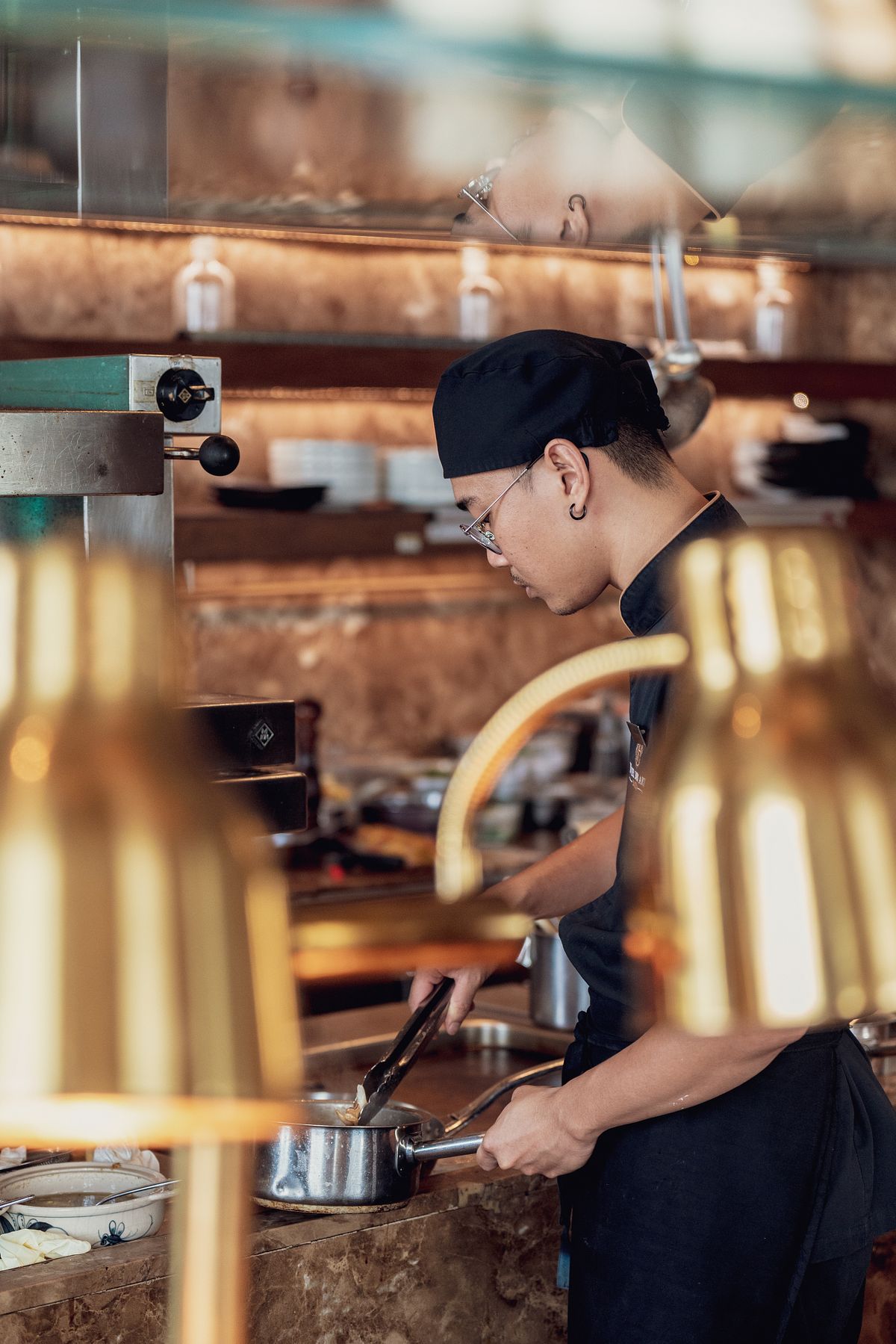 Every Sunday, the Social Club hosts one of the highest and longest-running brunch in town with free flow of premium champagne. When one steps out from the elevator on the 23rd floor, the mood is immediately set by the more than 100-year-old oak-wood bar that was once the centerpiece of a Victorian Gentlemen's club in London. Rich wooden banisters made of repurposed table legs create intimate nooks around the room while chic chandeliers, velvet upholstery and a polished wood floor establish a dignified air. But the room has a warm levity thanks to the large windows on all sides that not only let in sunlight but provide spectacular views of the city's skyline and lush patch of trees in the park below. It's a setting very much in harmony with the hotel's overall commitment to artistic expression.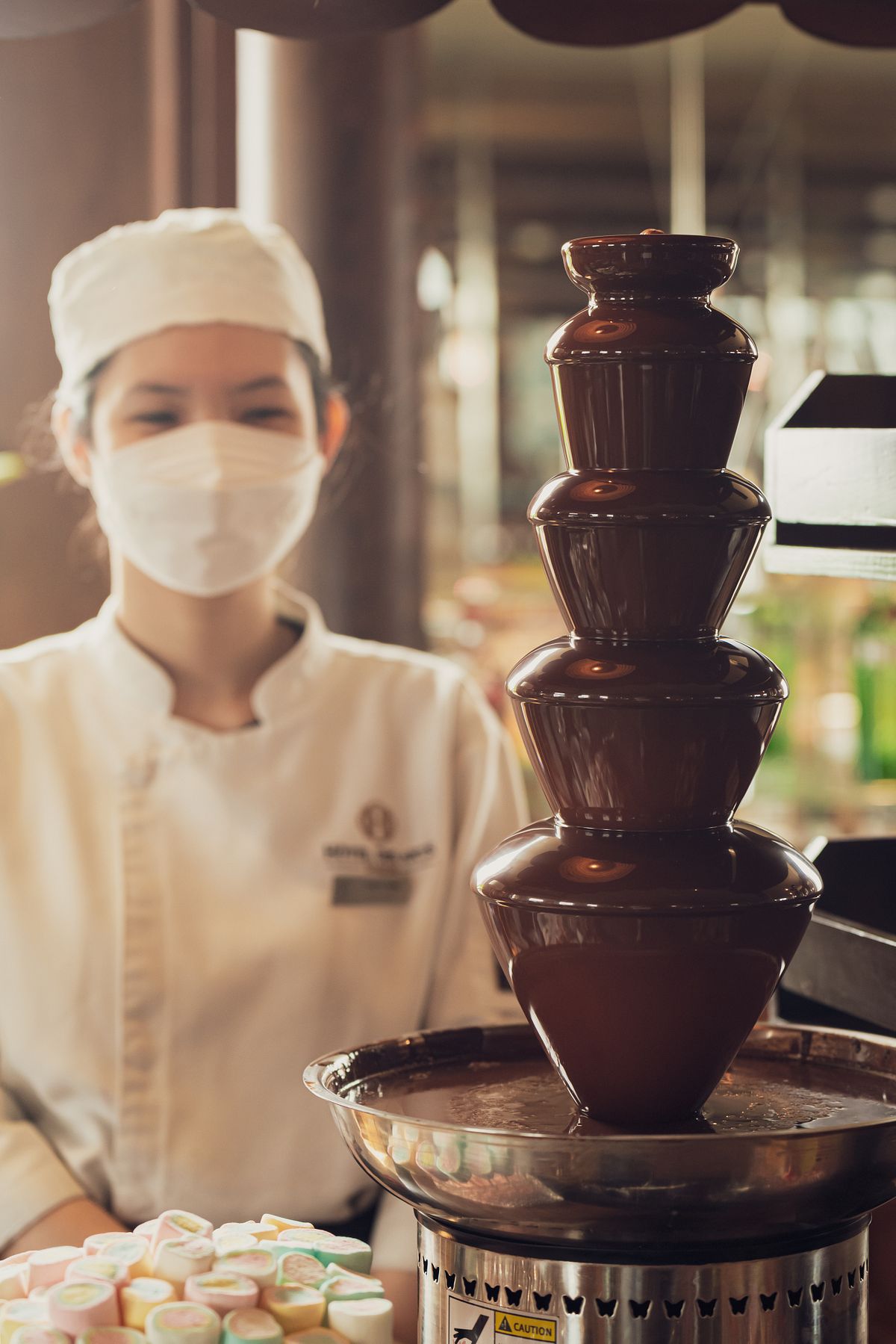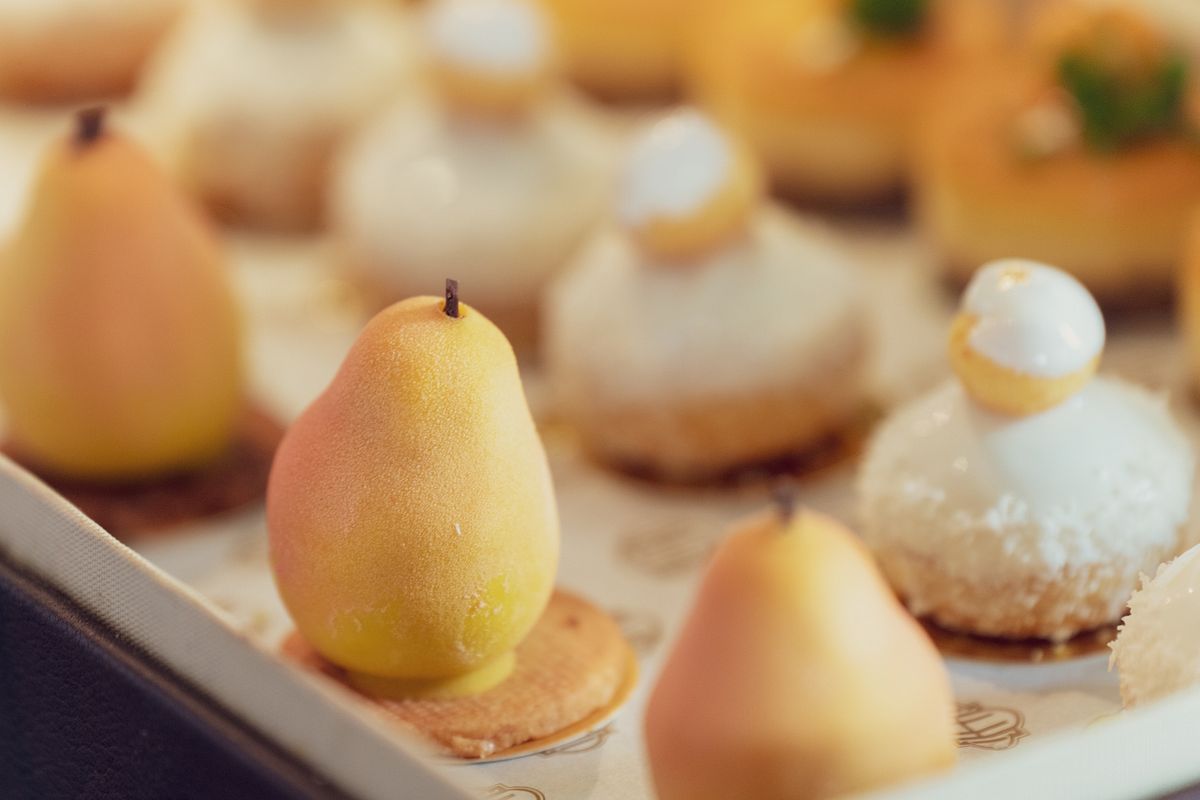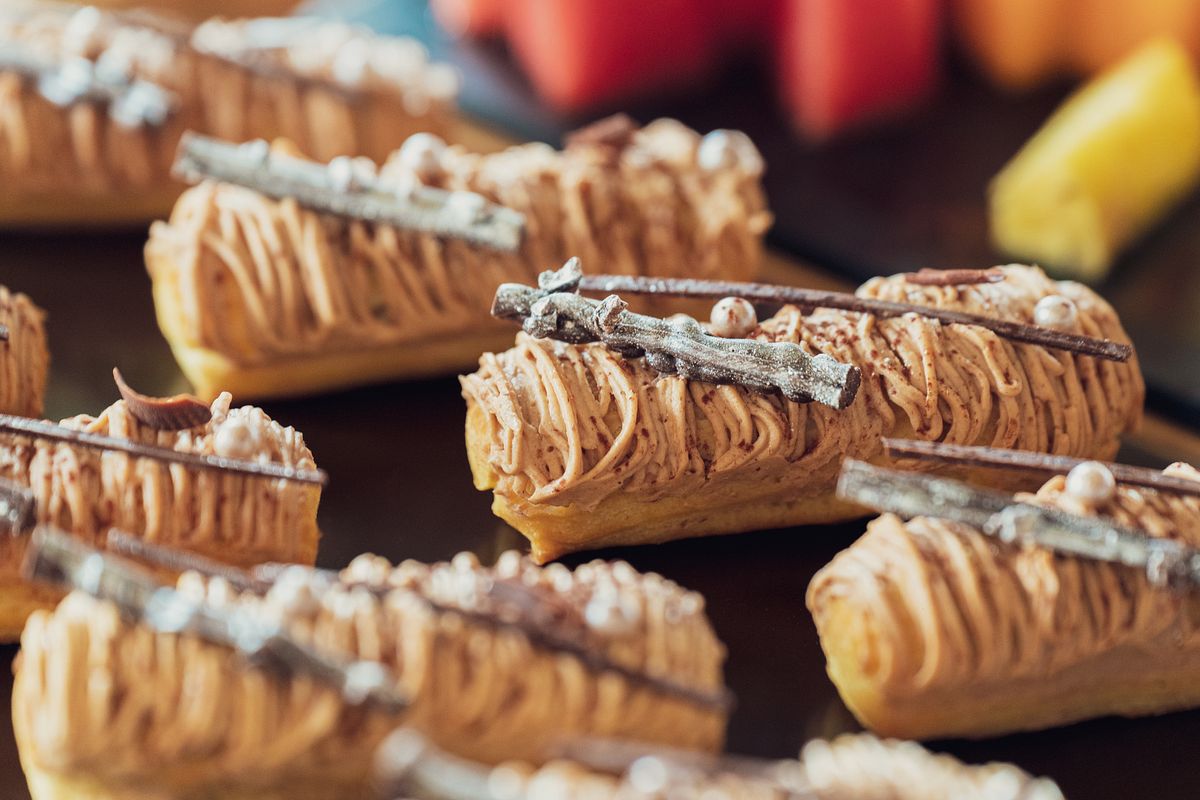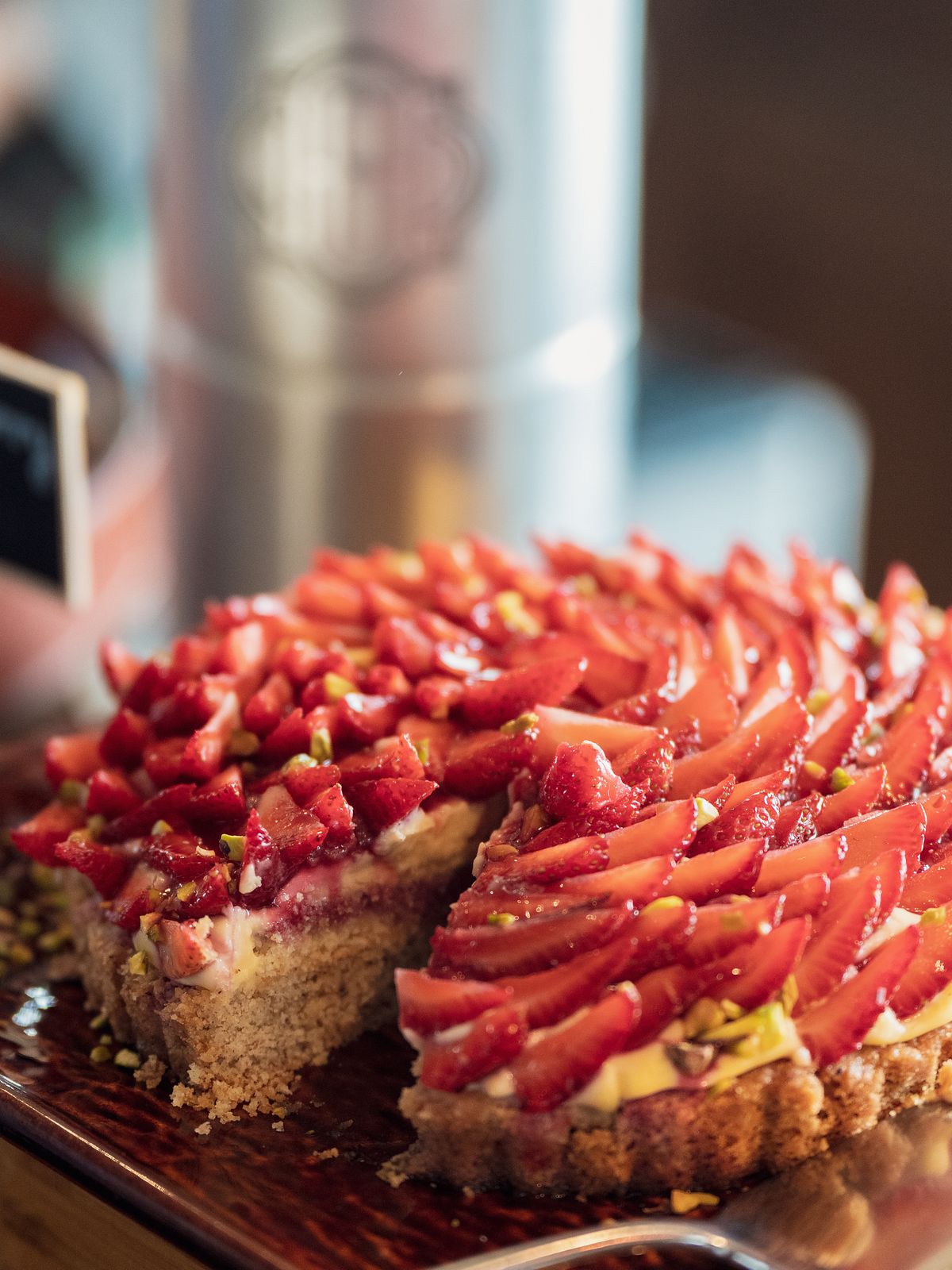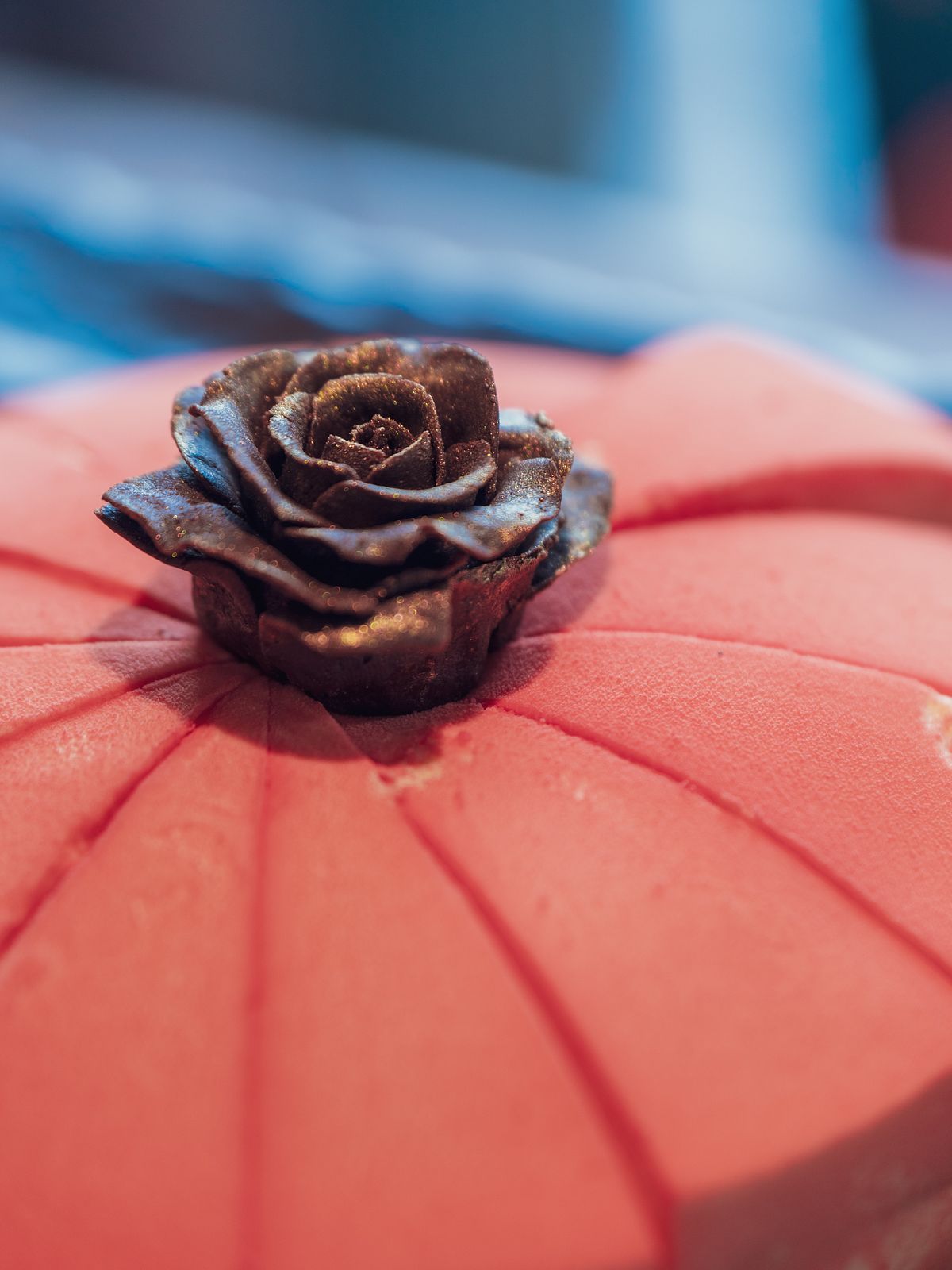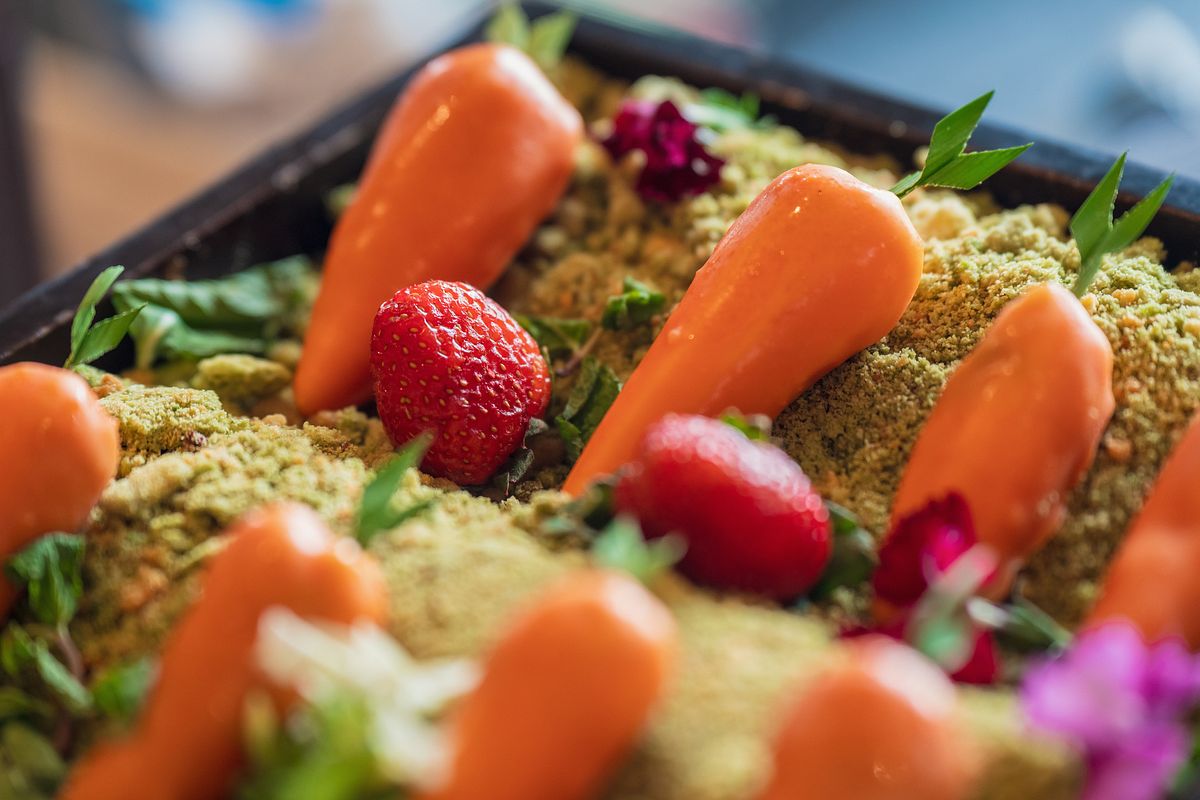 The first thing brunch guests will notice is the splendid array of desserts that includes candy peaches that split open to reveal gooey cream interiors, chocolate popcorn cake, a pastel spread of macaroons, pastries, yogurts, tarts and a chocolate fountain. Ivan Barone, Hôtel des Arts Saigon's new Executive Chef explained to Saigoneer that he hopes they make for a grand first entrance. The brunch has been popular amongst residents and travelers alike for years so he didn't want to change too much, but he has been able to make some alterations to keep things fresh and let his personality shine through.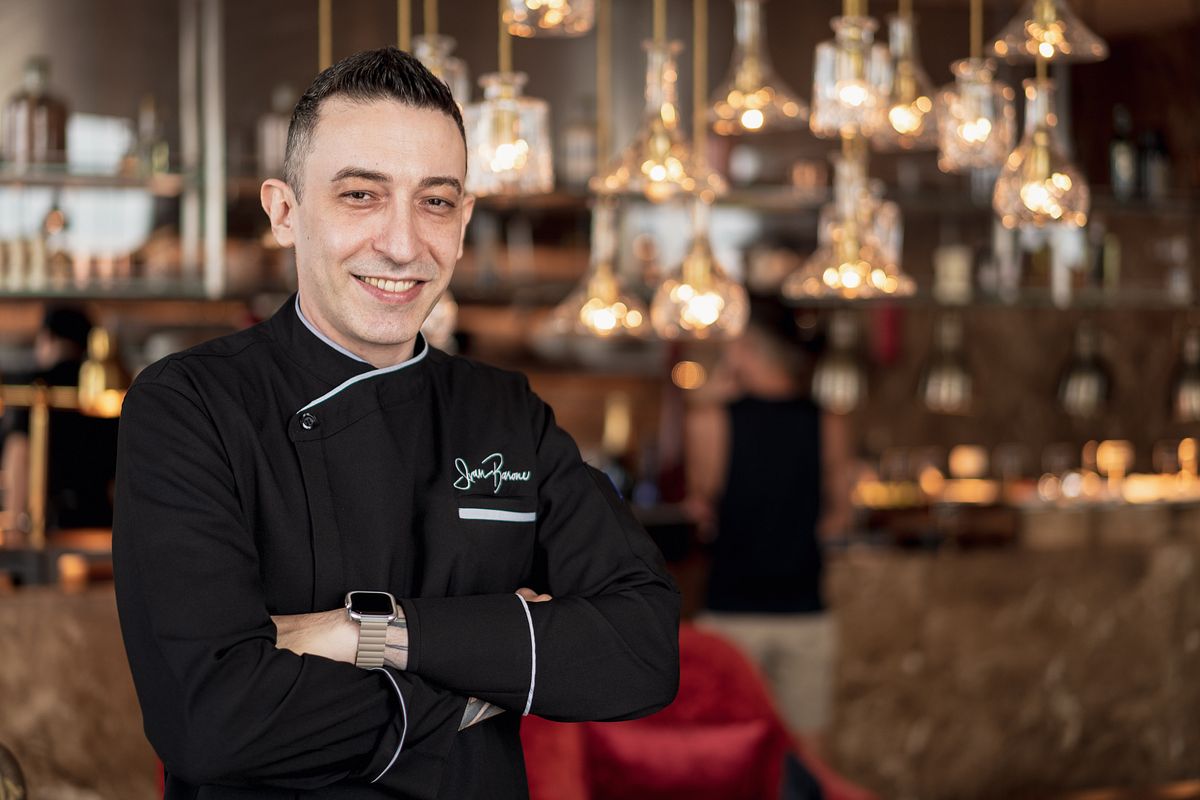 Barone wanted to bring some of his Italian heritage to the occasion and thus established a seafood risotto station beside a raclette stand. And recognizing that diners of all backgrounds and nationalities adore Japanese cuisine, he expanded the sushi selection with roe and caviar and introduced udon and tempura to the menu. Of course, there is something to the belief that if it's perfect already, why change it and thus the items that guests expect to find remain including grilled beef, lamb, duck and pork grilled in the open kitchen as well as Saigoneer's personal favorite charcuterie area that boasts one of the best cheese assortments in the city along with thinly sliced cured meats, tuna tataki, smoked basa fish and salmon.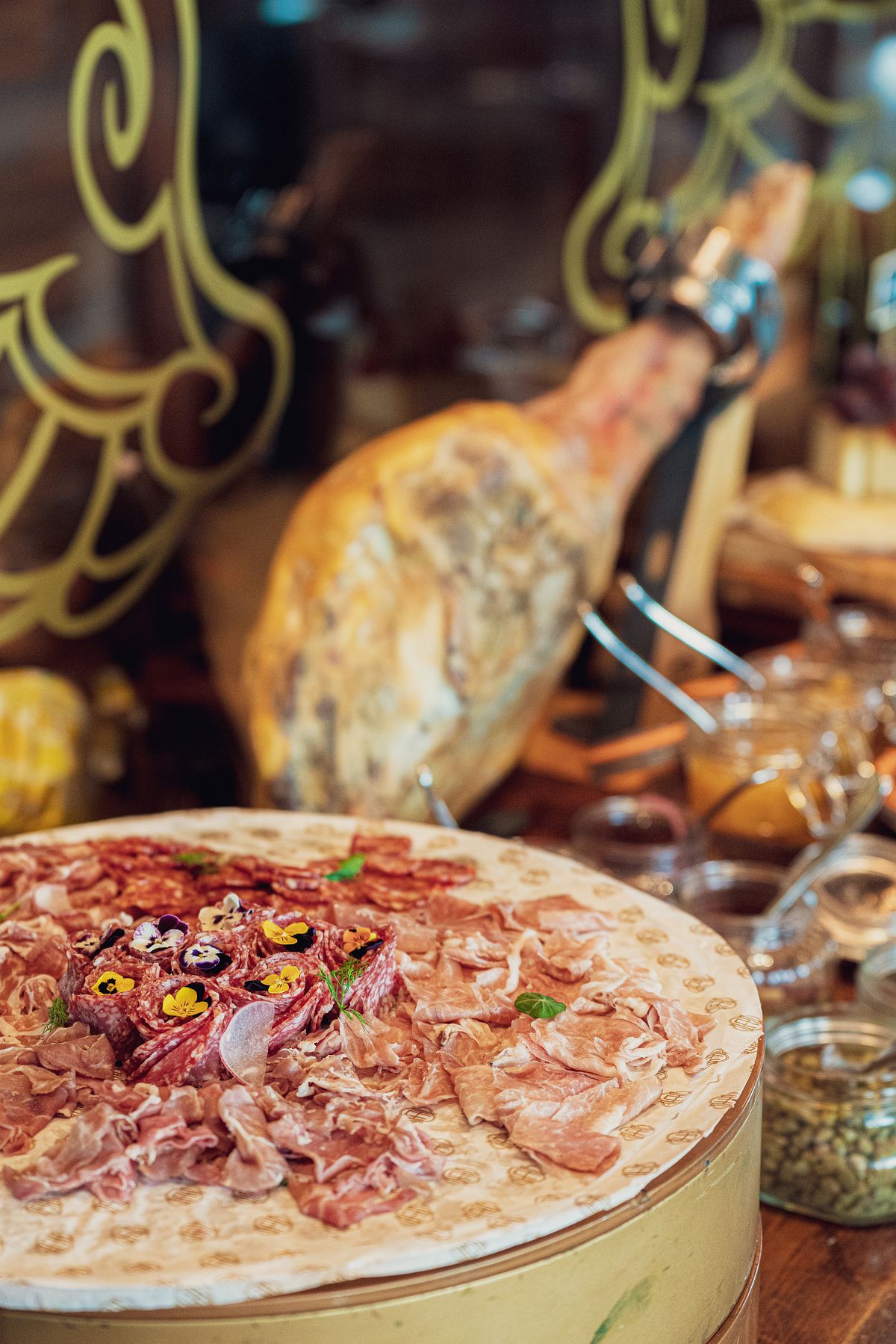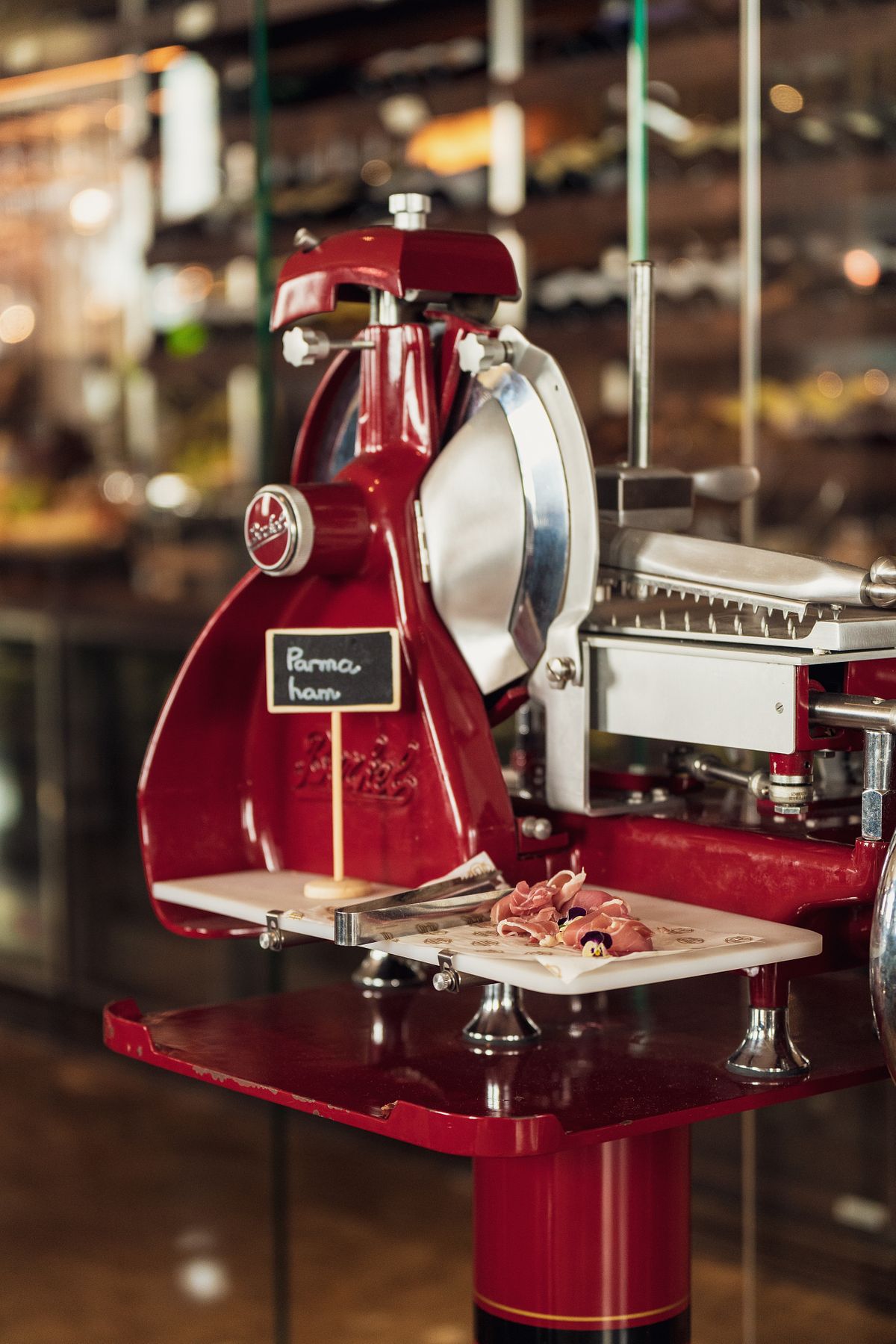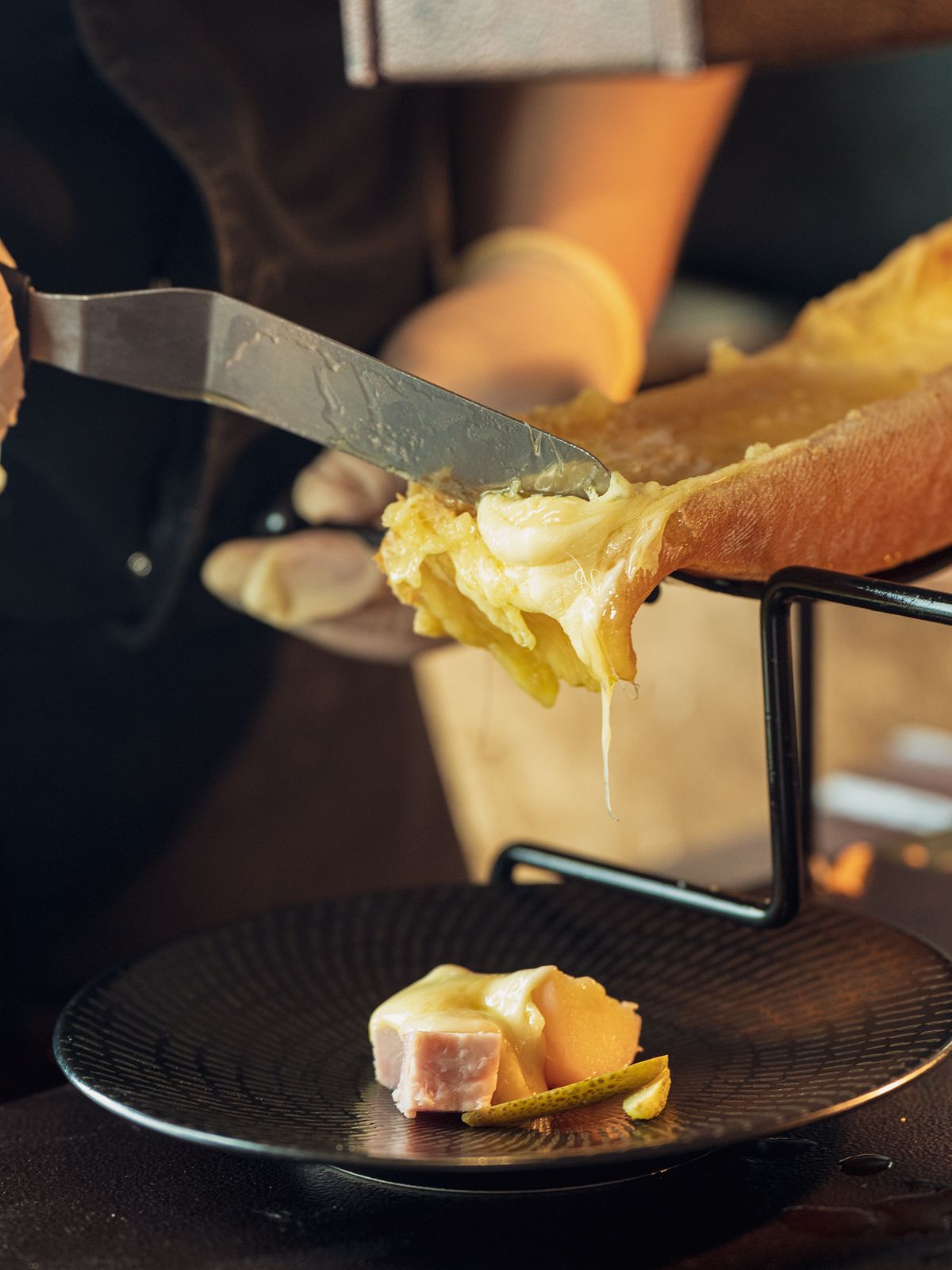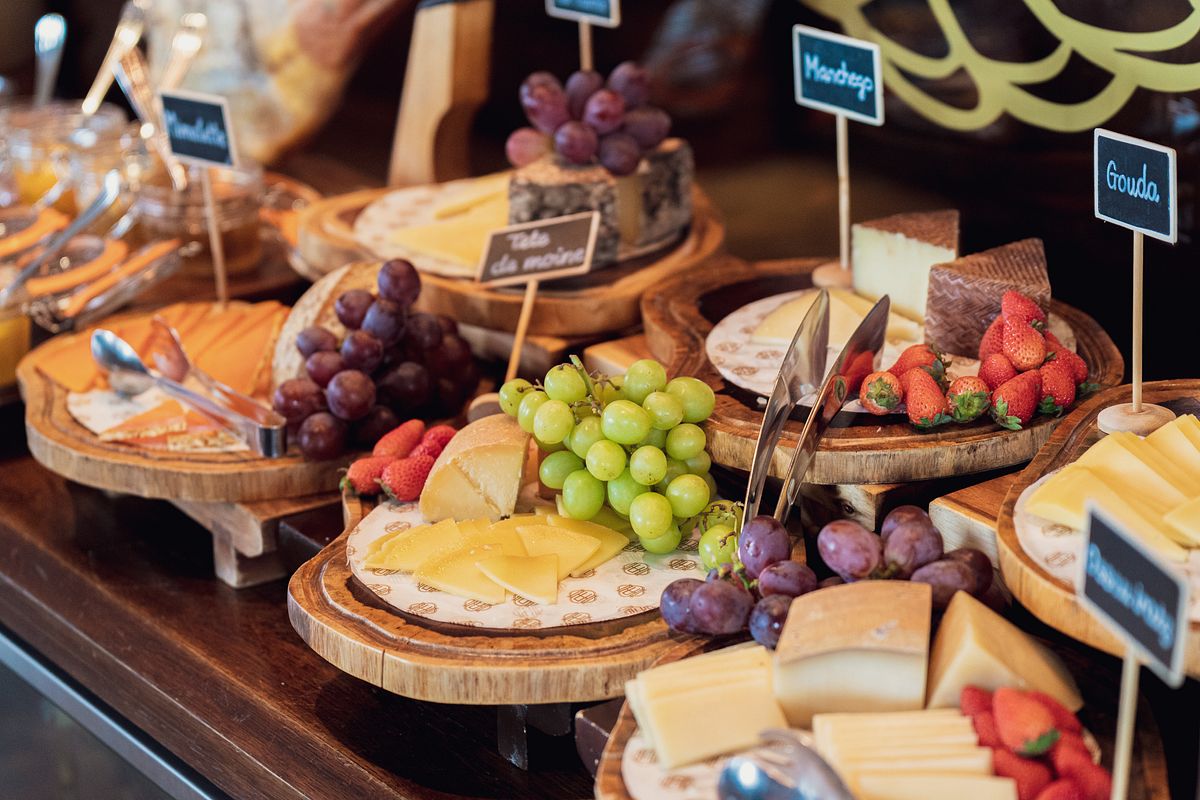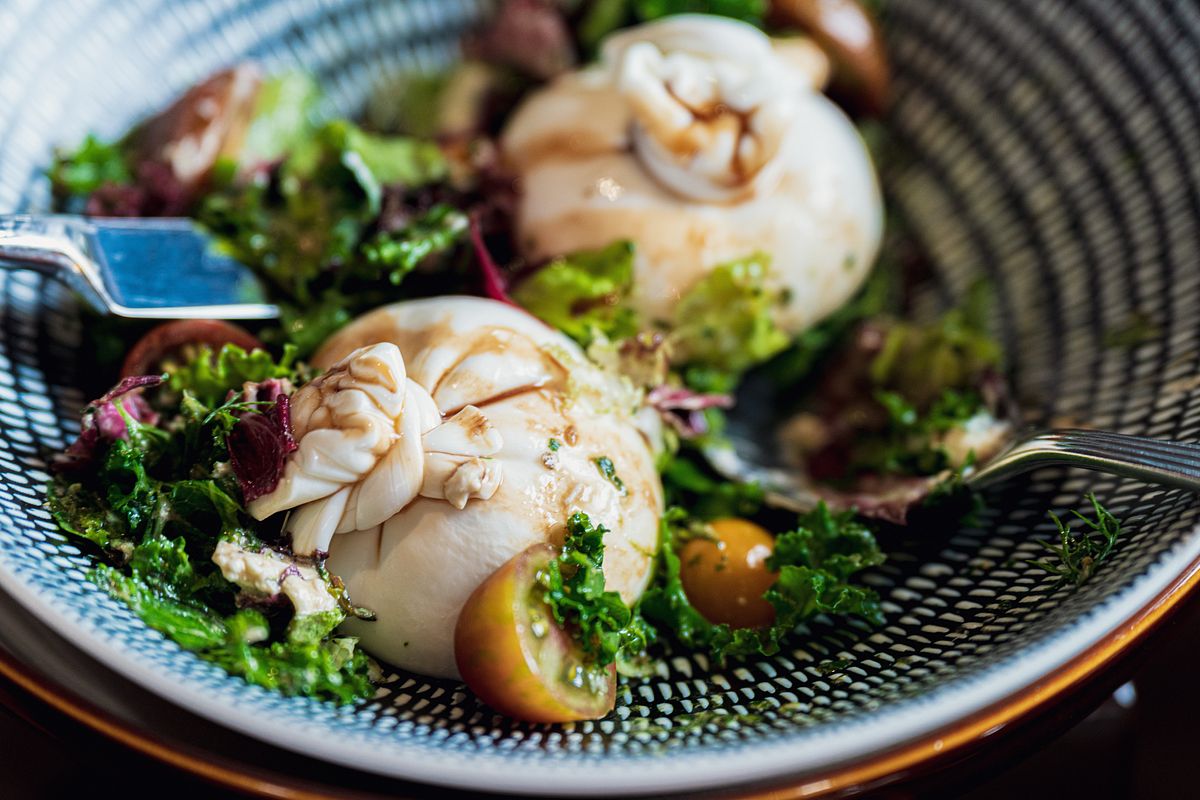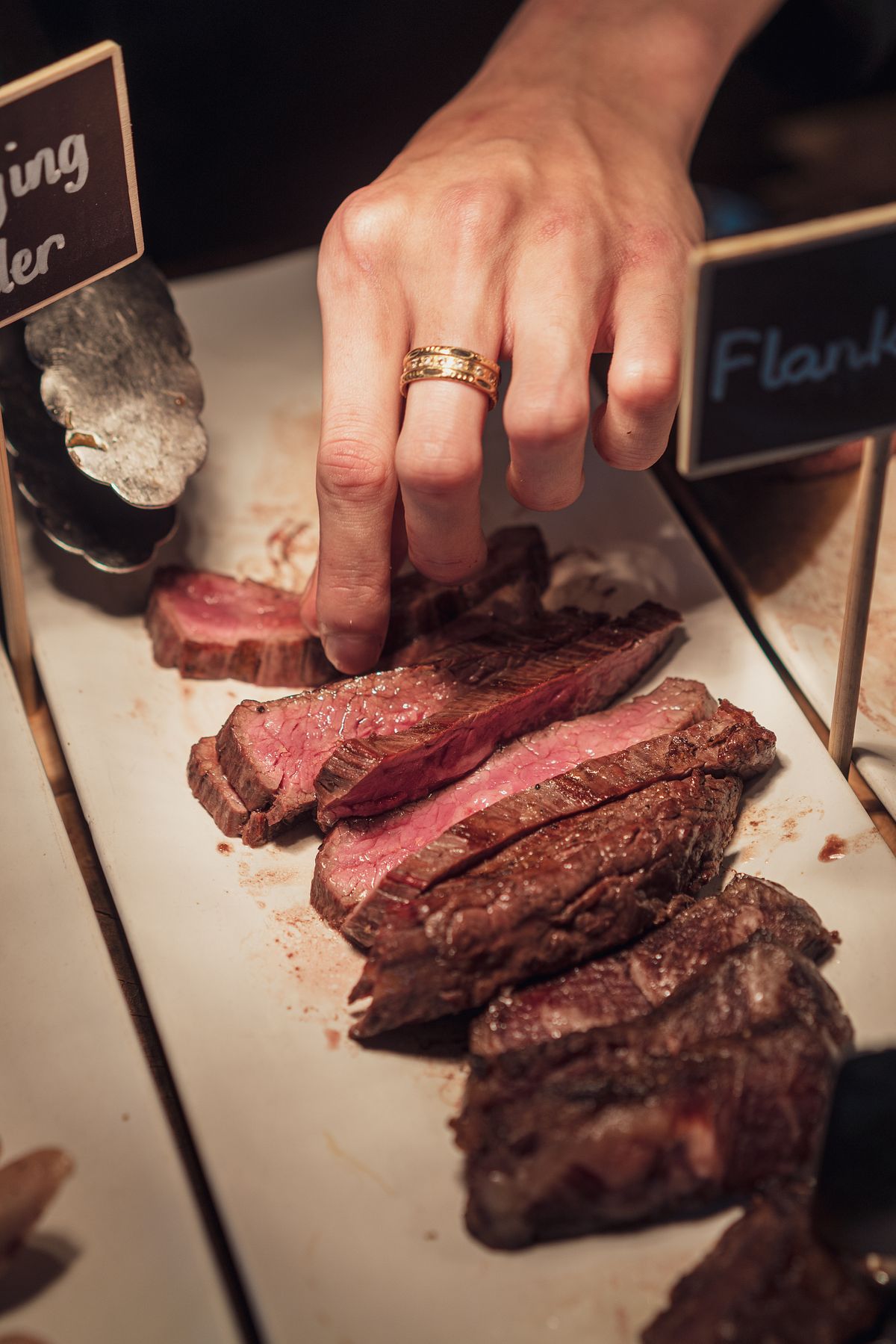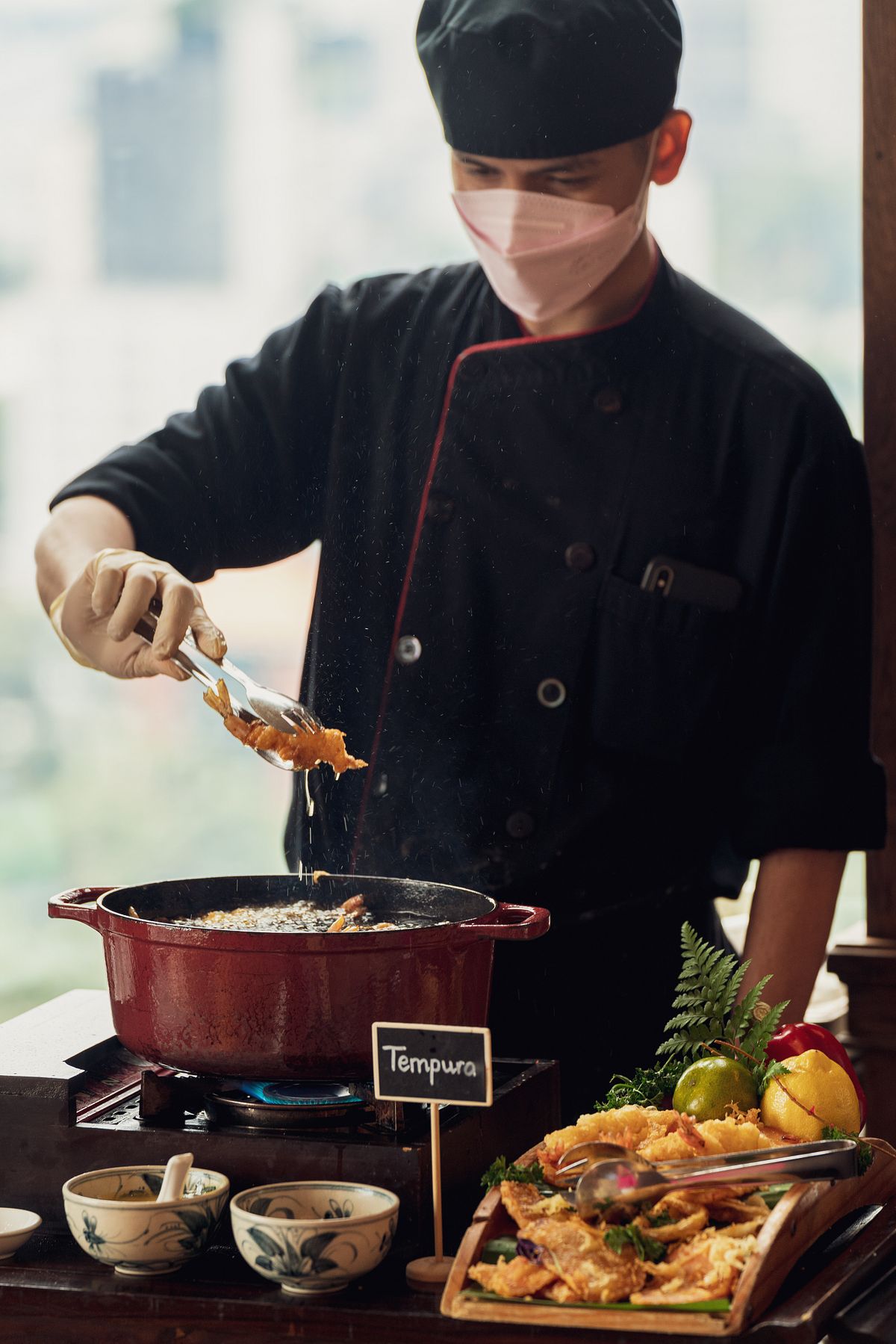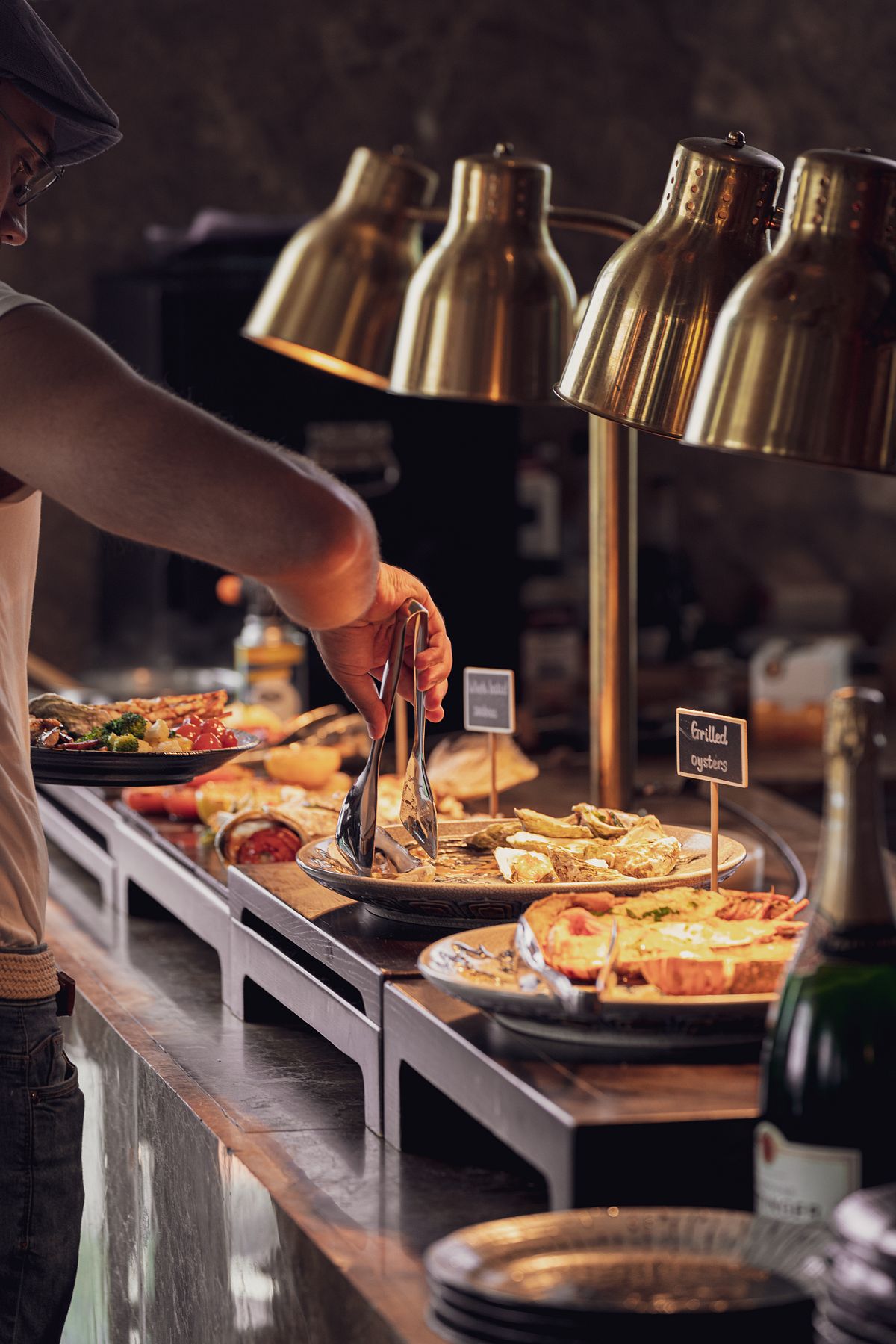 The most popular item, however, remains the seafood. Fresh lobster, prawns and oysters are synonymous with lavish brunches in Saigon and Hôtel des Arts is no exception. While few will argue that crab is not a top-tier crustacean, the rigamarole of removing sweet flesh from shell can be too much to bother with but thankfully the talented team at Hôtel des Arts has done the hard work in making the delectable meat accessible by cracking and quartering the carapaces. And like a poet forever making minor edits, Barone is always looking to refine a meal and thus secured a new supplier, David Hervé, to provide authentic fine de claire oysters.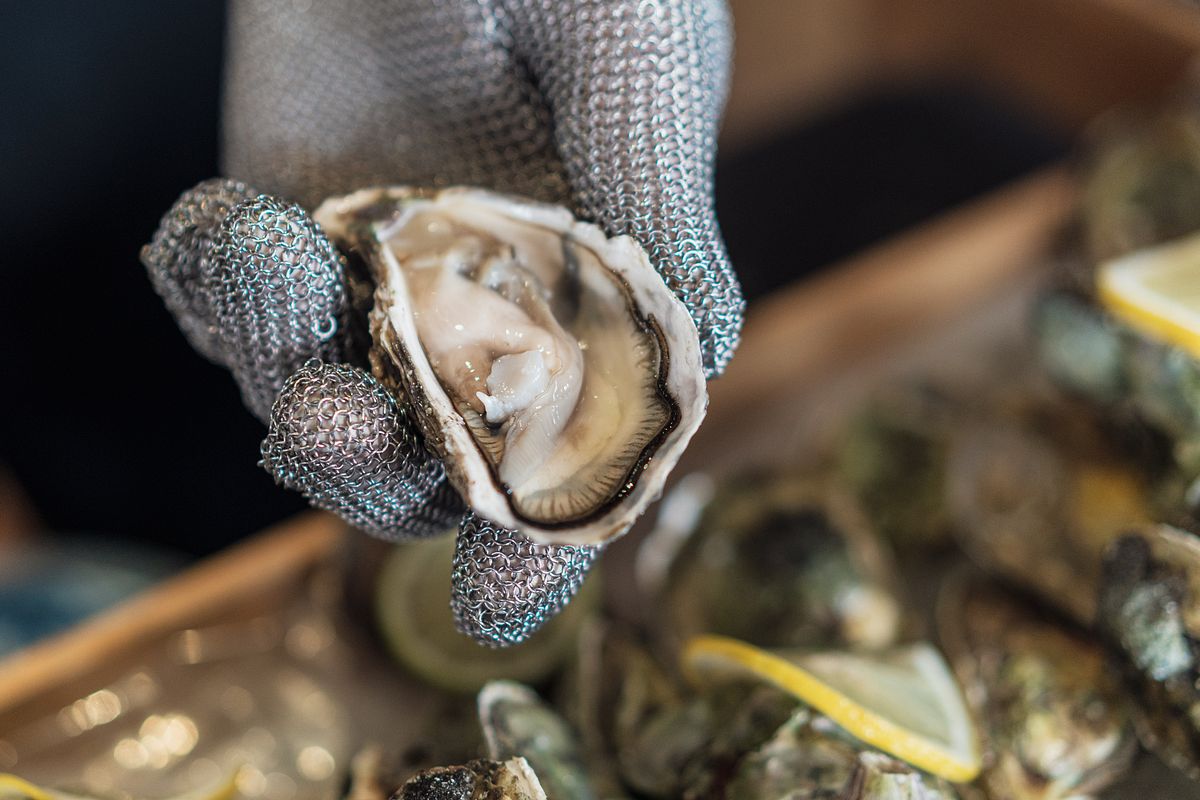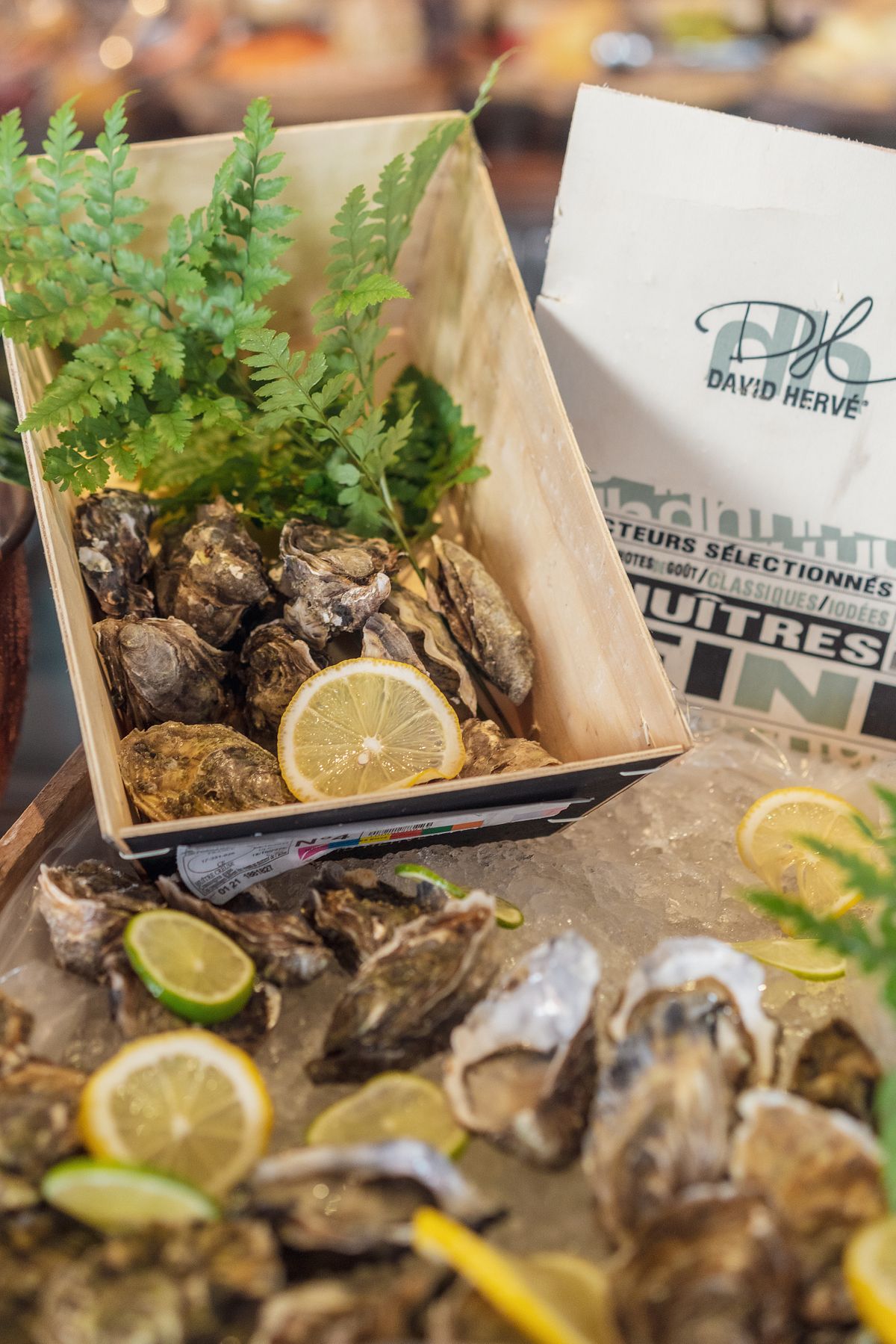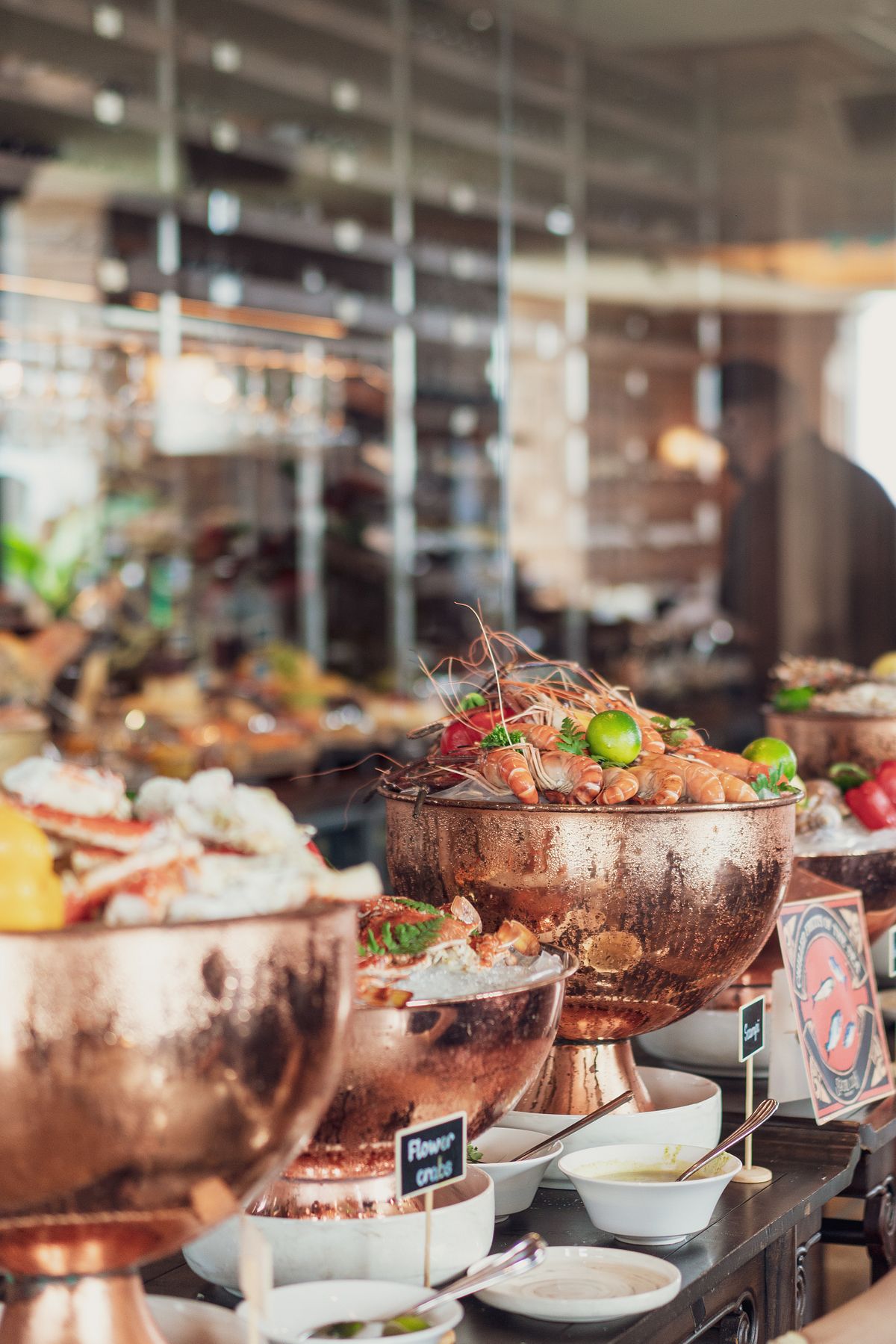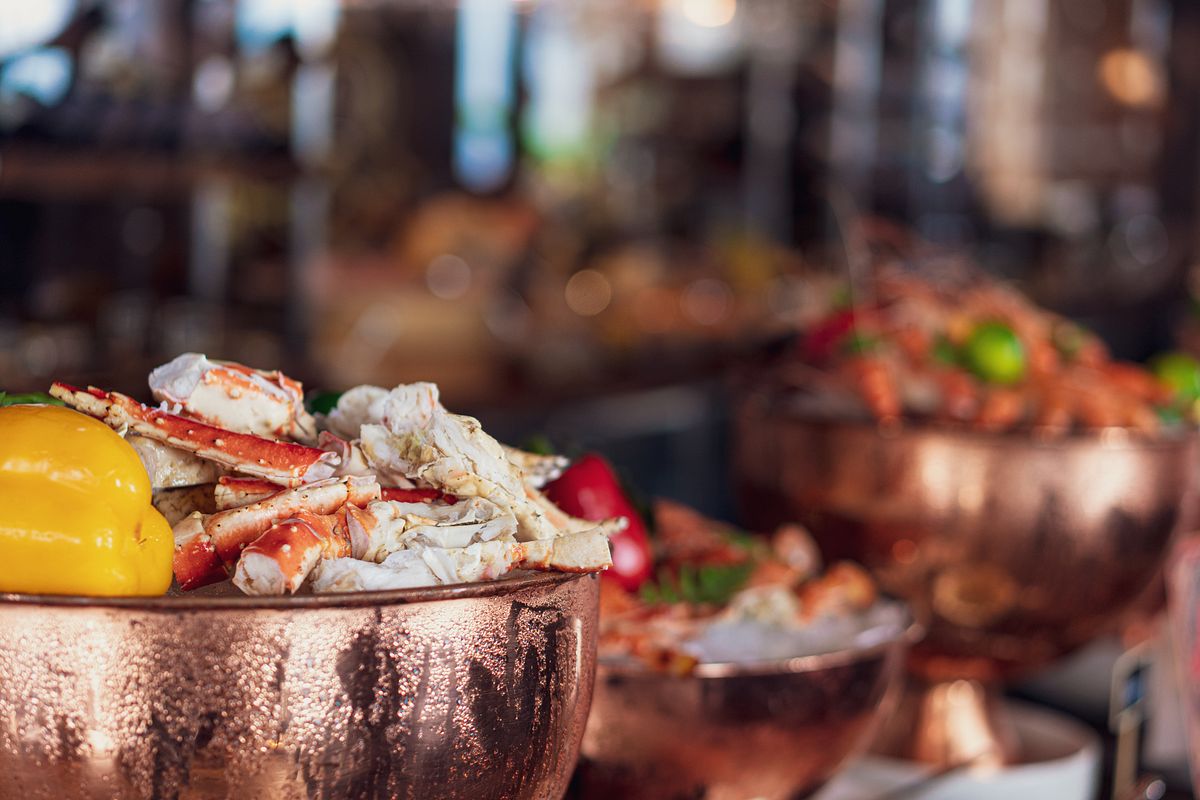 "Brunch is a place to enjoy beautiful food, beautiful drink, and meet up with beautiful people" Barone explained and thus at the Social Club brunch, people can enjoy time with their friends and chat in a cozy yet funky atmosphere.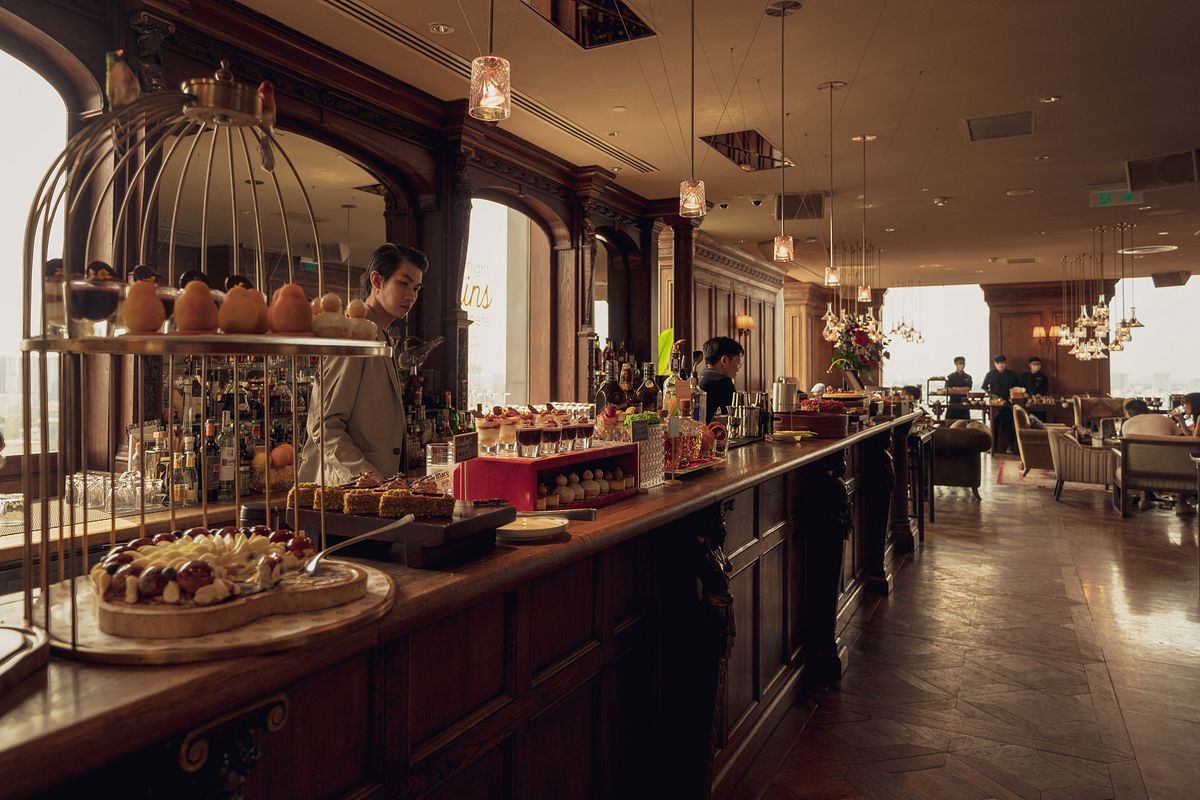 To set a lively and carefree atmosphere in which one can best enjoy time with friends and loved ones, the Sunday Brunch features a rotation of live DJs. Their up-tempo sets serve as energetic soundtracks to the conversations at the tables and the soft sounds of sizzling meat and shucked oysters, though on our most recent visit at one point we did hear an adjacent table quietly sing along to the chorus of a Weeknd song drifting across the dining room.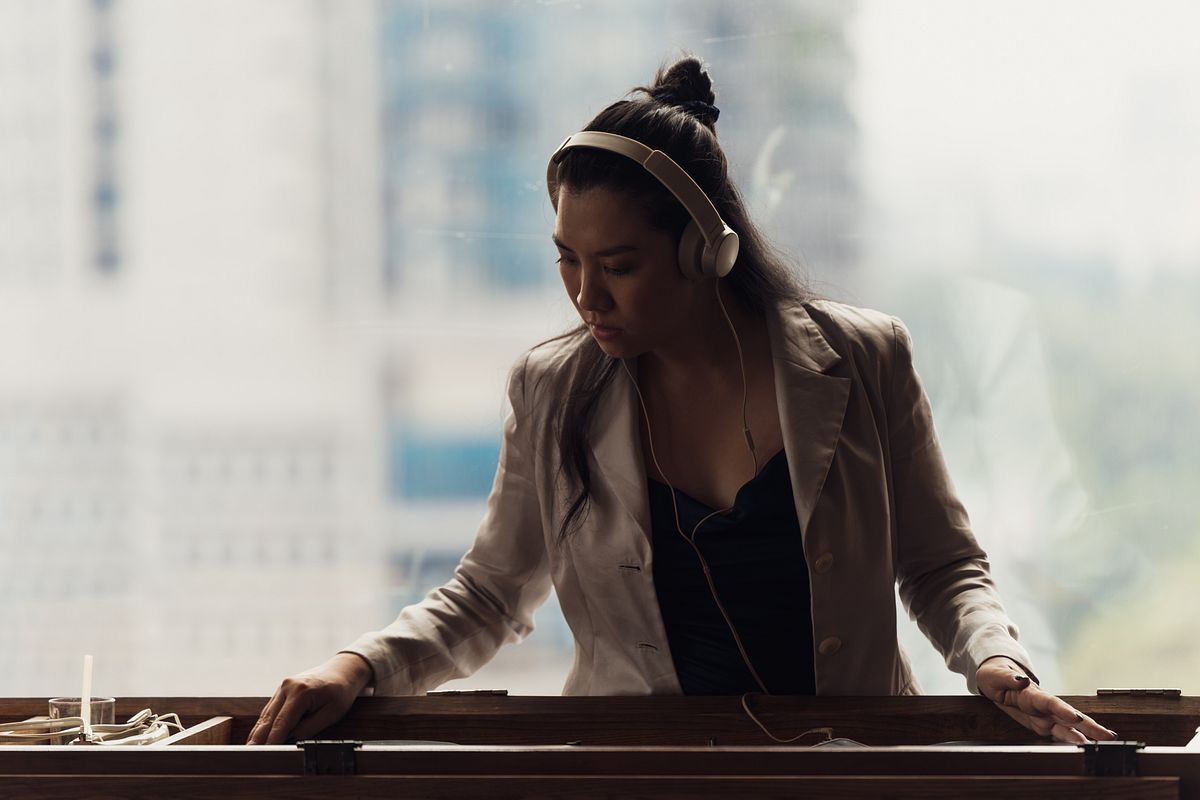 The hotel's EPIC brunch is a 6-hour long affair that includes limitless champagne and groups eager to continue their day once they've eaten and drank their fill often ascend the stairs to the rooftop above. There they enjoy the day's lingering sunrays with drinks beside the pool in the fresh breeze. If one were to extend the metaphor of brunch as an art museum, a visit to the rooftop is like discovering a final statue to marvel at in a gallery's exit lobby.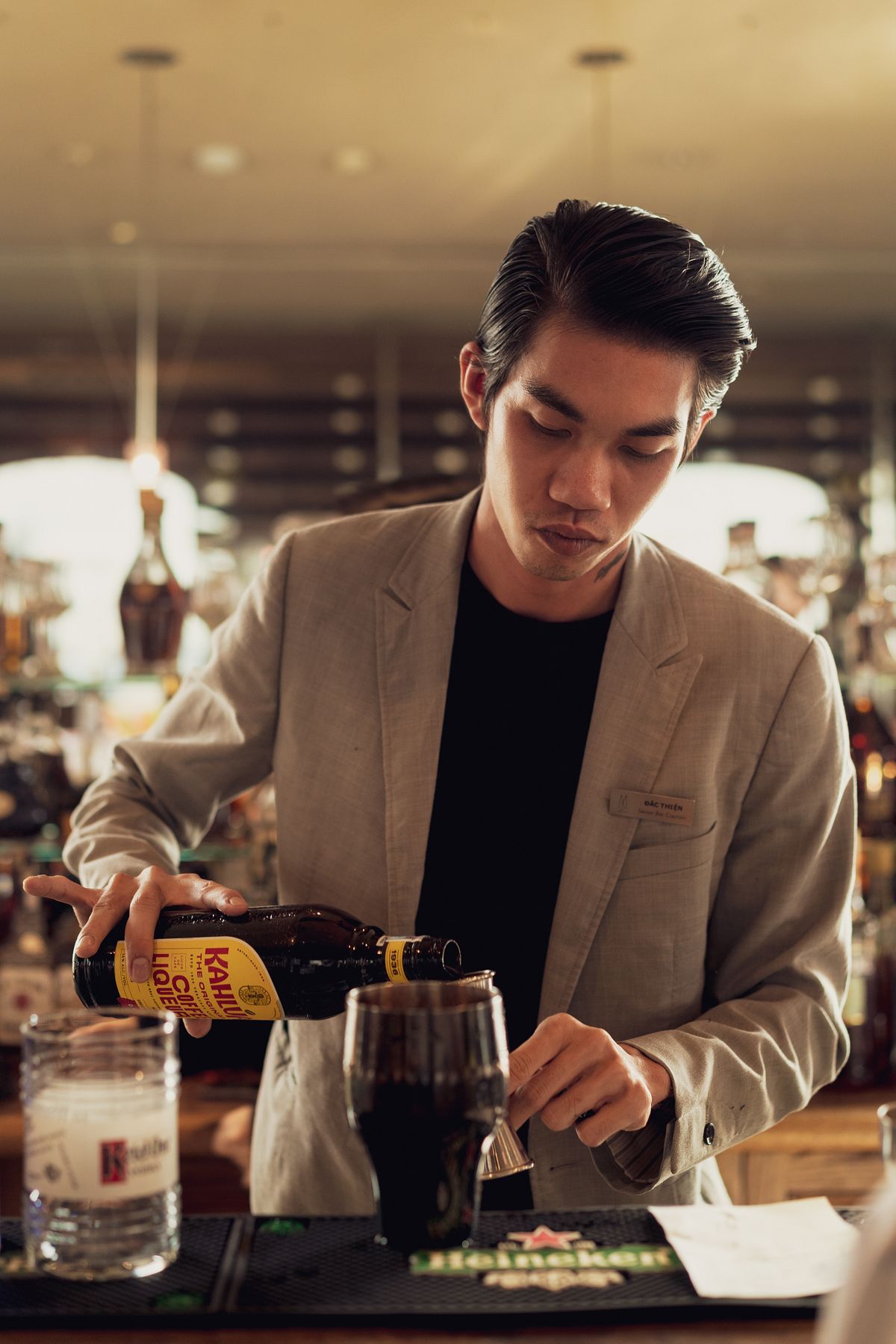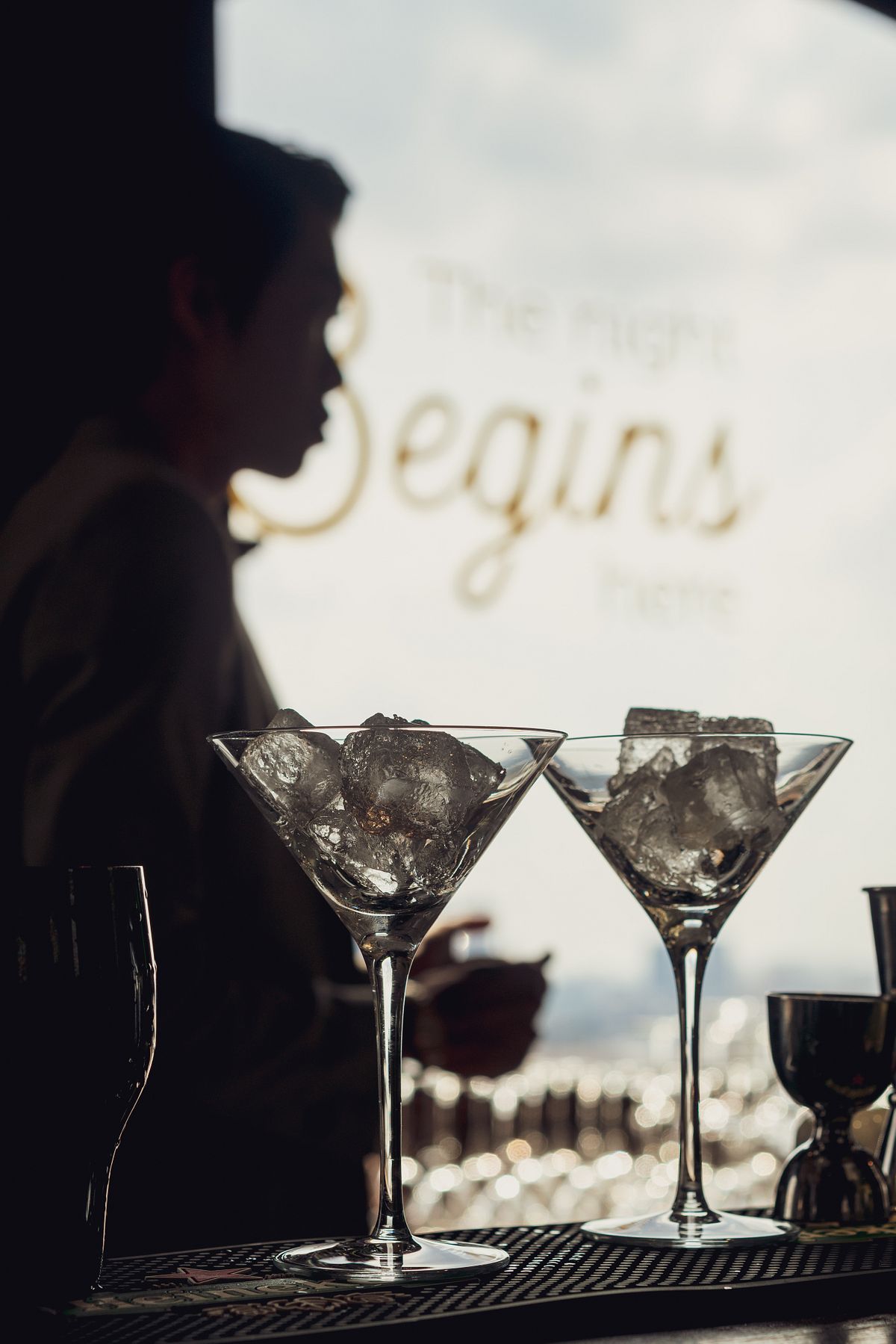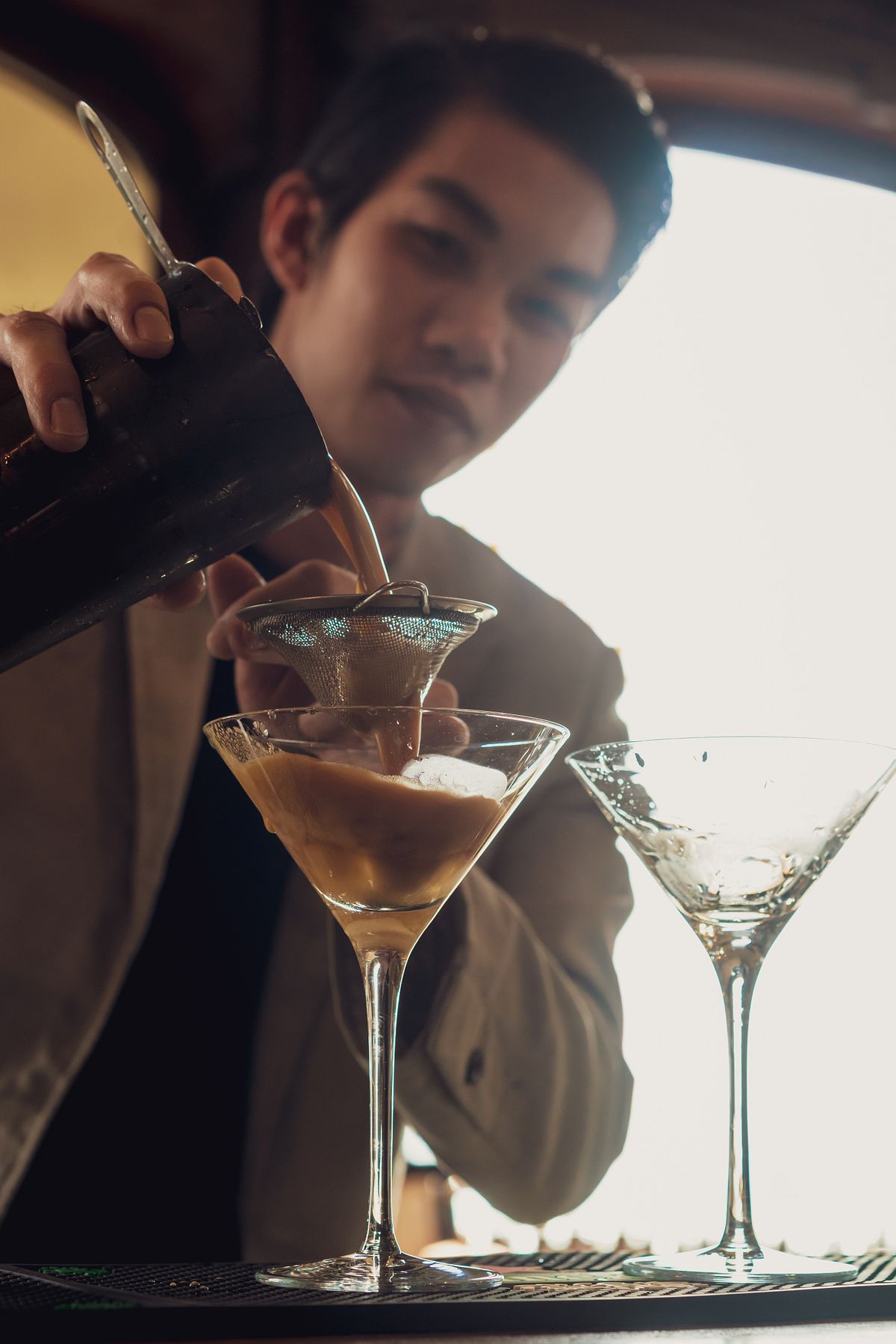 Art is rightfully praised as one of the few things in the world that doesn't need a purpose beyond existing. Here, brunch diverges. The meal at Hôtel des Arts very much aims to provide guests with a relaxed meal unconcerned with schedules and deadlines surrounded by great company and delicious food.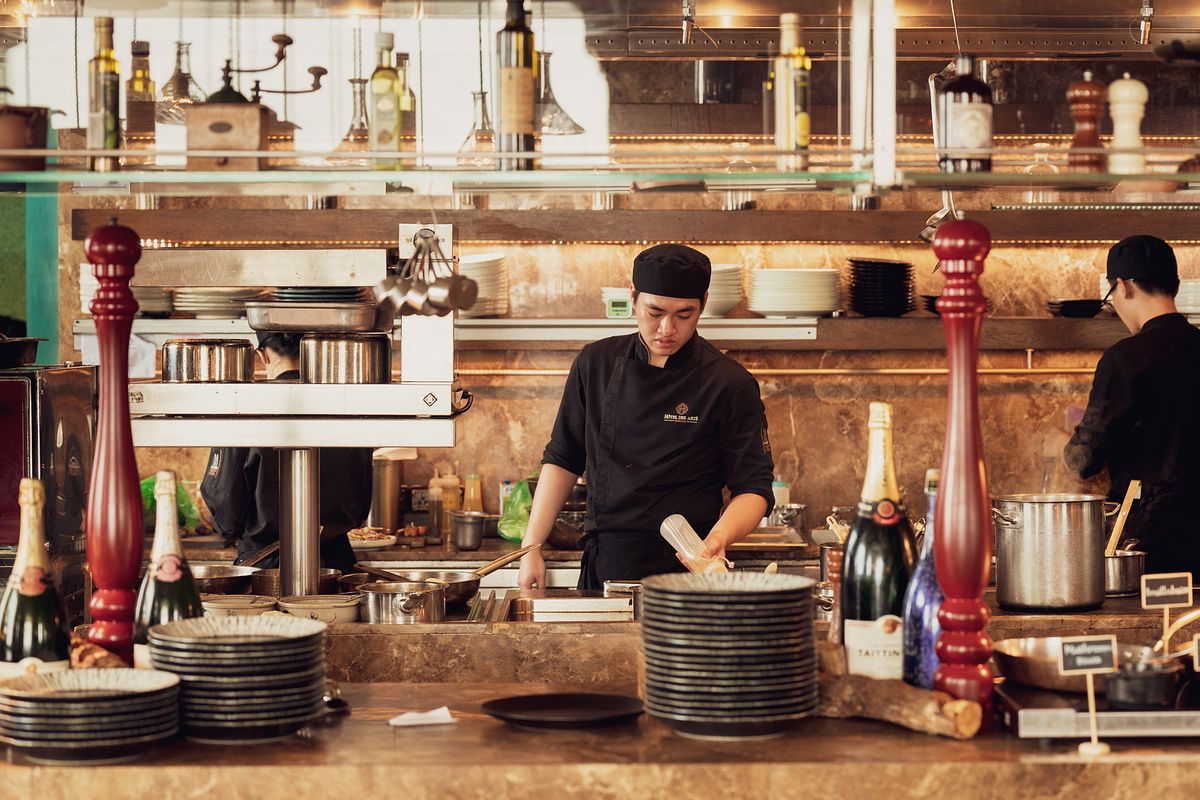 Hôtel des Arts Saigon's website
(+84) 02839 898 888
Hôtel des Arts Saigon | 76-78 Nguyen Thi Minh Khai street, D.3, HCMC