Despite being the world's second-largest coffee exporter with cafes and vendors filling its streets, Vietnam is rarely recognized for the quality of its coffee. But anyone who has strolled around Saigon and noticed the proliferation of sleek establishments that prioritize carefully grown, roasted and prepared beans know that distinction could be a thing of the past.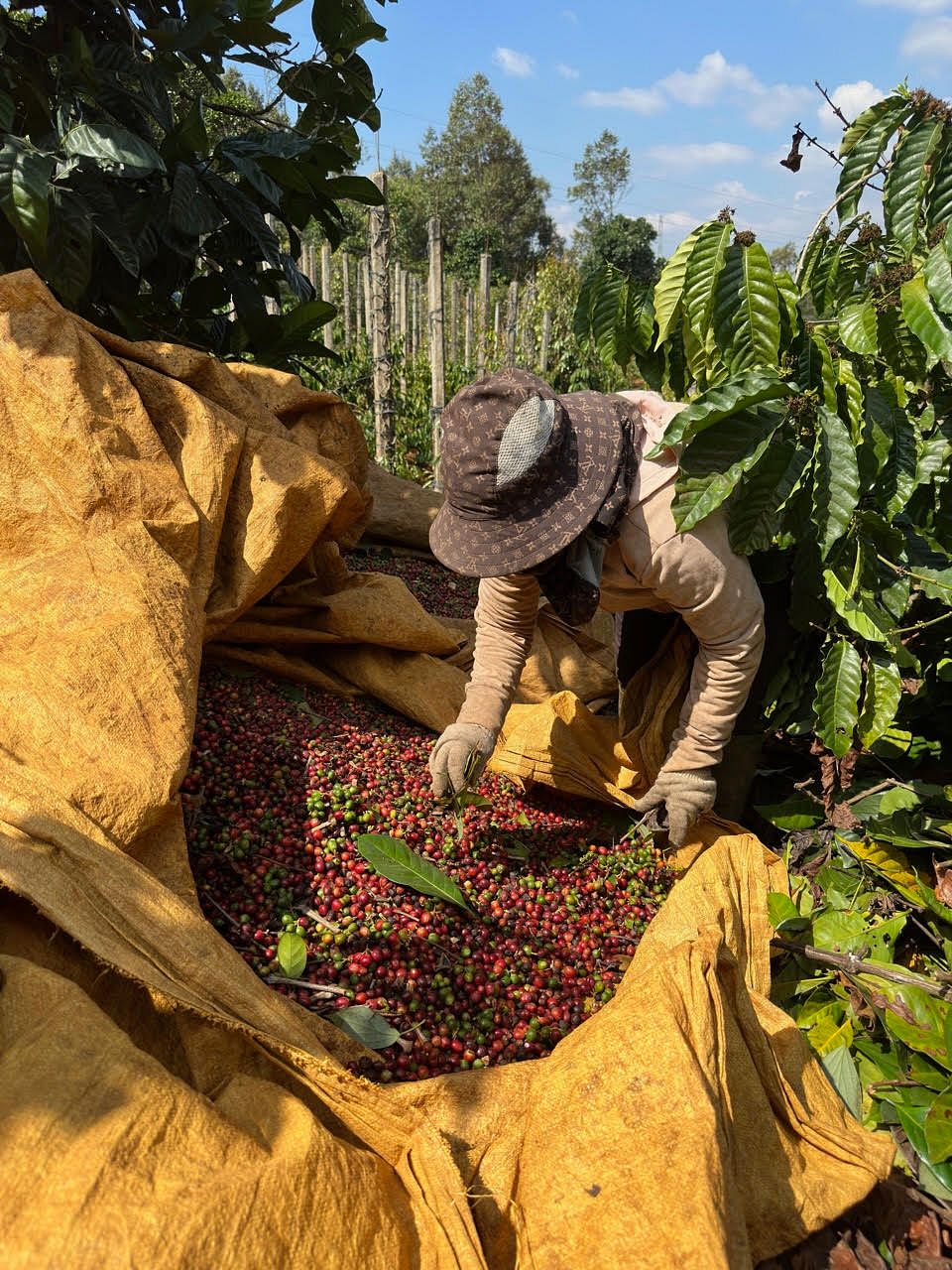 The vast majority of coffee consumed in the world is made with either arabica or robusta beans. Beloved for its lighter, smoother taste, arabica has emerged as the preferred bean for higher-end coffee shops and home preparation. In contrast, robusta's harsher, more bitter profile is considered an acquired taste. Other than flavor, the main difference between the two is the altitudes at which they naturally grow: Arabica is best suited for 1,300 – 1,500m, whereas Robusta flourishes between 900 – 1,000 meters above sea level.
Change is underway, however. It starts with farmers adopting science-driven, technology-assisted growing practices which do not rely on pesticides but instead small-scale, cultivation efforts wherein beans are harvested when they are ripe and then lightly roasted to bring out delicate flavors. From there it's up to educated baristas and consumers who not only know how to use a variety of coffee filters and machines but have developed palates that can distinguish between aromas, profiles and flavors. And more than just provide coffee connoisseurs in the country a better experience, coffee produced this way is able to fetch higher prices on international markets, which brings greater profits to rural communities.
These developments are cause for optimism, but they are occurring during a fraught time. Climate change threatens to destroy vast areas of land once suitable for growing coffee thanks to higher average annual temperatures and volatile rainfall patterns. Meanwhile, the majority of current coffee varieties are at risk to pests and diseases.
If coffee supplies drop because of changes in climate, prices will rise and shortages may occur. Thus, Vietnamese coffee growers are working with researchers and experts to ensure that the quantity and quality of coffee produced continues to increase. One means of doing so is looking to coffee varieties that can grow in different altitudes and weather conditions.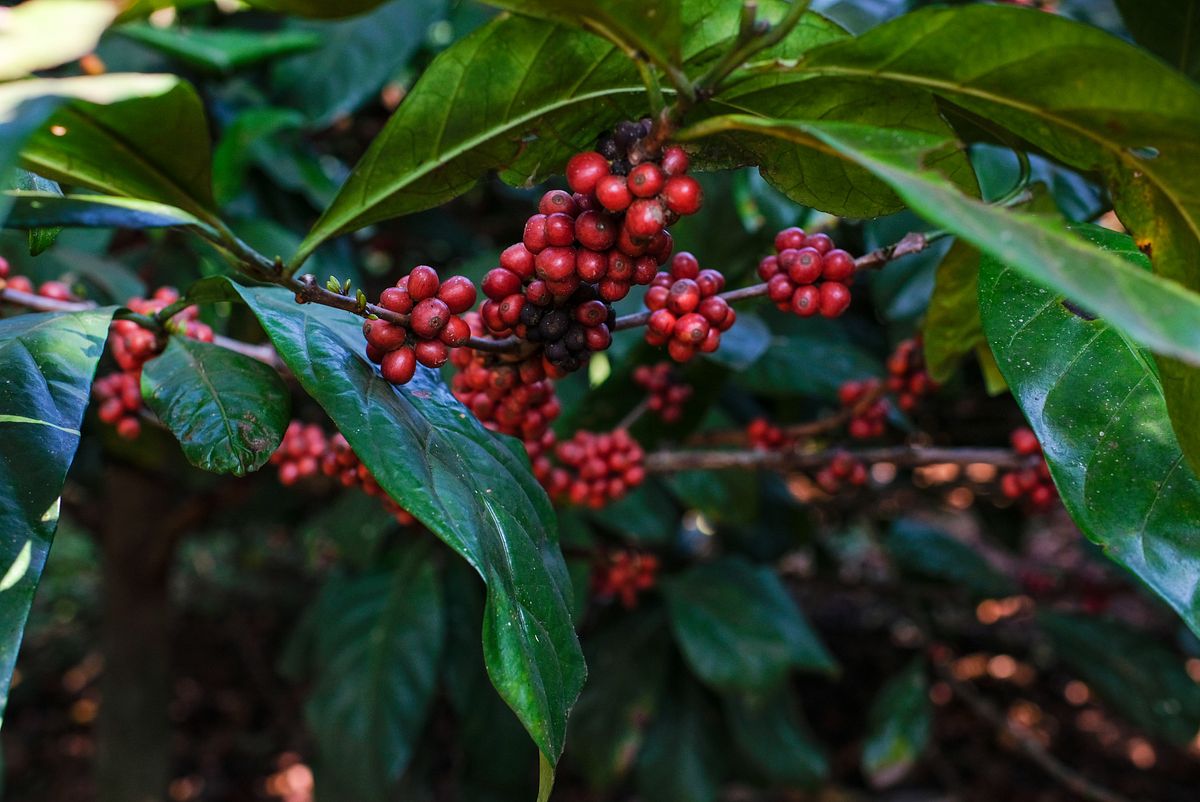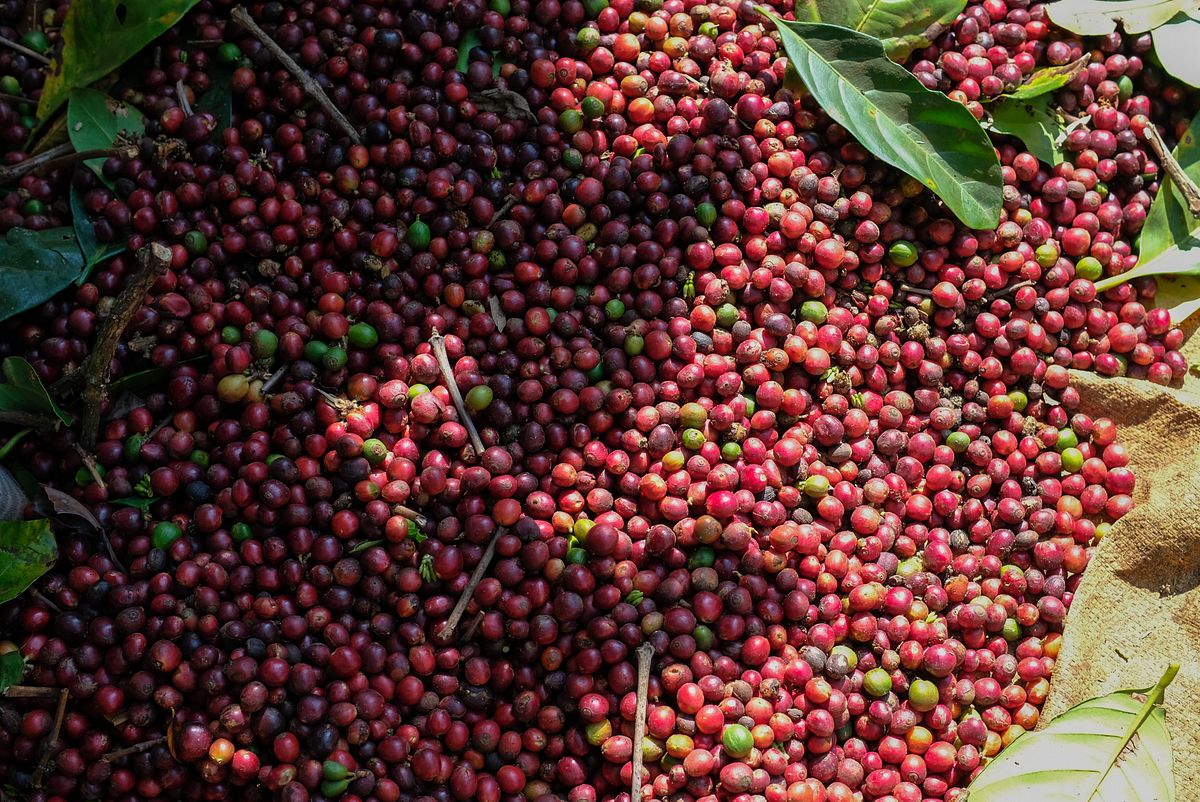 One coffee that has emerged as a great contender in this move towards more sustainable coffee production is Liberica. While it's been cultivated since the 18th Century, it currently constitutes less than 2% of coffee consumed globally. But many characteristics have it primed for success in the future. It grows at lower elevations than arabica and offers a higher yield per tree. Moreover, it is currently more resistant to various blights and insects than heavily farmed varieties.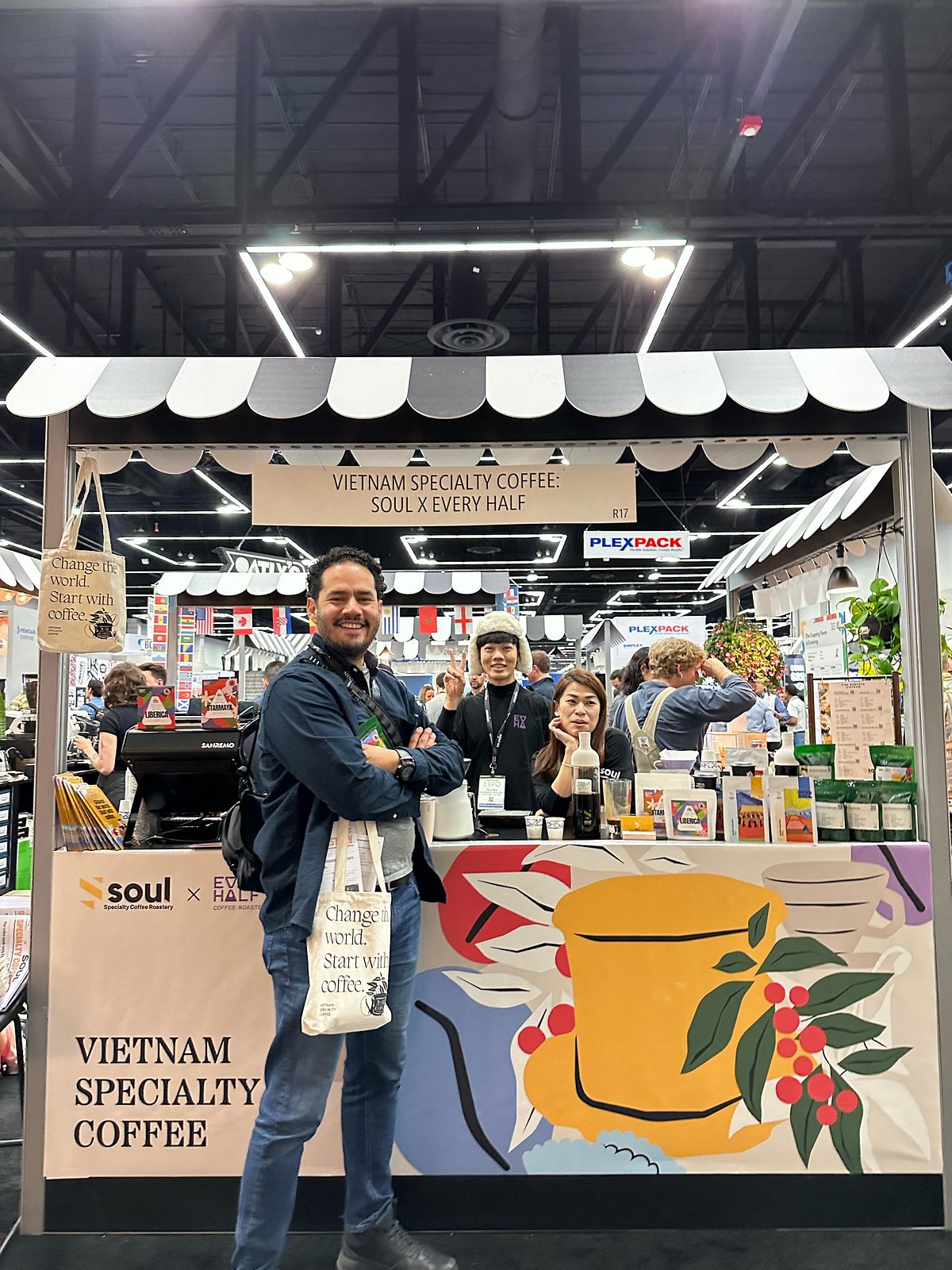 Experienced coffee drinkers place its flavor somewhere between arabica and robusta in terms of sweetness with a woody, smoky flavor. And its naturally lower amounts of caffeine compared to arabica appeal to those who prefer to limit their caffeine intake, particularly as the day winds down. If you want to try this trendy bean that has been attracting attention for its unique taste as well as suitability for withstanding climate change, there are not a lot of options in Saigon. However, an ideal one is Every Half - Vietnam Specialty Coffee Roasters.
Every Half used seven different processing methods for its most recent Liberica harvest to bring awareness to the bean's potential. The trendy Koji processing method, in particular, has attracted a lot of attention from both industry professionals and coffee lovers. Every Half recently brought it to Coffee Expo, North America's largest specialty coffee tradeshow, to introduce it and affirm the value of Vietnamese coffee beans.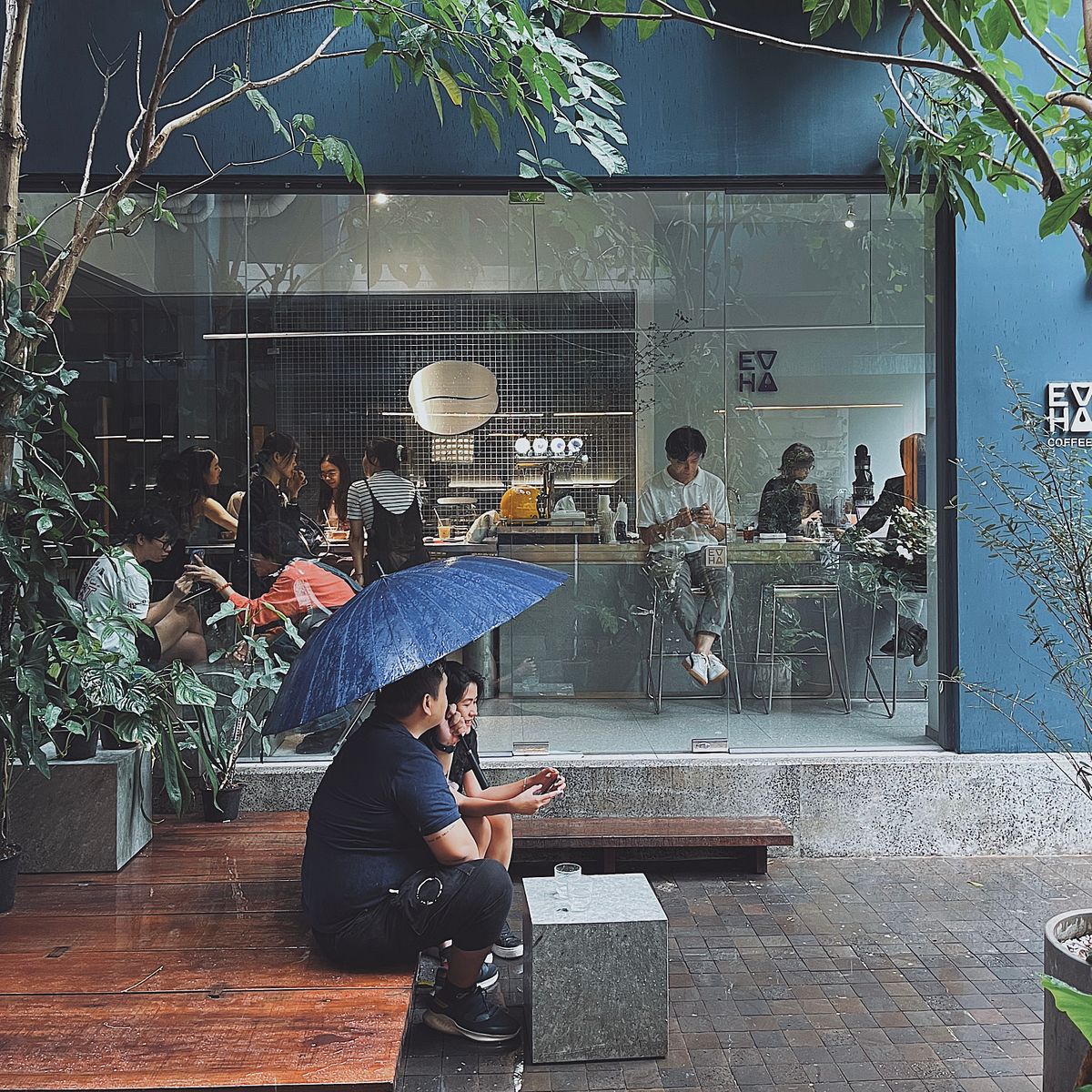 Coffee enthusiast and hobbyist roaster, Trần Lê Minh Trúc founded Every Half in 2016 as an online channel to share and discuss coffee with friends. But the community of like-minded coffee lovers soon expanded so they could share the experience with outsiders. In 2021, the first Every Half cafe and roastery opened at 232/23 Võ Thị Sáu Street. Since then, two more locations were established with another arriving this month.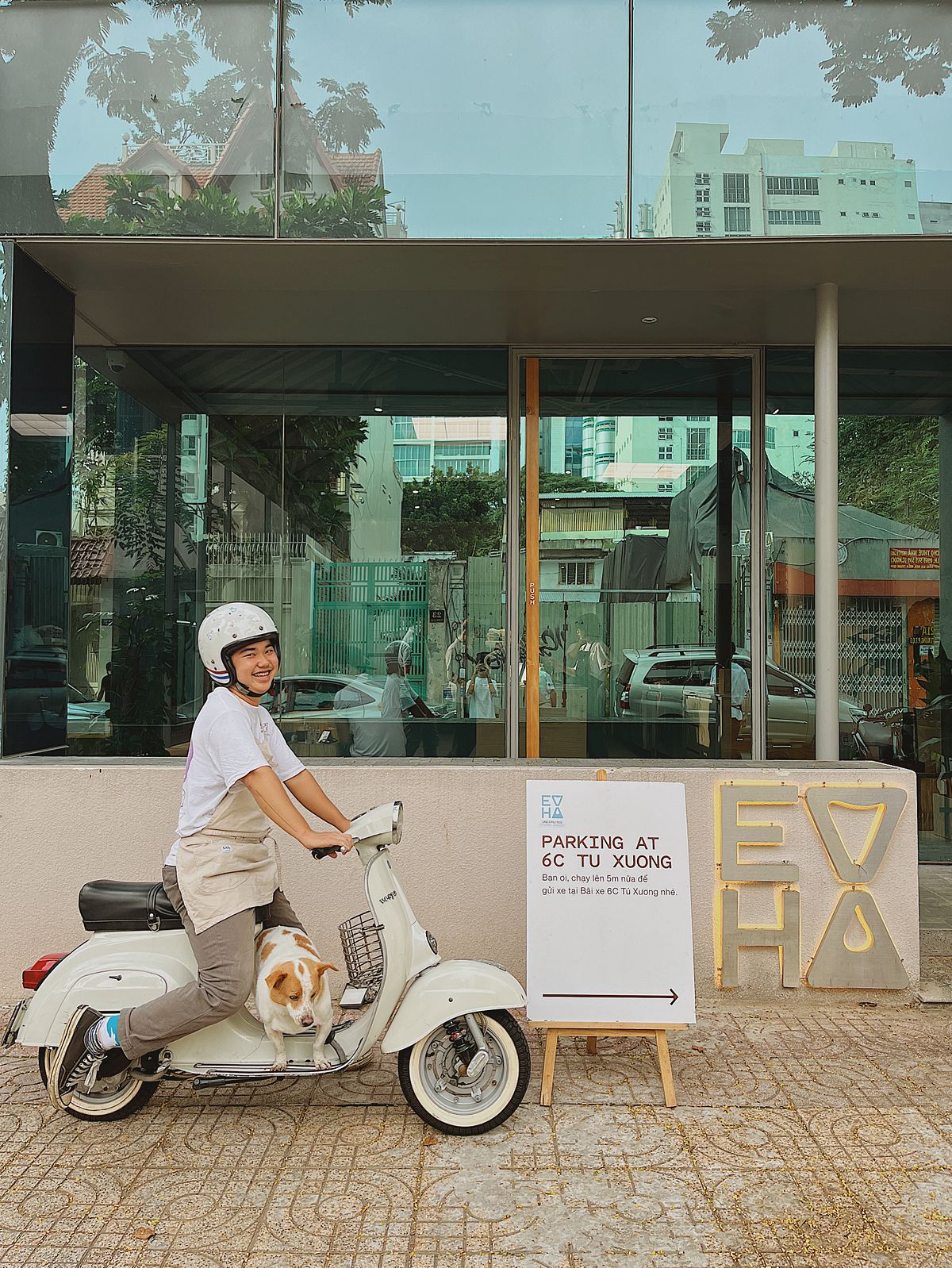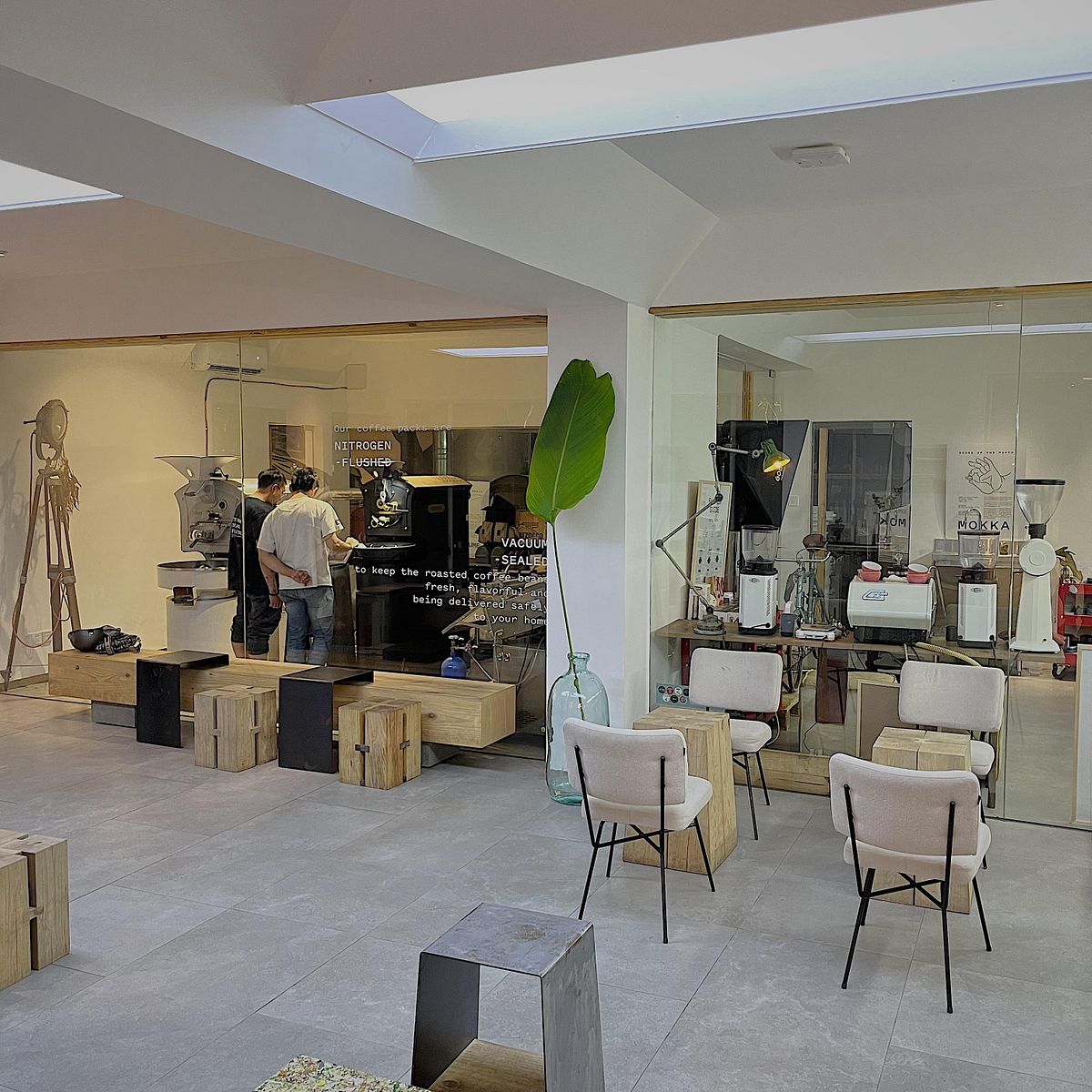 The cozy, minimalist cafes provide great atmospheres to encounter new beans and roasts as well as connect with friends and colleagues while appreciating coffee. Every Half also sells the beans that that team sources from farmers in the highlands who they work closely with and then roast in-house. The sustainable practice not only brings new and exciting beverages to Saigon residents and drinkers around the world, but establishes a foundational model for responsible cultivation the country can follow. Thus, a trip to one of the Every Half locations truly feels like a glimpse into the future potential of Vietnam's coffee culture and industry.
Every Half Coffee Roaster's Website
Every Half Coffee Roaster's Email
Every Half Coffee Roaster's Facebook Page
(+84) 838 302 882
232, 232/23 Đ. Võ Thị Sáu, Võ Thị Sáu, Quận 3, TP HCMC
6E Tú Xương, P, Quận 3, TP HCMC
QPWH+WGC (Binh An Water Bus Station), Đ. Số 21, Bình An, Quận 2, TP HCMC