"The best way to see the Australian Spirit is to just witness it as you walk around the school, it shows the kindness and compassion of our students and teachers and our willingness to help each other," explains Australian International School (AIS) Year 12 student, Angus Malcolm.
While there is no strict definition for Australian spirit, it involves values such as a friendly openness to new people and experiences, a desire to put forth a good faith effort and to approach the world with genuine respect and curiosity. These ideals rest at the core of AIS's educational philosophy and the type of people they help graduates become. A great way to witness Australian spirit in action is a visit to the school's Open Day on March 18th and meet current students, teachers, members of the senior leadership team and other prospective families.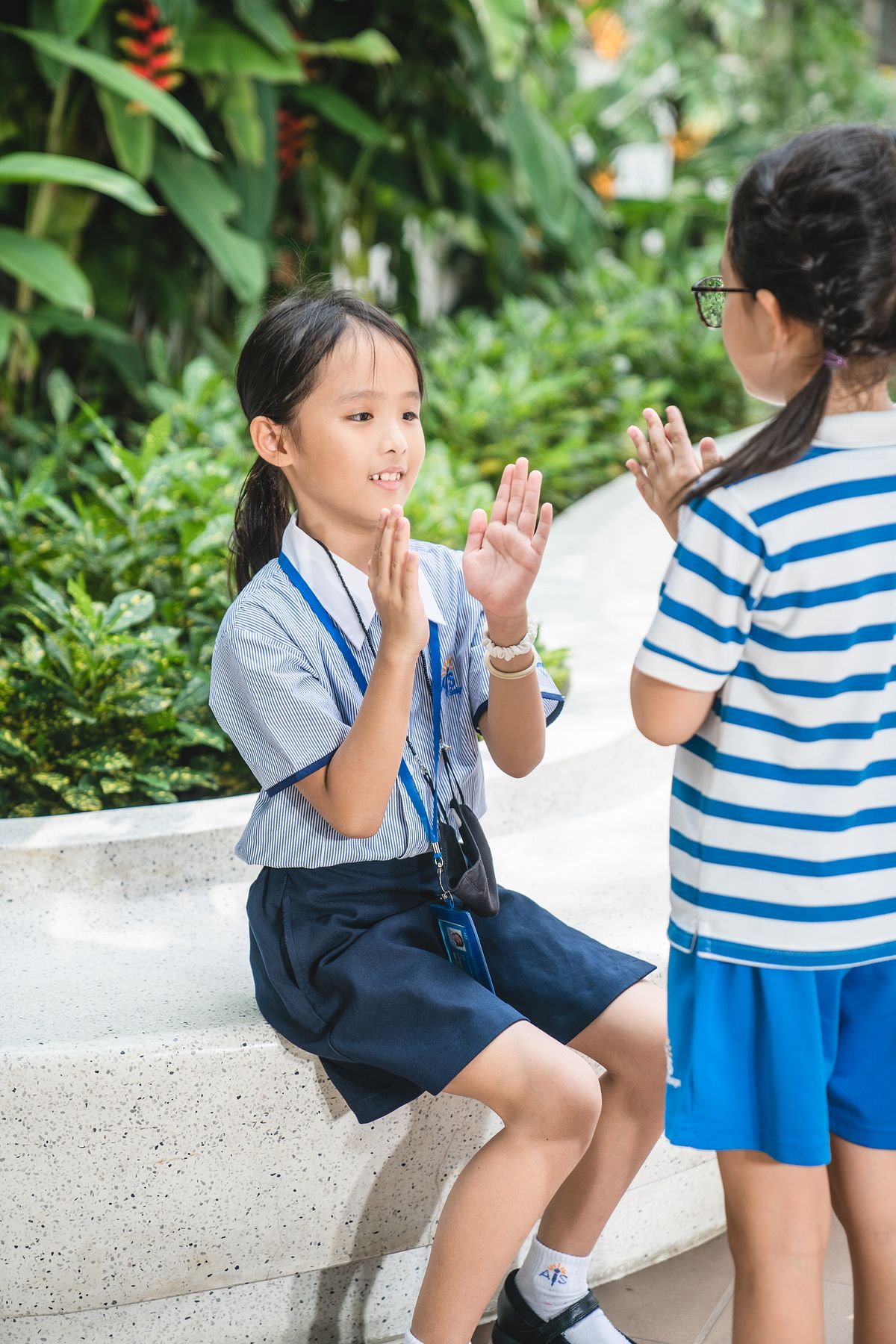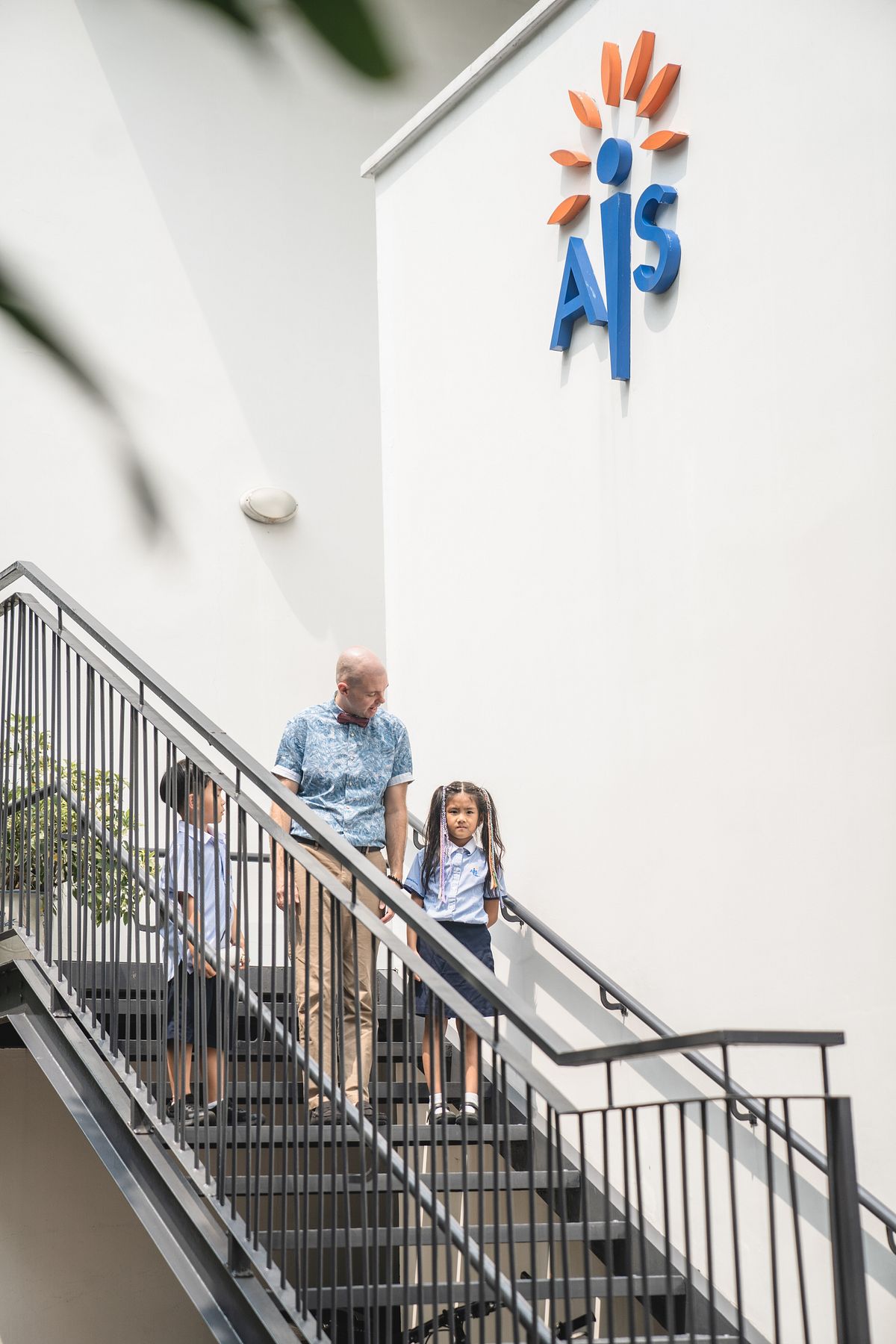 Angus is one of the student representatives that will be leading the tours during Open Day. He shared with Saigoneer that the student-led tours "provide a more personal touch because we can use our experience at the school to tailor the tour to the needs of the student. We can describe behind-the-scenes details of being a student at AIS including where they might spend their time, or the array of different sports, music or activity opportunities available at the school." He will take the families of individuals considering enrolling in the school to the outdoor football field and indoor gymnasium while relaying information about the many after-school activities including basketball, swimming, cricket and tennis and non-athletic endeavors such as the model United Nations, theatre, band and environmental organizations.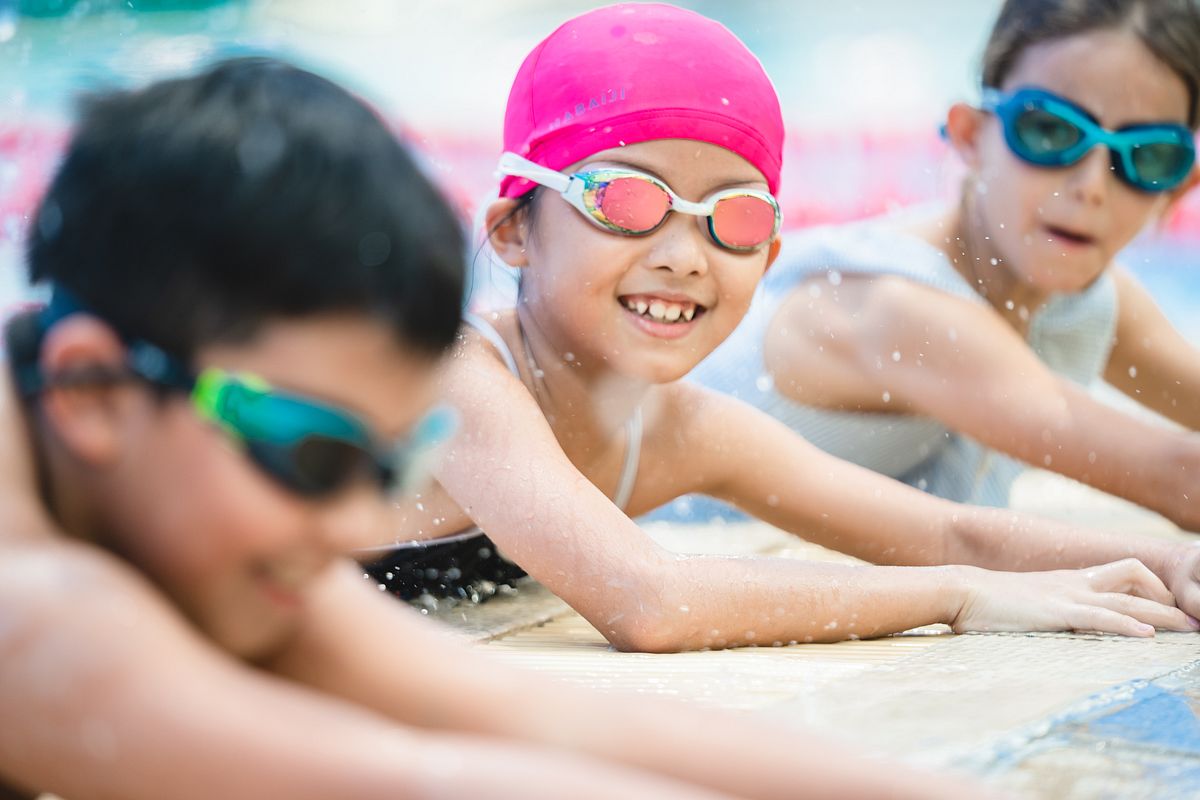 The tours will also stop at the state-of-the-art library with dedicated IB spaces for students pursuing the International Baccalaureate (IB) program, which encourages self-motivated pursuits within subject fields that are personally passionate about. And just off the library is AIS' modern Boarding House. The first of its kind at an international school in Saigon, students staying there are able to conveniently access a world-class education under the careful supervision of school faculty. Such innovations and improvements underscore how the school is continuously striving to improve and incorporate new trends in education.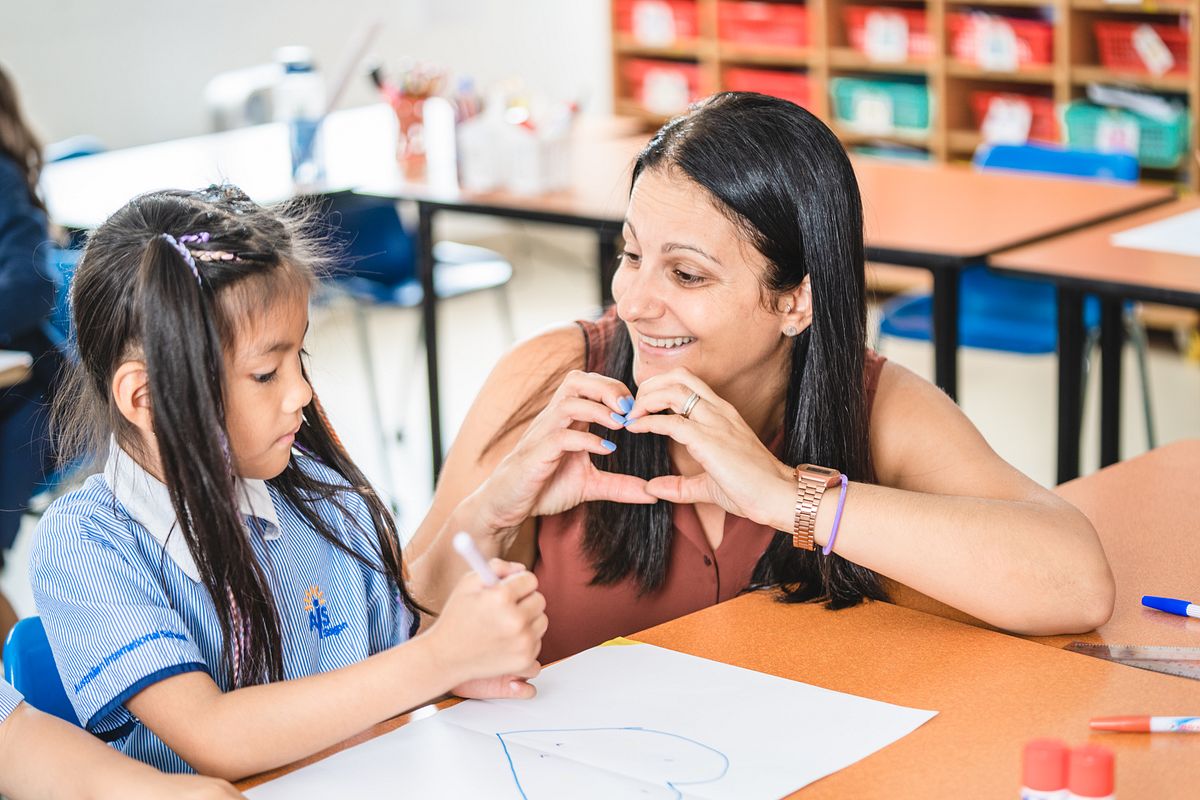 "The Australian Spirit is one that fosters a family-like community and cooperative atmosphere at the school. Teachers and students get along really well and that results in an extremely inviting, wholesome atmosphere," Angus explains. But one doesn't have to take his word for it. Attendees to Open Day will have opportunities to meet with teachers from all subjects and years to better understand their curriculums, teaching methods and personalities. It's important to have confidence that students are surrounded by respectful, motivating and kind individuals throughout their time away from home and thus another advantage of the Open Day is the ability to become acquainted with the other families that contribute to the school community.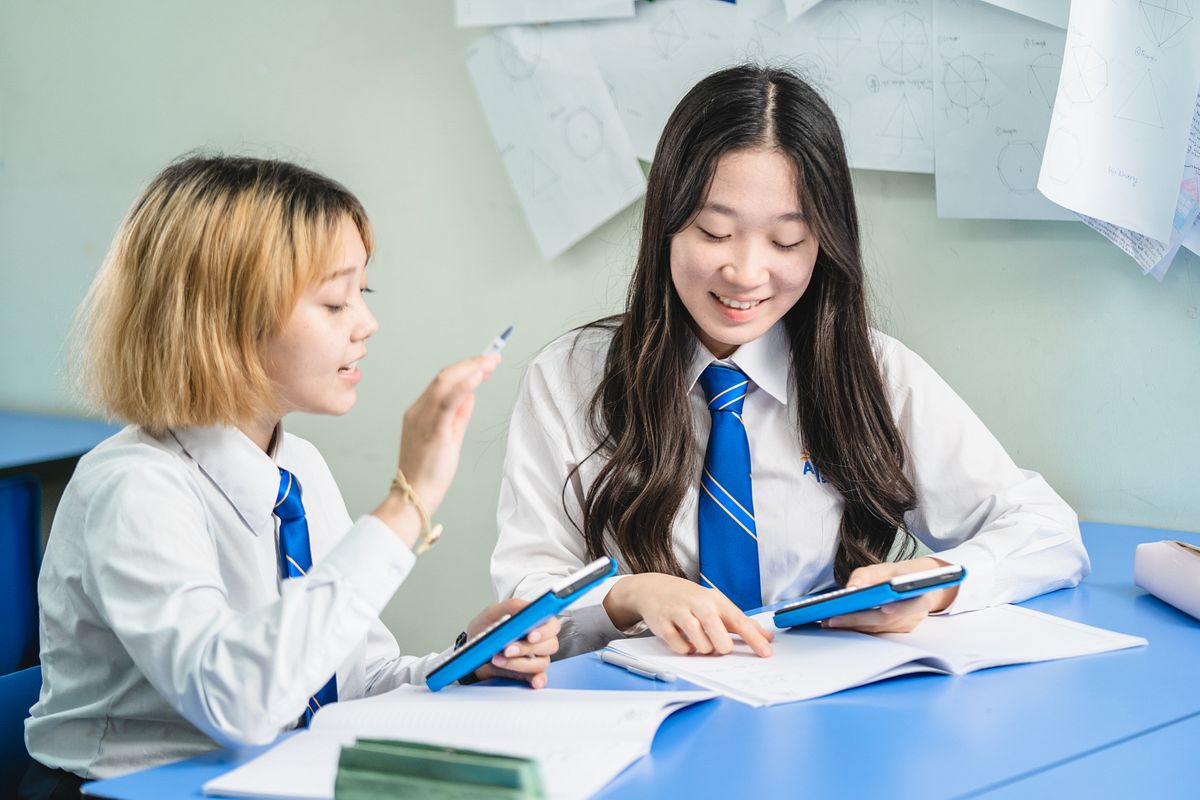 Of course, the school's ethos resonates from the top as well, and therefore the school's senior leadership team will be present at the event to answer any and all questions related to admissions, fees and school policies. They will also be eager to learn more about Jon Standen, AIS' newly-appointed Executive Principal, ready to start in the next academic year starting in August.With an impressive resume that includes recognition in his native England as a National Leader of Education, he will contribute to the school's inclusive array of new ideas that prepare graduates to contribute to a global community with a passion for the arts, athletics, and other extracurricular programs.
While the focus of the day is on what students will achieve during their careers at AIS and how they can enroll, including how to earn one of the annual scholarships offered to students that show academic and extracurricular potential, time will be spent looking to futures beyond the school walls. This means discussions will include preparing for universities around the world and the exciting careers that many graduates experience.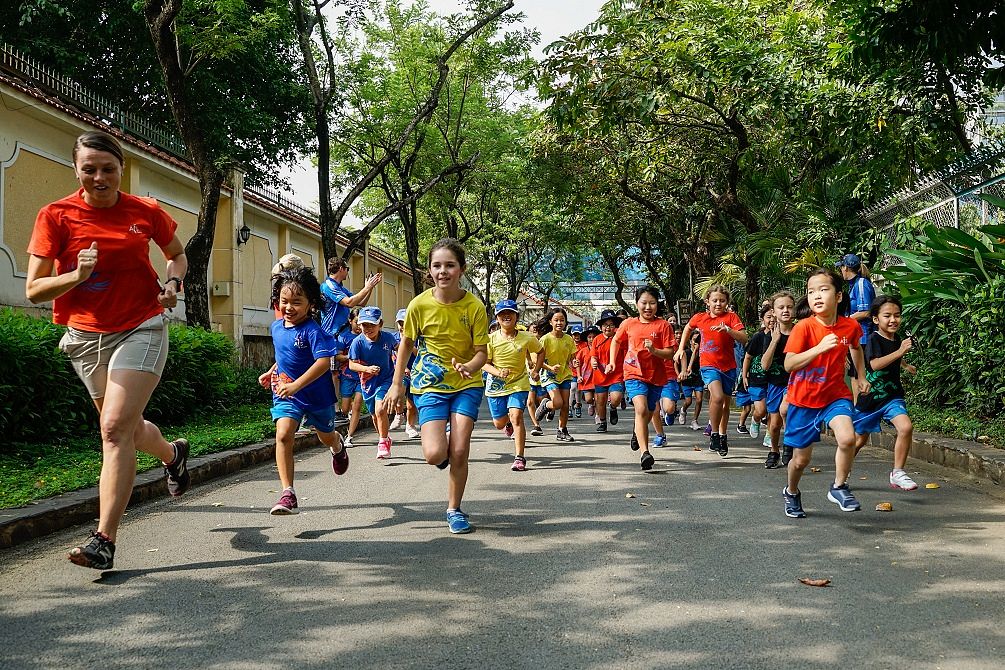 Selecting a school is a big decision as it sets young adults on a trajectory that will impact them for the rest of their lives. Families and interested students therefore should look for all occasions that allow them to make an informed decision. The presence of the Australian Spirit at AIS's Open Day's next month will help provide a glimpse into bright futures.
Register for Australian International School (AIS) Open Day here.