If your dwelling is temporary, how much care do you pay to your surroundings?
To be a nomad is to wander, to restlessly uproot, and to abandon abodes. It's a fitting name for a cafe that purposely chose a short five-year rental agreement and constructed a design accommodating transience.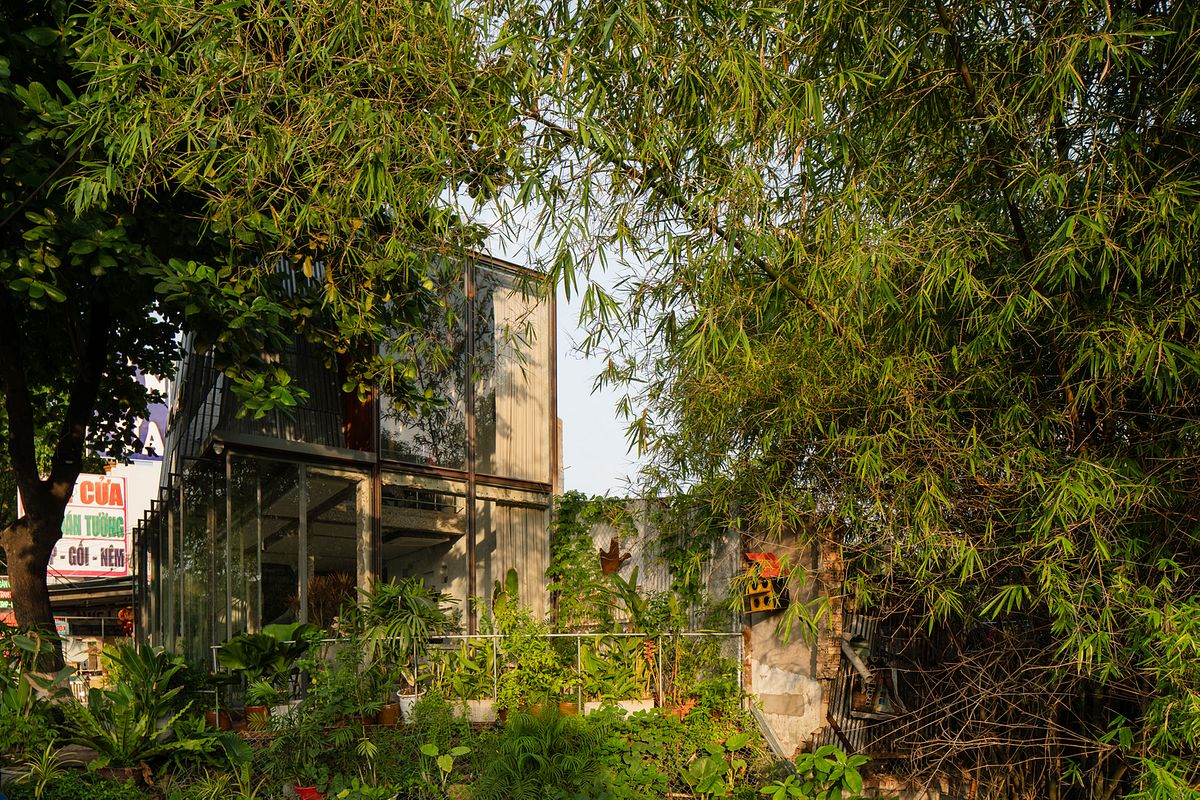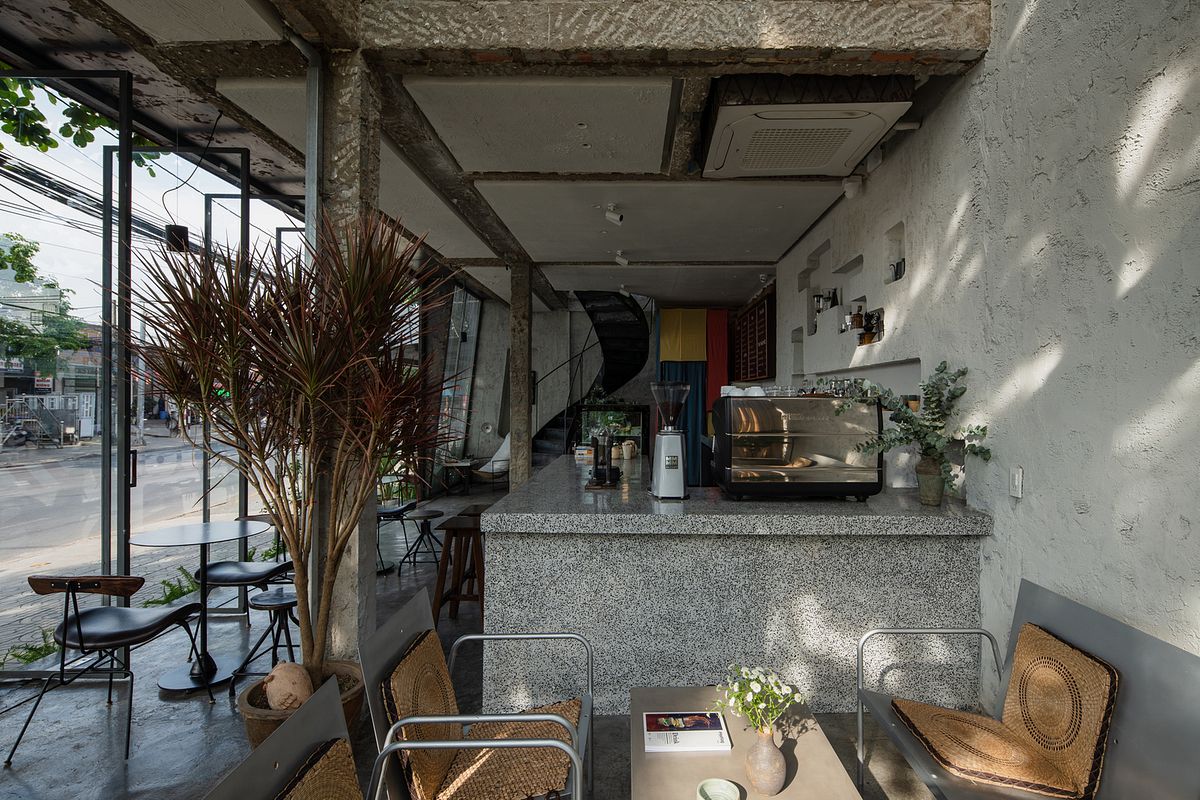 Corrugated steel, glass and iron structures were added to Nomad Cafe's core concrete and steel with the expectation that they will have to be disassembled and moved at some point. A+H architect also sought to give the coffee shop in Biên Hòa City the vibes of austere chapels that populate the area and value light and open space.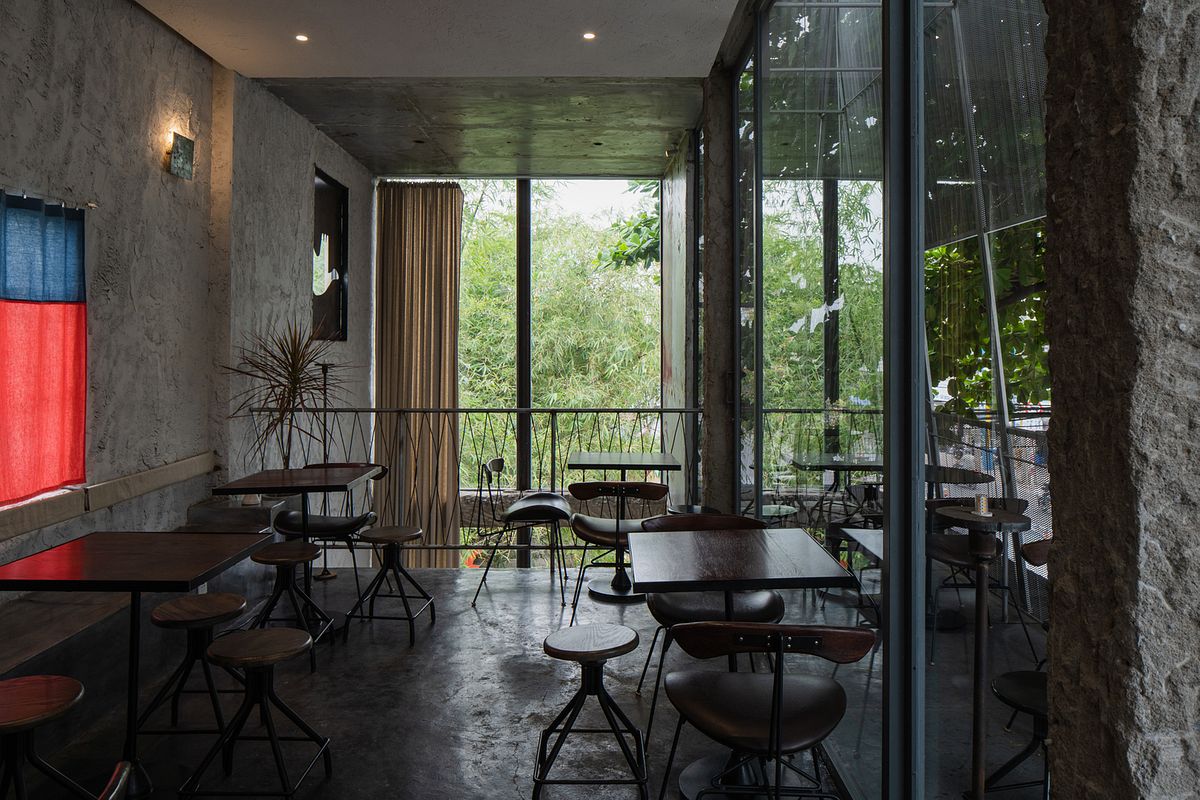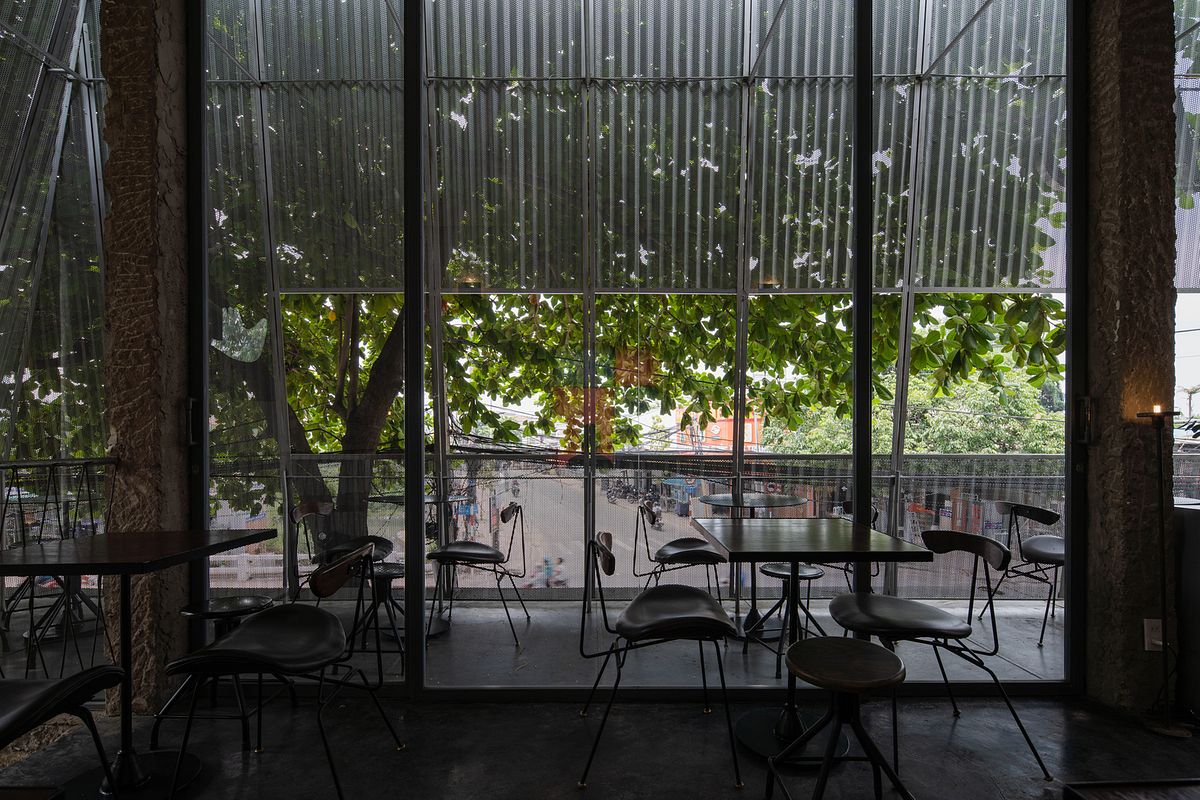 Exemplifying its aims to dissuade attachment, the walls are primarily bare.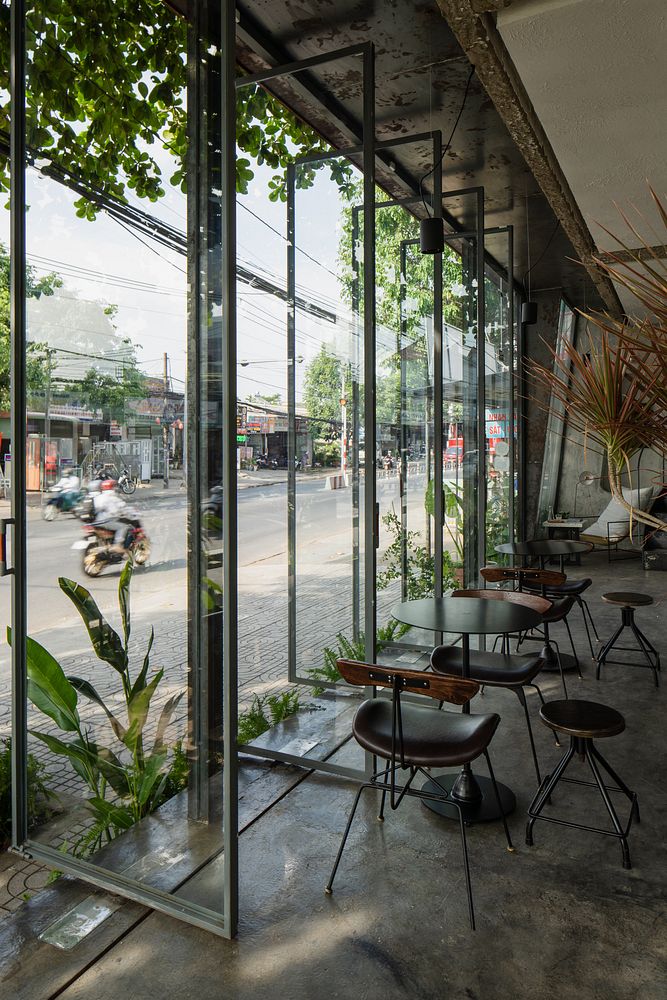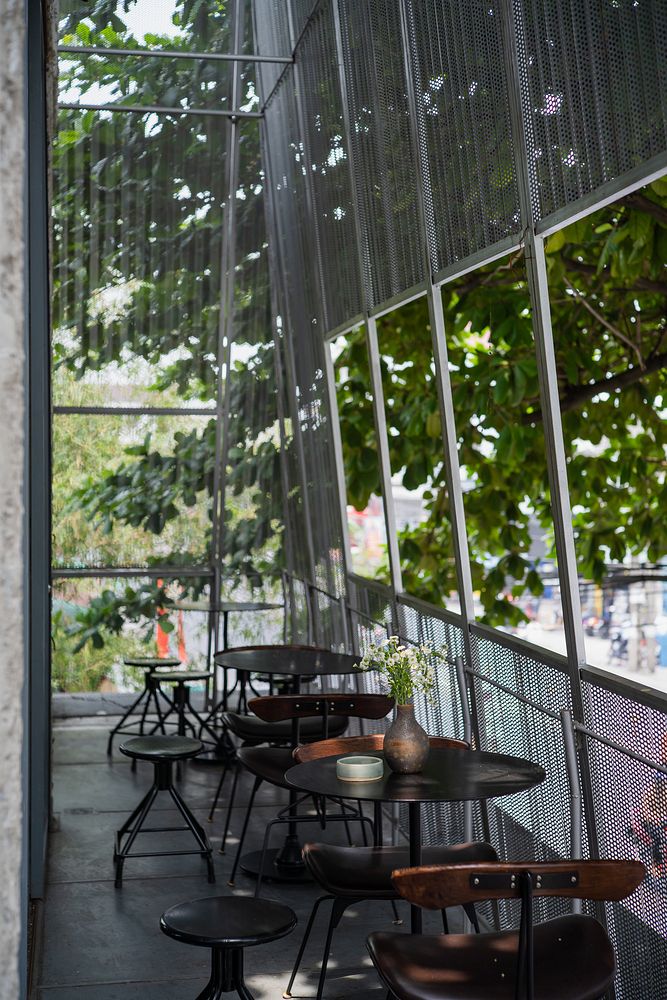 Rugged cement, raw metal and the occasional plant are the only items likely to distract patrons from gazing out the window and pondering about their day.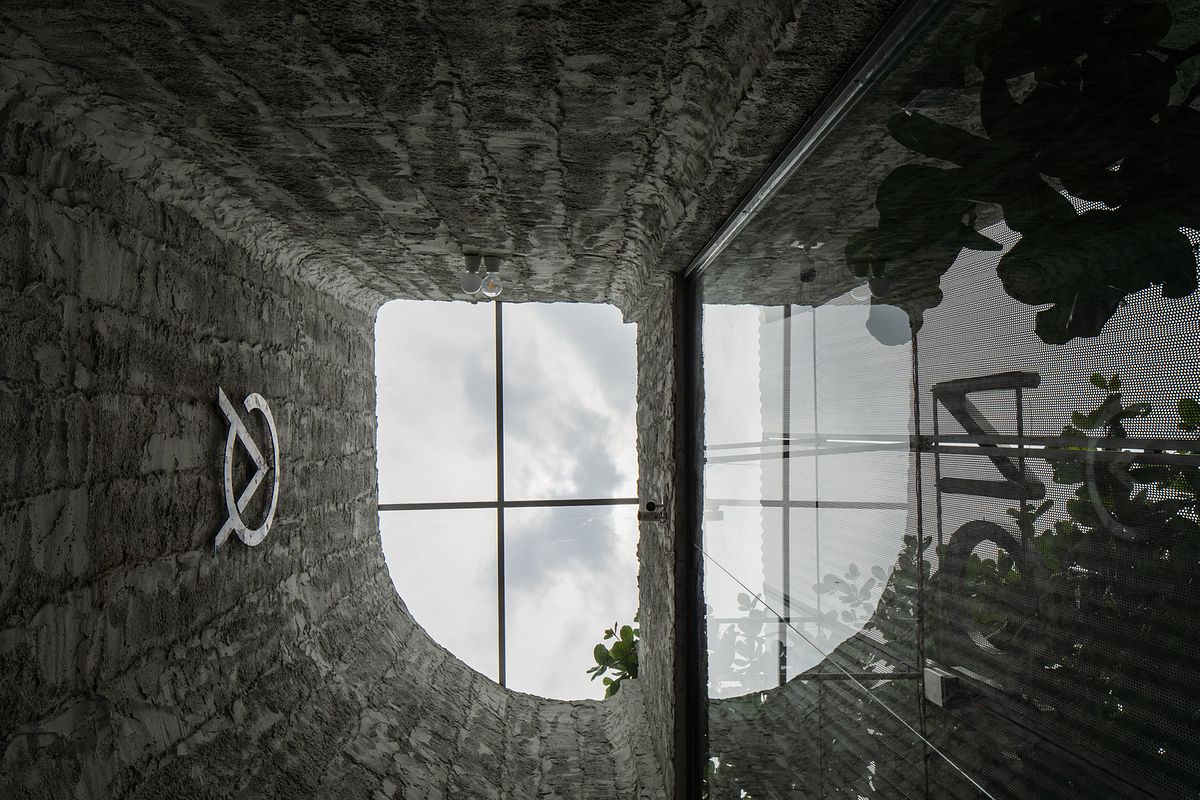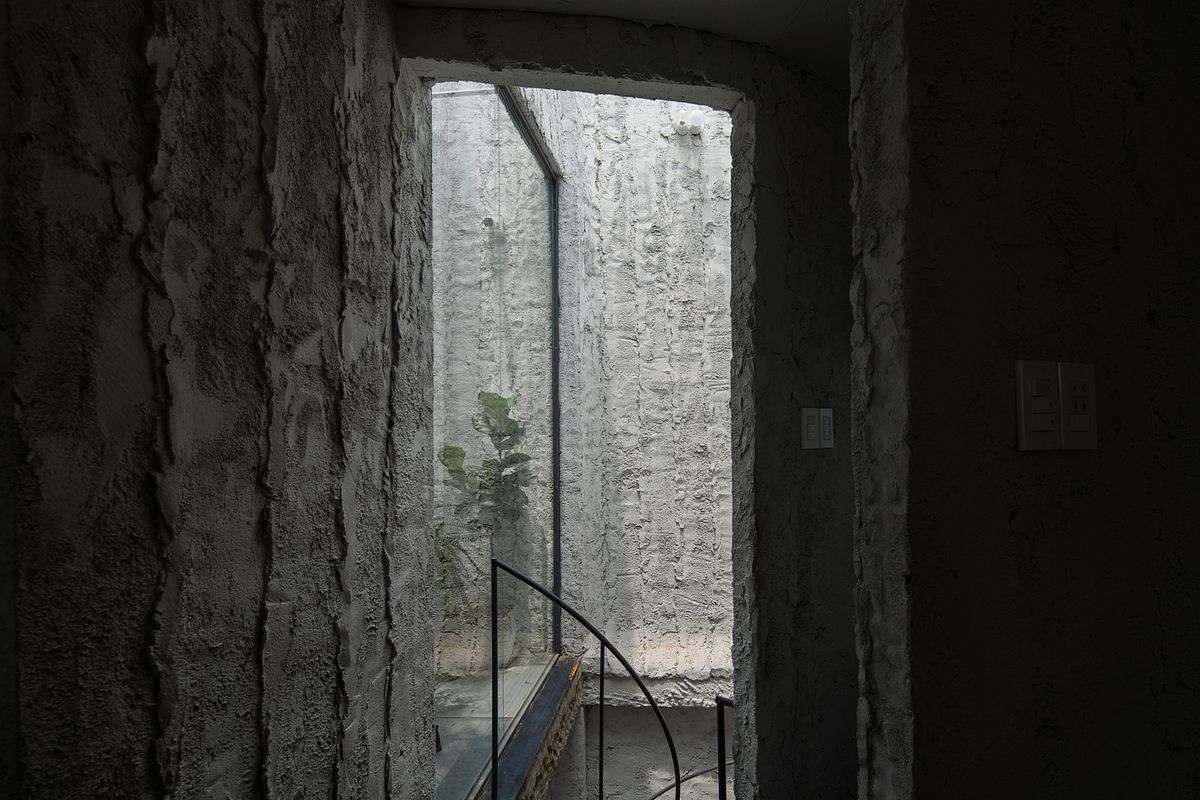 The building allows for intermittent wandering via indoor and outdoor spaces with a balcony separated by void space. The sidewalk's proximity to customers' tables seems to call out to one's desire to keep moving, wherever the road may lead.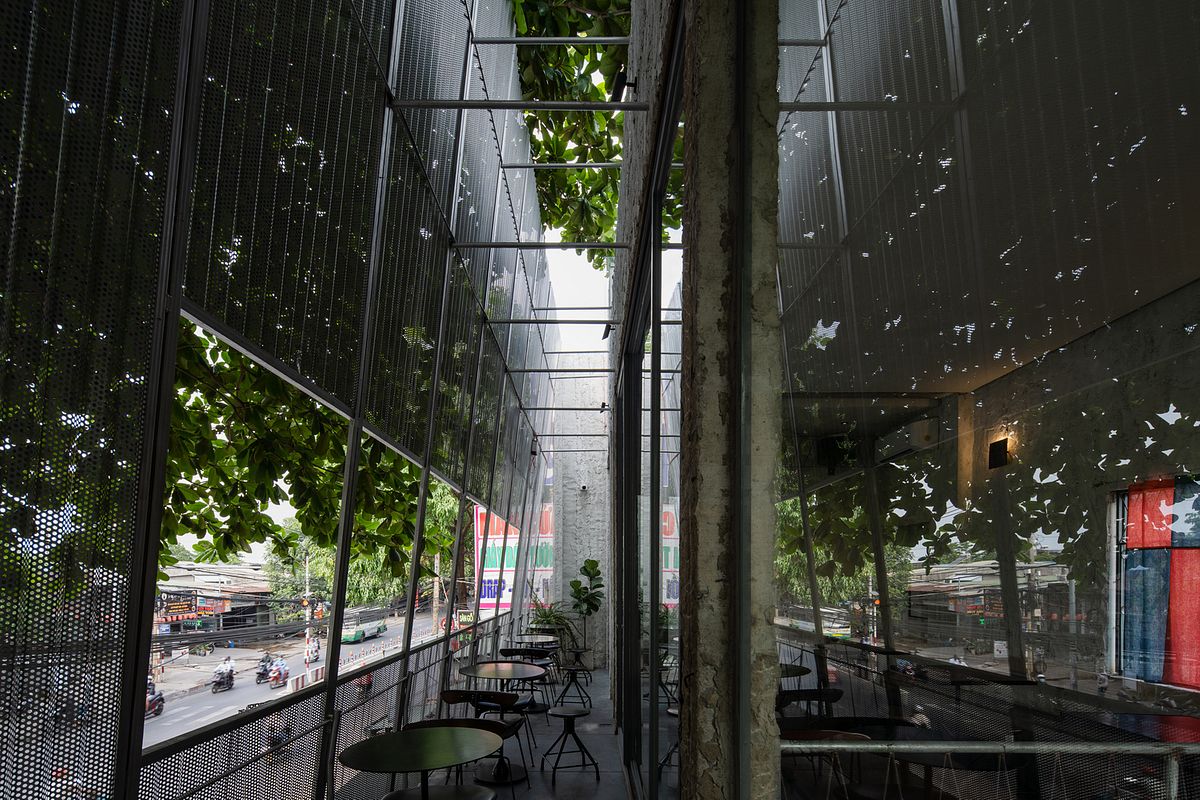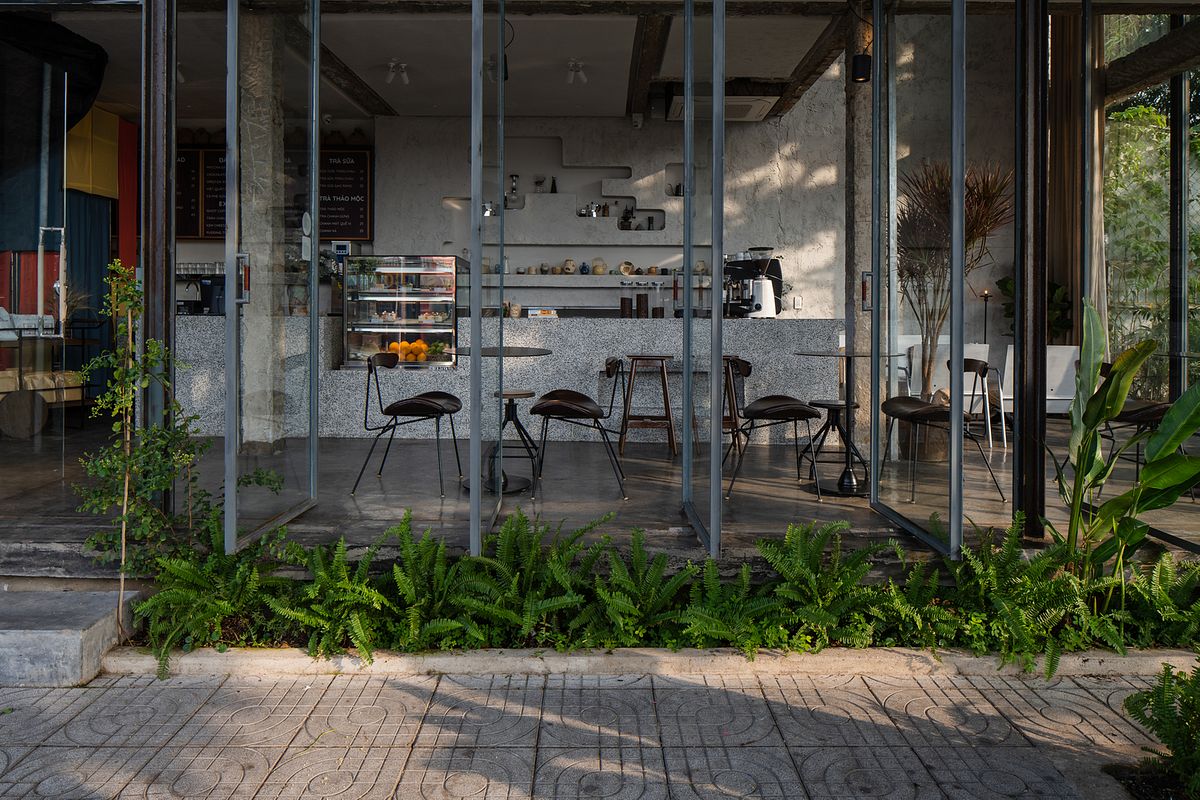 [Photos by Trần Nhật Quang via ArchDaily]