Fish sauce is a touchy subject these days, to say the least. From traditional factories to mass-market producers, makers of the prized Vietnamese elixir have strived to convince the public of their product's superiority, a clash only made worse by some dubious media reports.
In the old days, however, before the era of large-scale food production arrived in Vietnam, fish sauce was a decidedly simpler industry. Small, independent fish sauce factories would produce their own small-batch renditions of the condiment, funnel it into clay jars and seal the fragile vessels for shipment.
In the following series of photos, compiled by Flickr master manhhai, the tell-tale clay containers of the country's cottage nước mắm industry appear everywhere as late as the 1960s, not only in the factories themselves but on transport boats, in markets and carted around various cities on the backs of motorbikes.
Take a look at Vietnam's old-school fish sauce packaging below: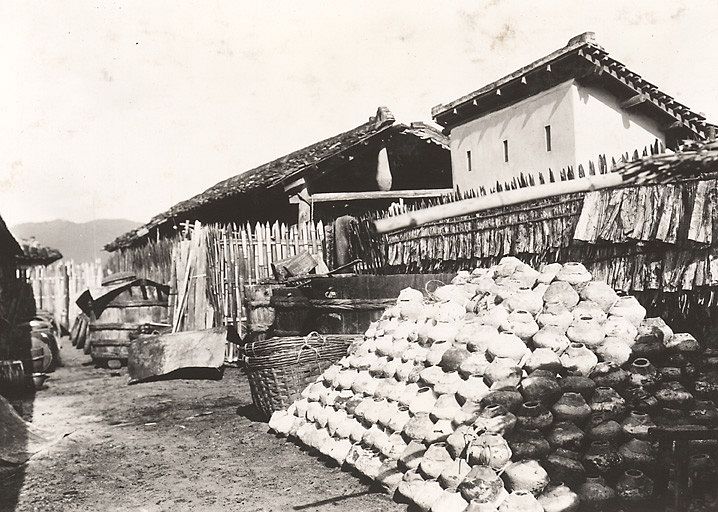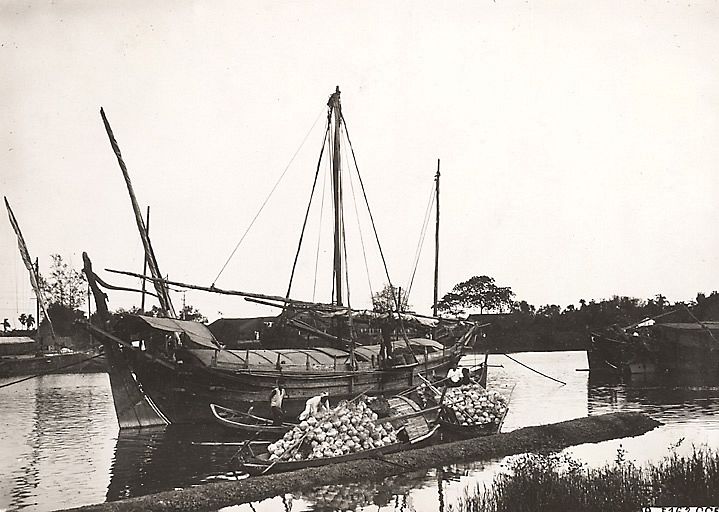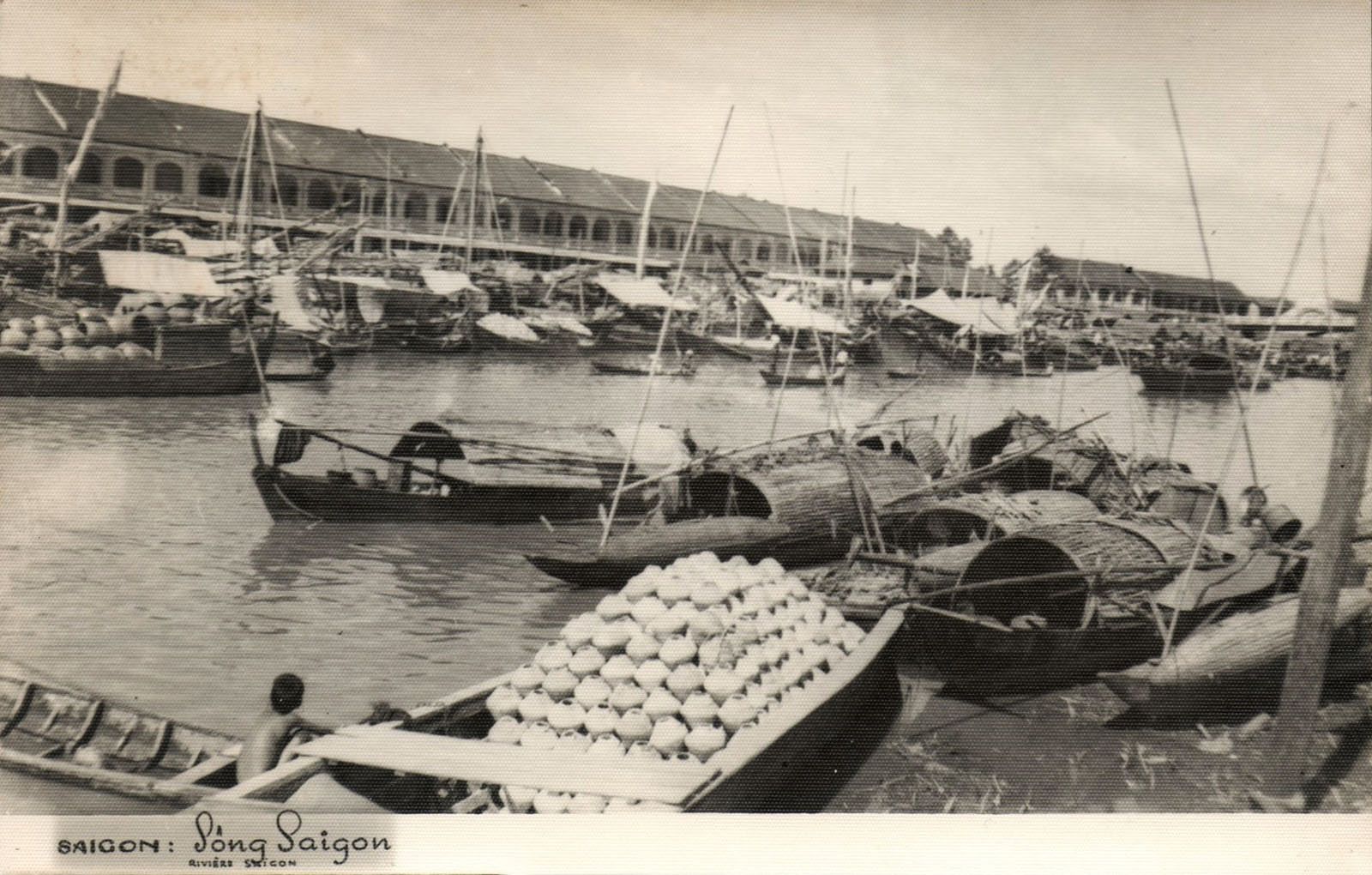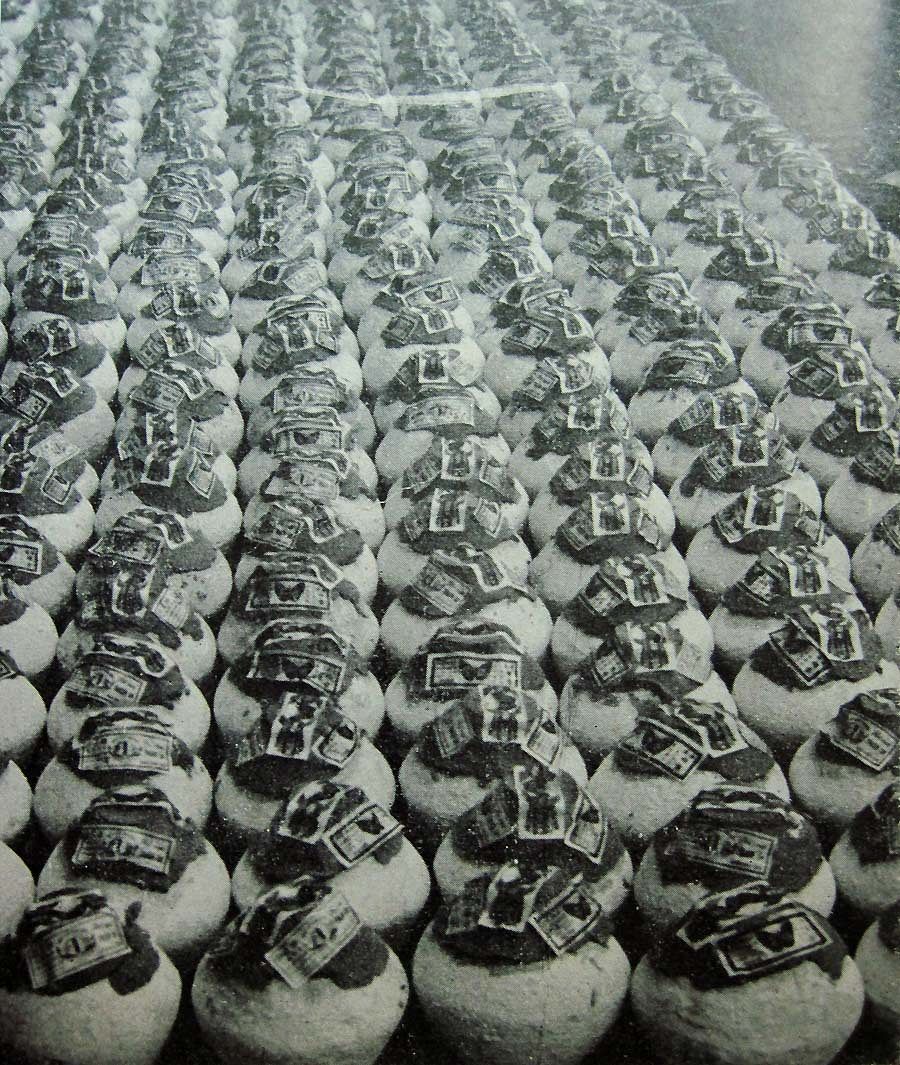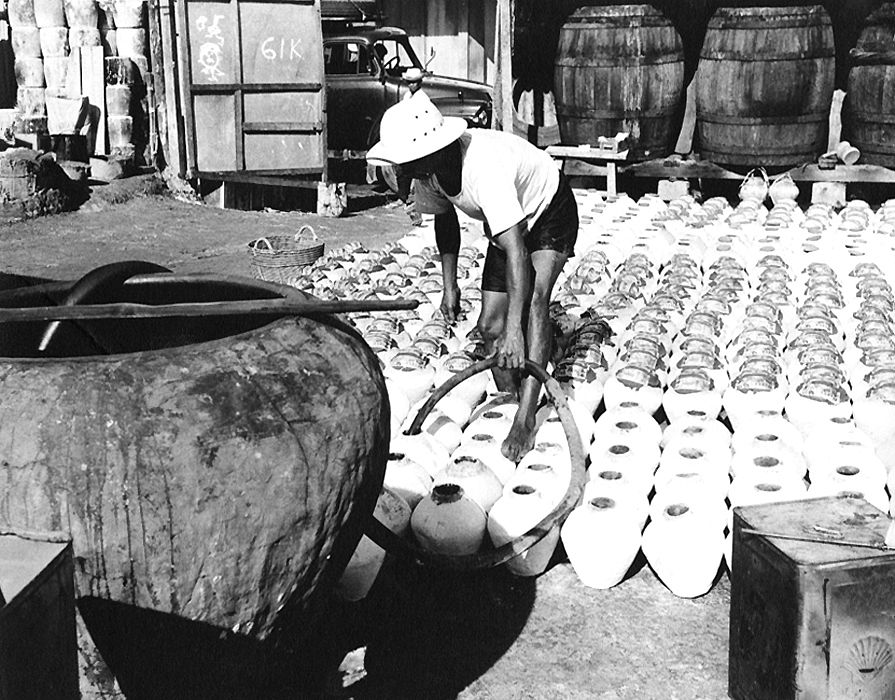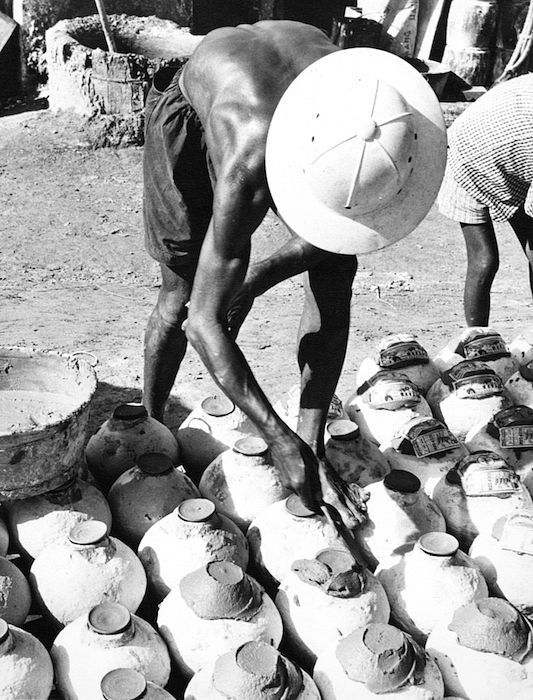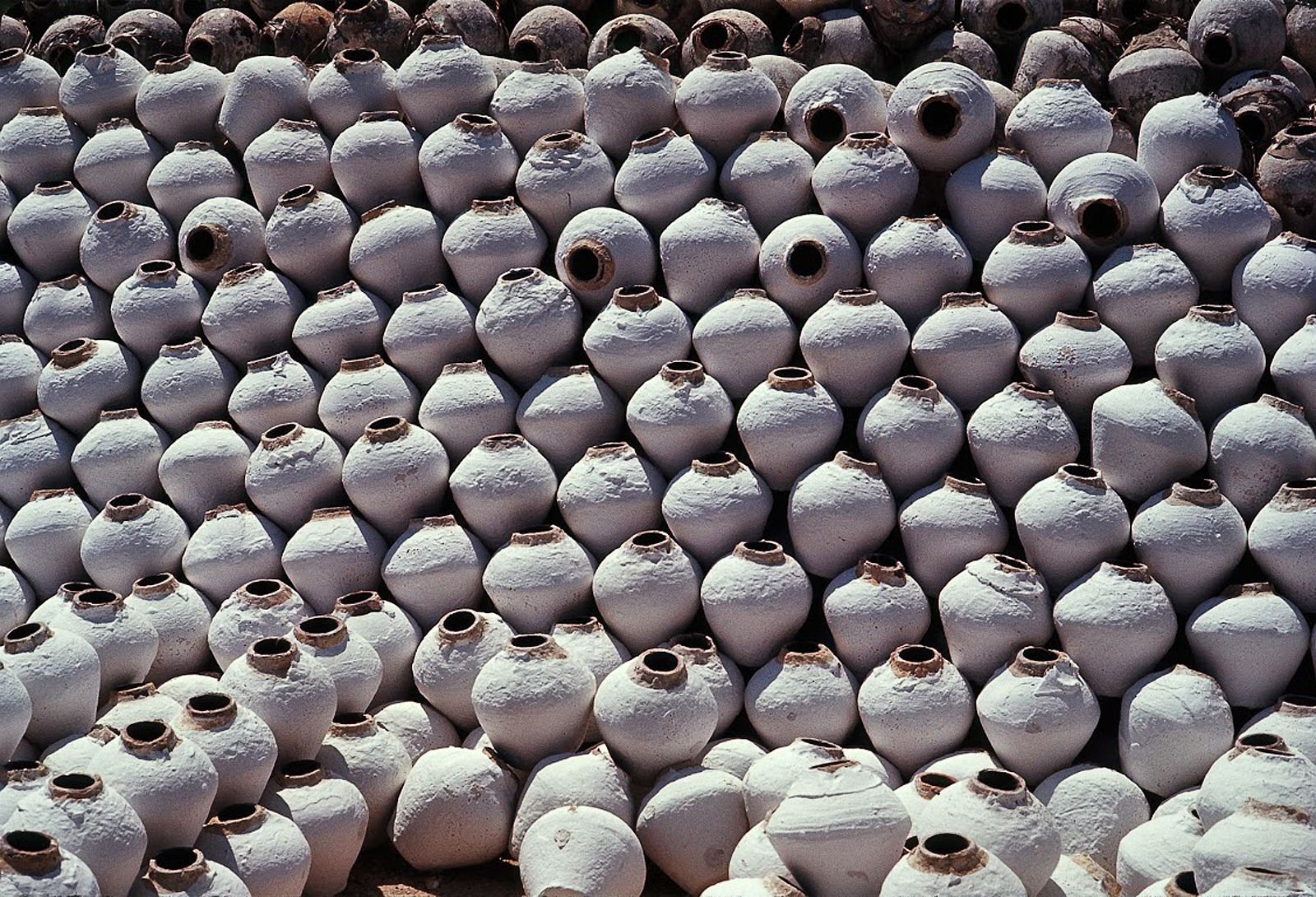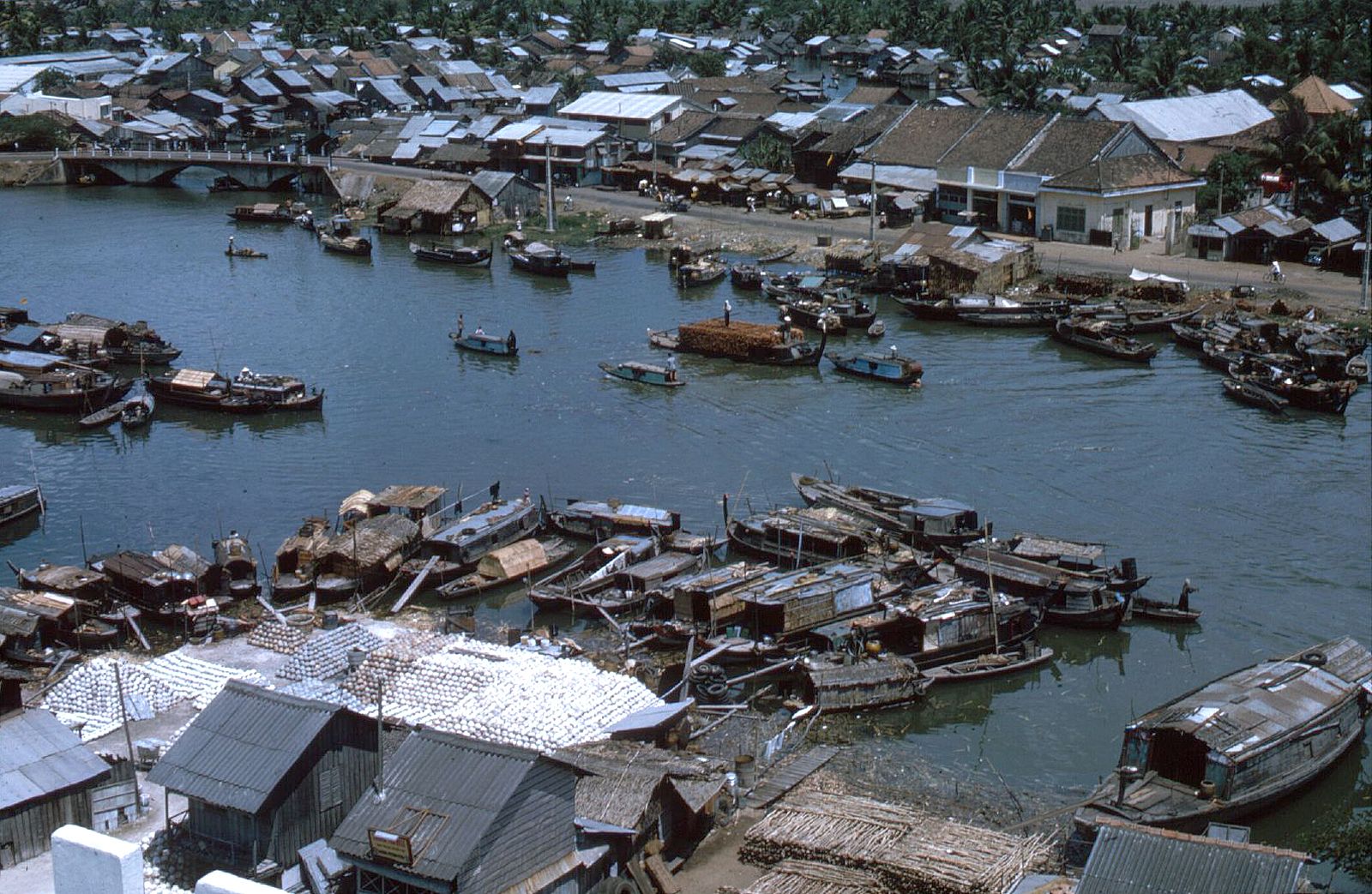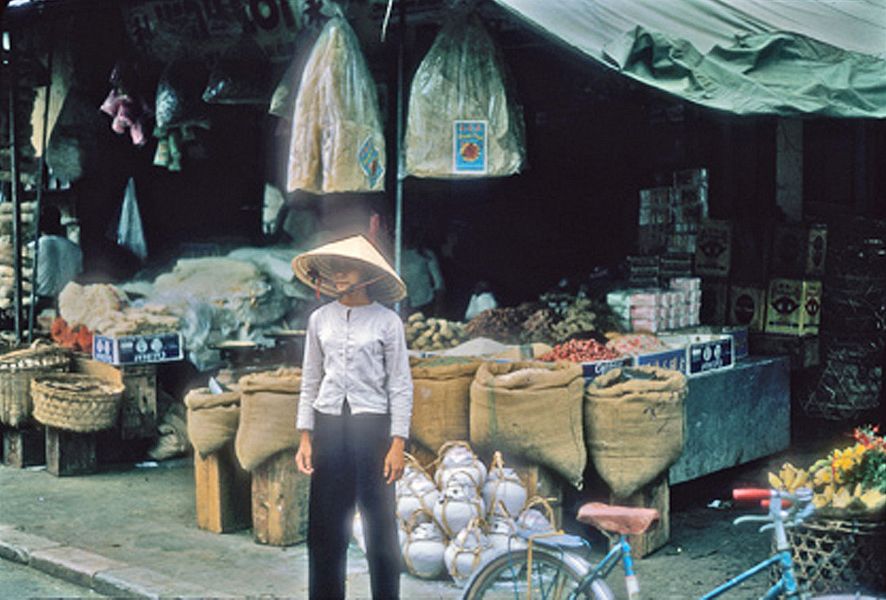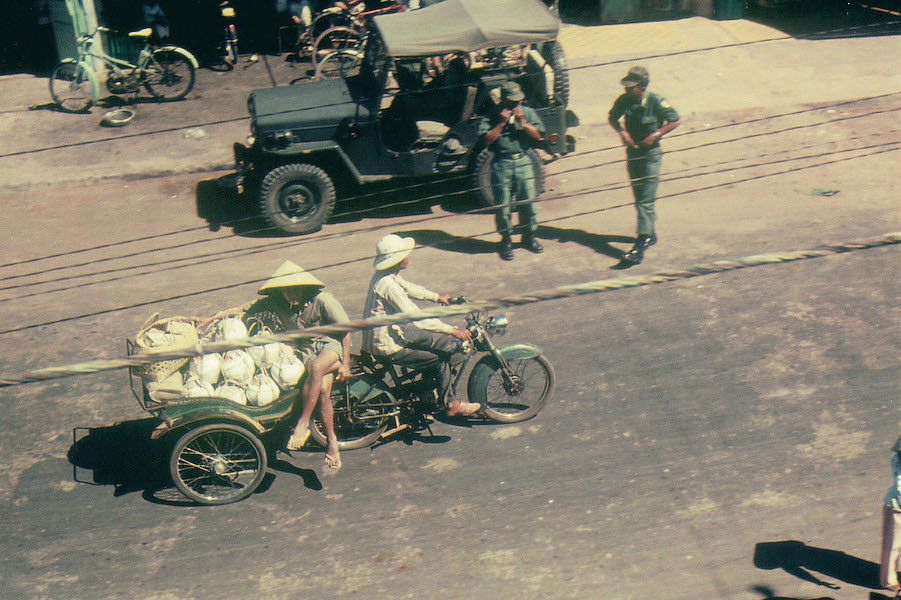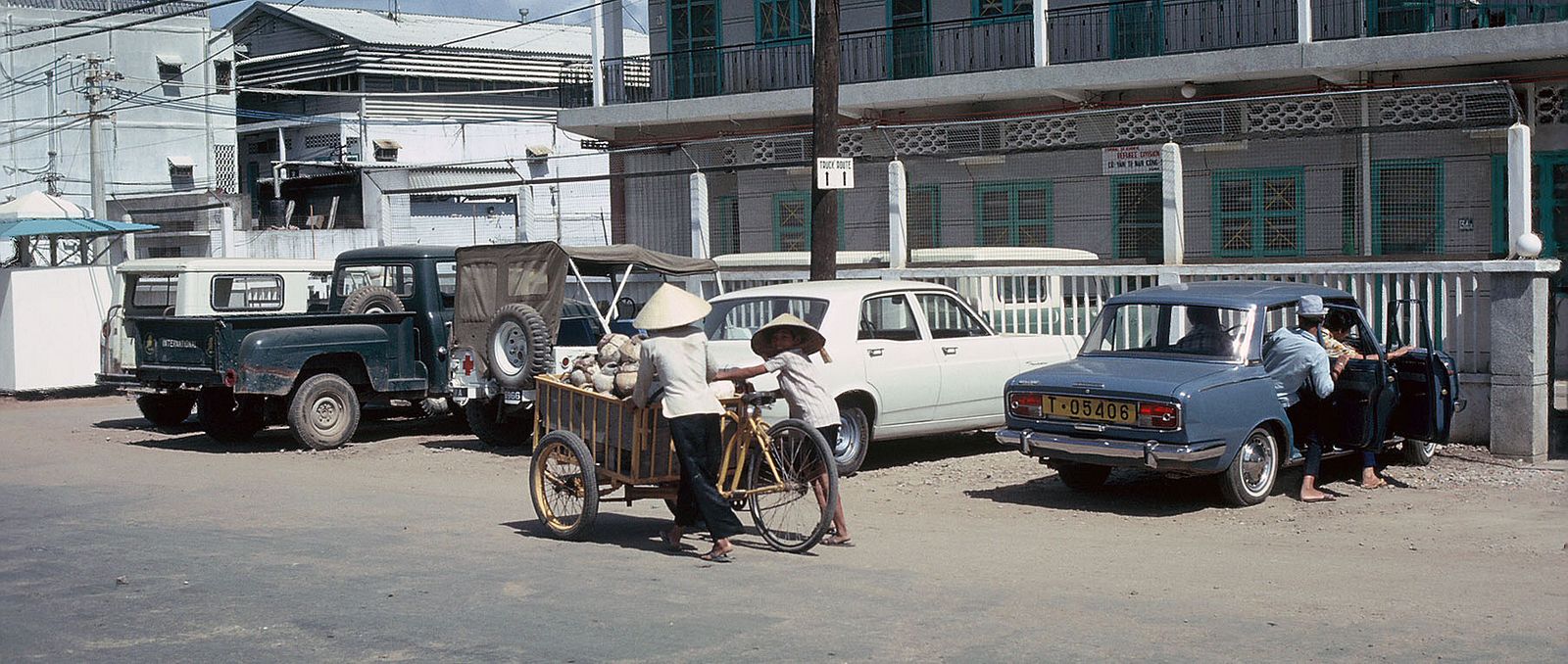 [Photos via Flickr user manhhai]
---

Related Articles:
---