If one were to strike out west from Hanoi and follow the Red River for some 50 kilometers, there they will find Đường Lâm Village — a quintessence of rural Vietnam.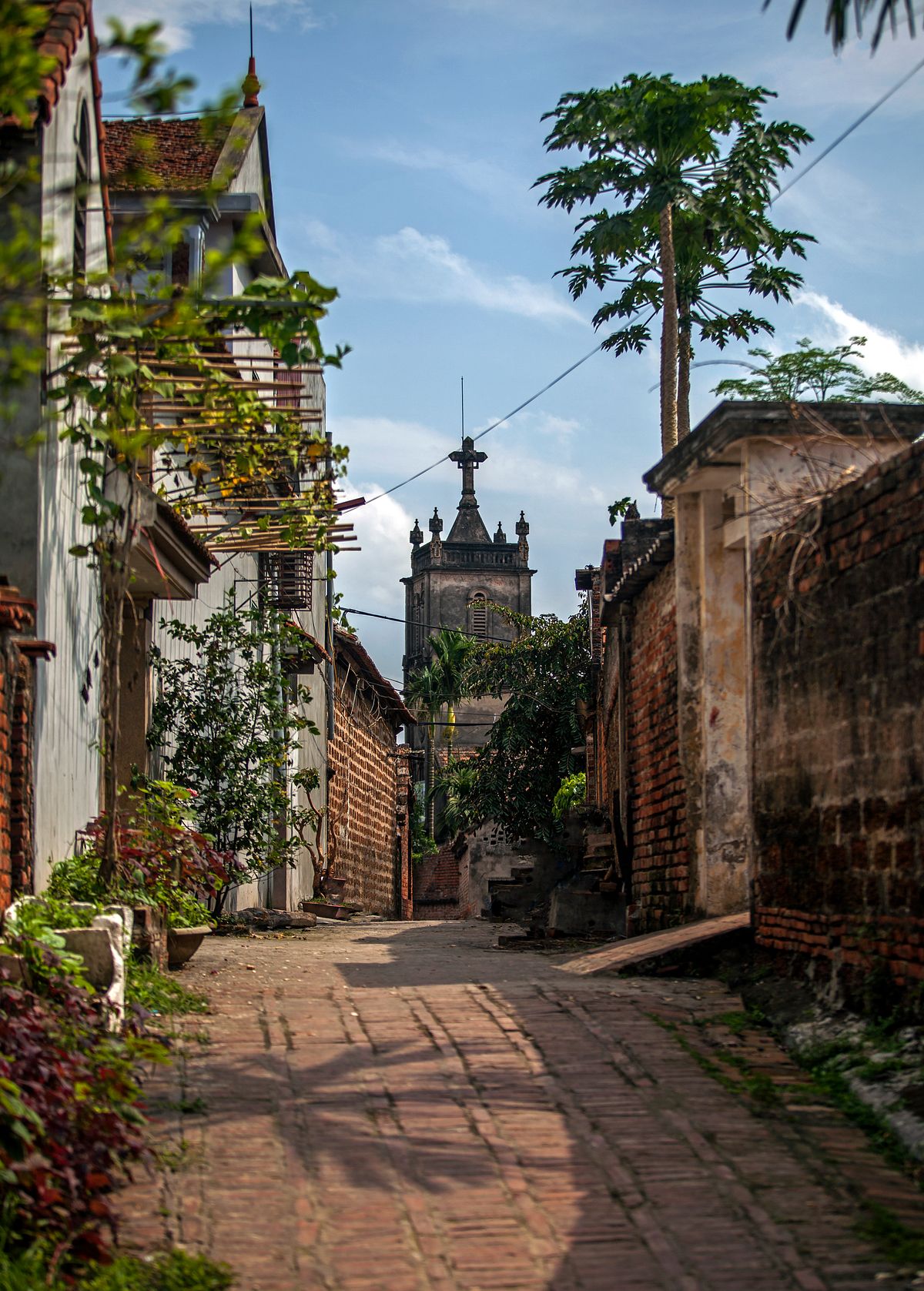 Đường Lâm is home to green paddy fields, cobbled roads, and old ladies with betel-blackened smiles. Phùng Hưng and Ngô Quyền, two war heroes, were said to be born here — a story that is up for some debate — thus this place is also called "the land of two kings."
In 2006, Đường Lâm was officially recognized as a national cultural and historical relic, the first village in Vietnam to receive such a title. Marcus Lacey, a photographer, knew of this village by chance through a passerby while Lacey was selling prints in Tây Hồ. "I went the very next day," Lacey shares. "It is beautiful. I think it reminds me of my childhood because of the cobbled alleys and little courtyards."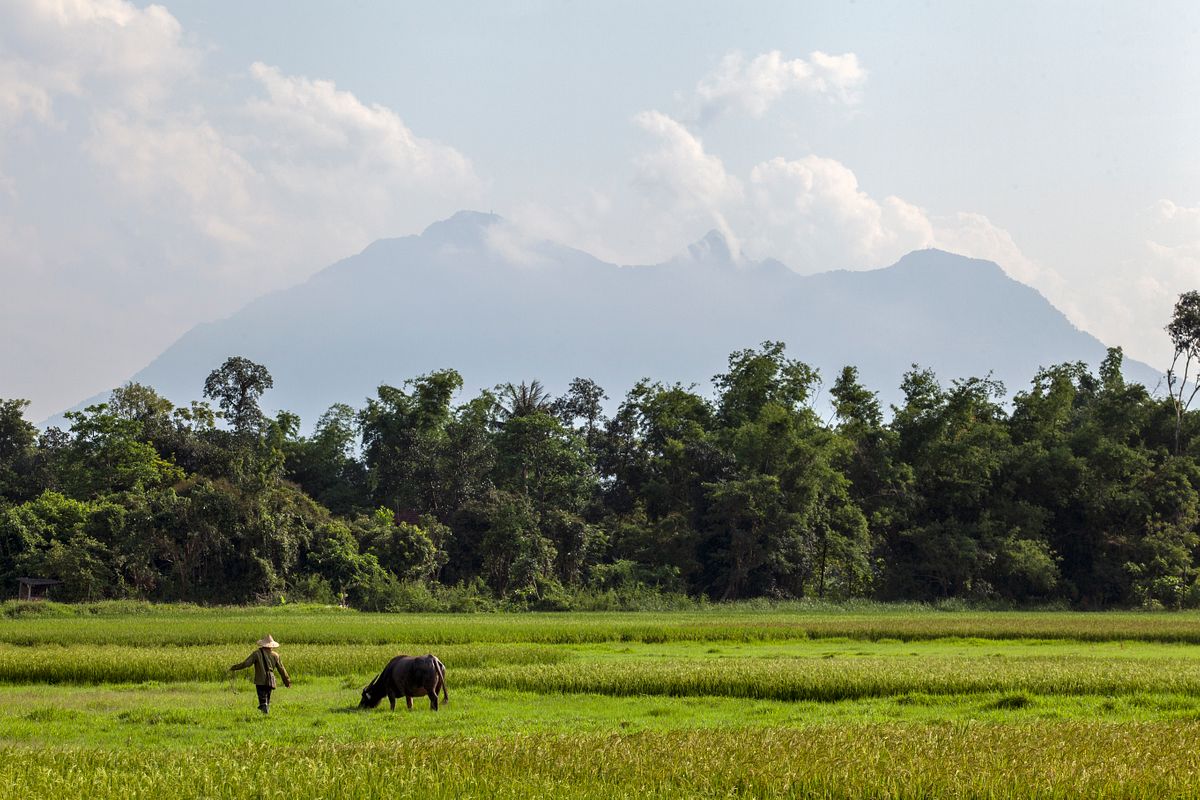 The villagers were very friendly; one man invited Lacey into his house for tea and was happy to be photographed, though he spoke no English. Lacey also found a well with crystal-clear water, next to which was a stone tablet with the inscription: "a heart pure as ice."
If you haven't been to this village yet, we hope these images below can inspire a visit, once it is safe to travel, of course.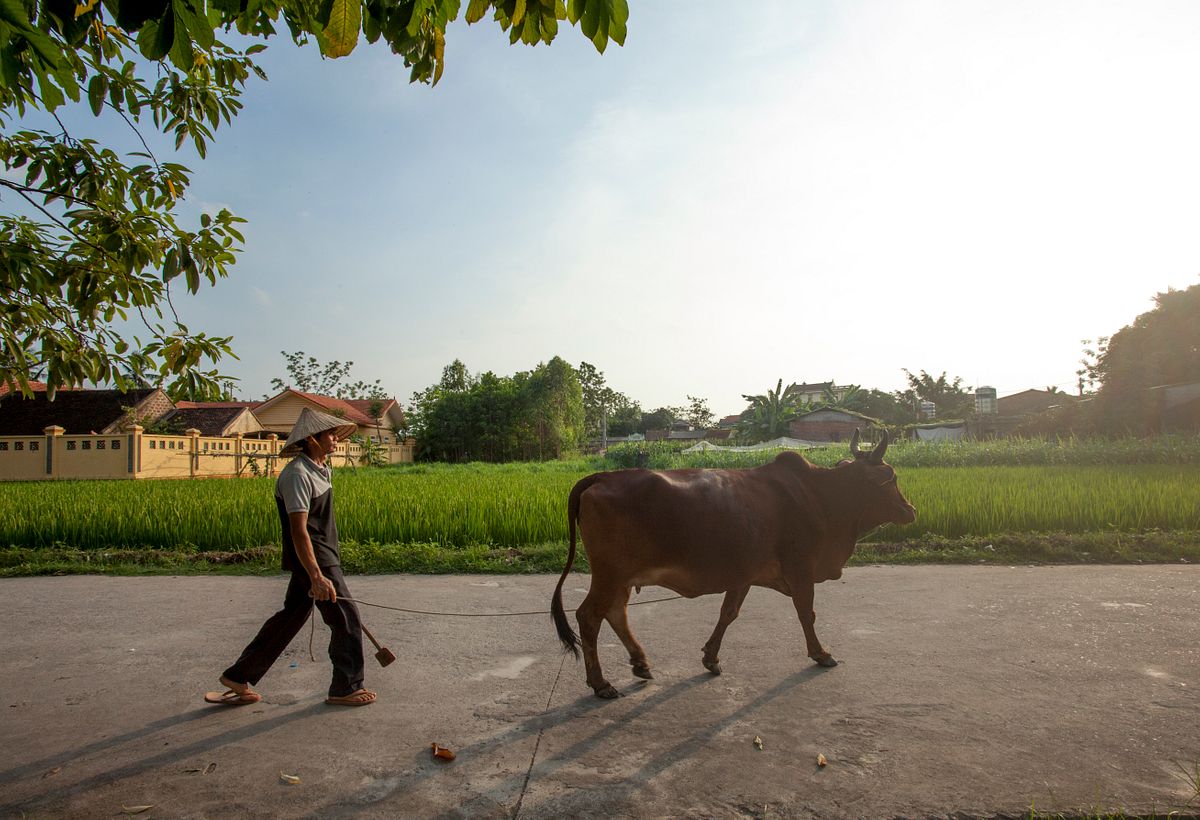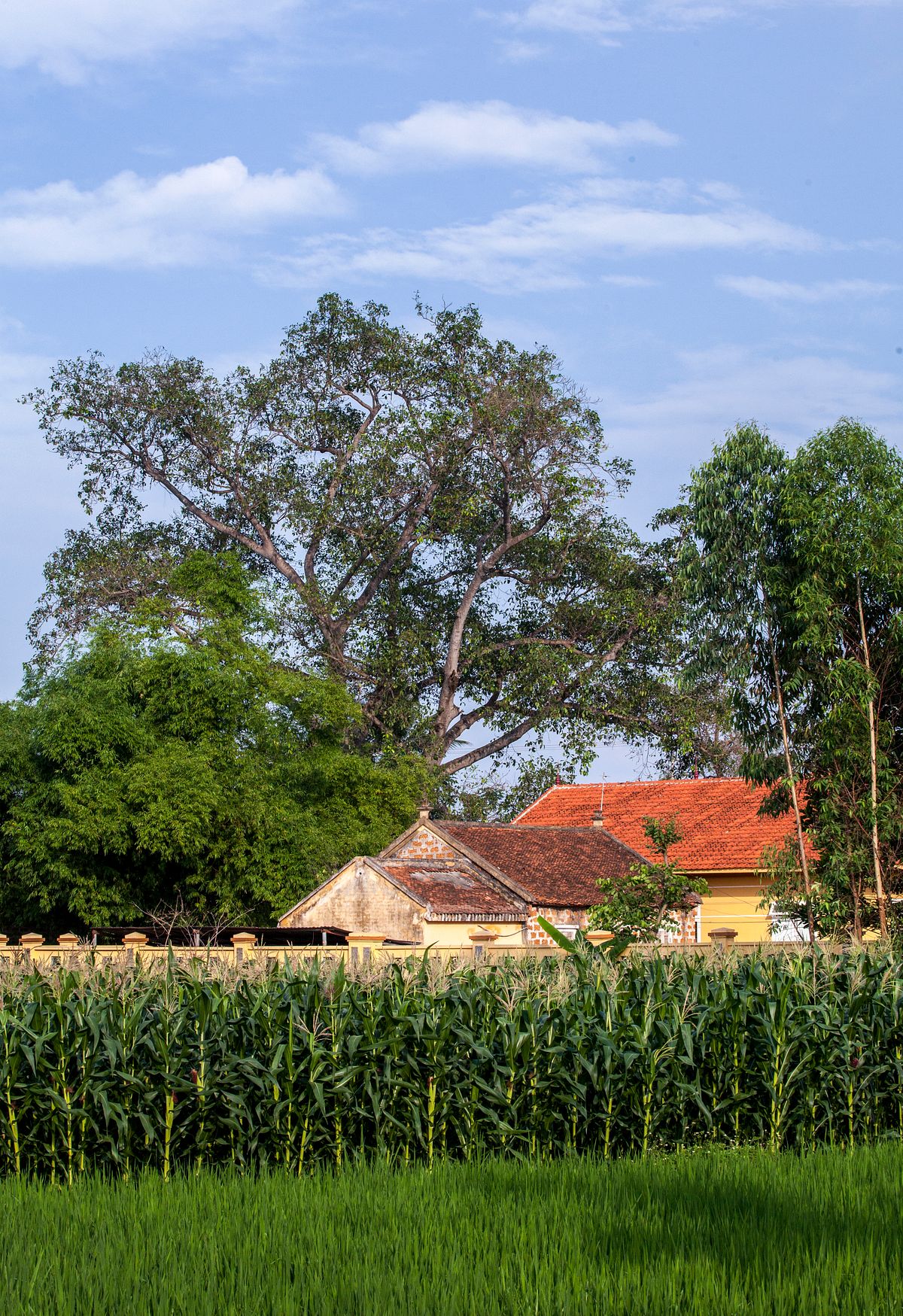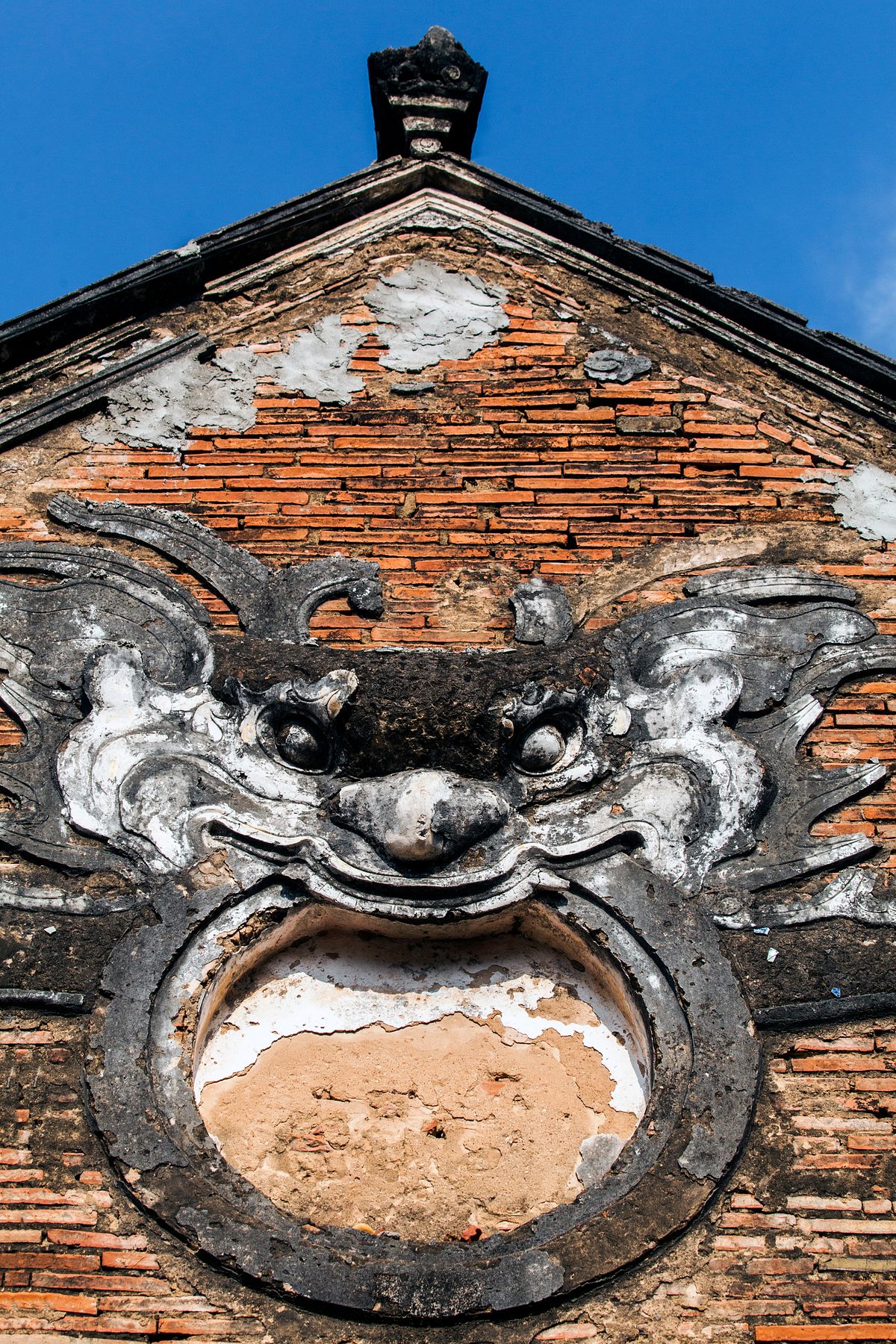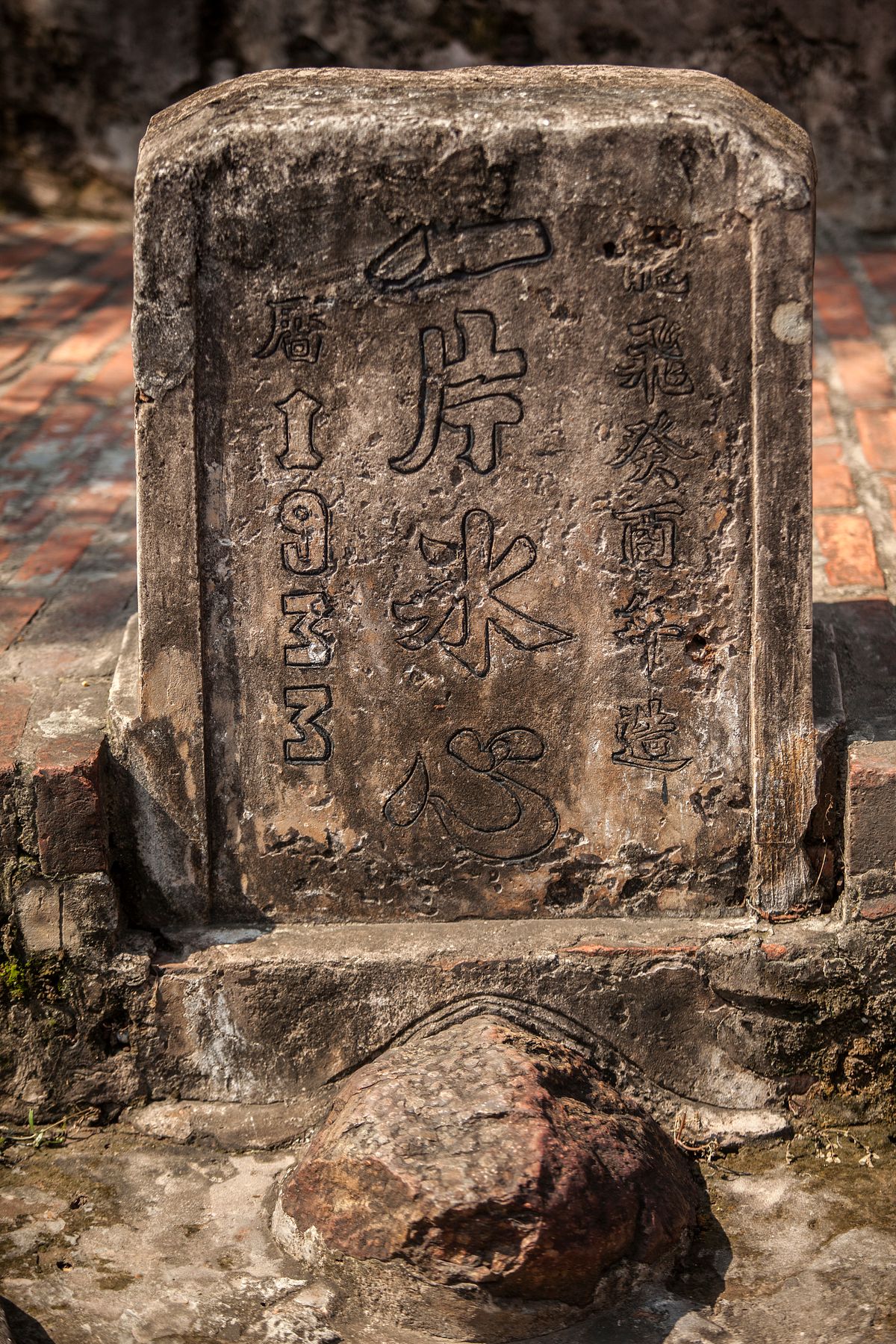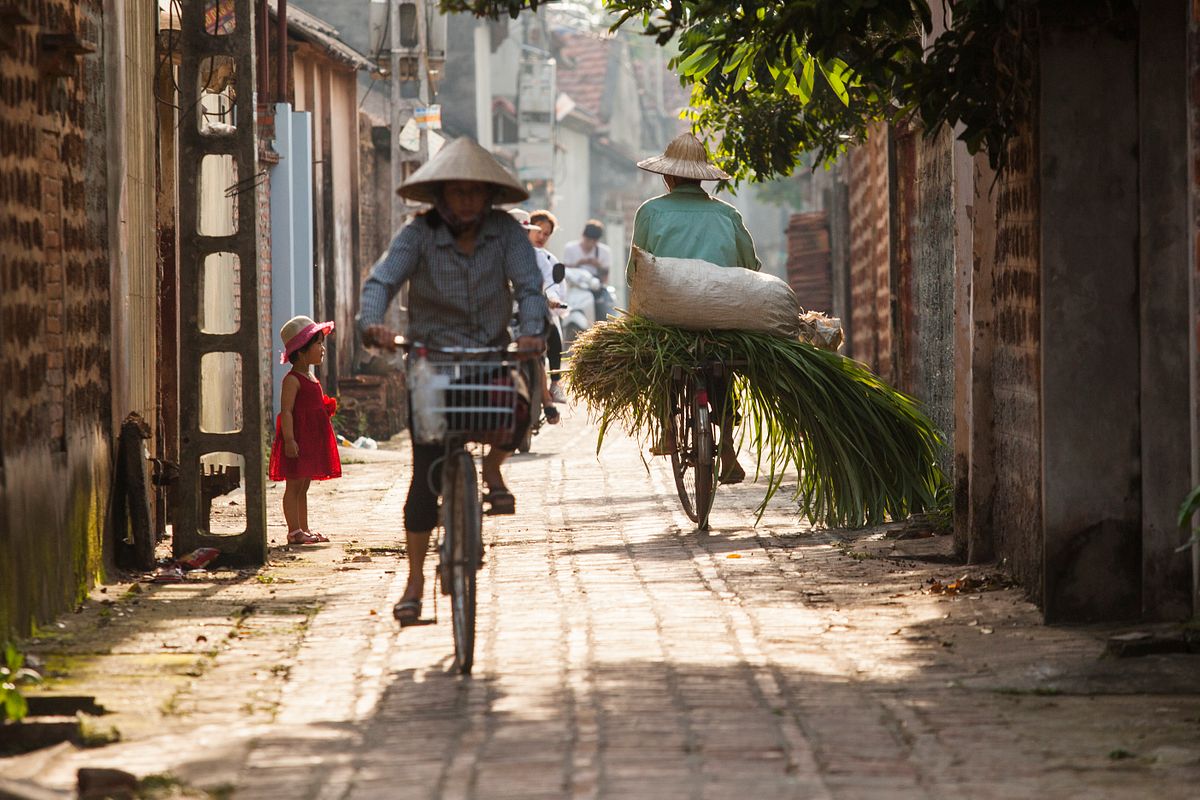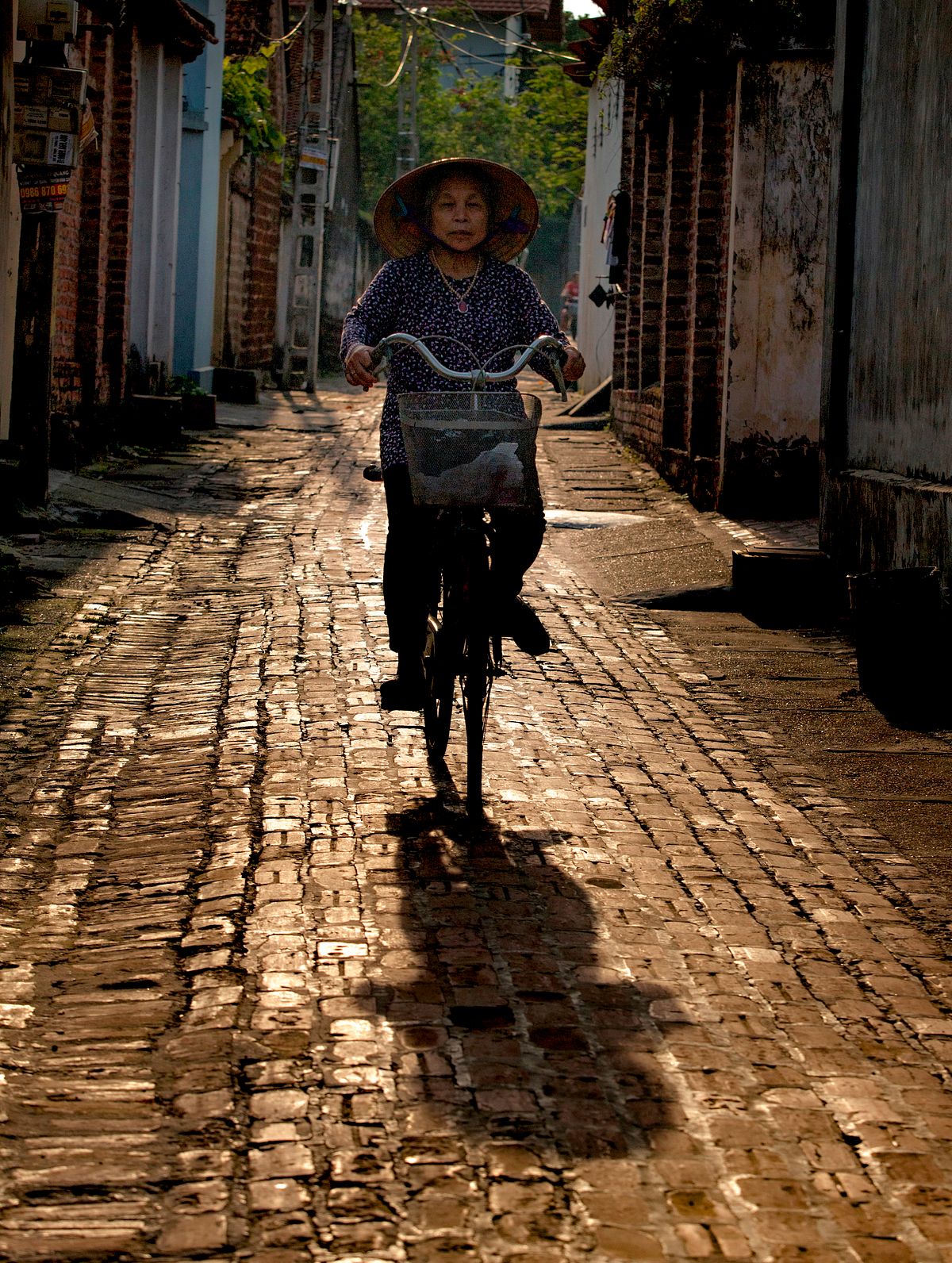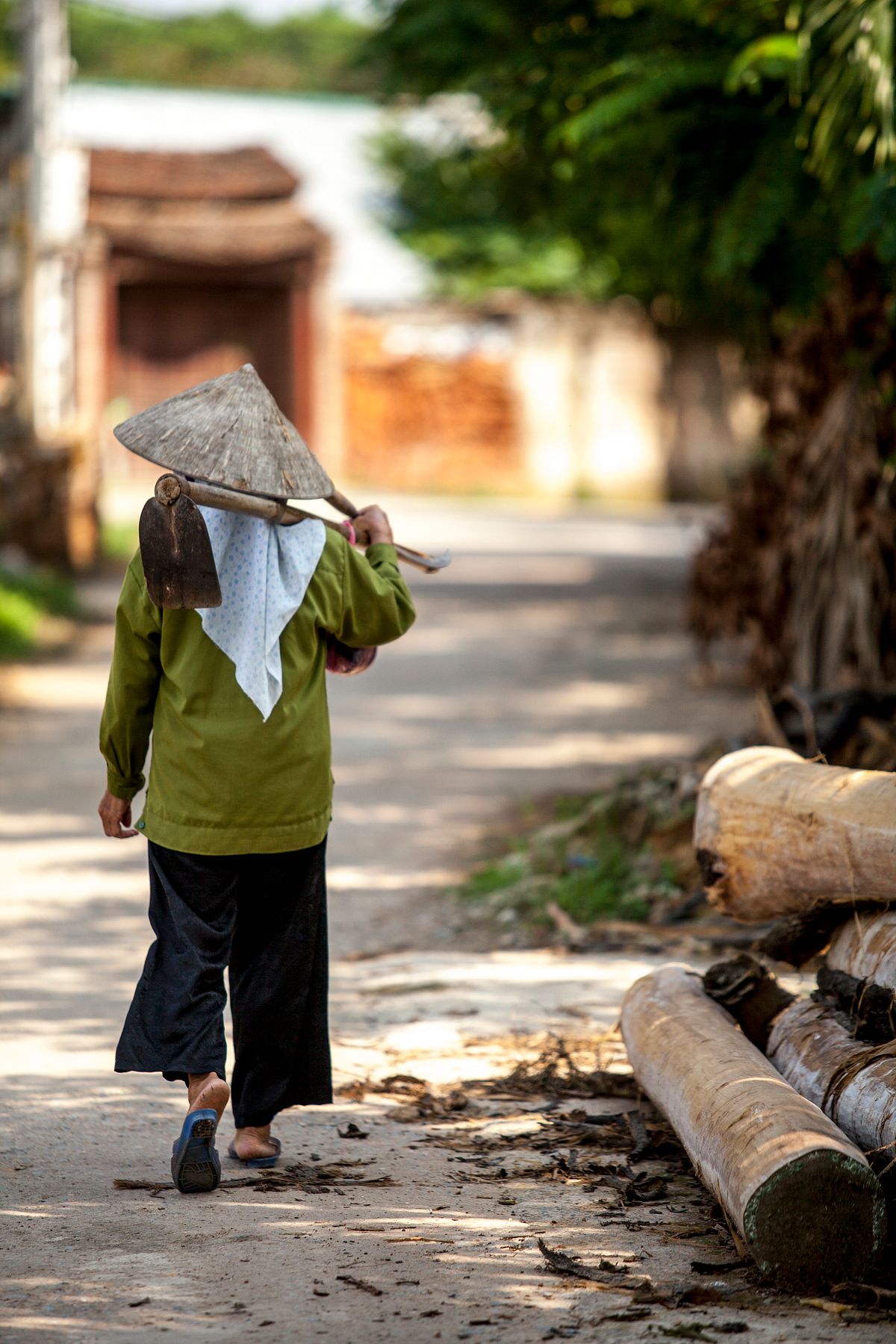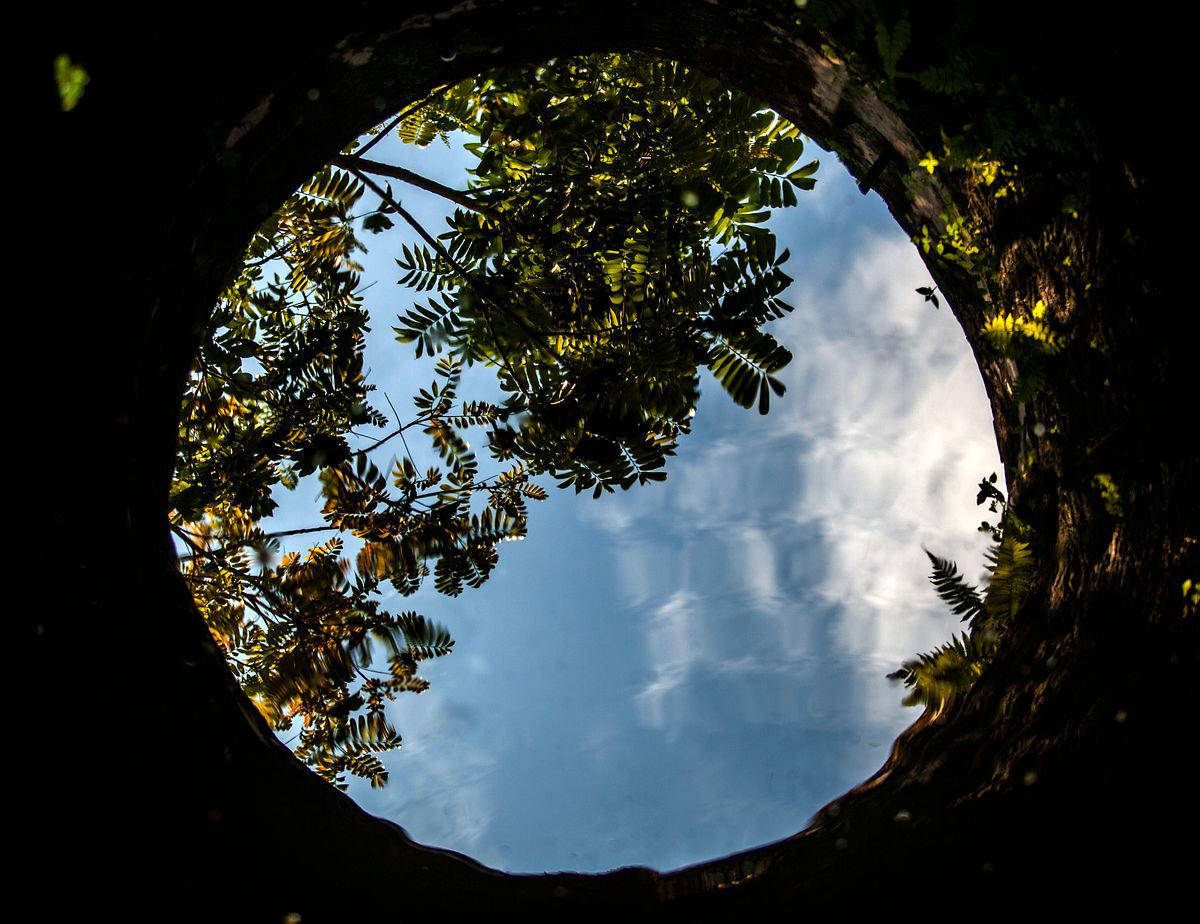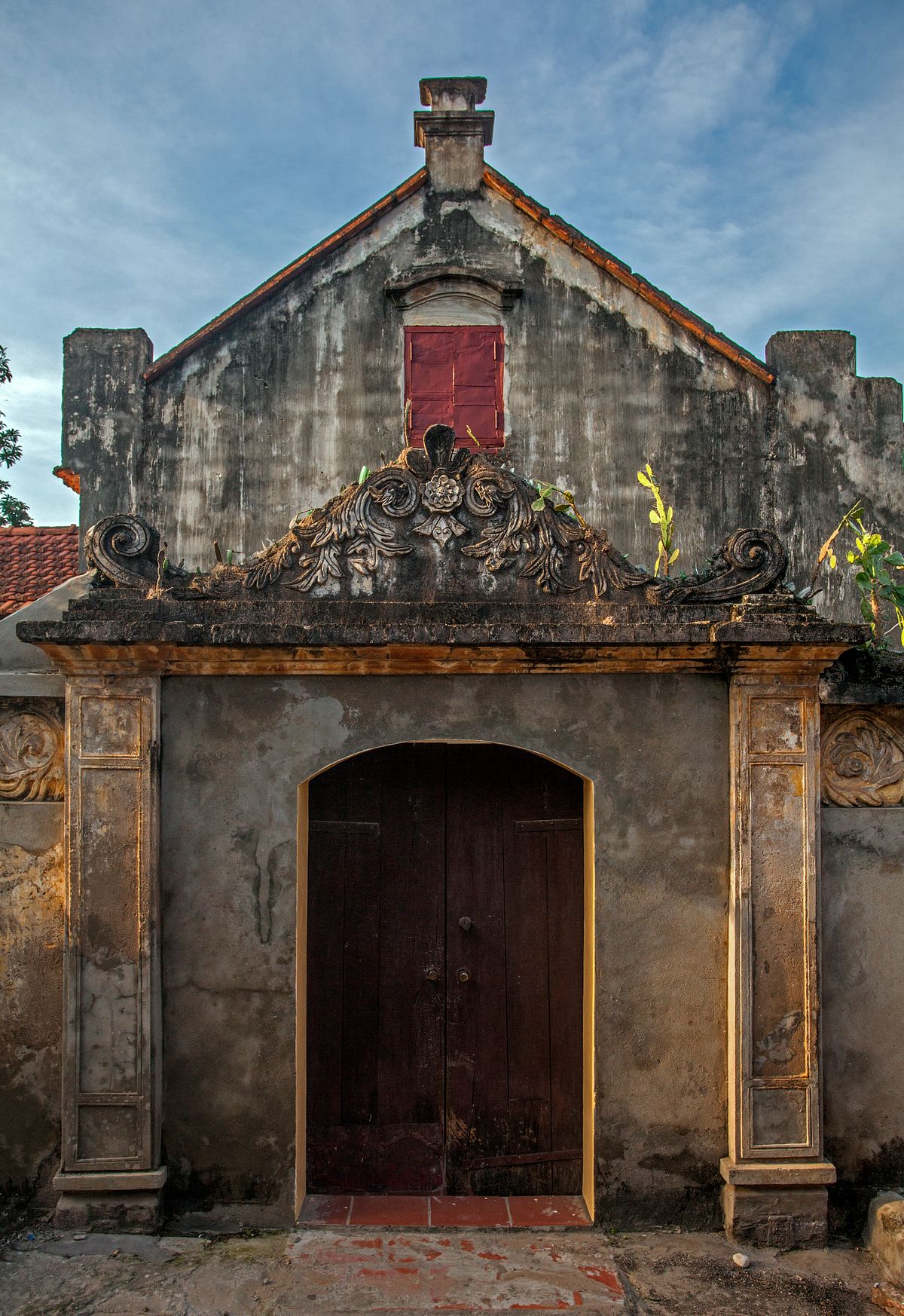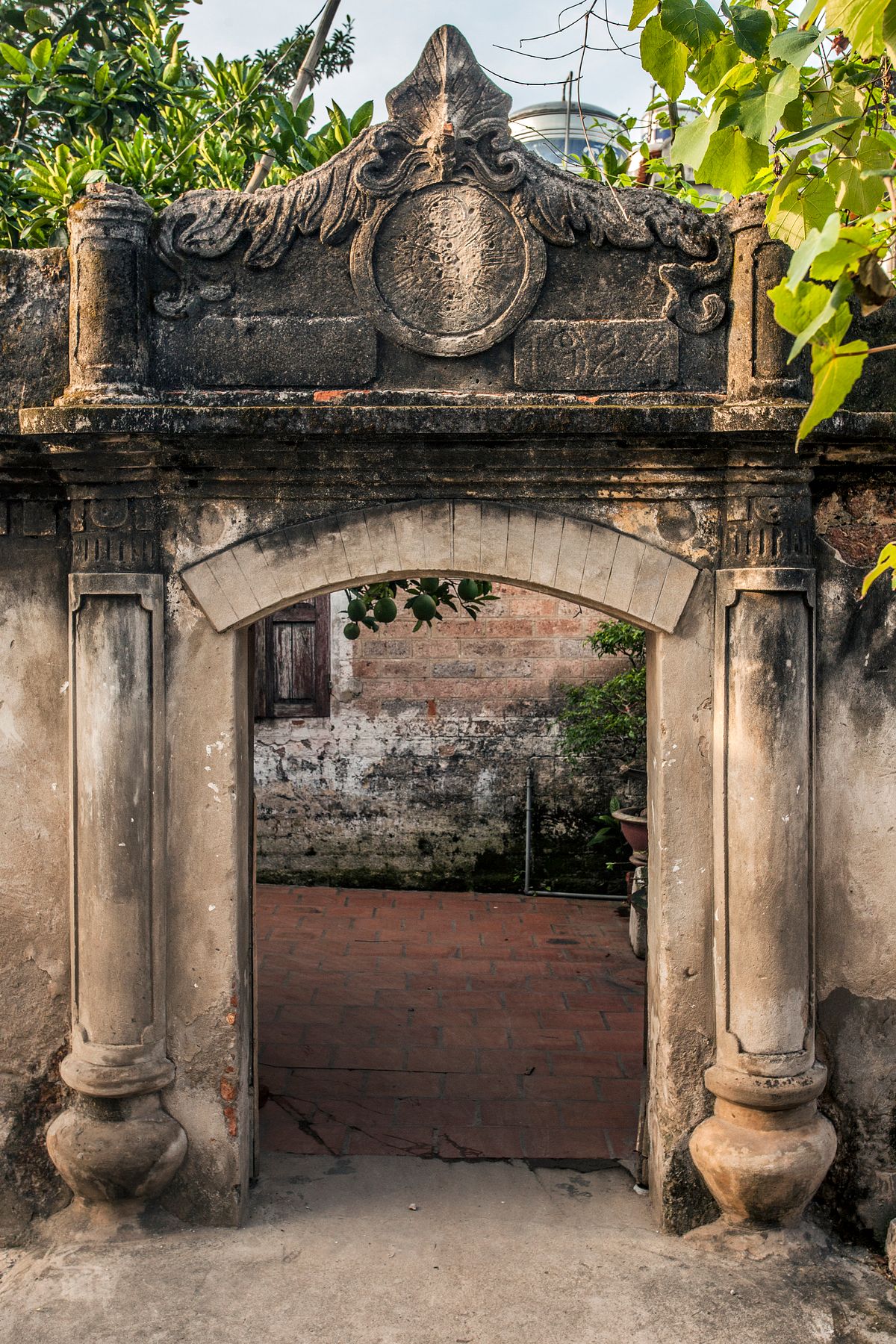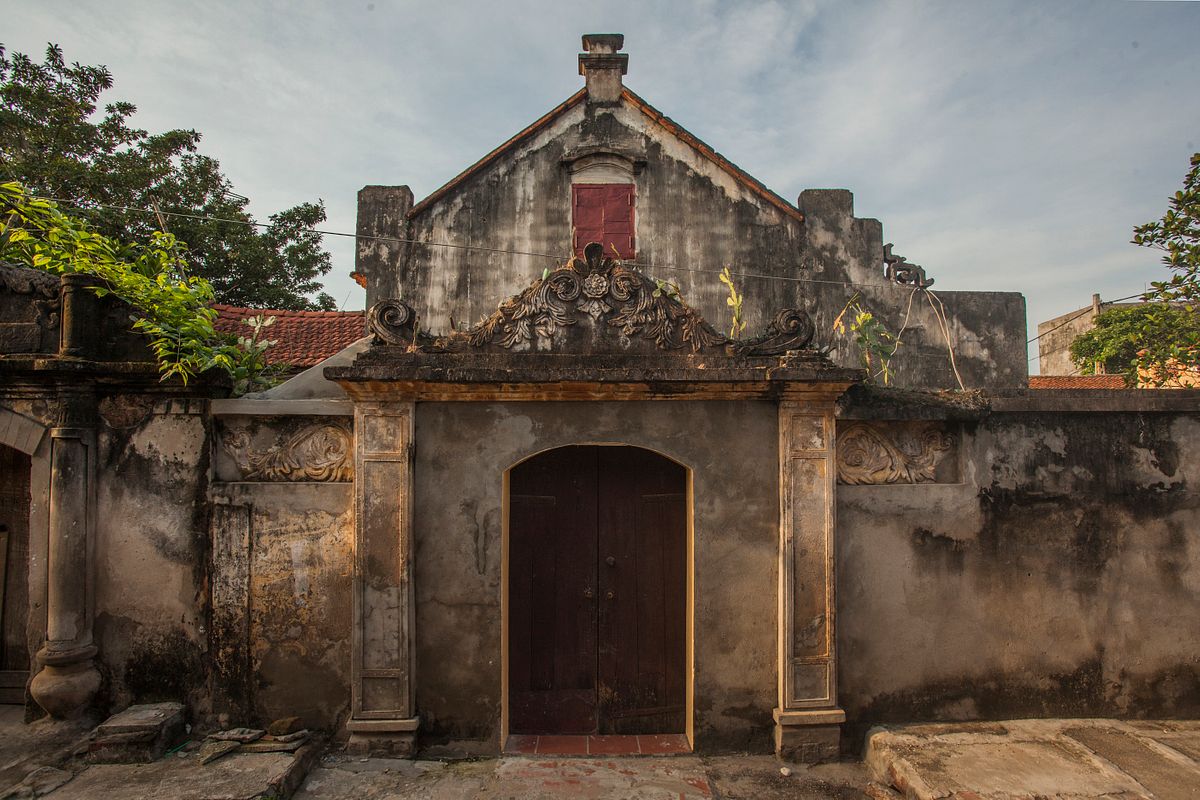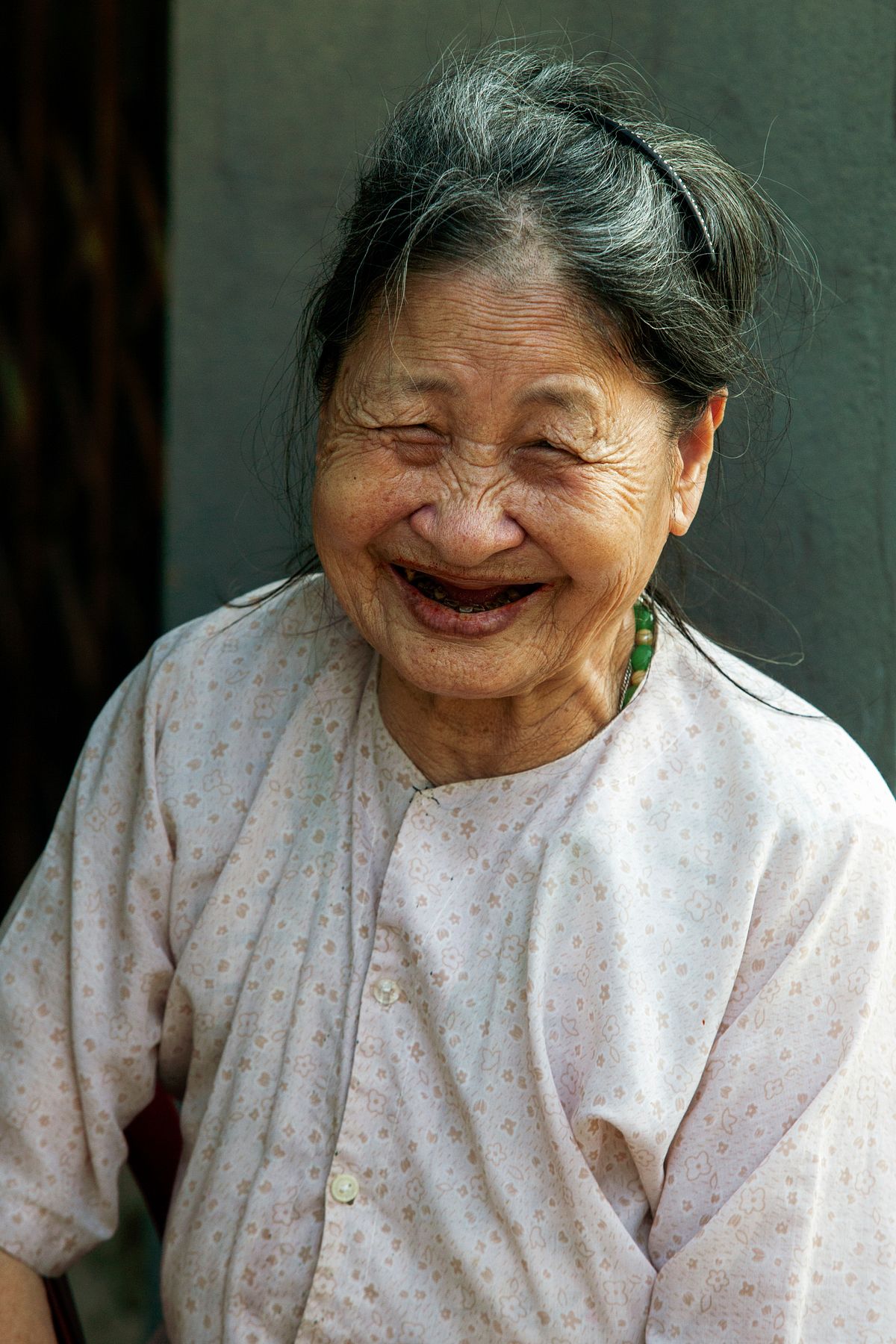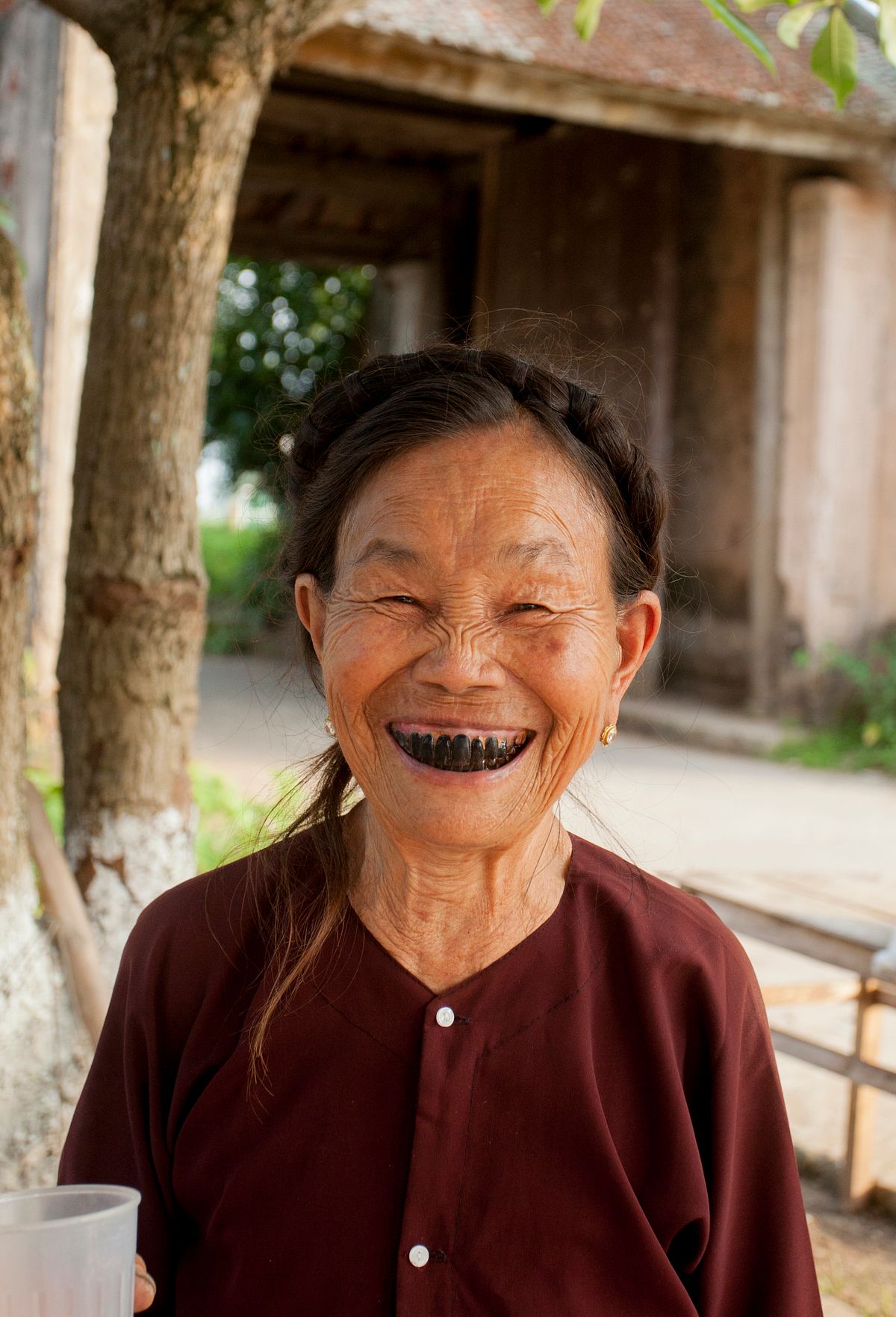 Darkroom is a series documenting the beauty and stories of Vietnam and beyond via photographs. If you have a compelling story you wish to share, send us an email via contribute@urbanisthanoi.com.