Based on this collection of black-and-white snapshots, there's no doubt that Saigon was – and still is – a city of style.
While it's easy to seek out photo albums from the past, an unfortunate reality one has to face is that not all those who possessed a camera were so skilled at using it. Luckily, the man behind these shots, famed French photographer Raymond Depardon, knew what he was doing.
Thus, his trip to 1972 Saigon resulted in one of the most valuable additions to the metropolis' urban photo archive. Through Depardon's lens, the lives of city dwellers, told with their sharp sense of fashion and natural swagger, took center stage, taking prominence over the underlying political tumult of the era.
Check out the hottest fashion of 1970s Saigon, courtesy of Flickr user manhhai, below: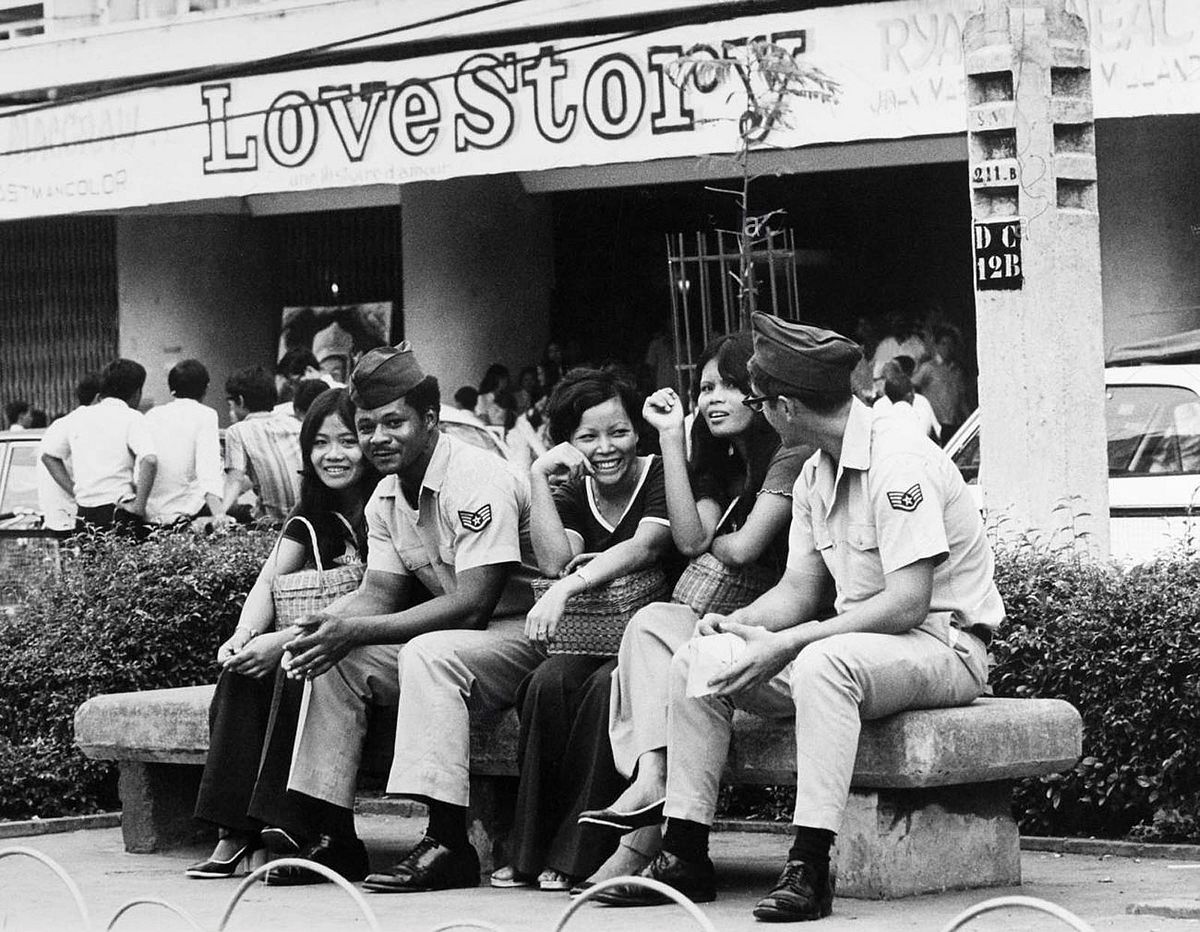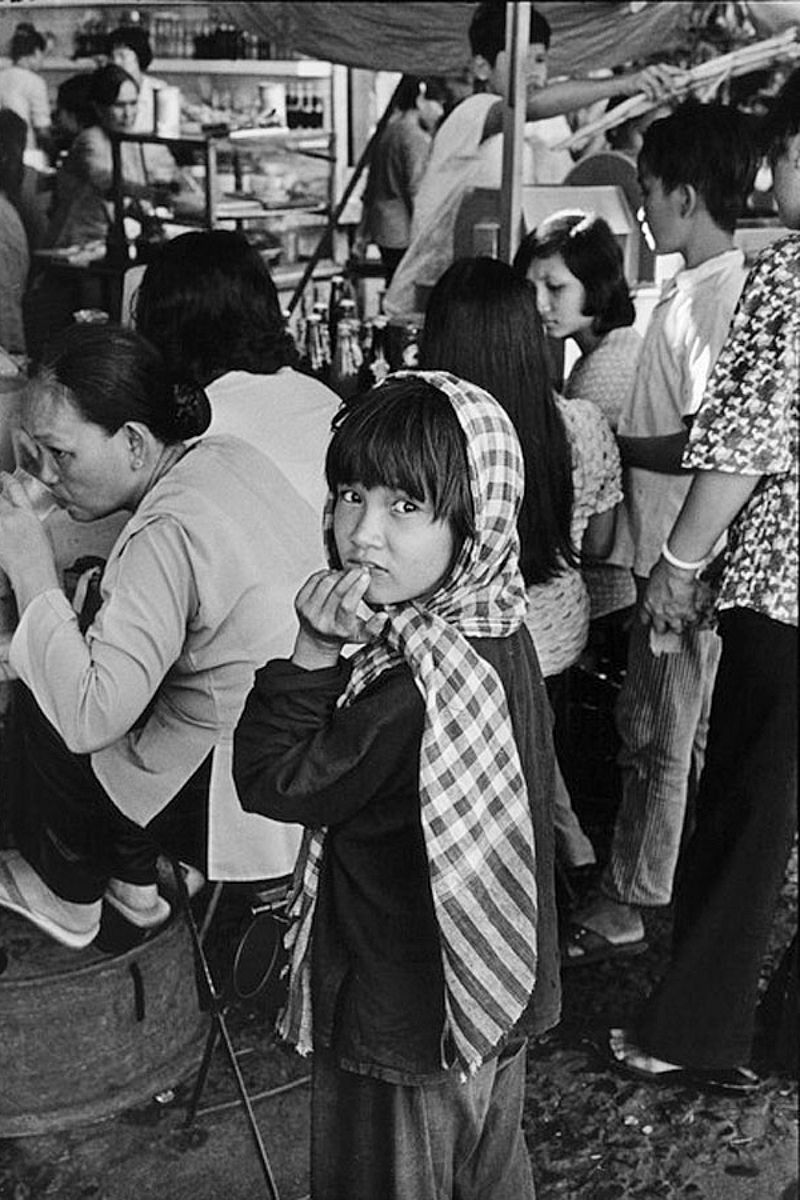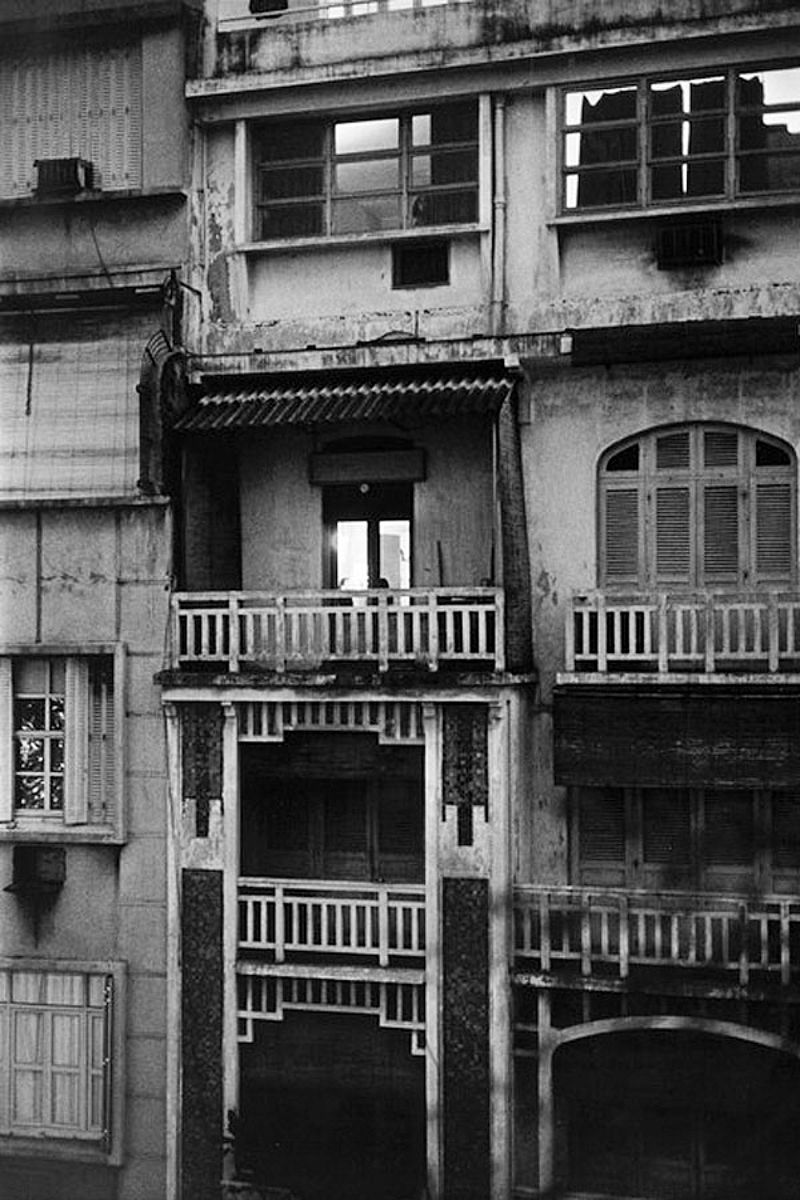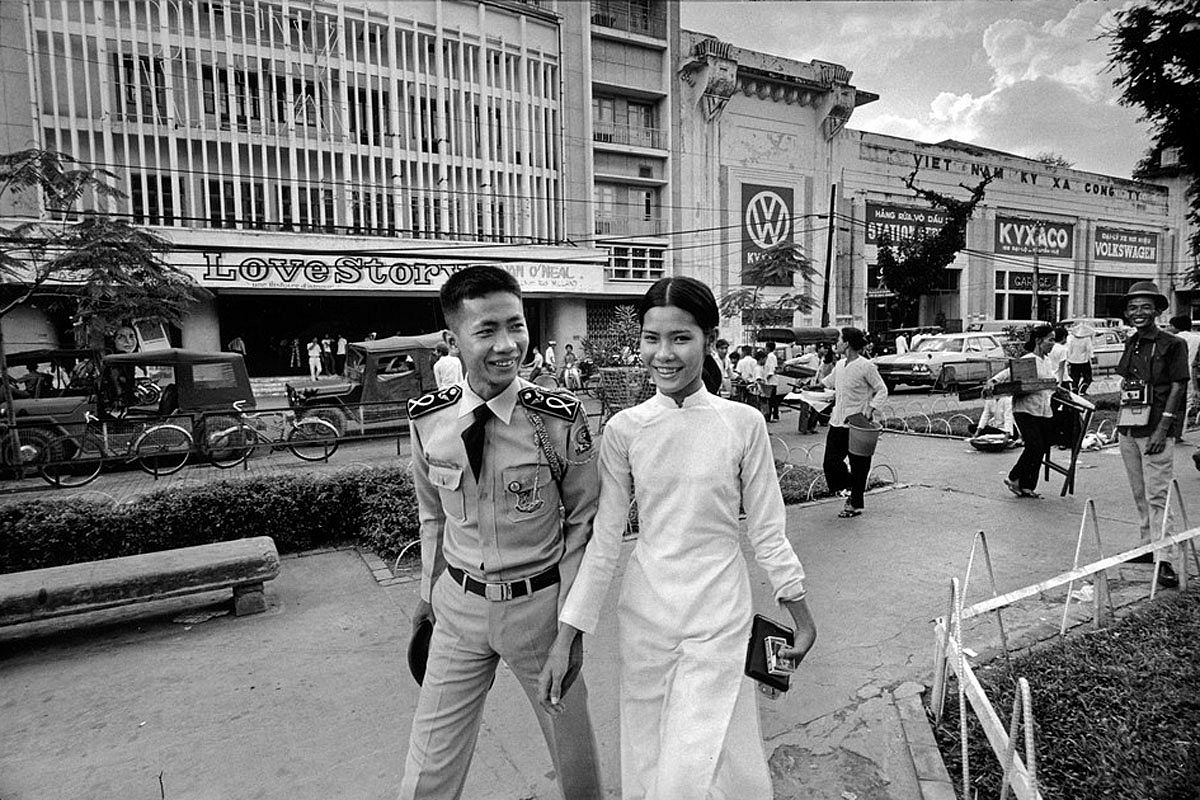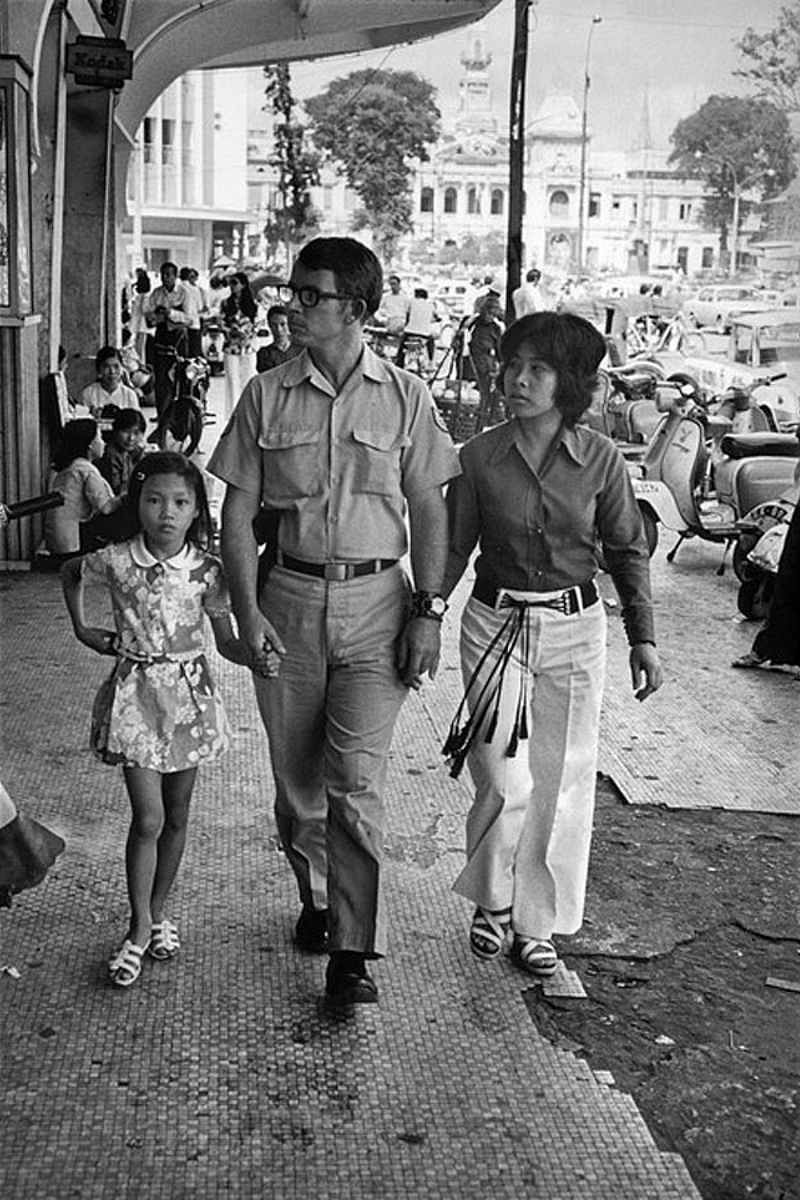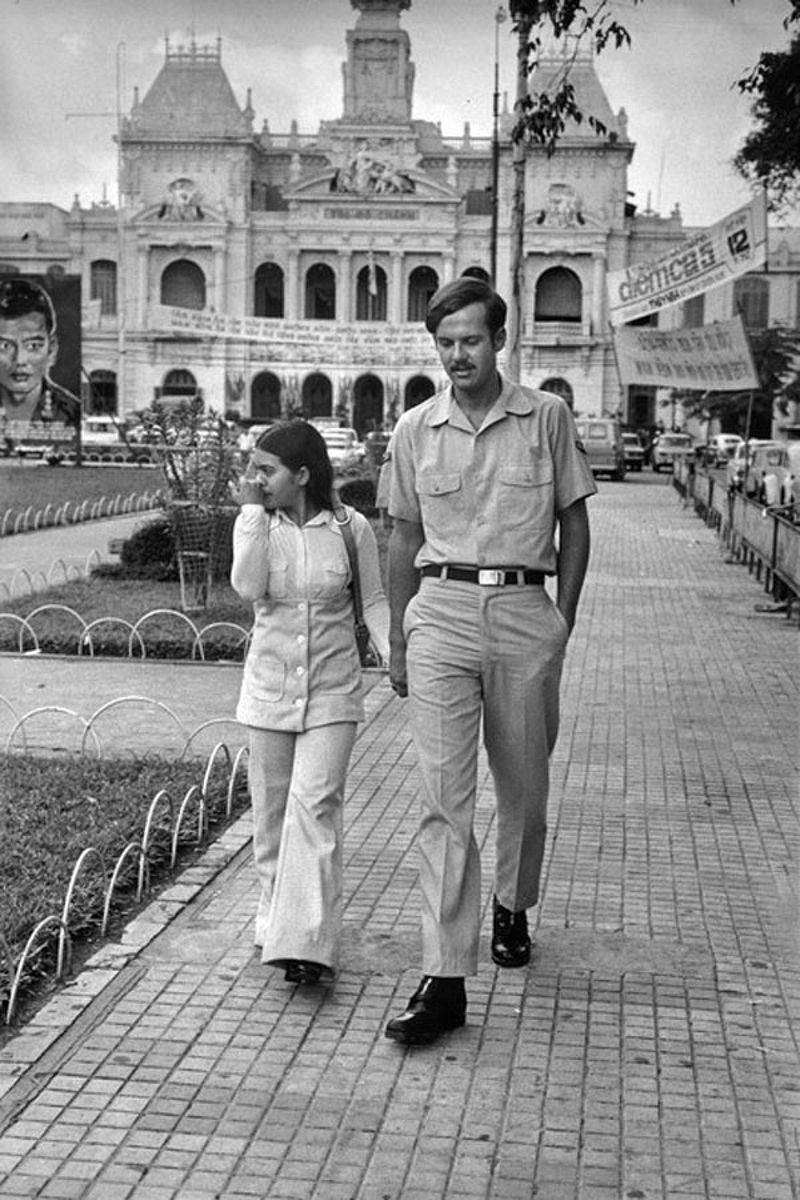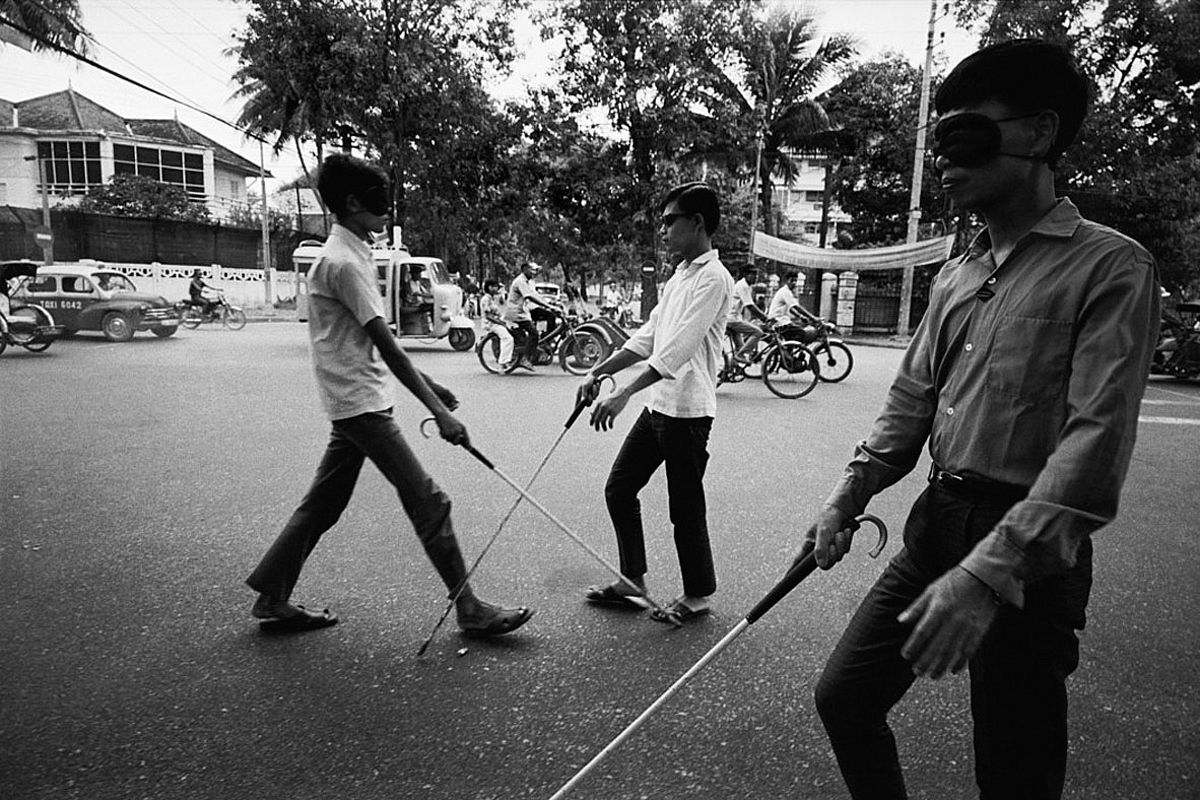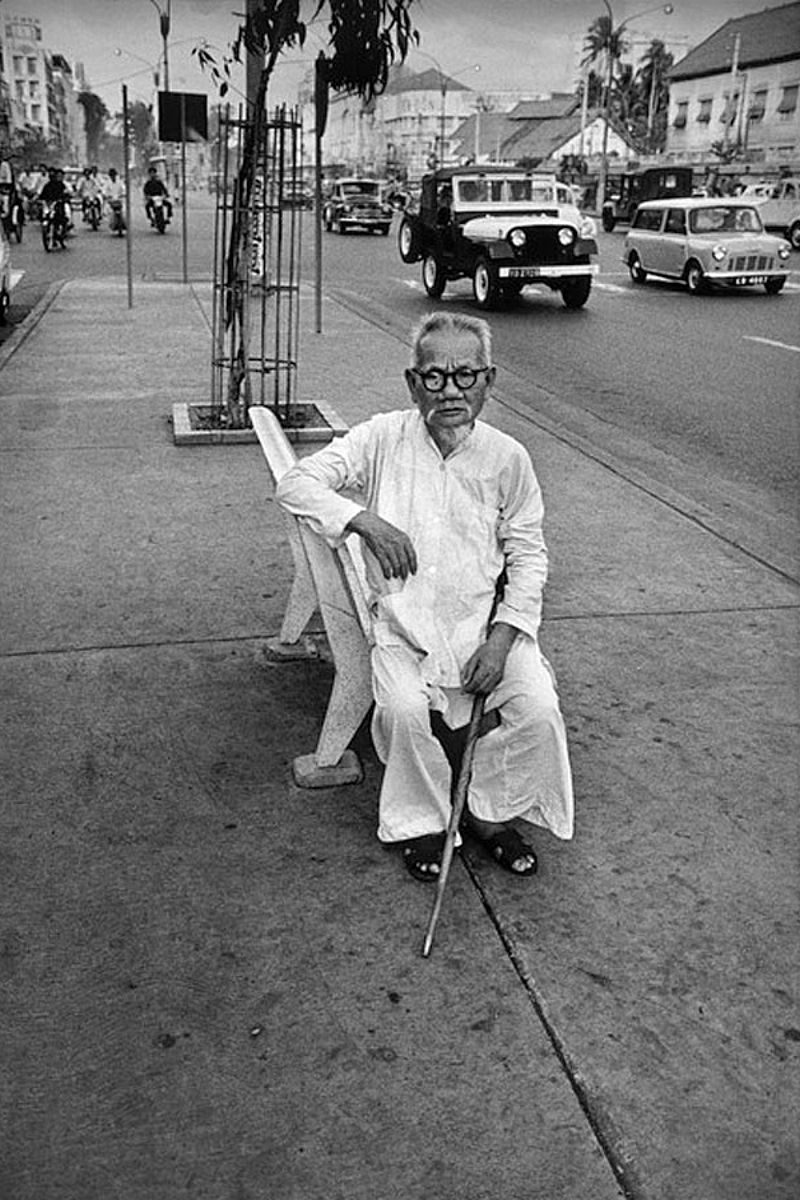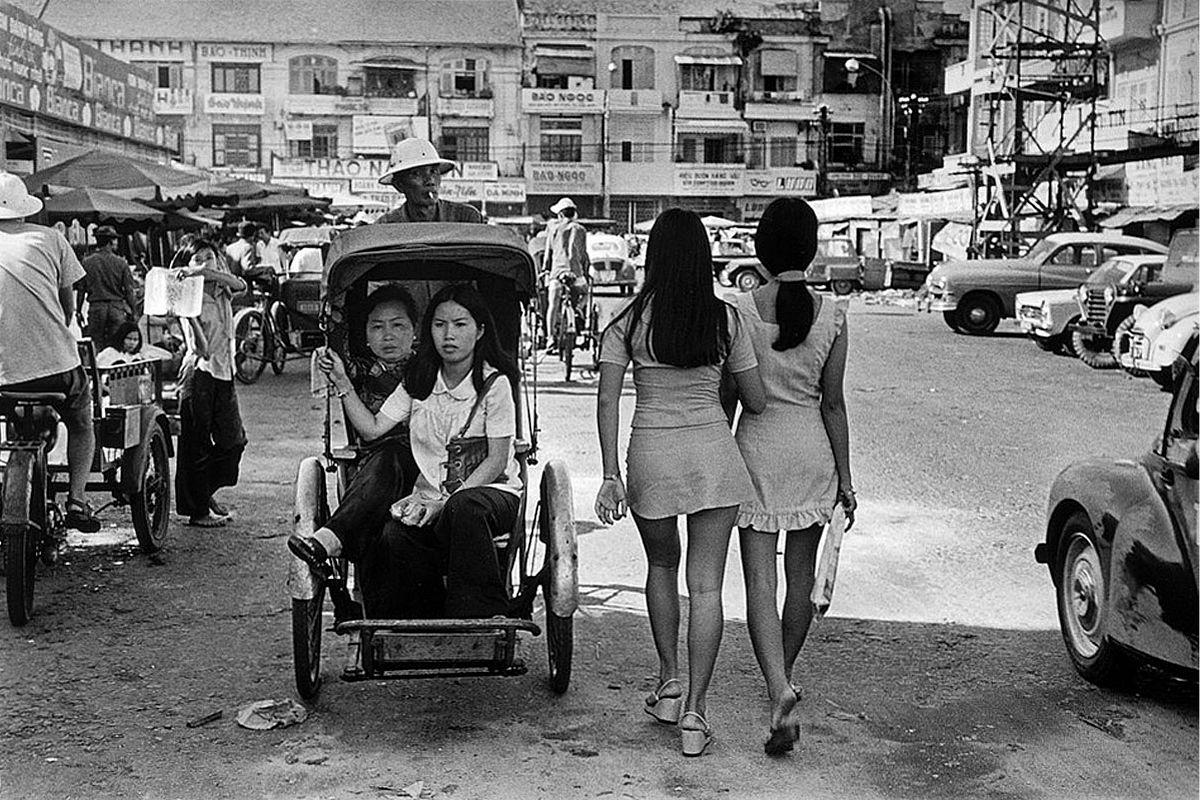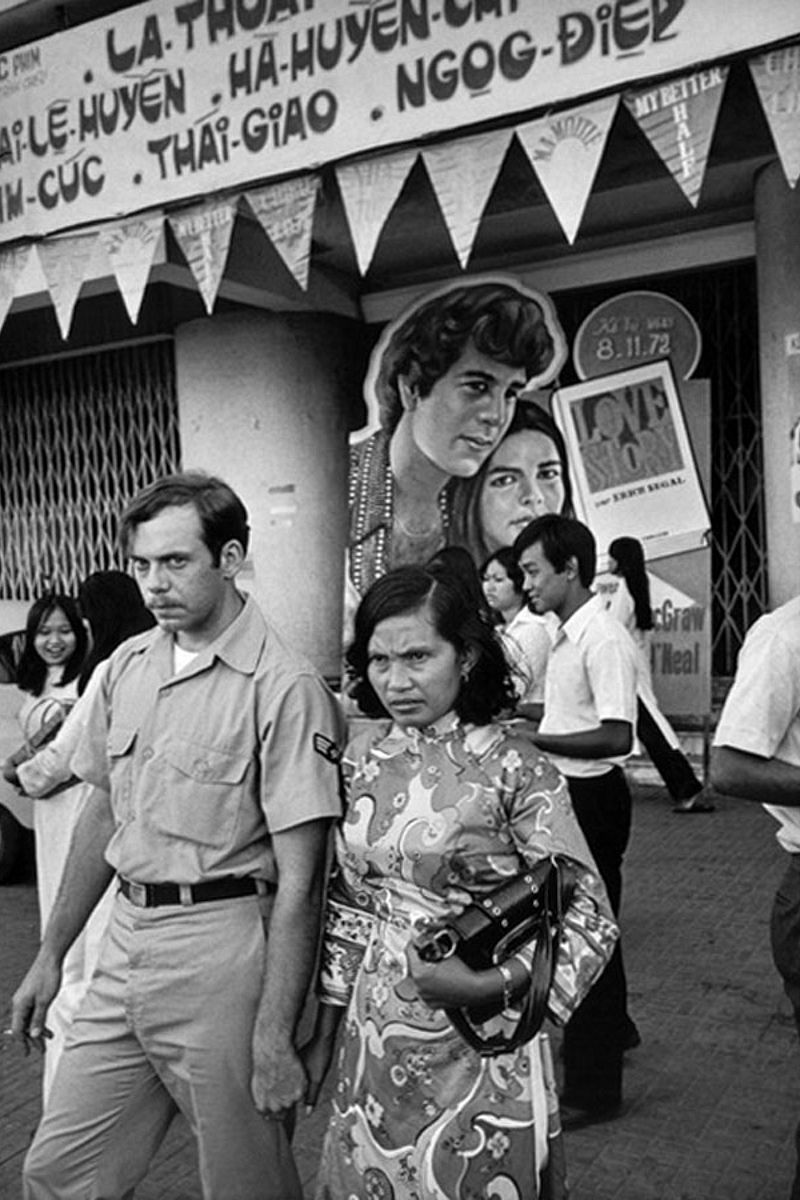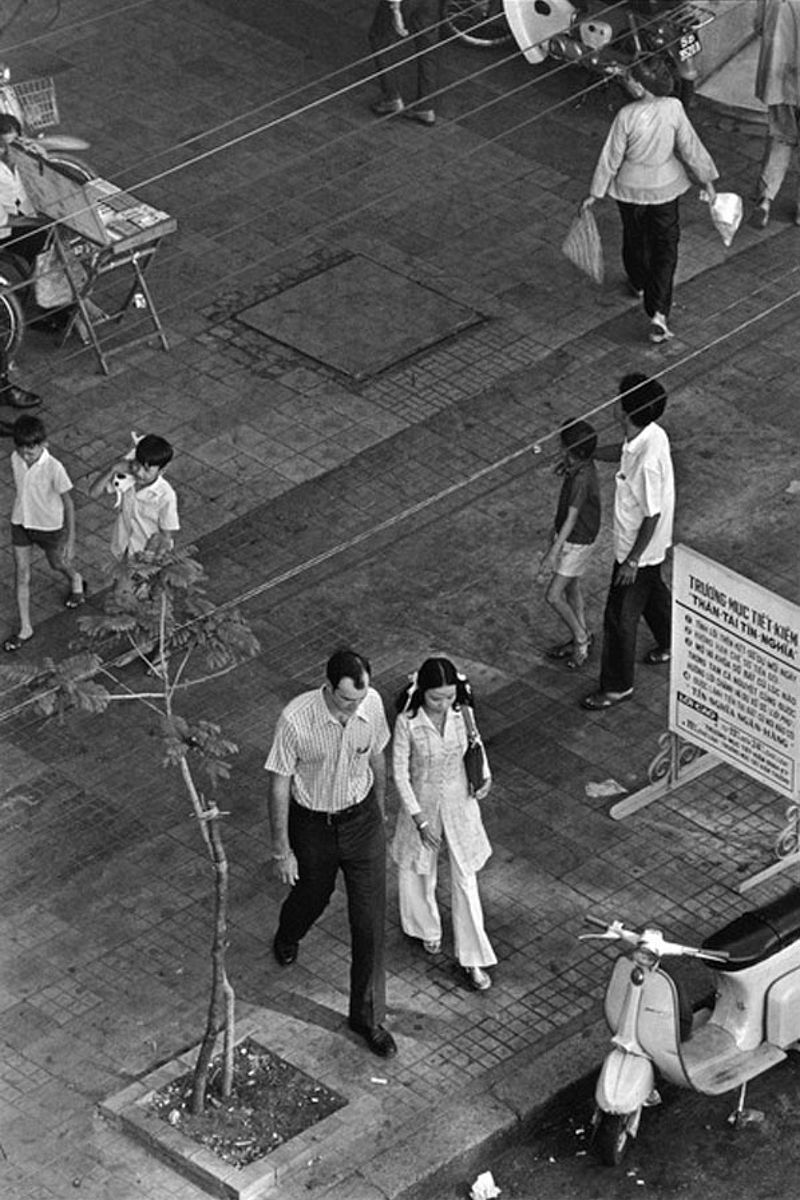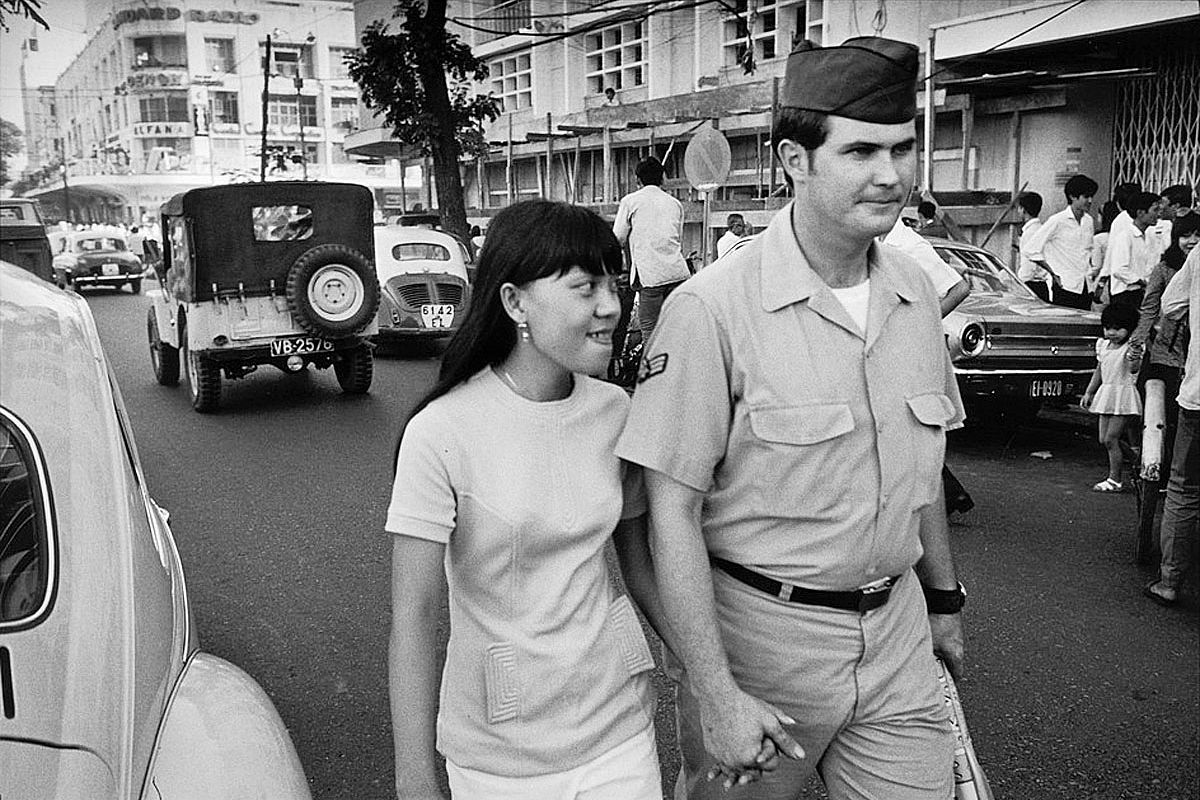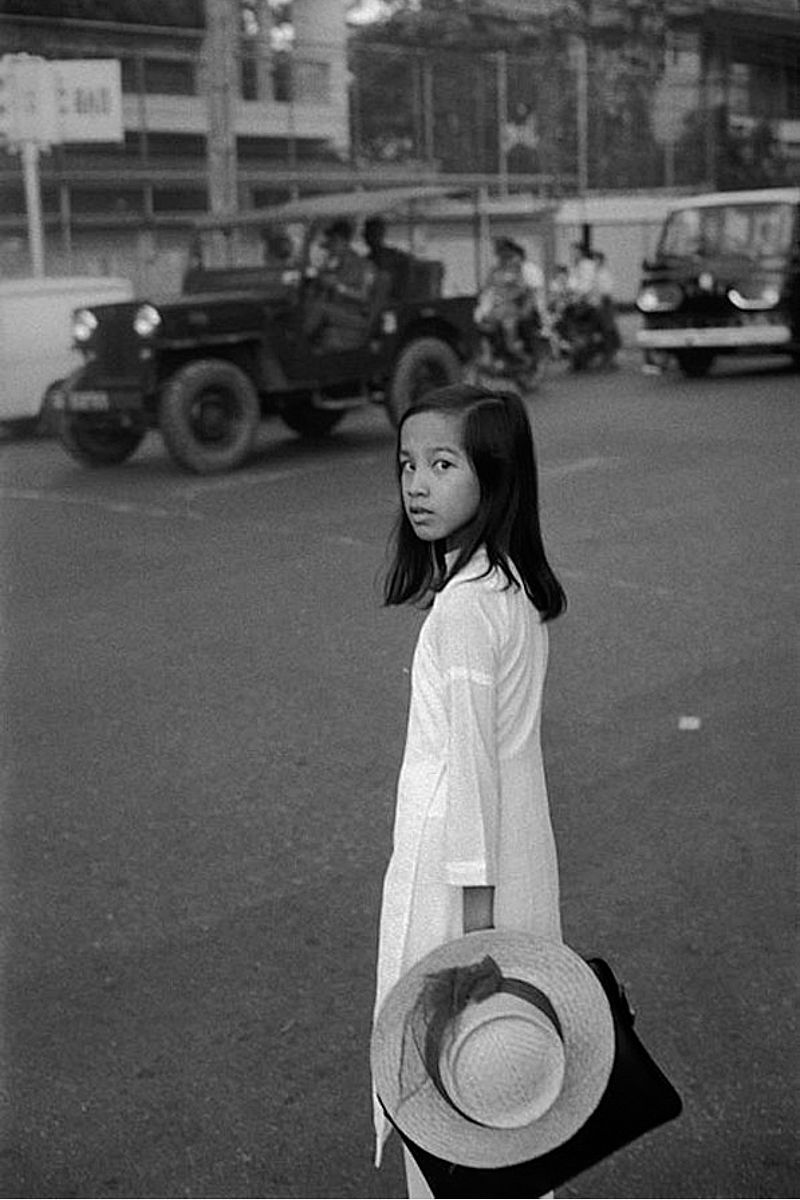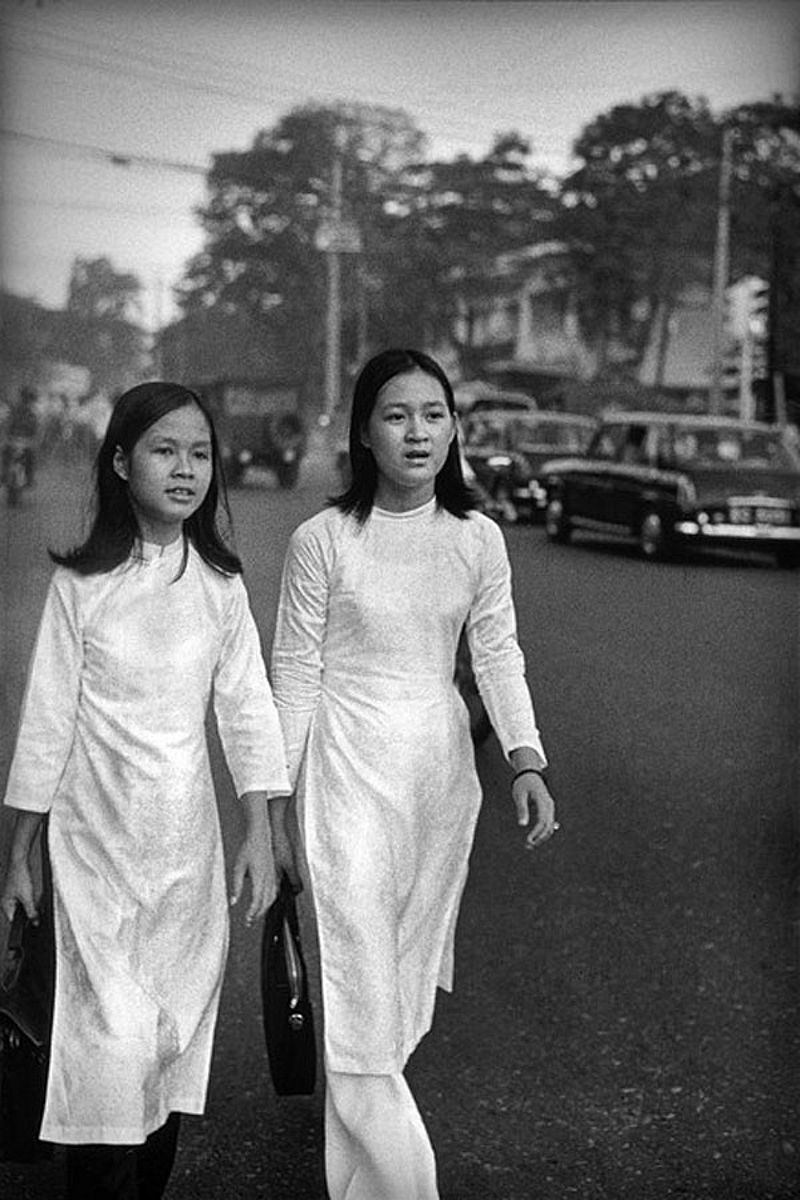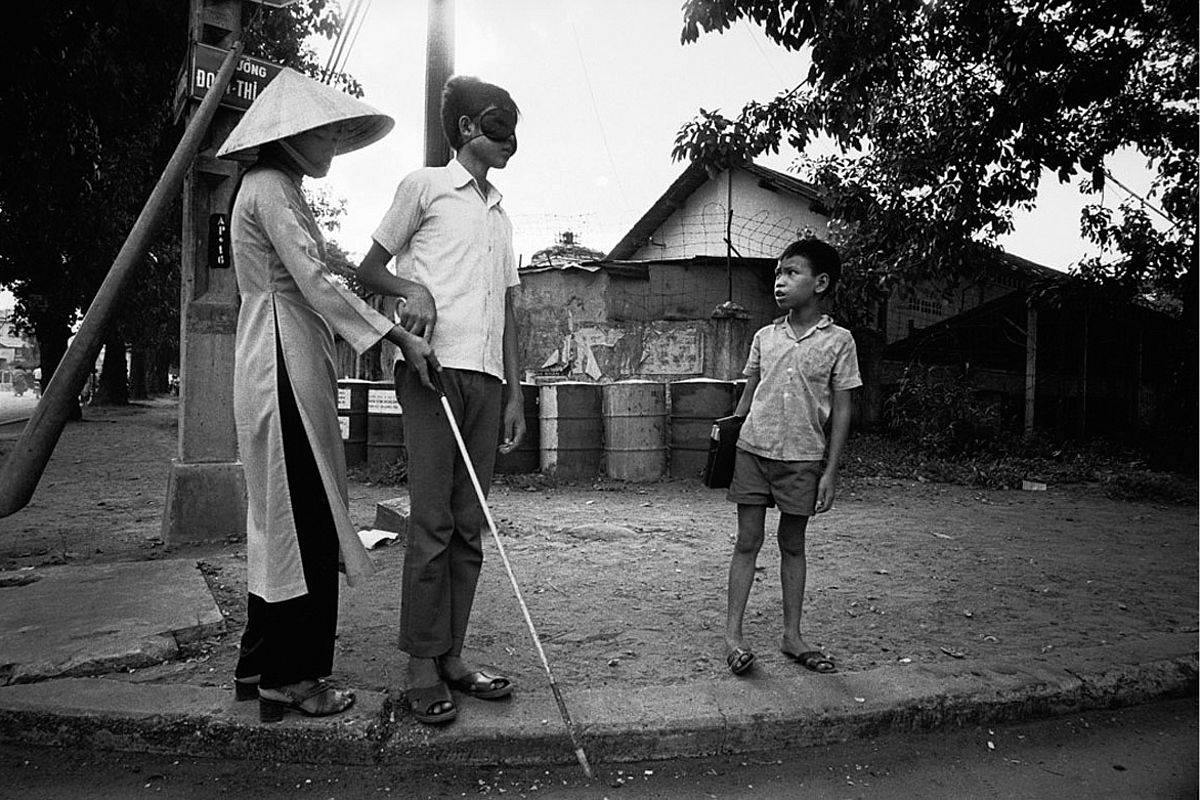 [Photos via Flickr user manhhai]
---

Related Articles:
---