With its tiled walls, neon signs, and red-and-white color palette, The Smash Saigon appears to emulate the classic aesthetics of American diners. These motifs are so heavily associated with American comfort food — burgers, fries, milkshakes — that, wandering into The Smash, guests might guess at its menu before even seeing it. But they'd only be half right.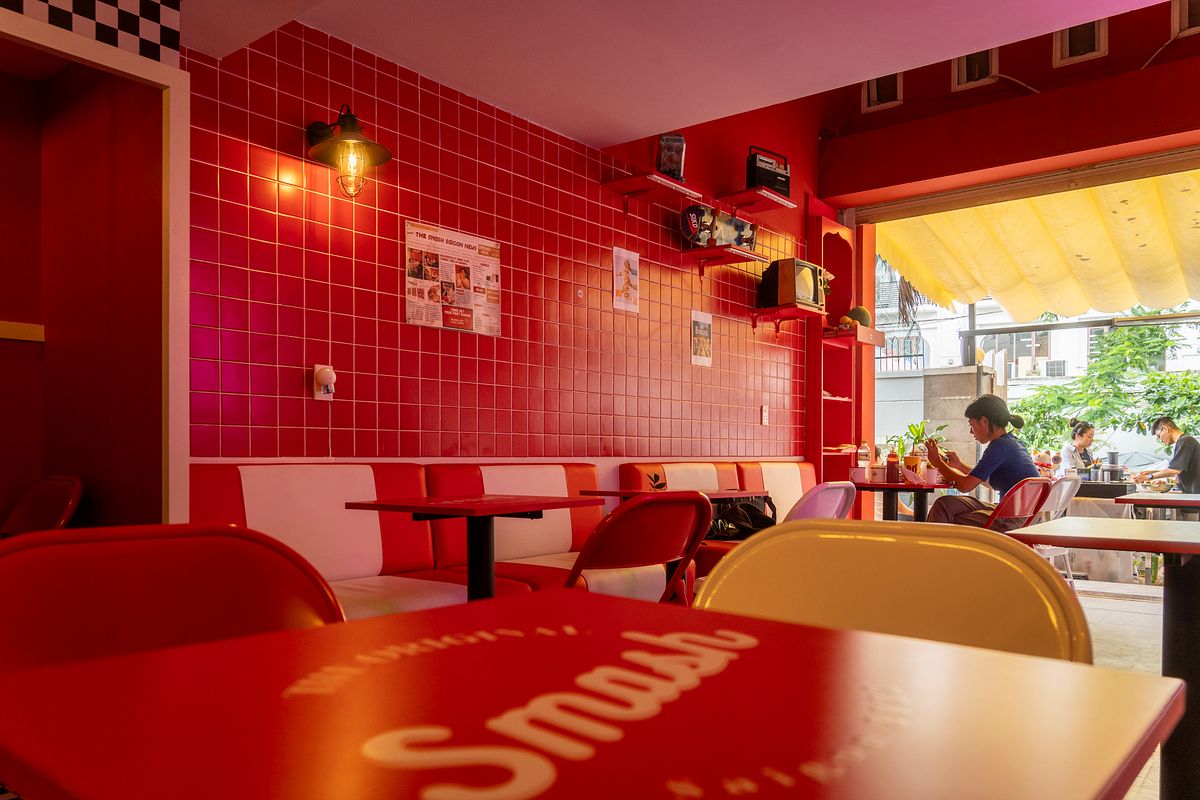 While the new Thảo Điền eatery does offer traditional diner fare, its signature items are much more imaginative: burgers based on Vietnamese dishes that have likely never been served between buns, like chả cá Lã Vọng, bò lá lốt, chả ốc, and more.
This vision of Vietnamese-style burgers is driven by the owners' love for the sandwich. Nguyễn Diệu Hương Trang, who opened The Smash with her friend Nguyễn Minh Đức, explained that one the place's goals is to align burgers with the Vietnamese palette, rendering the distinctly Western dish approachable and familiar. The owners want burgers to be "a daily meal of Vietnamese people," Trang continued. "Like a bánh mì, but in the form of a burger."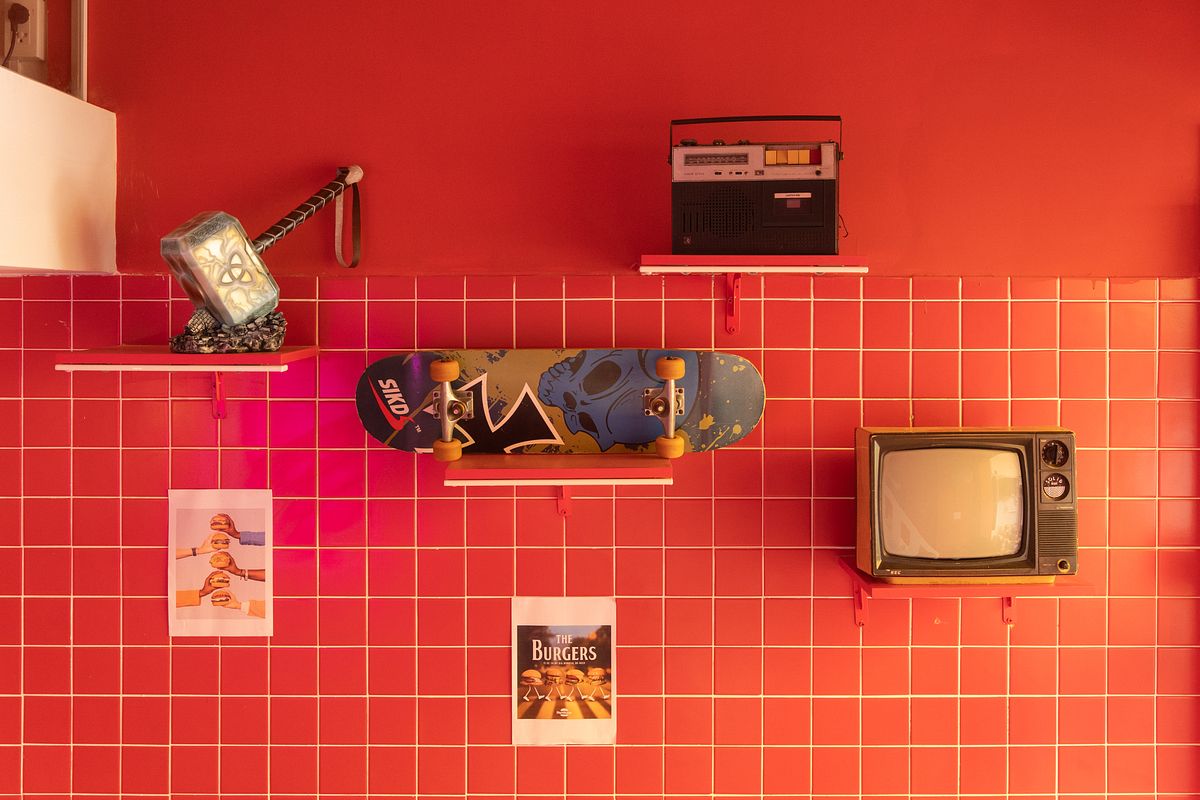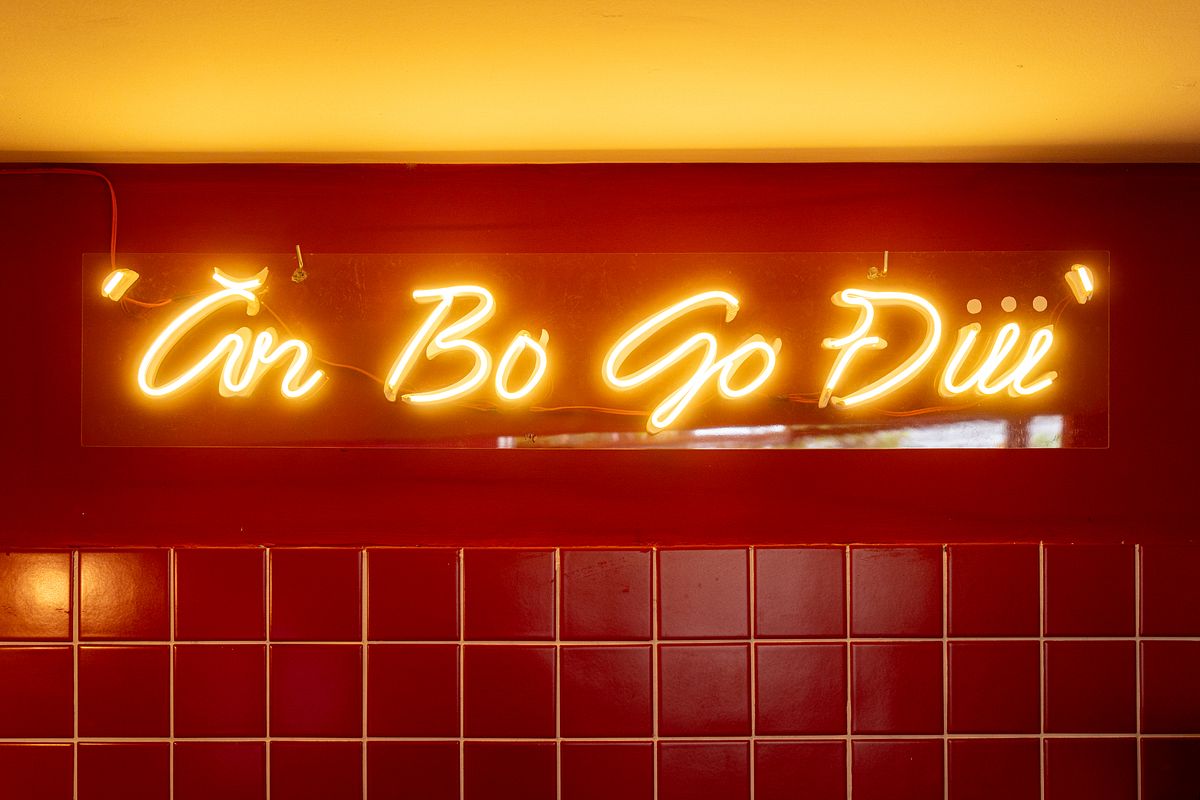 Still, the notion of The Smash's Chả Cá Lã Vọng Burger is so far-fetched that it seems like a gimmick. An Instagram post on a Saigon food account piqued my interest, but I was skeptical that it would be something I'd want to eat aside from its novelty. Somehow, though, the food us as inventive as it is delicious. On a recent trip to the restaurant, I tried two of the signature Vietnamese burgers. Each contains tomato, cucumber, and lettuce, along with a soft, fluffy bun — wonderfully un-soggy despite the load of toppings inside.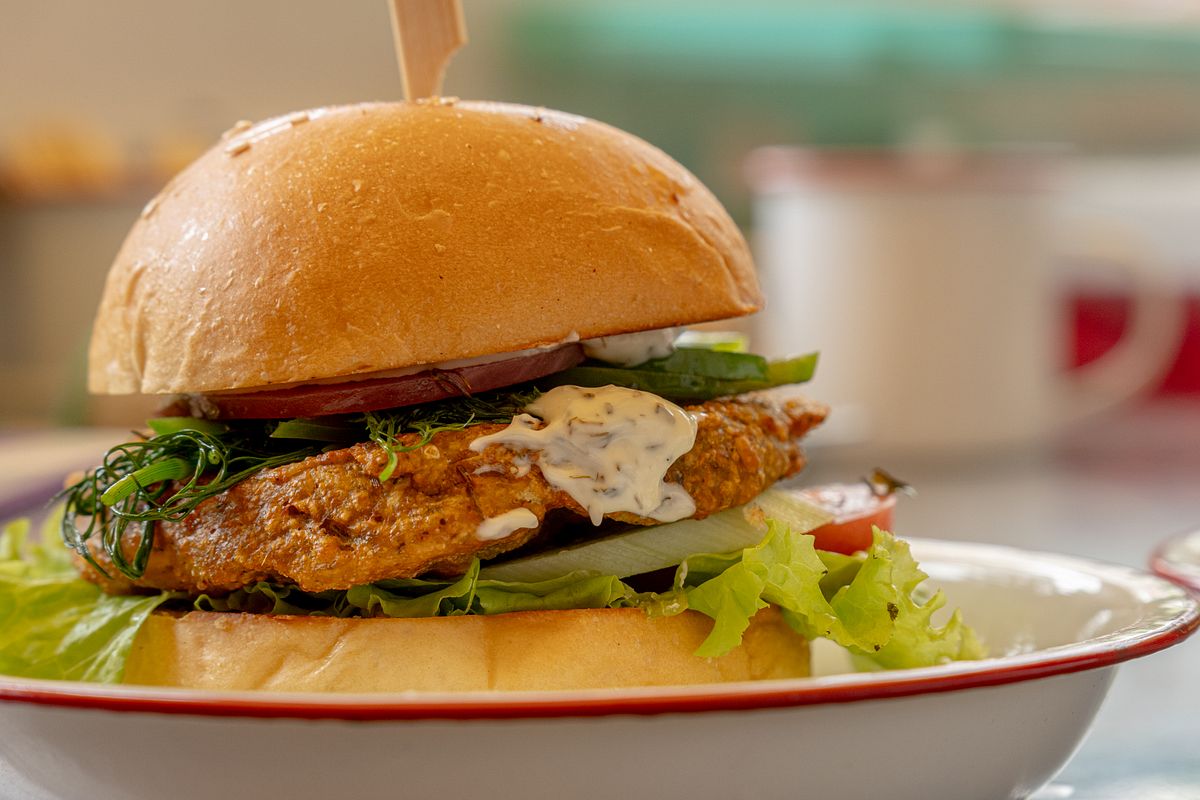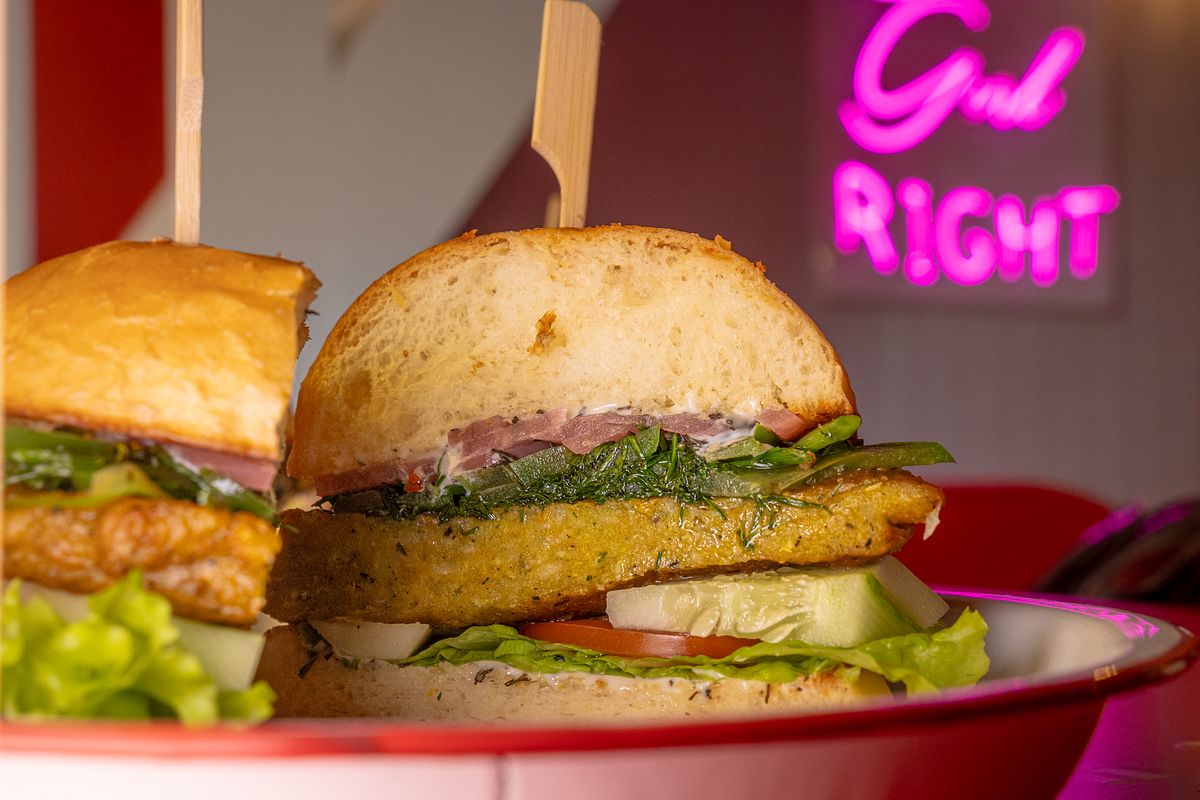 Removing the Hanoian dish from its usual context of hot stones and vermicelli, the chả cá burger features a fish cake-like patty spiced with turmeric, galangal, and dill. Thanks to the creamy dill mayo and additional layer of fresh dill, the smell clued me into the burger's central ingredient even before I took a bite. Once I did, the singular flavor of chả cá burst from the patty, herbaceous and slightly smoky. The overall effect was refreshing — a rare adjective for a notoriously indulgent food.
Chả Cá Lã Vọng Burger simply felt like an updated, lighter, and more fragrant fish burger. The fusion occurs seamlessly and the result is unmistakably chả cá Lã Vọng, without straying too far from the platonic ideal of a burger. It strikes a perfect balance between the original and recognizable, creating a dish that I'd happily have for lunch on any normal day.
The Smash Saigon
127 Quốc Hương Street, Thảo Điền Ward, D2, HCMC