Now that the age of drones has dawned upon us, cityscapes are easily captured from above.
But 90 years ago, such technology was limited to the imaginations of radical thinkers like Nikola Tesla, and only traditional aircraft could yield such novel views.
In 1930, an unknown photographer took to Hanoi's skies to snap images of the capital city in its final decades as a French (and Japanese) colonial possession.
While the city's fabric has been drastically altered over the past 20 years of rapid development, some of the landmarks seen in these photos remain: St. Joseph's Cathedral, Den Ngoc Son, the Opera House, the Temple of Literature and smatterings of Hanoi's Art Deco architectural heritage.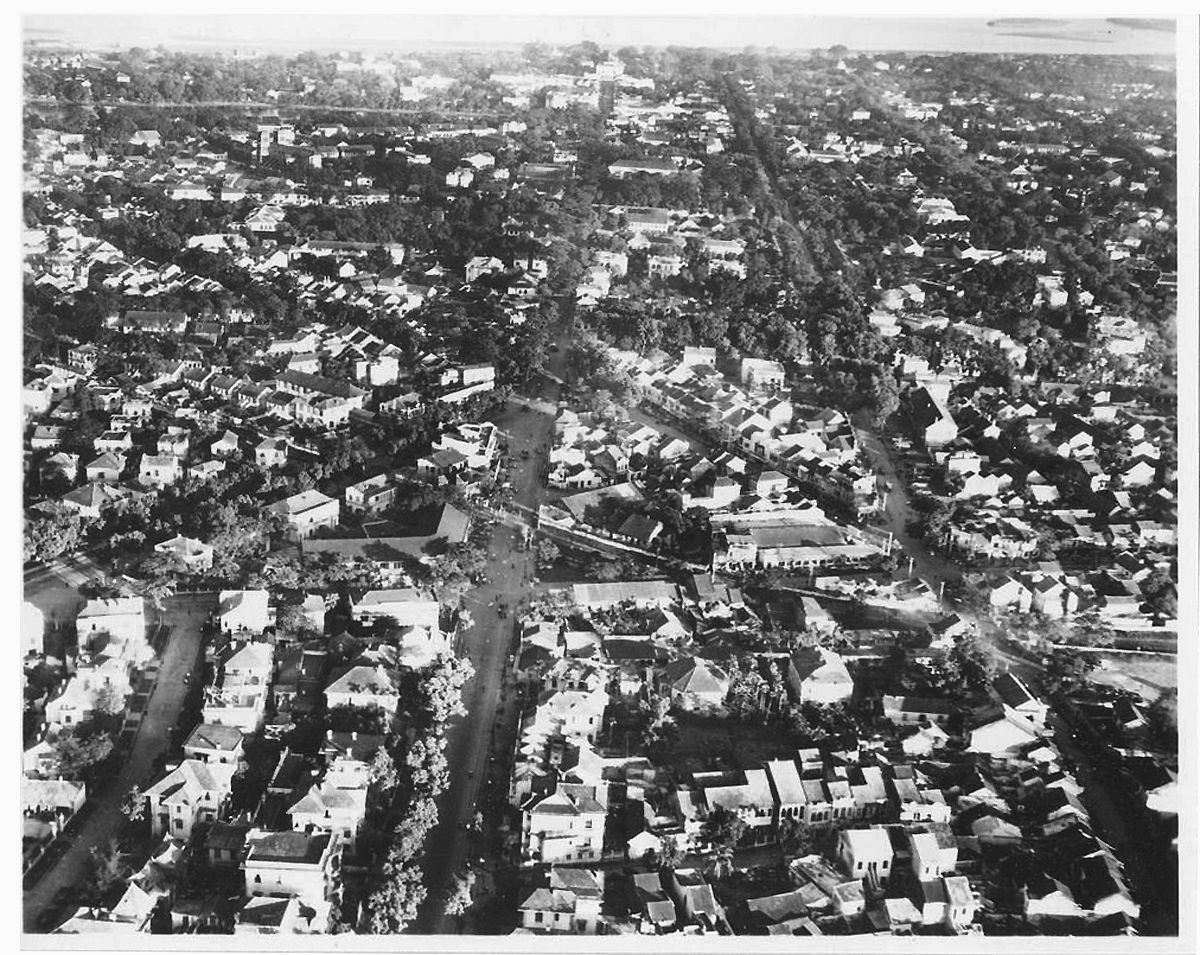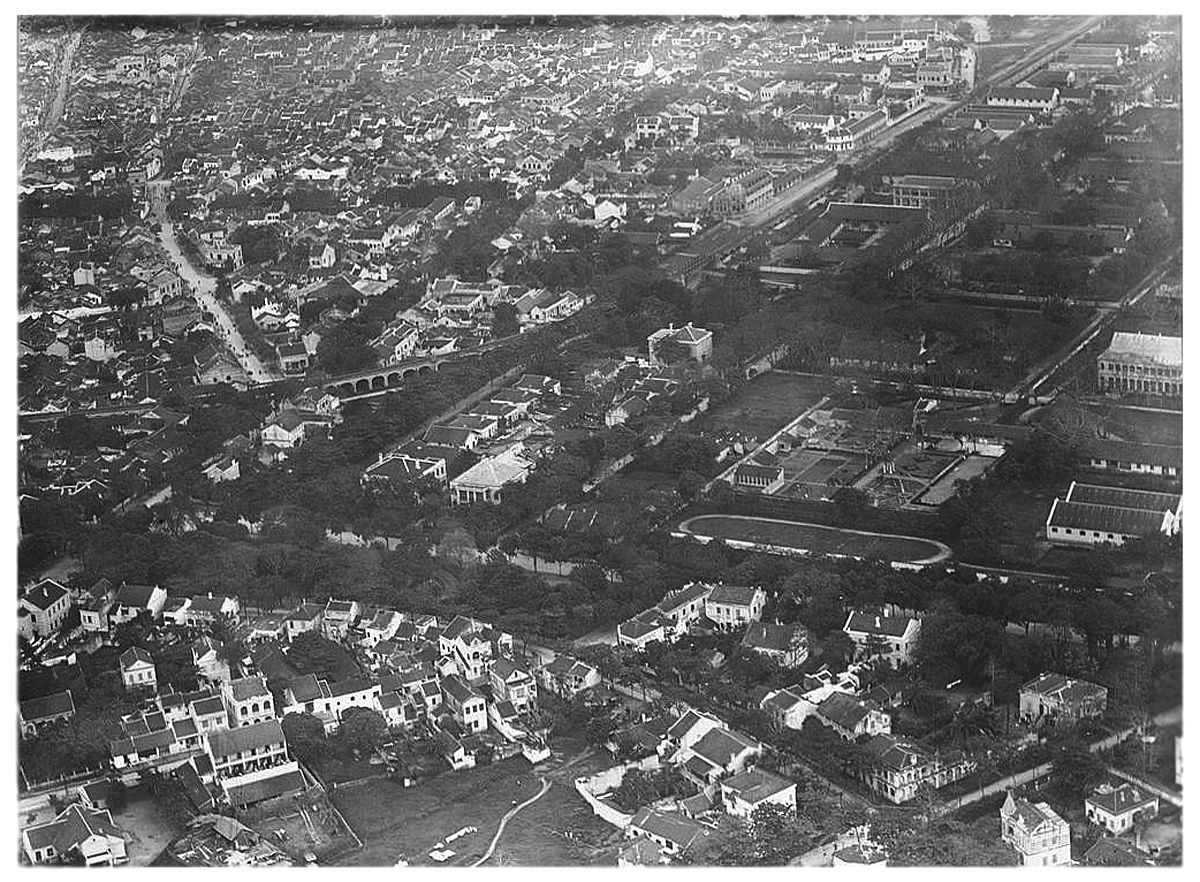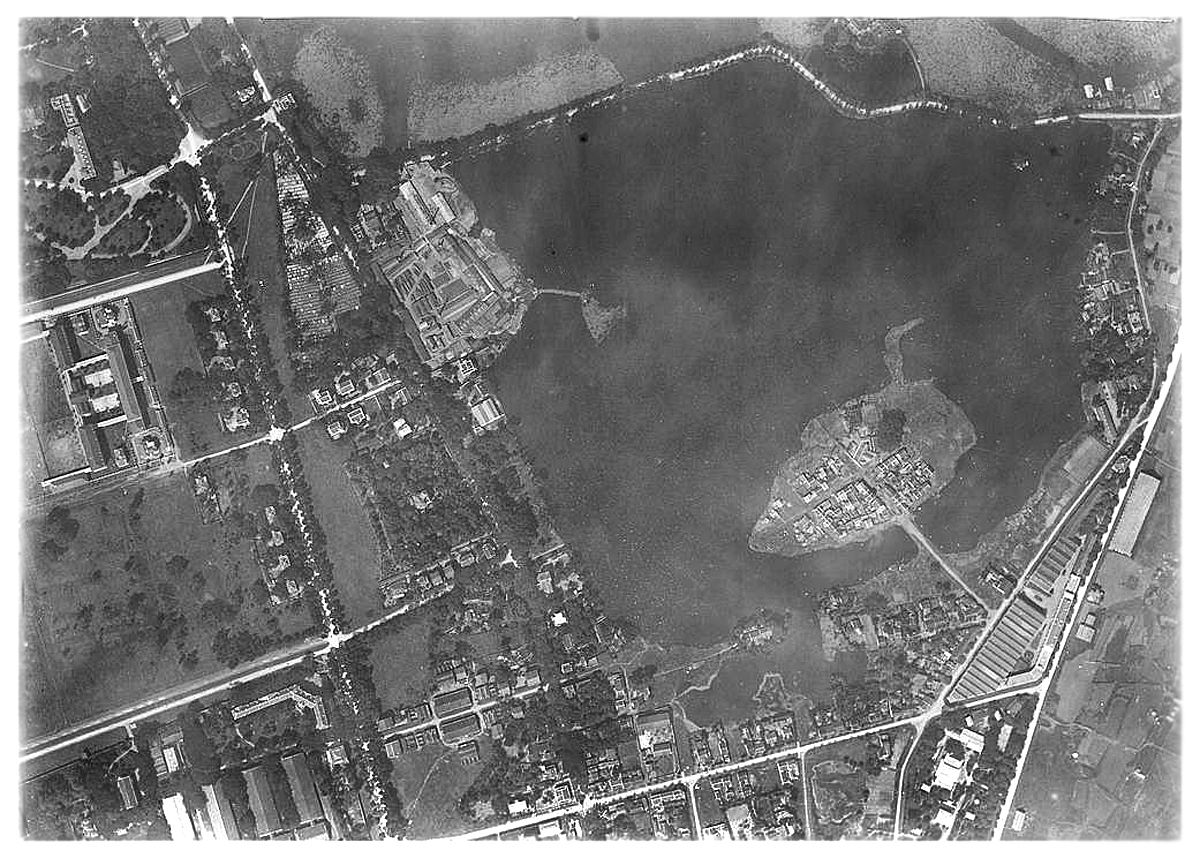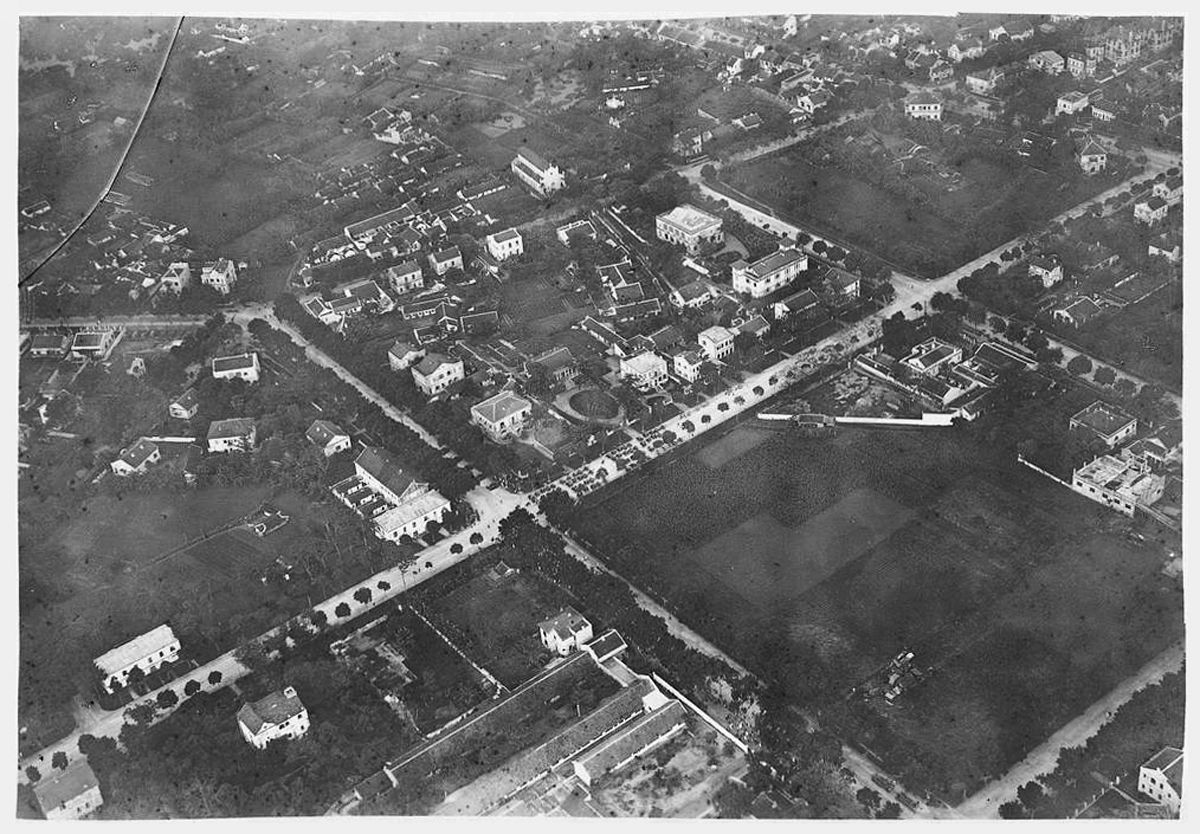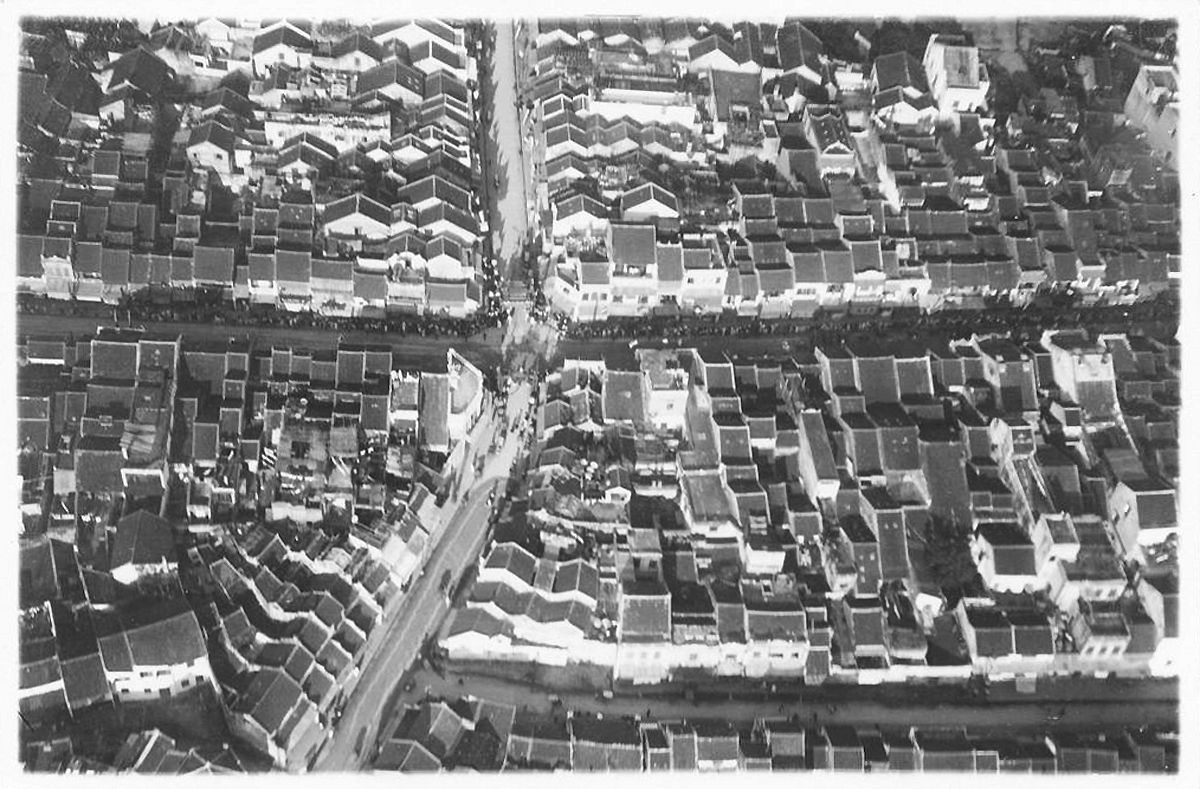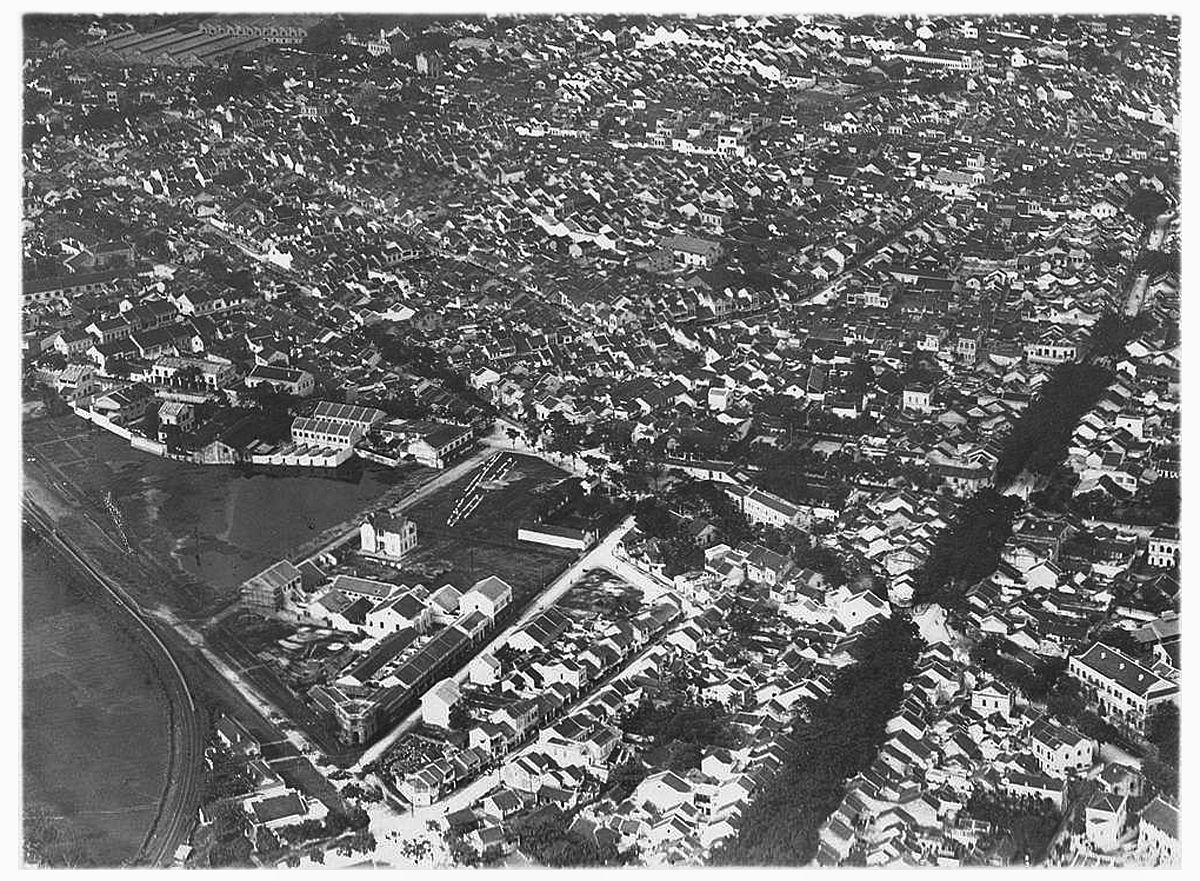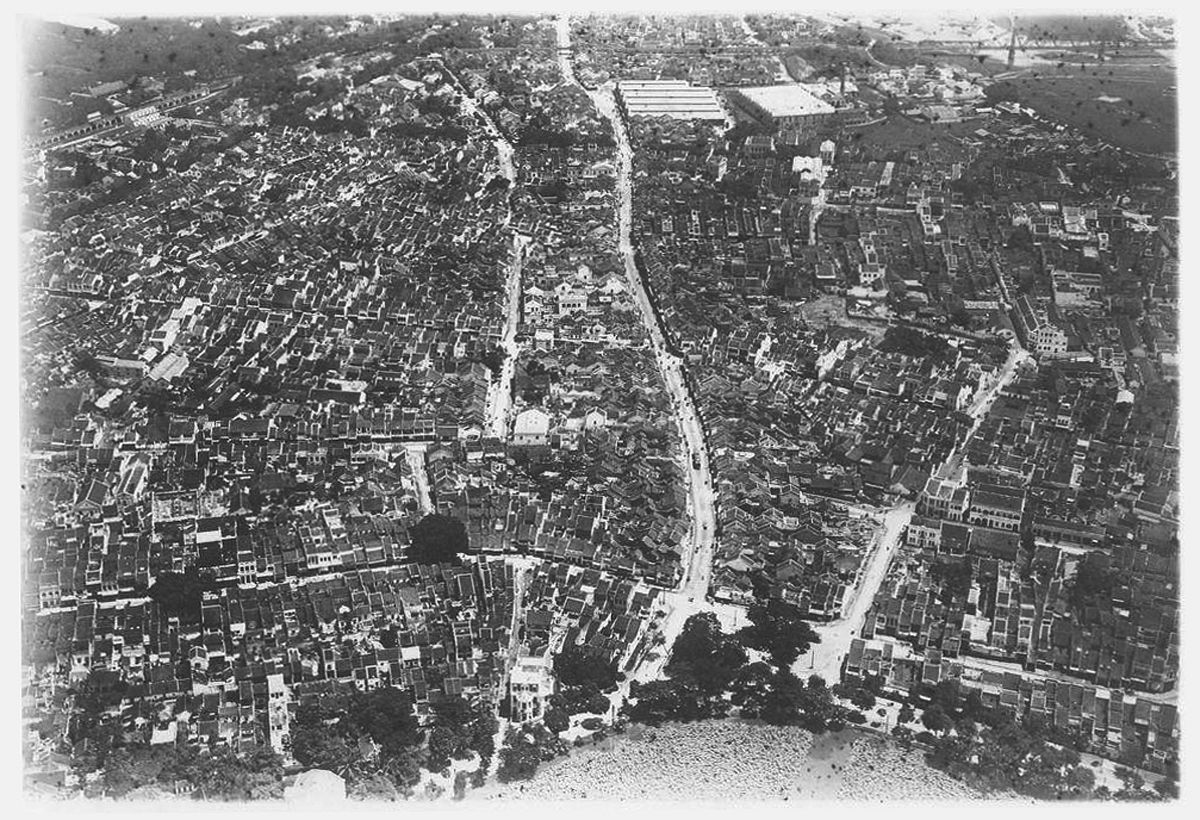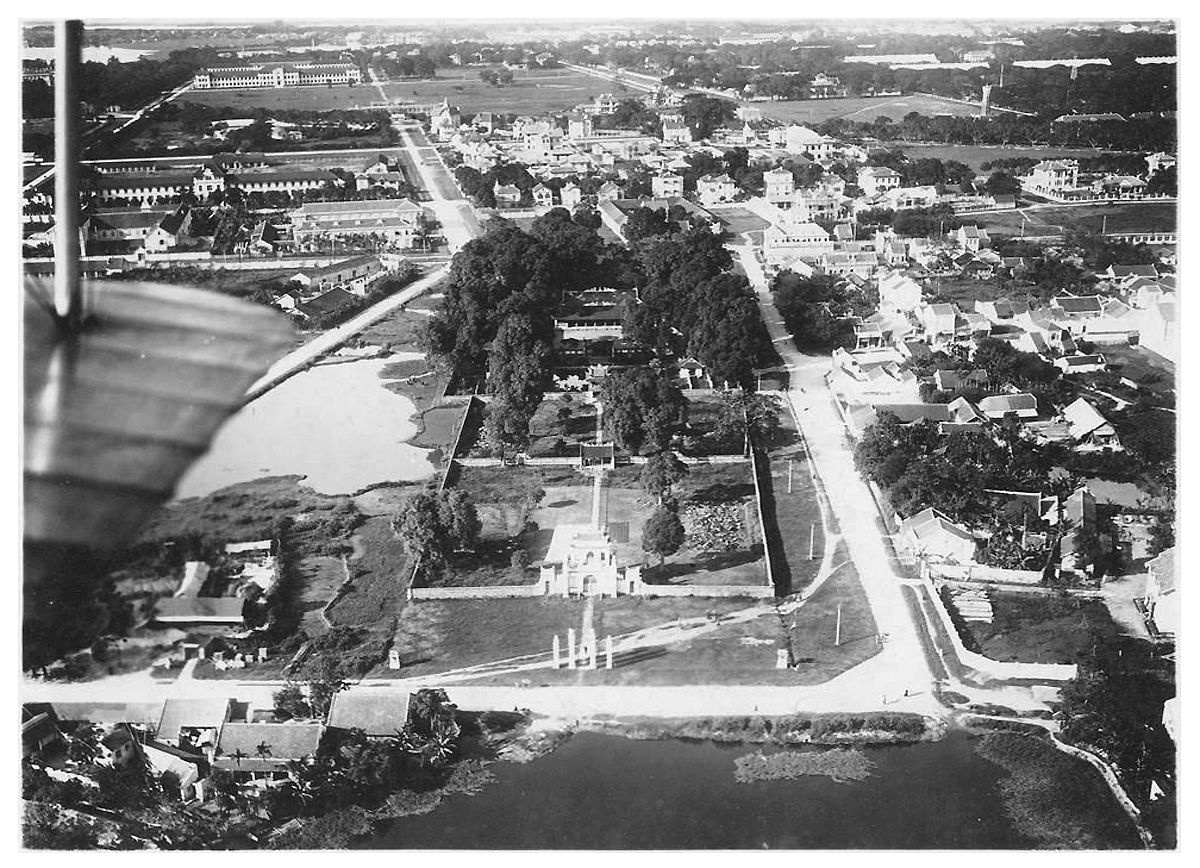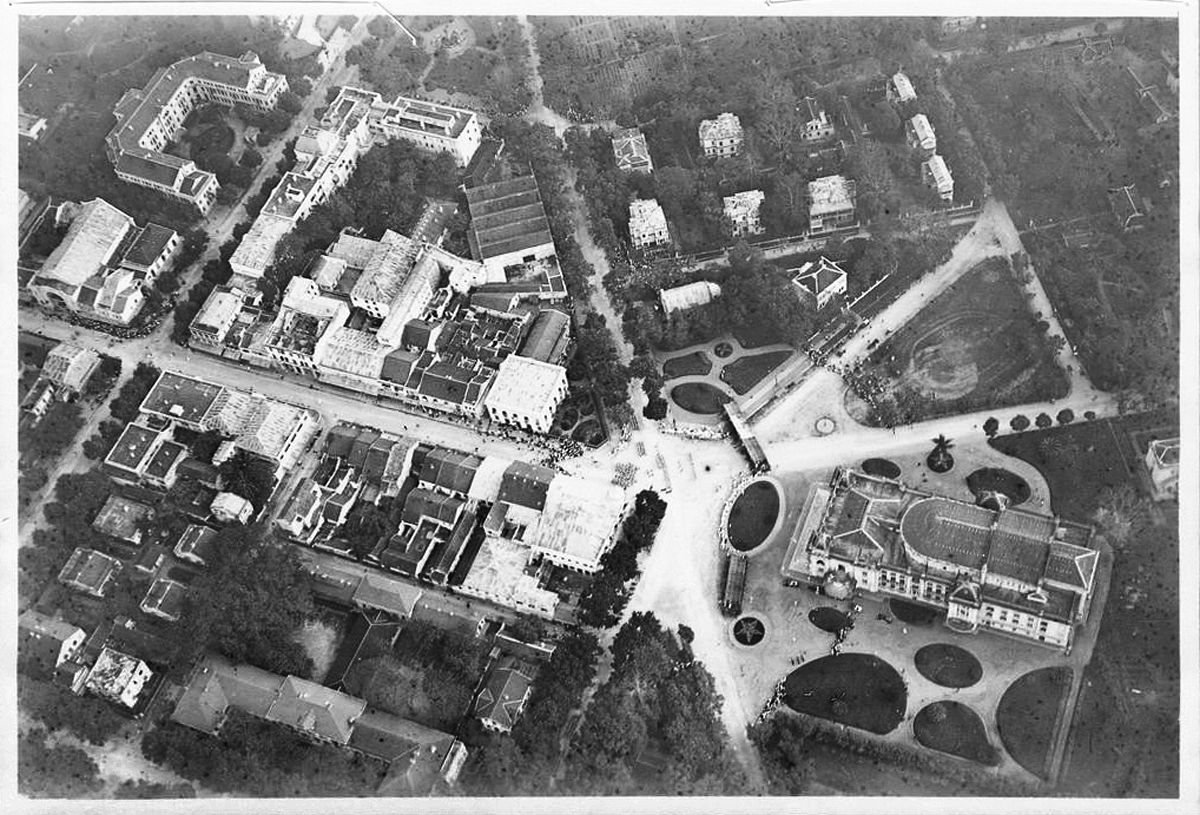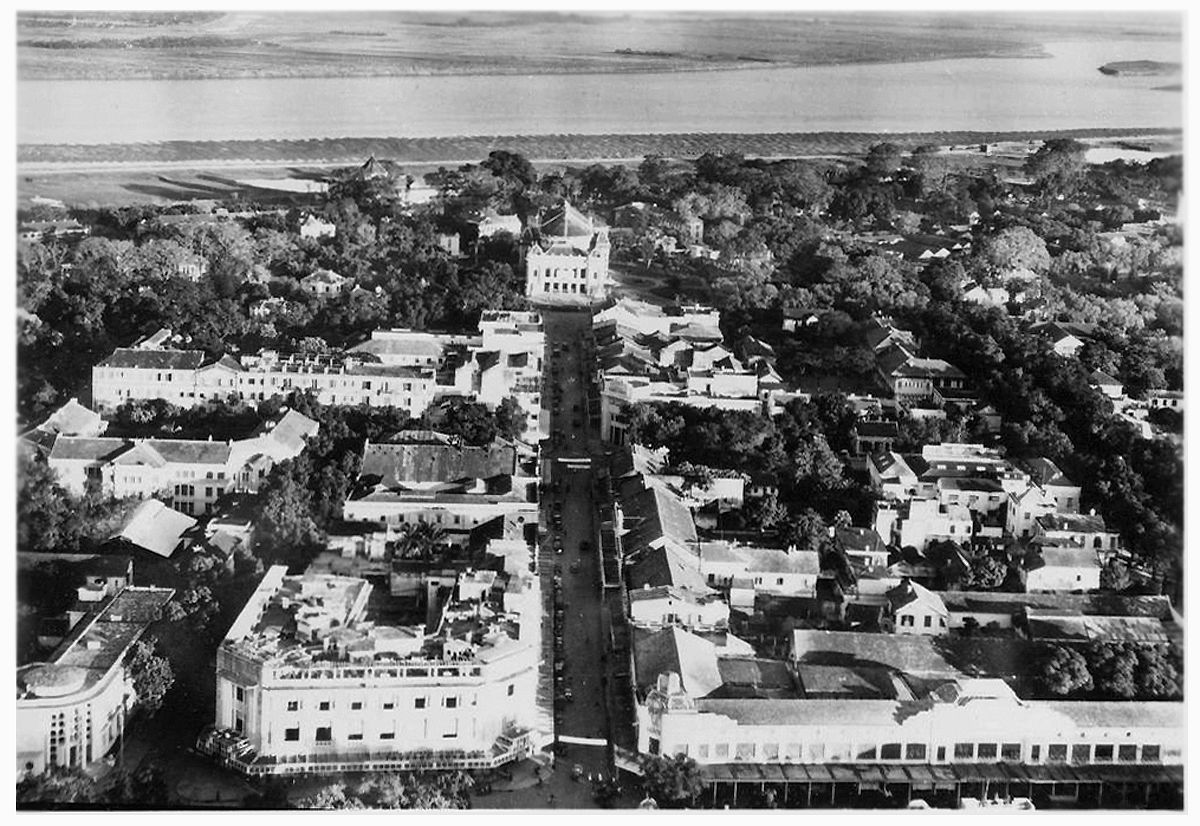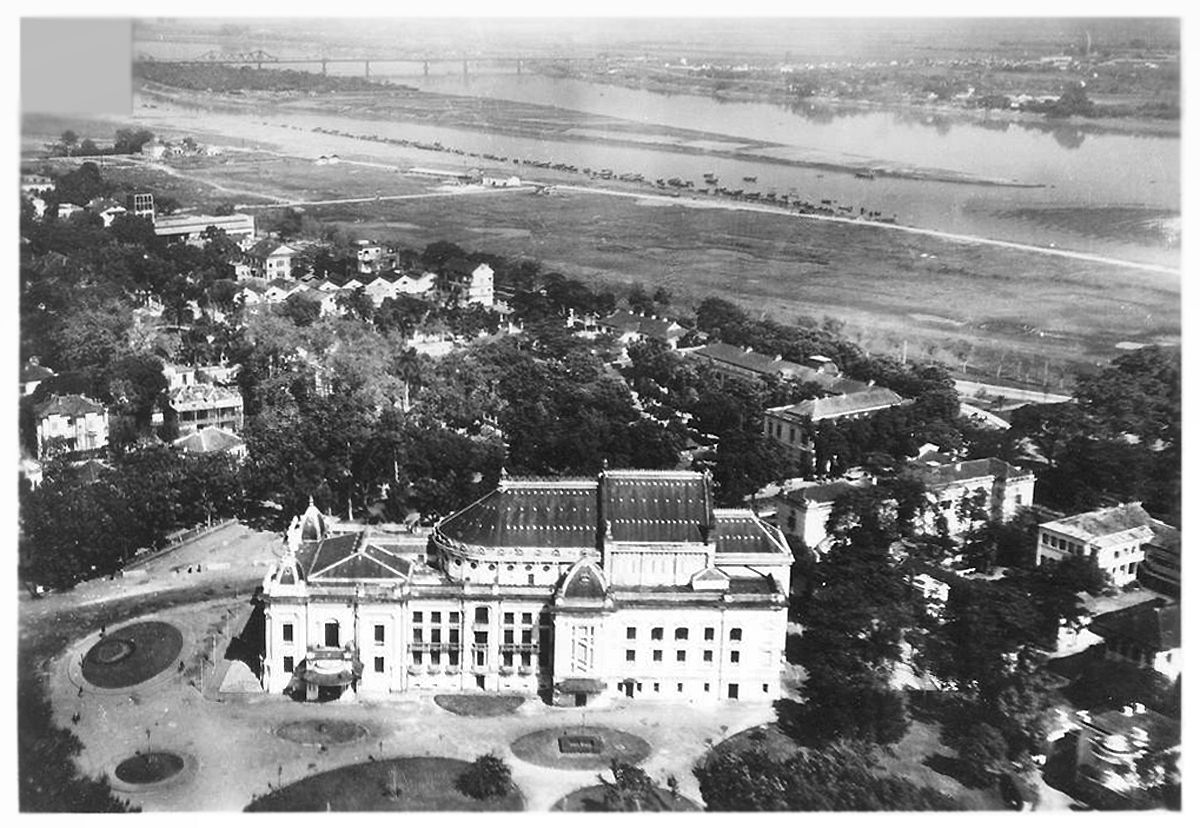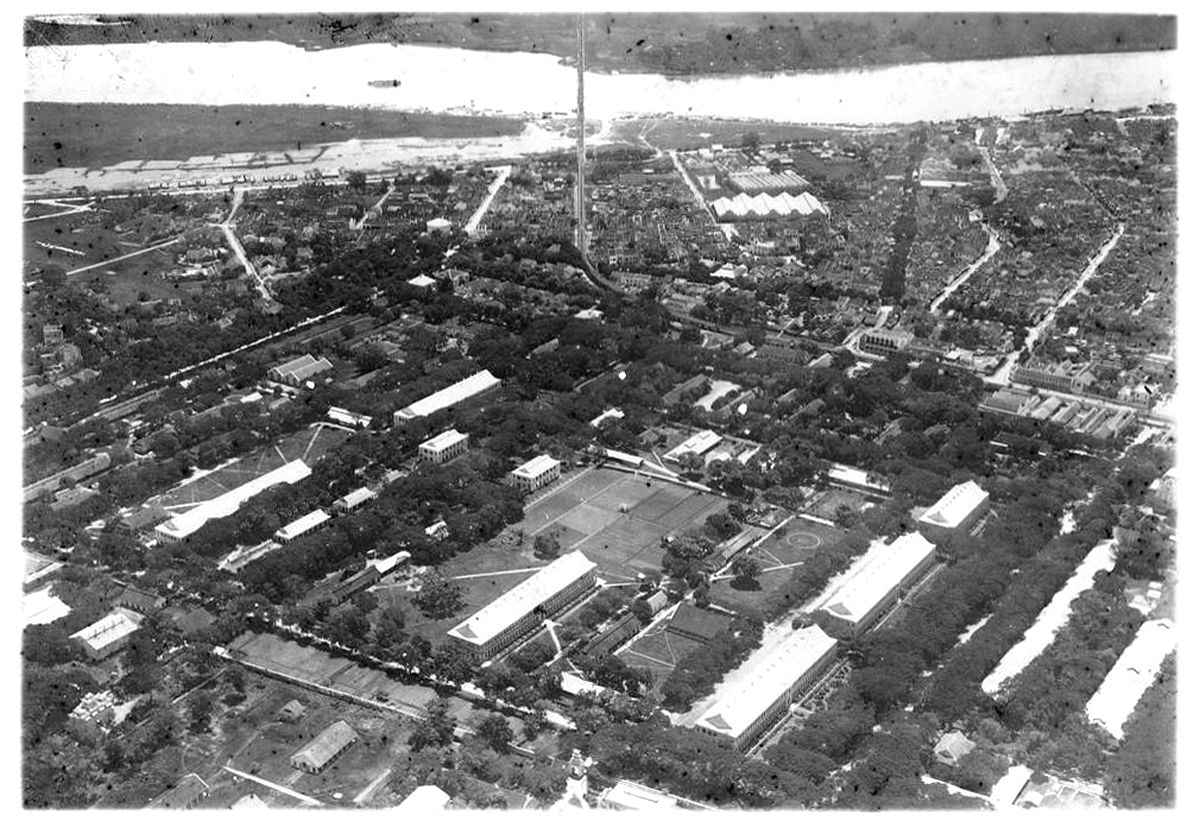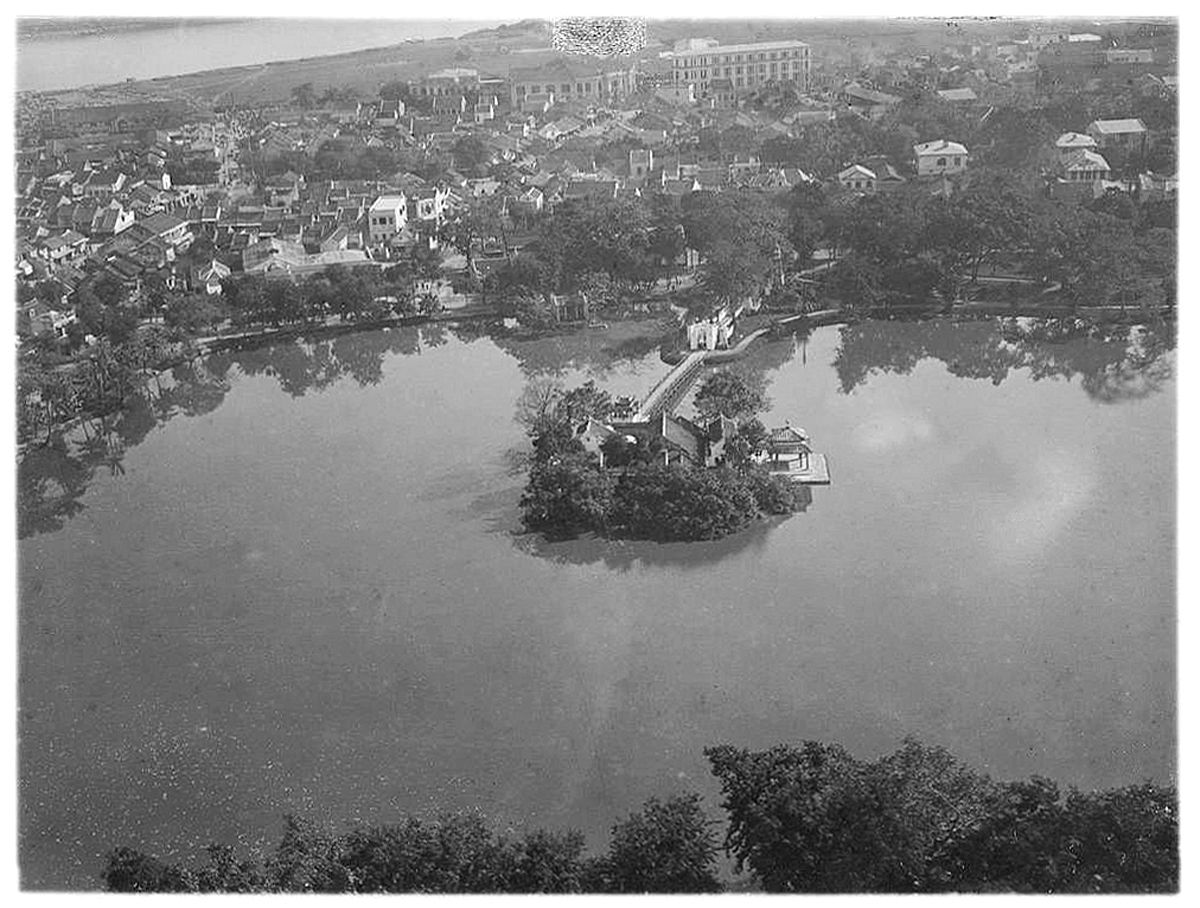 [Images via Flickr user manhhai]