Amidst the dull, grey buildings of the Hanoi University of Science and Technology, a giant dinosaur model stands out. The T-Rex was guarding the entrance to the Vietnam National Museum of Nature (Bảo tàng Thiên nhiên Việt Nam), and as I approached it I felt a sense of childlike wonder wash over me. I thought I would learn much about Vietnam's natural history; I was wrong.
The usual serene and contemplative aura that most museums have didn't exist here. The outside was filled with children's excited chatter and the roars of their parents' motorcycles. The cacophony continued inside with even more children running and screaming. I realized this was more of a daycare than a museum of nature.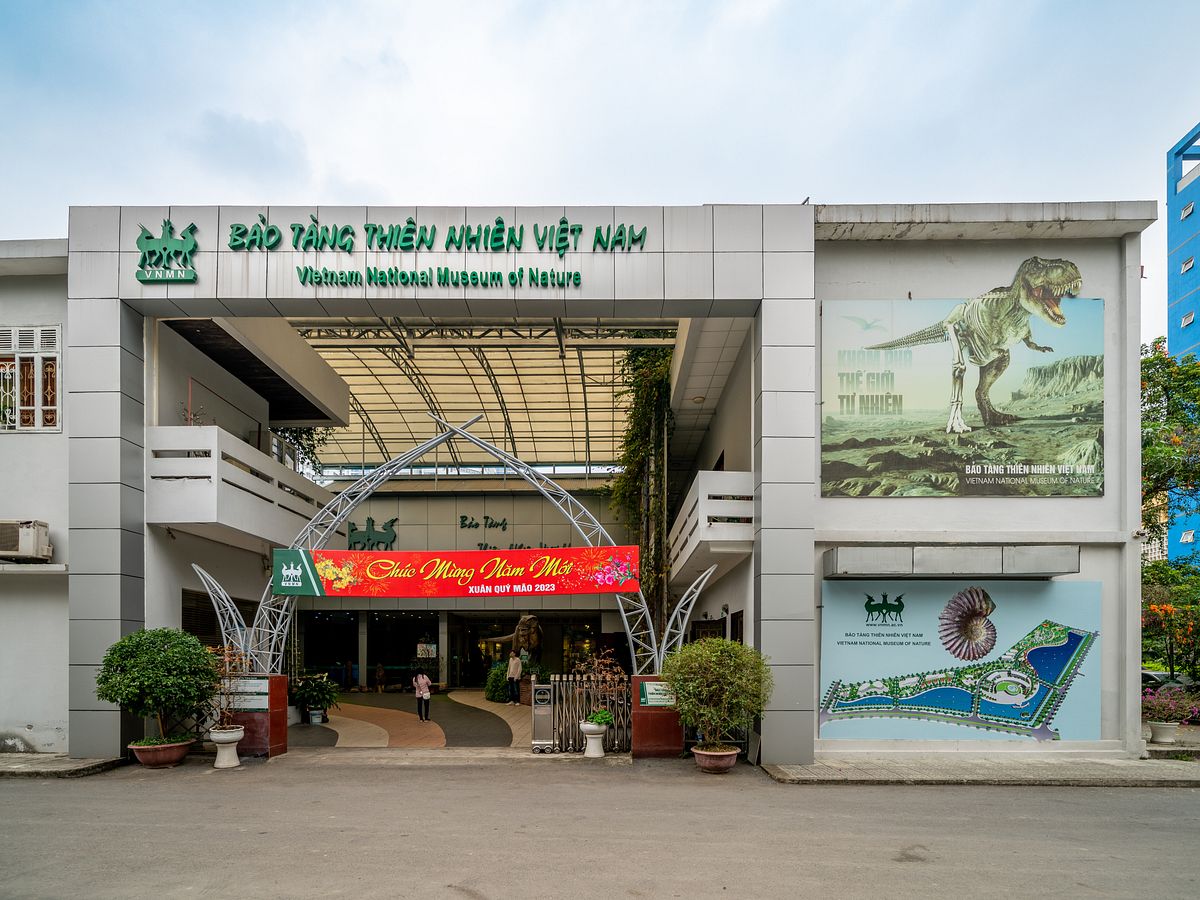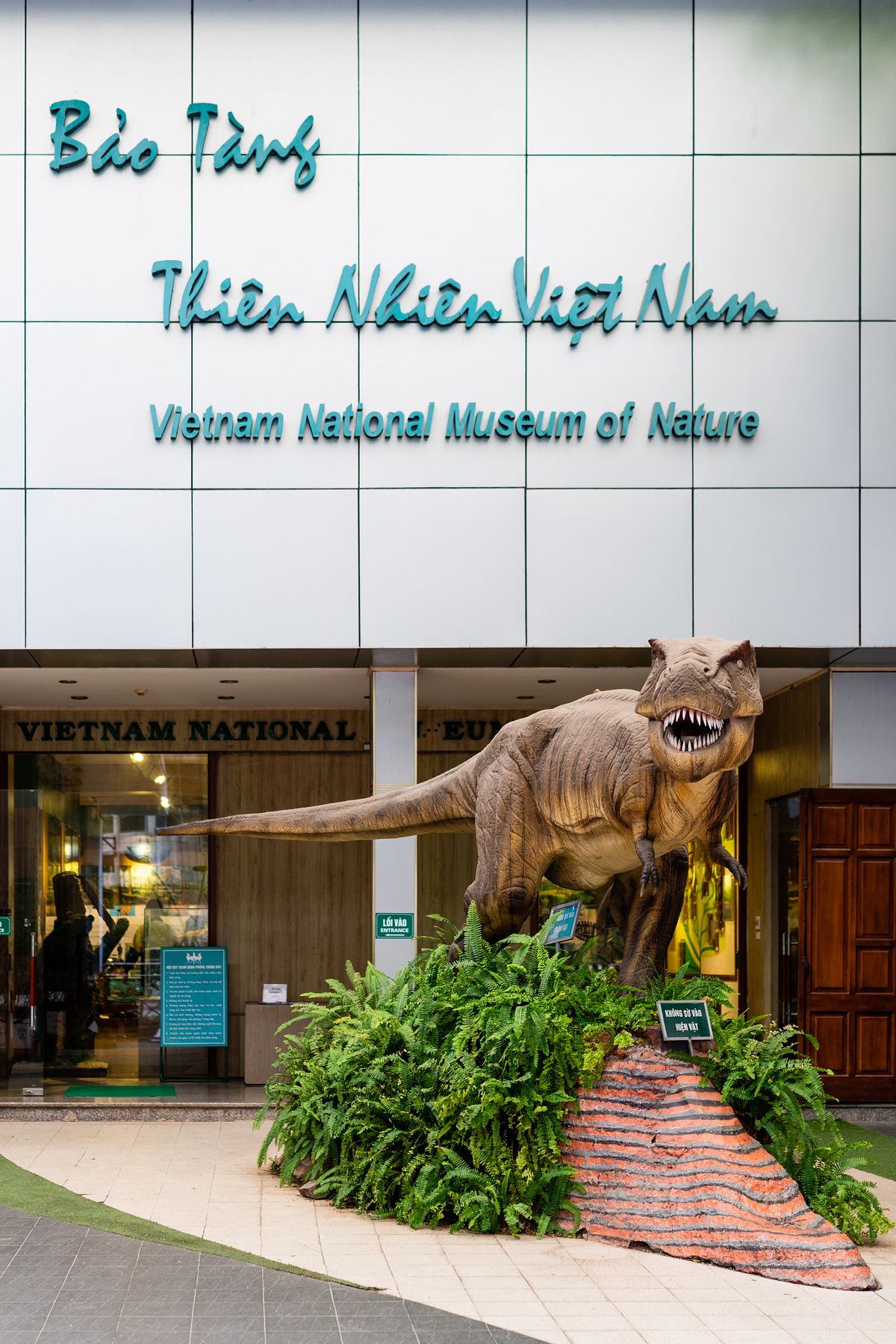 There were still interesting exhibits, however. In the first room, there was a beautiful totem representing the "evolutionary tree" of the five biological kingdoms.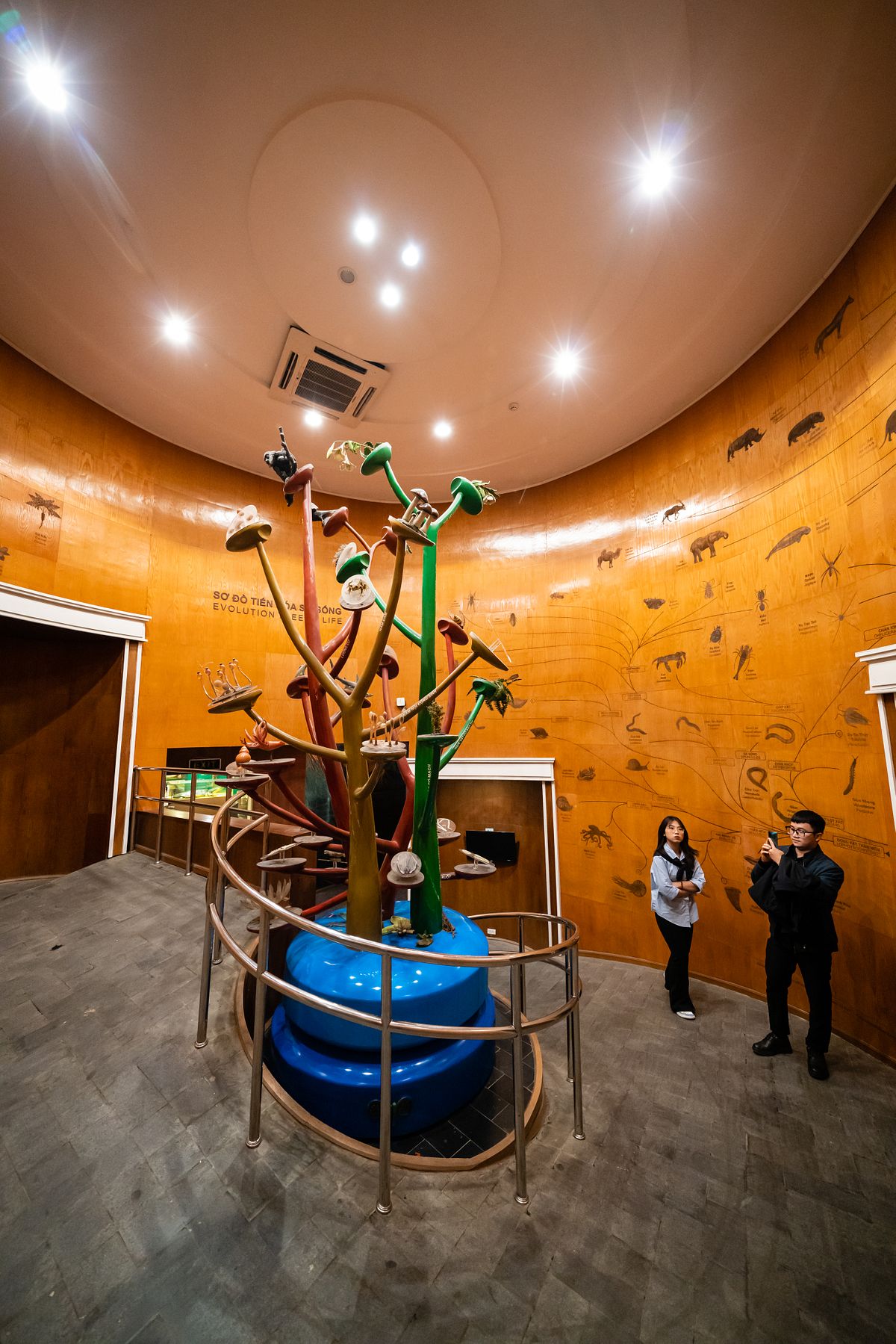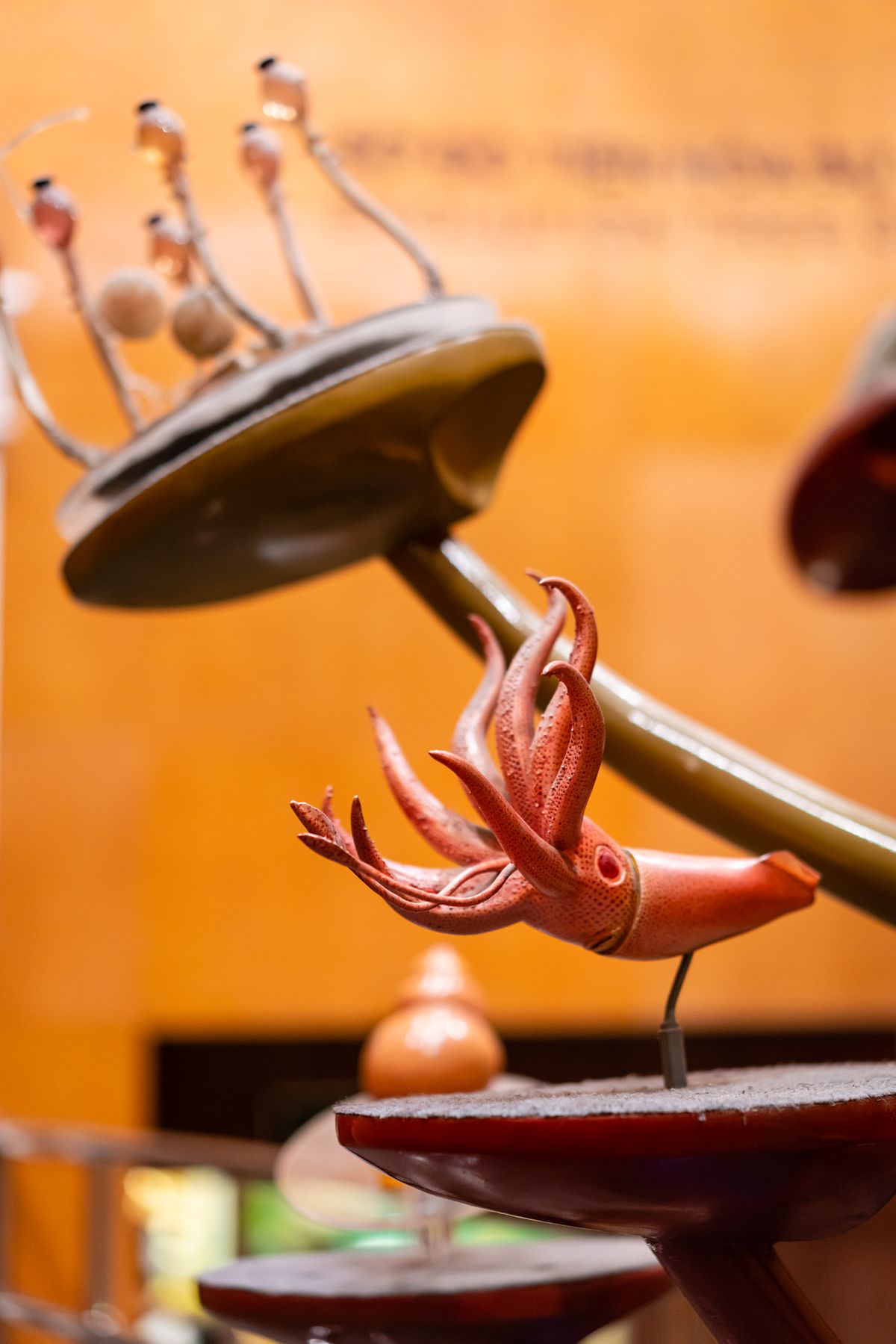 Encircling the totem is a wooden wall with intricate engravings depicting the various stages of the natural process.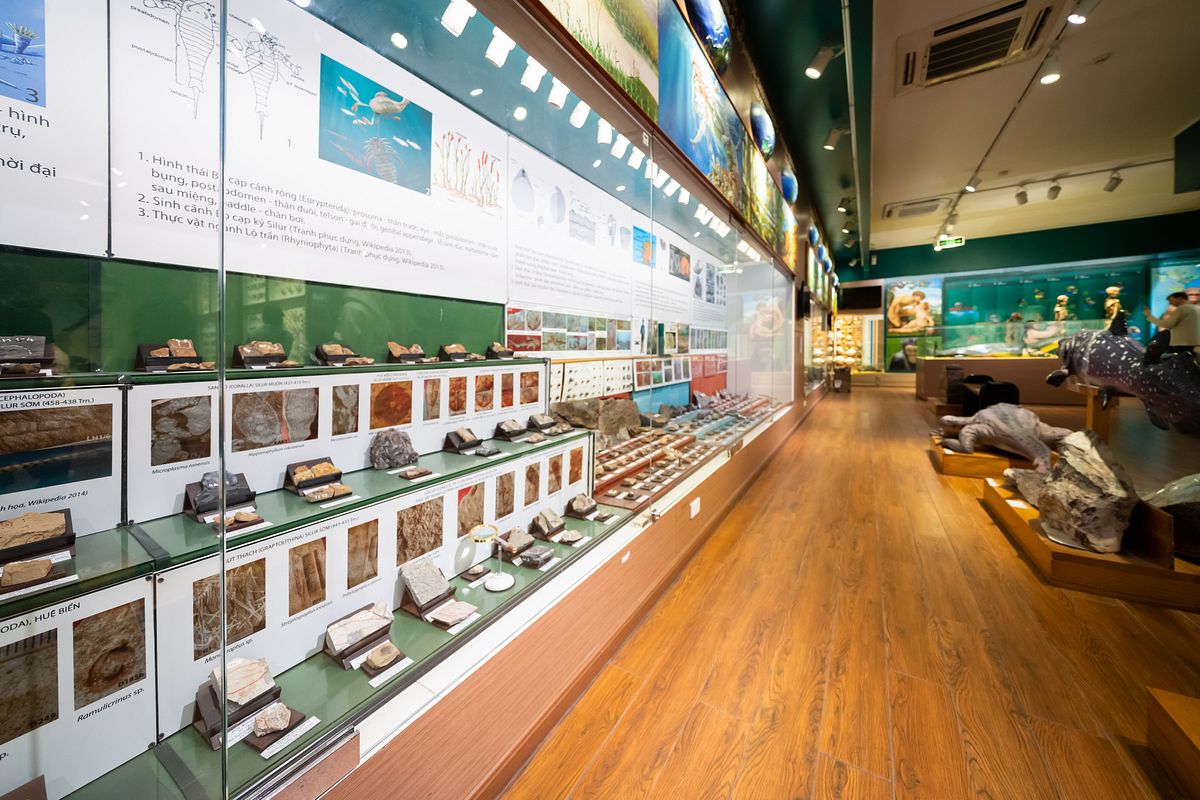 The second room housed over 40,000 items. I was enchanted by the vast array of animals, from reptiles to mammals, insects to birds. The specimens were meticulously arranged by type, with plants, mushrooms, and geological samples interspersed throughout.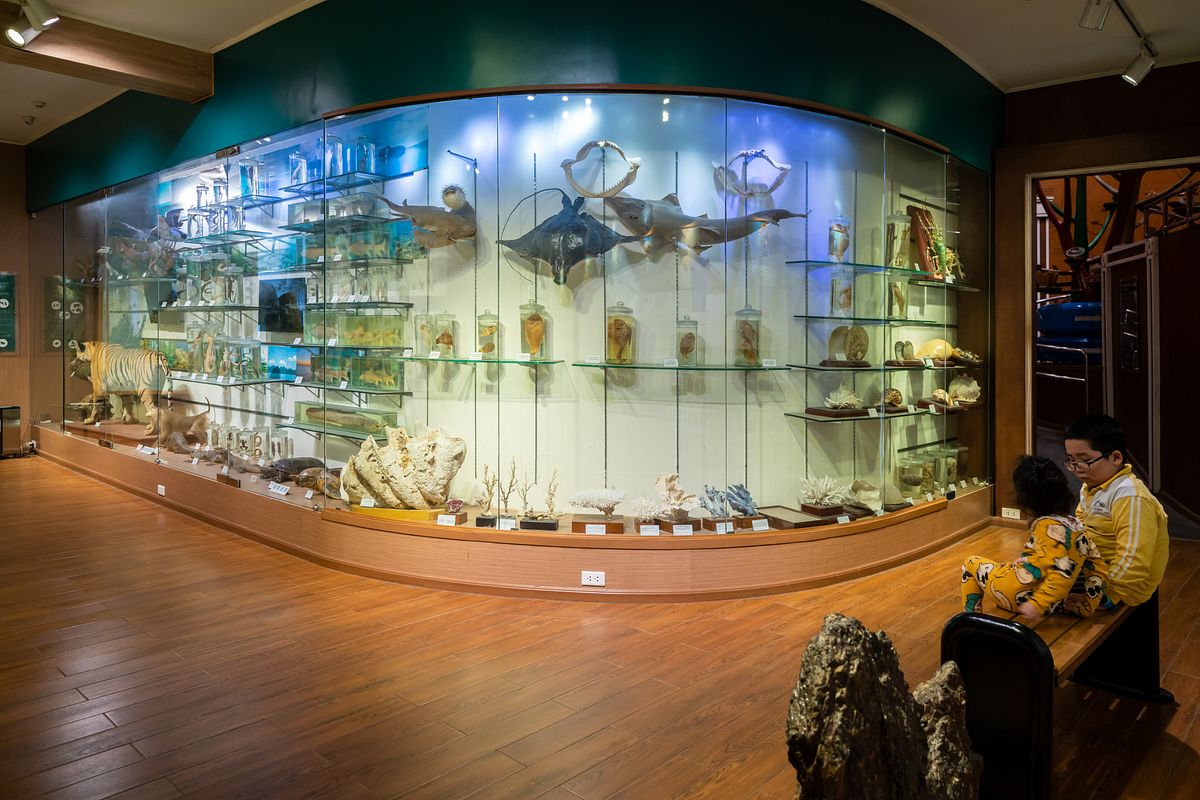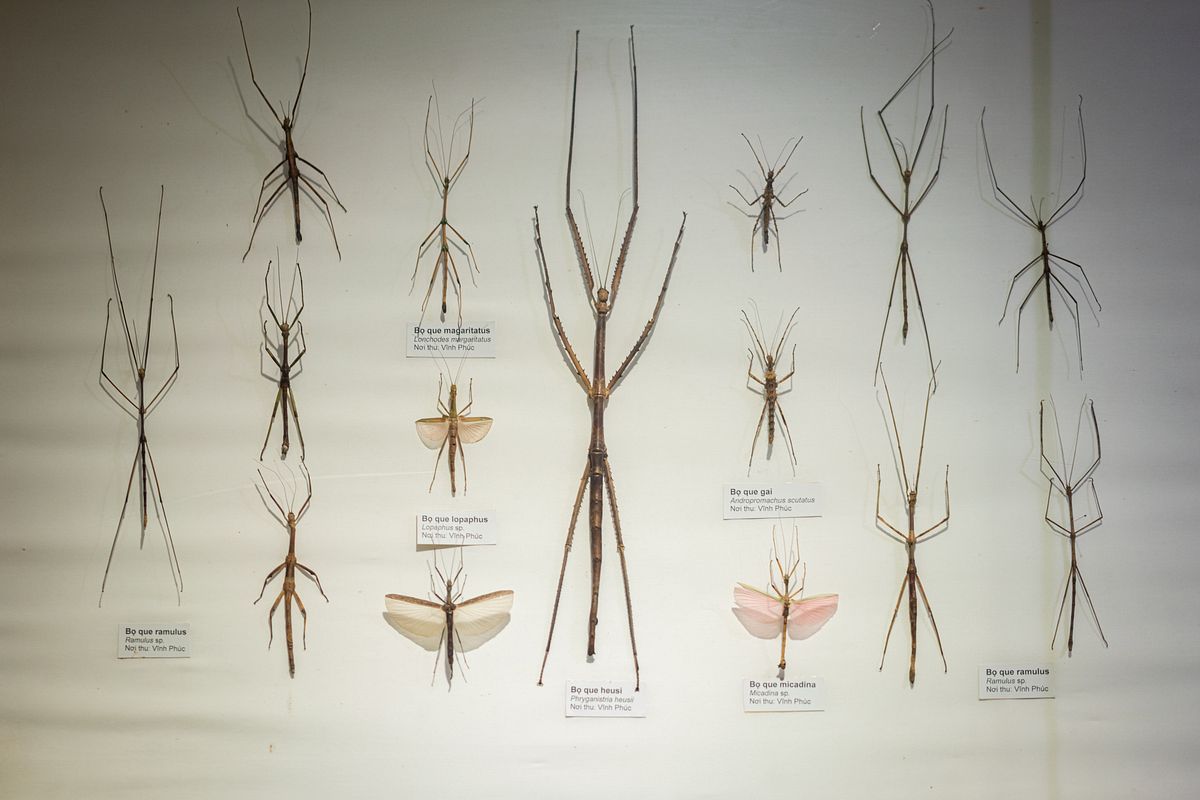 As I made my way from room to room, I was struck by the sheer diversity of life on our planet. But it wasn't just the displays that left an impression on me, it was the way the children interacted with them.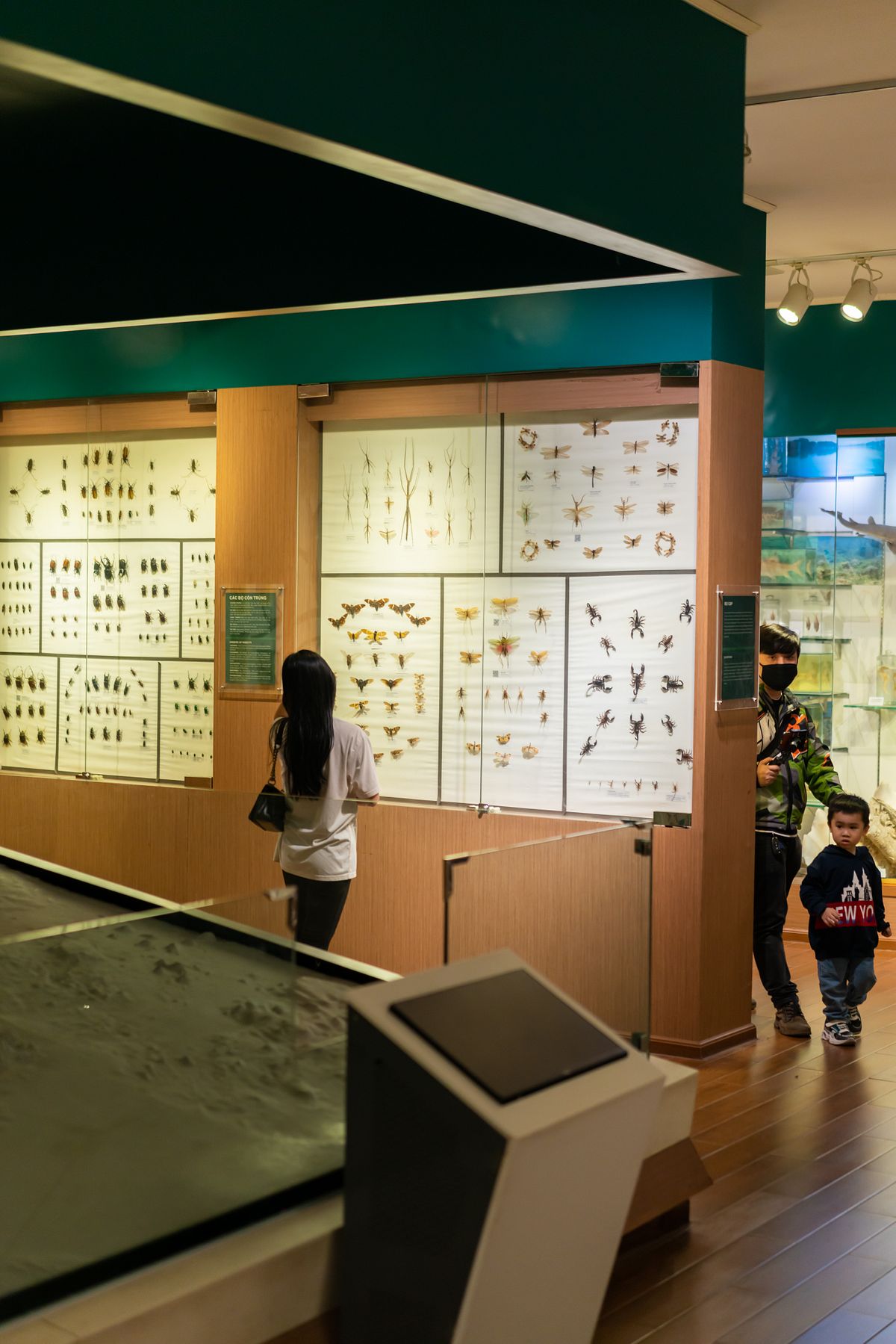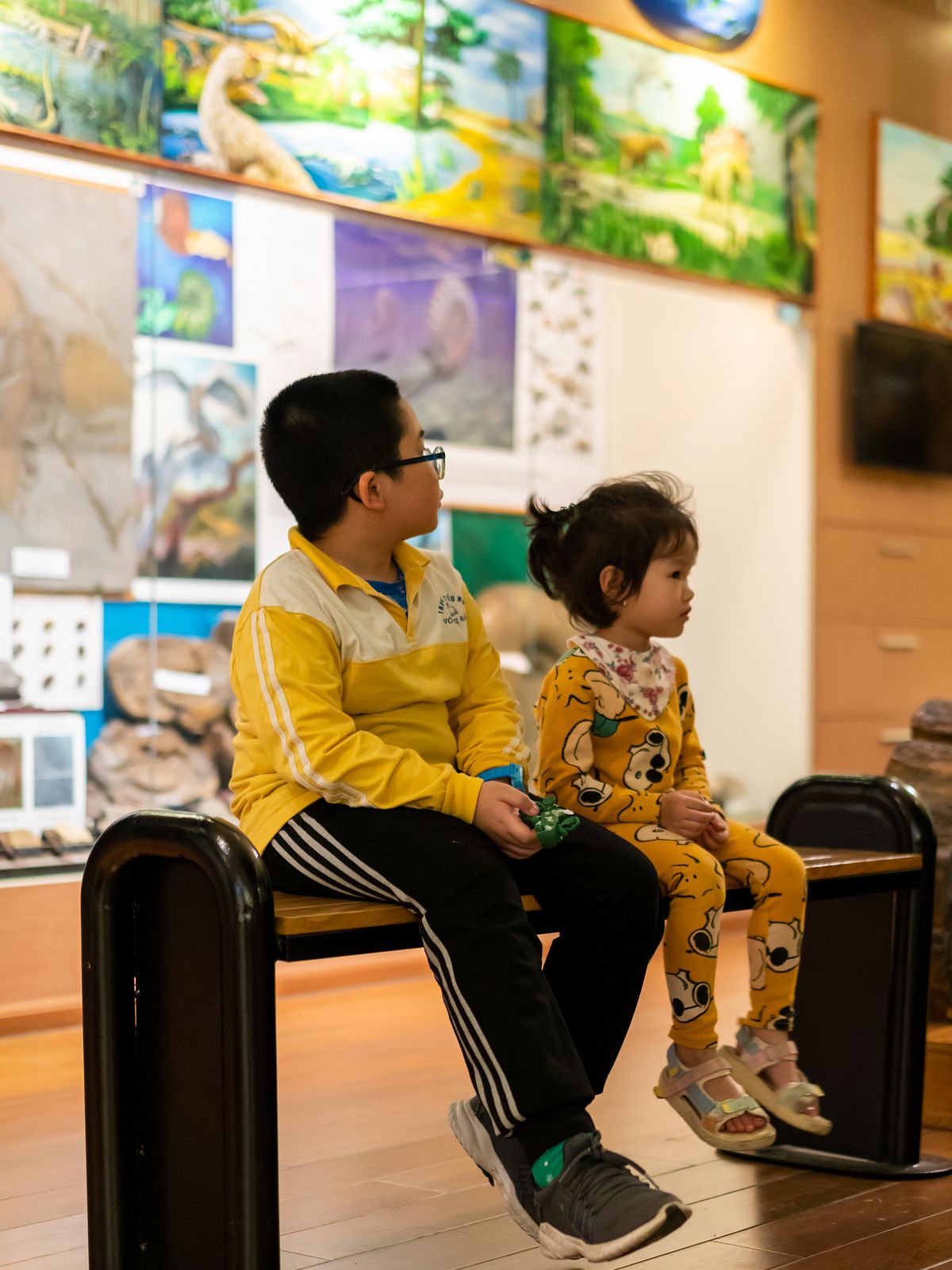 The children that filled the museum seemed to be enthralled by the fascinating replicas of animals that once roamed the earth. Their eyes beamed with wonder, they darted from one specimen to the next, screaming in excitement as they encountered a new creature.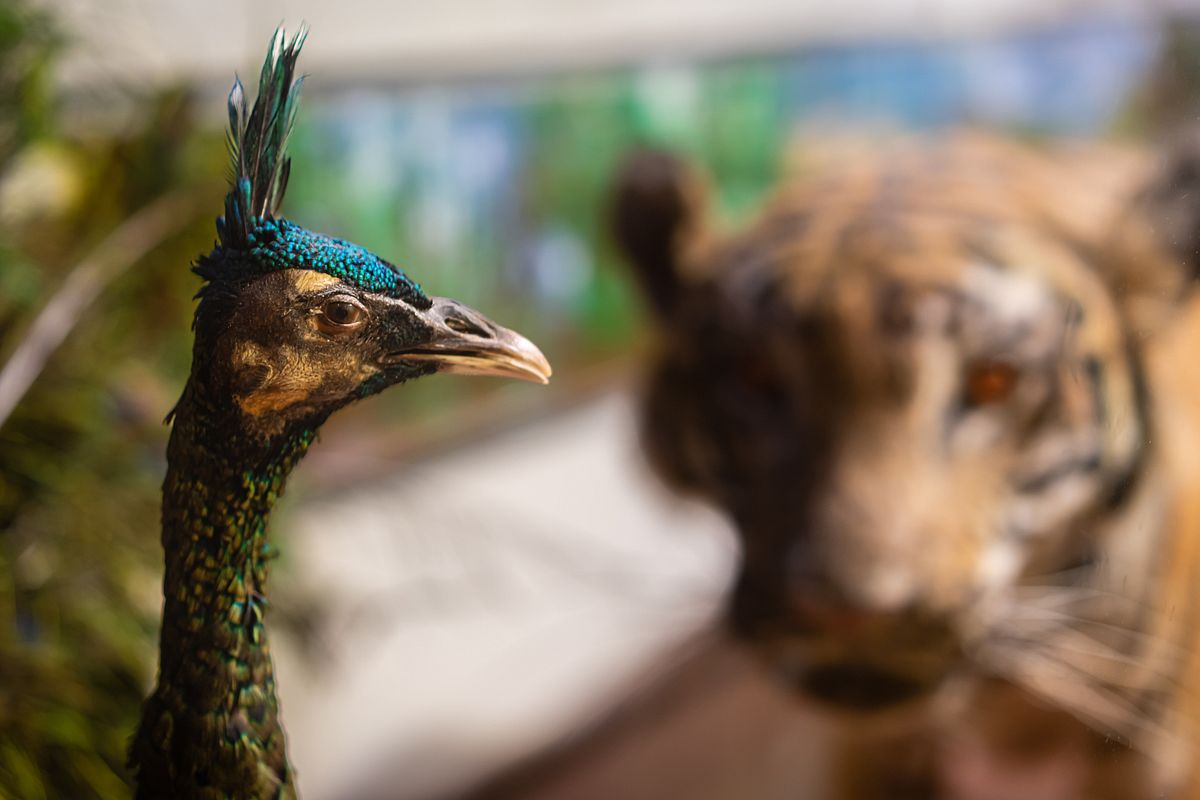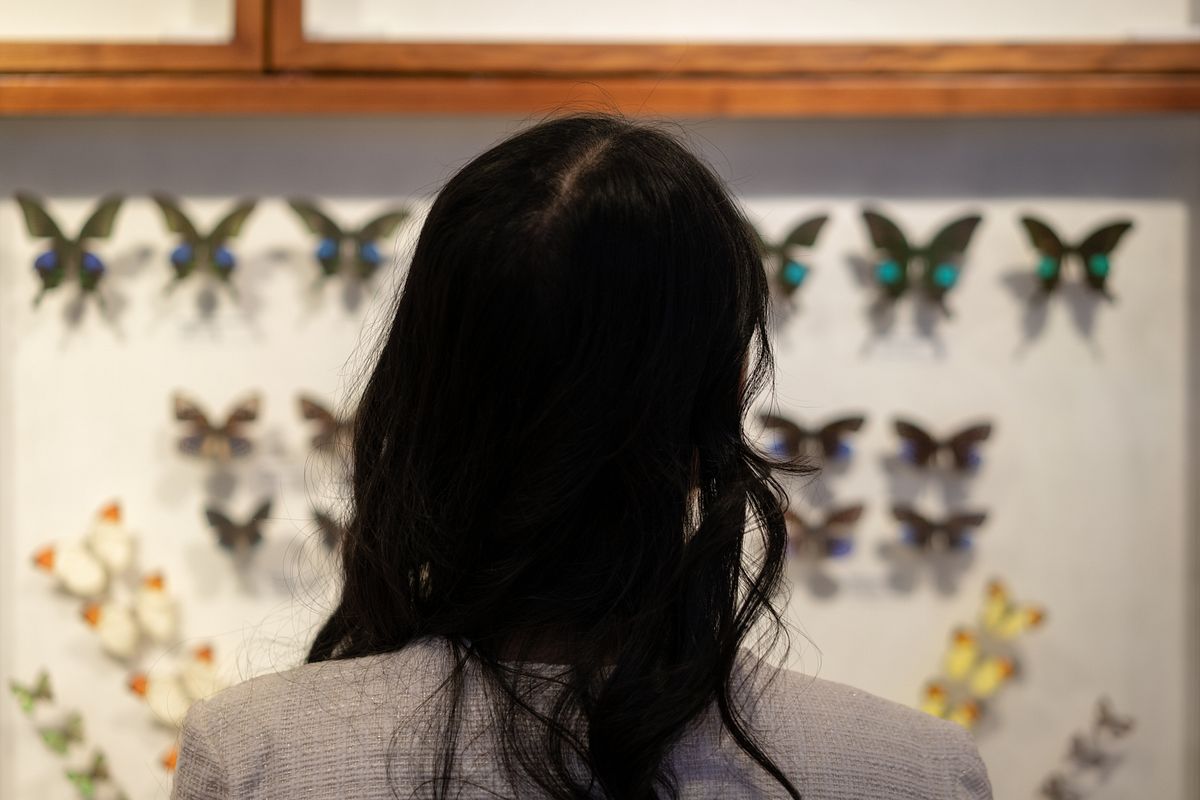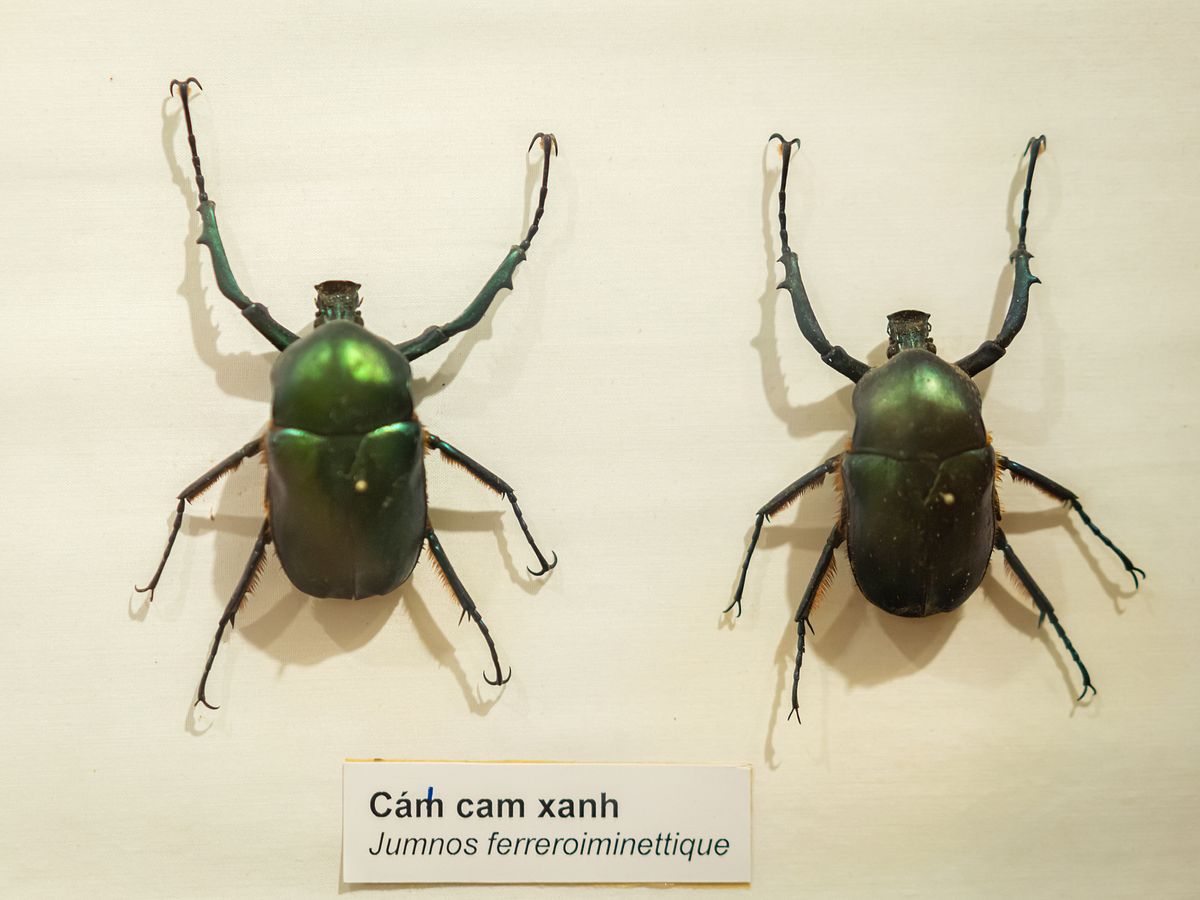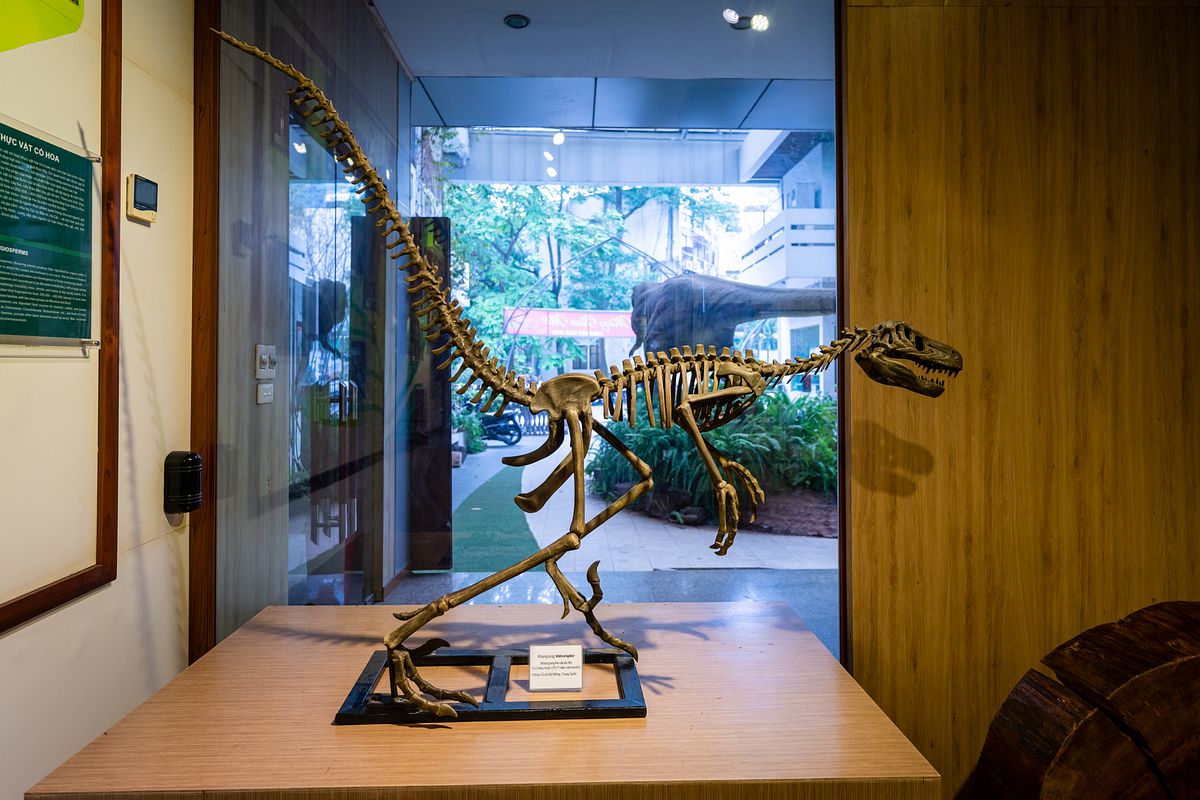 I couldn't help but smile as I watched them make faces and attempt to touch the eyes of the amphibians on display. My joy was also mixed with some concern when I noticed a poor fish taped behind the amphibian exhibit — most likely a victim of a curious child.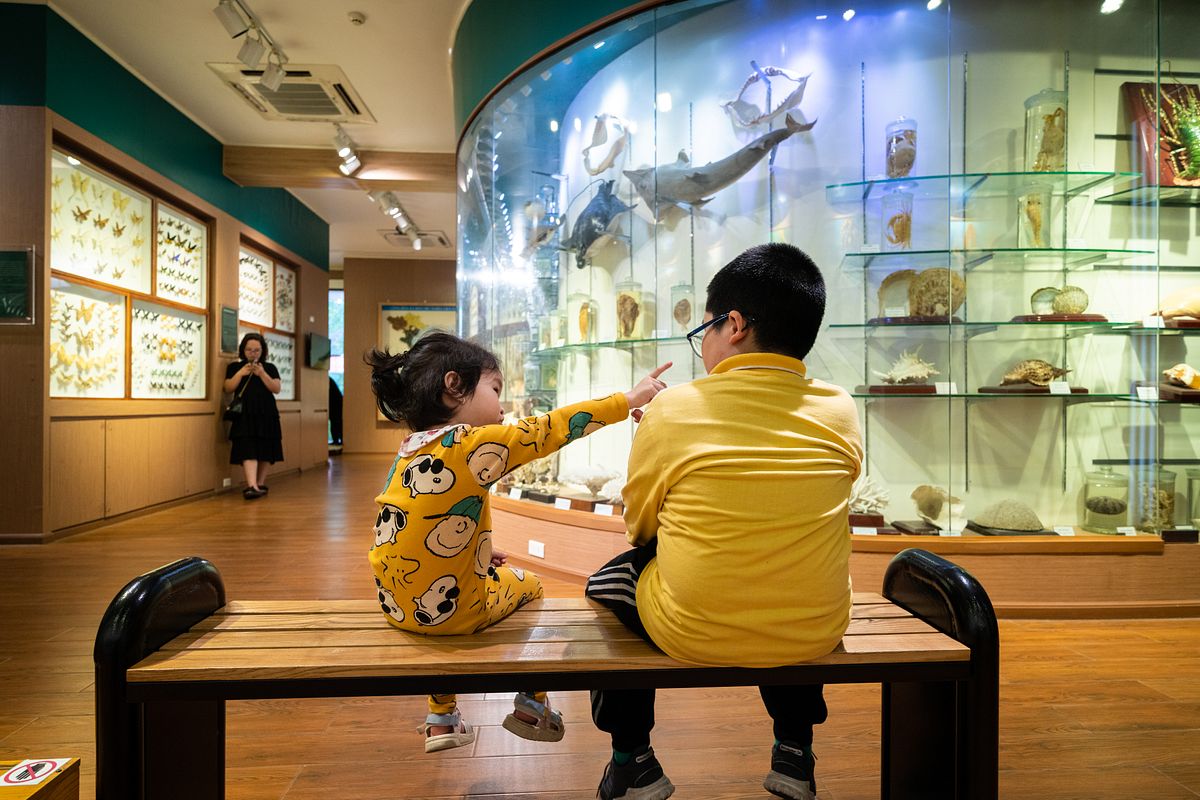 Stepping out of the museum, the nondescript campus became a welcome respite of peacefulness after the chaos within. As I could hear myself think again, I realized how precious it is for the children of the city to have such a place to learn about the natural world.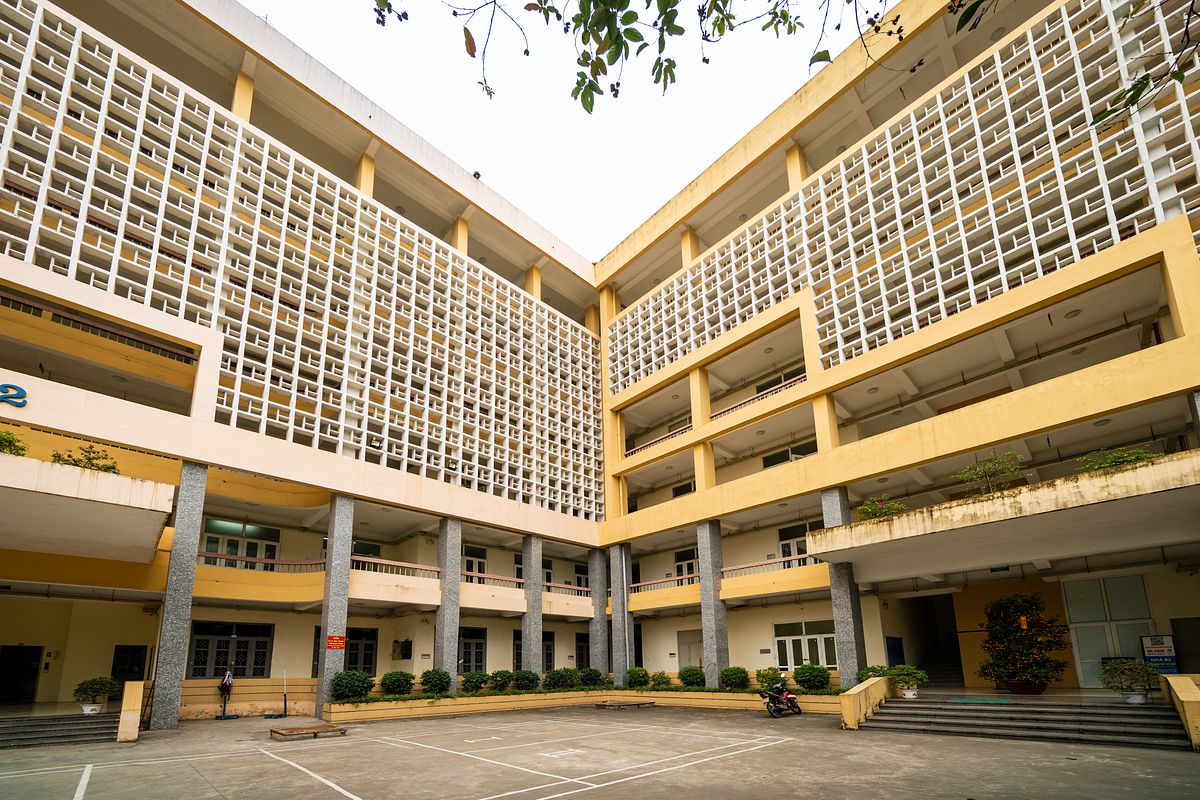 Though modest in size, the Vietnam National Museum of Nature had an abundance of captivating artifacts. They invoked an innate curiosity in children and adults alike, making it an essential destination for families seeking an enriching experience.