"I get to express my madness." That is what Trần Khánh Linh, also known as Lyna, says when asked why she has been waacking for the last 10 years. By day, Lyna is a jewelry and gemstone seller, but by night, she joins her friends at the Soul Waackers, a waacking group based in Hanoi, and practices a dance style that allows her a vibrant way to self-express.
Lyna first discovered waacking through a competition in Nam Định, her hometown, and when she came to Hanoi for university, she has been following it ever since."When I'm working," she says, "I am rather gentle and elegant. But when I am dancing, I am wild and fierce." When meeting with clients, Lyna is composed and receptive to their wishes. When the music is on, she transforms into another being that encapsulates the songs' emotions.
Since the unique style of dance was born in the early 1970s, waackers have often danced to disco. The sexually charged lyrics of hits like Donna Summer's 'Love to Love You Baby,' Musique's 'In the Bush,' or 'Push It' by Salt-N-Pepa become the background for Lyna to convey her enthusiasm openly. Her moves contain passion, sorrow and joy.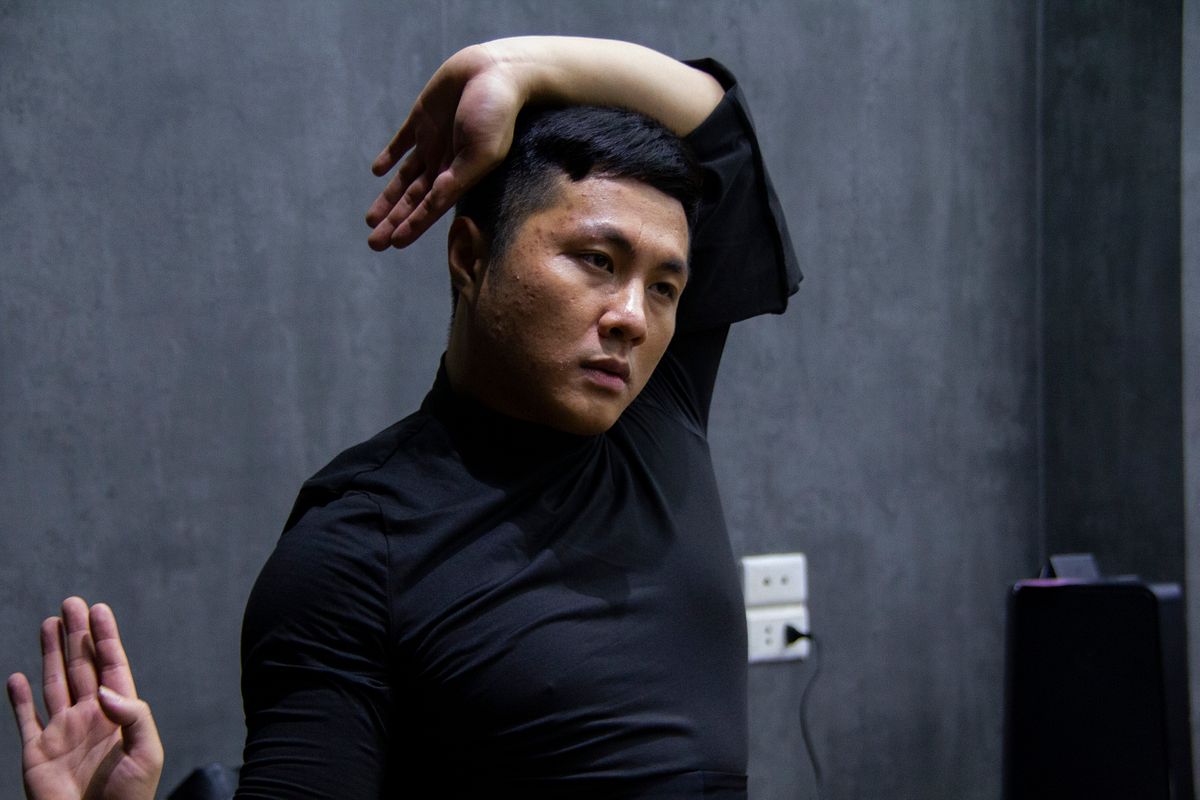 The opportunity to fully express themselves is what draws many people to waacking. Another member of the Soul Waackers, Đức Nguyễn, nicknamed Zupi, speaks of an instant connection and a sense of belonging. "I am not transgender, but my femininity is strong. And dancing allows me to share that side," he explains.
Zupi's day job is an event manager, and he often conducts business in suits and tie. When he gets on the dance floor, he slips into flowy skirts and dresses, sports high heels and flows with sensual moves. Being gay and proudly out since his teenage years, Zupi expresses his pride in the waacking community for their effortless acceptance. In the dance scene, he finds that people do not care about personal identity or appearance, they celebrate skillful techniques and suitable costumes, regardless of the contrast between the dancer's on-stage persona and their everyday self. Zupi explains: "Take hip-hop for example, they have a fashion style that is always on display, even during practice. There is a specific presentation to the dance. But for waacking, no one will bat an eye if a dancer shows up in a cat costume."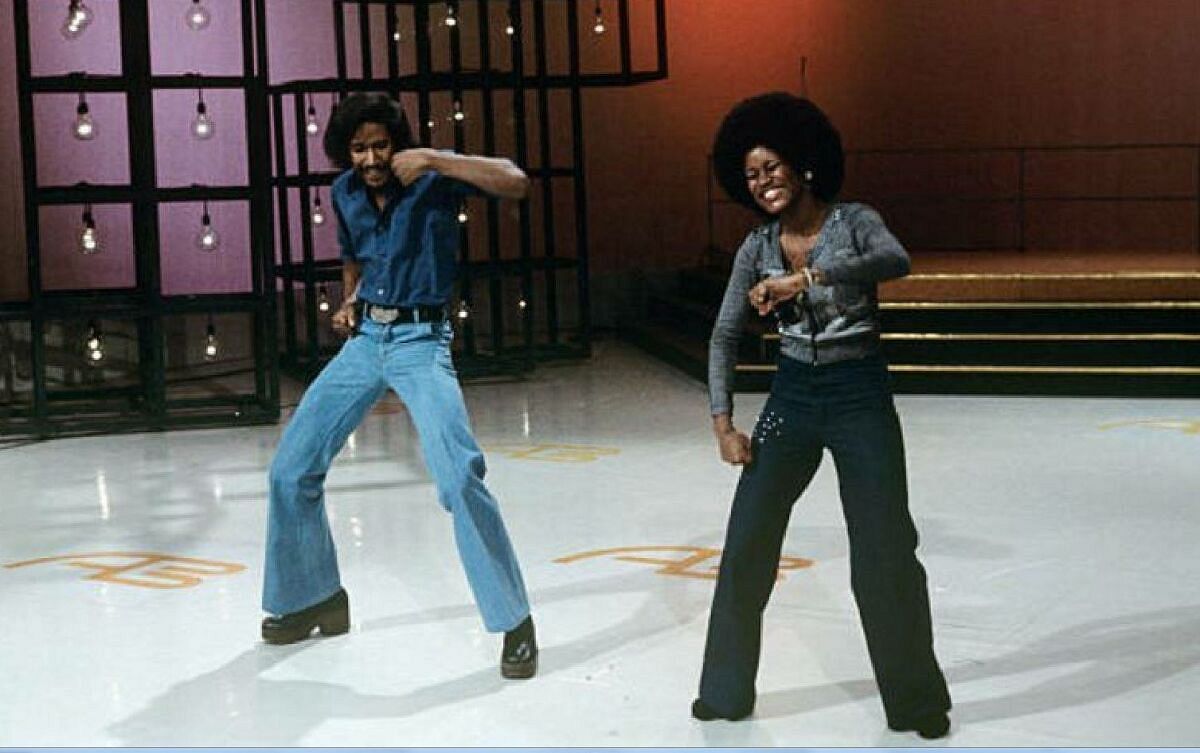 It is no surprise that the waacking community is so welcoming to all considering its origin. Born in the underground gay clubs of Los Angeles, the dance was initially known as punking — a derogatory slang for gay men. Later on, it was appropriated and adapted to waacking. The style borrows inspiration from silent films. Without words, emotions are conveyed through sharp, striking movements. Since its inception, waacking has always been a refuge for marginalized individuals to freely express themselves, away from the confines of their oppressive daily lives. This aspect remains unchanged, even as the dance style has spread to various corners of the world.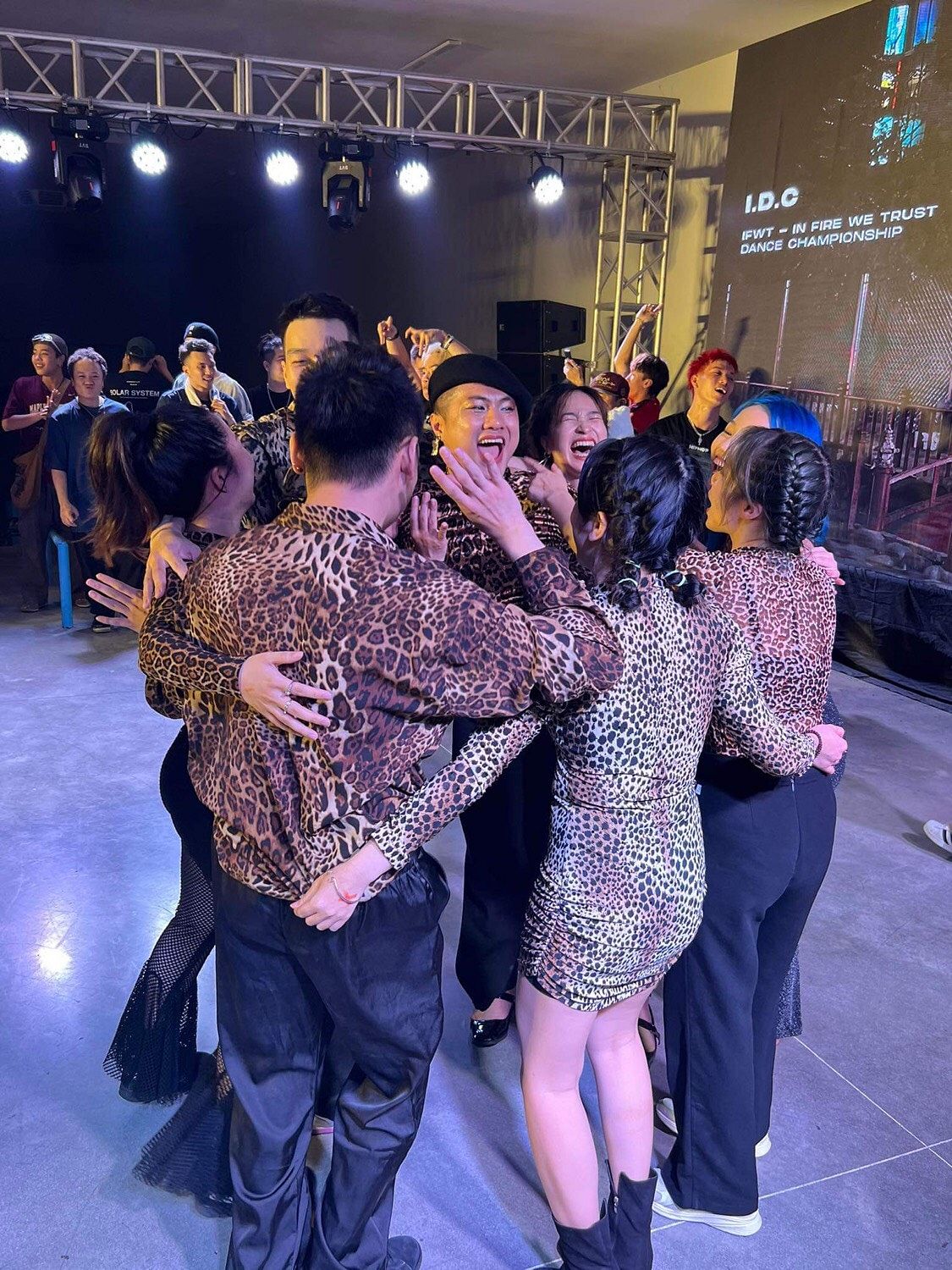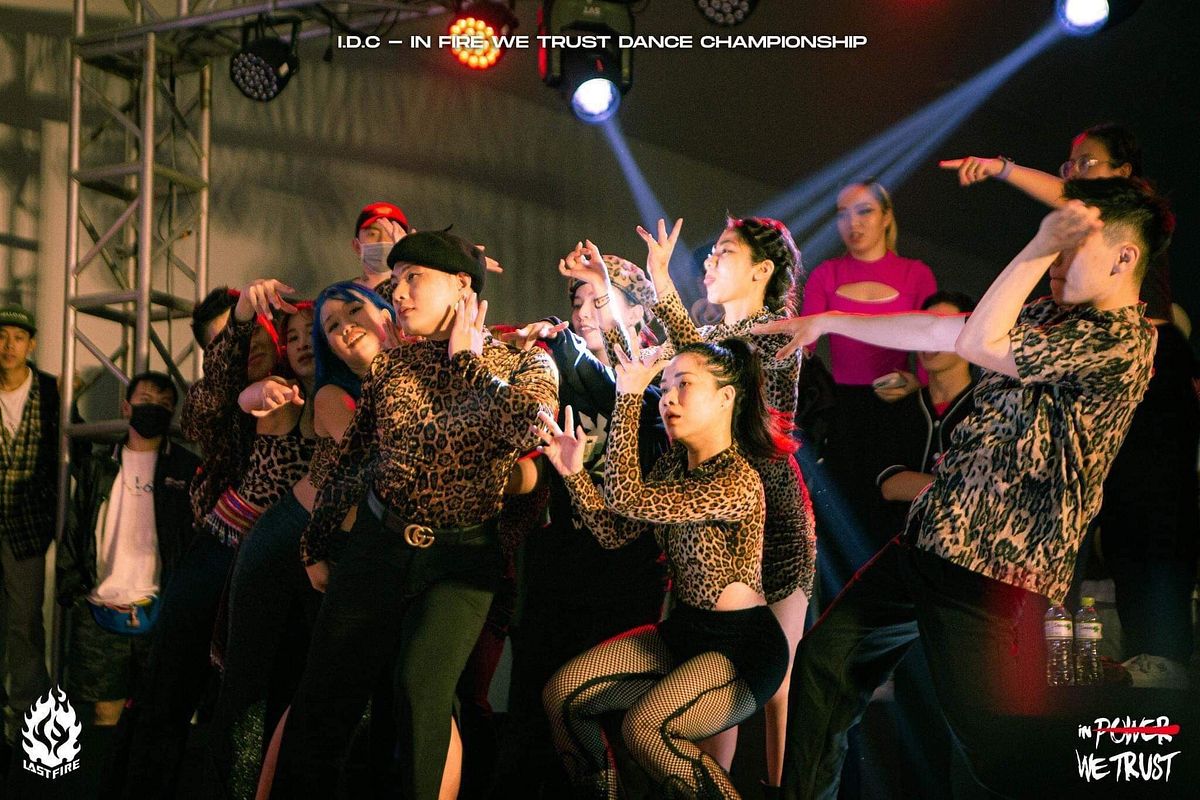 In Vietnam, the dance started gaining popularity in 2010, thanks to the efforts of figures like Cường Nguyễn, also known as C2 Low, the leader of Soul Waackers. He has been organizing shows and classes across the northern regions of the country, popularizing waacking when it was relatively unknown. Through these efforts, he gained recognition and followers such as Lyna and Zupi, who are now his friends and dance mates. He continues to give classes and takes pride in the ever-growing and diverse community. "You will find young children and their mothers in my class, young or old, gay or straight, all are welcome," C2 Low shares.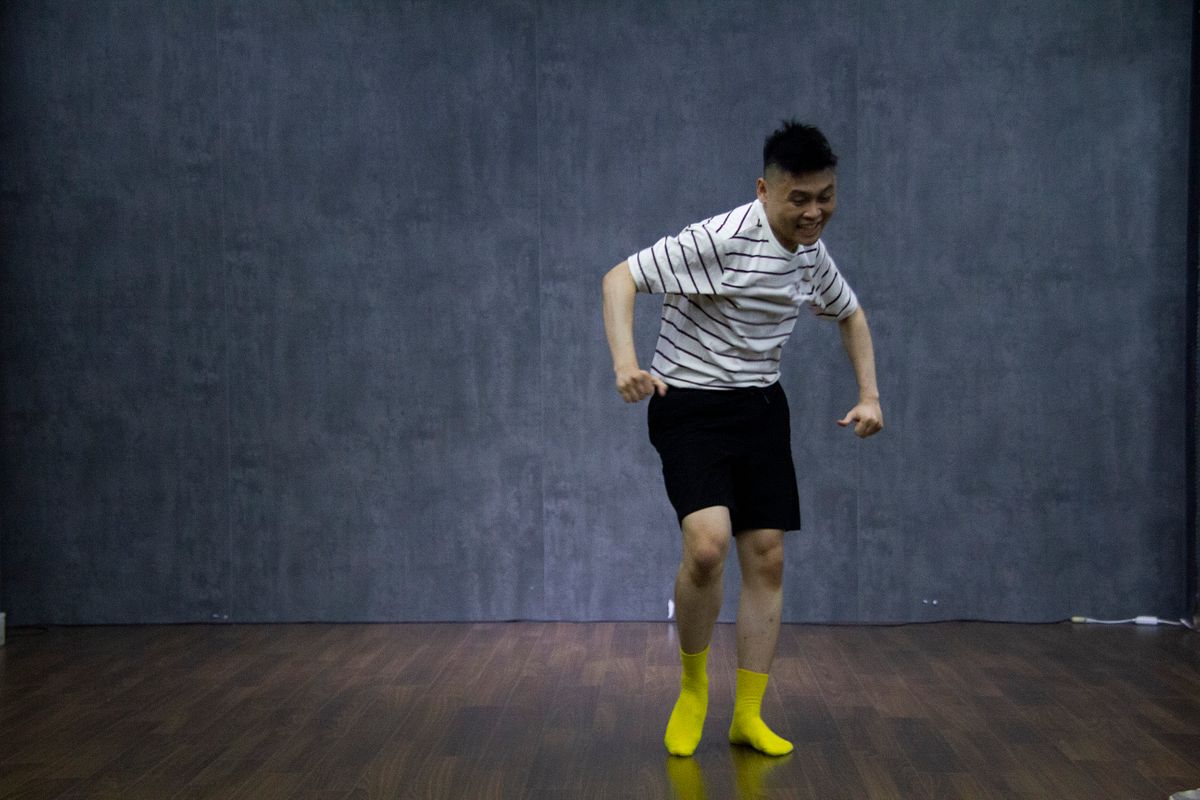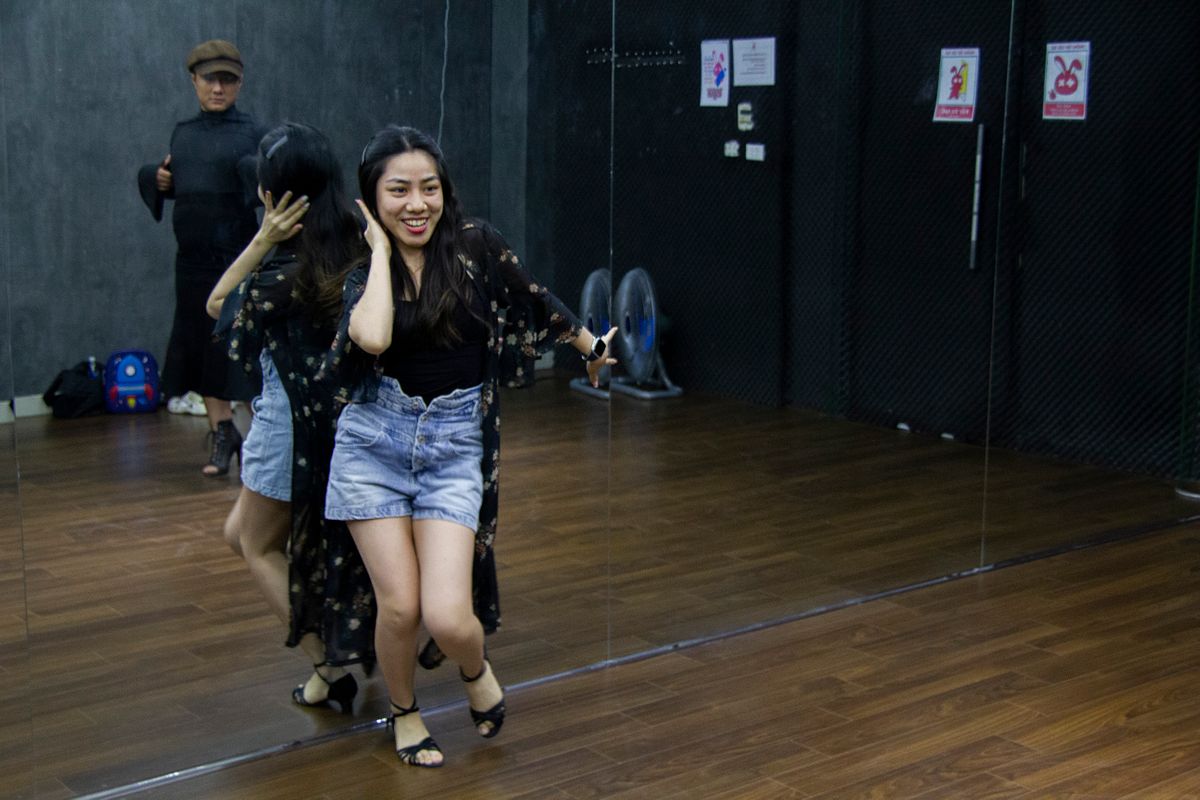 When asked about their goals and aspirations for waacking, Lyna reveals: "I want to keep bringing joy to my audience, I want them to laugh, and smile the moment they see me performing." In a less altruistic tone, Zupi humorously shares: "I want to find one student that will follow me, and to him alone, I will share my wisdom." C2 Low, on the other hand, aims to elevate Vietnamese waackers onto the international stage. He acknowledges his advantage over dancers from rural areas, as being from Hanoi exposed him to the dance scene at an early age and provided more opportunities that allowed him to save up and compete abroad.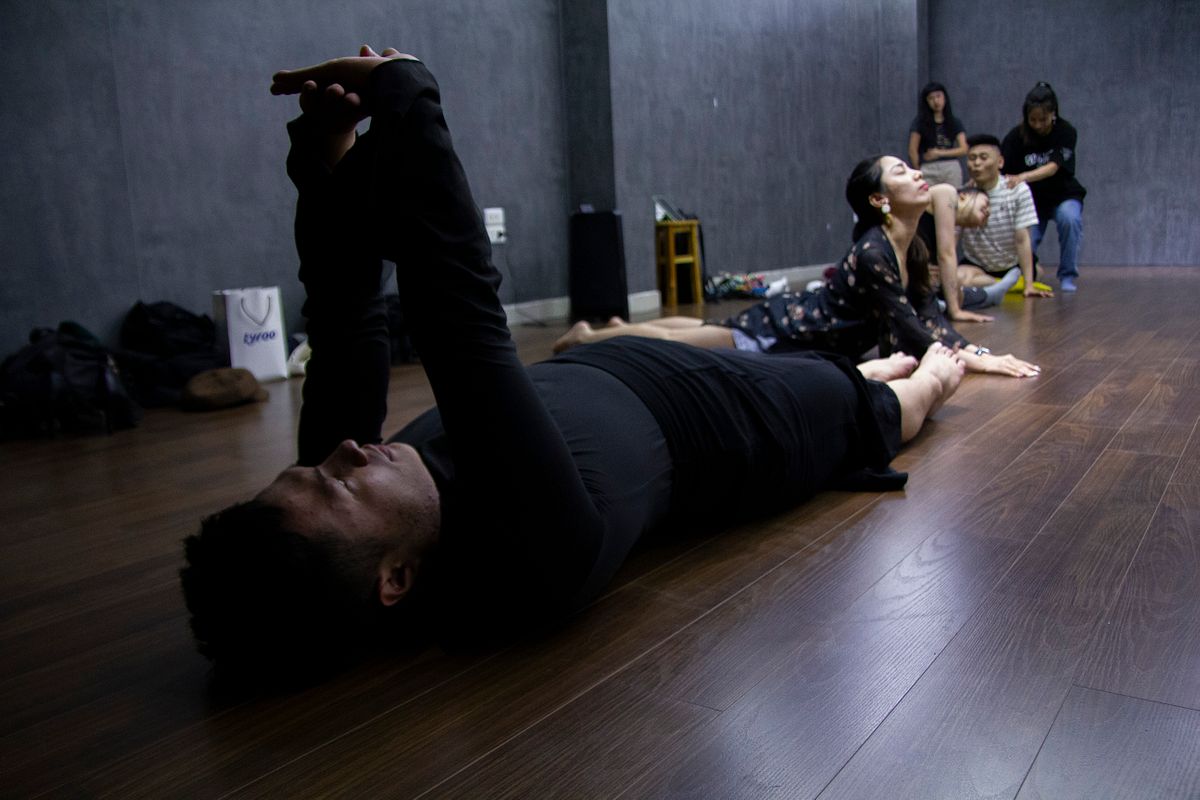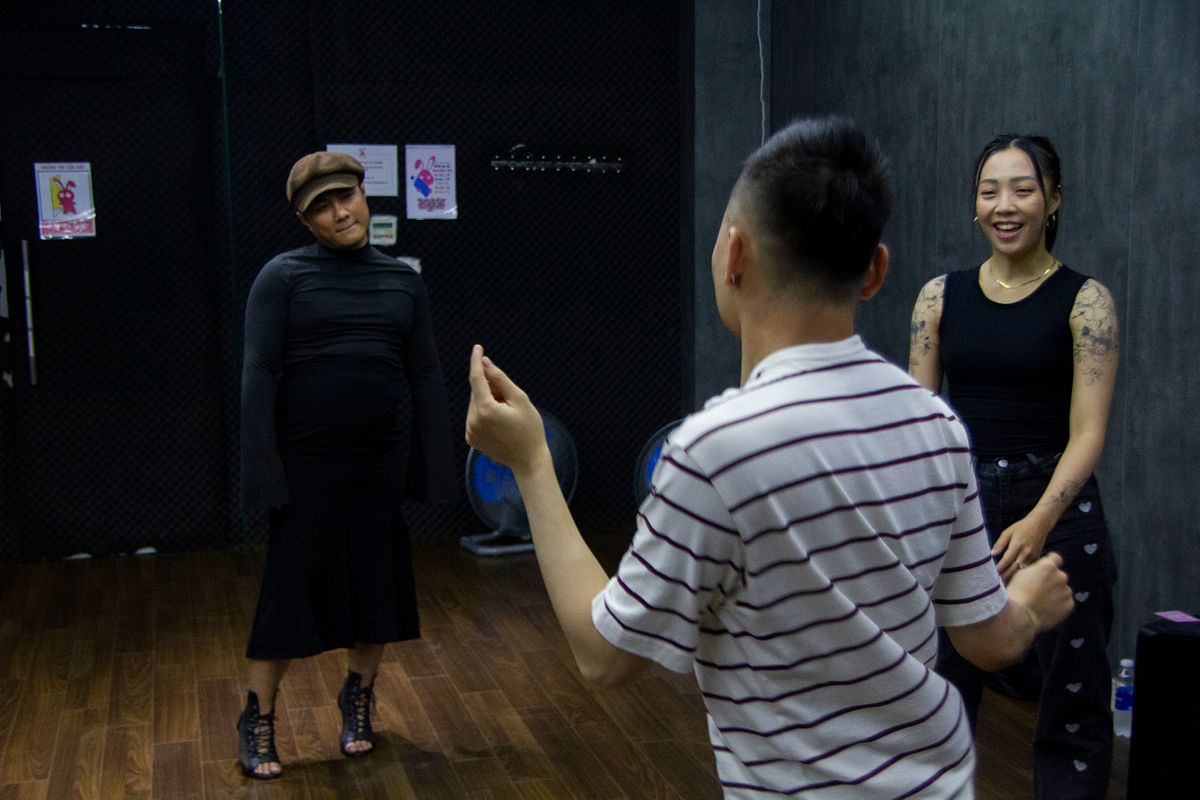 During international competitions, Lyna, Zupi and other Soul Waackers follow closely and celebrate his wins from home. "We have a long way to go, compared to international dancers with more resources and experience," C2 Low explains, but he remains optimistic. "But I know we have many promising talents right here."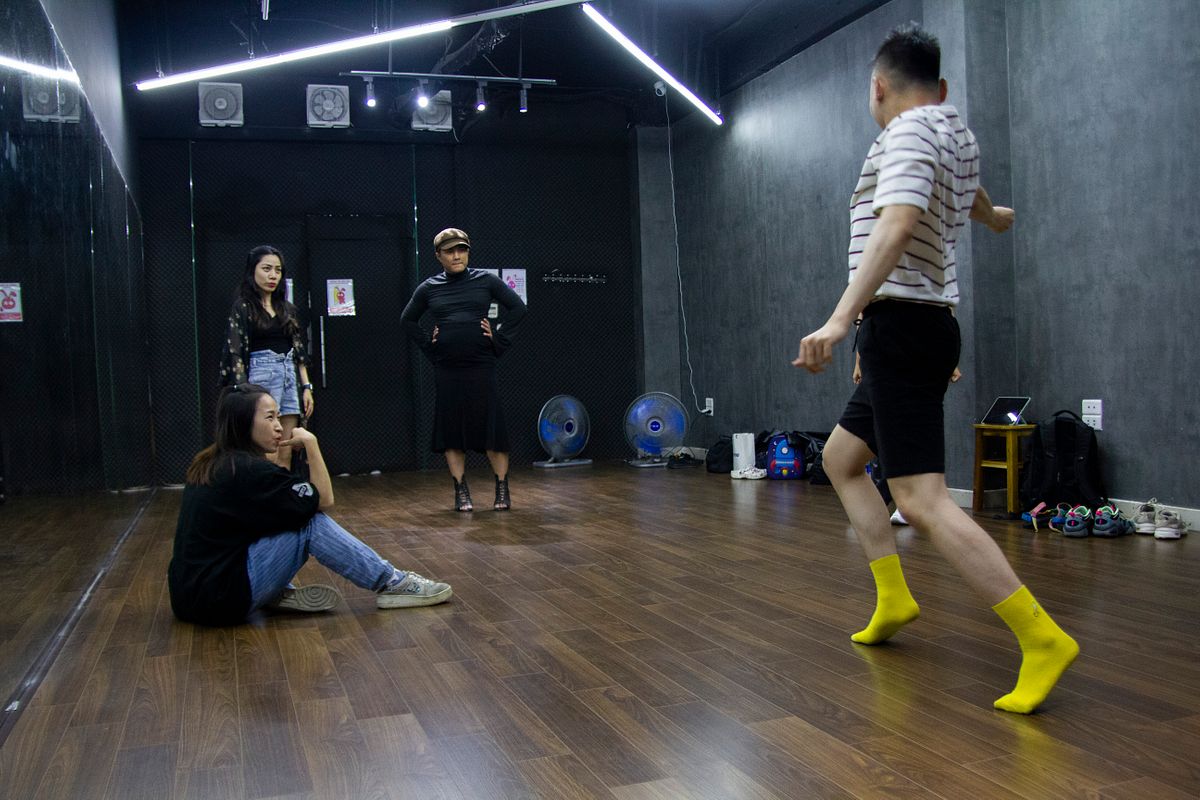 The Soul Waackers come together twice a week for a practice and freestyle session. They embrace their most comfortable selves, whether that means dancing in socks or rocking 11-centimeter platform heels. Within the studio's walls, each dancer effortlessly transitions between powerful, rhythmic movements and elegant, poised poses. They take turns dancing for one minute at a time, grooving to timeless disco songs. During the hour of practice, the Soul Waackers draw inspiration from one another's energy. They encourage each other to attempt daring and challenging moves and celebrate when they succeed. The sound of applause, finger snaps, joyful shouts, and laughter fills the air throughout the session. Here, at least, is a safe space for the creativity and gender fluidity that is often missing in their daily lives.