What can you not put on a T-shirt?
It's that time of the year when Vietnamese students in grade 9 and 12 are under immense pressure to study for their entrance exams. However, a recent whimsical fashion fad might be able to provide just the kind of ironic cheer they need during this stressful period.
It all started when a clothing store announced its newest collection, which features T-shirts that have school textbook covers printed on them. The T-shirts went viral and struck a chord with those who are still fidgeting on school benches as well as those who have managed to move beyond them.
Hoang Khanh Ly, a university student at the Academy of Journalism and Communication in Hanoi, is the creative mind behind the idea.
"The idea came naturally. I accidentally spotted several old textbooks and thought 'Why not print these textbook covers — which could remind someone of their favorite subject or a challenging one that 'haunted' their school years — on T-shirts for the sake of nostalgia?'," Ly told Tuoi Tre in Vietnamese.
The prints include textbook covers of several core subjects for grade 9 and 12. It doesn't matter whether a certain subject was your favorite or absolute nightmare, its textbook cover is undeniably an unforgettable image that will conjure up anyone's memories of the classroom: from raucous mischief to hours trying to memorize the details of the Nghe Tinh Soviets uprising in hope of acing the 45-minute test the following day.
Take a look at some of the T-shirts below: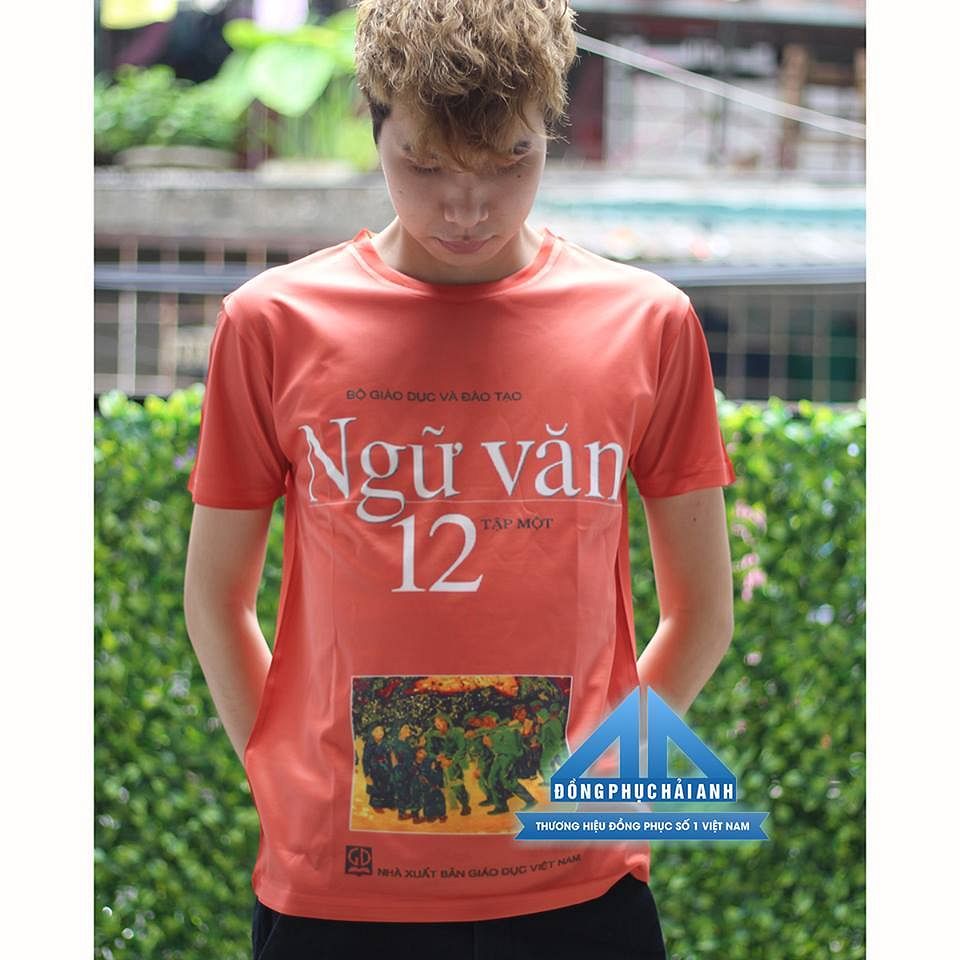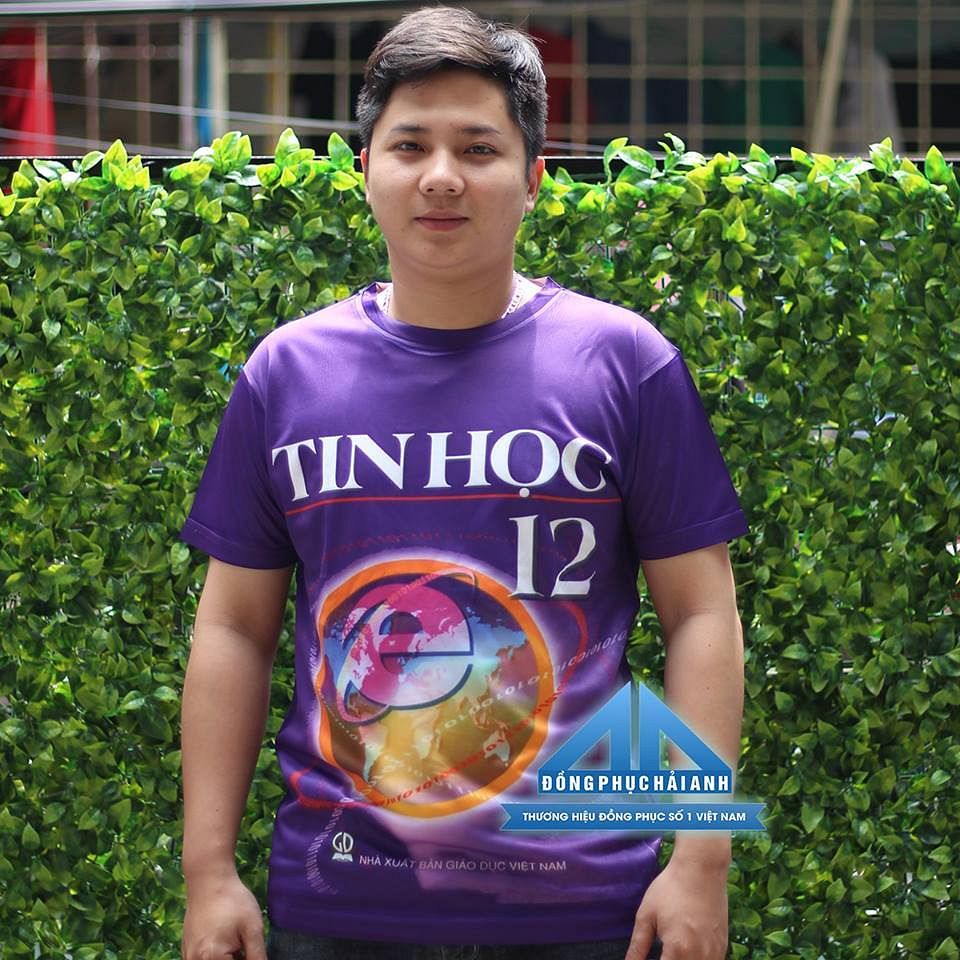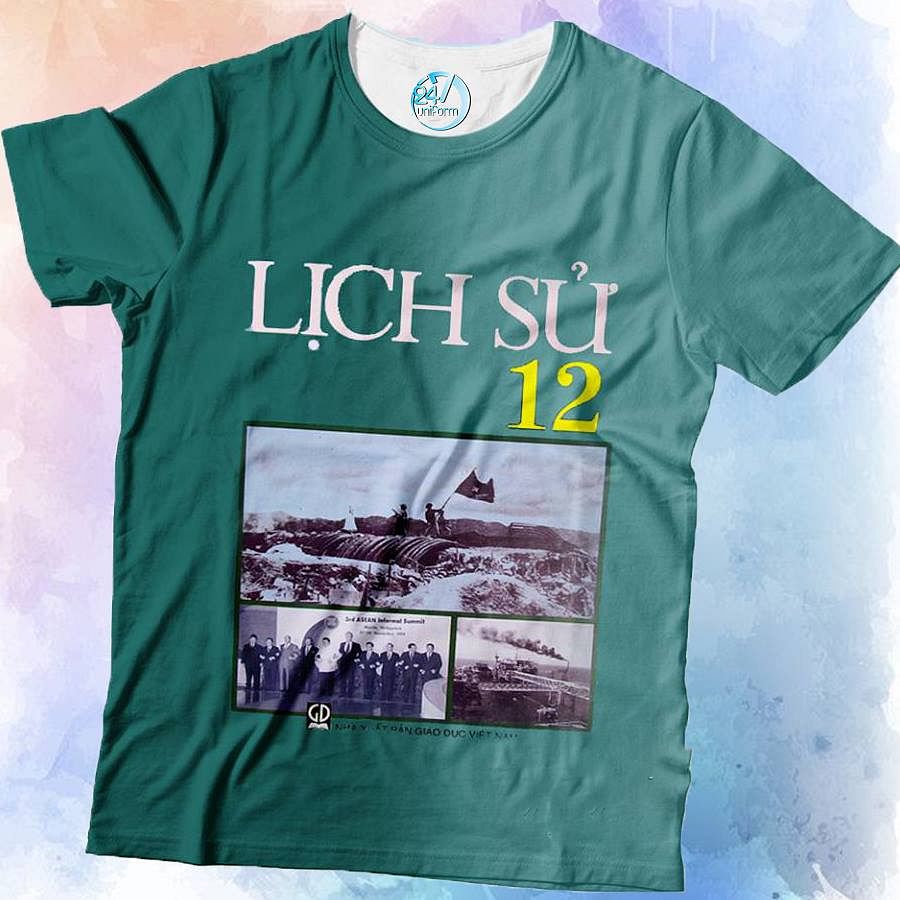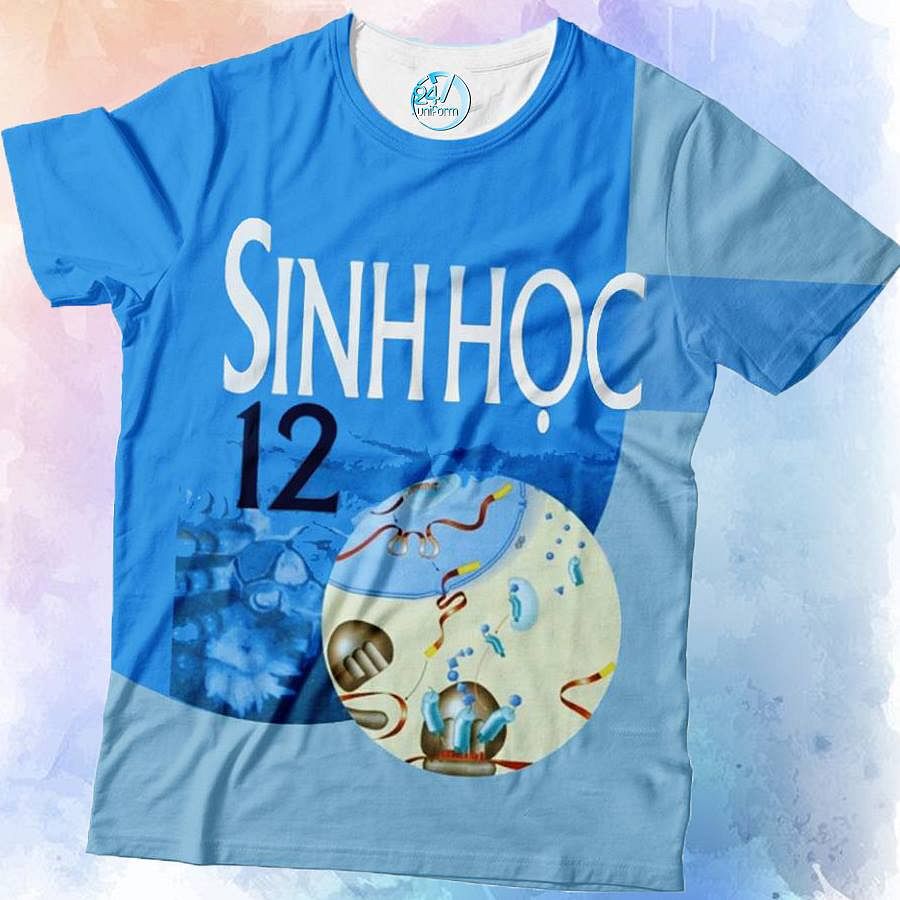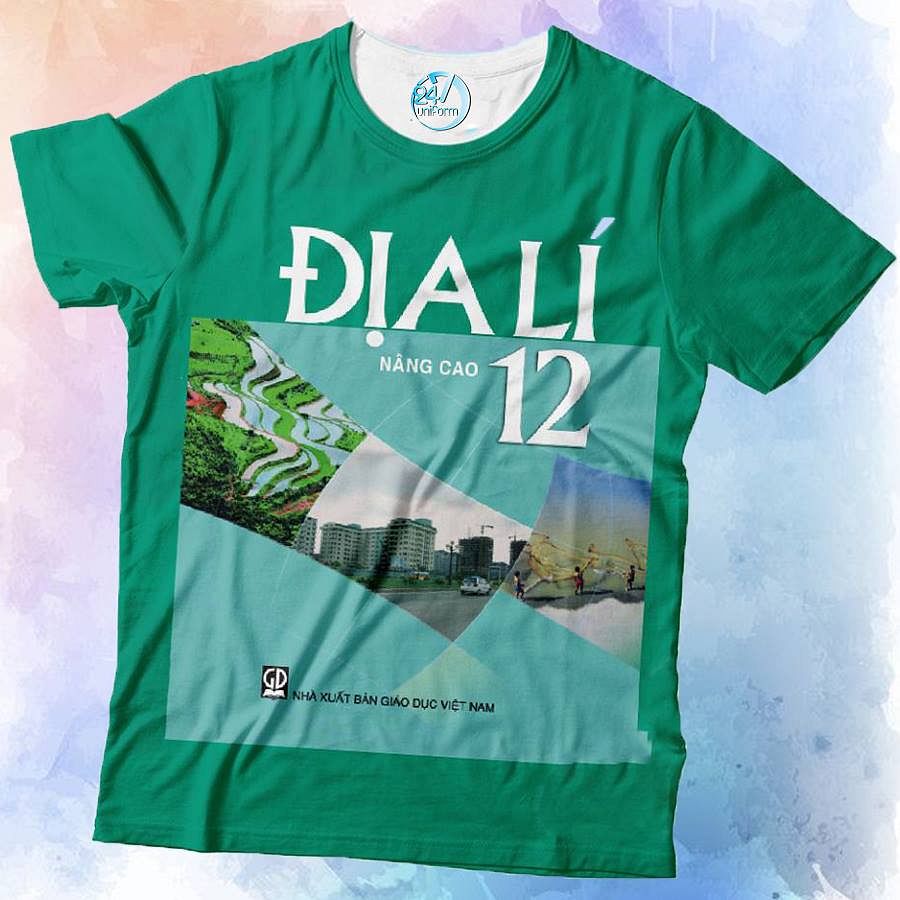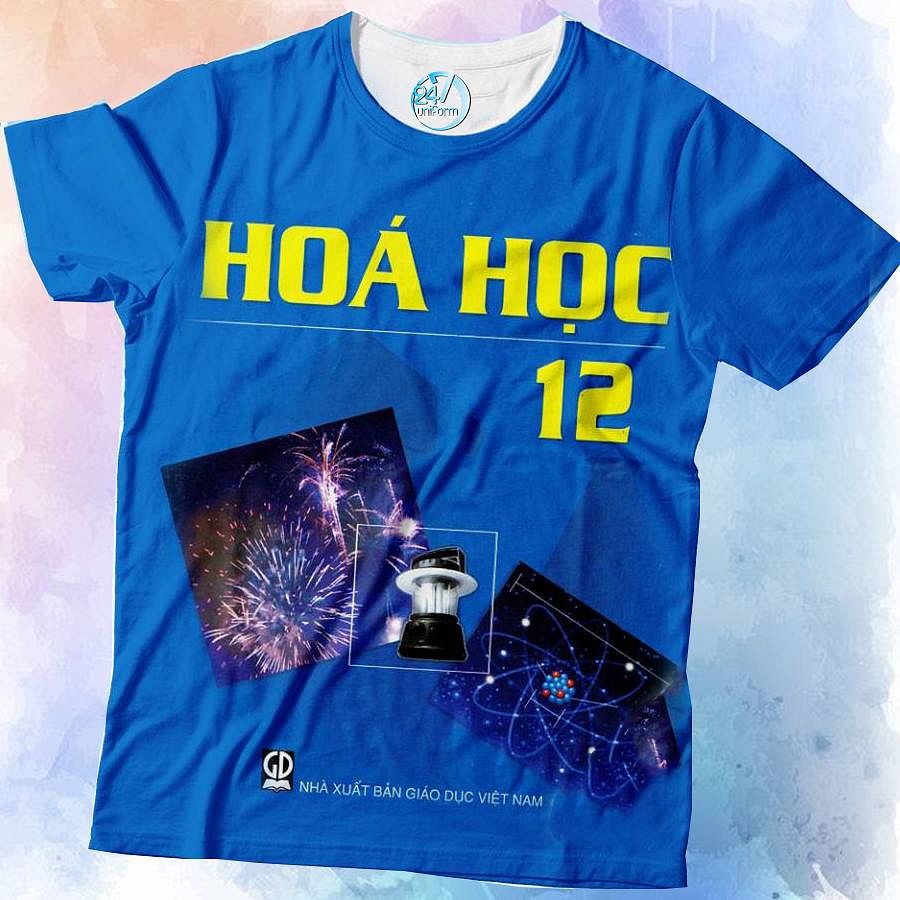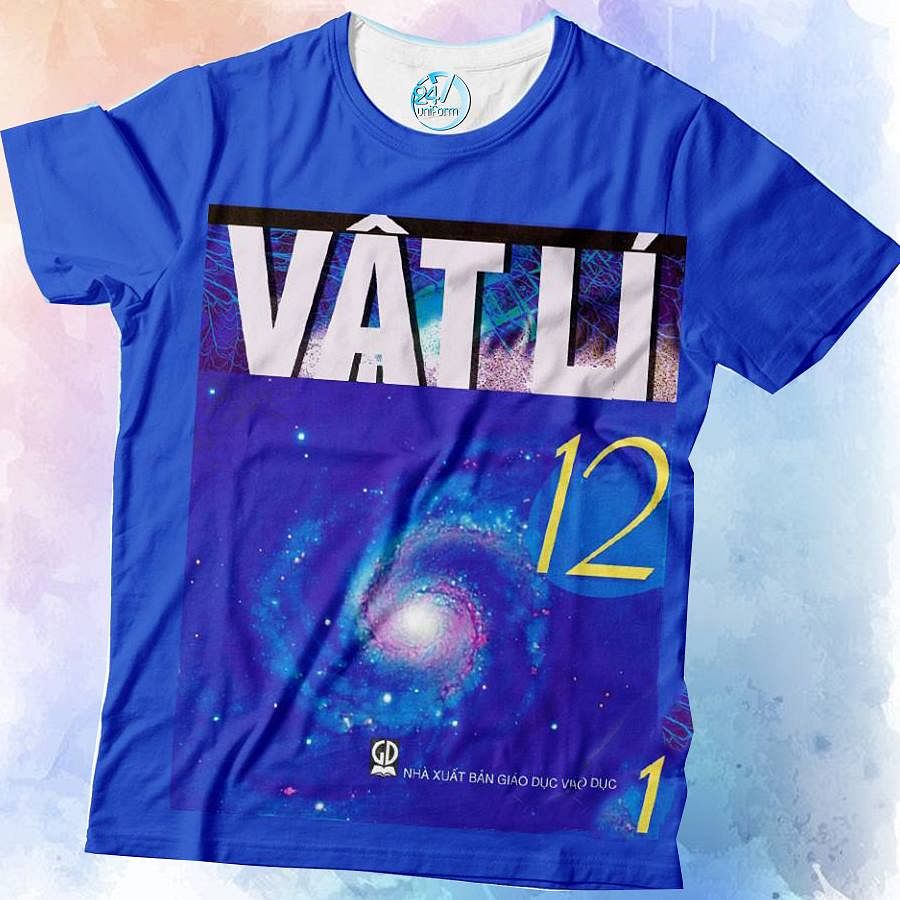 [Top photo via Phu Nu Viet Nam / Photos via Facebook page Ao Lop 247]
---

Related Articles
---