Today Hong Kong is known for its sleek modernity and space-age skyscrapers, but not long ago it was home to a massive unplanned residential block known as Kowloon Walled City.
According to Business Insider this "city" appeared between the 1950s and early 1990s as immigrants built a 12-story high community on a 6.4-acre site in Hong Kong.
The Kowloon Walled City, as it came to be known, had a population of 33,000, making it 119 times denser than New York City. The area was known for its lack of sanitation regulations and rampant crime, but it also created a strong community, the news source shares.
In the late 1980s photographer Greg Girard began visiting the Kowloon Walled City and formed a close bond with some of its residents. Take a tour of the gritty city from before it was demolished in the mid-1990s, courtesy of Business Insider, below.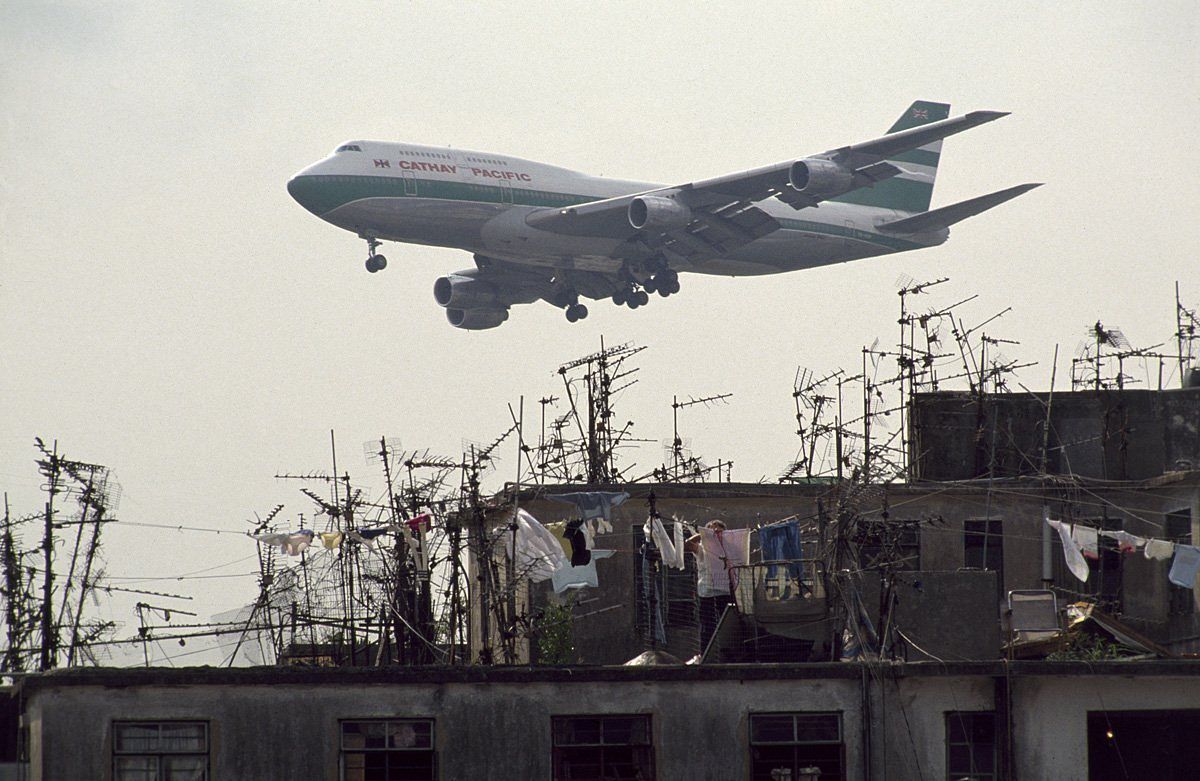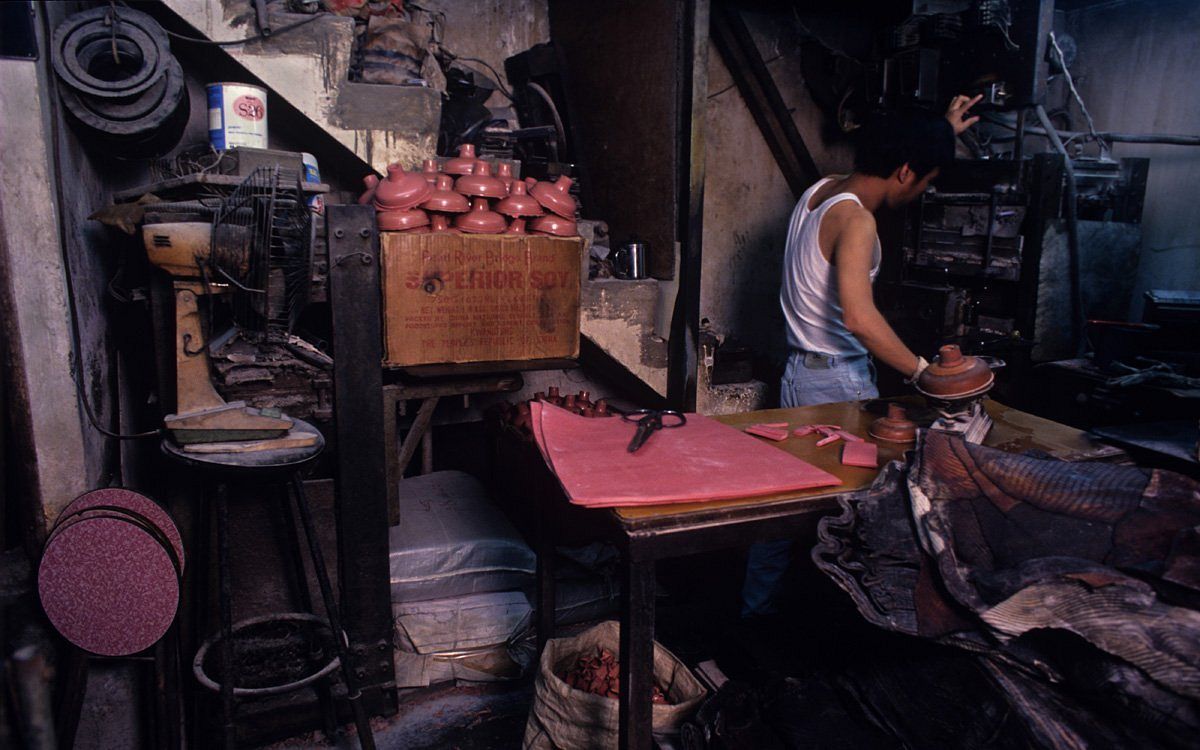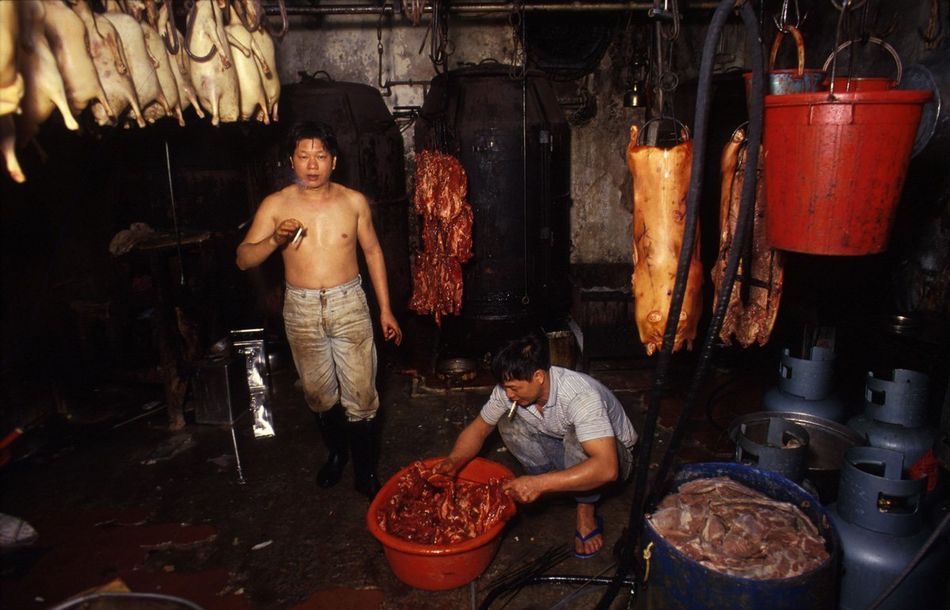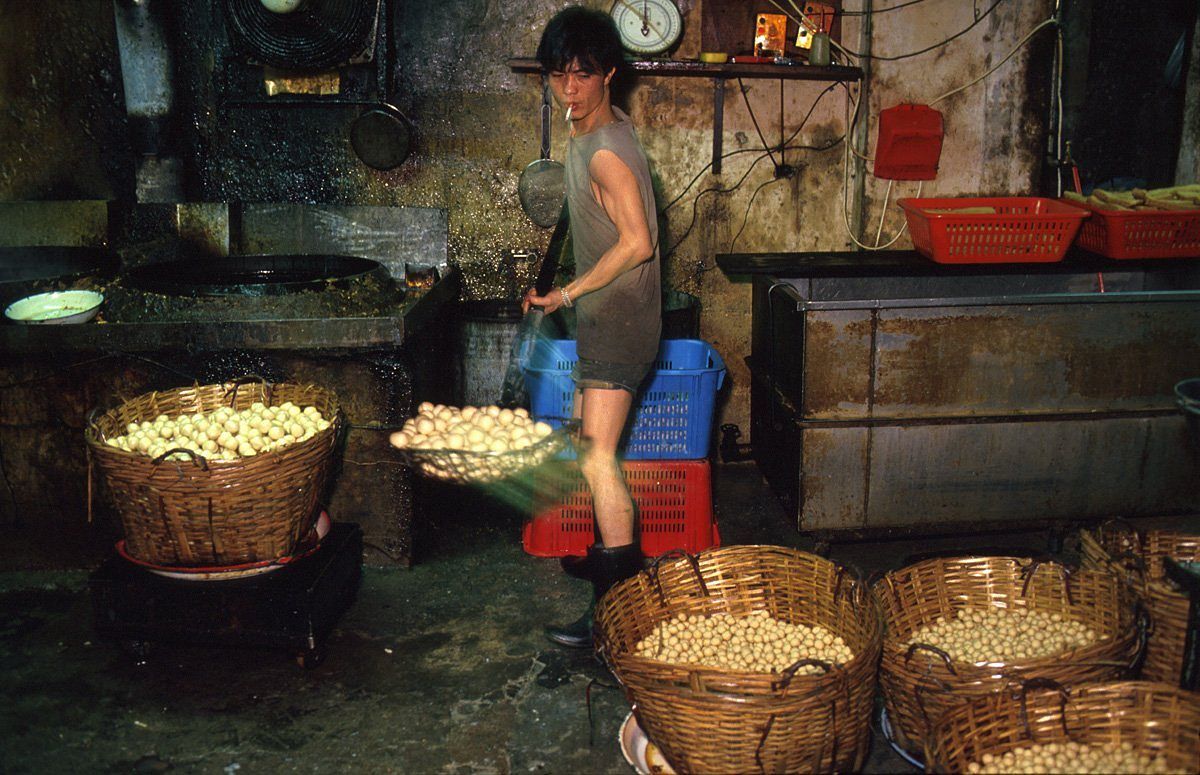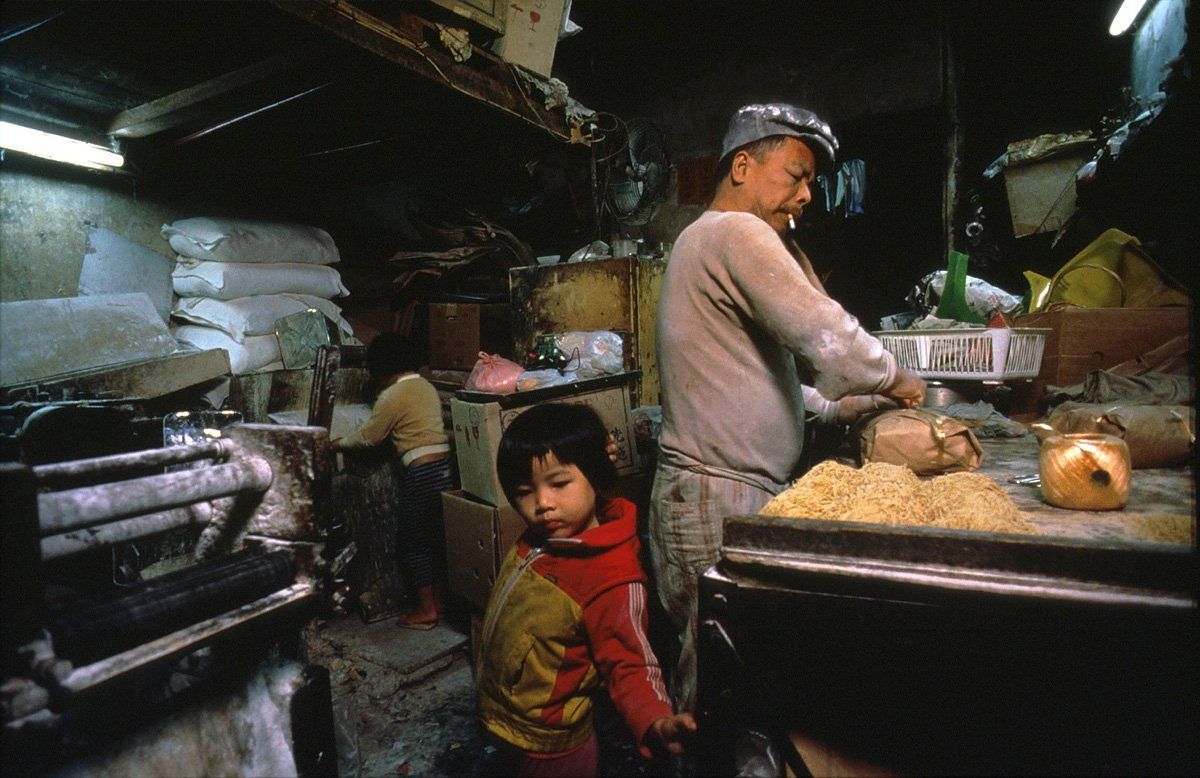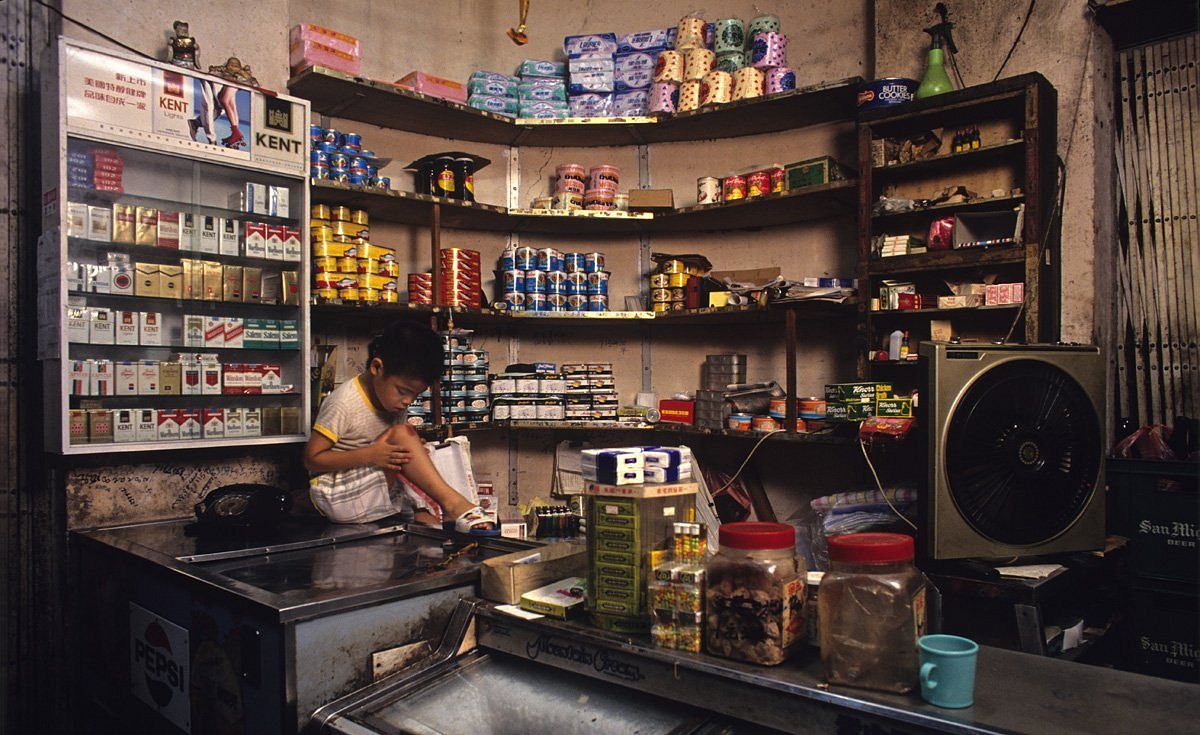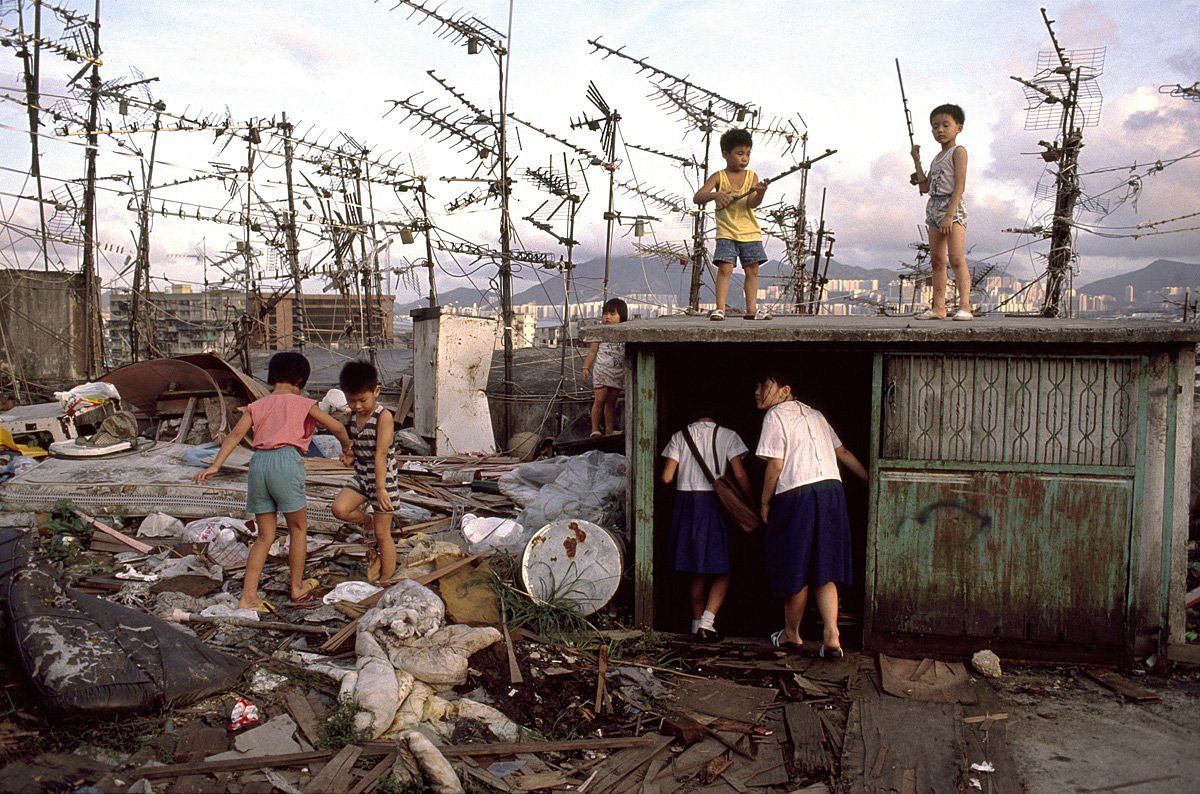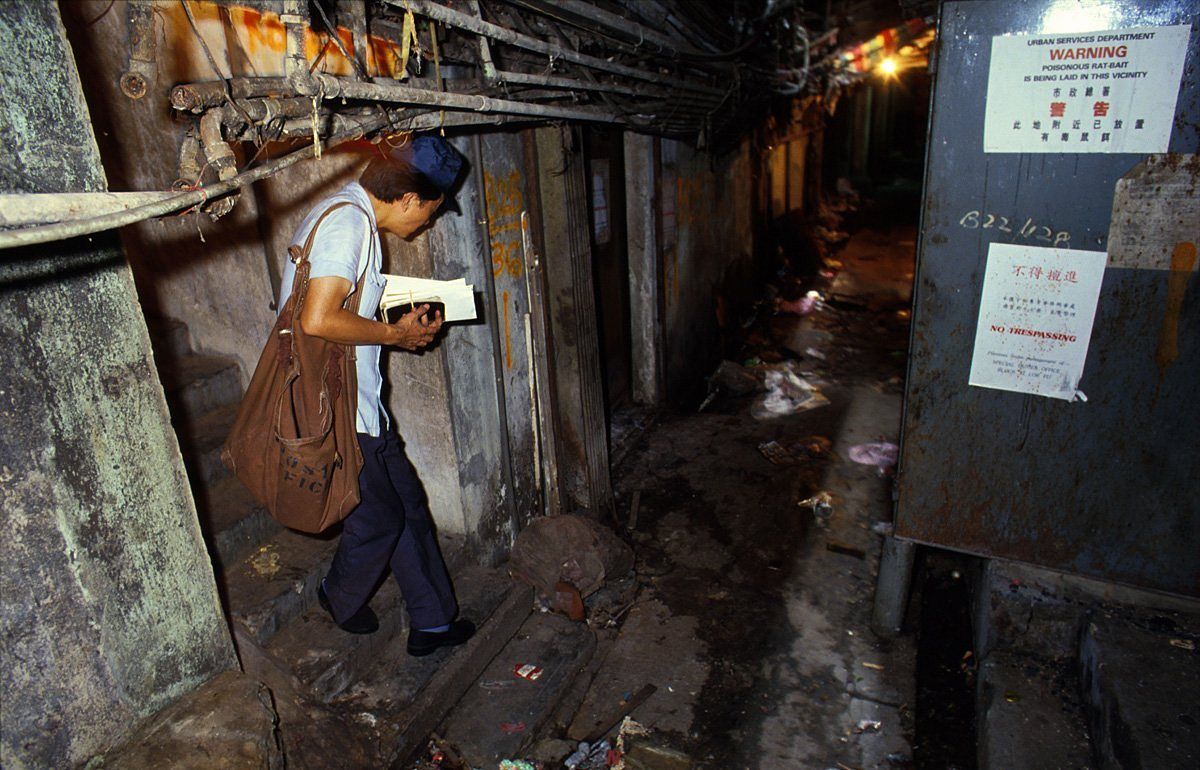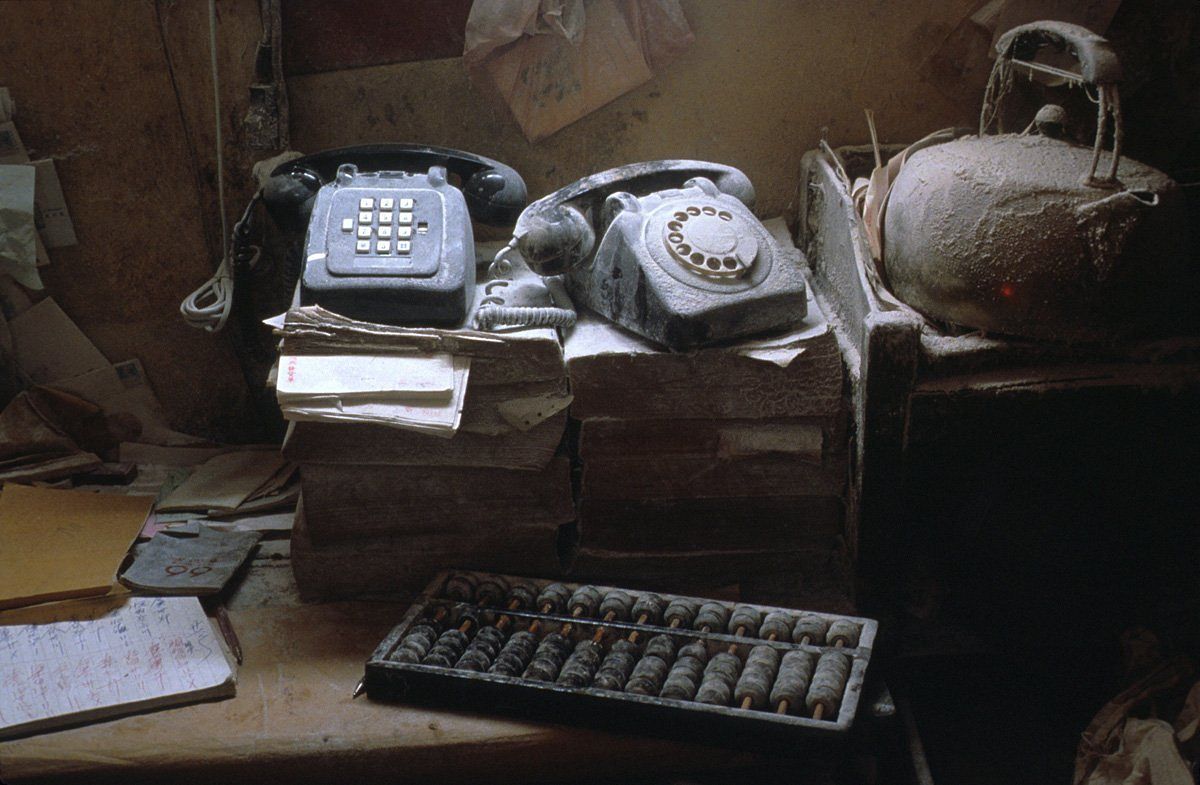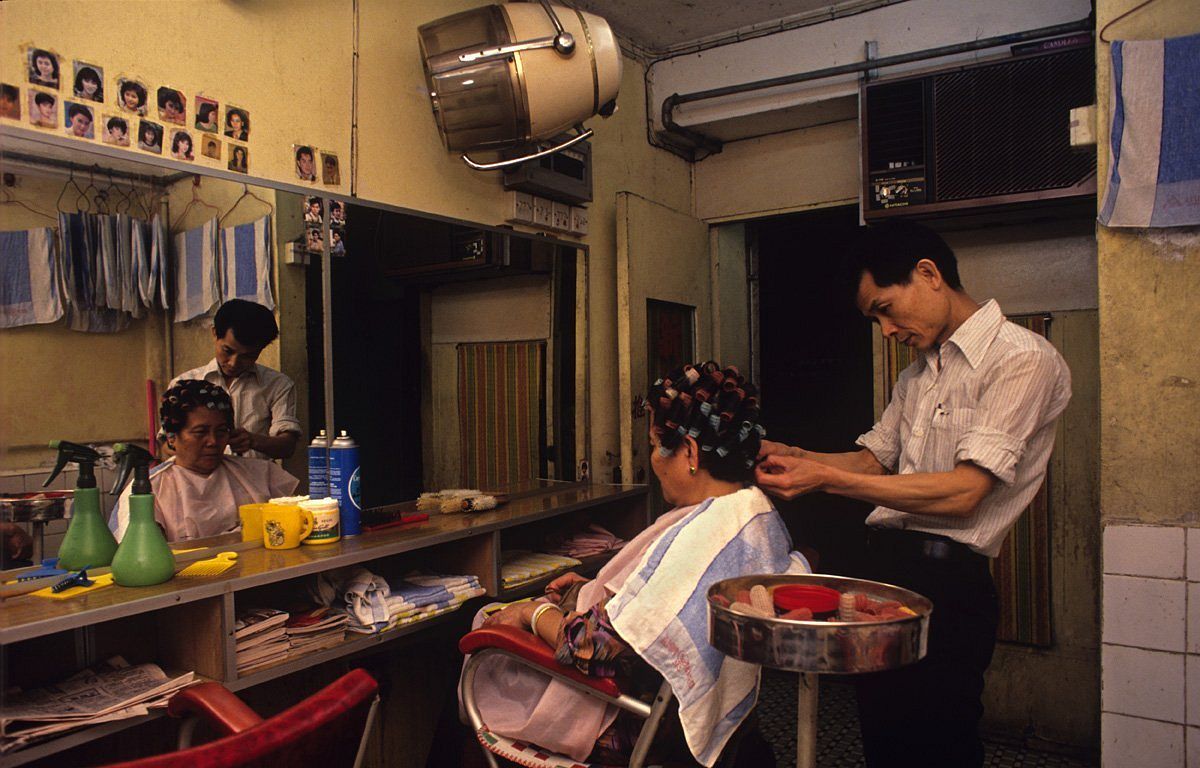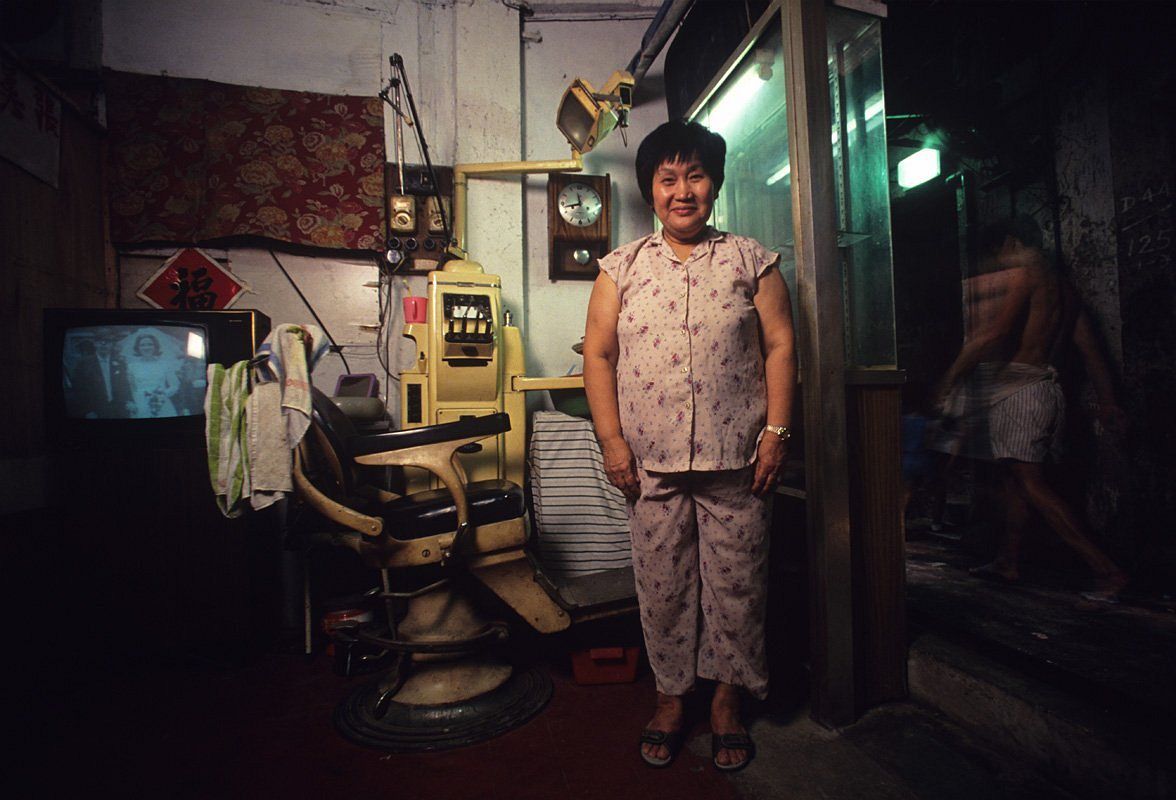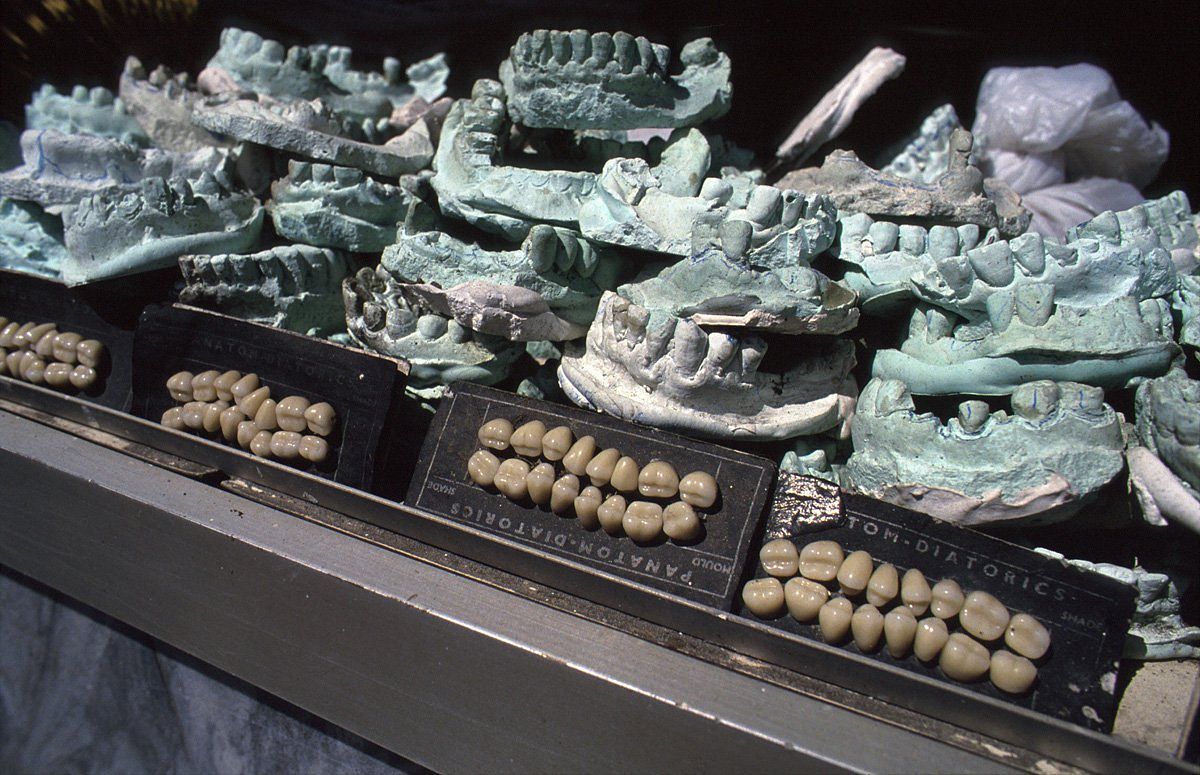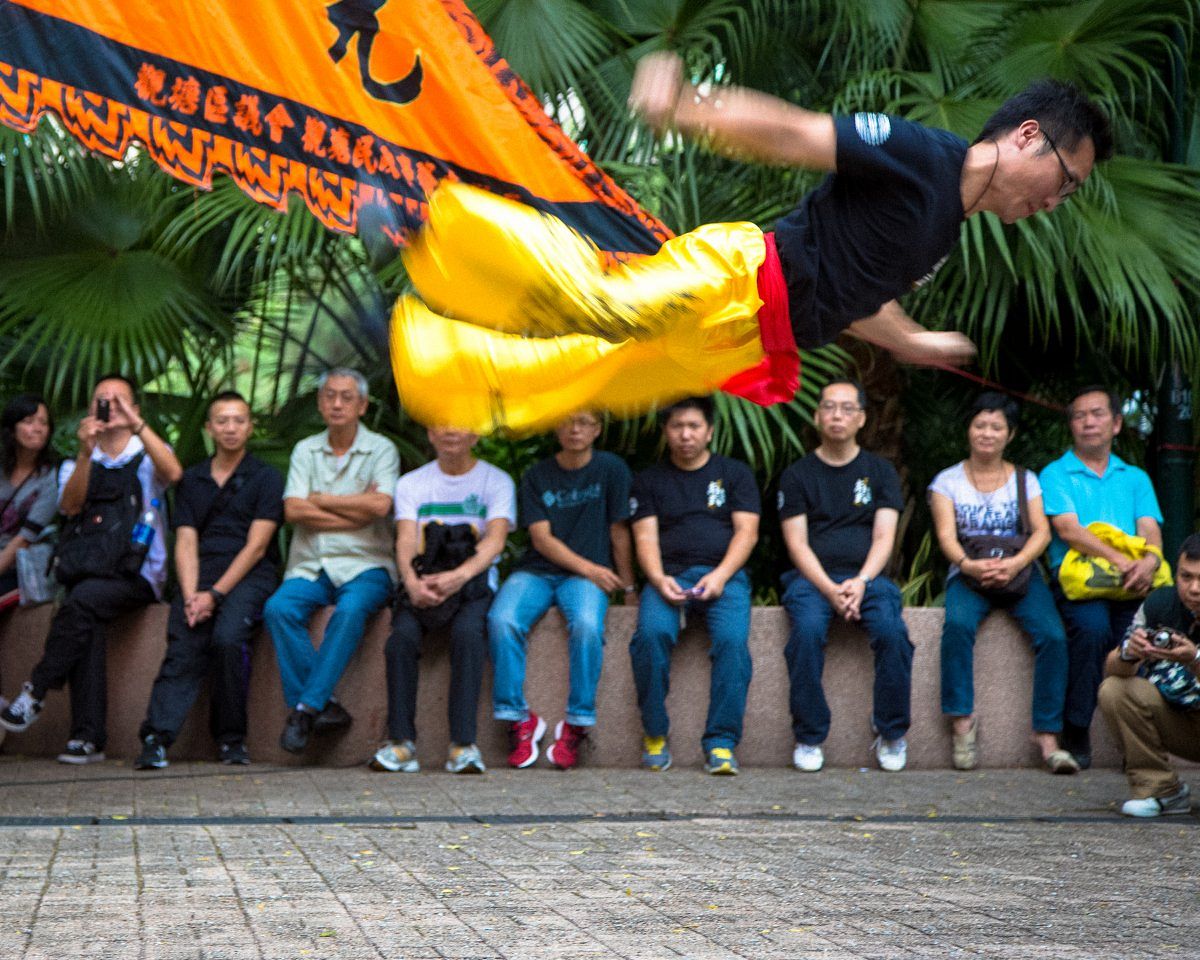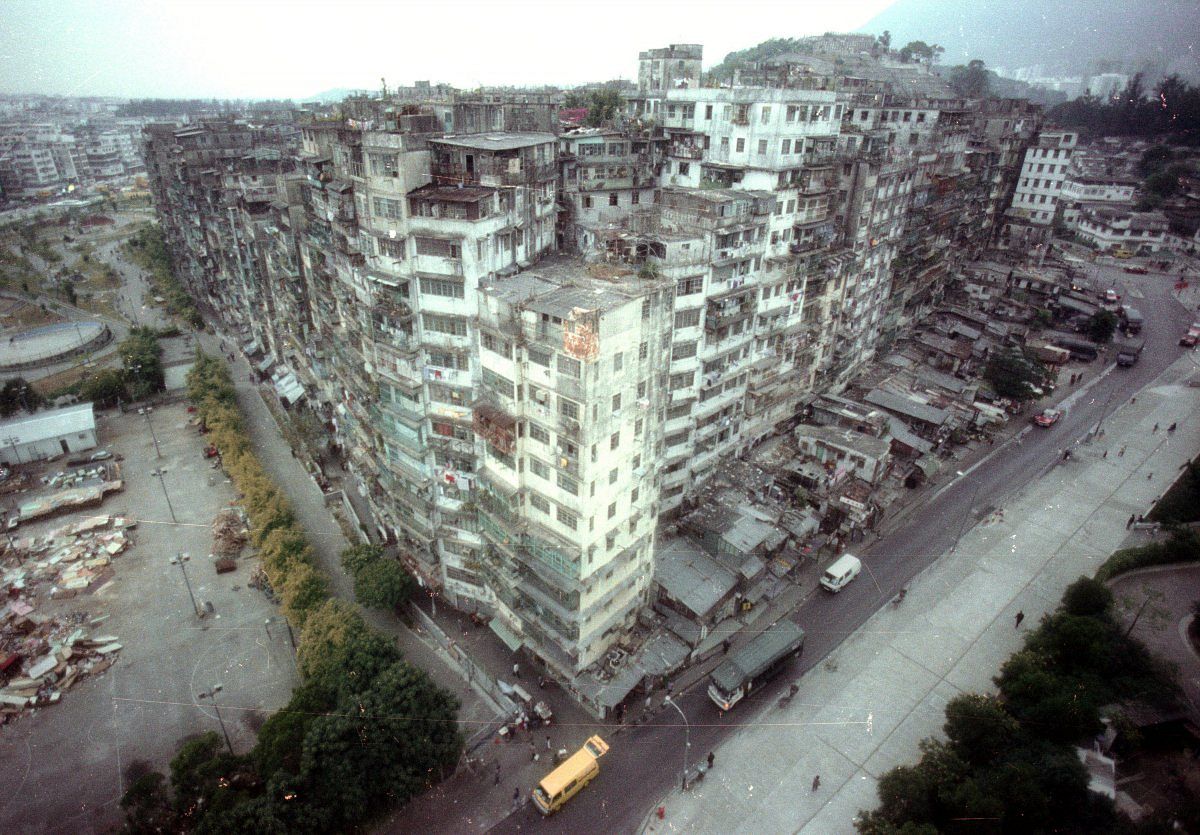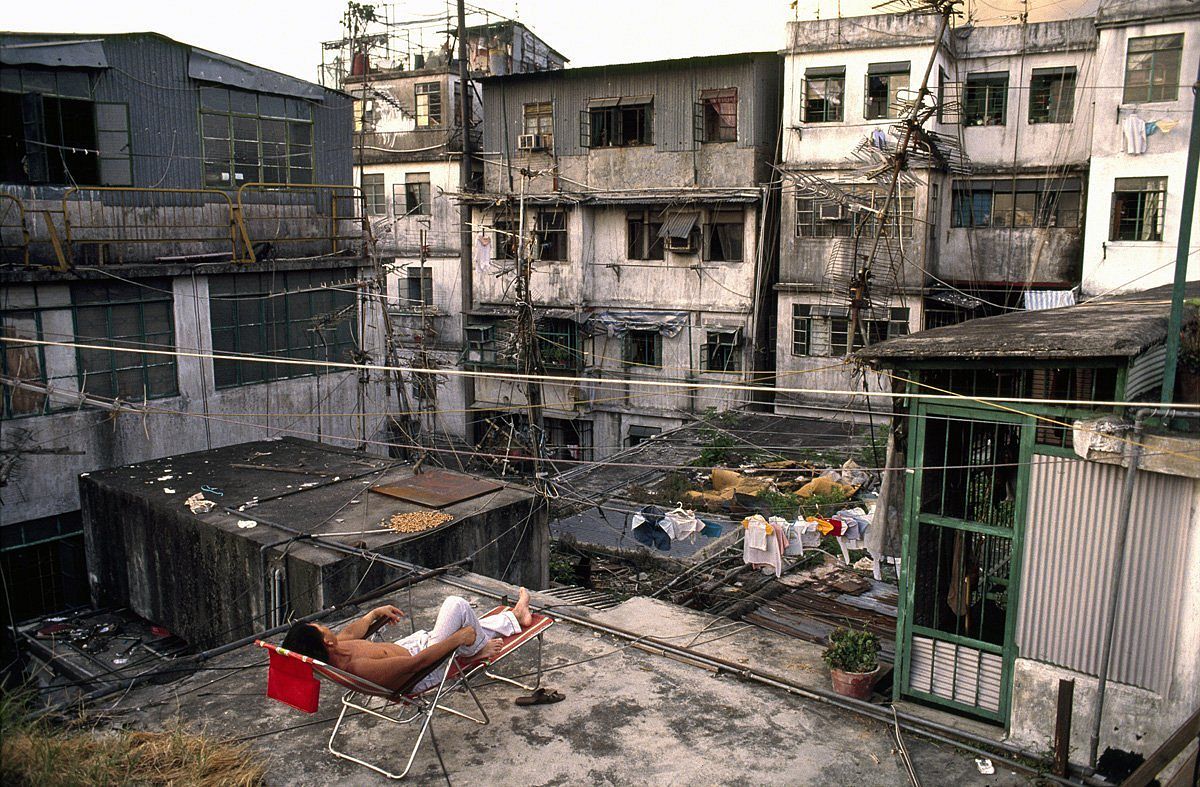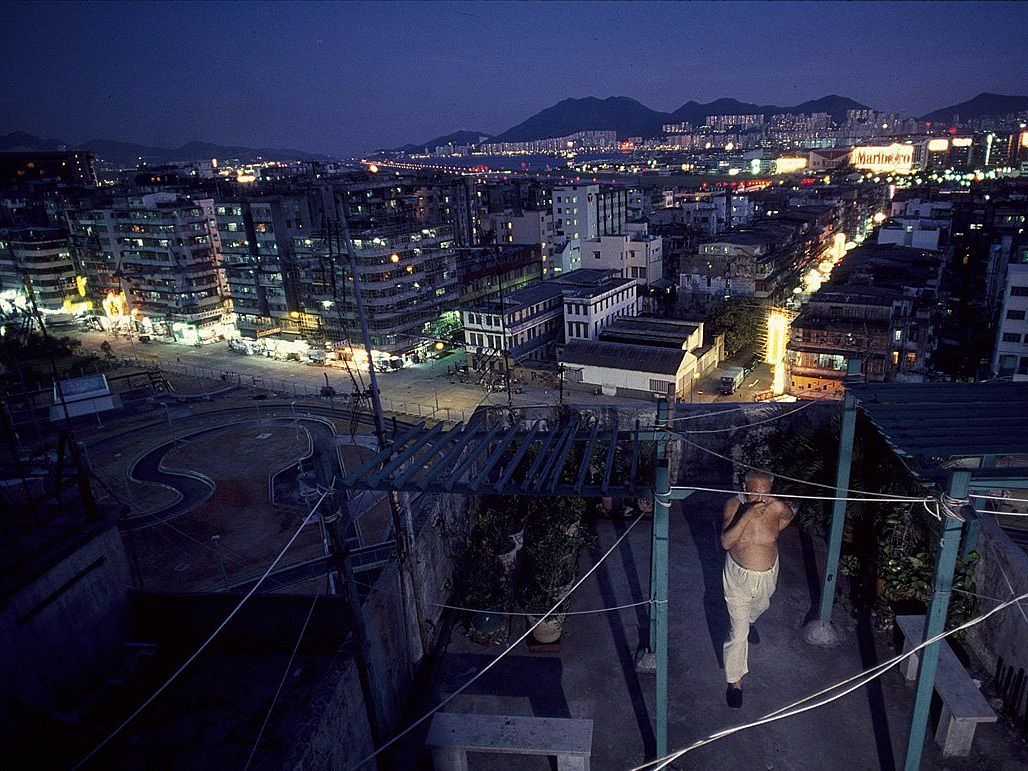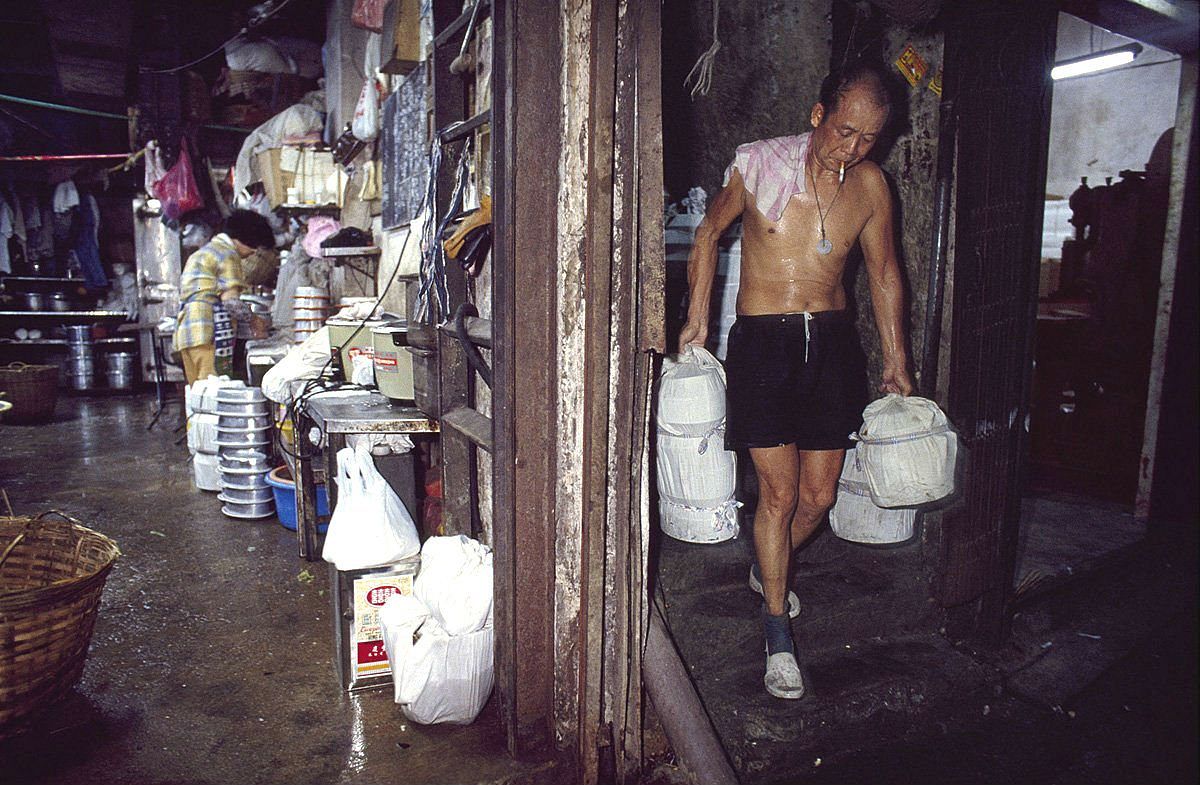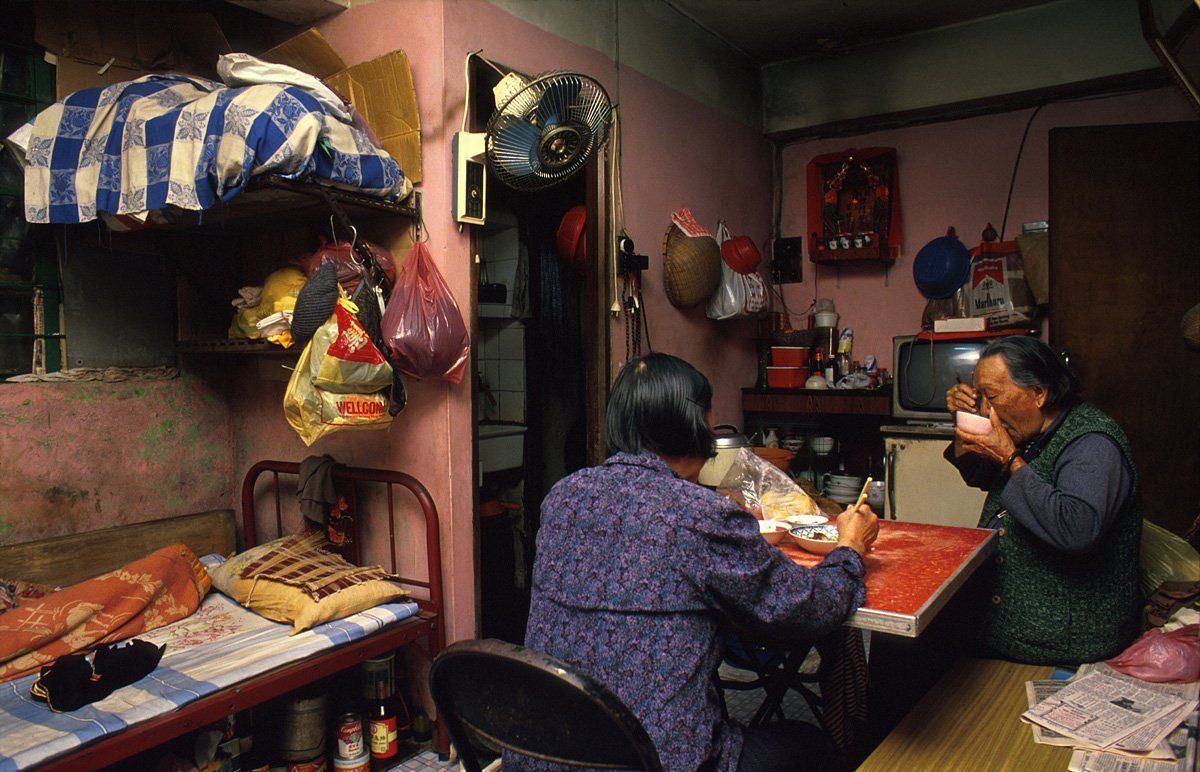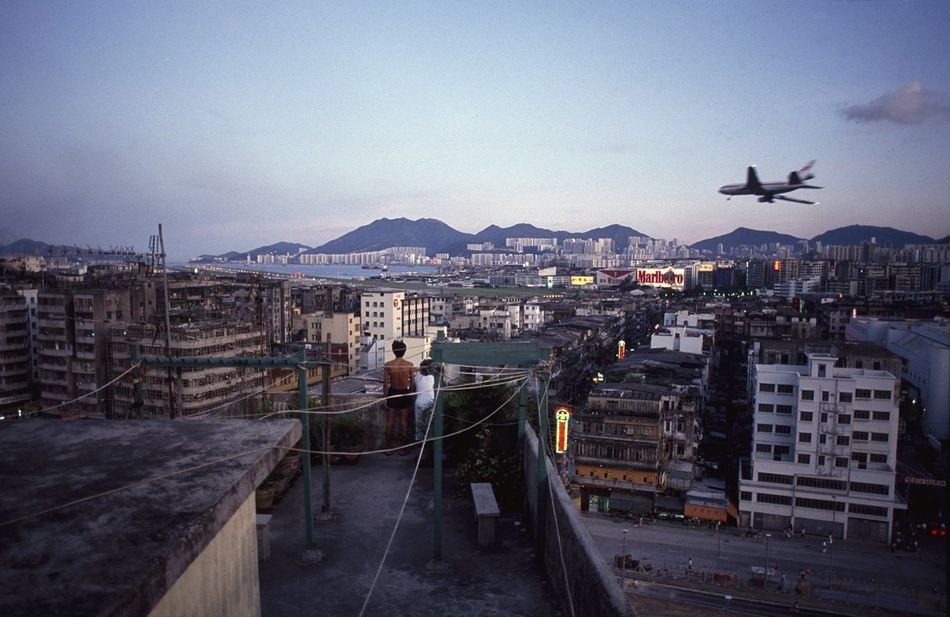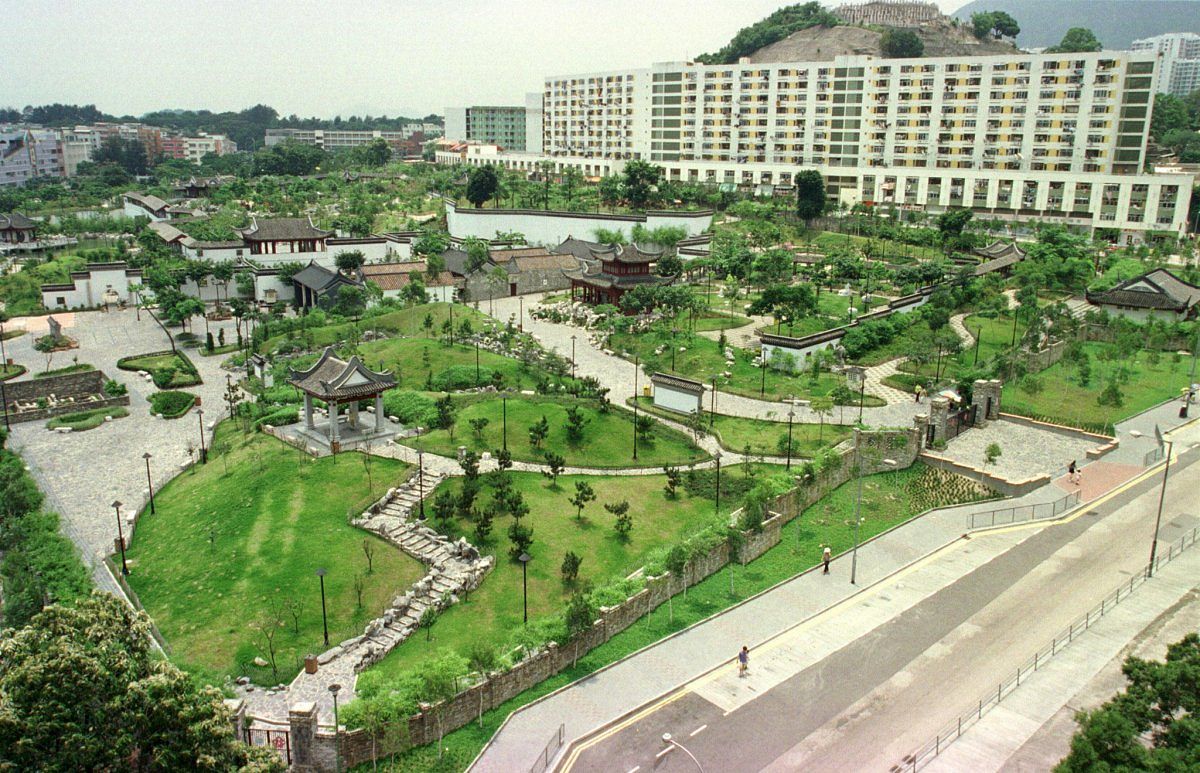 [Photos by Greg Girard via Business Insider]
---

Related Articles:
---