Unexploded bombs aren't the only thing the American military left behind in Vietnam after their failed interventions in SE Asia.
According to The Aviationist, many American fighter-bombers such as the F-4 Phantom used external fuel tanks (pictured below) to extend their operating range. While this allowed for longer missions, these tanks were heavy and produced additional drag, not ideal for combat operations.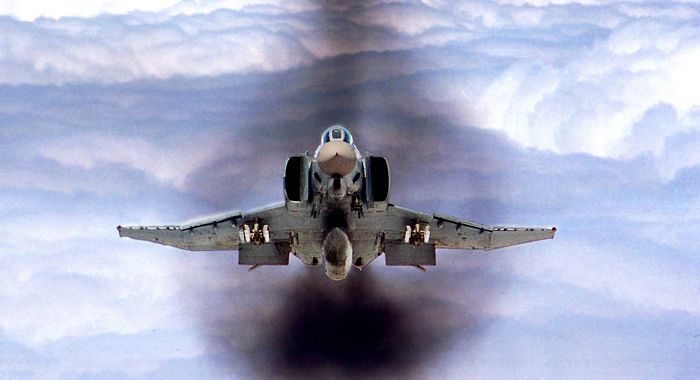 ---
Related Articles:
- Large Bomb Uncovered in Dak Ru
- The 'Most Interesting Man in the World' Helps Clear Central Vietnam of Unexploded Ordinance
- Downed US Plane in Binh Phuoc
---
To address these issues, once the JP-8 fuel in these tanks was used, the tanks would be released and start their free-fall towards the ground.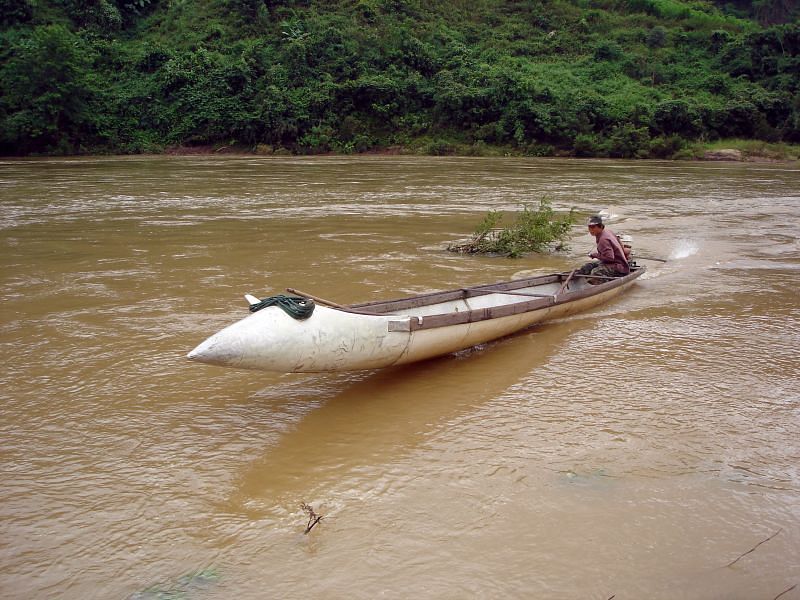 Though many of these tanks were inevitably destroyed upon impact, many survived and some locals found a positive, alternate use for these discarded tools of war – boats!
Most excellent.
[The Aviationist // Photo via Bundeswehr-Fotos Wir.Dienen.Deutschland.]