The Kỳ Yên festival is the biggest annual event held at the Phú Nhuận communal house from the 16th to the 18th of the first lunar month.
The three-day Kỳ Yên festivals are important opportunities for southern Vietnamese communities to express their devotion to gods and ancestors and wish for prosperity and blessings that were originally connected with the planting and harvest seasons. Different regions and neighborhoods celebrate the three-day festivals with relative autonomy but are united by particular rites and rituals that are carried out at local communal houses. Dance and music, feasts and ceremonial offerings can be found throughout the festivities that nowadays typically take place every one or two years.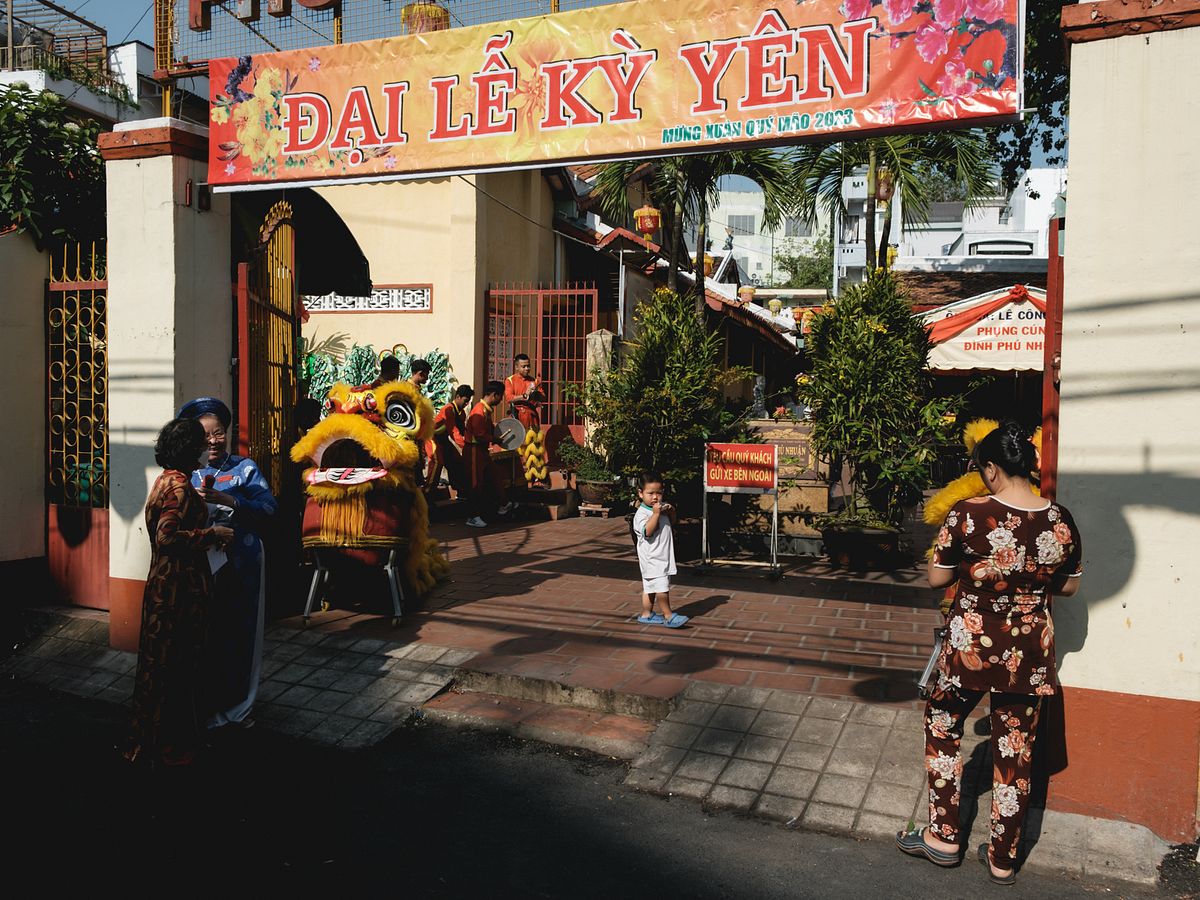 The Phú Nhuận communal house was erected in 1820 and has undergone numerous renovations with the latest occurring in 1998. Located near the railroad tracks, it has seen the surrounding area transform over the decades from a relatively rural area to one of urban activity. In 1997, the Ministry of Culture, Sports, and Tourism officially recognized it as a national cultural and historic relic. As the traditions and values of the community evolve, it remains a powerful place for younger generations to learn about their community's history.
Take a look at the photos of the festival held earlier this year: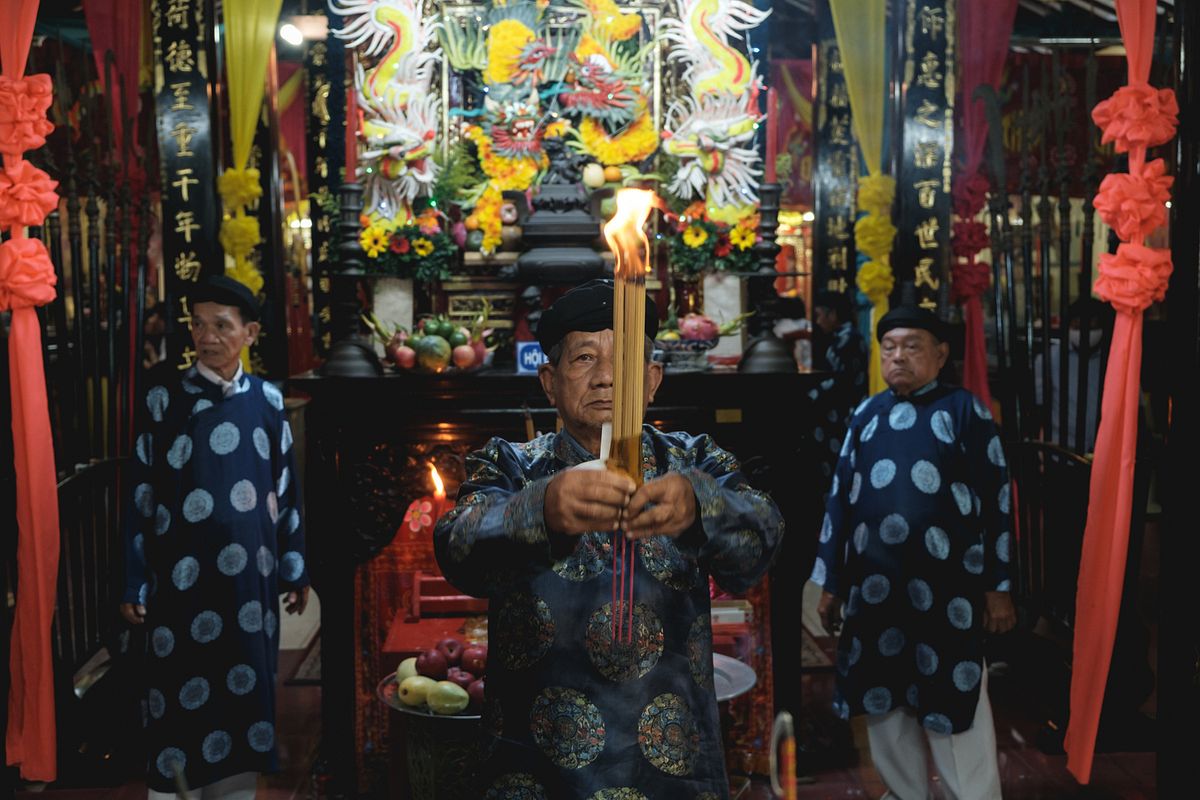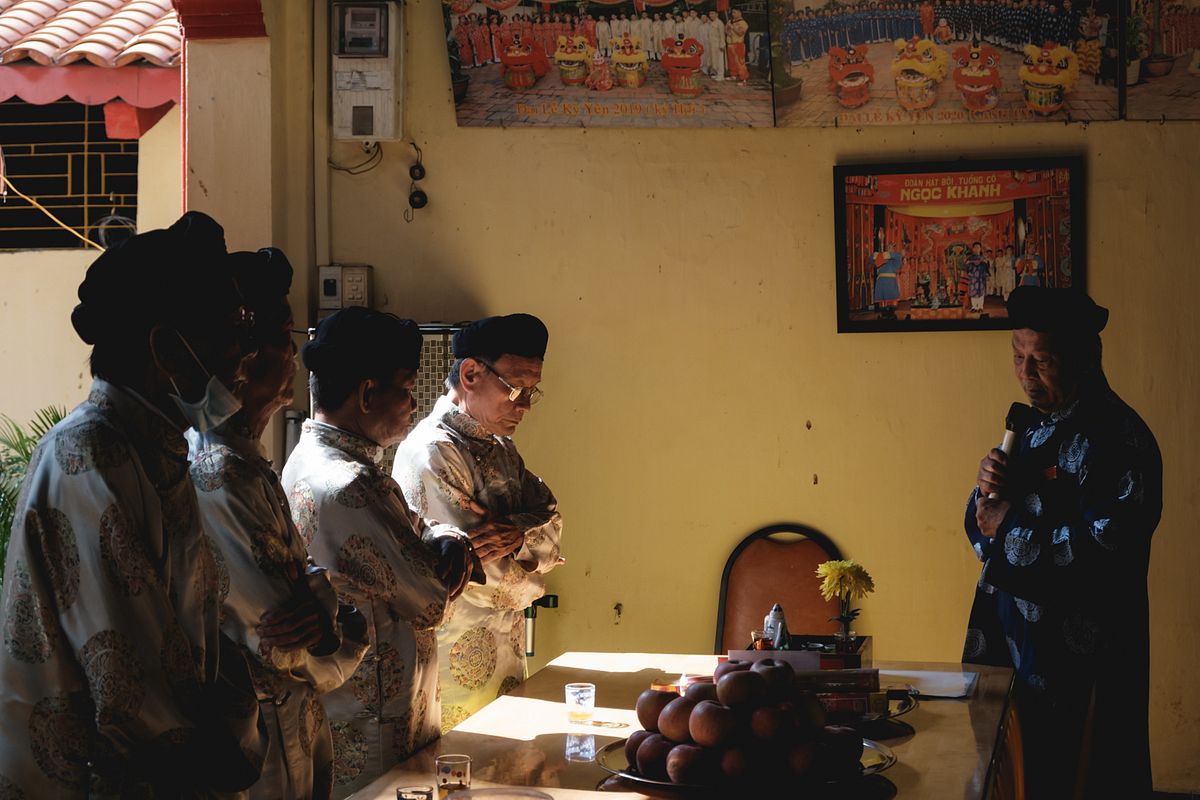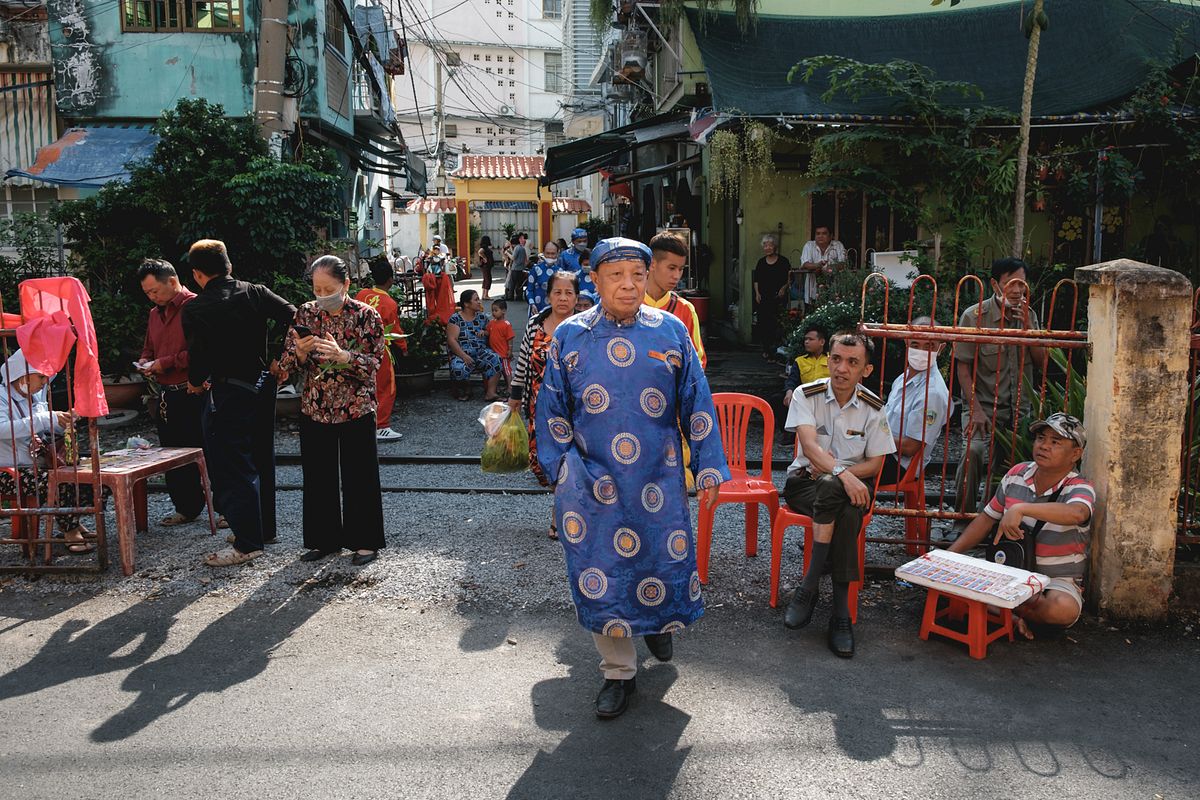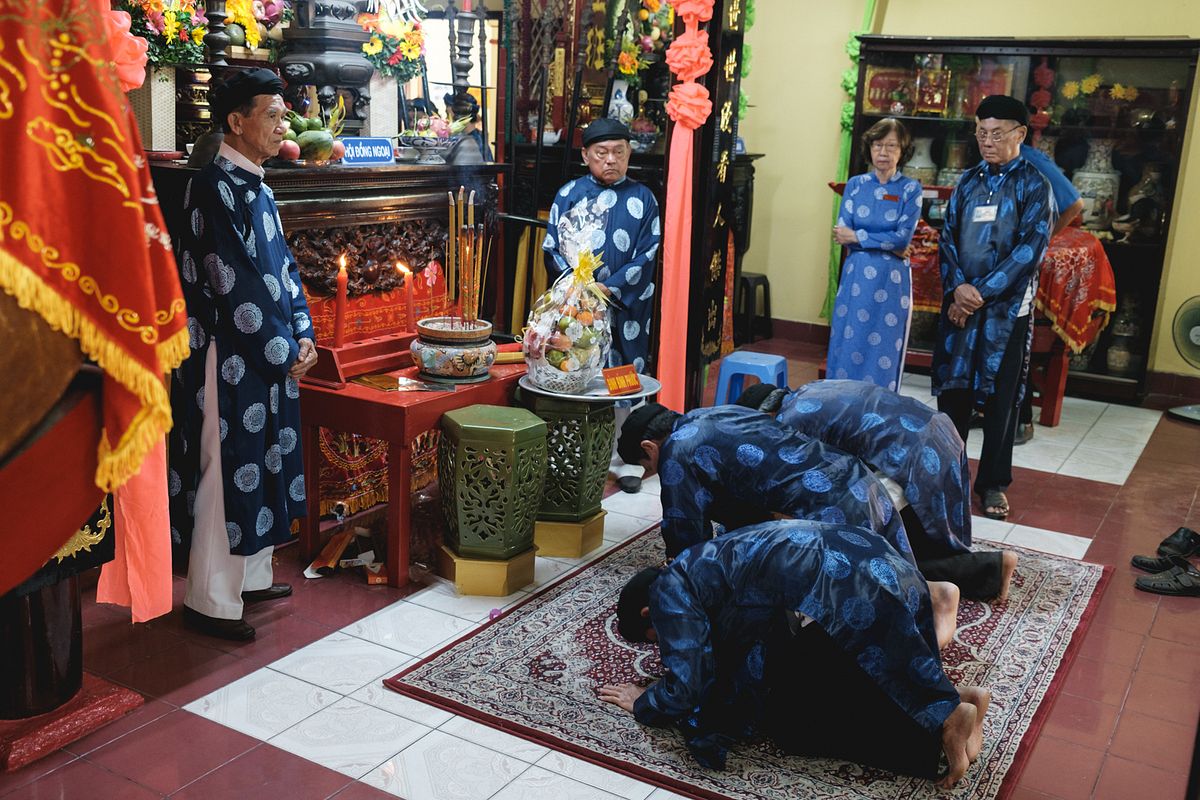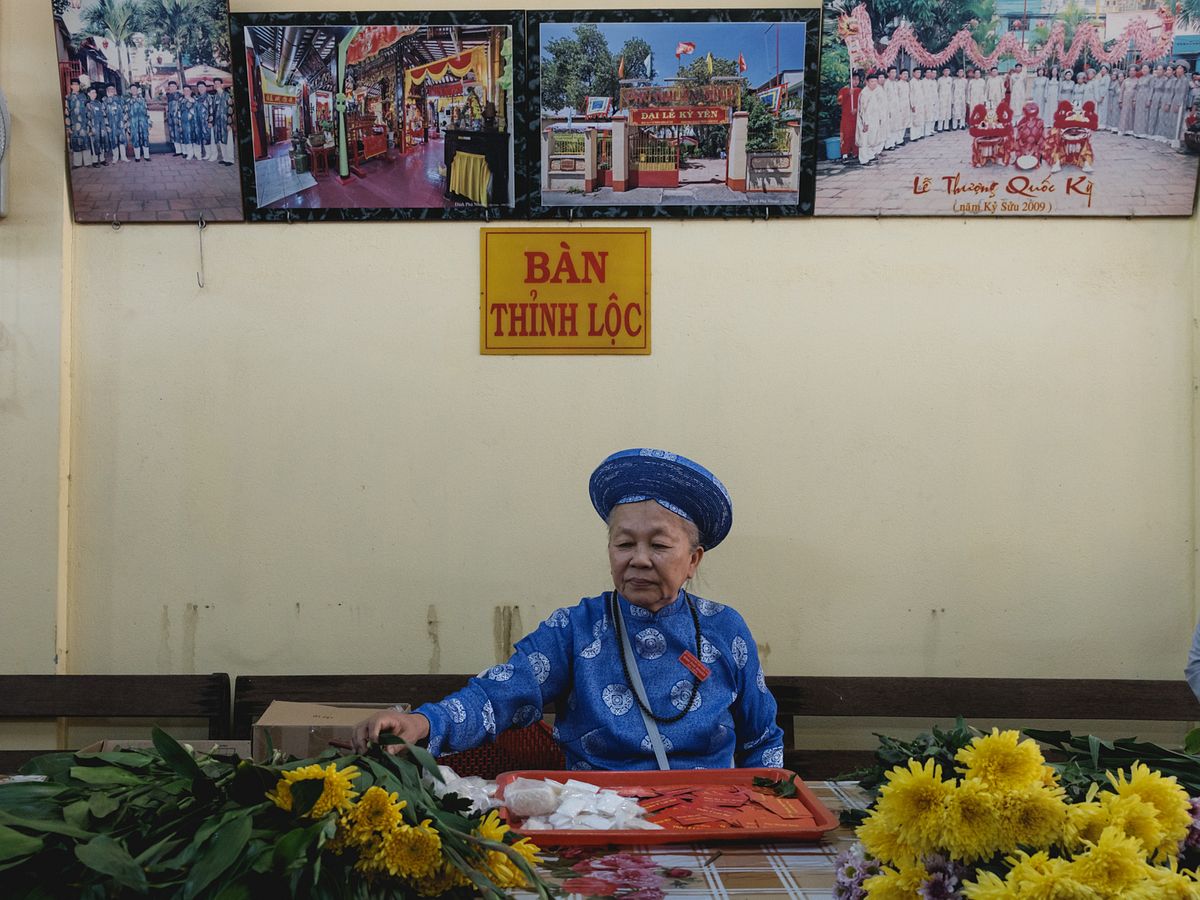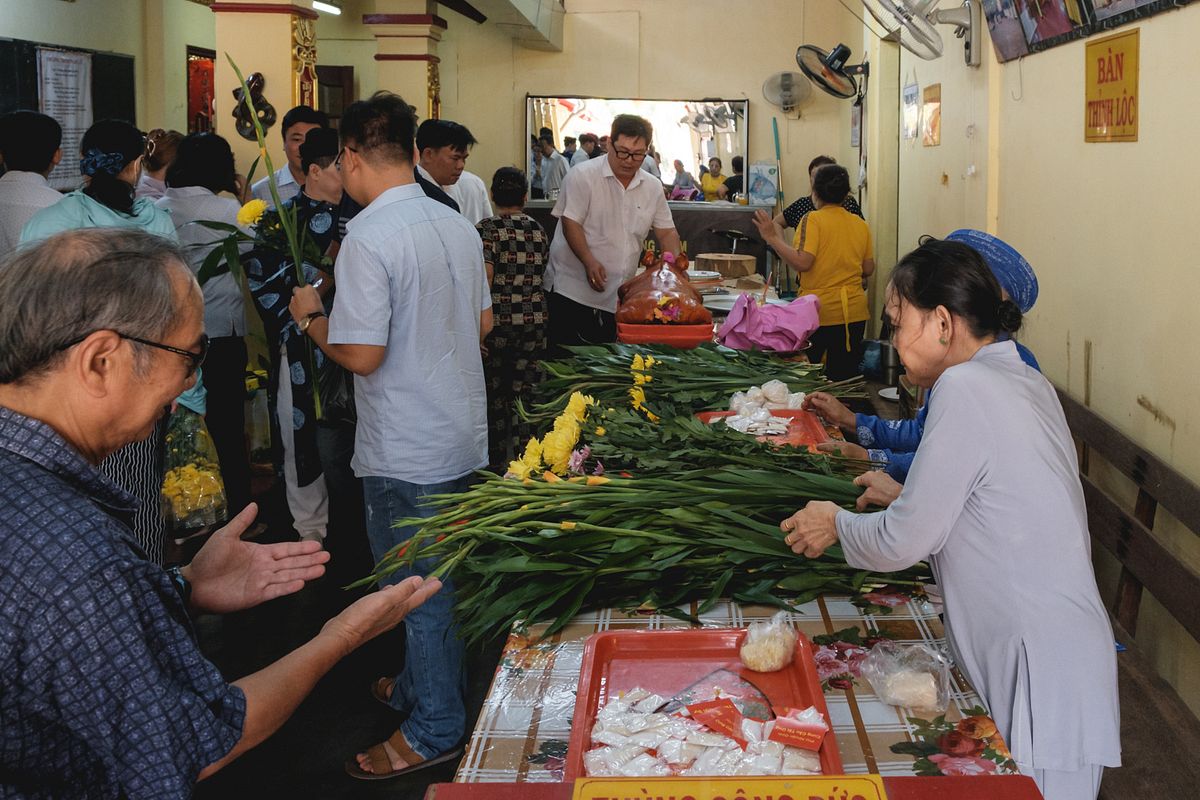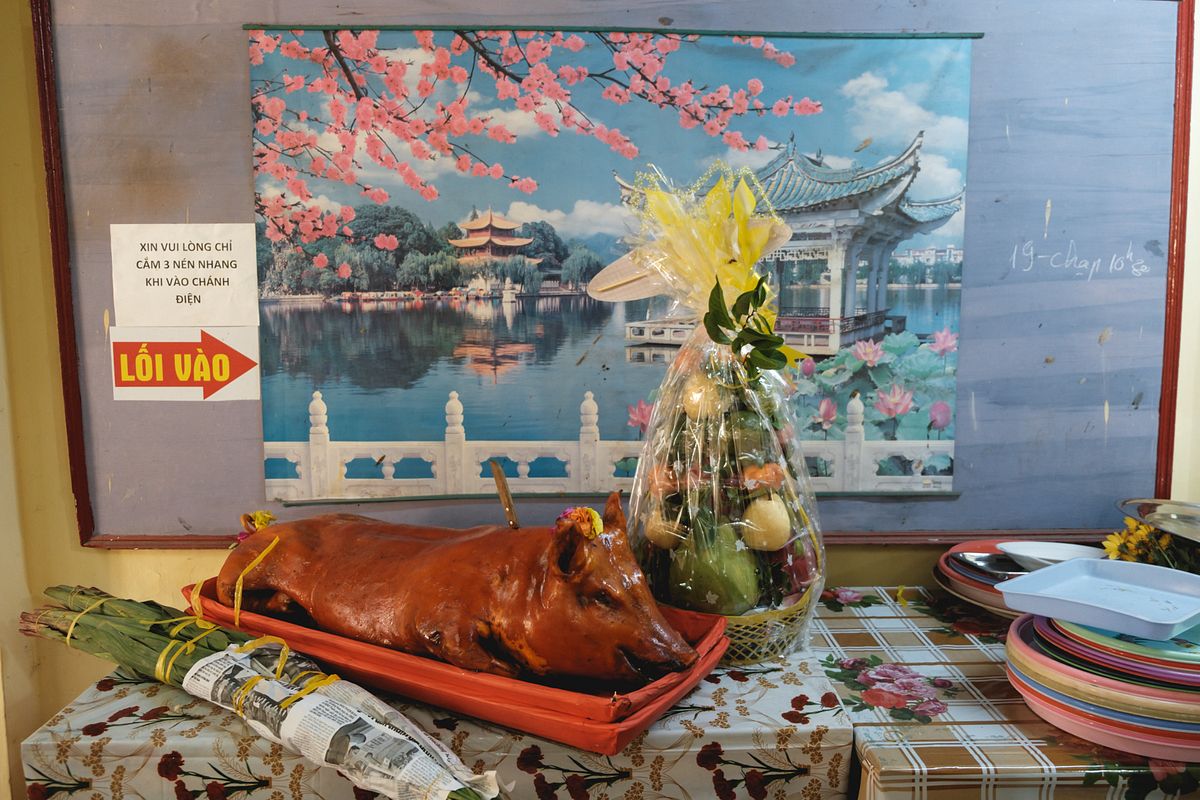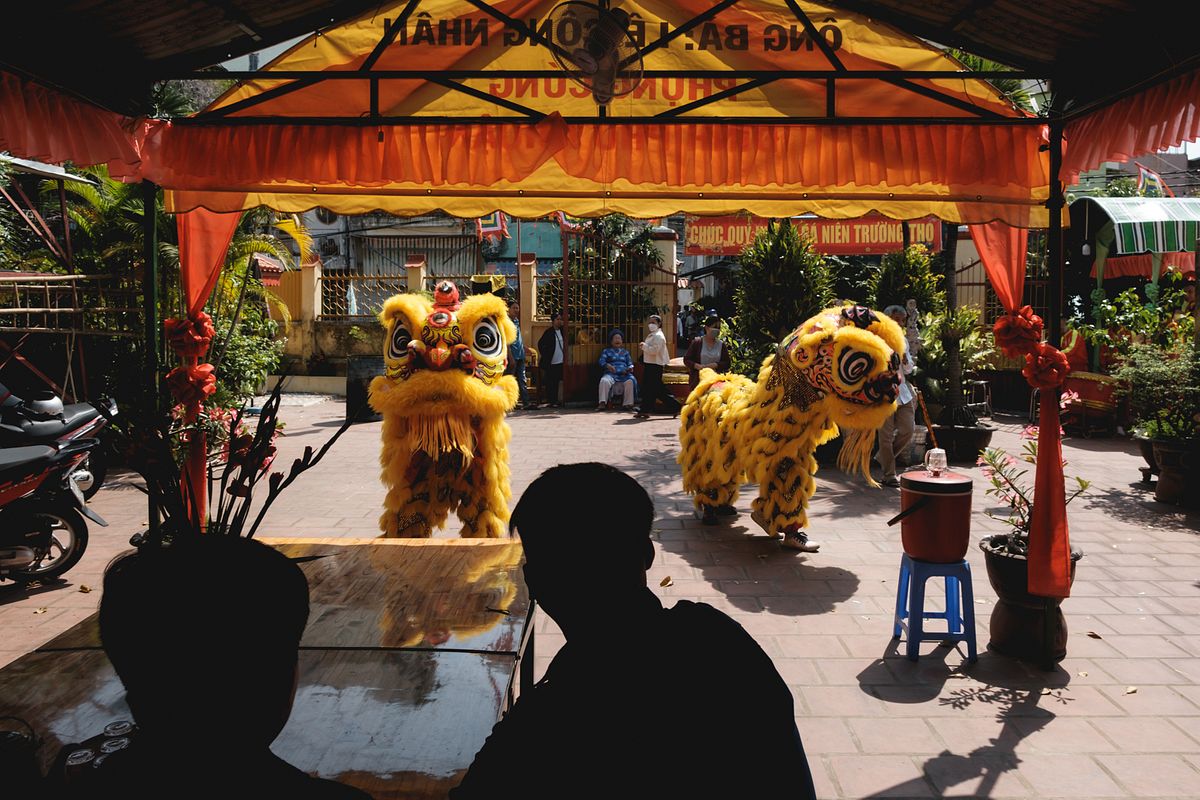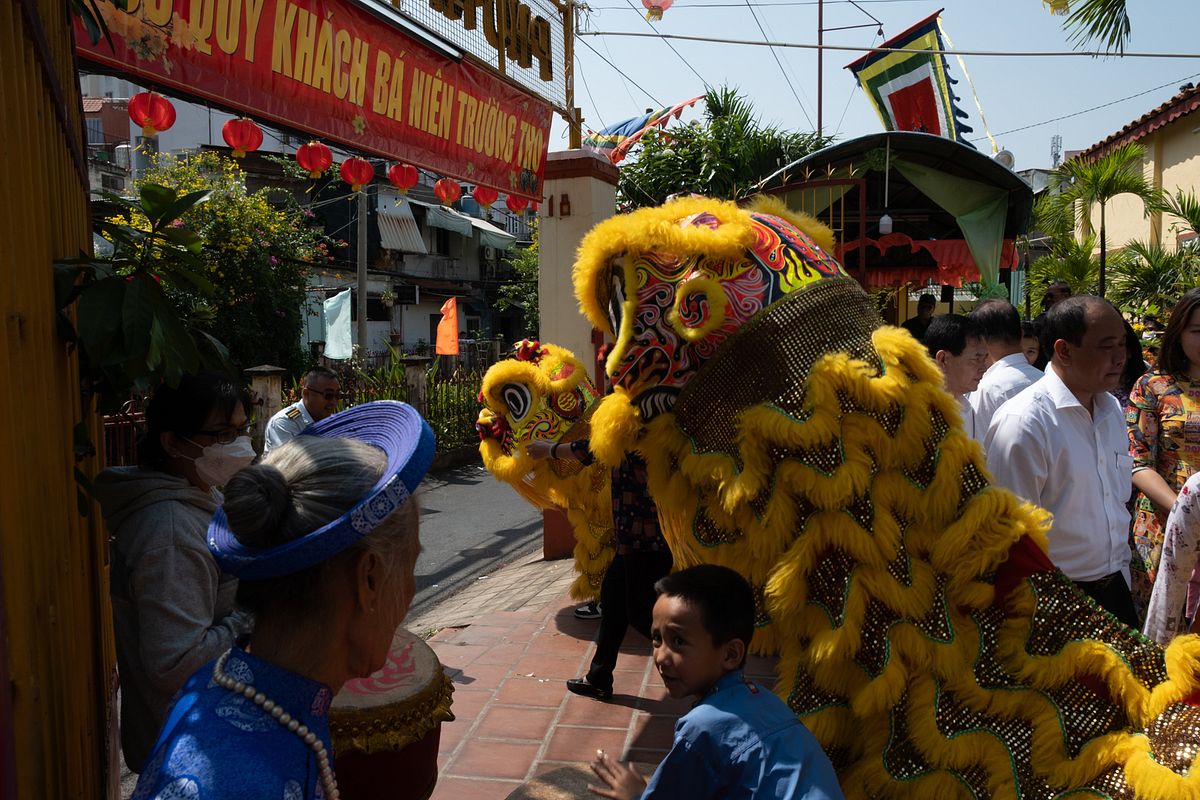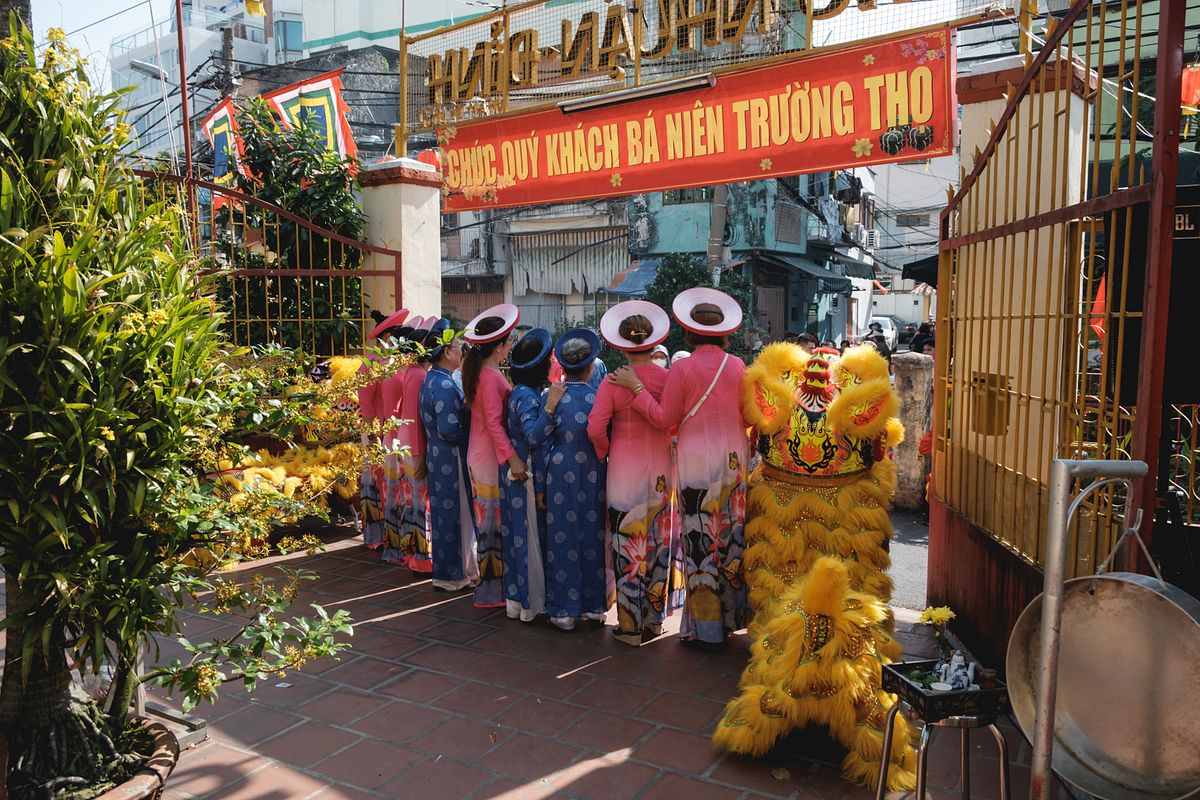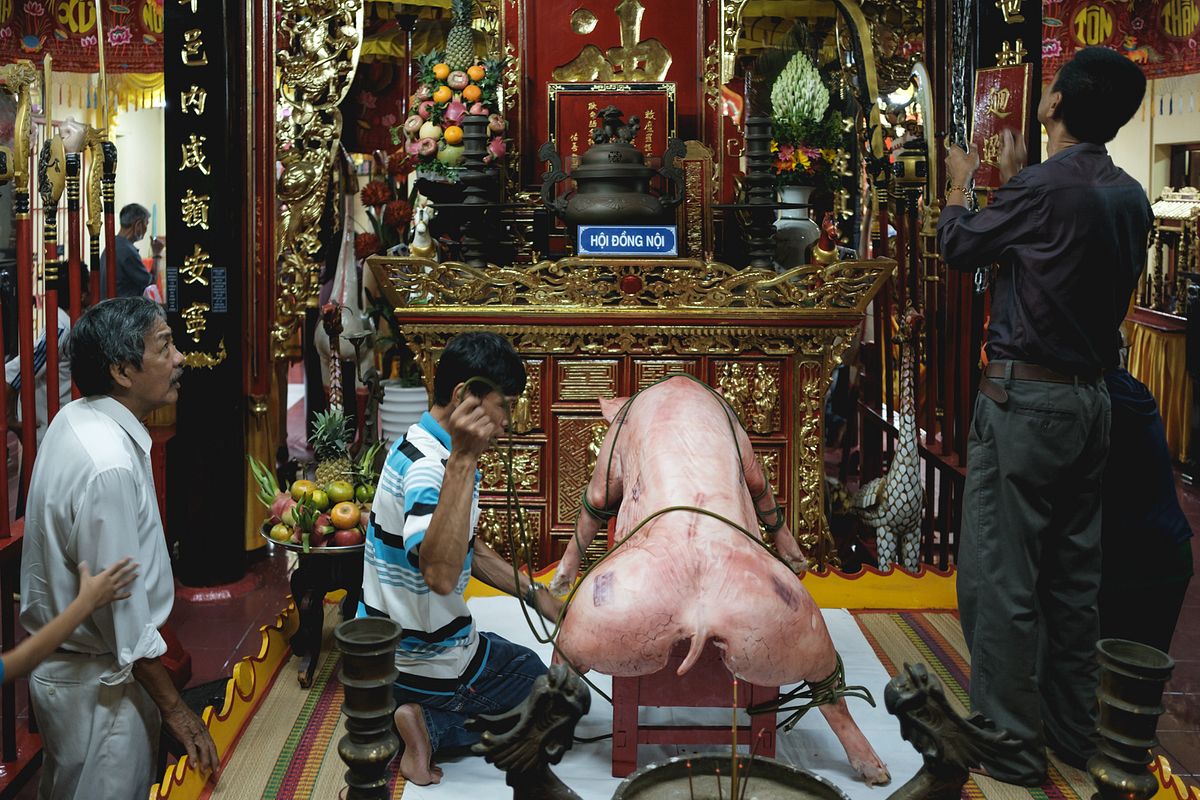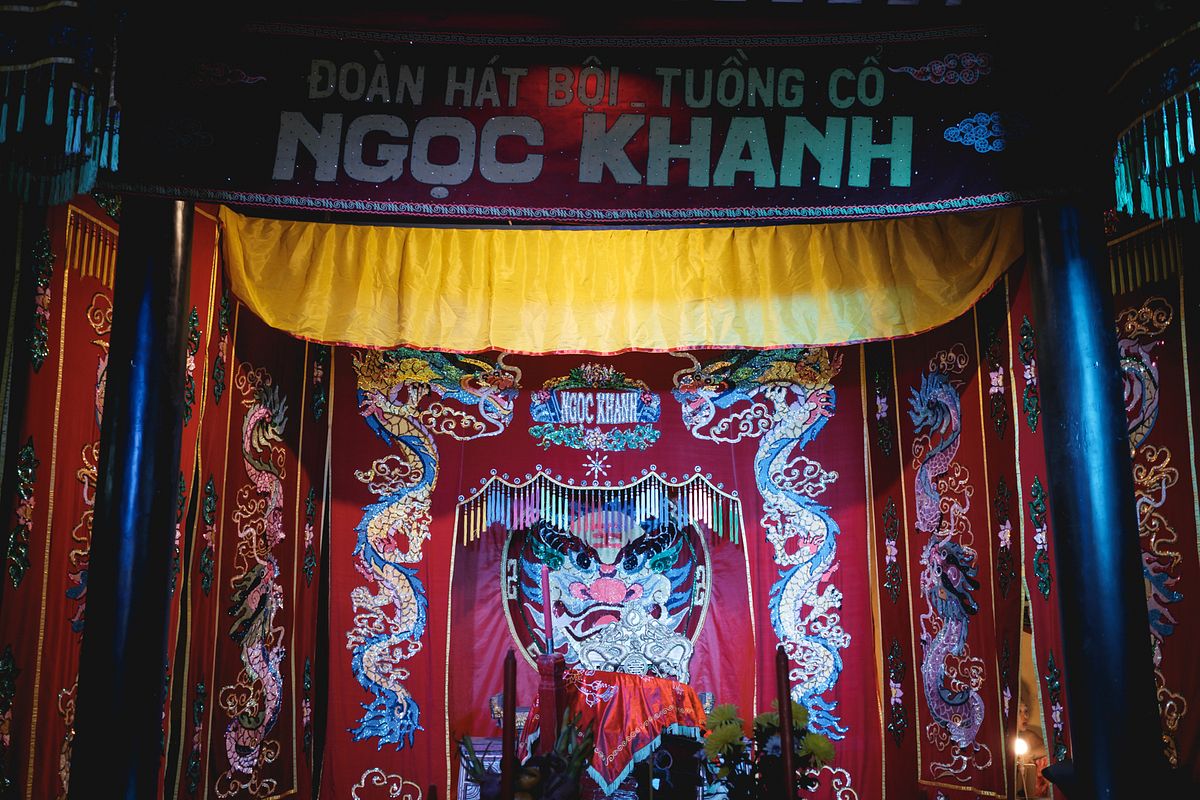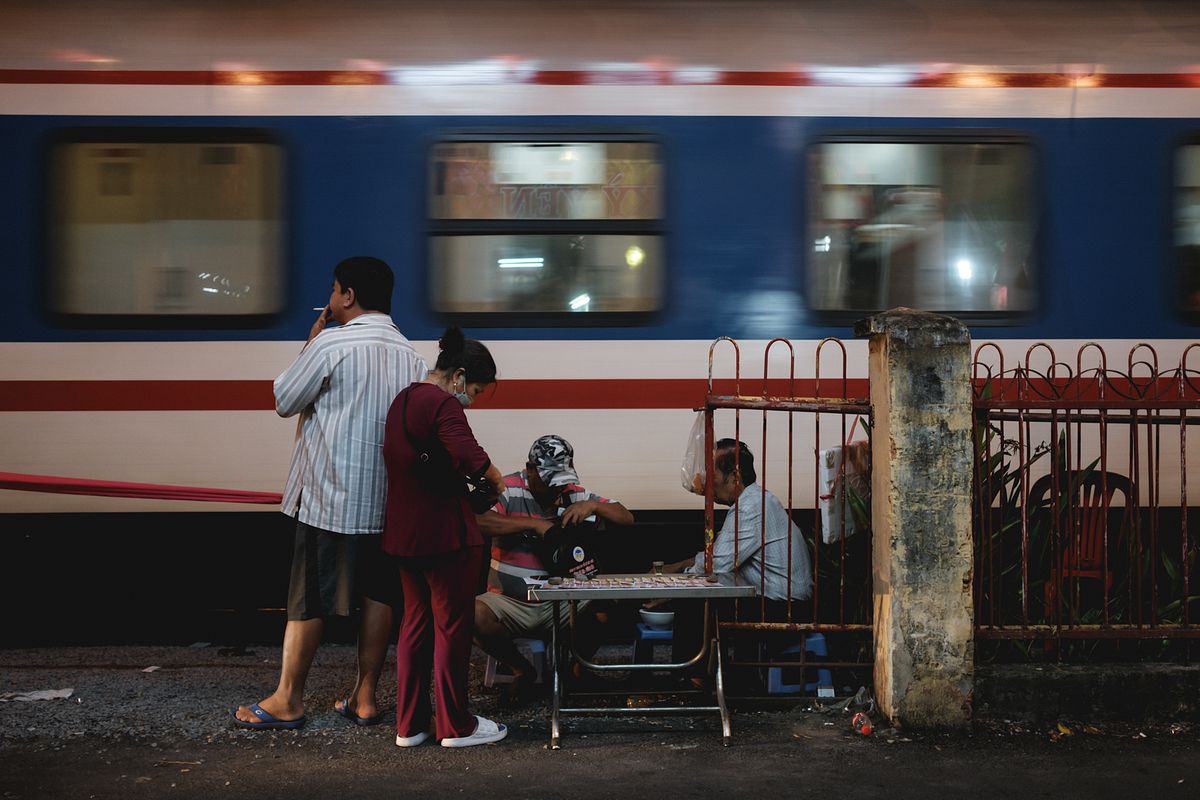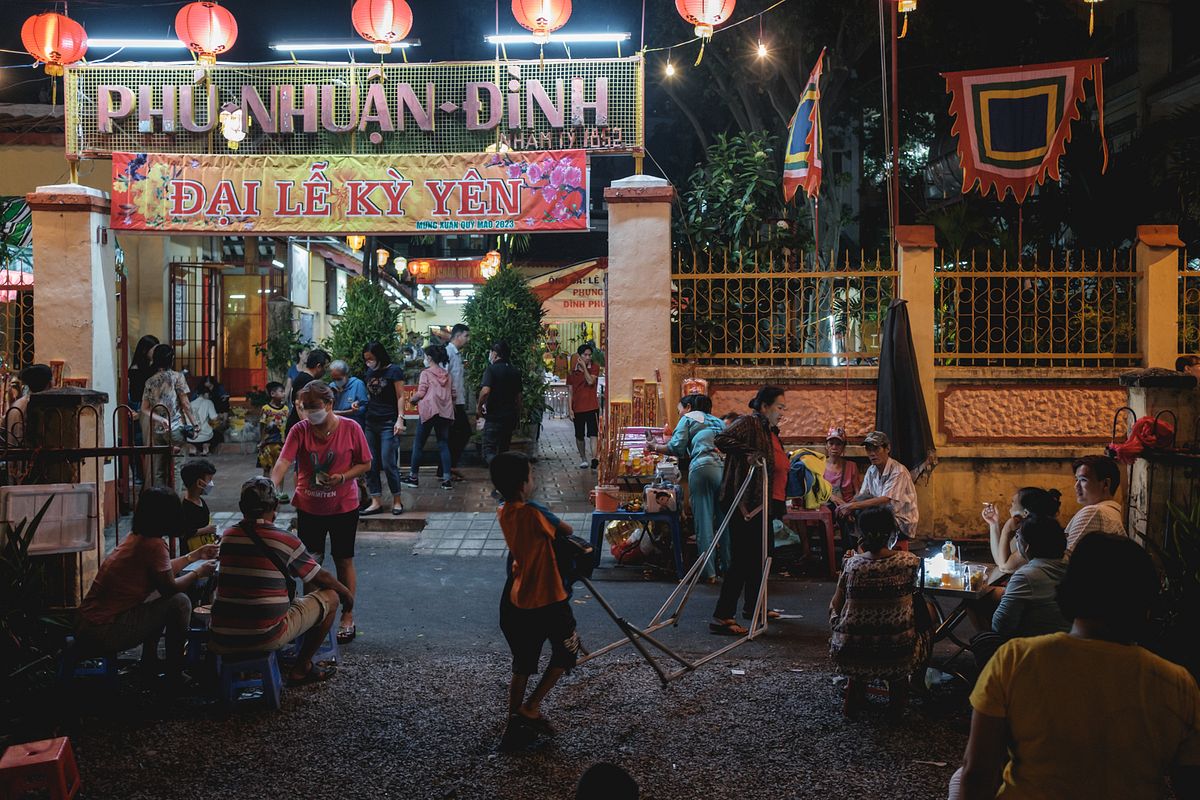 Adrien Jean, a long-term resident of Vietnam, has traveled and photographed throughout the country, documenting ethnic festivals and life in less-visited regions, but capturing the streets of Saigon is what inspires him the most. Learn more at his website.