If you've wandered around Saigon's more upscale neighborhoods, it's possible that you've come across a house or two which fit this description: "nhà cao cửa rộng". The Vietnamese saying – literally "tall house, large doors" – is used to highlight a home's architectural extravagance. While not every house on the block might receive this distinction, the following examples, collected by VietnamNet, are well-suited to the saying both outside and in.
A Man Who Loves Wood
The Tong Hai Son mansion, built by a Ha Nam millionaire, consists of luxurious furniture made from rare wood that cost up to US$4 million. The owner also spent billions of additional dong on a lighting system to spruce up the place.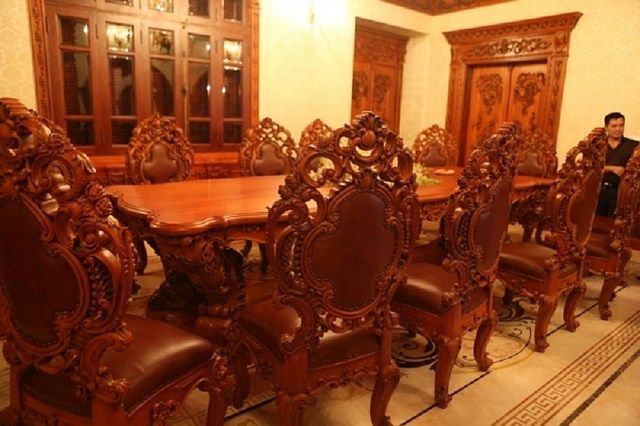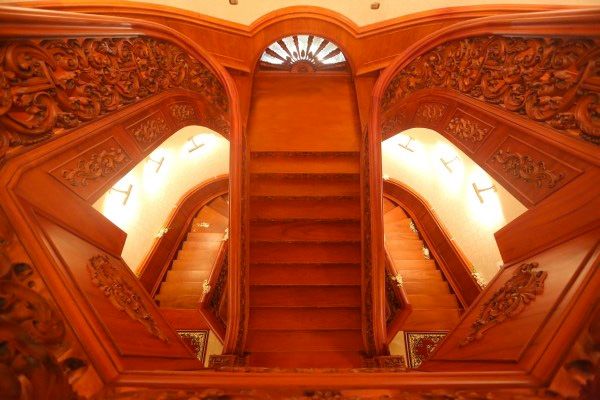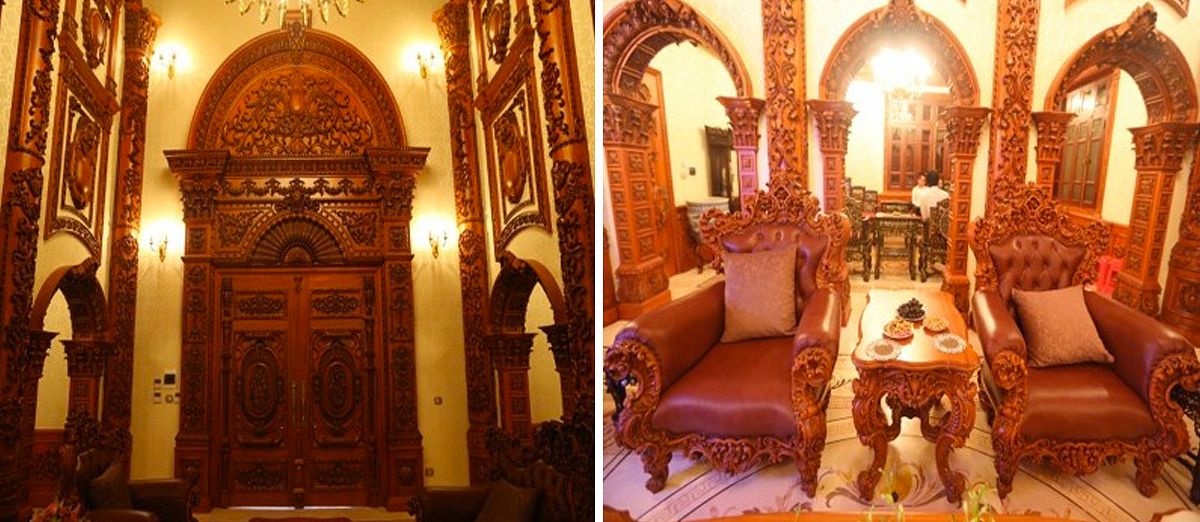 East Meets West and Both Agree It's Tacky
A millionaire couple from Hai Phong province built their happy house by combining classic European architecture with traditional Asian wooden furniture. Their home is worth US$2 million and took two years to complete.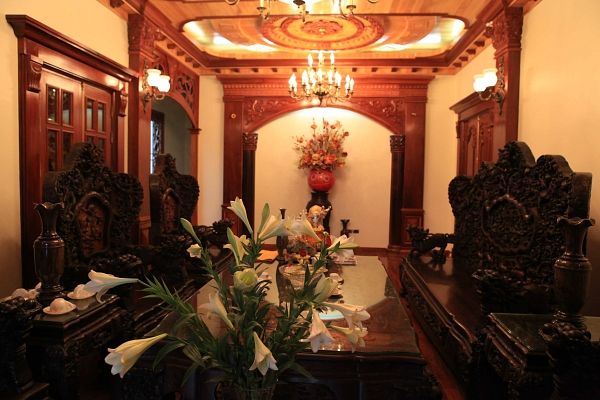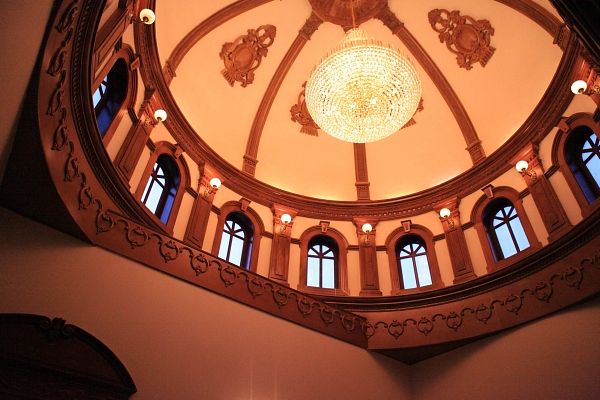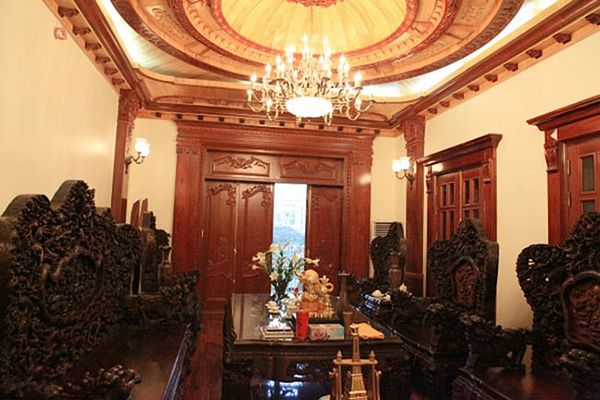 A Home for the Person Who Needs Everything
Ngo My Uyen, model and magician, owns this mansion on one of Saigon's most expensive streets, Han Thuyen. The house is worth US$13 million and consists of all every luxury you can imagine, from a swimming pool to a wine cellar.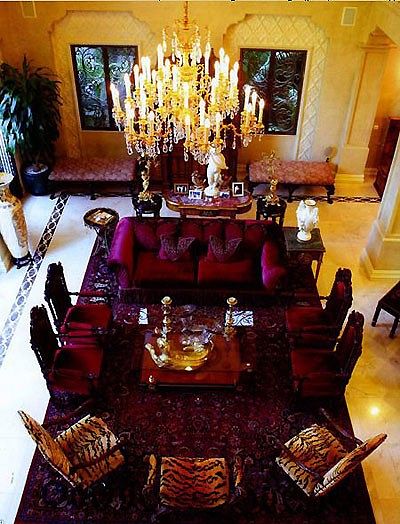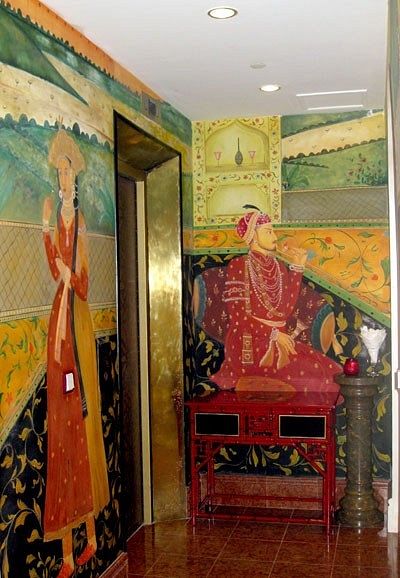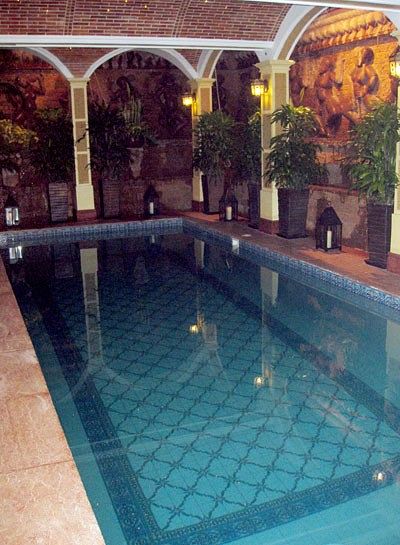 The Antique Whisperer's House
Located near the river in District 2 and home to celebrity Tang Thanh Ha and her husband's family, this house is also a treasure chest of antiques. The owner's collection includes a fine silver vase which once belonged to the French aristocracy, a Roman's chest made of gems and ivory and fine wines dating back to 1888.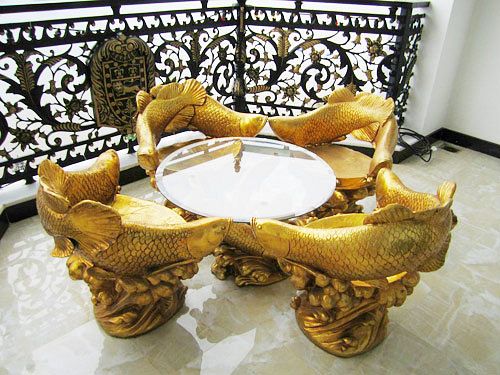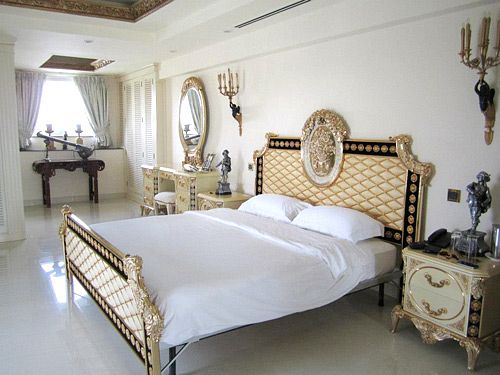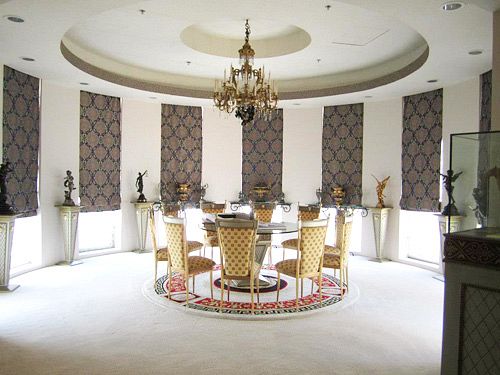 [Photos via VietnamNet]
---

Related Articles:
---