Saigon's celebrated flower street returns to Nguyen Hue Boulevard next week to ring in the Year of the Monkey.
While the street will not open to the public until later this evening, Saigoneer stopped by to get a preview of what will inevitably become the backdrop for thousands of photos in the coming week.
If you're planning to brave the crowds and pay a visit to Flower Street, be aware that several roads around Nguyen Hue will be closed off for festivities from 7pm on February 5 through 10pm on February 12. Chúc mừng năm mới!
---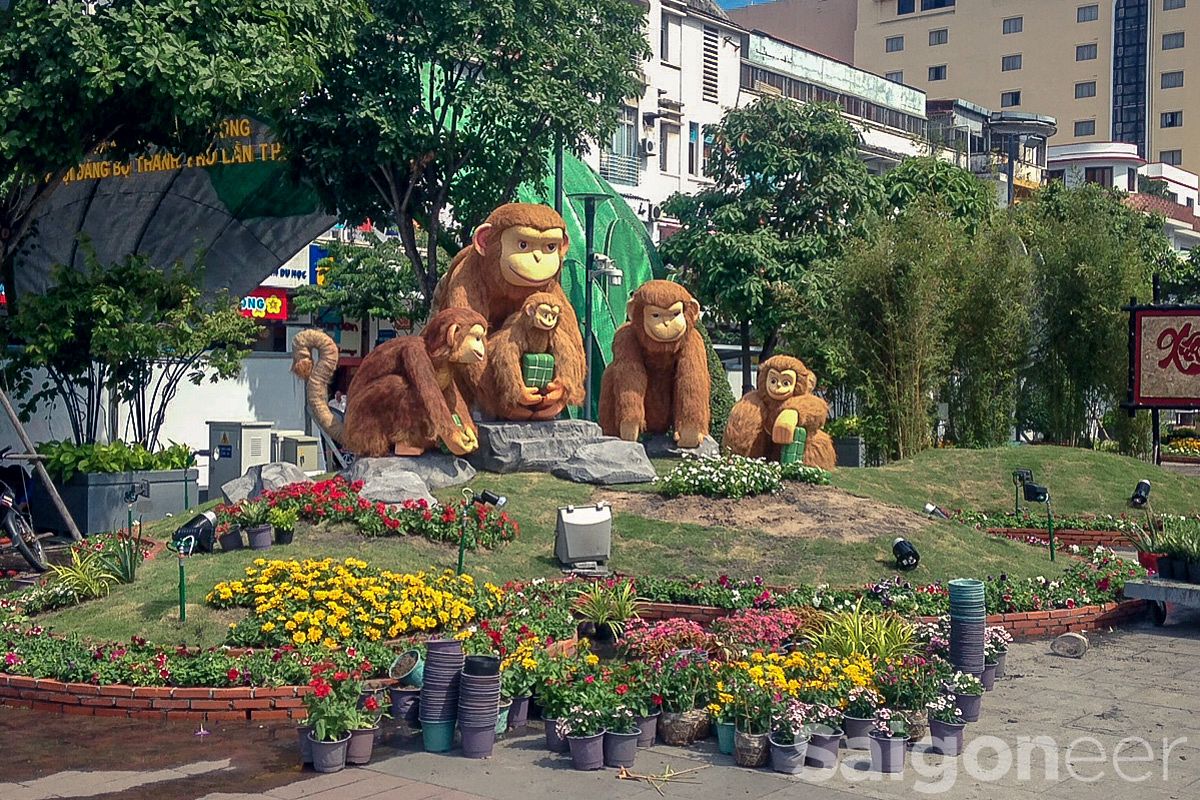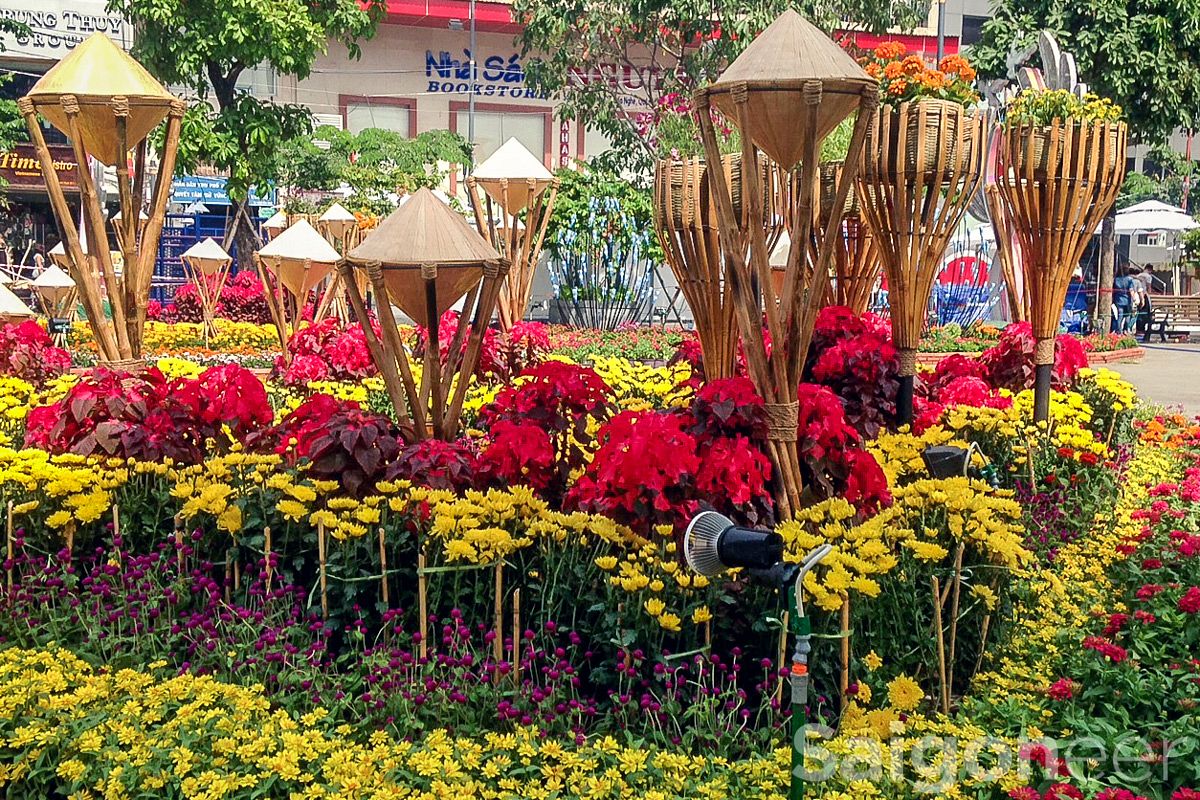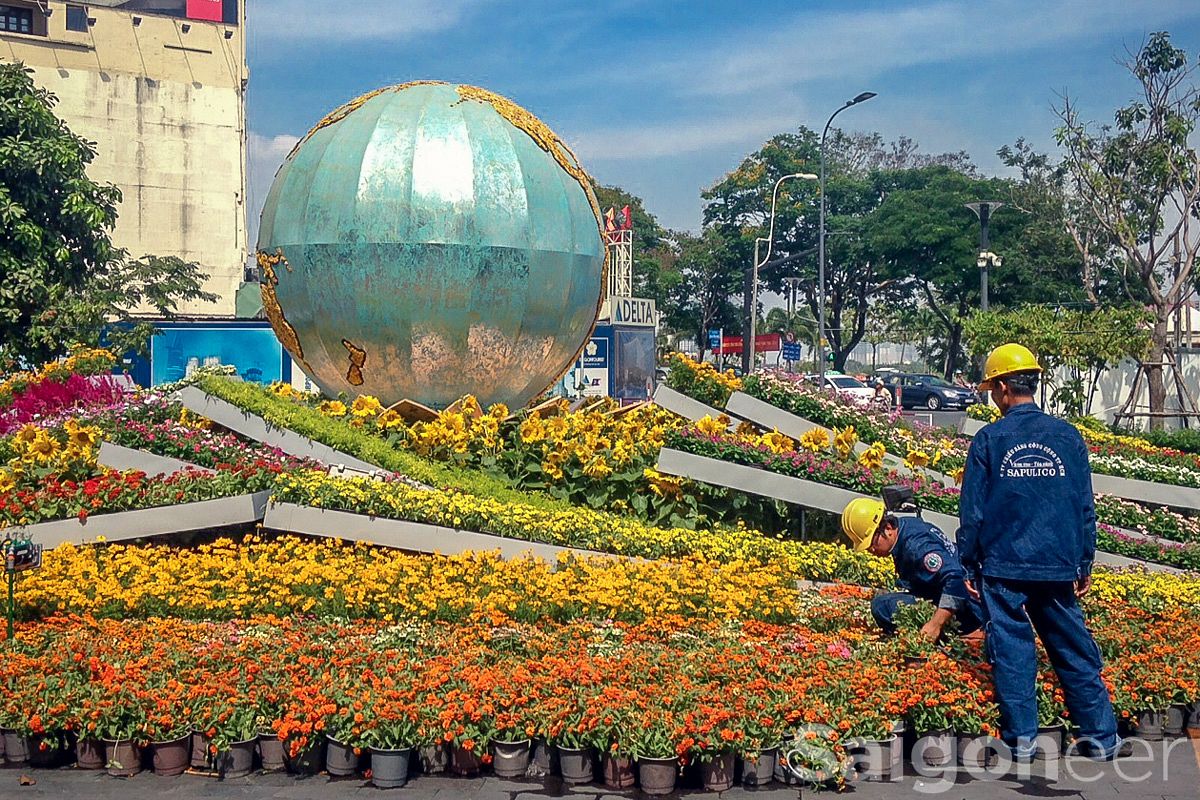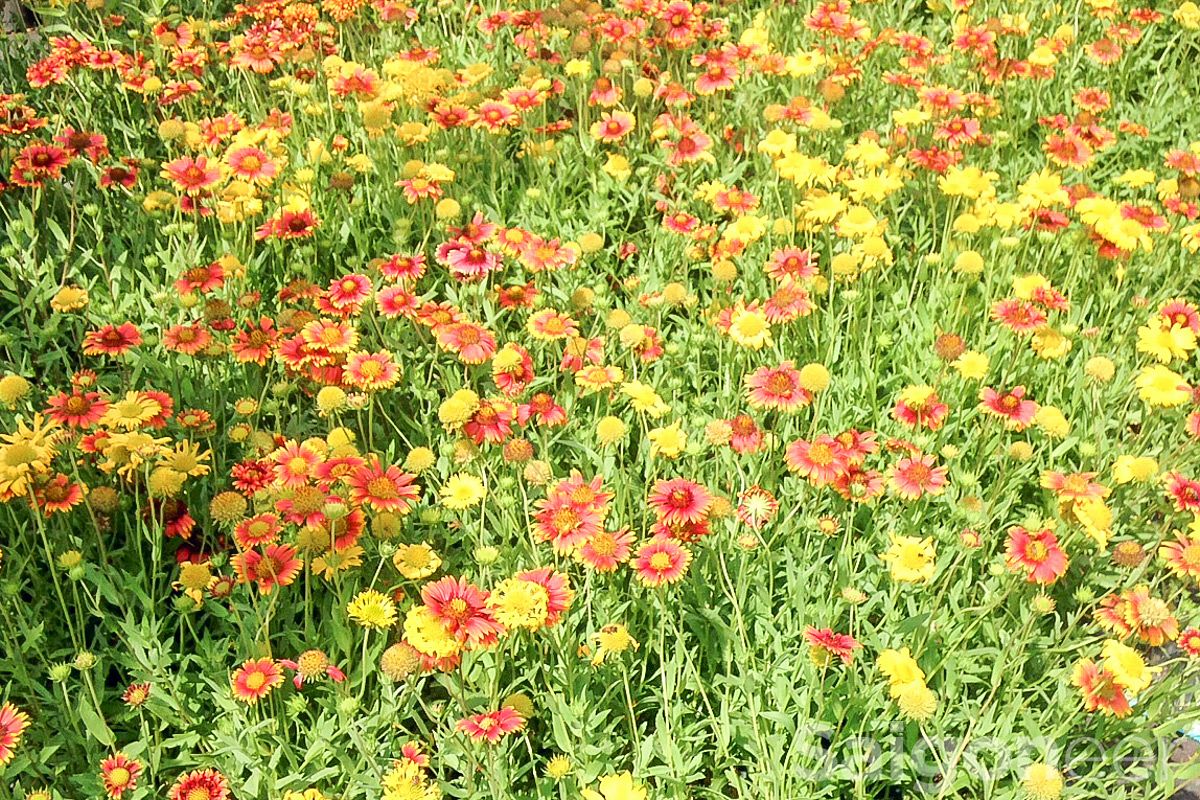 Related Articles:
---