Ever since he saw a photo of Mongolian eagle hunters at 17, Palani Mohan had dreamed of documenting their story.
Over five years, the Indian-Australian photographer visited Mongolia on multiple occasions, reports Slate, traveling to the remote Altai Mountains in the country's western region to meet the Kazhak burkitshi. These horsemen, who hunt with the help of golden eagles, are part of a centuries-old tradition.
Now based in Hong Kong, Mohan released his book Hunting With Eagles: In The Realm of the Mongolian Kazakhs last October, and in it the photographer captures the story of a fast-fading people whose tradition is being lost as younger generations move away from the remote confines of the Altai. Now down to roughly 60 burkitshi, Mongolia's eagle hunters operate in a chilly -40 degrees Fahrenheit, swaddling their birds as they search for a target – usually a fox – before charging at the animal on horseback and releasing the eagle to go in for the kill.
What makes the burkitshi particularly special, however, is the relationship which exists between the eagles and their hunters. Rather than purchasing the eagles or keeping them for their entire lives, Kazhak horsemen find four-month-old female eagles in the wild and train them to be faithful hunters. When the eagles are past their hunting prime – the average eagle hunts for six to eight years – they are re-released into the wild. For burkitshi, the bond is a strong one: hunting trips can last days and often the only company a hunter has is his horse and eagle.
"I've had more than 20 eagles in my life," legendary hunter Orazkhan Shuinshi told Mohan, according to Slate. "Last year, I released my last eagle back into the mountains. It was as if a member of my family had left. I think about what that eagle is doing; if she's safe, and whether she can find food and make a nest. Have her hunts been successful? Sometimes I dream about these things."
Take a look at Mohan's stunning work below: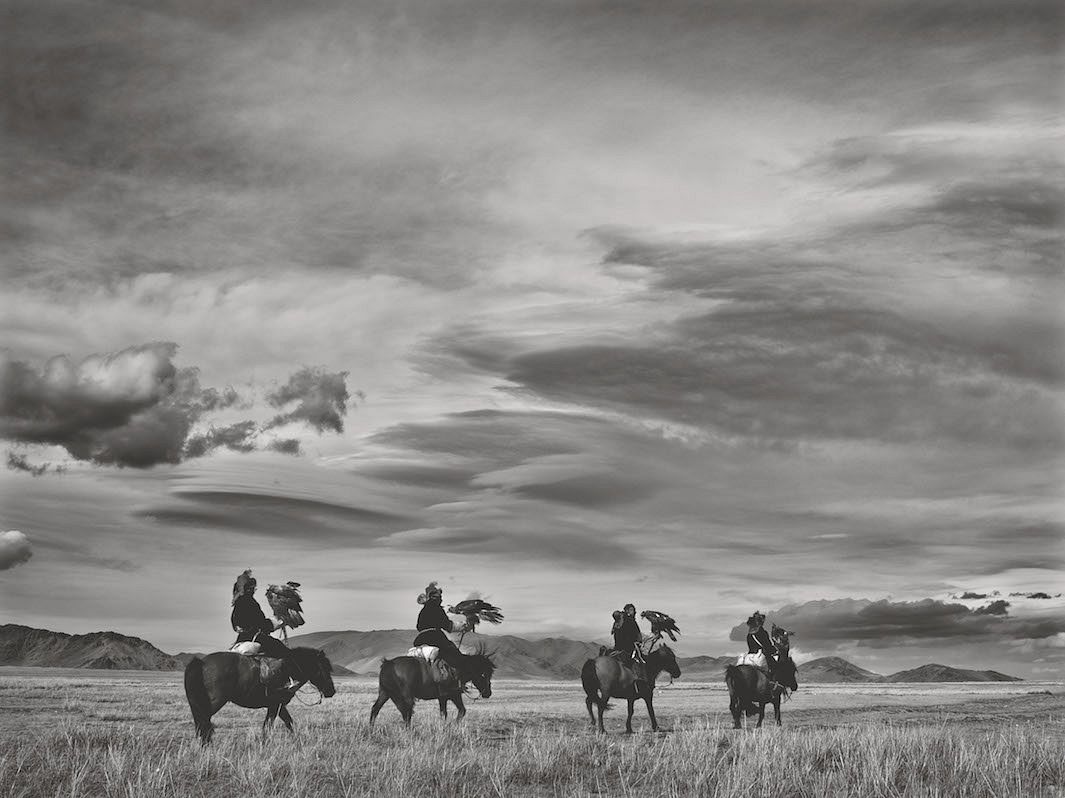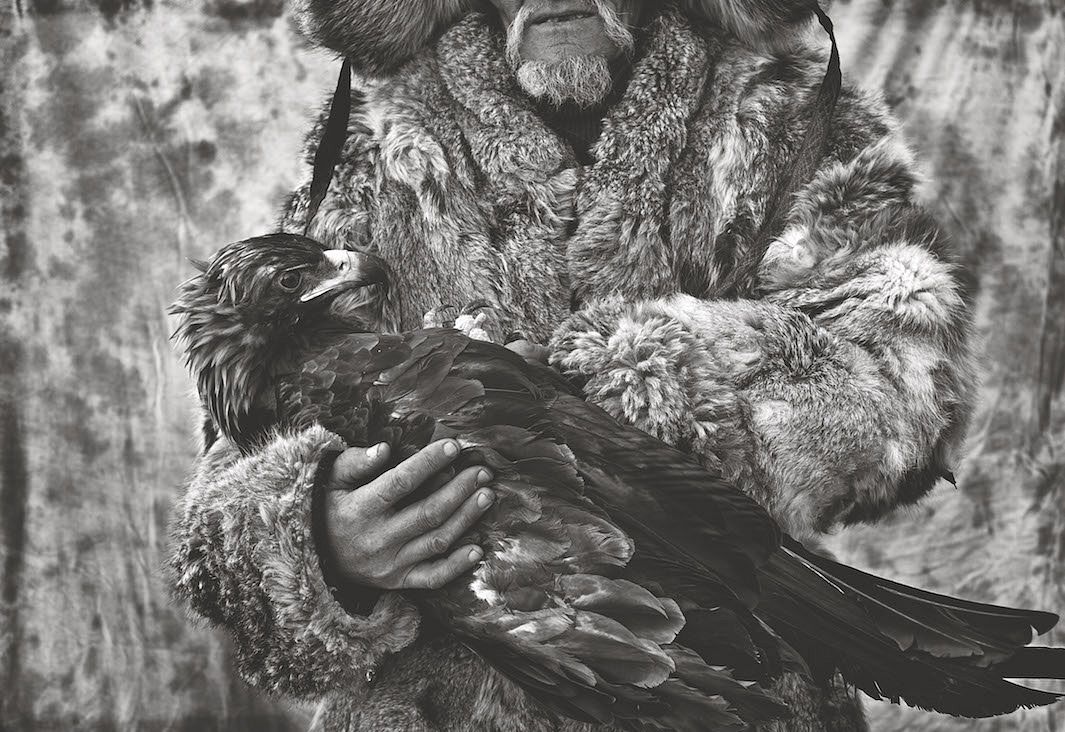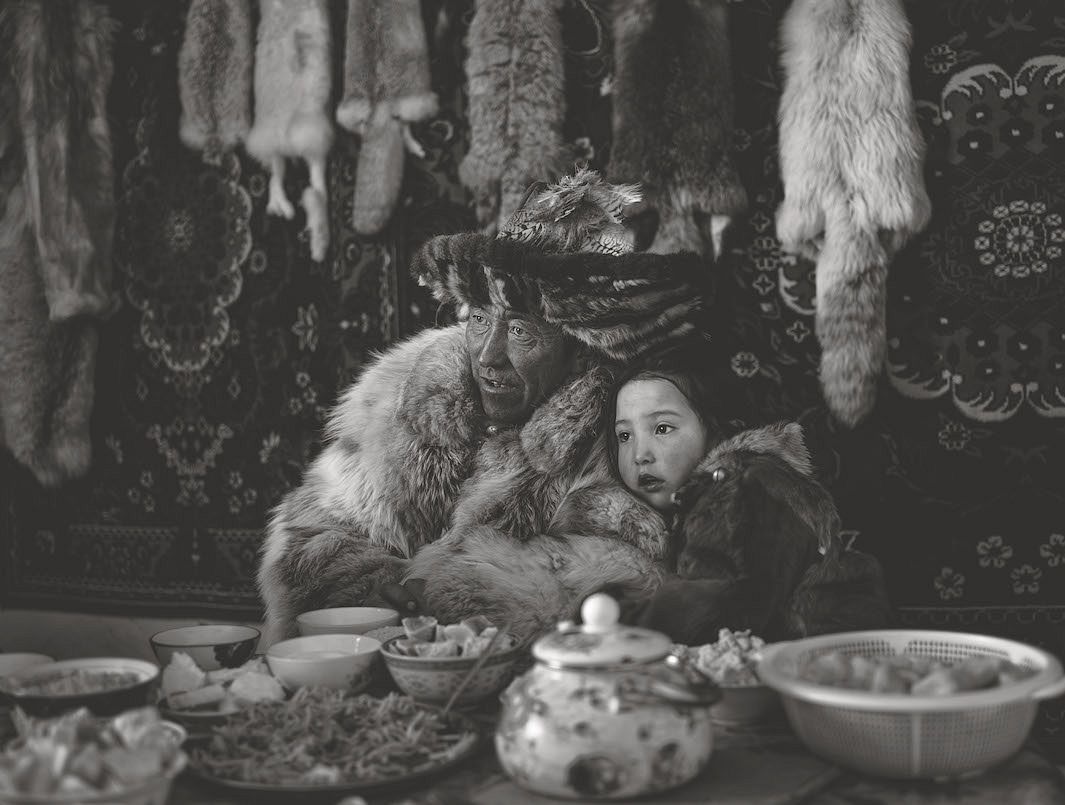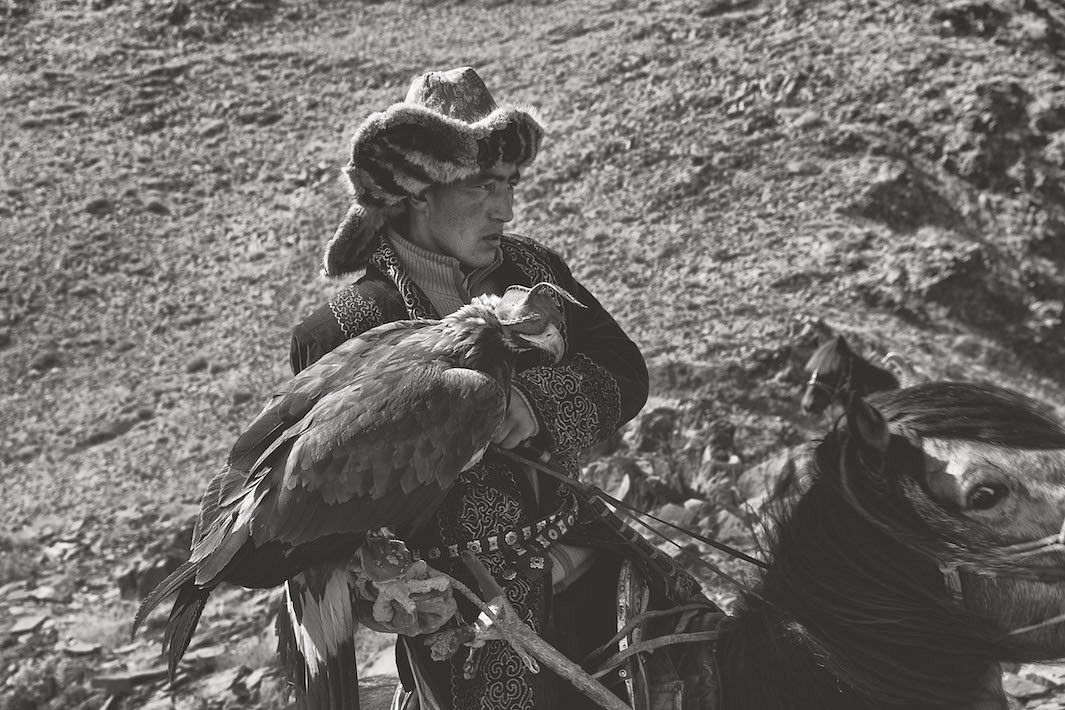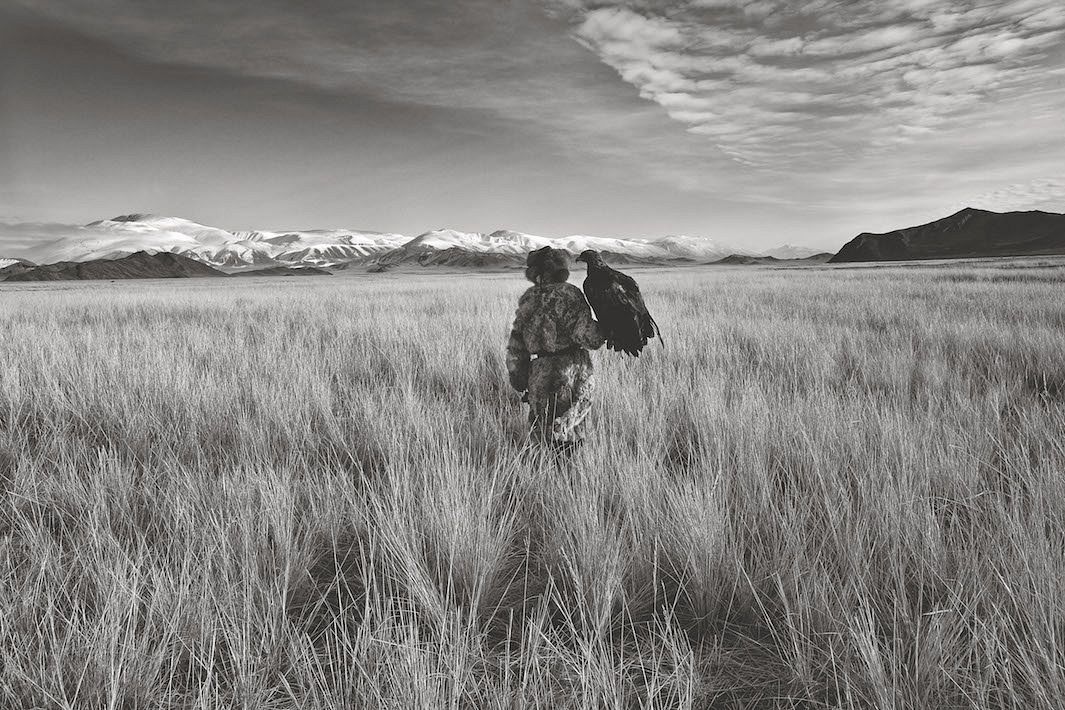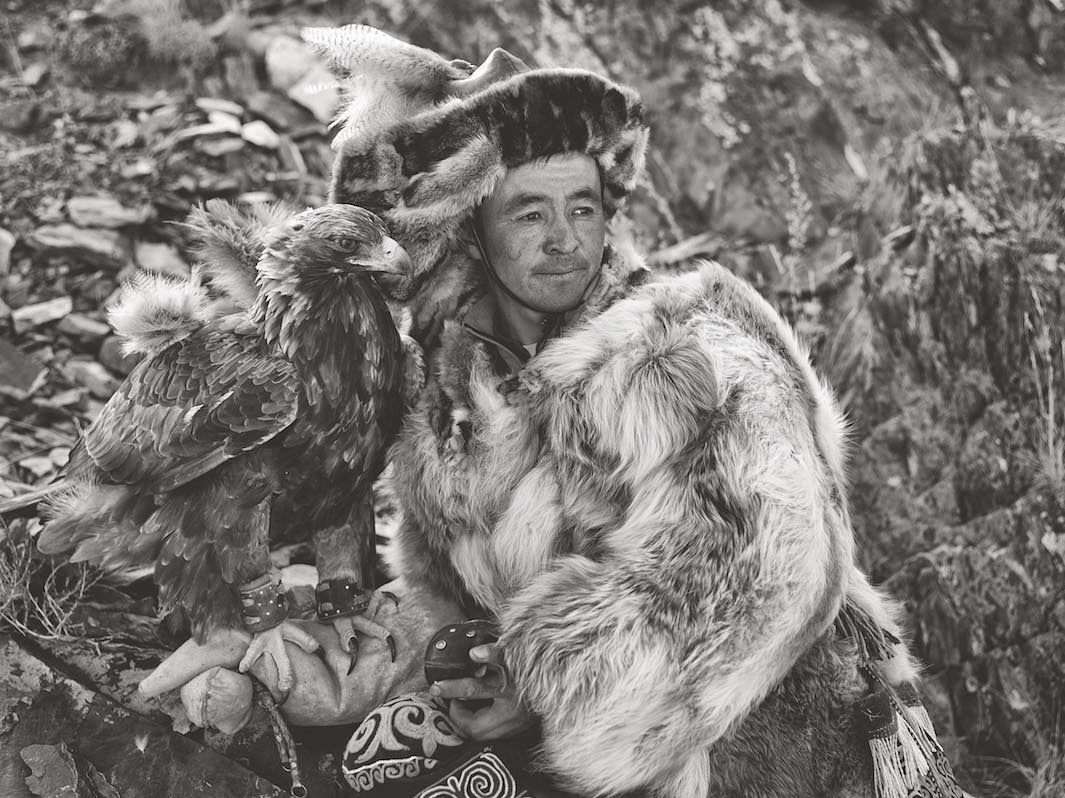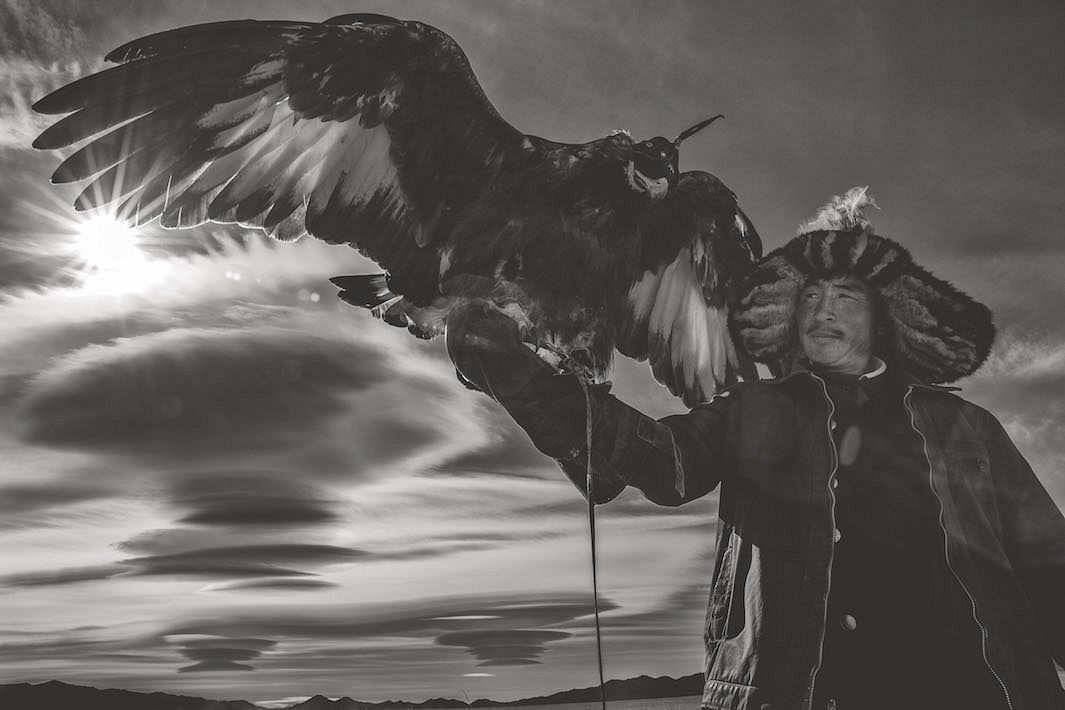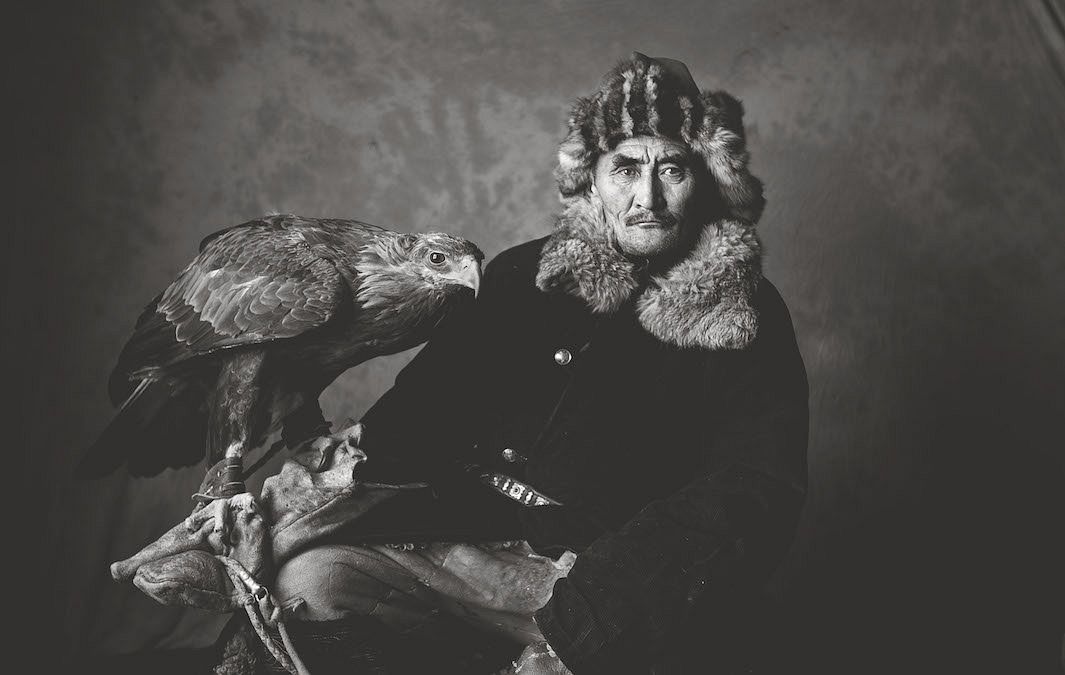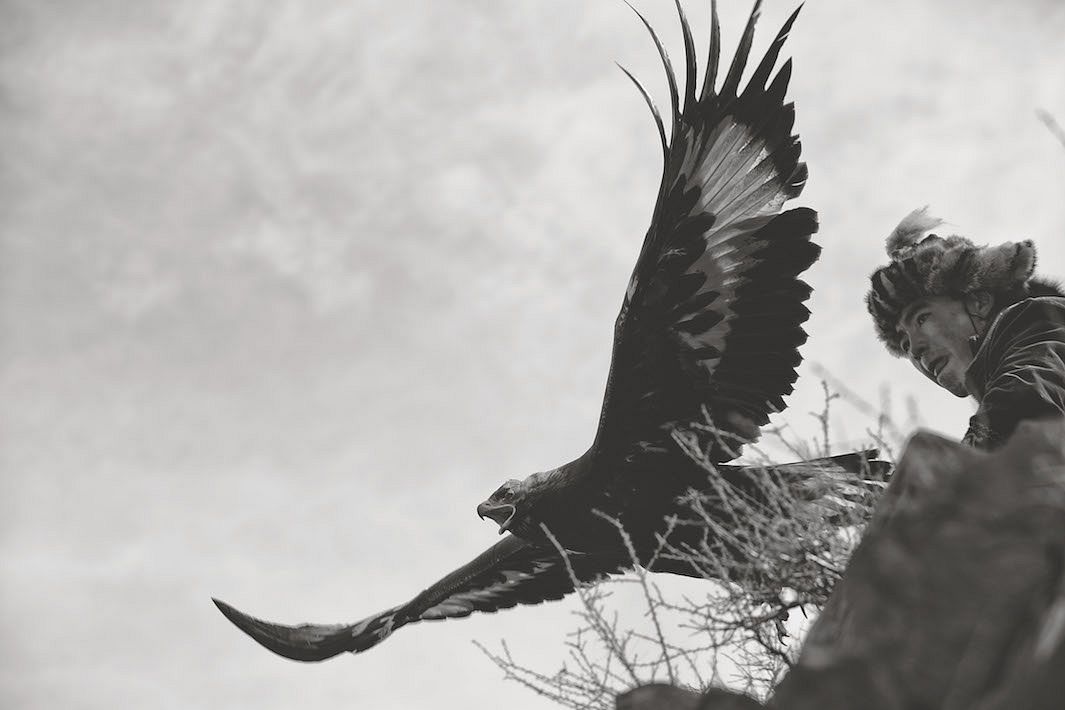 [Photos via Slate]