To celebrate this year's Tet, an online collective of history buffs recently held a New Year festival in suburban Hanoi, complete with a variety of traditional Tet rituals and delicacies.
As depicted in this recent Zing photo essay, Dinh Lang Viet, a public Facebook community of local youths who share a love for all things traditionally Vietnamese, traveled to So Village outside of the capital to carry out Tet Viet 2017, a re-enactment of a proper Tet celebration from ages ago.
Most of the event's participants were young adults who have never experienced a traditional celebration of Vietnam's national holiday. However, members of older generations were also in the crowd to provide guidance to their younger counterparts.
Ambassador Pham Sanh Chau, the current director of the Culture and UNESCO Department under the Ministry of Foreign Affairs, could also be spotted taking part in many activities donning a male version of the áo dài.
Join the Tet Viet 2017 festivities through the photos below: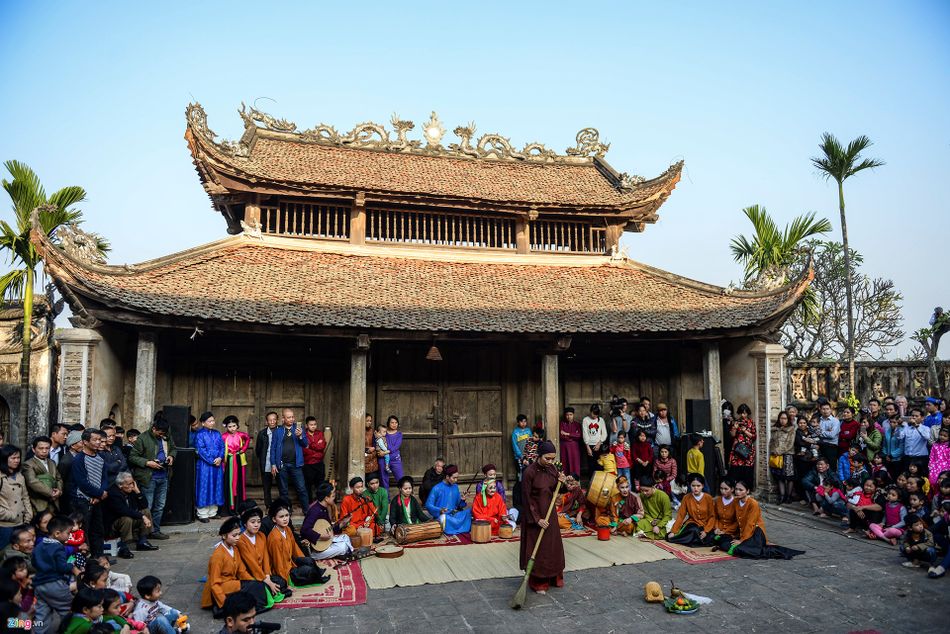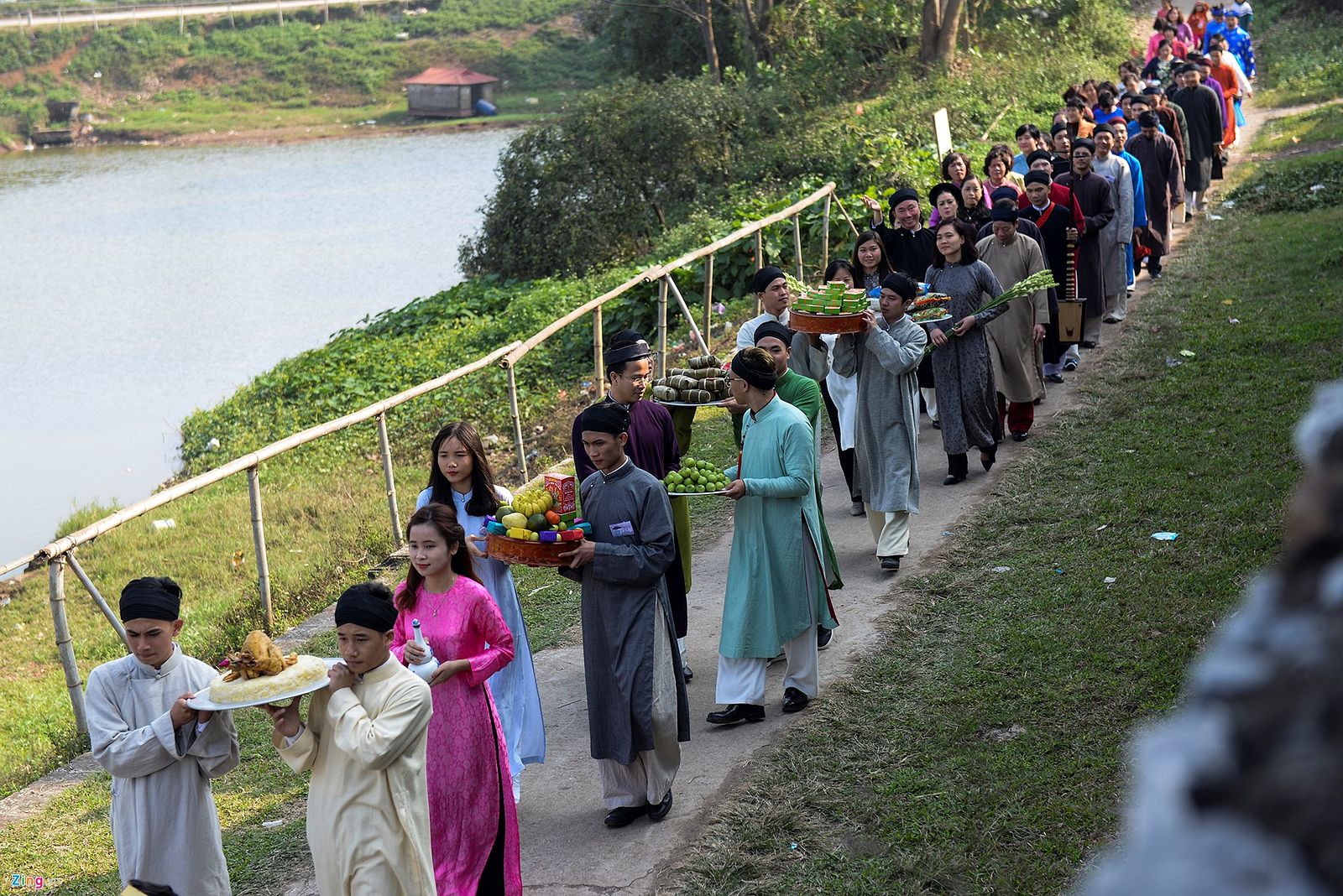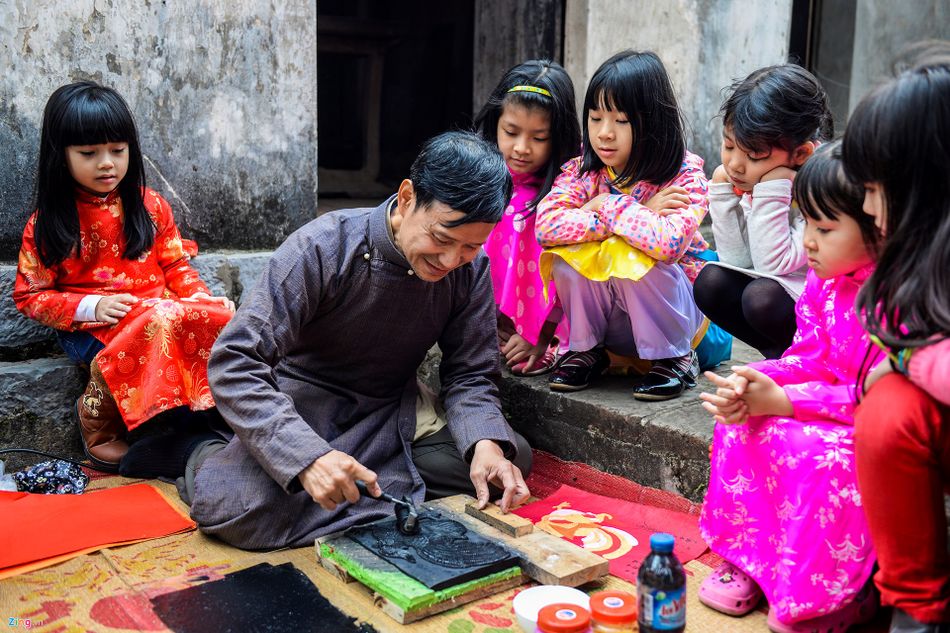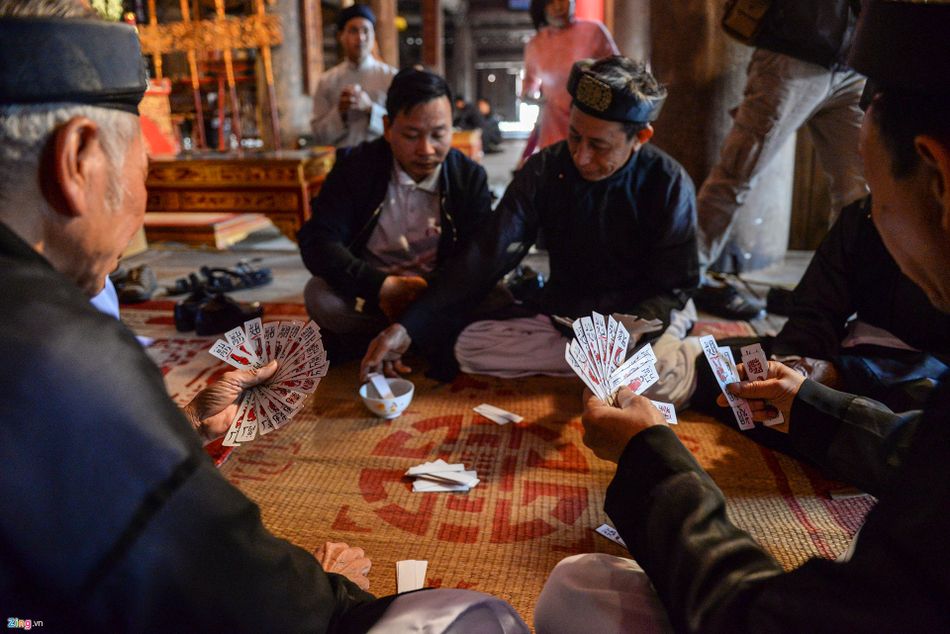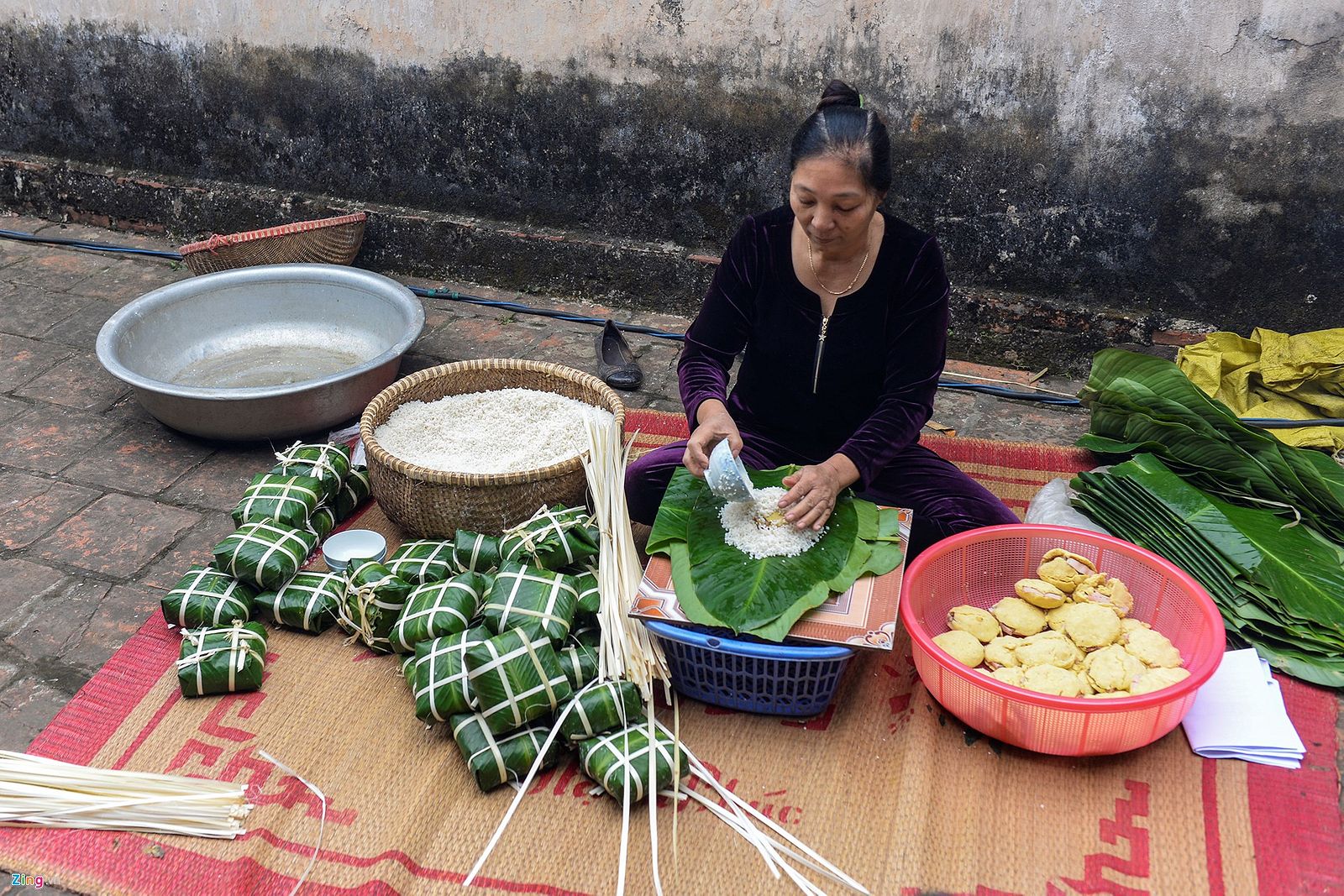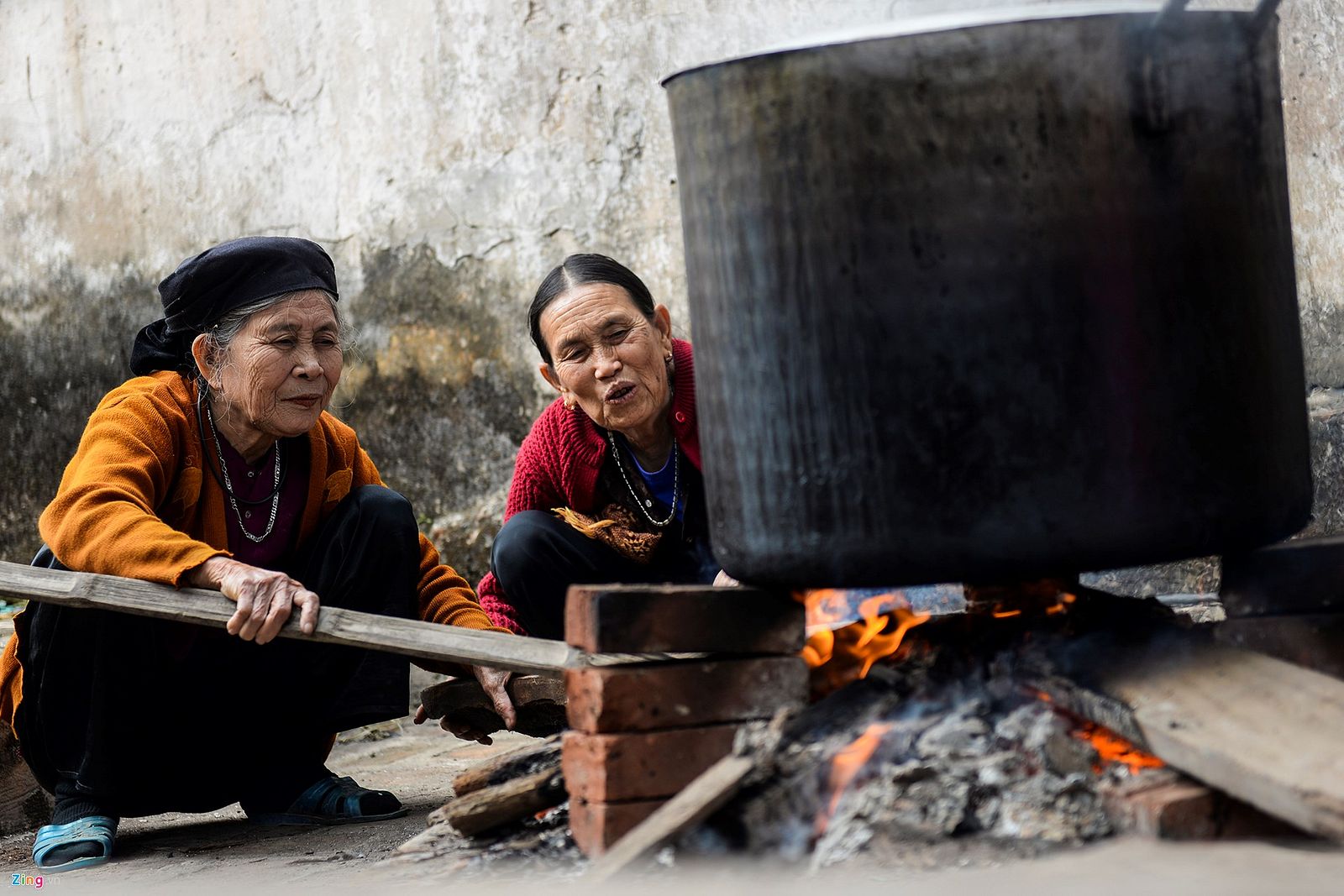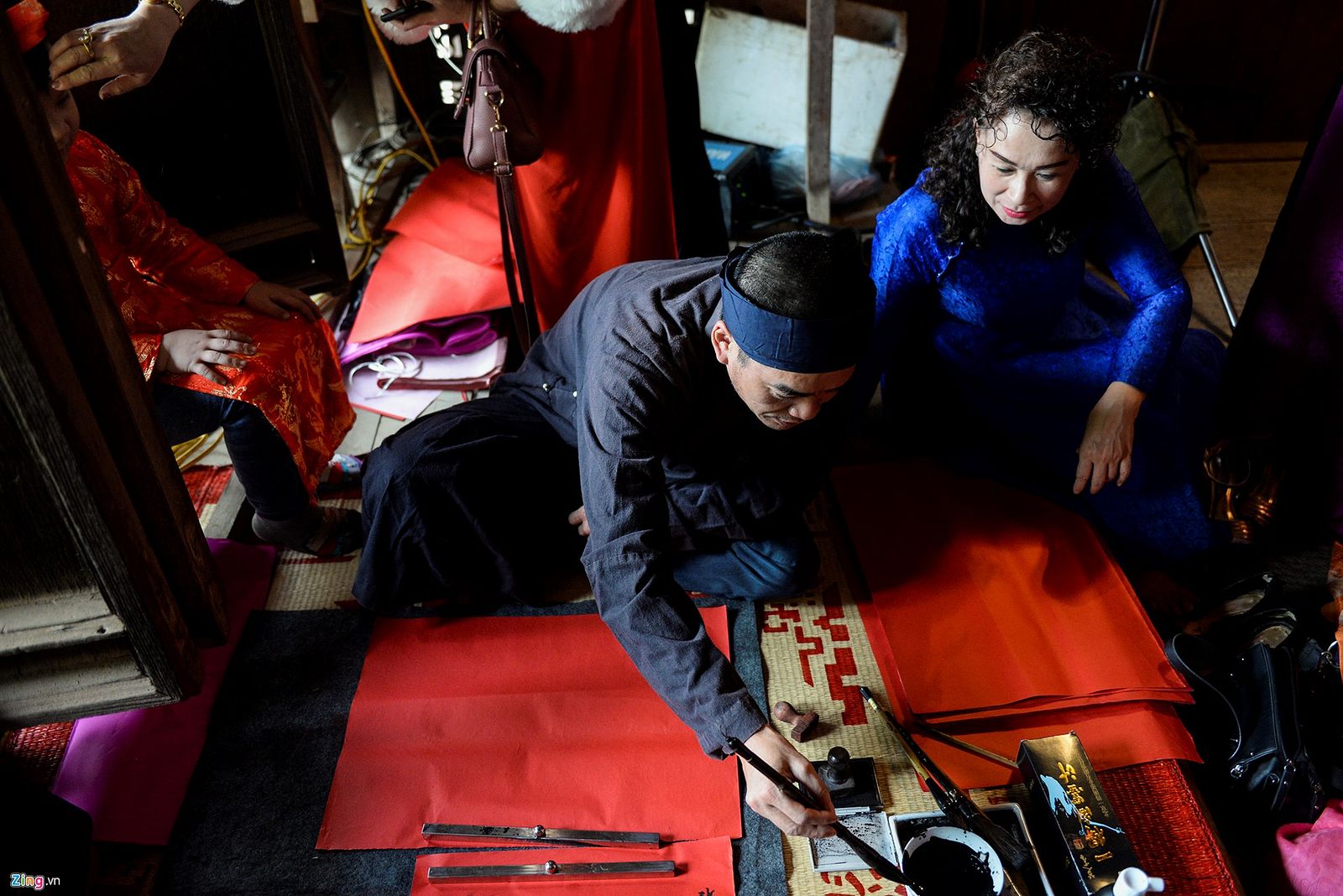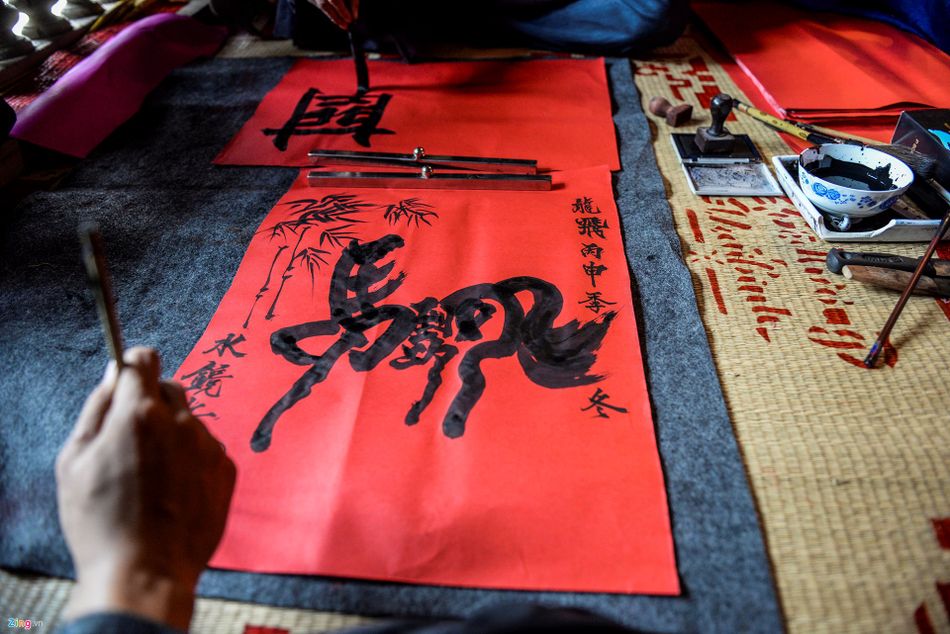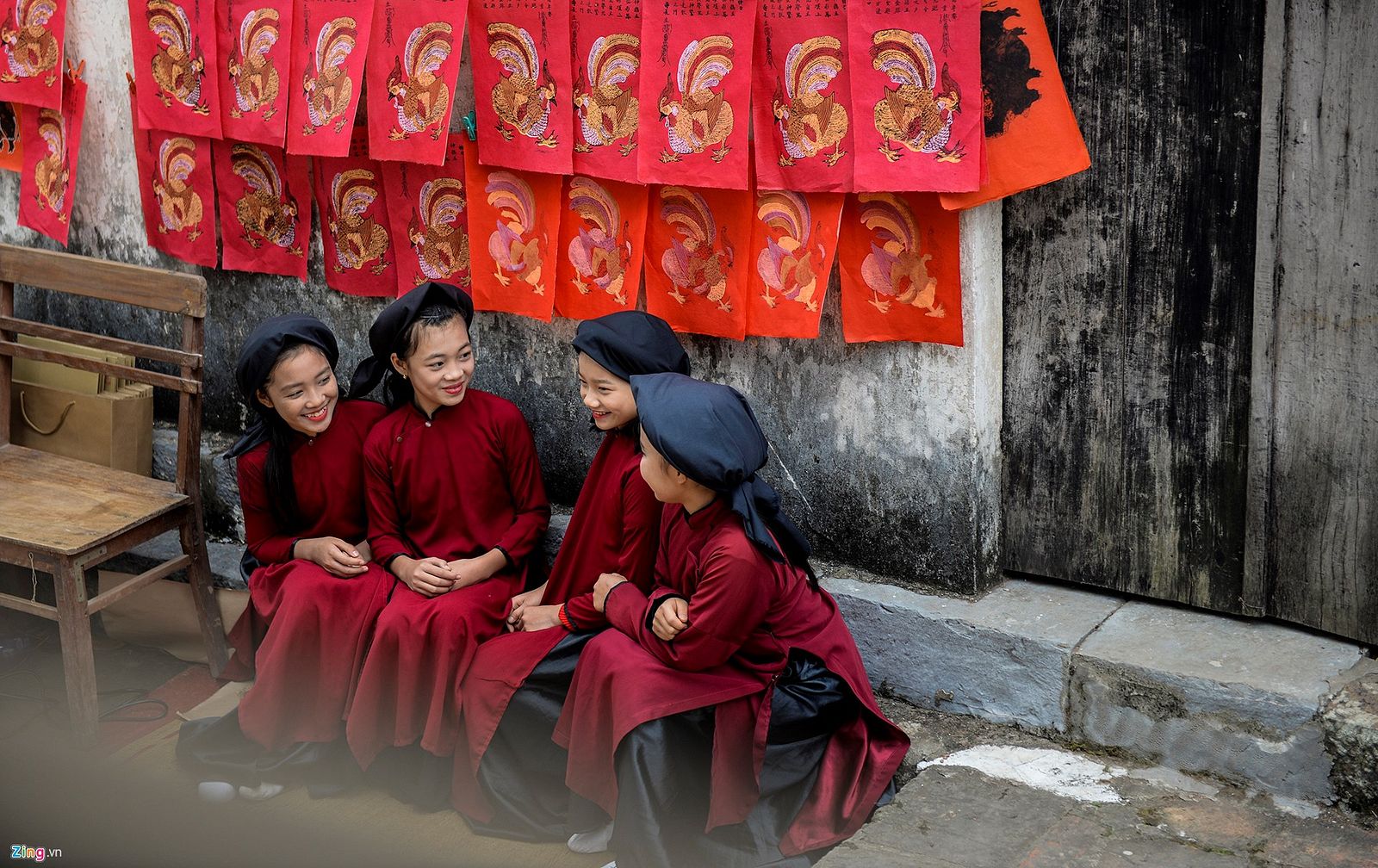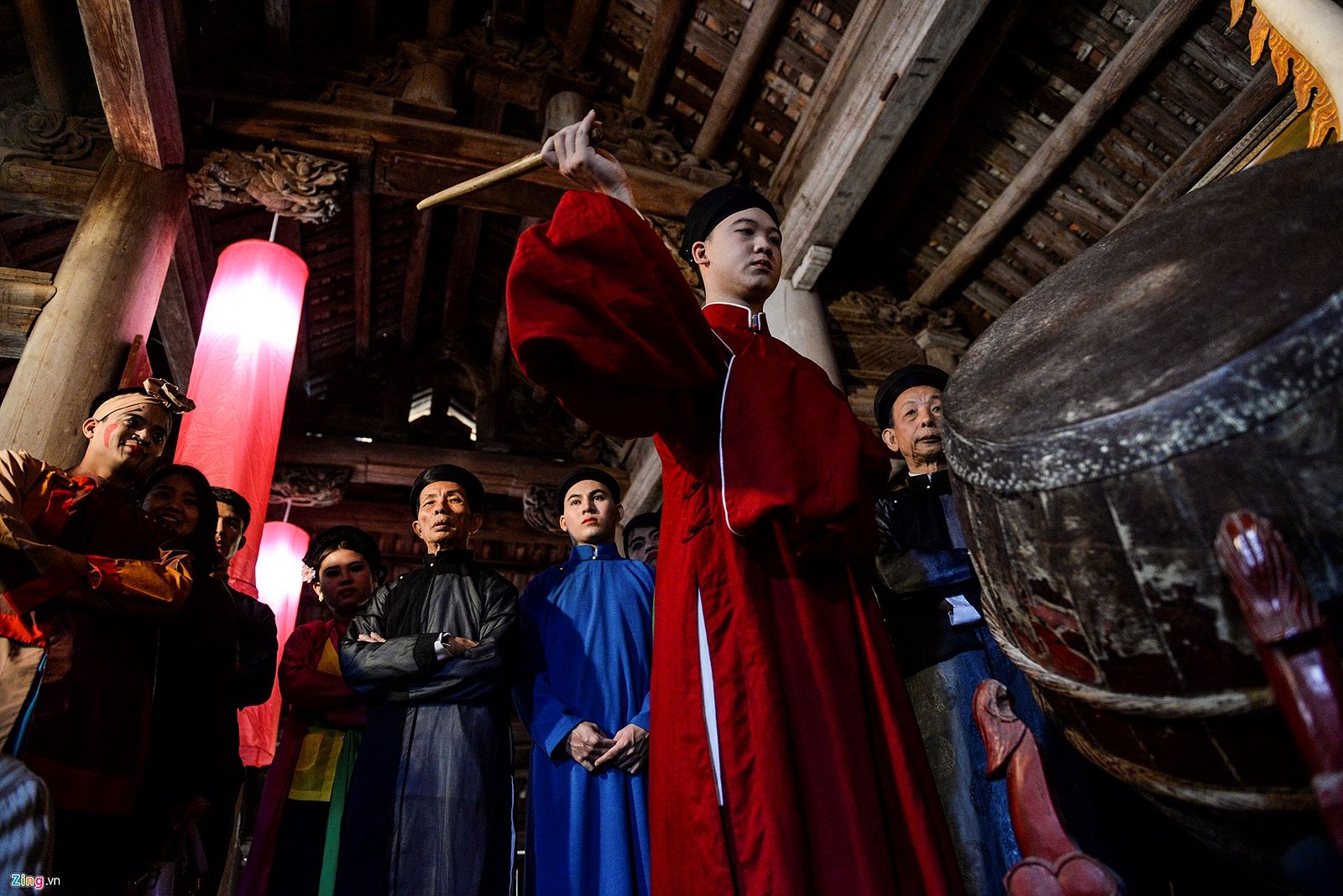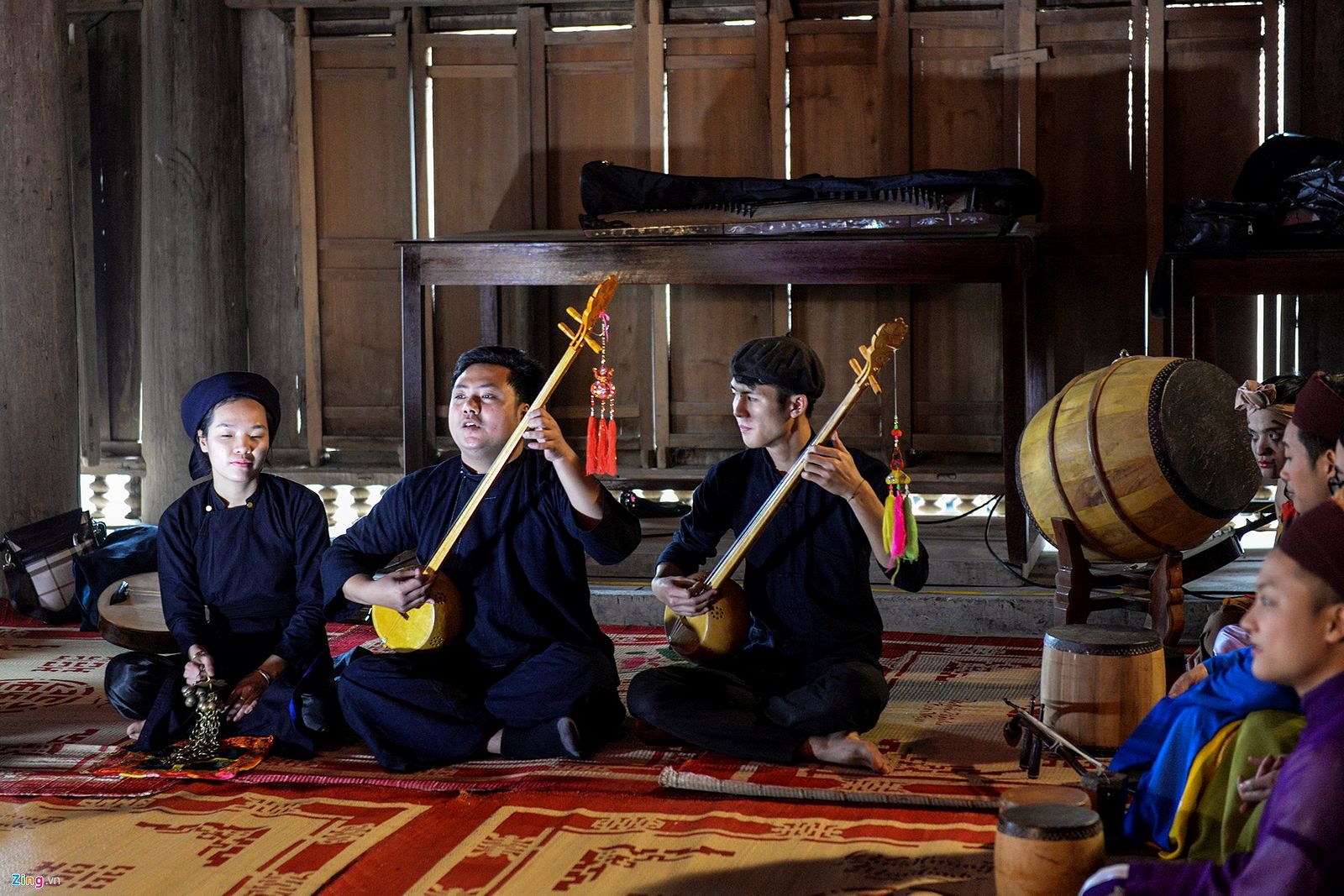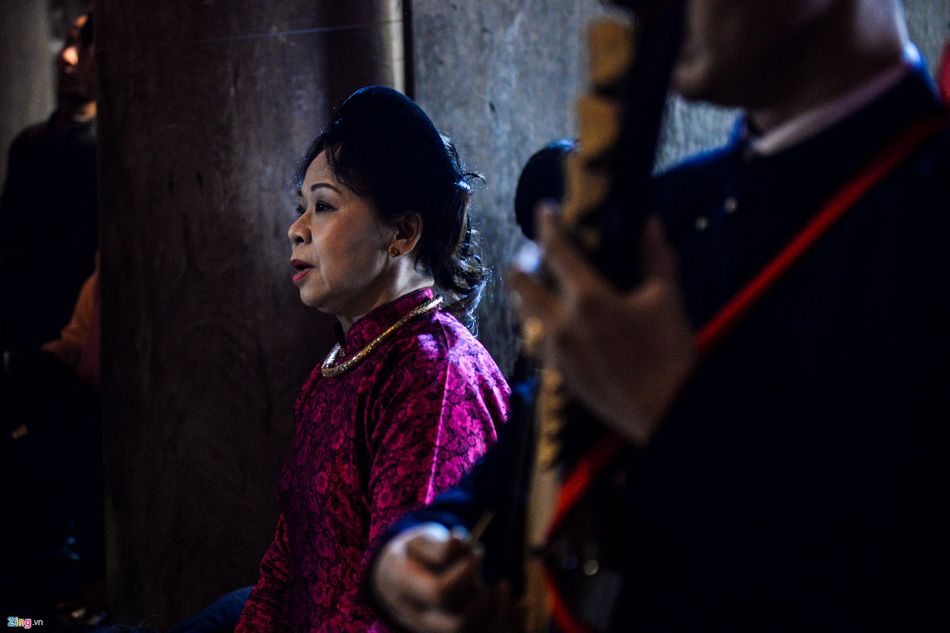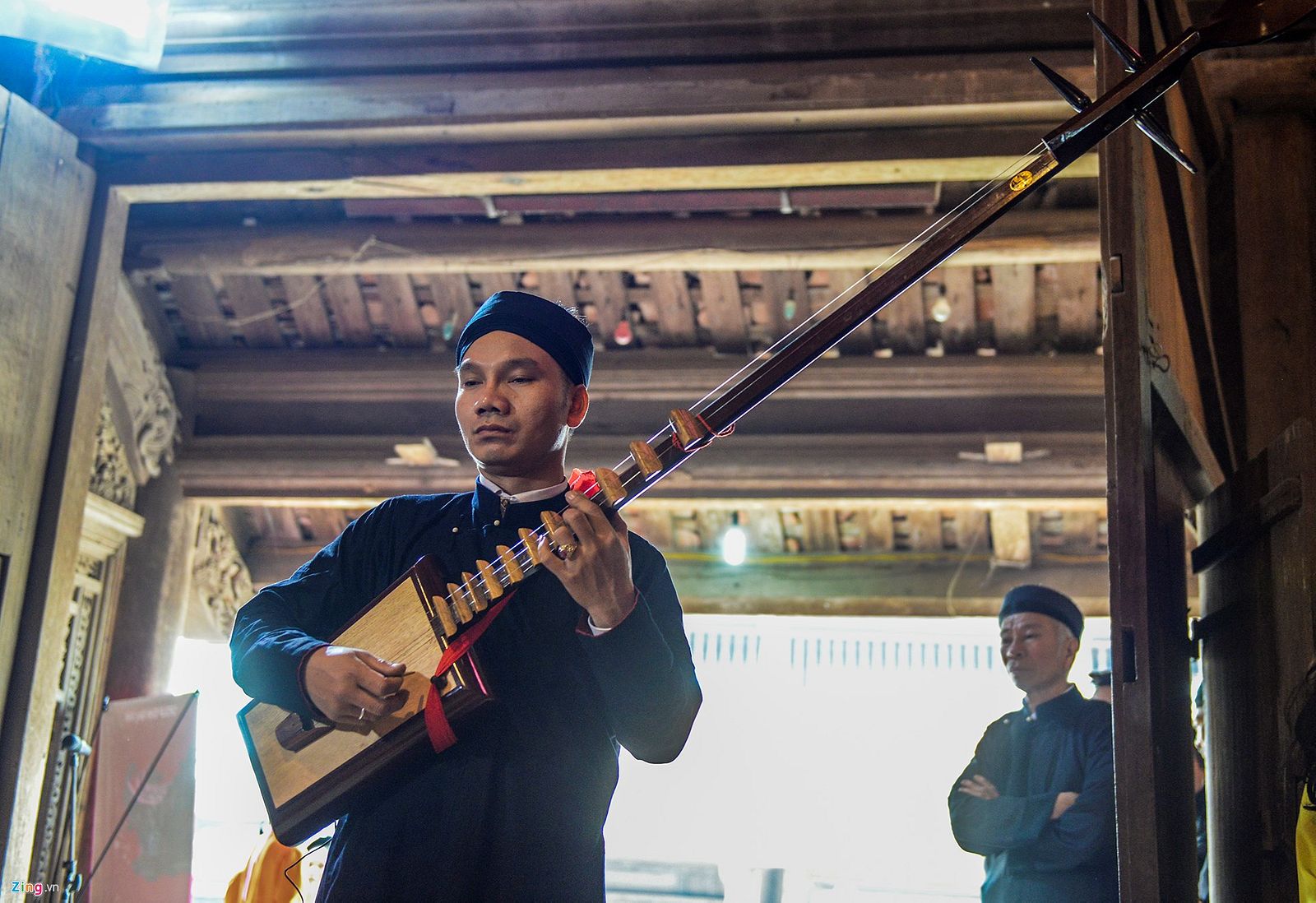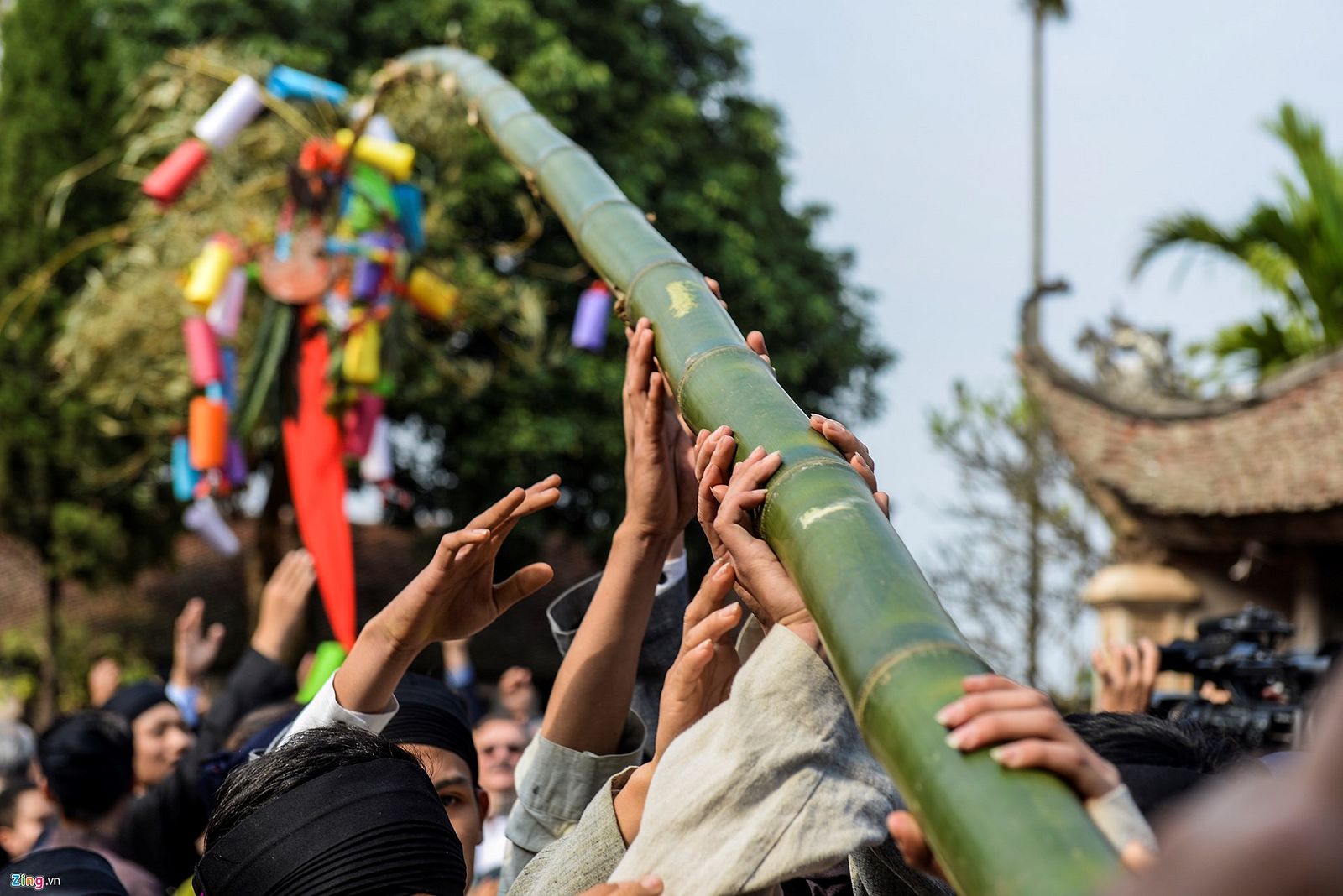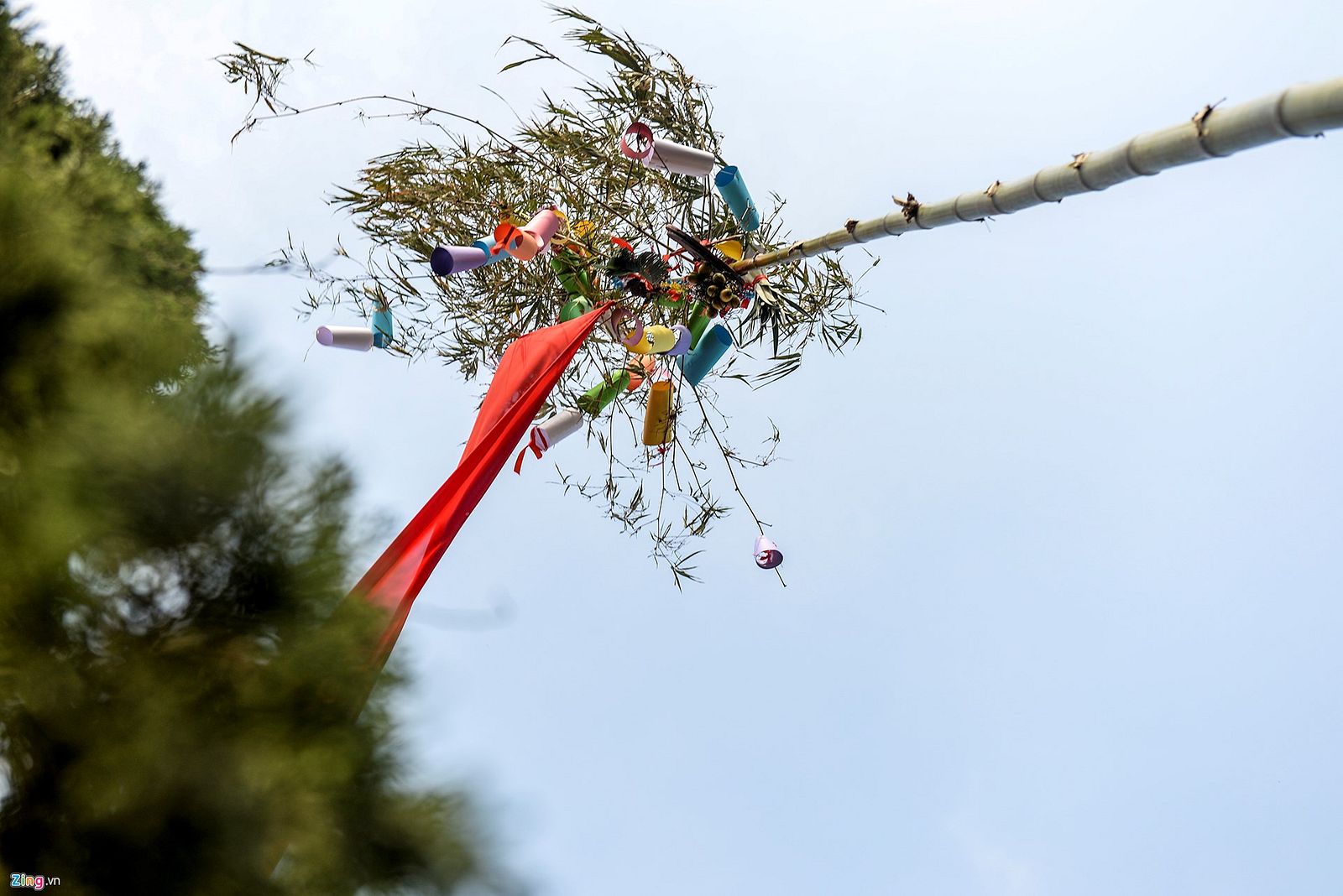 [Photos by Quynh Trang via Zing]
---

Related Articles:
---