You can deduce a lot from a photo.
Fashion choices along with the makes and models of vehicles can help narrow down the year, while buildings, landmarks and street signs can often pinpoint a precise location within a city. But when it comes to old photos of Saigon, a city of seemingly perpetual summer, the season is much more difficult to ascertain from a snapshot. Unless the image depicts a rainy season deluge, it's nearly impossible.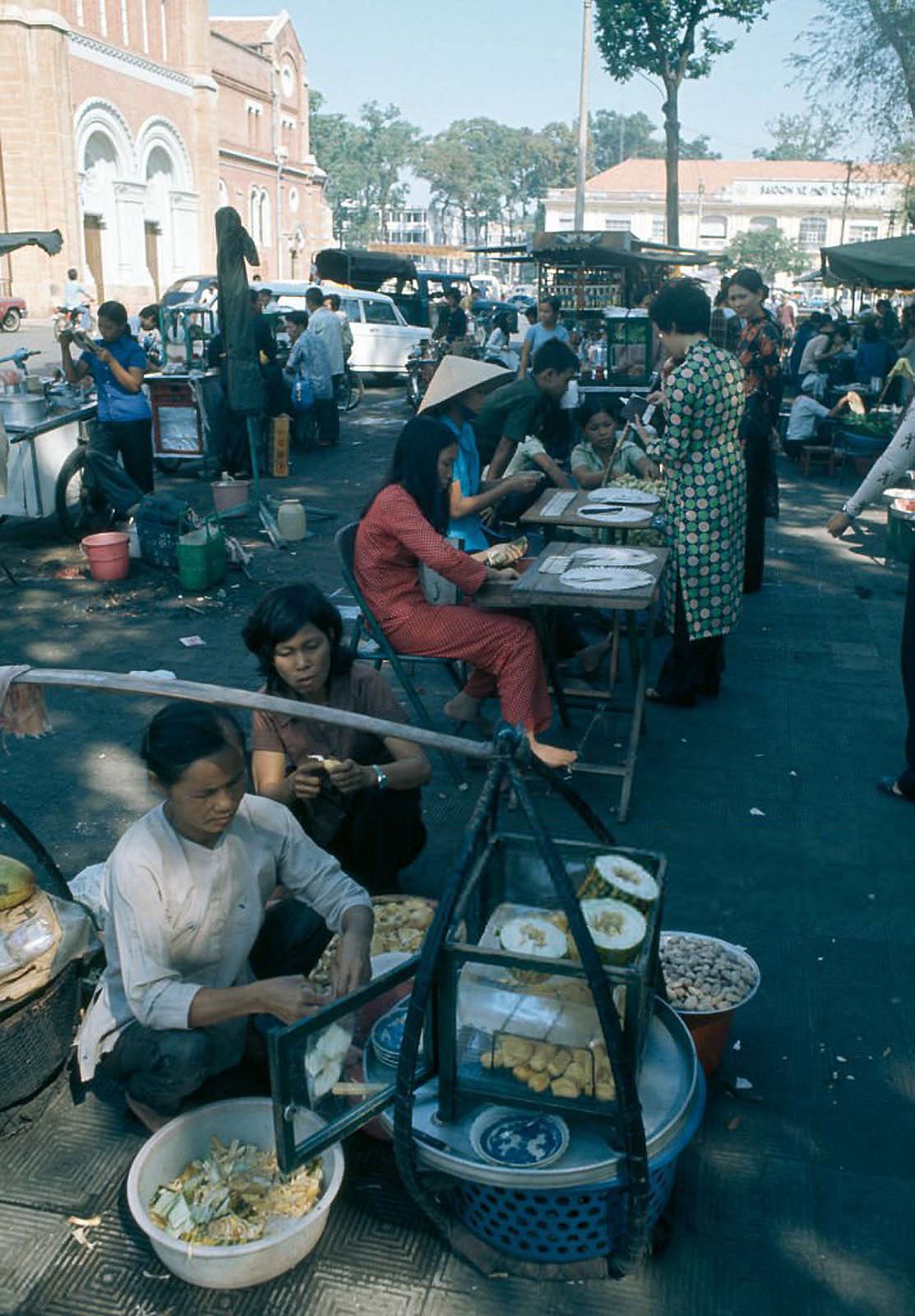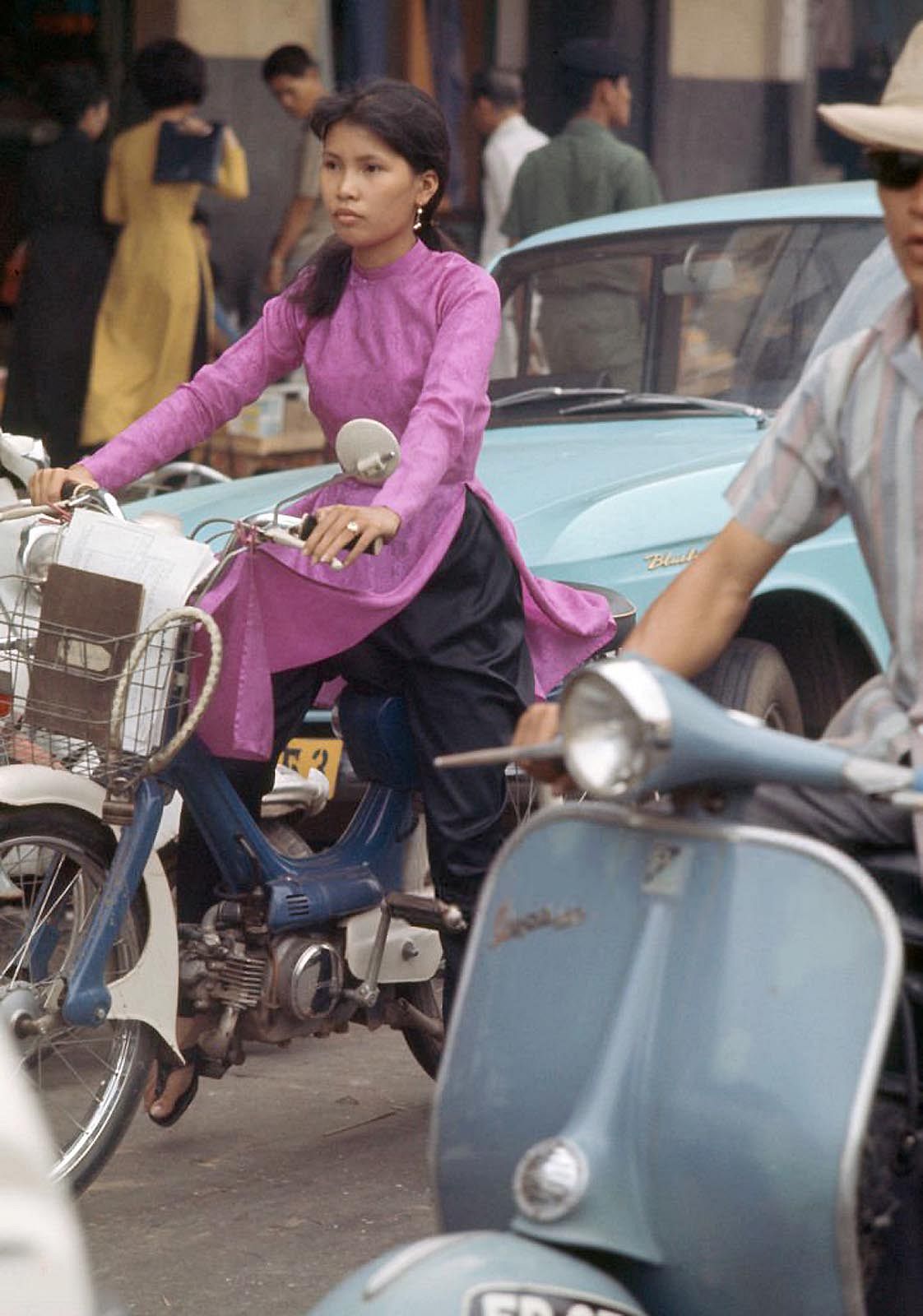 Archiver extraordinaire, Flickr user manhhai, has gathered this set of Saigon street photos from the late 1960s and early half of the 1970s. We don't know the photographers or the names of the people in the shots, let alone their stories or modern-day whereabouts. We can not even be certain if the photos depict summer or spring, fall or winter.
While perhaps not their original intent, viewed more than four decades later, the images provide an interesting time capsule of the fashions of the day. Áo dài and western garb are united by their use of bold pastels and playful pastels. The male fashion, conversely, appears to be little different than the unambitious slacks and collared shirts of today.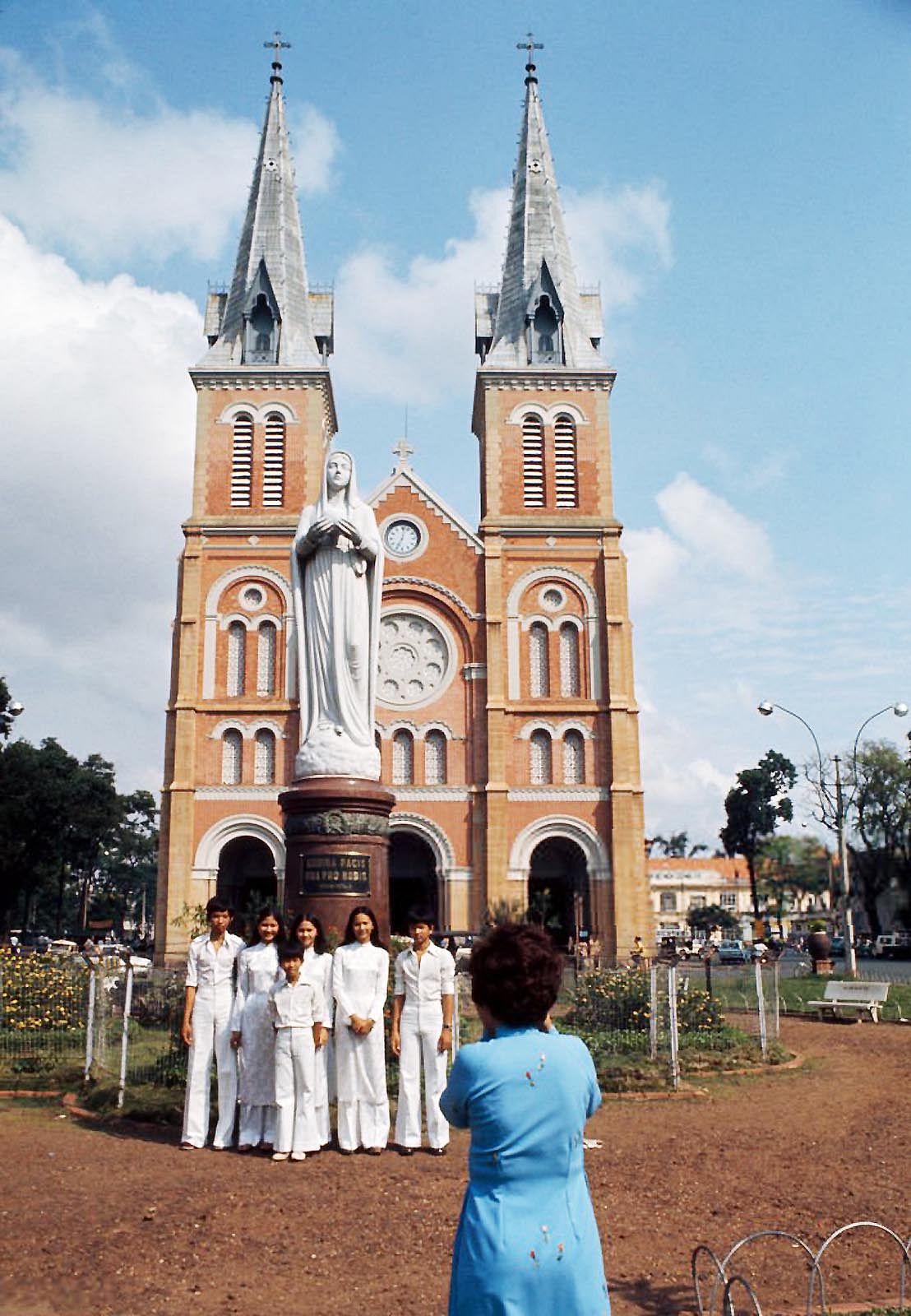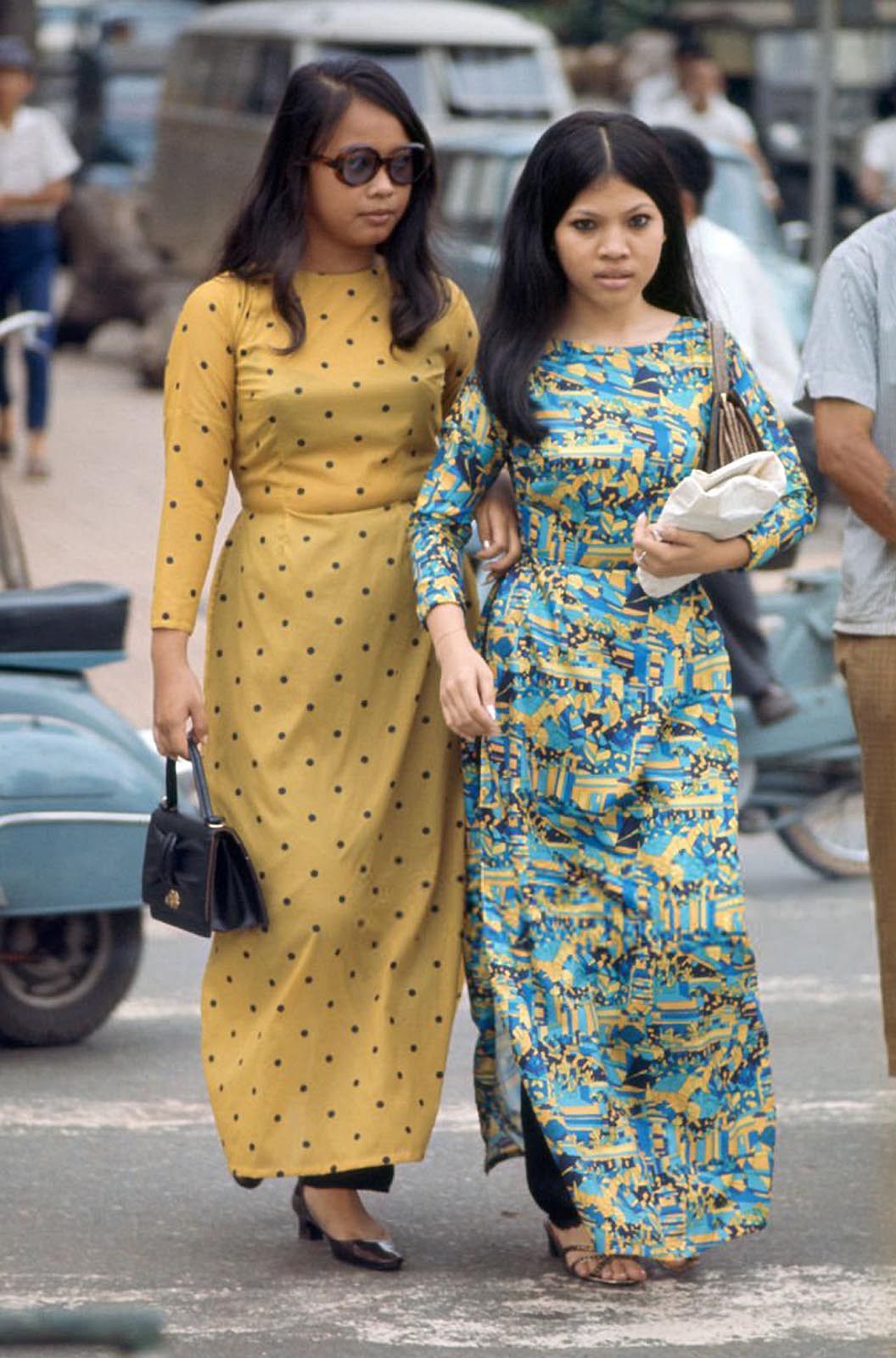 The photographs should appeal to Honda Cub enthusiasts as well. The iconic motorbikes fill the streets and parking areas alongside the occasional Vespa and Chaly as well as old school cars and bicycles.