When she arrived in Saigon in 1990, Catherine Karnow was introduced to local legends such as General Vo Nguyen Giap by her father, historian Stanley Karnow. Over the past 25 years, she has continued to ply her trade in Vietnam with spectacular results.
---
Related Articles:
- [Photos] This Is What Life In Vietnam Looked Like 100 Years Ago
- [Video] Inside A 1972 Saigon Áo Dài Beauty Pageant
- 16 Rare Photos That Show Life In Saigon After Japanese Surrender (1945)
---
During her first visits, Karnow focused on the daily life of people in Saigon, from the fluttering layers of high school students' áo dài, to the growing LGBT scene.
Many of Karnow's photographs are currently being exhibited in Hanoi at the prestigious Art Vietnam Gallery through May 8. She will travel to Saigon this Saturday for an artist talk at Toa Tau Art Space.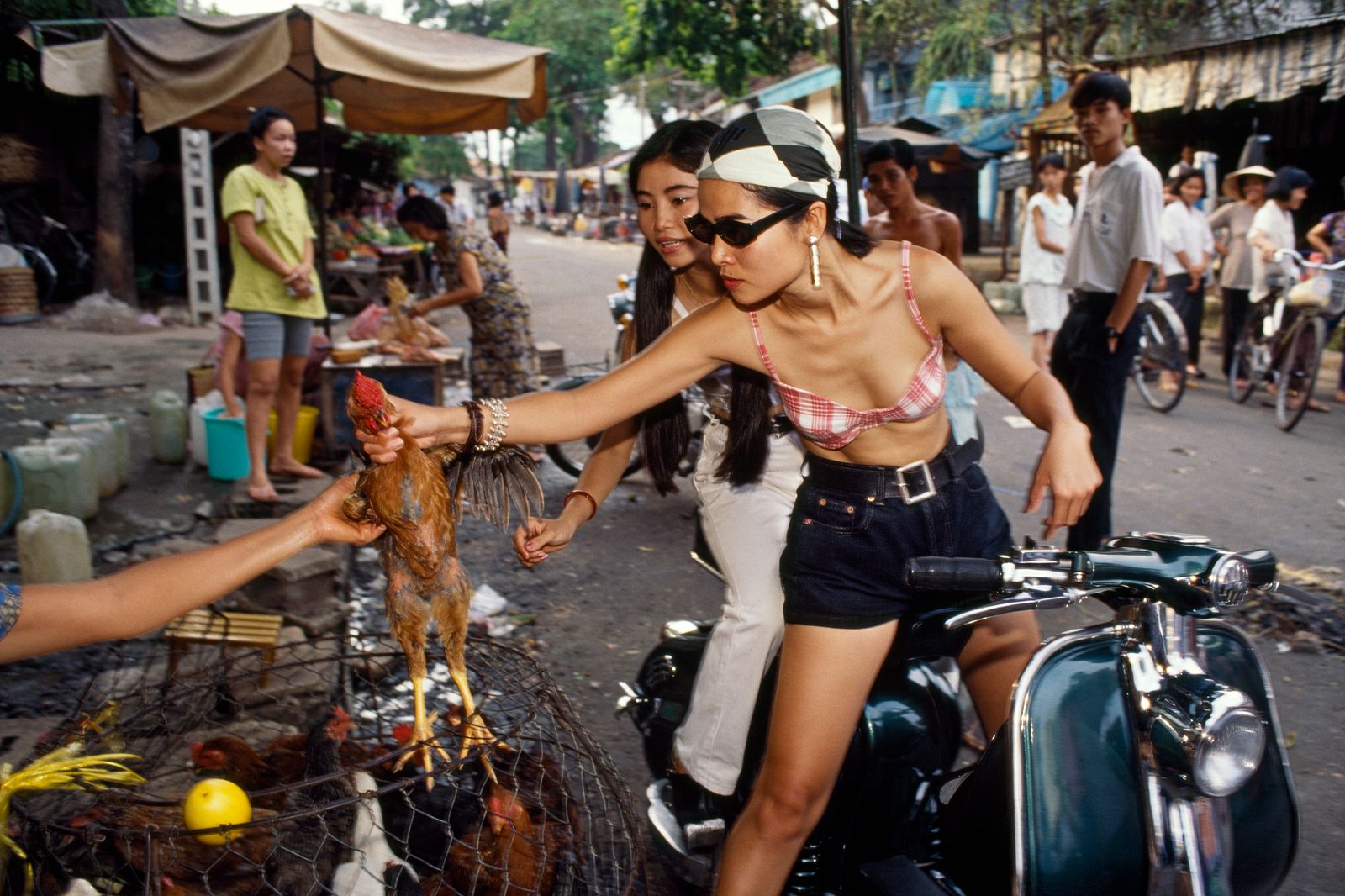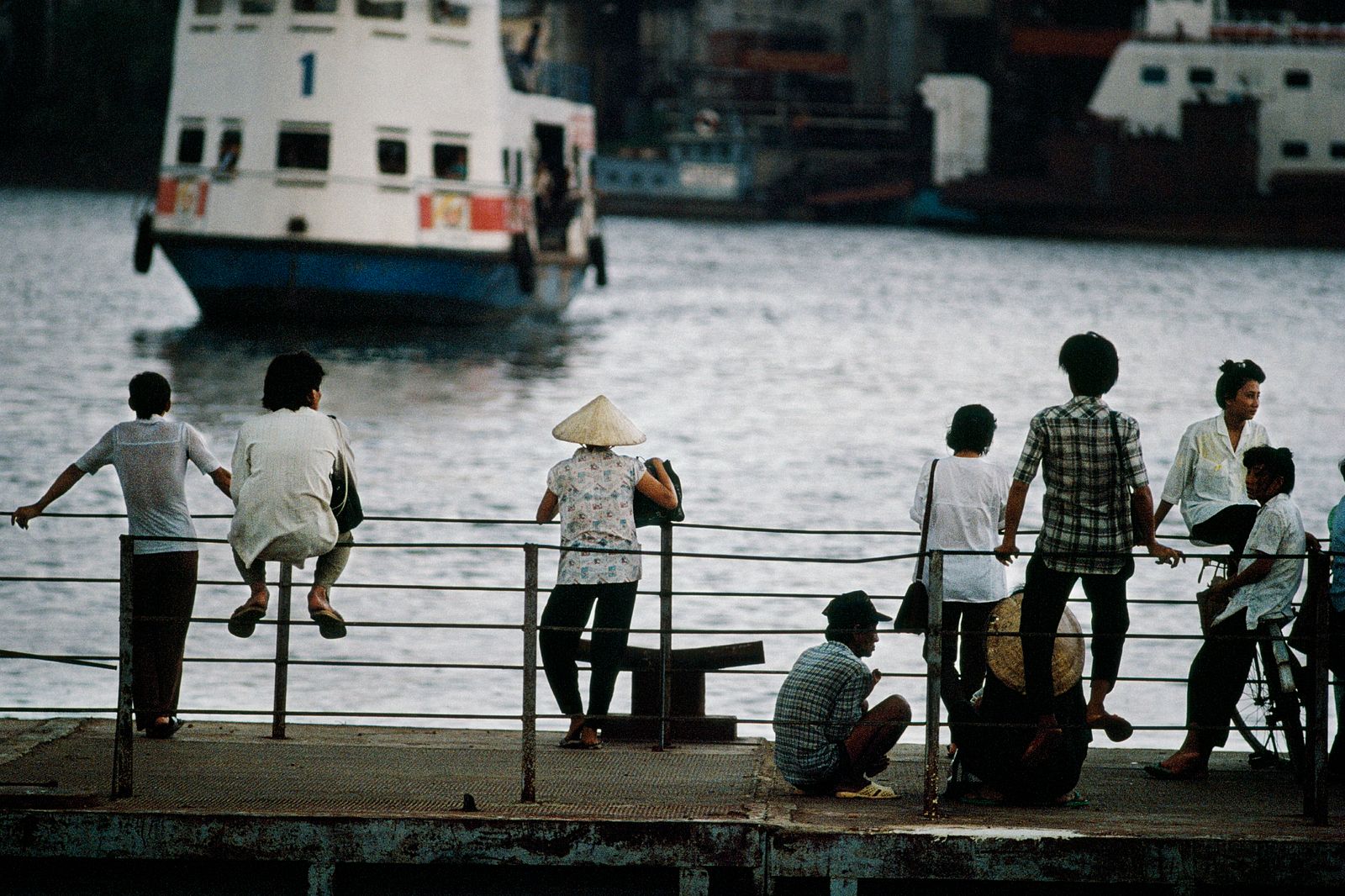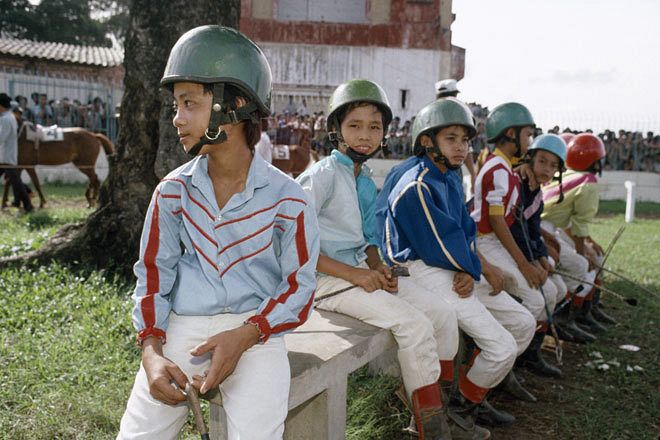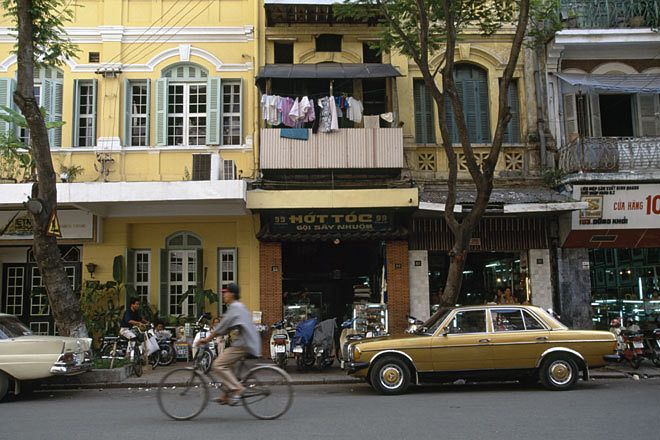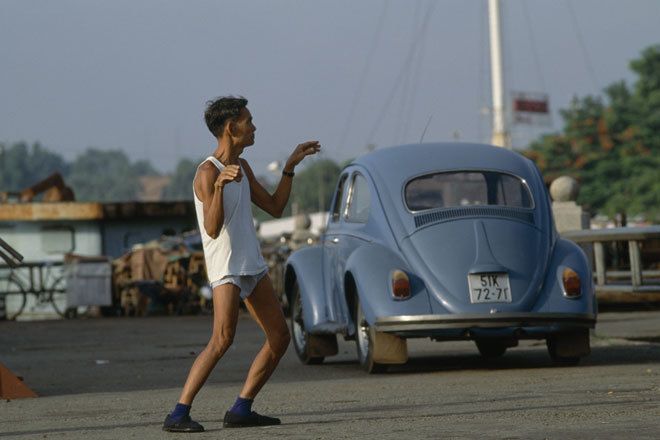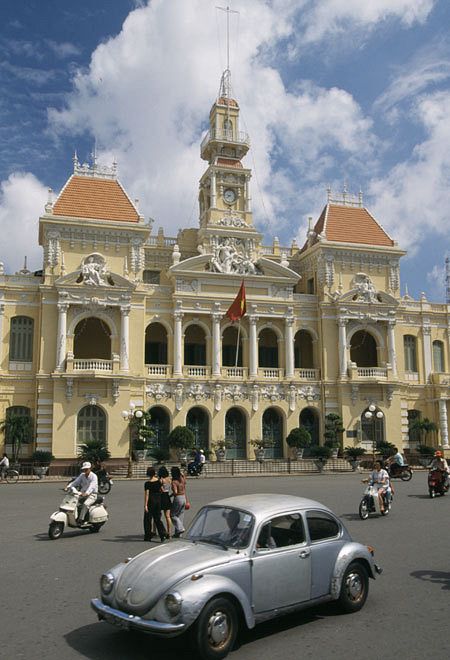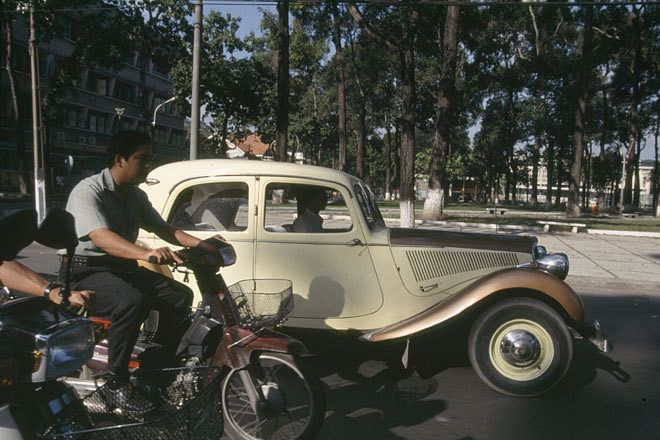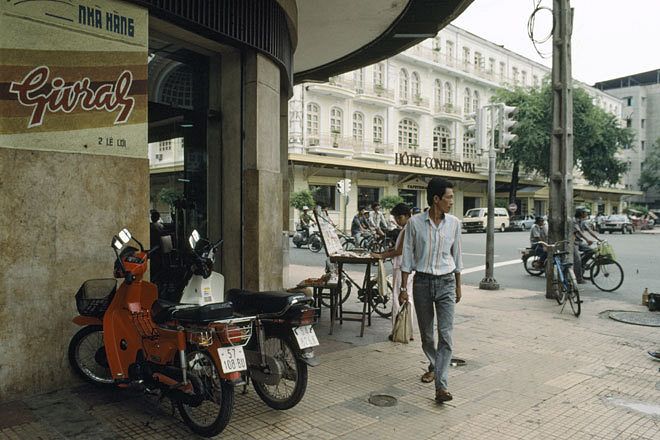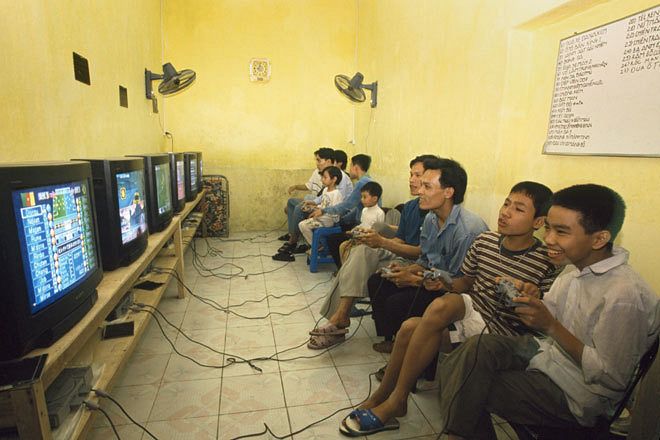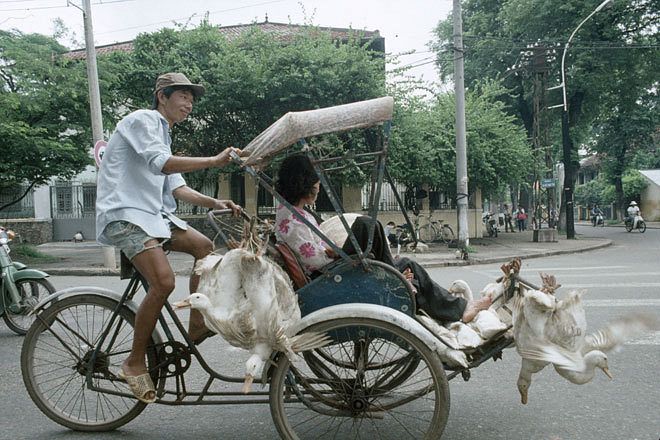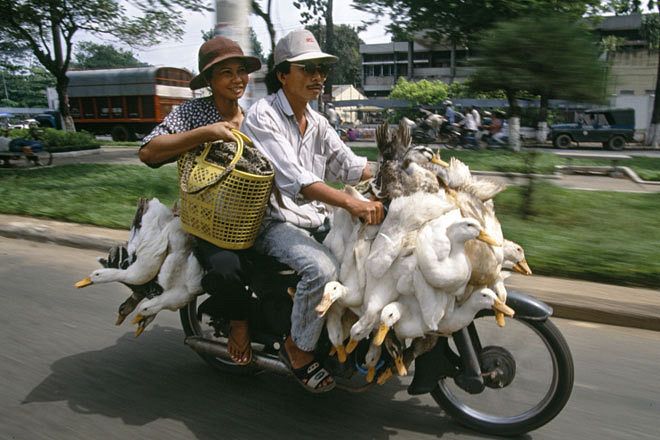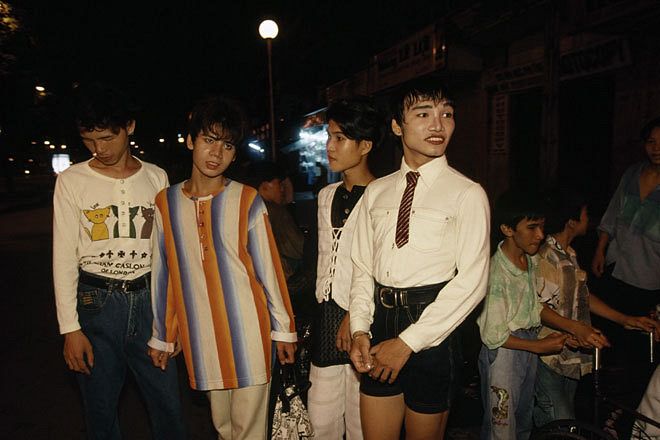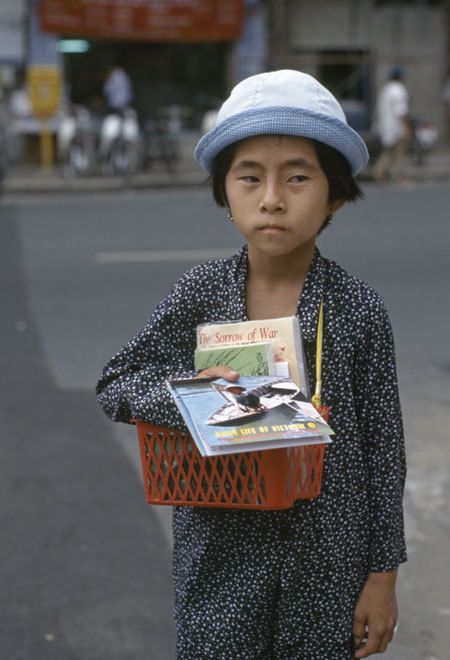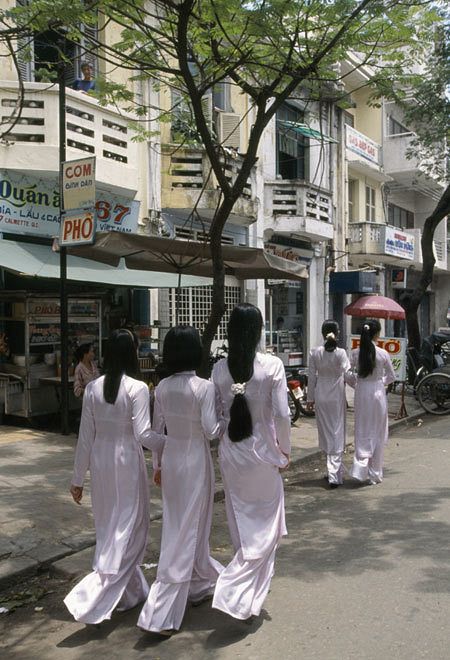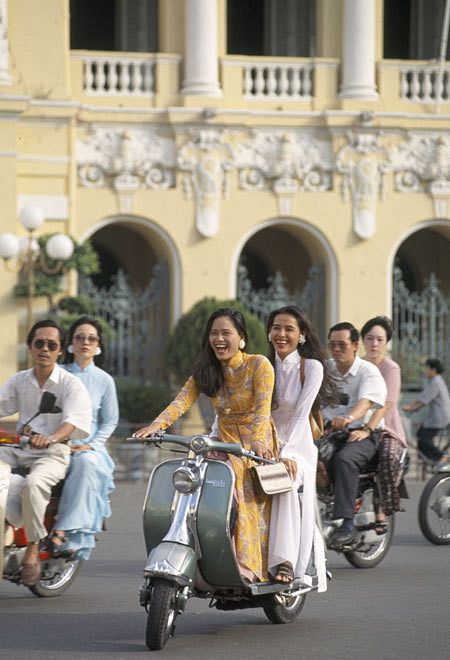 [Photos via New America Media and VN Express]