The Saigon Artbook 2 party is coming up this Thursday at Zest Cafe. While tickets are currently sold out, Saigoneer will be giving a set of tickets away on our Facebook page later this afternoon. Here's some information about the artists of Saigon Artbook 2 and DJ Jase Nguyen who will be spinning at the party.
Yanneth Albornoz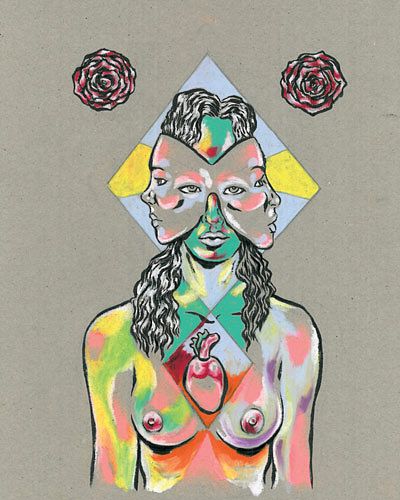 Born in Panama, with an over-exposure of sun, tropicality and with miles and miles of experiences that she gained in countries she never imagined living in, Yanneth is an artist who cultivates the art of mistakes, experimentation and curiosity.
Working as a caricaturist at the age of 14 led her to work as a publicist, scriptwriter for TV, art director, graphic designer. She has worked in advertising, fashion, illustration, brand management, painting, and others fields which requires empathy, communication skills, and color.

For her, art can be anything and everything made with love or passion.
Dan Nguyen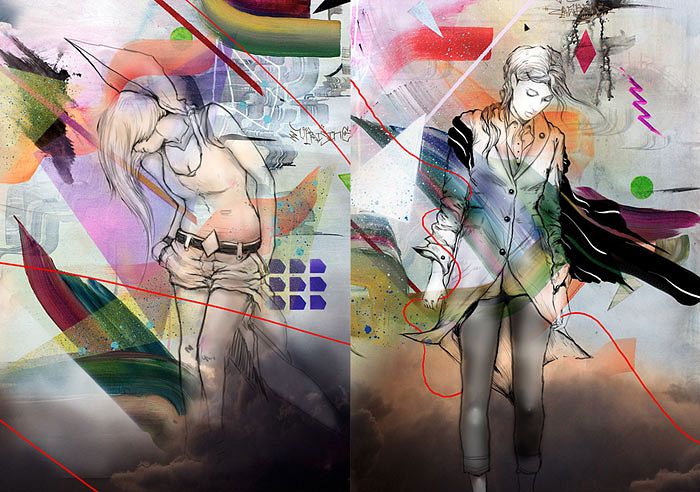 Dan Nguyen is a multi-disciplinary creative artist; he works with ink, acrylics, and spray paint. He eventually developed a reputable career in the United States gallery/museum scene.
In addition to visual art, Dan has been writing, performing and releasing his own original music under the alias of "Dmn Slyr" or "Demon Slayer" since 1999. His music has been published by international record labels and has been featured on television, film, and radio.
Dan has traveled the world extensively, painting street art, participating in exhibitions, and peforming concerts in Tokyo, Mexico, New York, Shanghai, Hong Kong, Panama, and Costa Rica.
Mr. Sith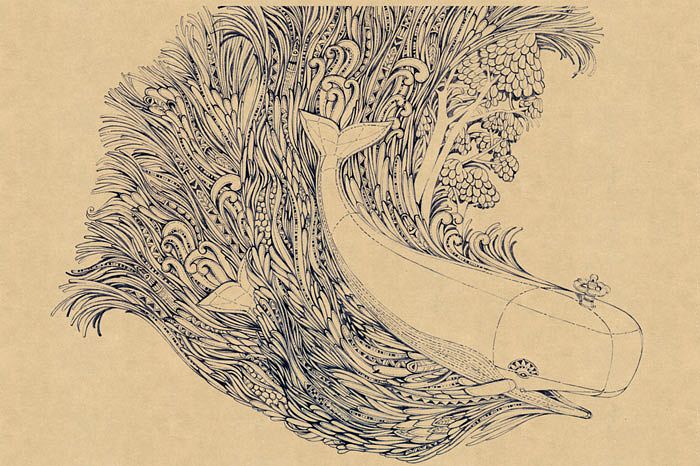 Chau Trong Hieu, aka Mr. Sith, is a talented 25 year old artist from Vietnam. His complex lines reflect his active mind creating dreamlike imagery that carries an irresistible sense of whimsy. His worlds of intricate cities and interesting characters stimulate the imagination.

With an excellent ink and paper approach, his work is heavily stylized and pleasantly humorous, bringing a smile to any who views one of his pieces.

Mr. Sith has built himself a very successful career, and won many prizes at art competitions along the way.
DJ Jase Nguyen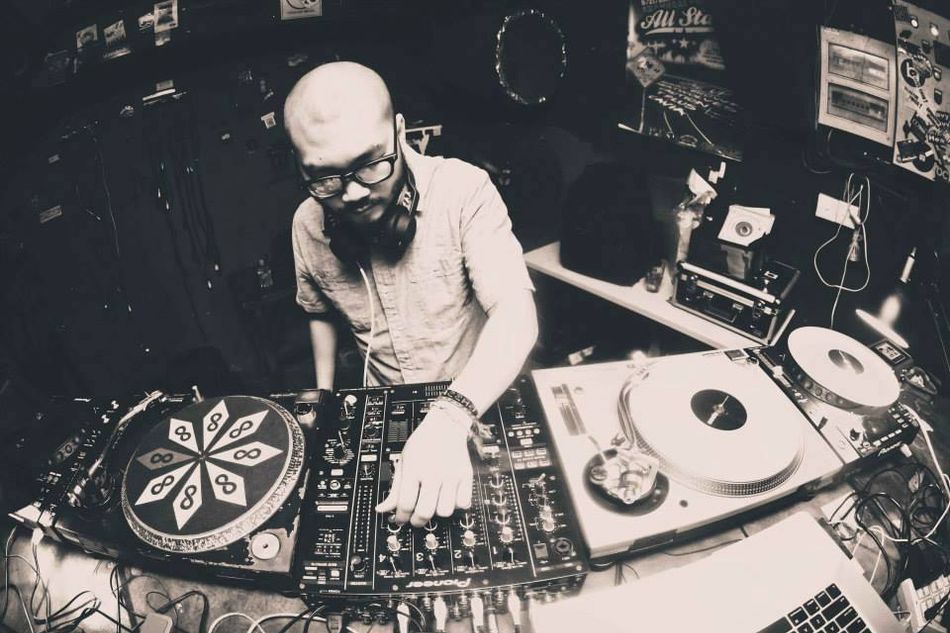 Jase is the original Bass DJ of Vietnam, he had been a pioneer of Jungle and Dubstep,Glitch Hop scene since 2007 in his native land.
Jase self taught himself the art of djing in 2001, when he bought his 1200s.
House was his first genre of choice for the first year. As Jase progressed, he found House's beat was to simple so the next genre was Nu Skool Breaks due to its popularity of it at that time in Sydney. He slowly moved toward Drum and Bass, Hiphop and Reggae after-co founded the infamous Sydney's DNB promotional crew "Foreigndub" which made numorous successful parties bringing international DJs including DJ Marky and Stamina MC, Big Bud, DJ Patife & MC Cleveland Watkiss, Kenny Ken and many more.
In 2007, Jase returns to his hometown Ho Chi Minh, and started The Beats, which focuses on promoting beat based music and brining international DJs to town, he also co-founded Saigon Rockers with party such as Reggae

Sunday

.