Vietnamese listeners of Robin Schulz's latest summer release might notice some familiar scenes in the song's dynamic music video.
Last week, the German DJ and music producer dropped the official music video for his song 'Alane,' a remix of a 1996 dance hit by the same name by Cameroonian artist Wes Madiko. The 2020 version retains its source material's poetic lyrics, but imbues the melody with contemporary instruments, including Schulz's signature use of guitar riffs.
"Music is a language of the heart that knows no boundaries," Wes says. "'Alane' means 'love song' in the Bantu-Kana language. It is one of the oldest Bantu languages of Africa and I am always very moved and very happy to see that it can give as much joy and happiness to the whole humanity."
Accompanying the cheery tune is an eclectic video, which is a dance montage in essence. According to a press release Saigoneer received, the cast features 30 dancers from 11 countries, including Australia, Brazil, France, Germany, Kenya, Mexico, South Korea, Turkey, Tunisia, Vietnam and the United States.
The Vietnam-based segments were filmed in Ho Chi Minh City at three locations, performed by dancers Bao Hong (Gameon Crew), Thao Thi (La Difference Crew), and An Vuong (Kallus). The choices shied away from famous landmarks or well-traveled tourist destinations like Ben Thanh Market. But if you're a hawk-eyed local, they're not too unfamiliar either.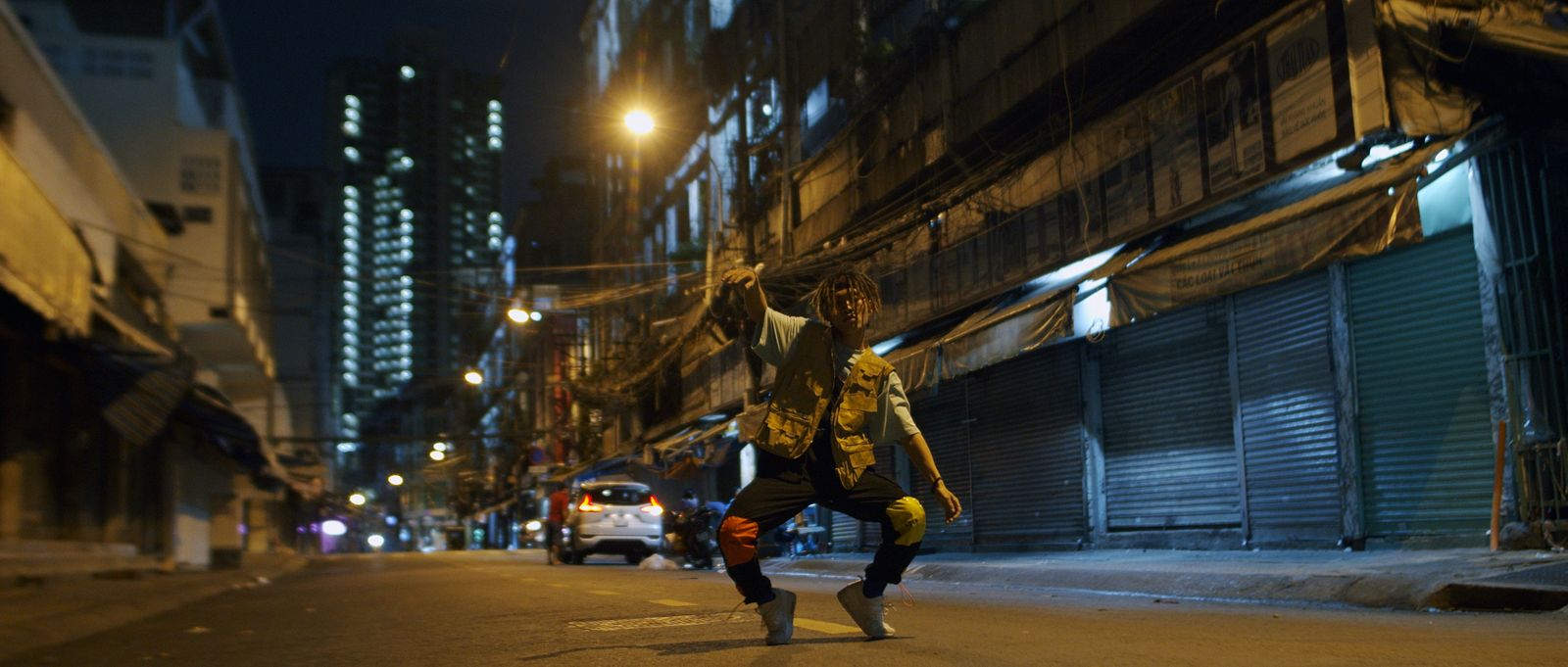 The first segment showcases the courtyard on the first floor of the Nguyen Thien Thuat Tenement in District 3, with the dancer grooving in between noodle carts and seafood joints. Wouldn't it be fascinating if you were munching on grilled scallops one day and a stranger just started dancing all of a sudden? The second location is the orchid greenhouse at the Saigon Zoo, while the last scene was filmed on a deserted street in Cho Lon, awash in teal and orange.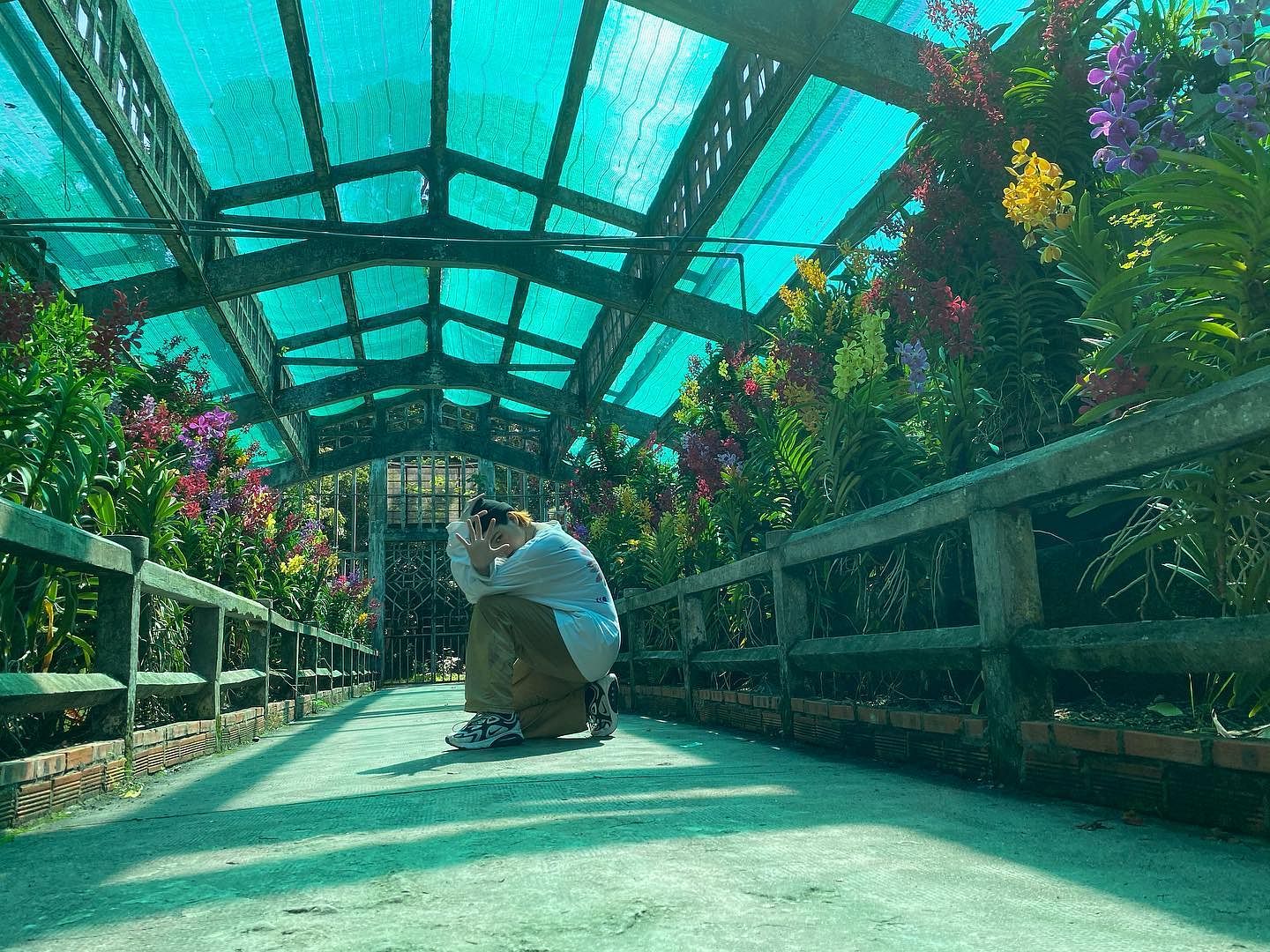 This is not the first time Vietnam has been a backdrop for international artists. In the 1990s, British musician Tanita Tikaram filmed the music video for her lead single 'I Might Be Crying' in Vietnam. Kelly Clarkson's 2011 hit 'Stronger' has a shot of youths dancing in front of Ben Thanh Market, and most recently, Quang Binh Province's Son Doong was the main focus of the music video for 'Alone, Part II' by Alan Walker.
Have a look at the music video below:
Credits for the Vietnam segments:
Director and Cinematographer: Ngo Cao Nguyen
Line Producer: TipNG
Producer Assistant: Phong Lan
Assistant Camera: Leo Le
Equipment: Pham The Anh & TVTeam