Following the release of their first album "Gió Thổi Mạnh" earlier this year, Bluemato is reaching out to fans and friends again with a crowdfunding campaign to make their first-ever music video for 'Chuyến Tàu Xanh.'
Bluemato was formed by two highschool friends Cao Ngọc Hoàng Nhất and Đinh Việt Tùng in 2013. The friends chose the name based on a color and a fruit that they both like. They had tried crowdfunding before for their first album; the campaign was not successful but they were able to make the album anyway.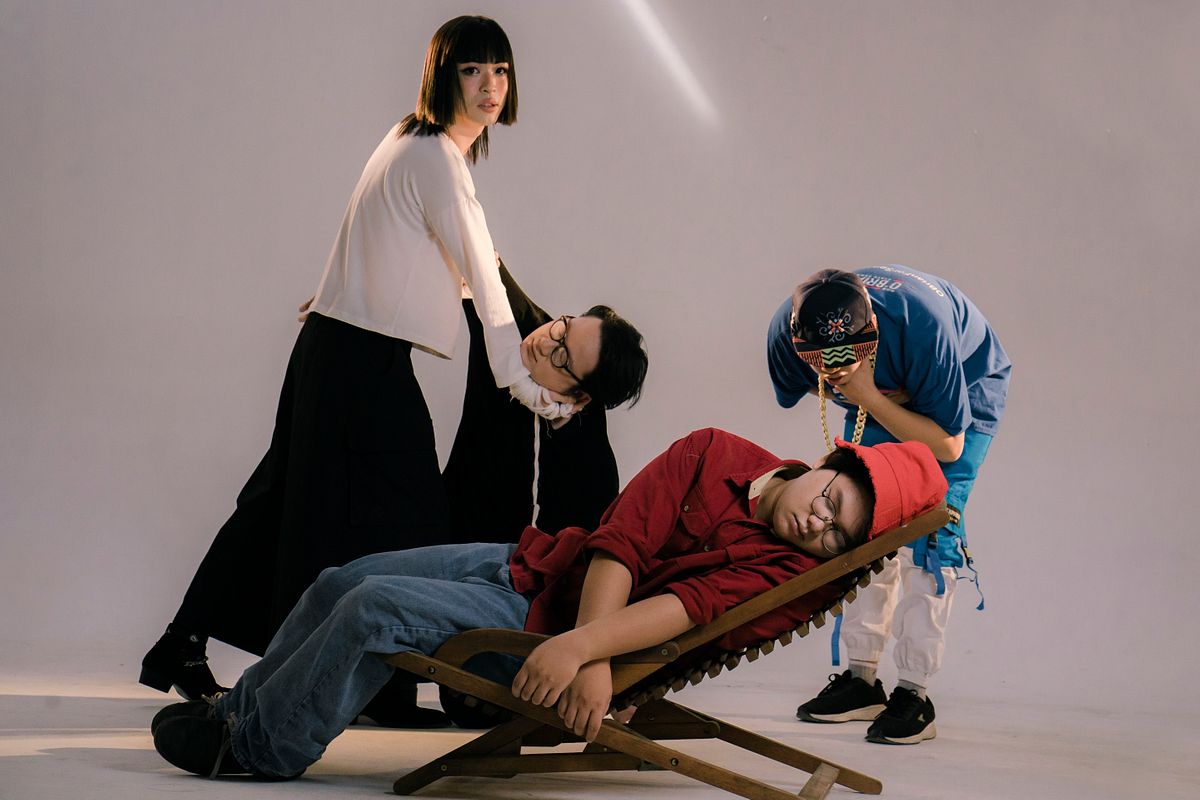 Now for their first music video, Bluemato chose 'Chuyến Tàu Xanh," one of the band's earliest songs. The campaign's goal is VND70 million, 59% of which has been contributed at the time of writing. Contributions of all sizes are welcome, but those donating VND300,000 and above are entitled to gifts ranging from a zine, a shirt, to a "secret present."
Bluemato tells Saigoneer on Facebook: "Our longtime fans know that 'Chuyến Tàu Xanh' was also our first EP, so we chose this song for an MV to express gratitude to our fans, our close friends, our youth."
"We want to share with people a product of higher quality and value, worthy of everyone's support. And people's contributions make this project even more precious."
The campaign is running until August 12. If you want to support Bluemato, click here to make a contribution.