Following his critically acclaimed latest album "Dzanca," progressive metal guitarist Dzung is gearing up for the release of a special EP that chronicles his full live set at HOZO music festival taking place last December.
In a music landscape filled with catchy lyrics and catchier, social media-friendly dance routines, Dzung's unrelenting pursuit of instrumental and world music stands out thanks to his passion for Vietnam's folk music and dance. Traditional elements are the cornerstone of the guitarist and music producer's project Dzanca Dzanvu — a very Dzung play on dân ca, dân vũ, meaning folk music and dance.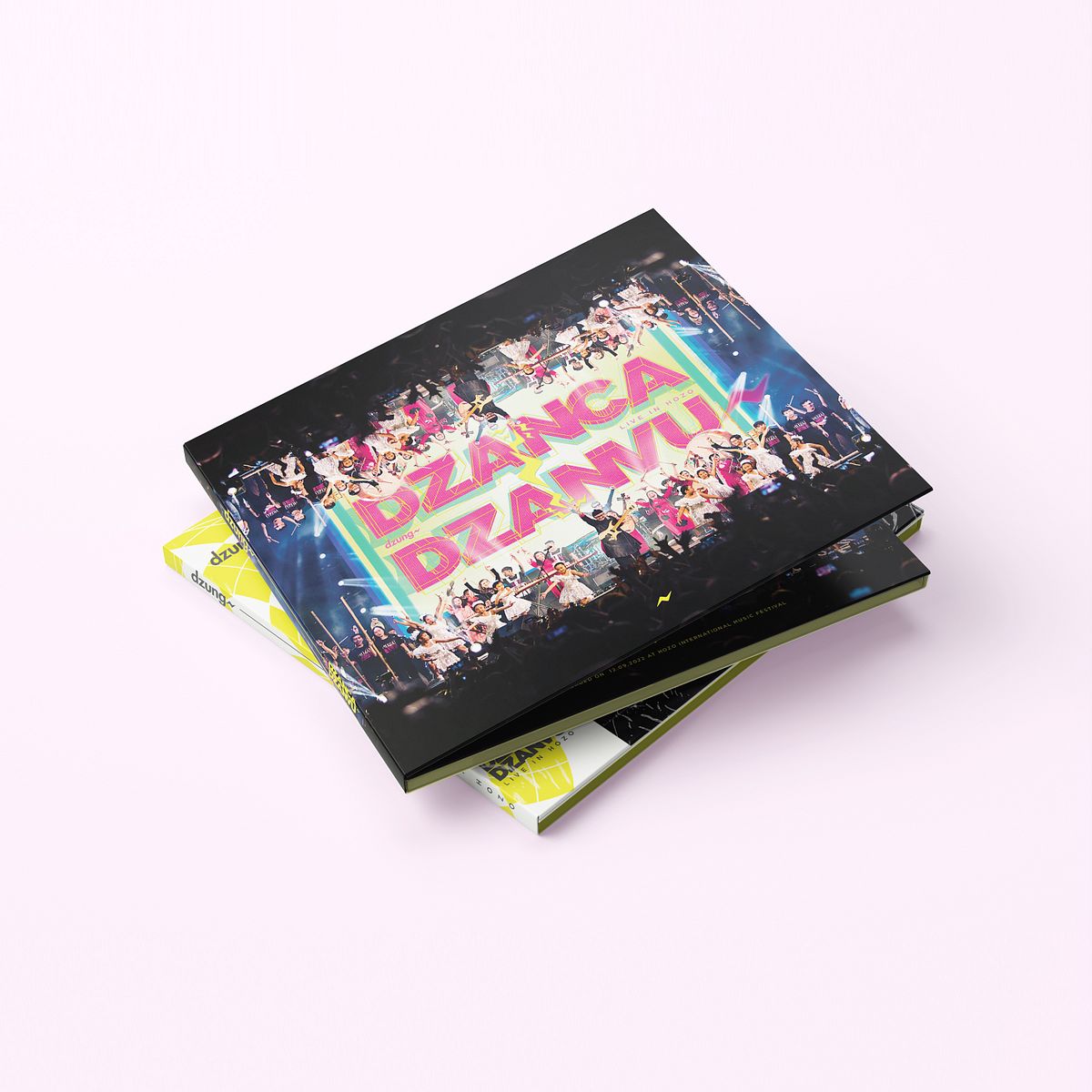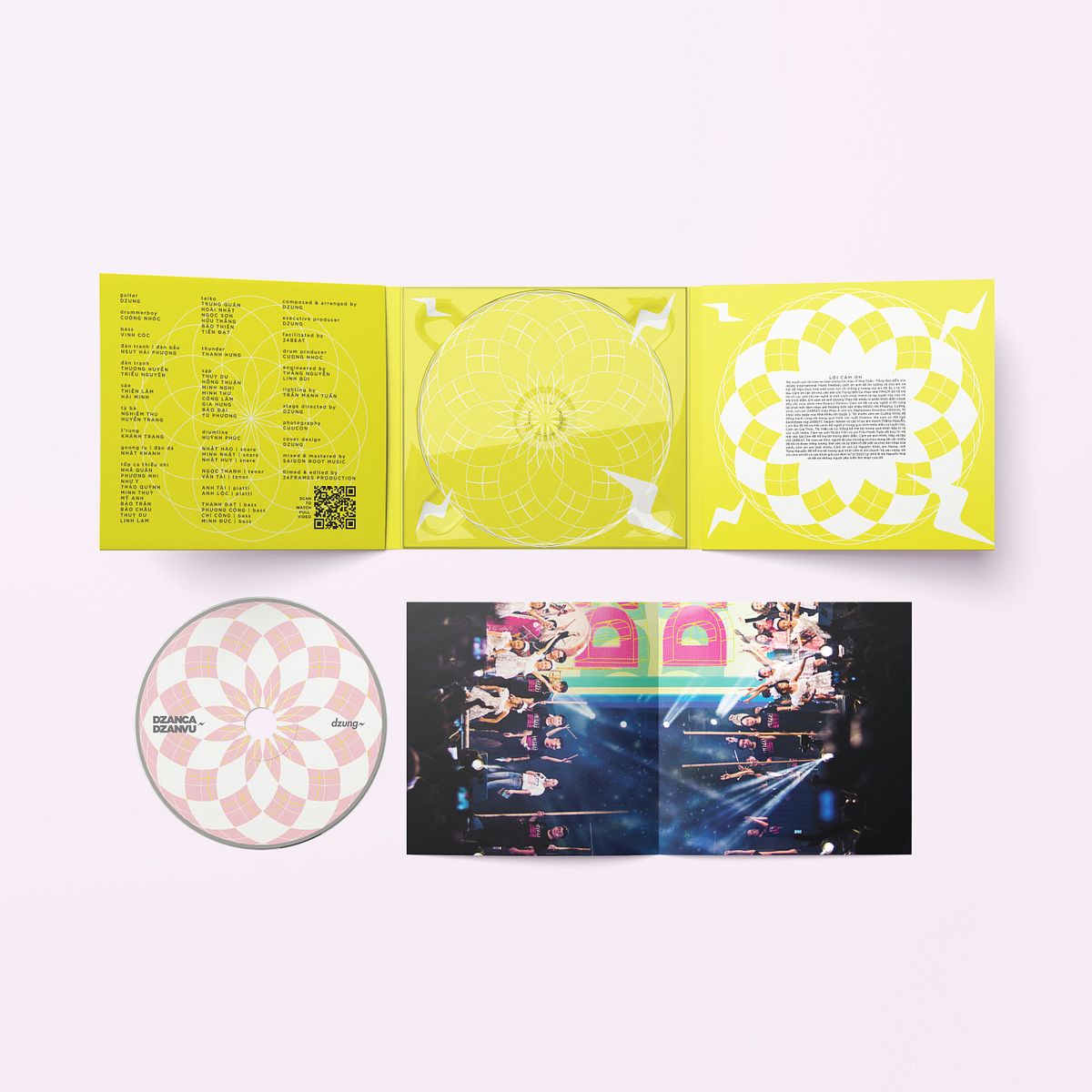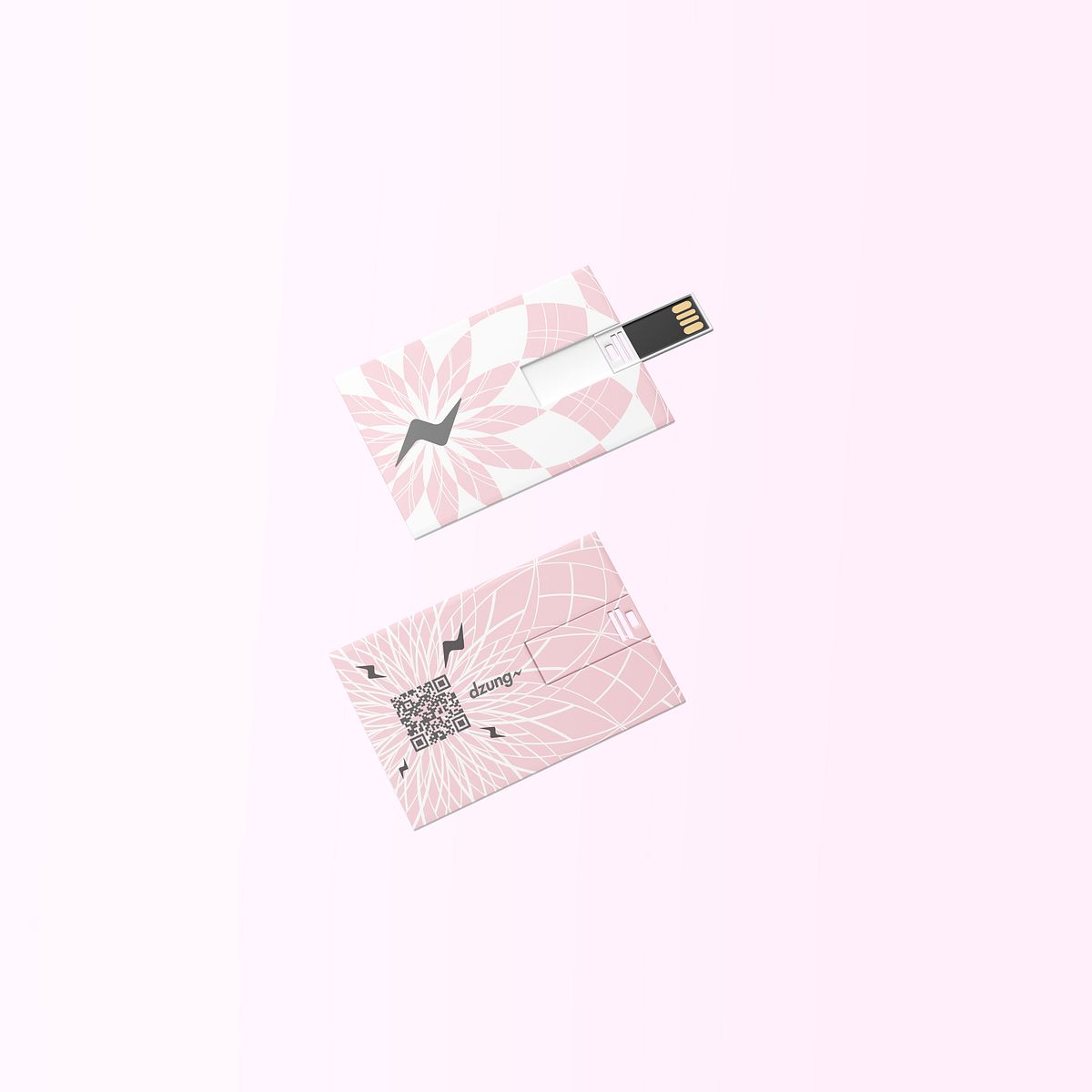 The upcoming EP by the same name features three tracks: 'Xe Chỉ Luồn Kim' (When the Seams Come Apart), 'Trống Cơm' (Beats of Memories), and 'Múa Sạp Xòe Hoa' (The Dance of the People). The former two are from Dzanca — Saigoneer's pick for best Vietnamese music of 2021 — while the closing number is new and a mammoth project in its own right; all three were recorded live.
Like the first two tracks, whose melodies are taken from Vietnam's national repertoire of folk songs, the tune of 'Múa Sạp Xòe Hoa' is one that generations of Vietnamese who underwent the public education syllabus might know by heart. While 'Xòe Hoa' is a traditional song originated from the Thái ethnic minority, it was adapted into the program for second-grade students nationwide with Kinh-Vietnamese lyrics. The live performance is accompanied by the percussive sounds of clanking bamboos, a unique musicality found in nhảy sạp sessions.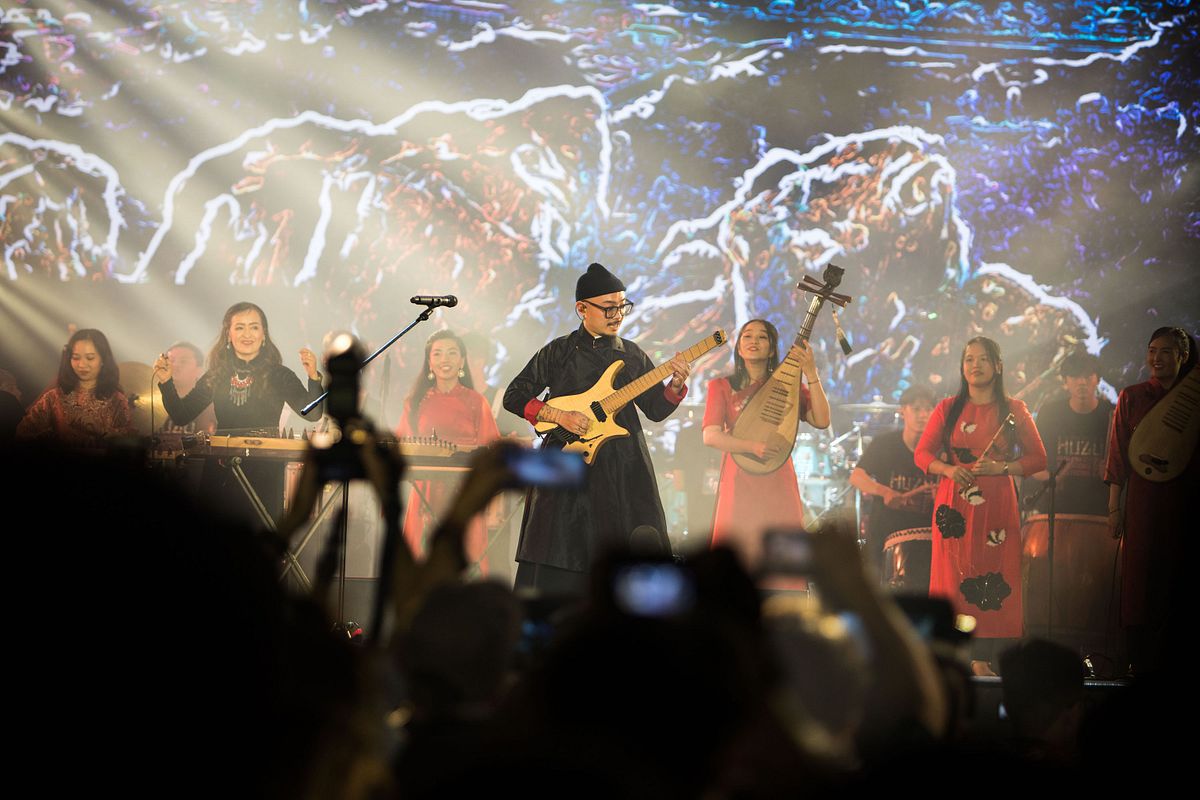 "There were laughter and joyful tears, blood-stained hands from the drumsticks, and ears that were buzzing from 45 minutes of complete concentration," Dzung writes of the live set at HOZO. "We really accomplished something that 224 days ago we thought impossible. I personally hope this would be the stepping stone for subsequent performances to bring my music to more listeners with support from music fans."
'Múa Sạp Xòe Hoa' was, in itself, a mini music festival due to the sheer scale of involvement from everyone, from the taiko drummers, traditional instrumentalists to the adorable young dancers from the District 3 Youth Center. Months of practice and fine-tuning finally crystallized into the performance on December 9, 2022.
Watch a snippet from the live set below:
The "Dzanca Dzanvu" EP will be released officially on April 10, 2023. Pre-order the record here.