We love before and after shots of Vietnam as much as anyone, to the point where we've dedicated an entire Facebook group to the comparisons. But Vietnamese photographer, Khánh Hmoong, takes this concept to the next level, overlaying historical images on top of present scenes, making for a wonderful juxtaposition.
From Hanoi street cars to Hoi An's Japanese Bridge, Khánh brings an often missing sense of history to places we pass every day.
To see all the photos from this collection as well as Khánh's other work, head over to his Flickr account.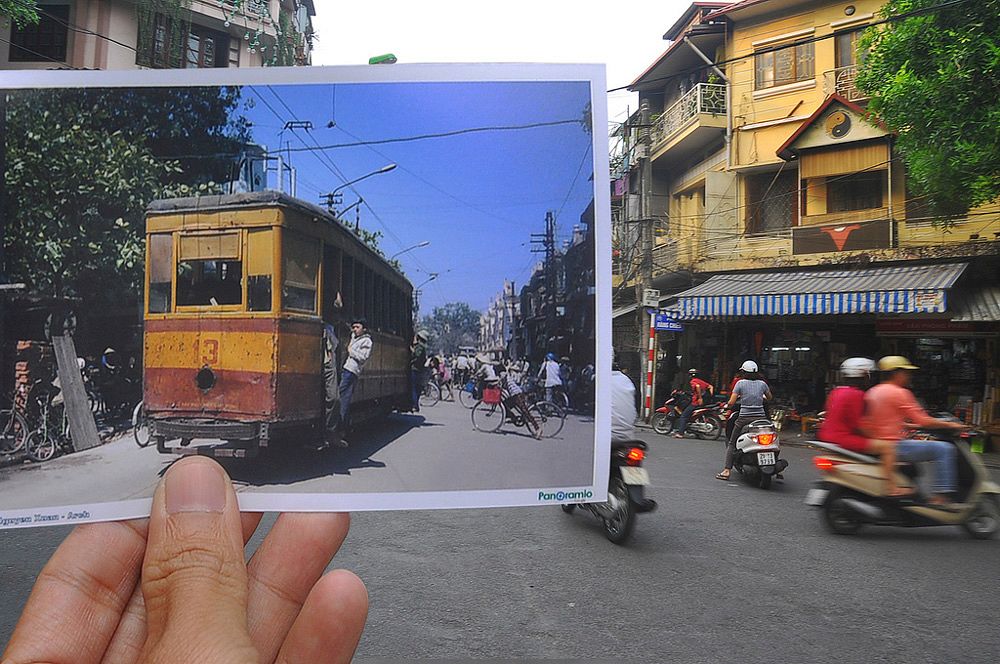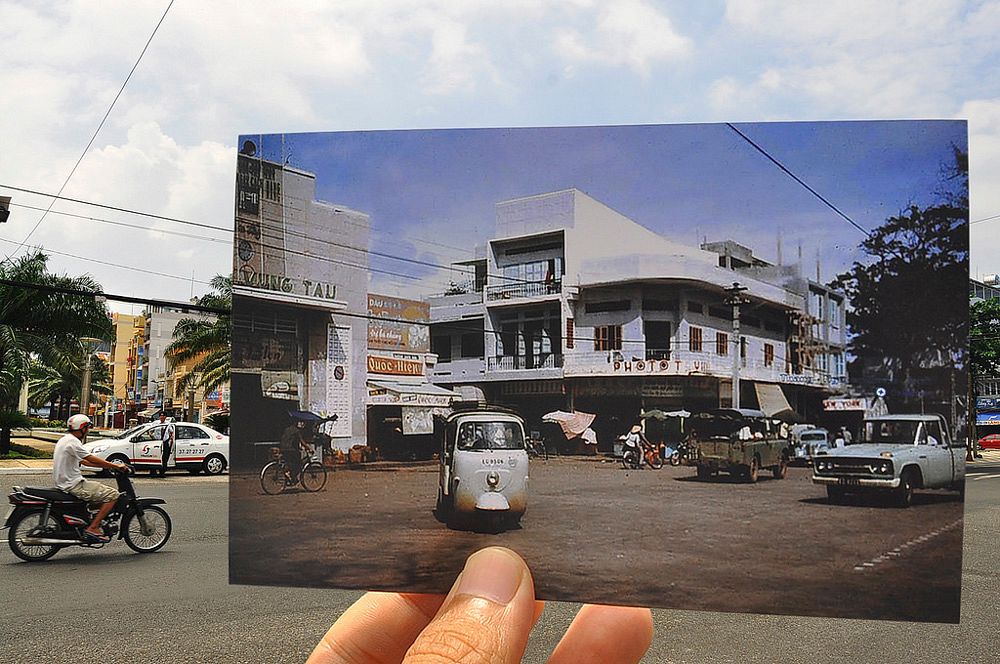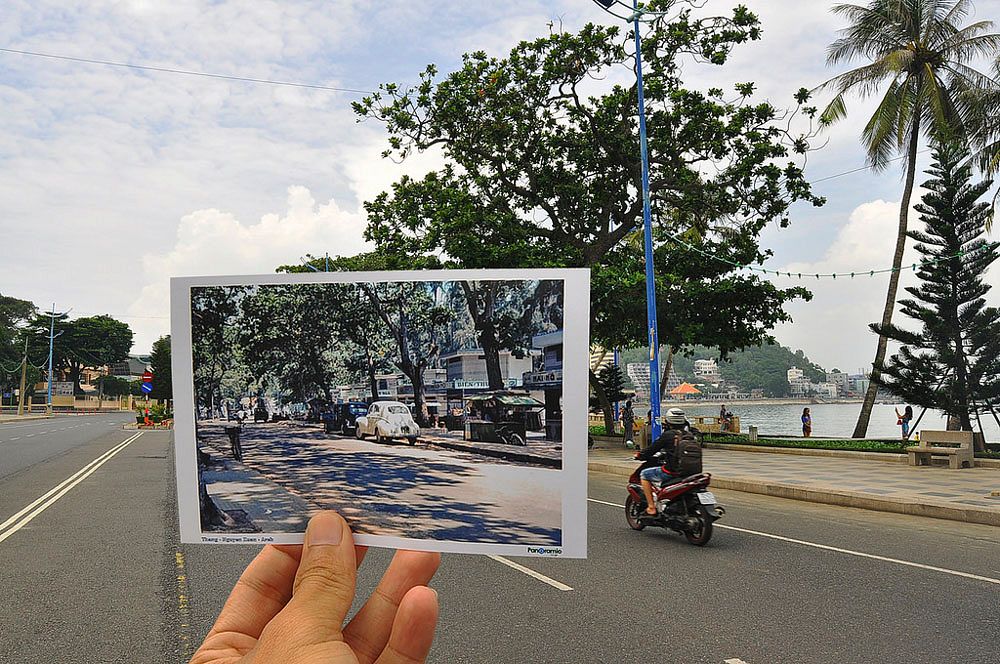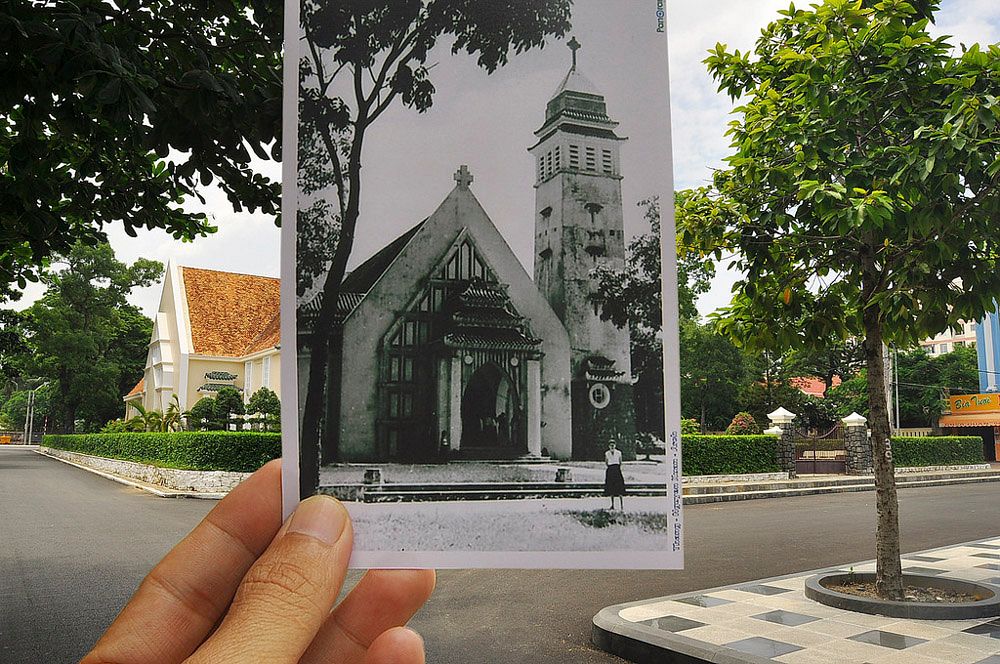 Vũng Tàu church, circa 1954.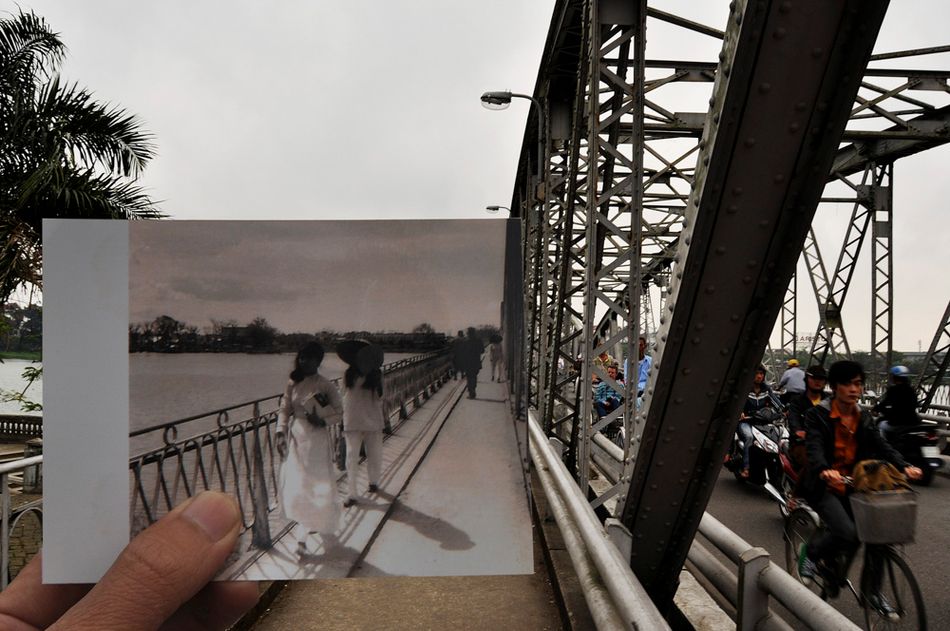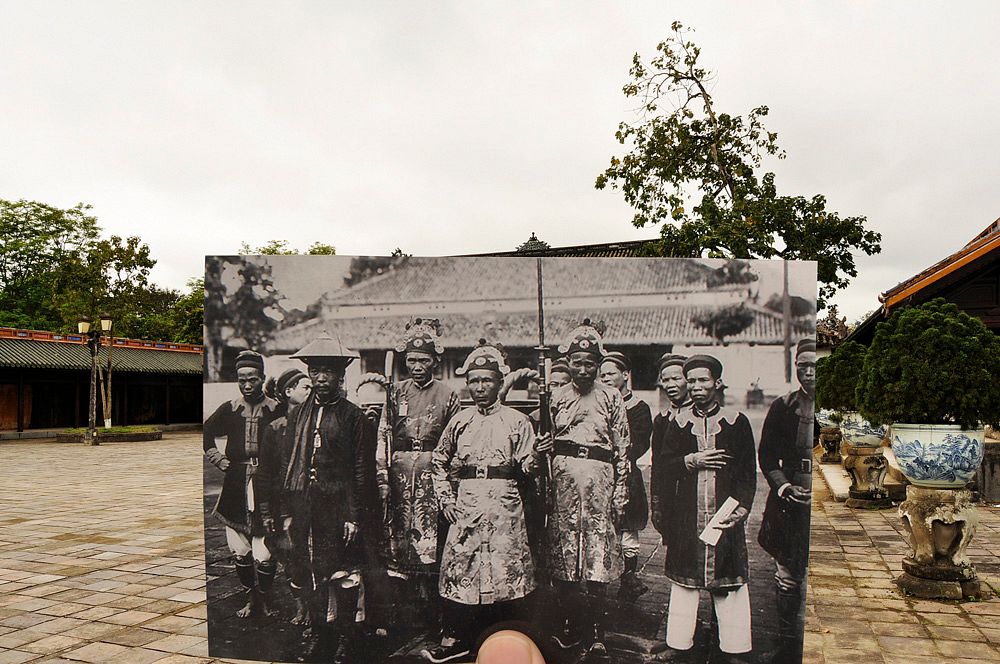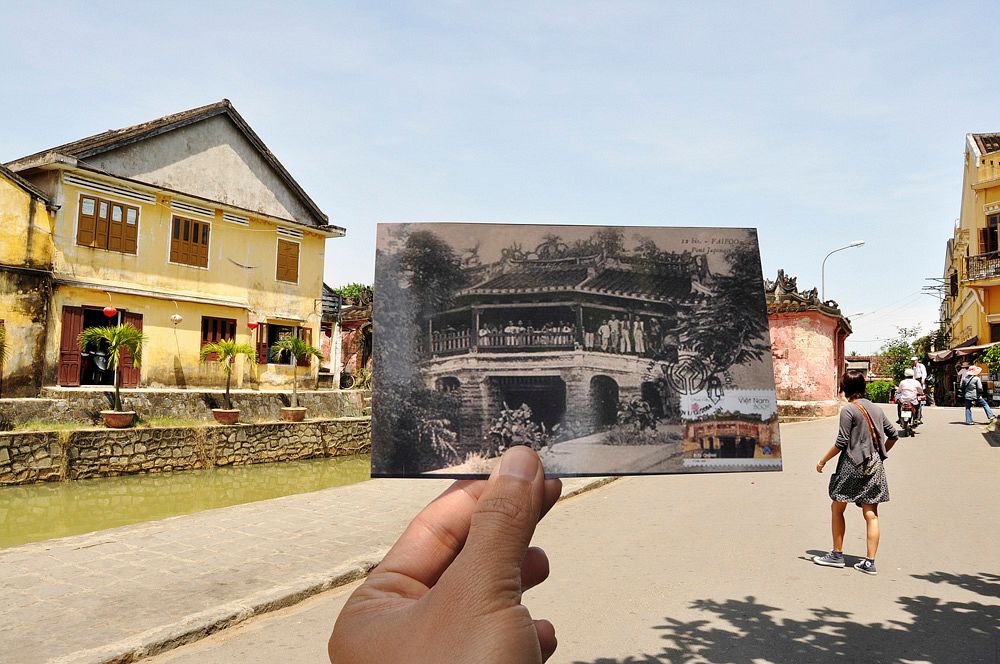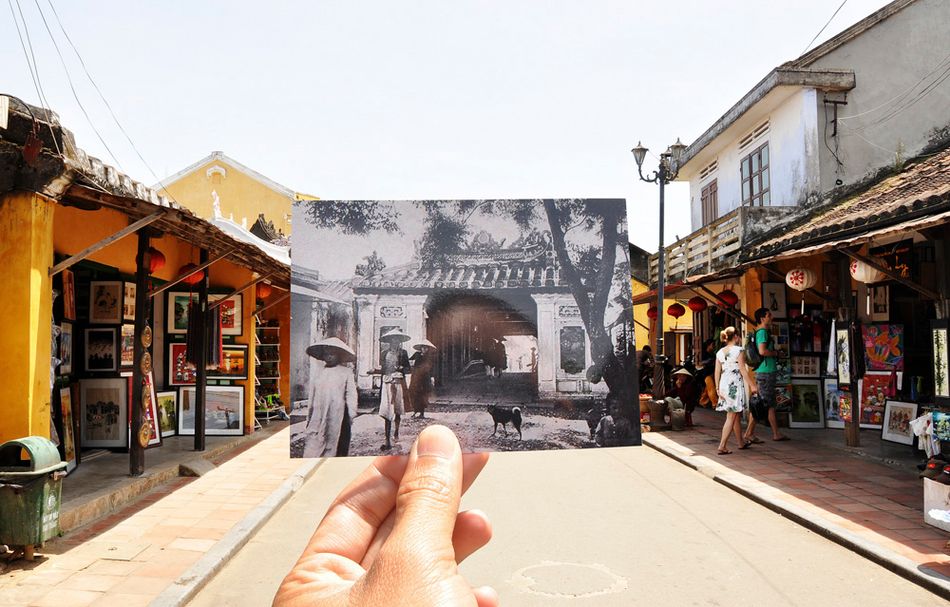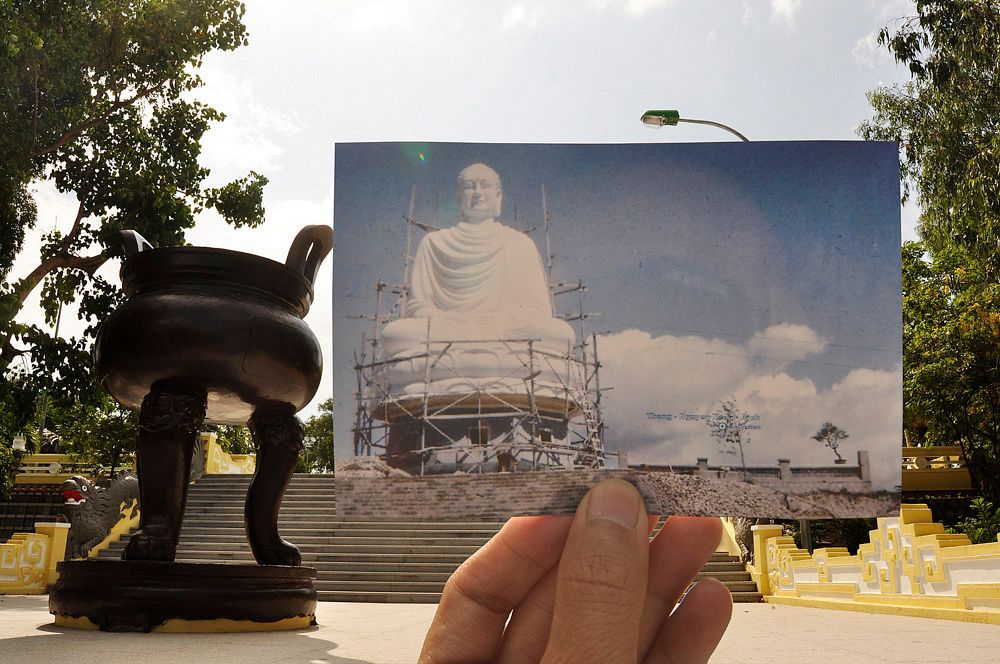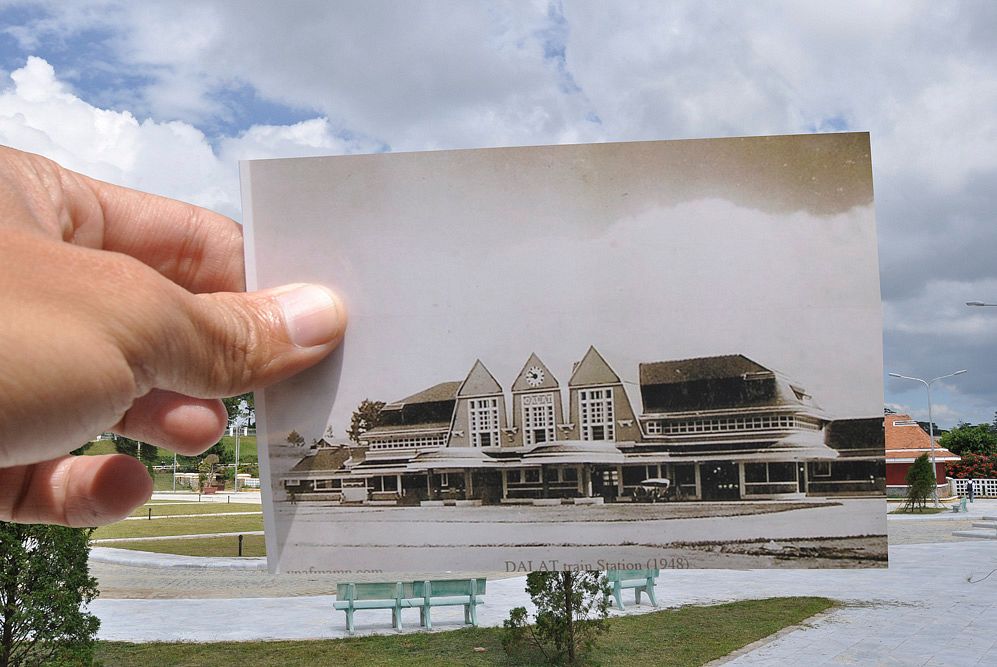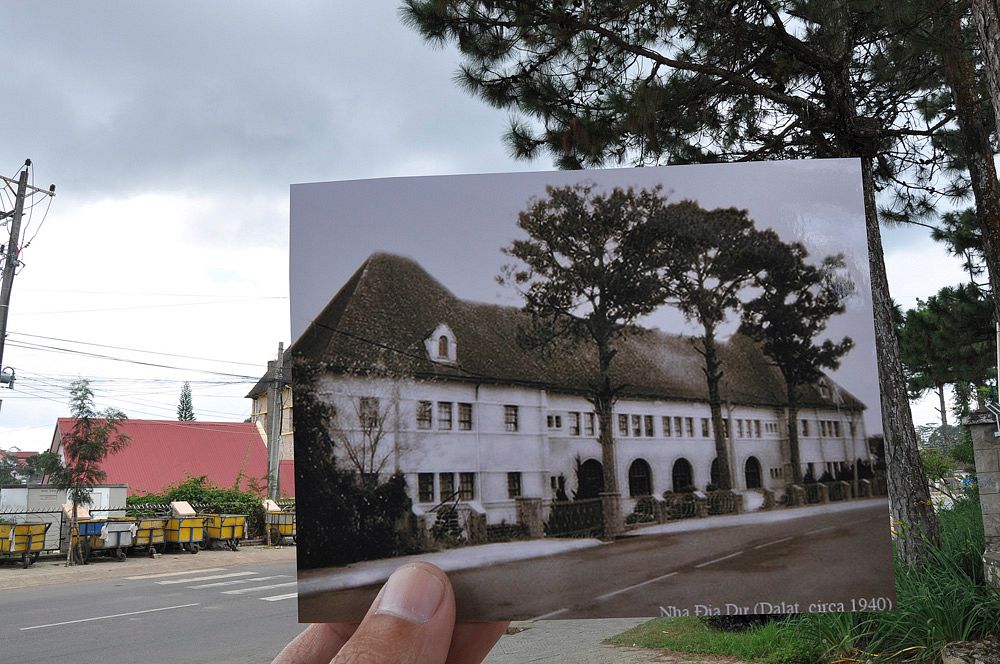 Đà Lạt Map Enterprise, circa 1940.