One of Sedona Suite's selling points is that the entrance is hard to find. No, really.
Occupying the upper floors of District 1's Saigon Centre, one would think it would be easy to find Sedona Suite's lobby by simply traveling through the busy mall. But actually, it's only accessible via a non-descript door on Nam Kỳ Khởi Nghĩa Street that we had to review the hotel's website to find. While such a minimal street presence may reduce walk-by business, it contributes to the privacy and peaceful atmosphere found throughout the lobby, restaurant, rooms and other amenities because tourists are not stopping in to look around or find a place to rest.
That serenity is important for the guests: business travelers on short or medium-length work assignments in the area, international travelers in search of the most convenient, centrally located place to base their explorations from, long-stay guests who want privacy when finishing their job for the day and locals in search of an easy and indulgent change of pace for a staycation.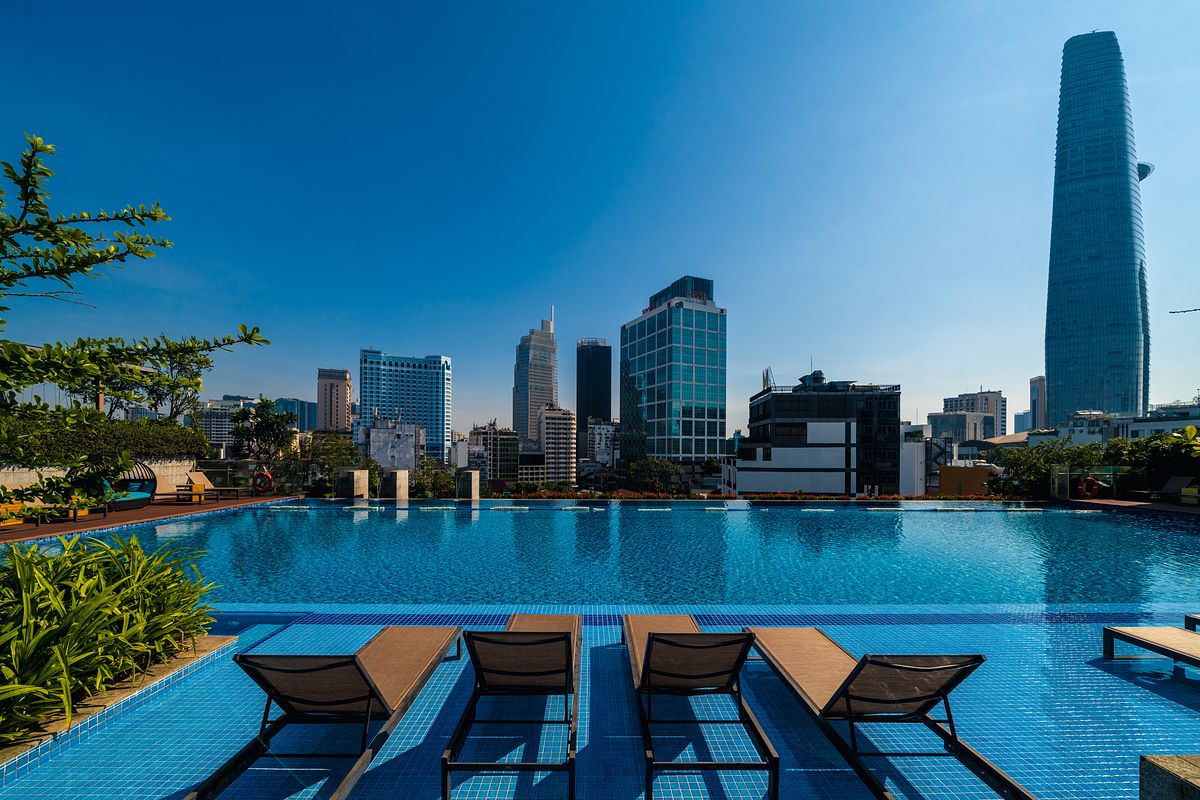 Saigoneer fell into that latter category when we visited at the end of last year. Even though our office is just a few hundred meters down the road, it felt like a mini-vacation. When the elevator opened onto the twenty-eighth floor we completely forgot we were there to check in thanks to the expansive view of the city that extends in all directions. The massive floor-to-ceiling windows offer a tremendous vantage point to marvel at boats floating the Saigon River's shimmering waters, the lush spill of green spaces extending through September 23rd Park, the iconic outline of Bến Thành market, a historic Hindu temple directly below and airplanes easing to the Earth in the distance.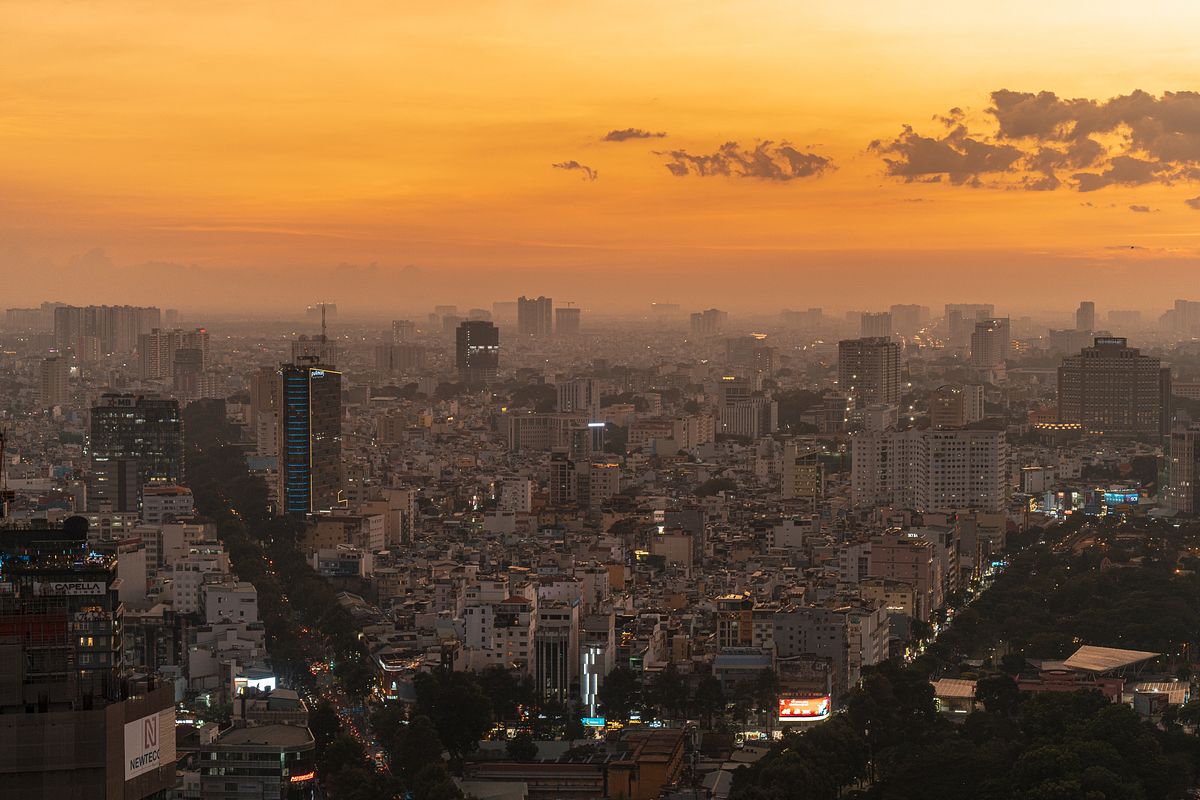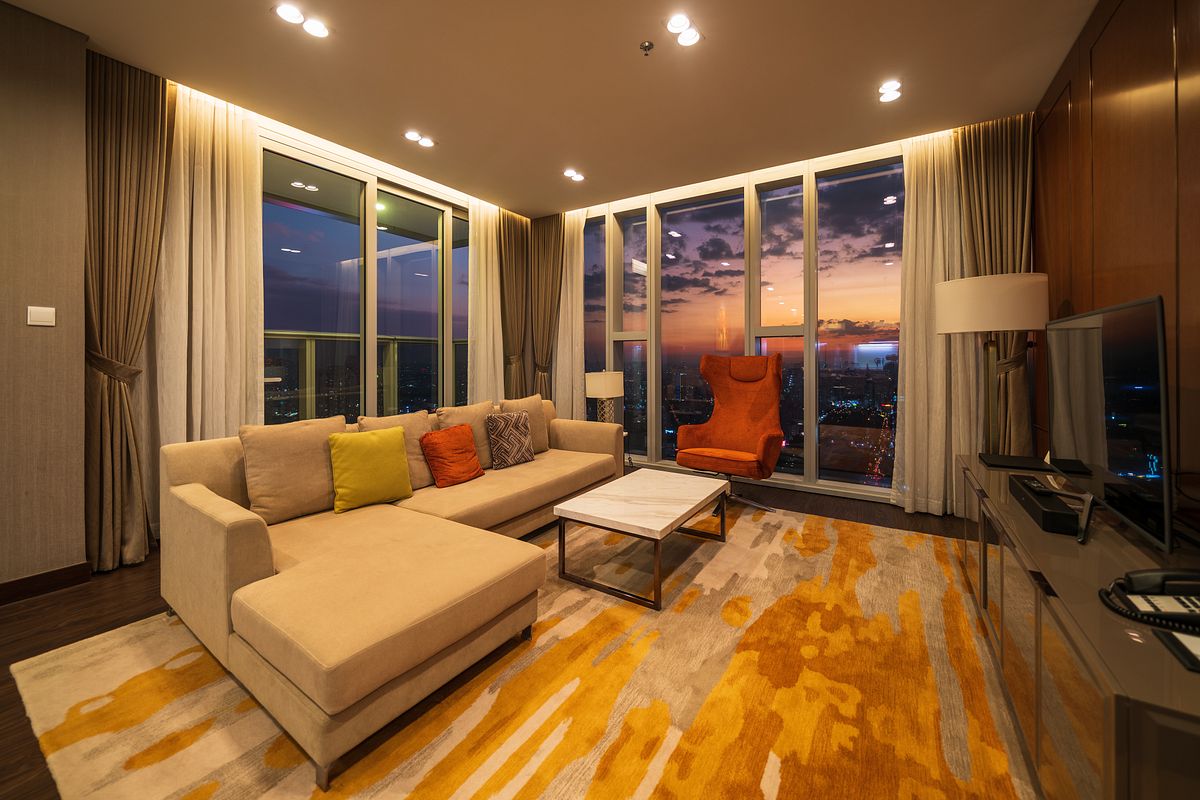 The incredible scene was visible from our room as well. Not only does each room feature a stunning view of the city, but the large living room with a balcony was awash with soft sunlight at dusk. While lounging around to savor it, we made a mental note of how the three-bedroom space would be the ideal site for future get-togethers such as bridal showers, birthday parties or hosting out-of-town friends. Celebrating such an occasion at Sedona Suites, compared to more traditional venues like a bar or restaurant, is especially appealing because it allows for the underrated quiet moments in between festivities like morning coffee shared around a dining room table, staying up late listening to music and talking until the sun rises.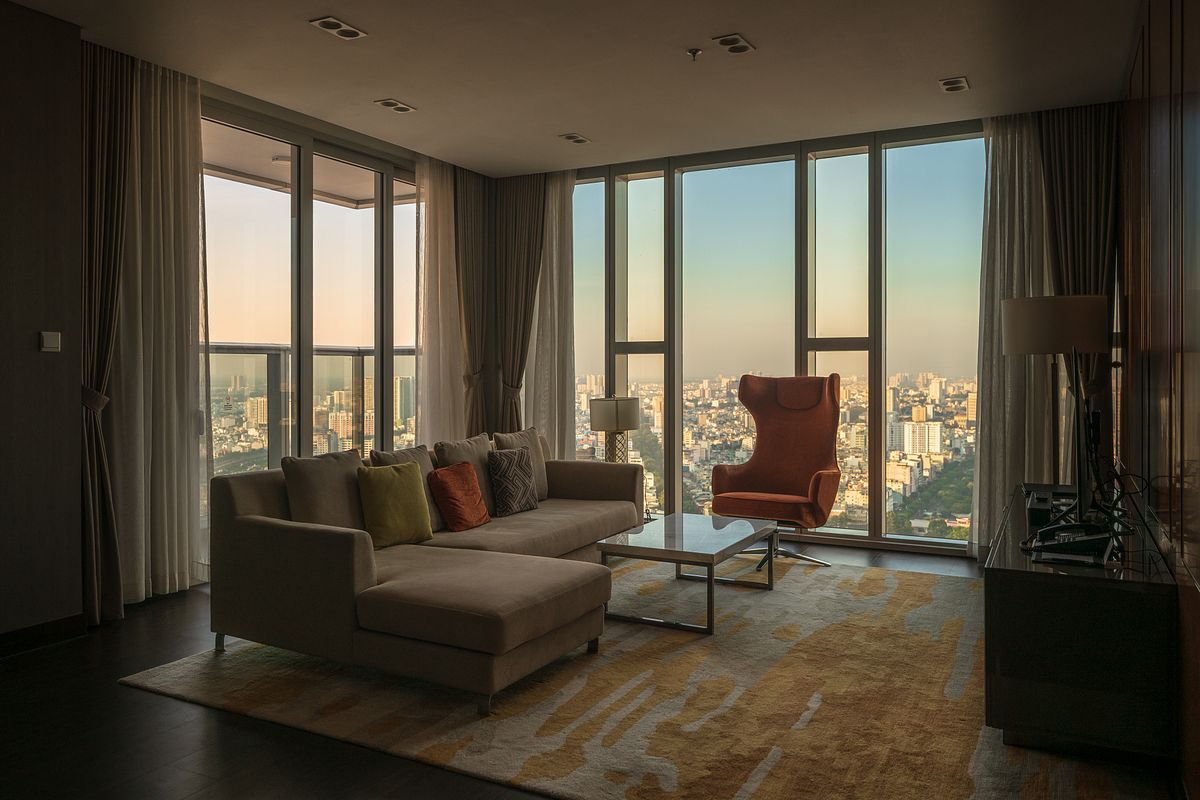 More than just a safe and quiet space to accommodate such celebrations, Sedona Suites has a certain homey feel to it in part because of the fully equipped kitchen and pantry. Friends and families can gather to cook and bake or simply sprawl out on the couches to banter. Small details like bottle openers, washing machines, irons and any other domestic items one may need to keep such stays running smoothly are also provided in the rooms. Meanwhile, the on-site infinity pool with accompanying barbeque area and nearby game room with projection screen, televisions, video games, foosball and karaoke provide entertainment options. Overseas Vietnamese families with relatives in the city are among those that gravitate towards this style of stay, especially during Tết and other holidays.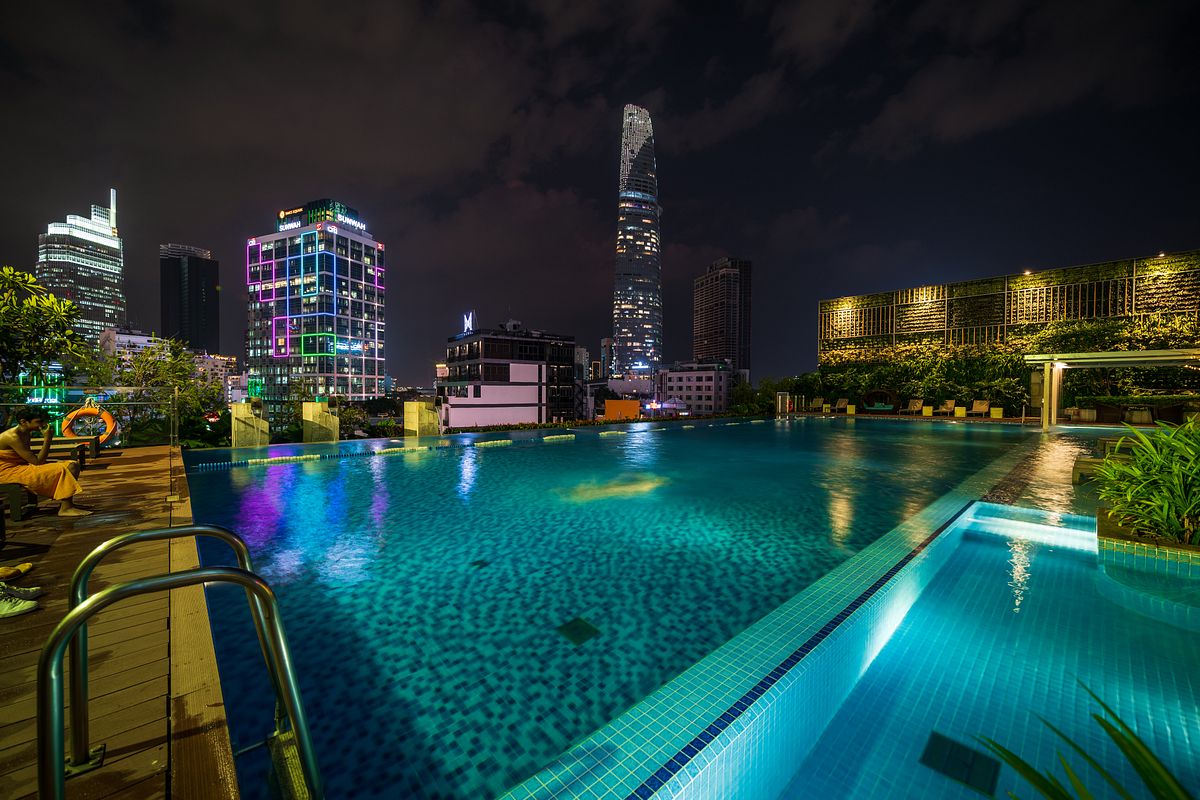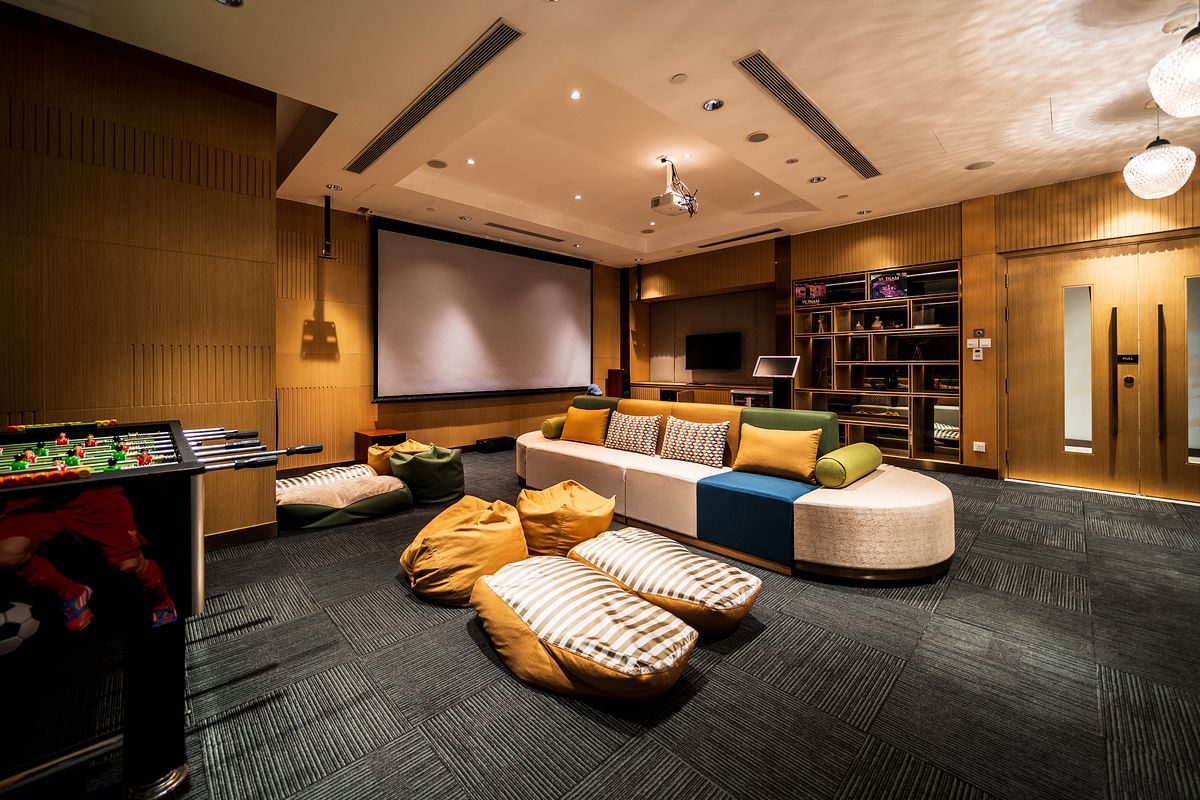 Considering Saigon's best cuisines are all an app order away, to say nothing about the appealing dining options in Saigon Centre, we were originally uncertain why Sedona Suites served dinner in their SKY28 restaurant. When we walked into the dining room, we immediately had our answer: the view. The stunning scenery was a welcome companion to our meal and we spent time pointing out many of the downtown's most noteworthy landmarks.
We were also pleasantly surprised to find that along with conventional Western and Vietnamese dishes there was a large selection of Singaporean items. Sedona Suites is owned by a Singaporean company which not only explains why the dishes were offered but also ensures their authenticity as management is frequently in town to assess the flavors.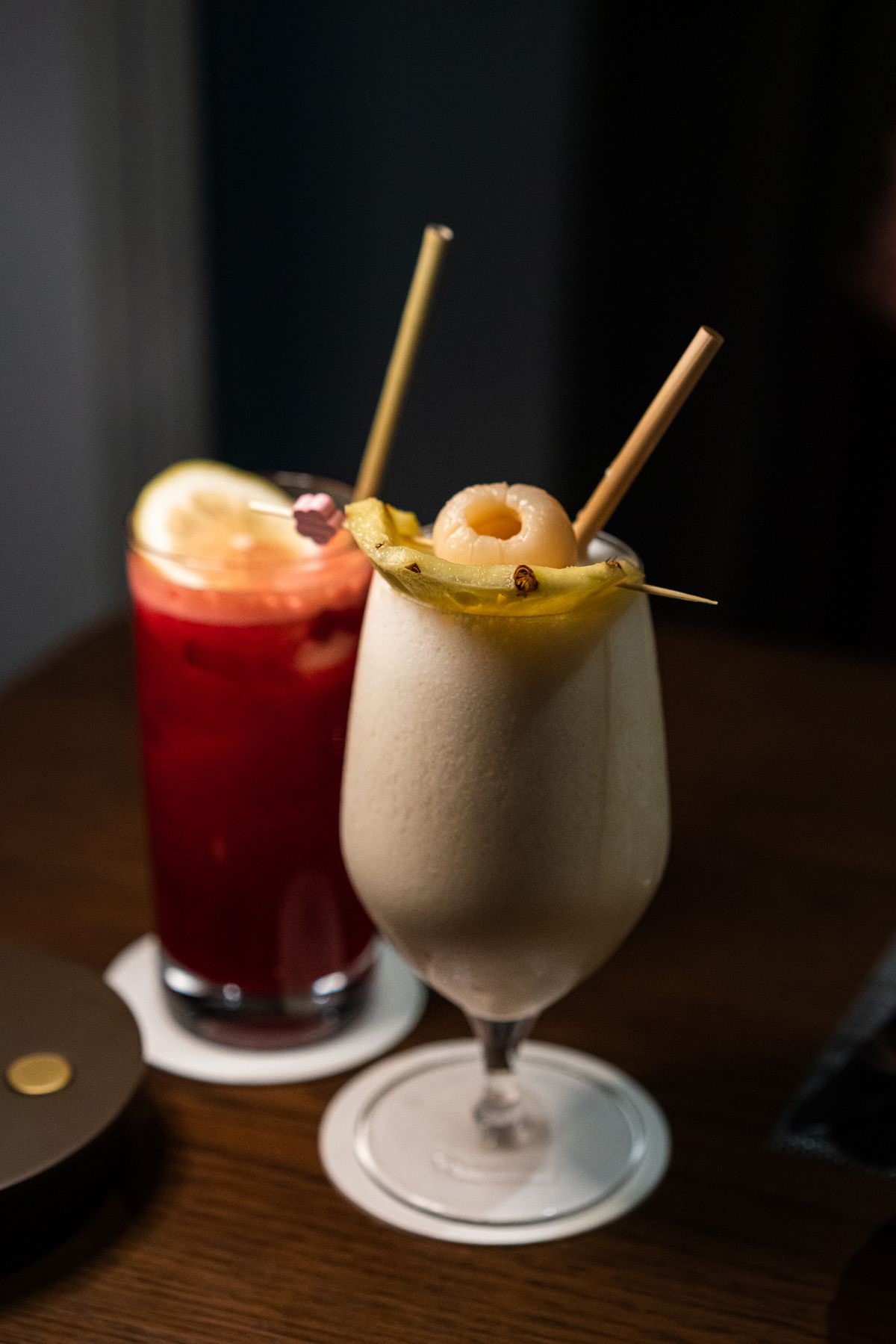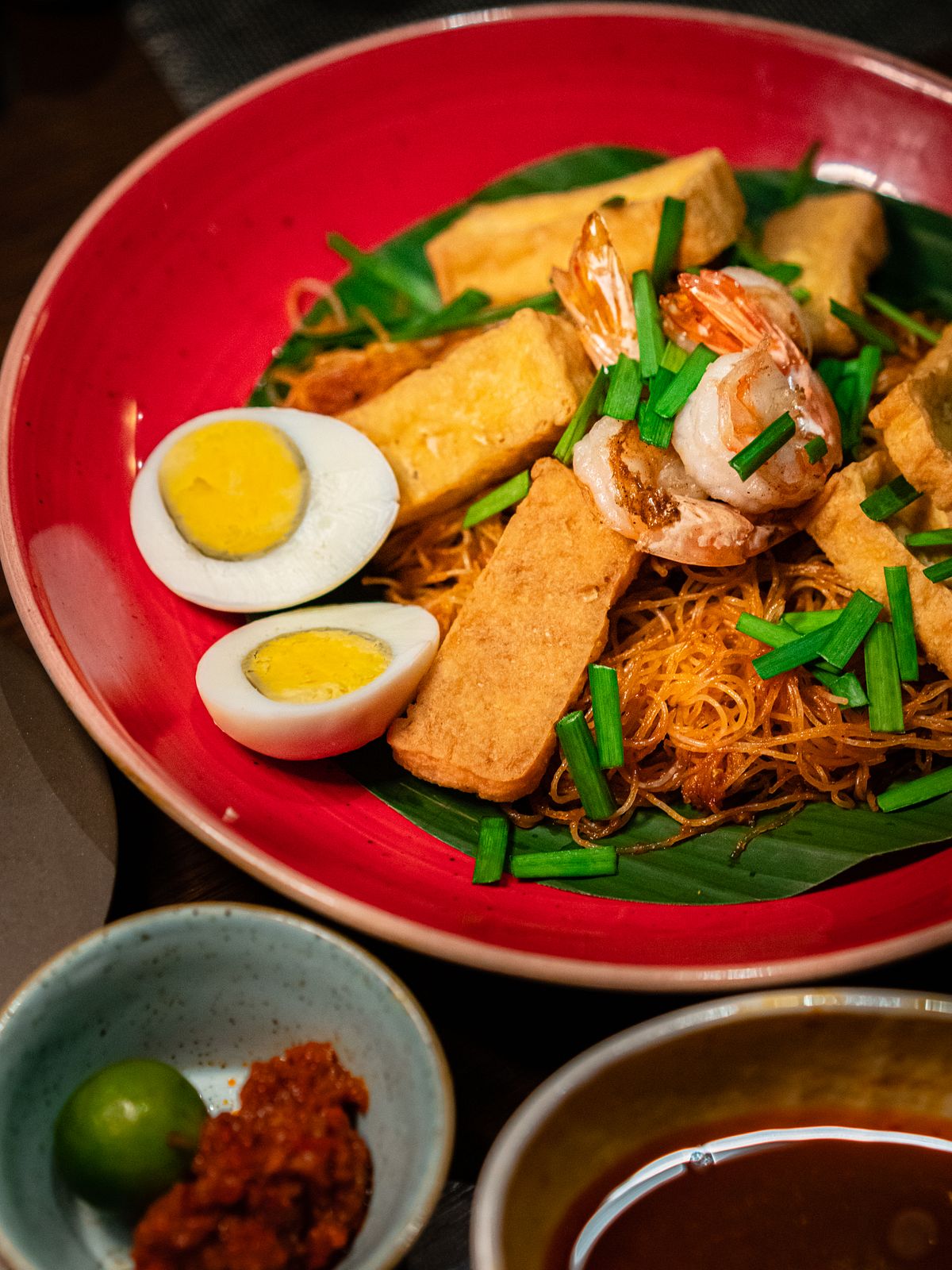 The roti we had the following day at the breakfast buffet was an unexpected delight and sopping up the savory curry with it was the start to the day we didn't know we needed. SKY28 is also a frequent destination for people working in the area as well as mall shoppers who want something a bit quieter and more relaxing than what is available there. And while we were enjoying our breakfast, we overheard a guest at a nearby table exclaim how good his coffee was: "What do you call this? Just Vietnamese coffee? It's so good!"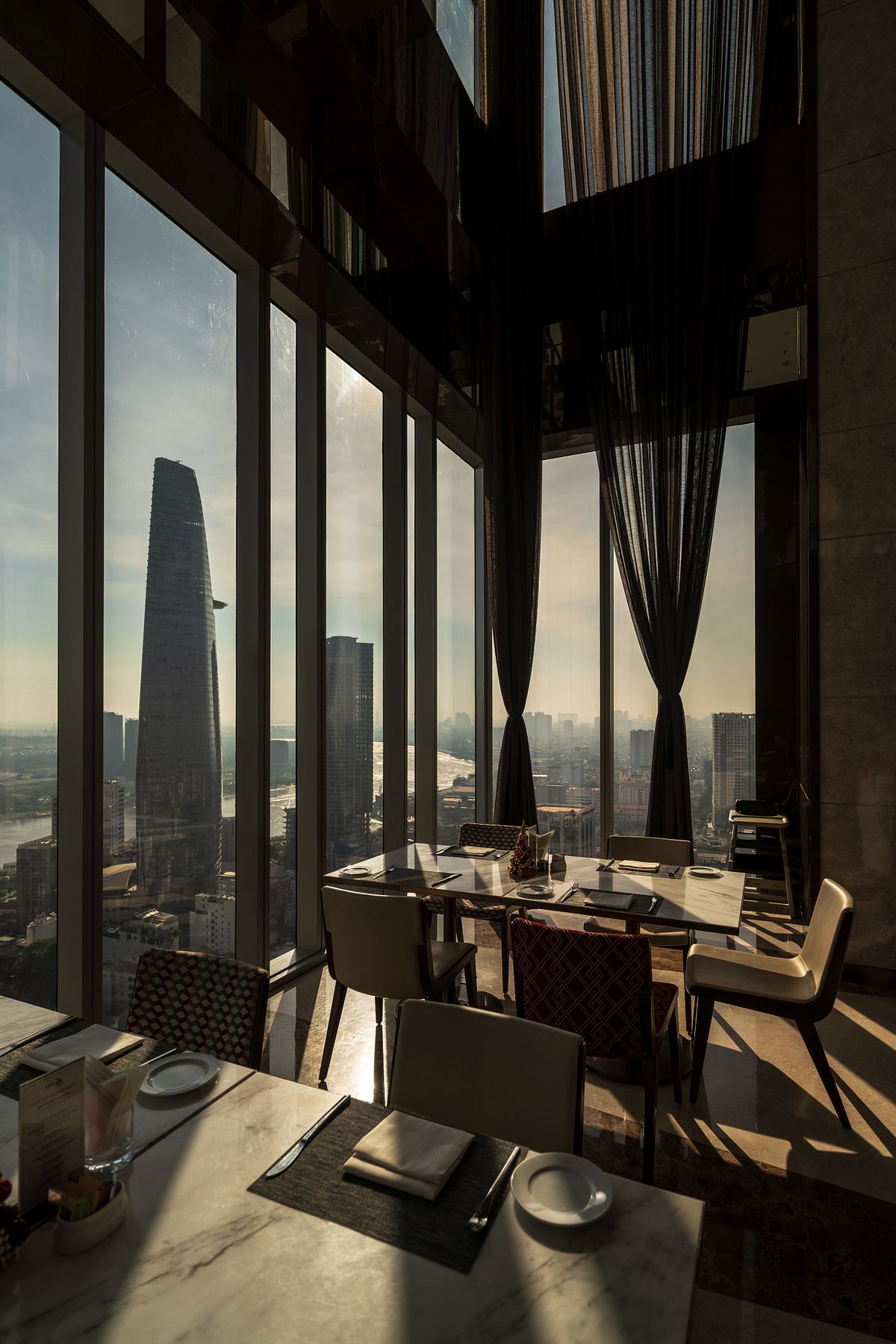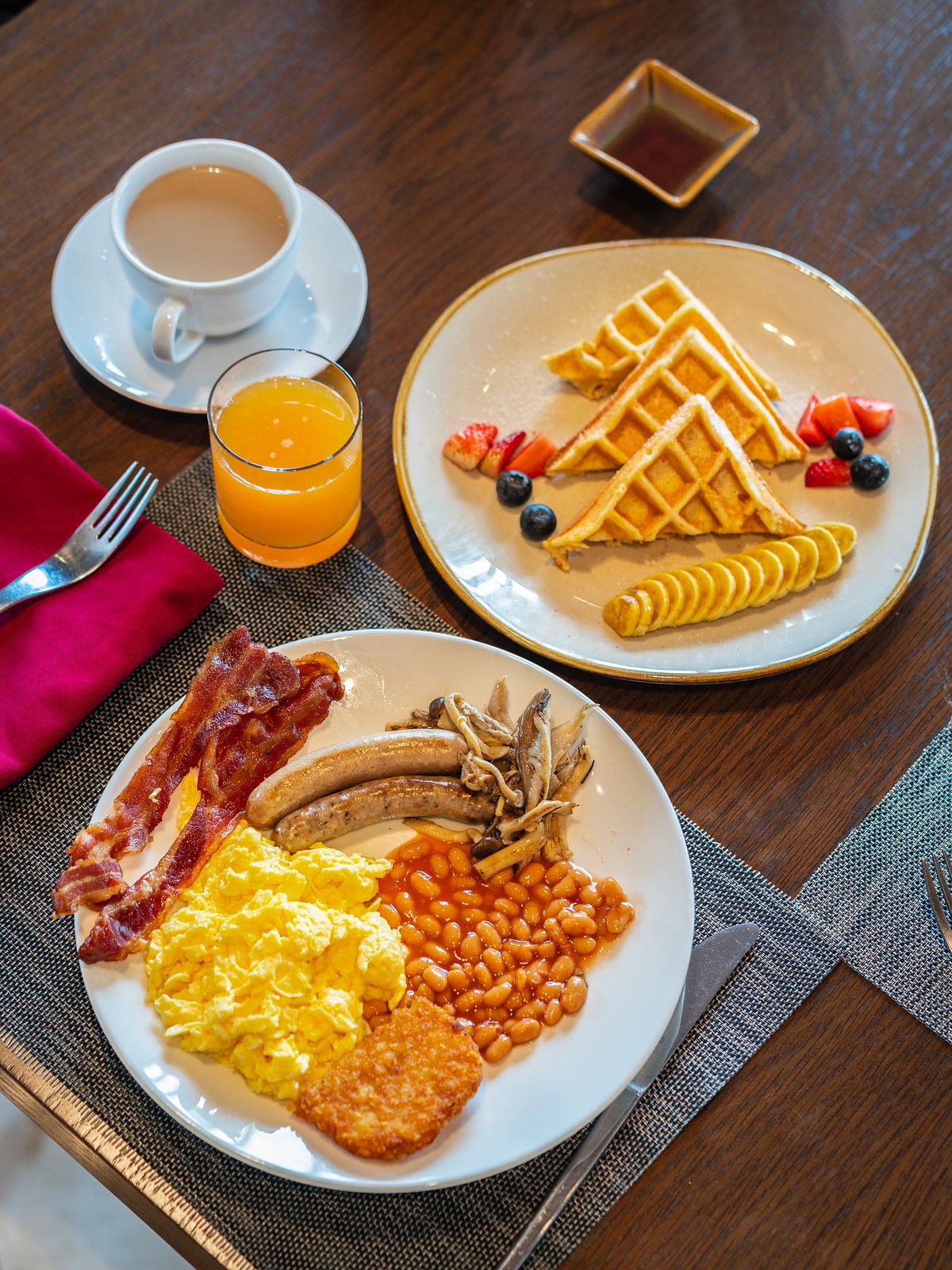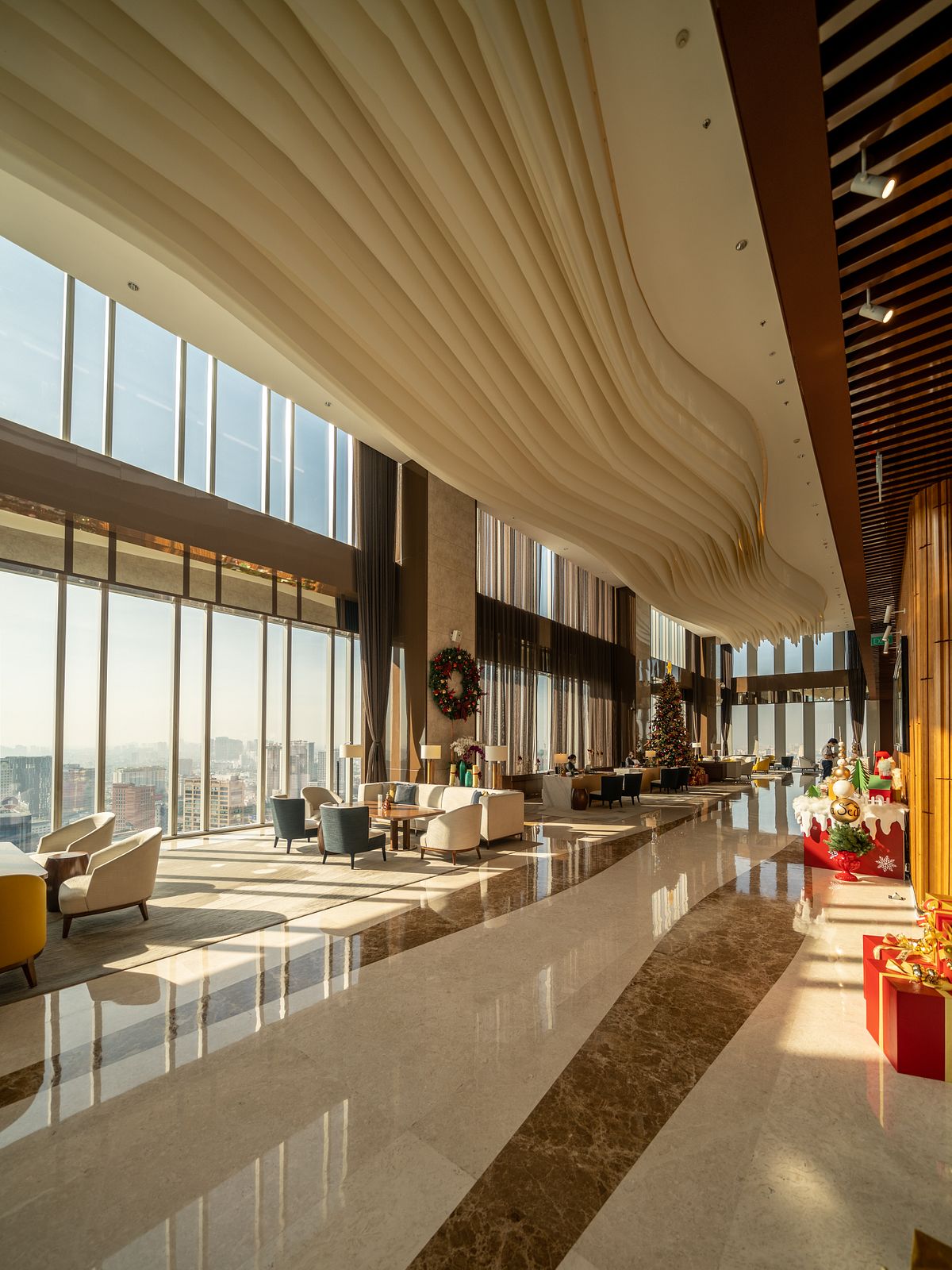 International travelers like that guest typically select Sedona Suites because of its central location. Because many tourist attractions like the Central Post Office, Walking Street, Independence Palace and art museum are all in the vicinity, it is especially conducive to people on short visits looking to make the most of their limited time.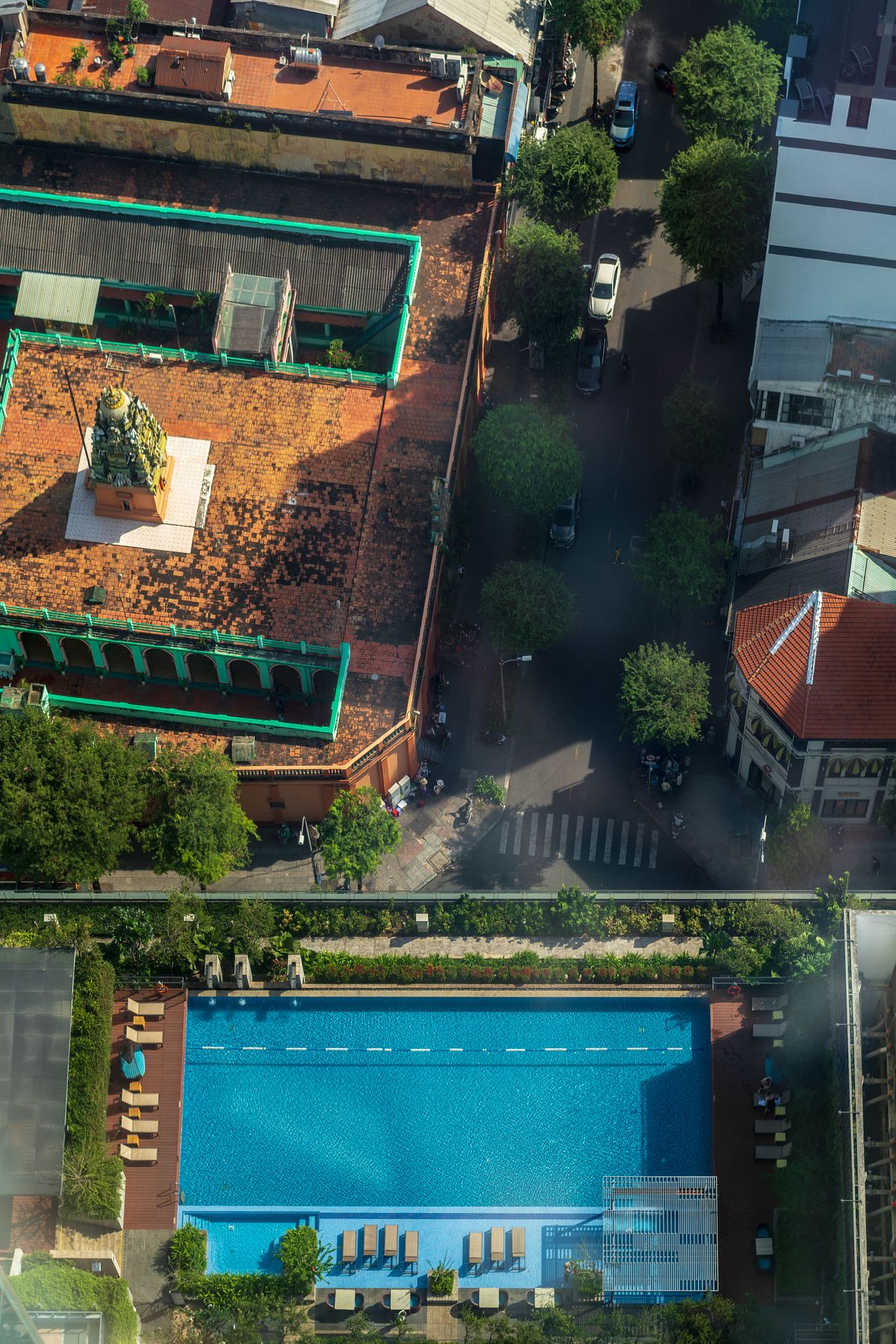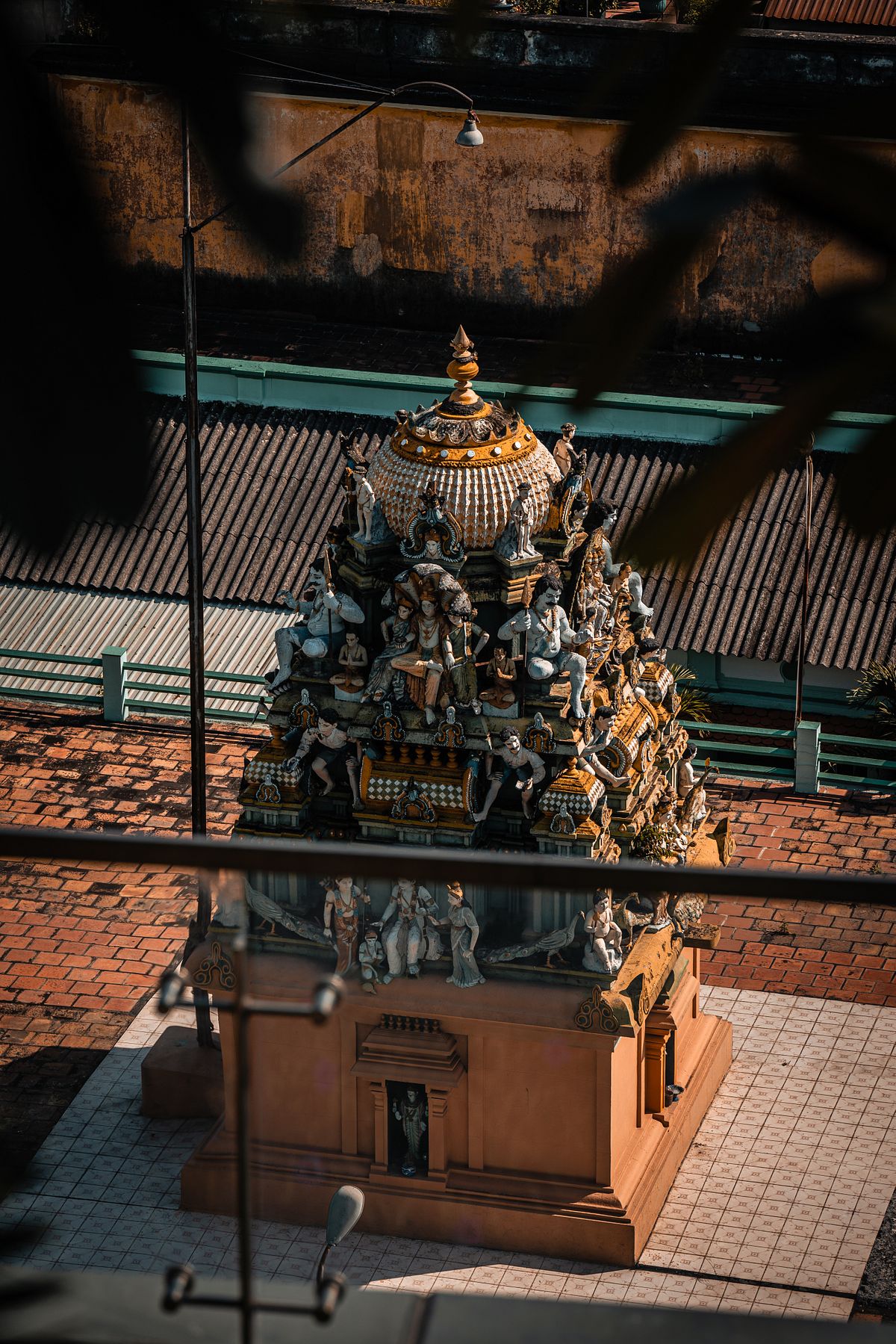 On the opposite end of the spectrum, Sedona Suites also hosts guests for long-term stays with some people opting to stay for upwards of five years. In addition to the convenience and privacy, they appreciate how it feels like home thanks to small touches such the staff knowing their names and preferences and the occasional in-house party or gifts on the holidays.
Since our stay at Sedona Suites, we must admit that at the end of the workday, there is a desire to head back in the direction Saigon Centre where an outstanding view awaits along with an extremely comfortable room and friendly atmosphere. If you're like us, you'll find it difficult to go home again afterward.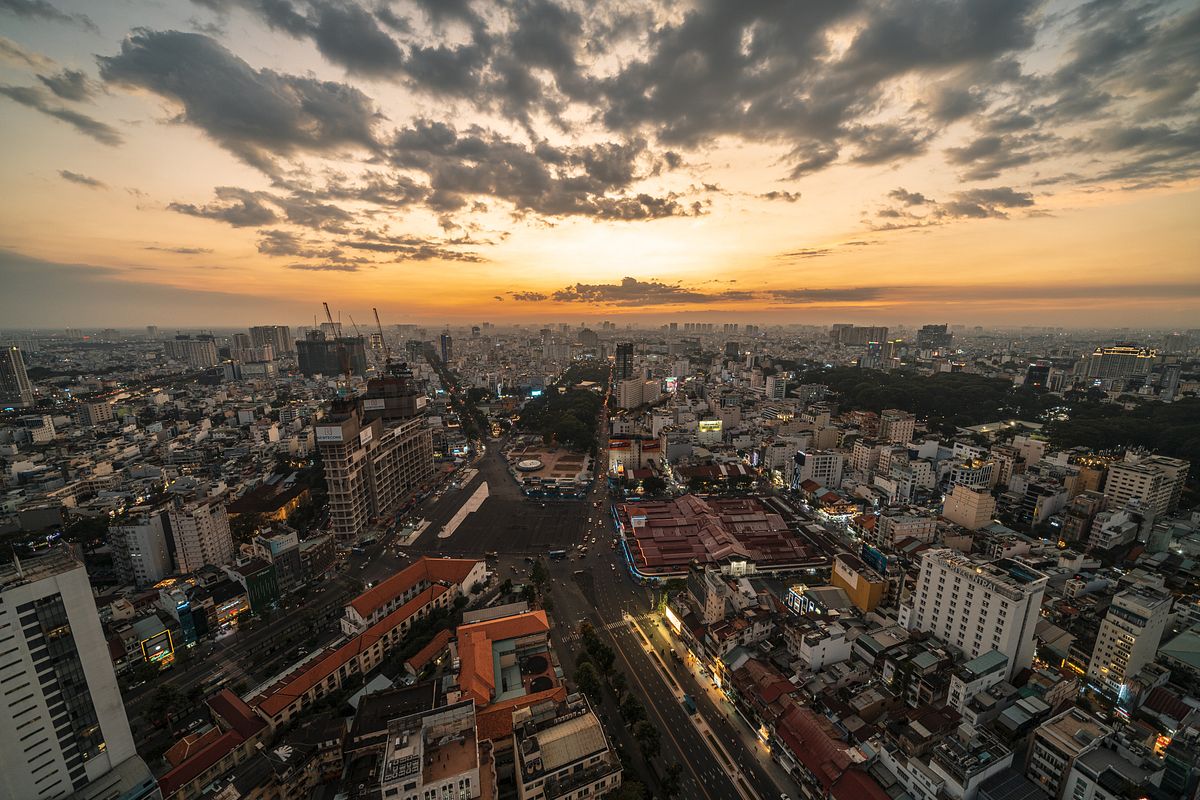 (+84) 28 3822 9888
67 Le Loi Boulevard, Saigon Centre, District 1, Ho Chi Minh City, Vietnam (Hotel Entrance is located along Nam Ky Khoi Nghia Street)