The latest addition to Vo Trong Nghia Architects' "House for Trees" series is a fusion between bamboo and a typical Saigon tube house.
House for Trees is a specific effort by the award-winning architect's firm to incorporate more foliage into local housing projects in order to combat Saigon's rapid loss of green space. Like any other tube house in town, the Bamboo House is smack-dab in the middle of a hẻm, surrounded by other pre-built structures, reports Design Boom.
The location of the lot only allows for two sides to receive natural ventilation and light, but even then, Saigon's prolonged summer can make direct sunlight unbearable for residents. Thus the team decided to incorporate scores of planters filled with luxuriant bamboo bushes to shield the indoor area from the elements.
Take a gander at the Bamboo House below: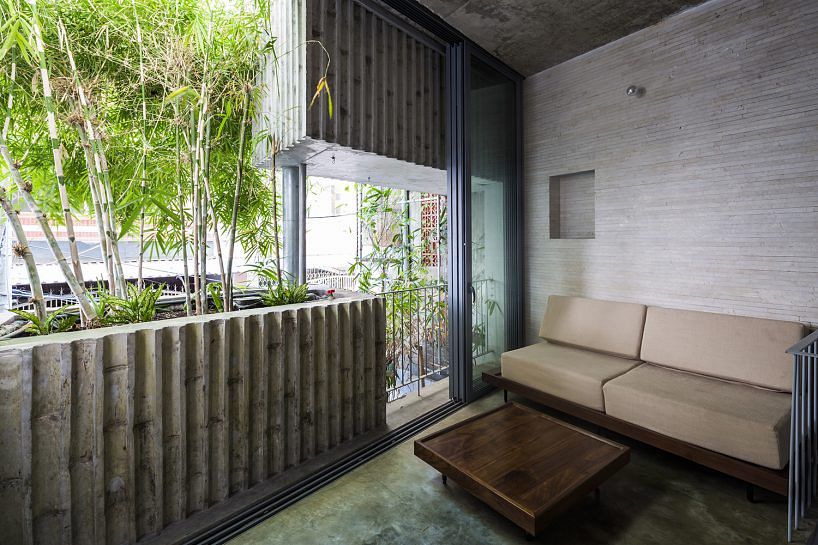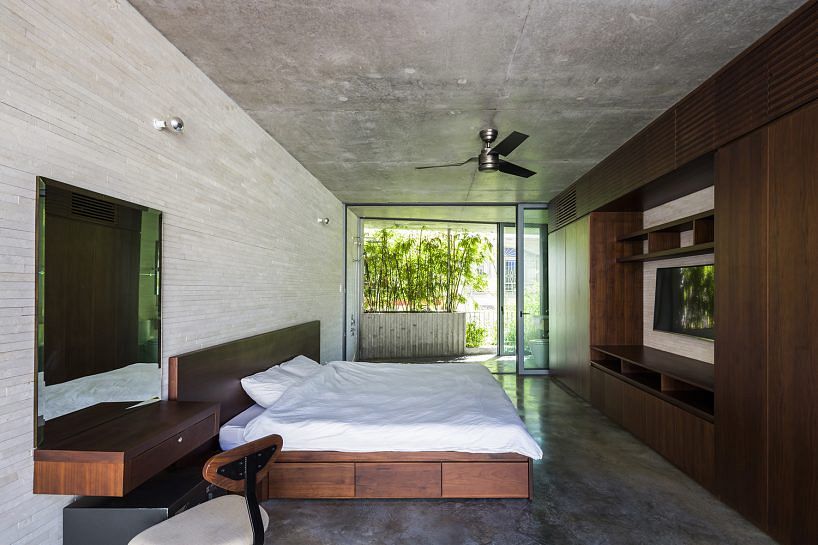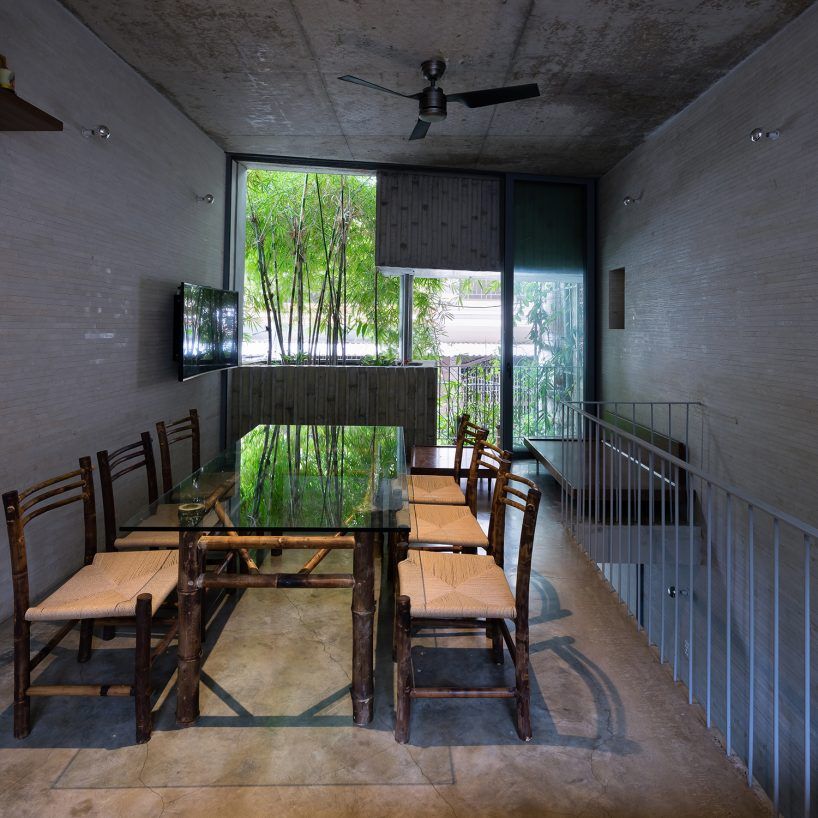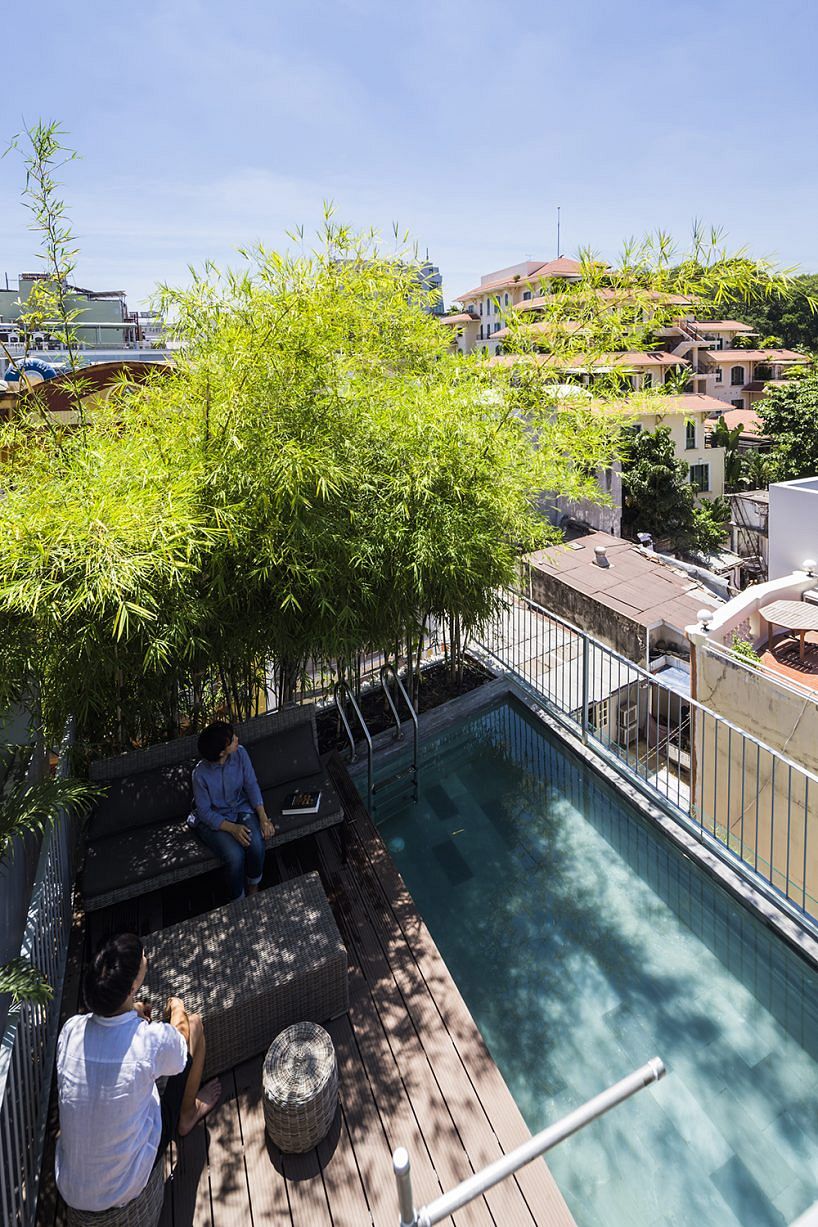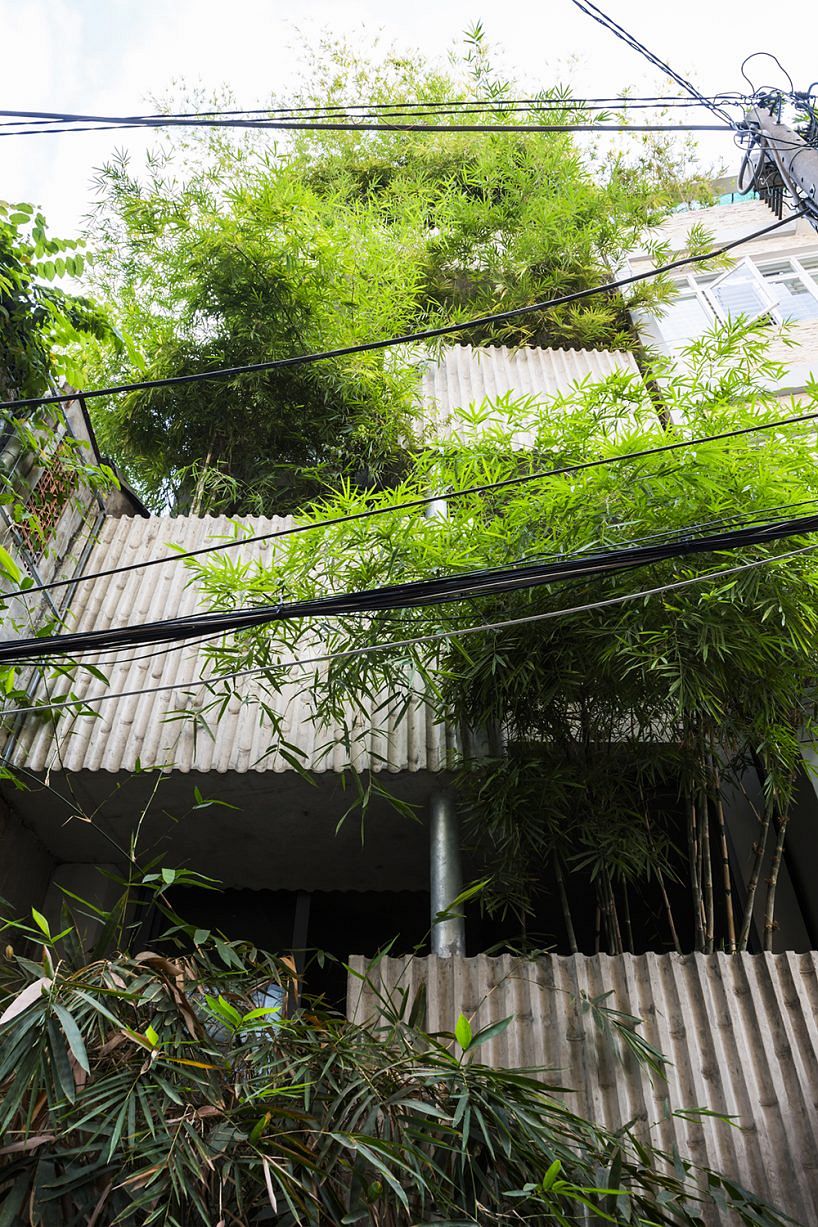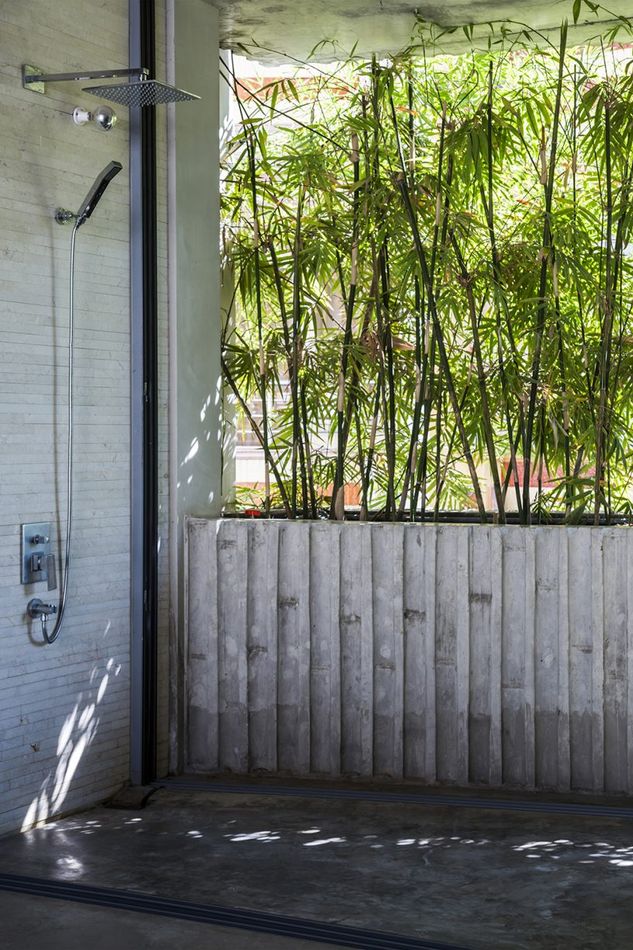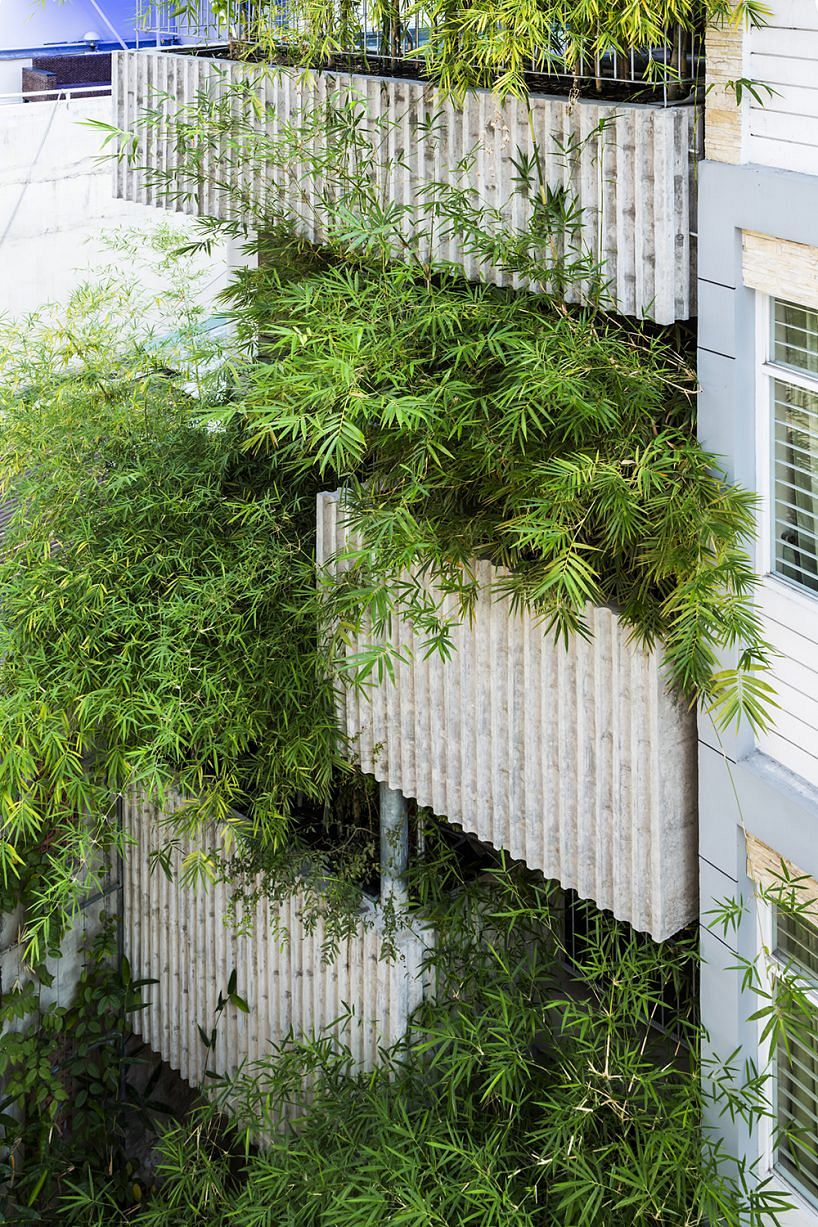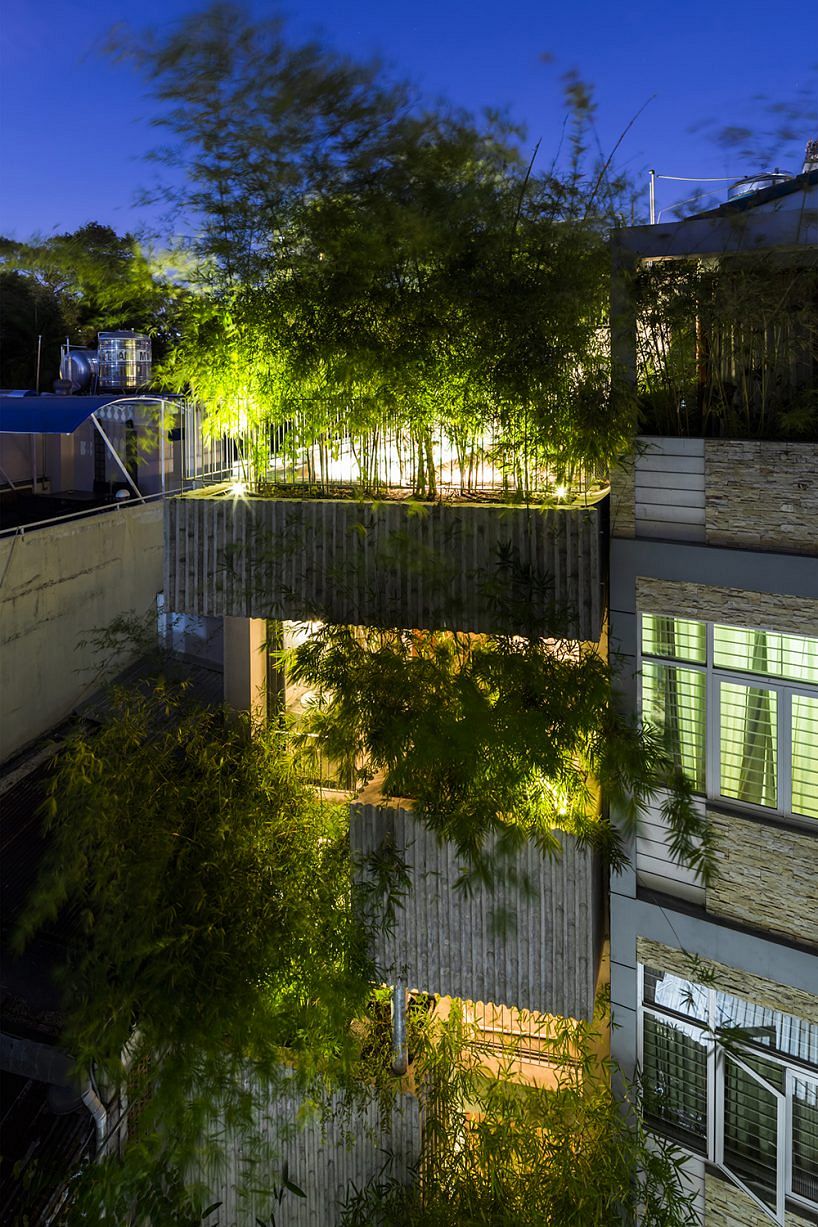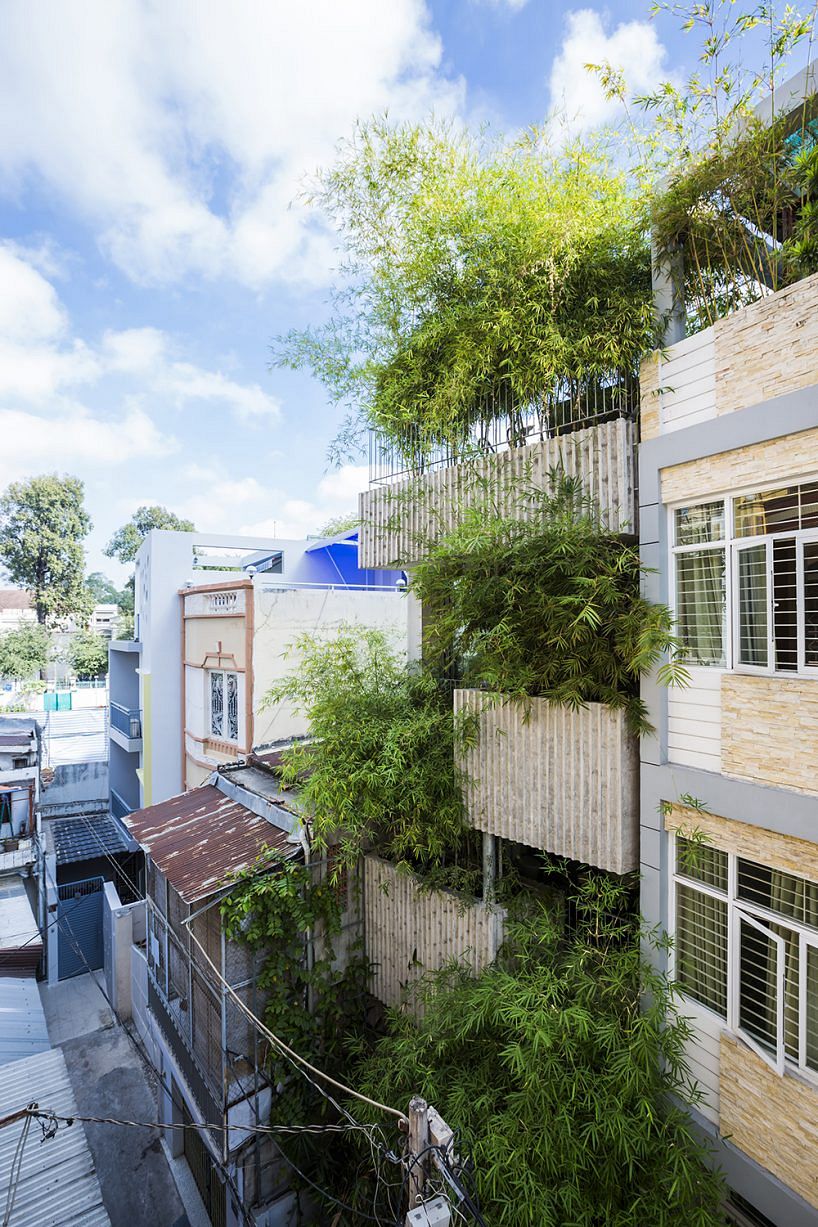 [Photos by Hiroyuki Oki via Design Boom]
---

Related Articles:
---