Travel back to a time when drones were just airplanes.
By this point, we've all seen plenty of photo collections of street-level images from Vietnam of decades past. These sets are, of course, invaluable to the country's visual history.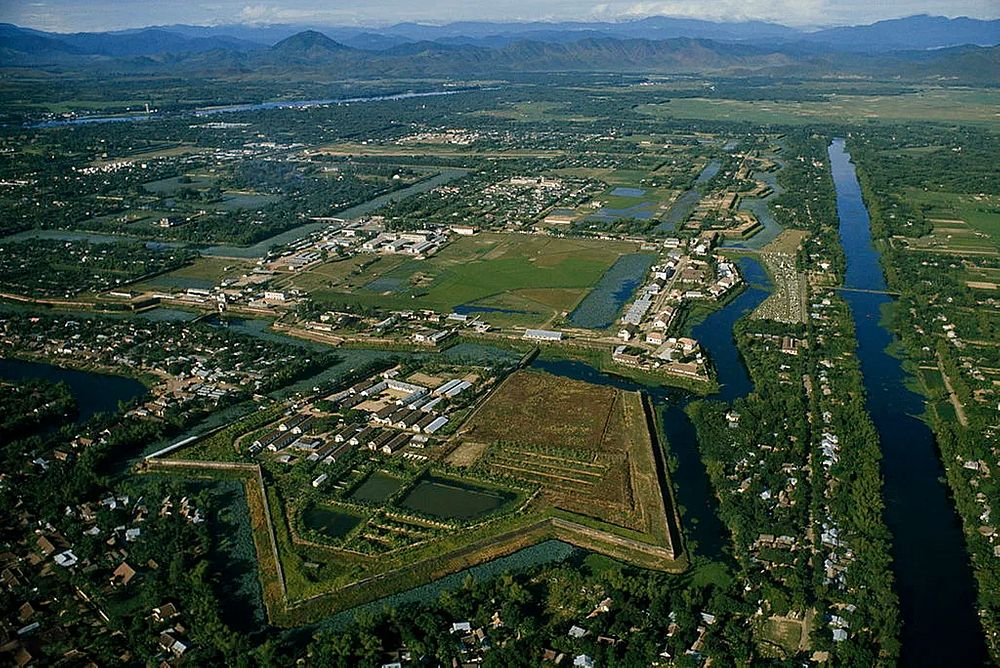 Much rarer, however, are aerial photos. Decades ago, only a few had access to the skies — a far cry from today, when anyone with a few hundred bucks lying around can buy a drone and become the next great aerial photographer.
This collection by Winfield Parks, an American photographer, does include a few excellent images from the ground, but what really makes it stand out are the incredible views of Hue and Da Nang from above.
What is striking in many ways is how little Hue has changed: the city has certainly modernized in many ways since the 1960s, but its layout hasn't transformed dramatically, and landmarks such as the citadel and Dong Ba Market stand exactly where they always have.
Da Nang, on the other hand, is unrecognizable, with its seafront now lined with high-rises and resorts.