Released in 1971, Vietnam Inc. by Philip Jones Griffiths was a career-defining work for the Welsh photographer, whose candid, sympathetic images of Vietnam during the American War showed a much different side of the country to a global audience.
Griffiths didn't have formal photography training, as he studied pharmacy. His part-time job as a photographer for the Manchester Guardian introduced him to the craft, which became his life-long passion. In 1961, Griffiths freelanced for the London-based Observer, covering the Algerian War and then the conflict in Vietnam from 1966 to 1971.
This selection of pictures, however, took place nearly a decade after the publishing of the book, in 1980. Five years after the war ended, life in Vietnam was returning to some semblance of normalcy, though the ramifications of violence were pronounced, from physical deformities on veterans to villages devoid of adults.
Have a look at some standout shots below: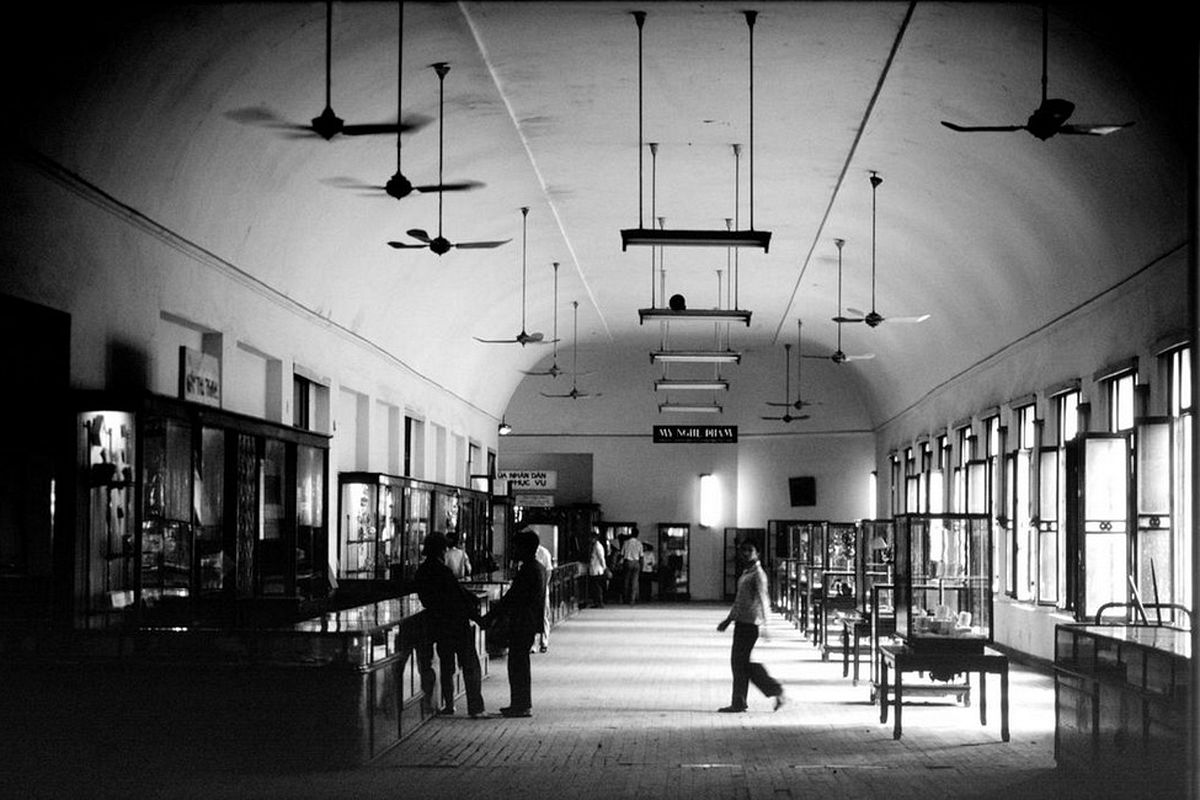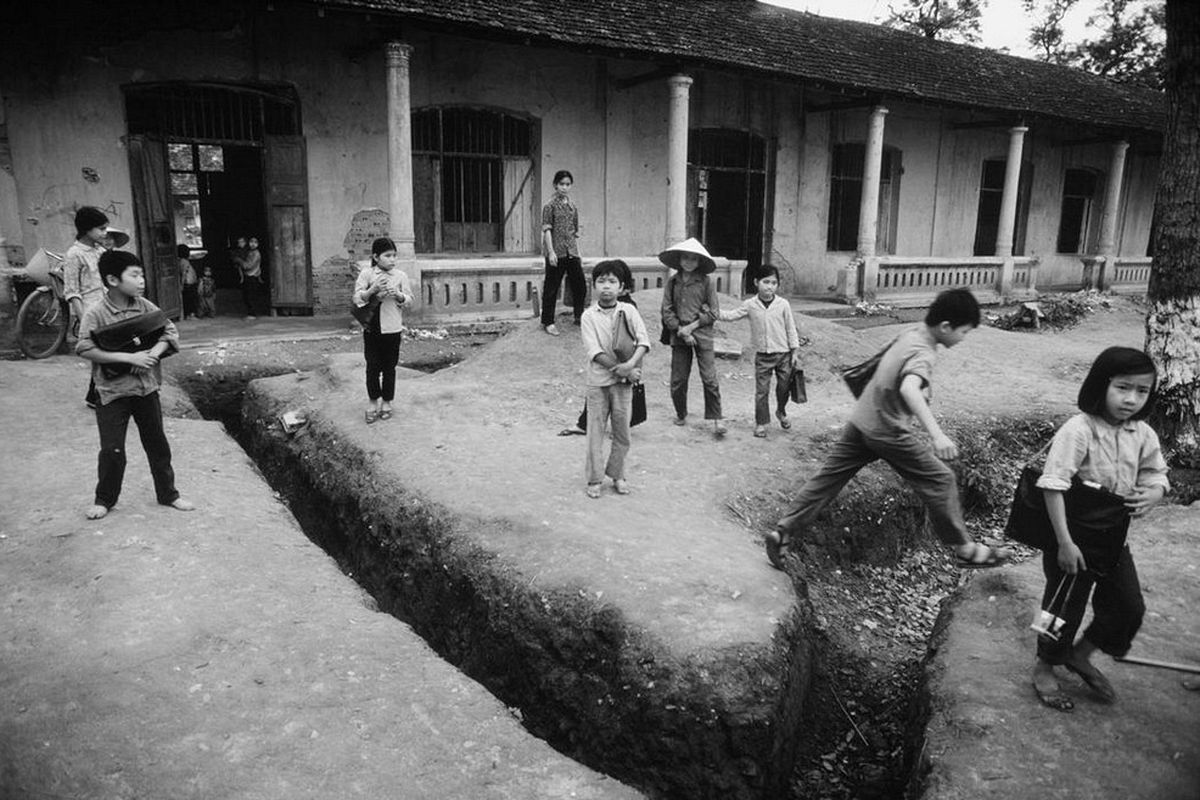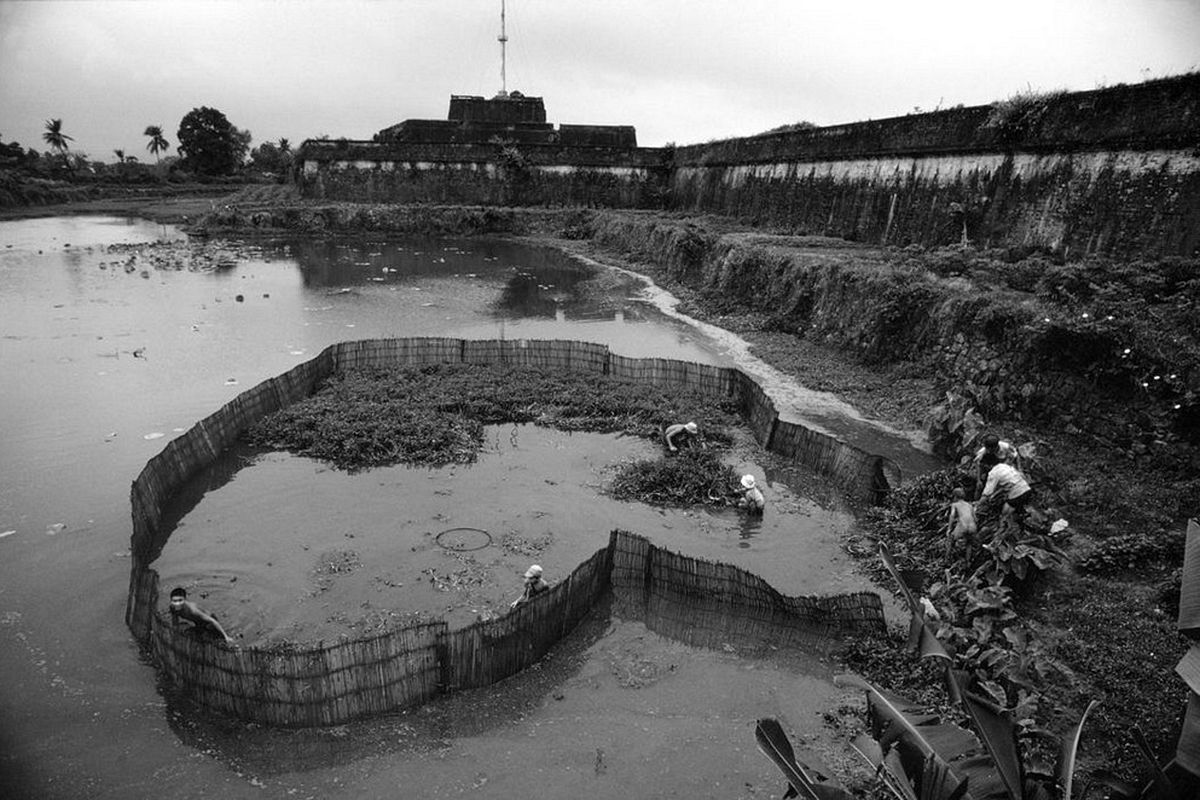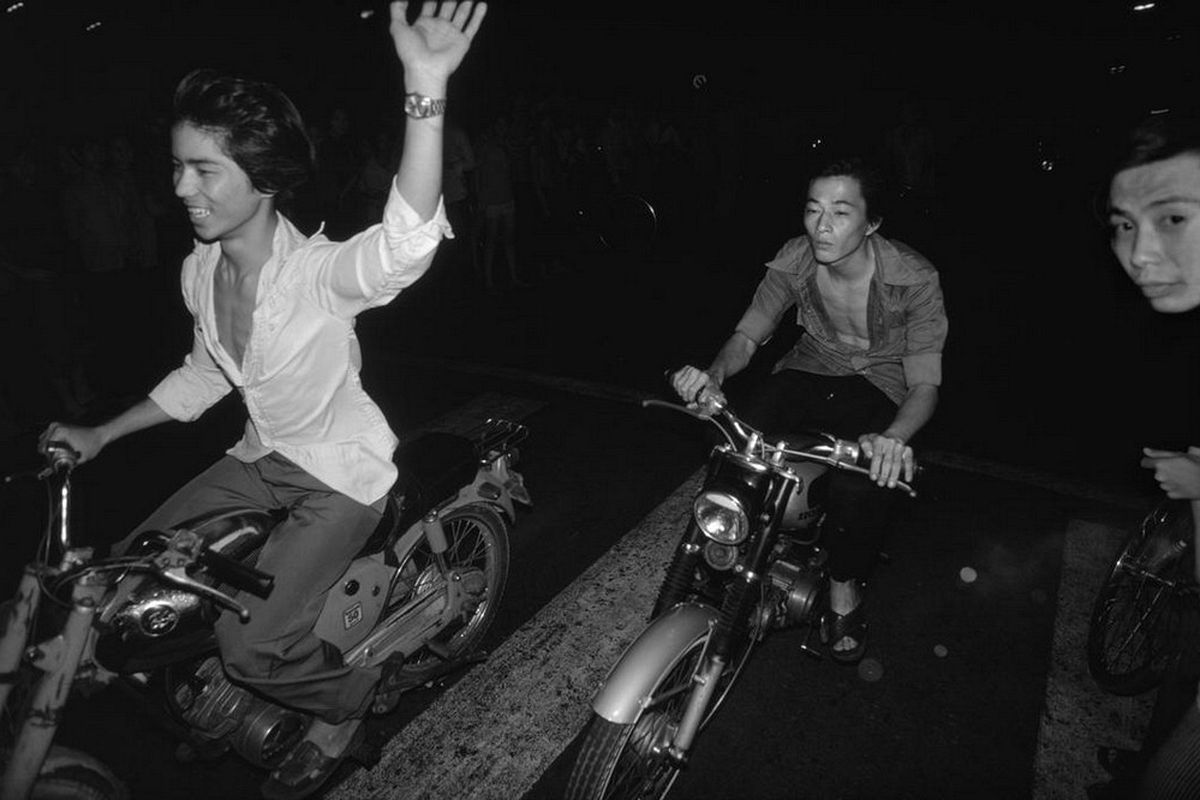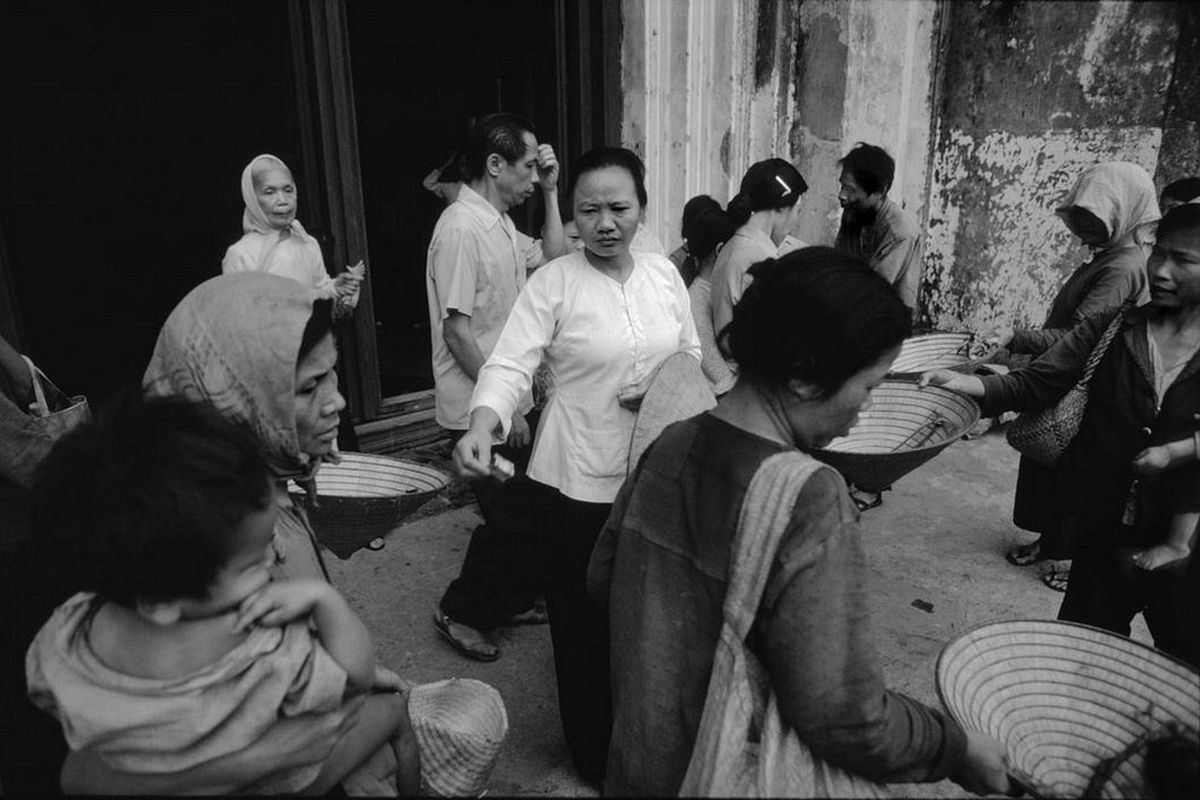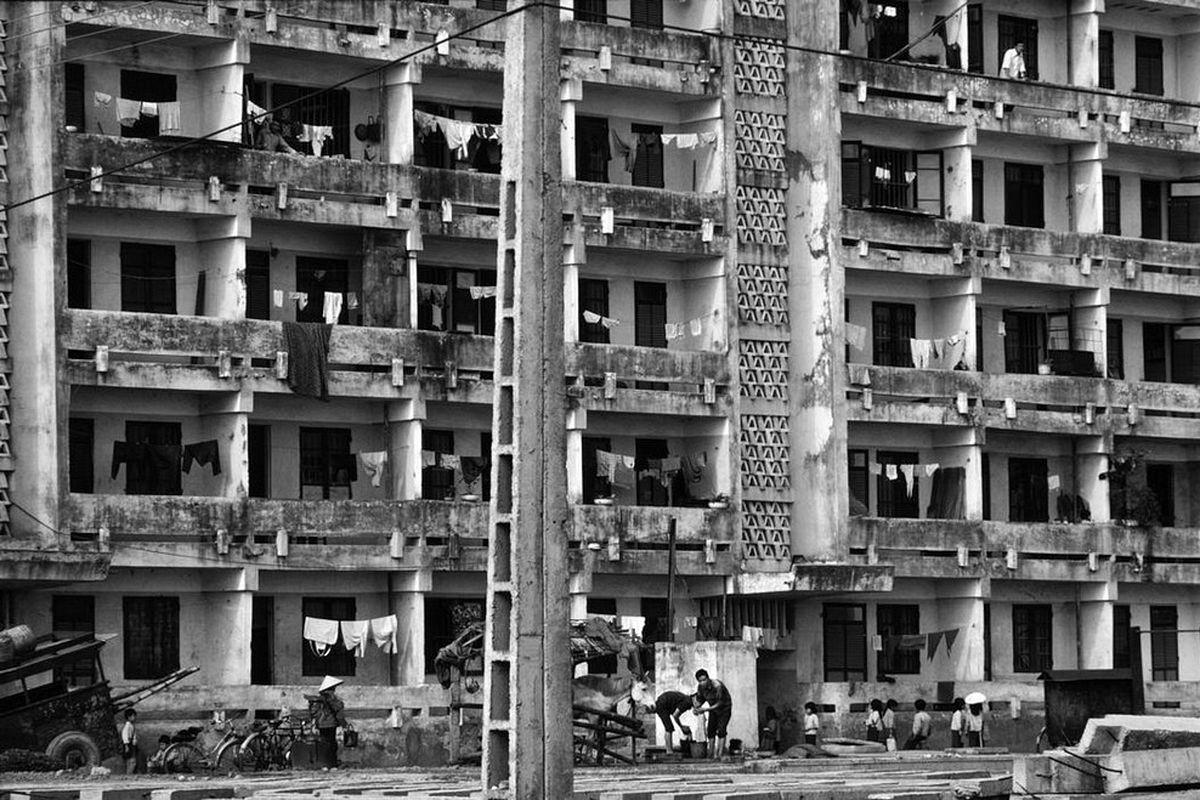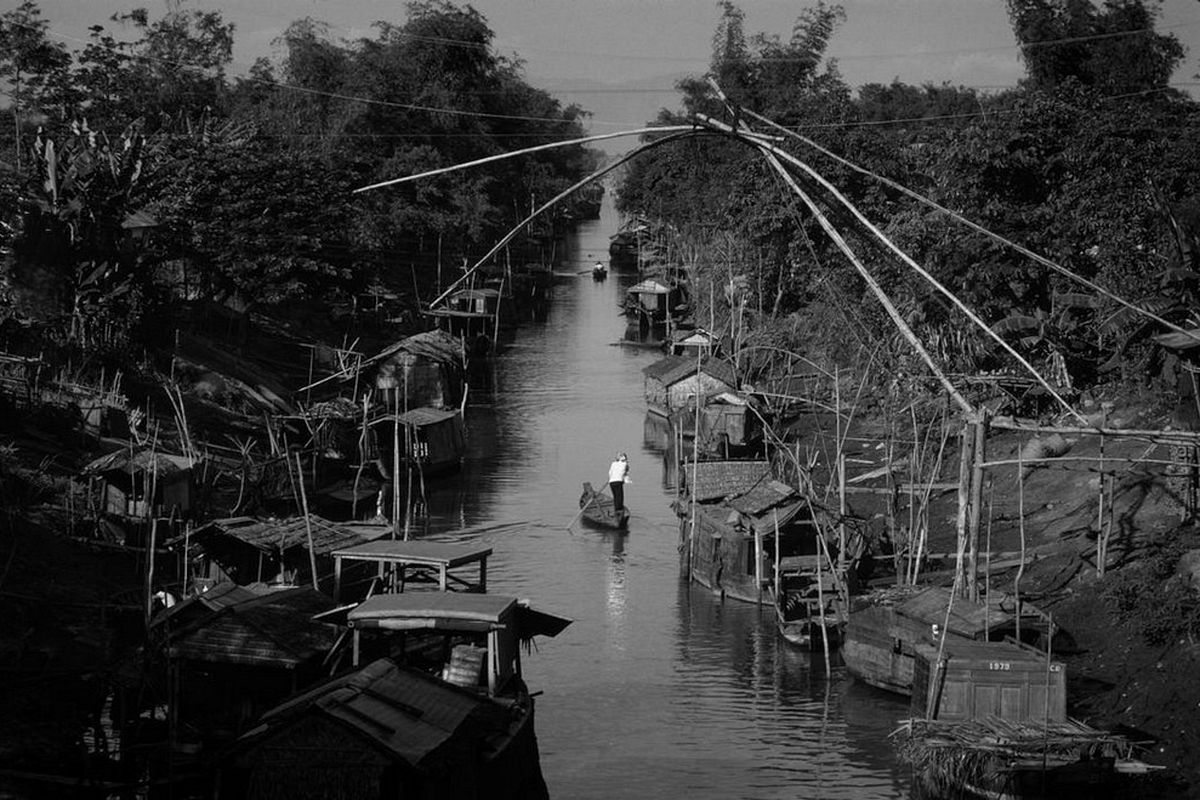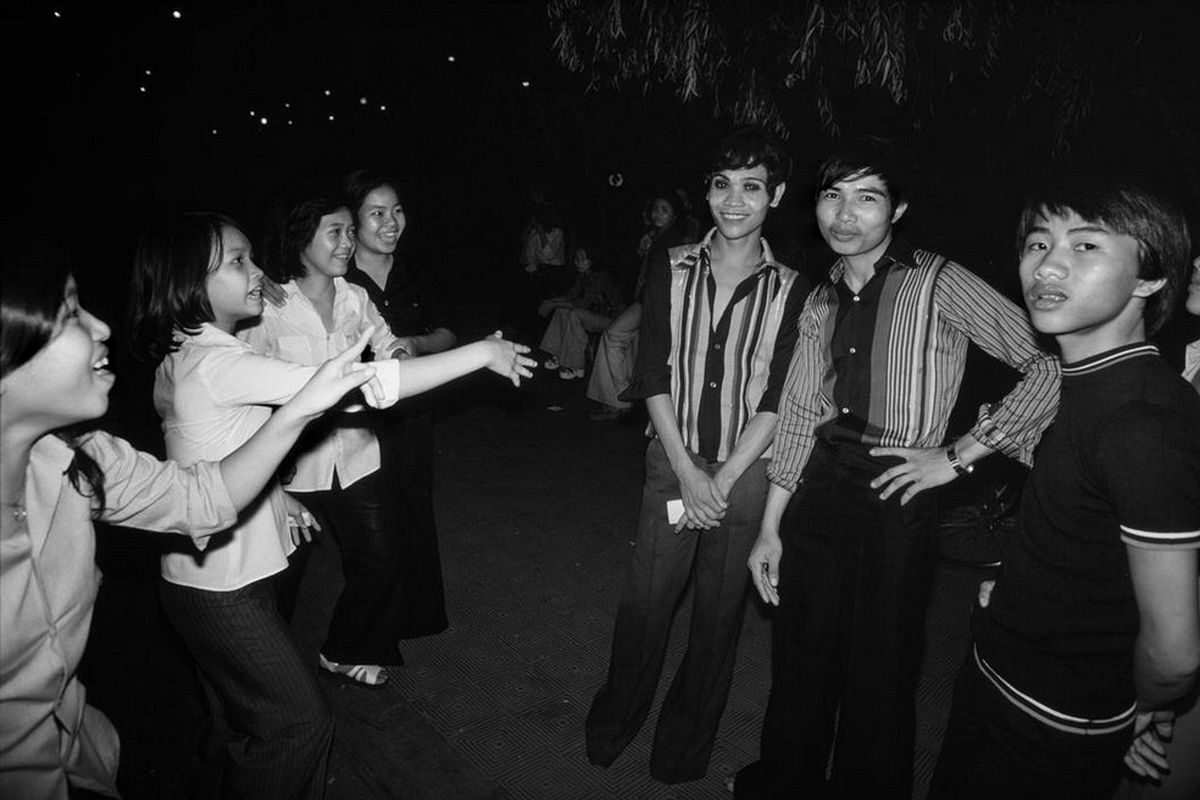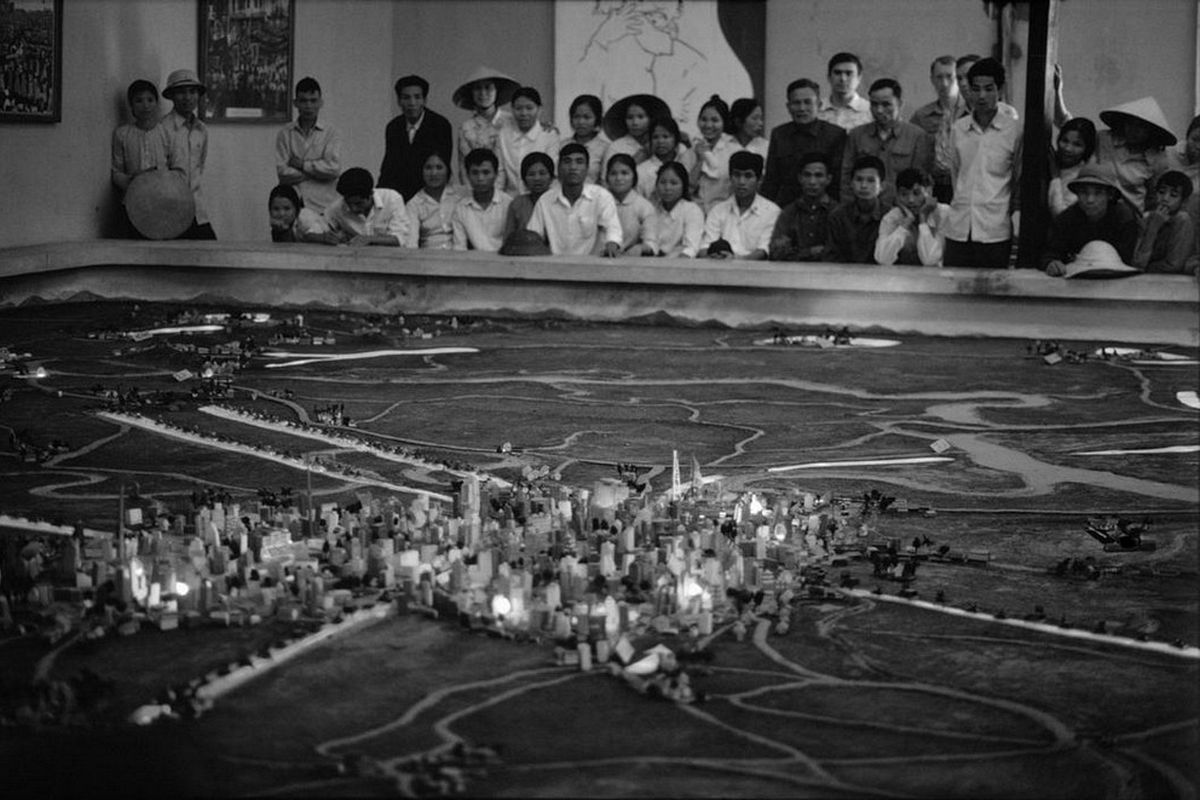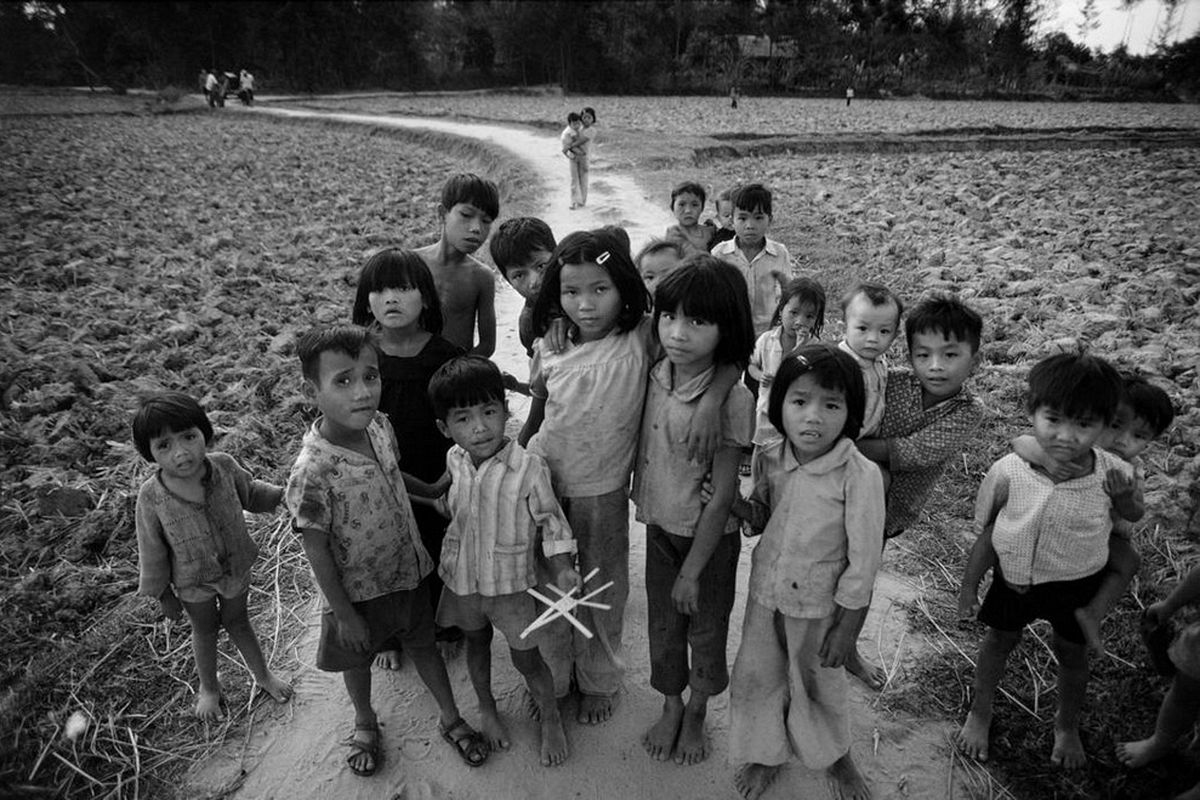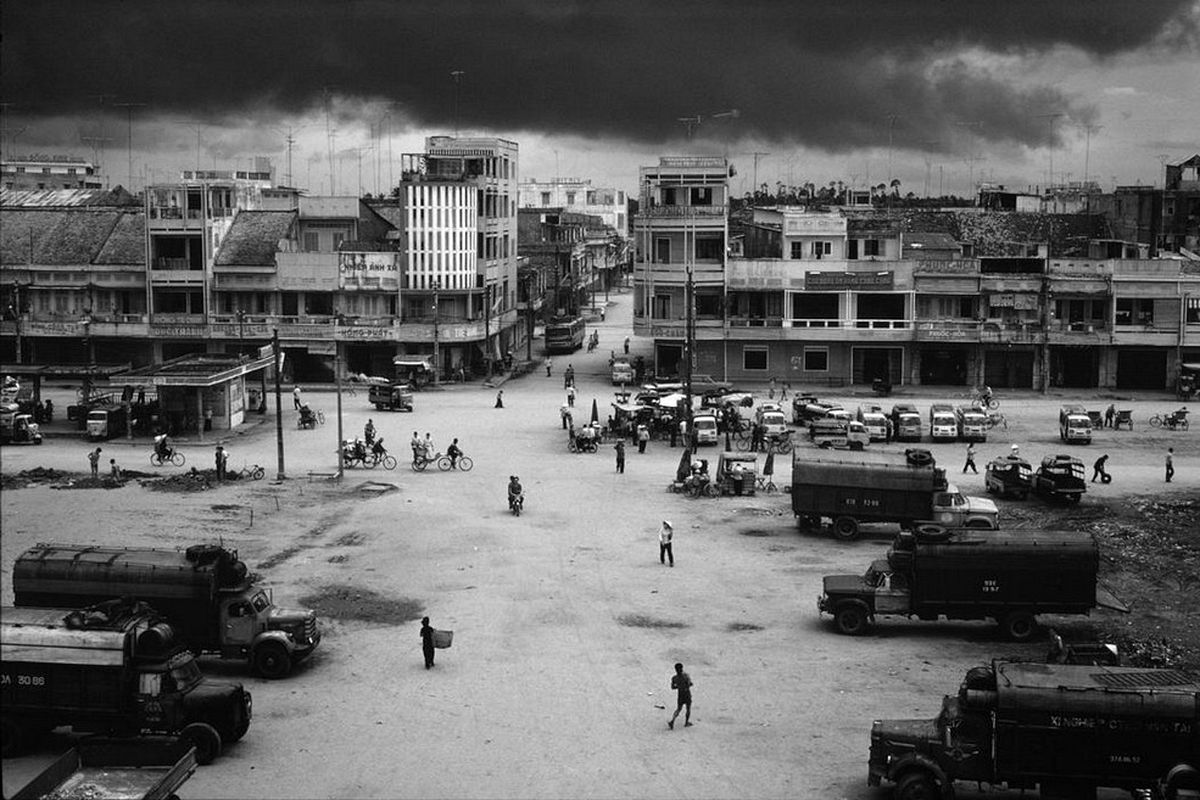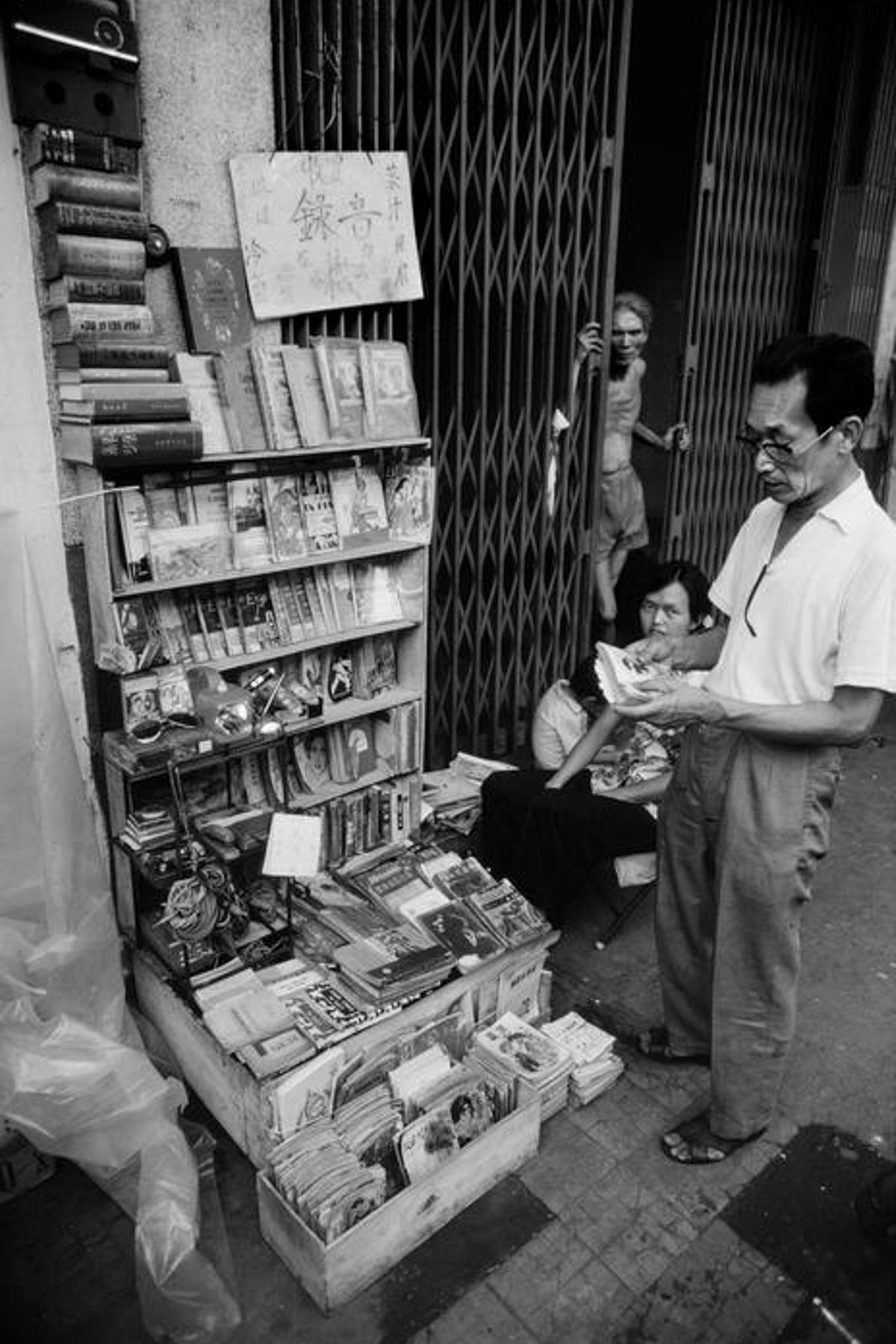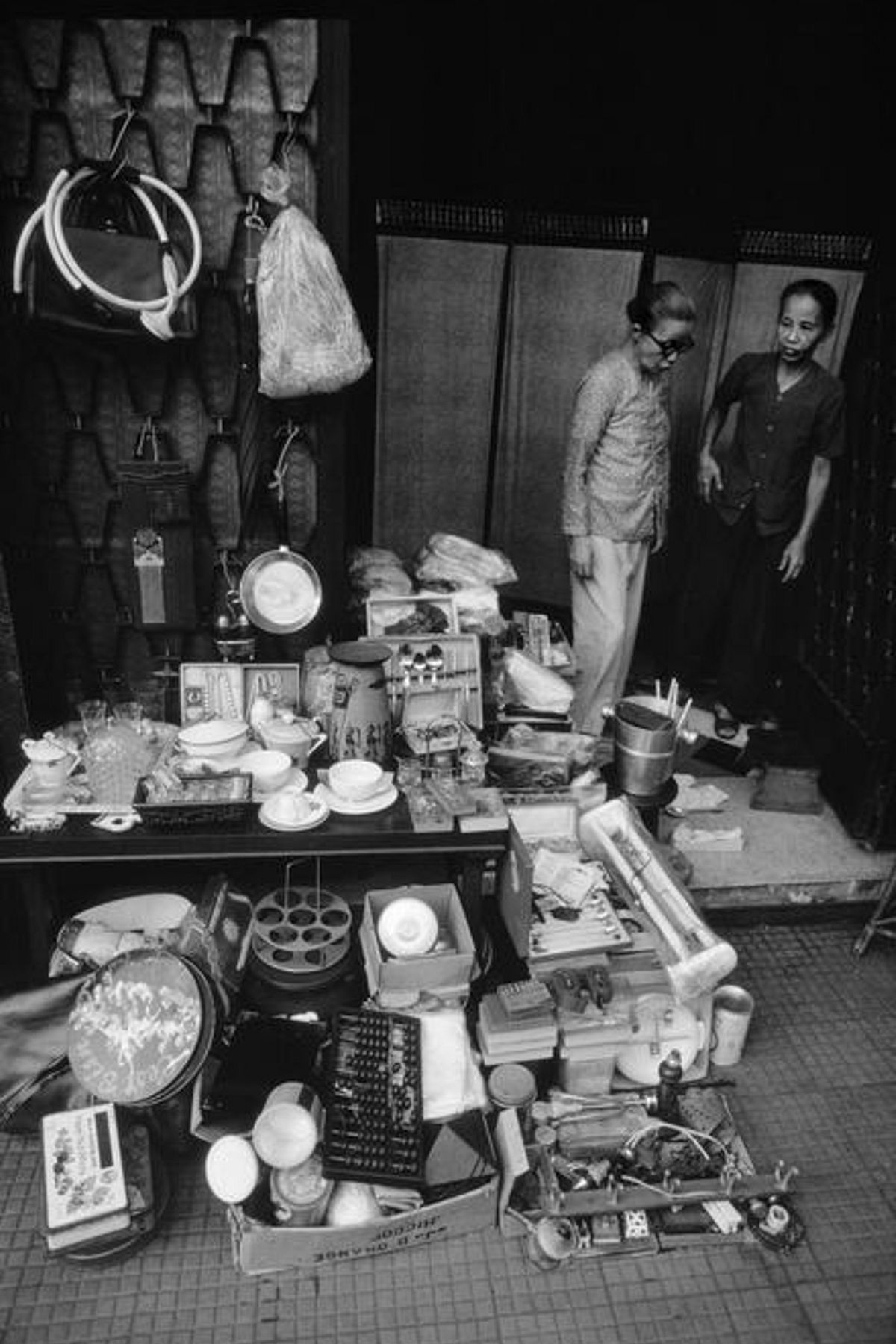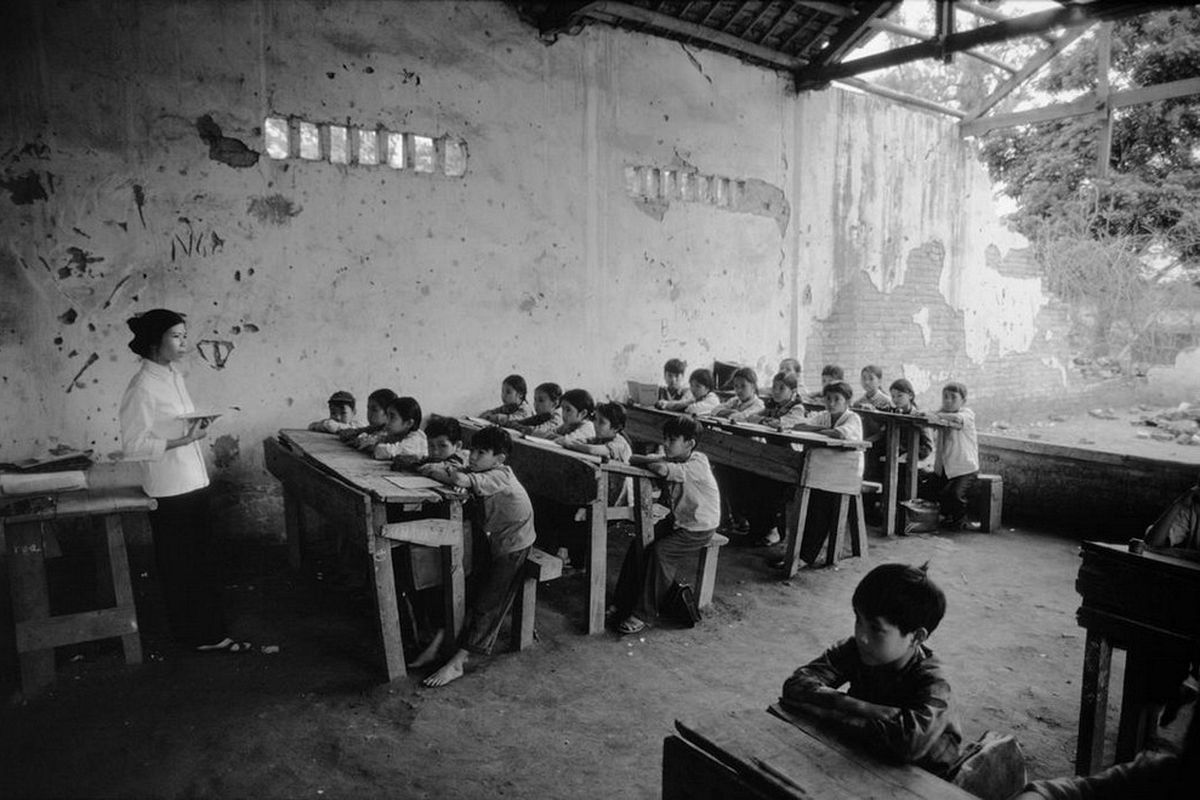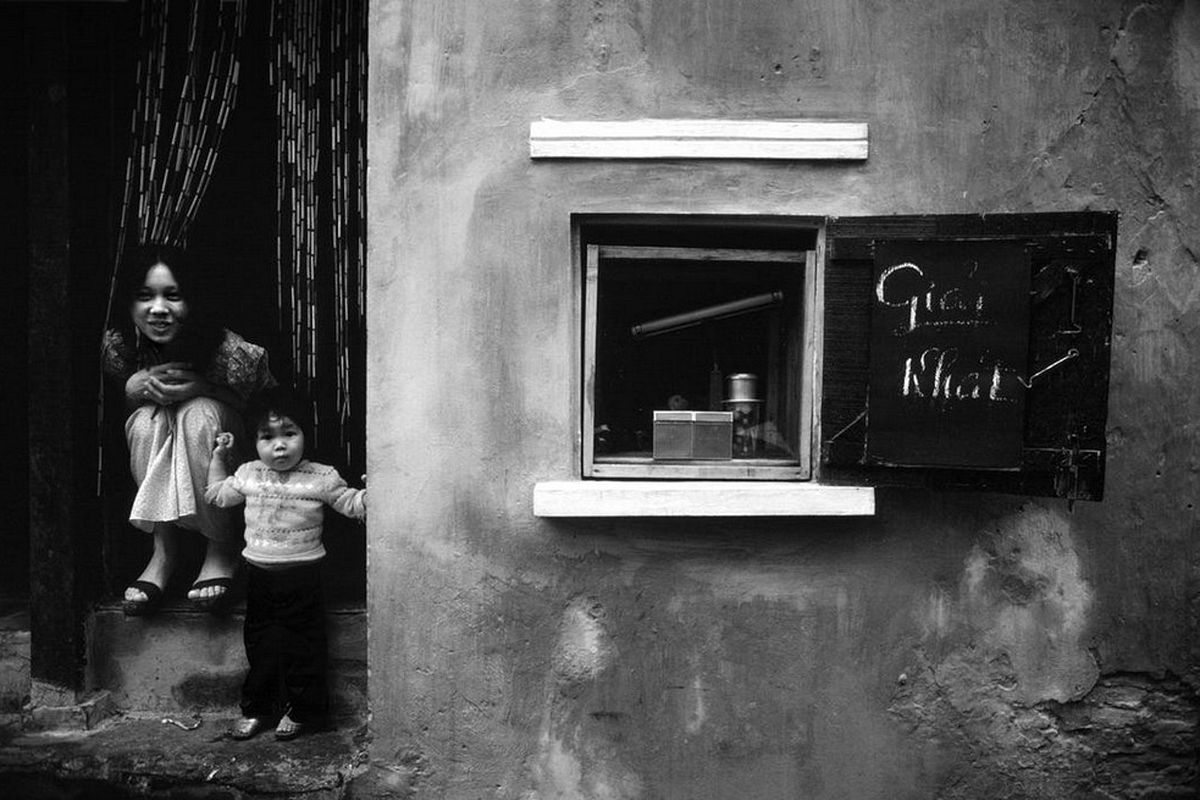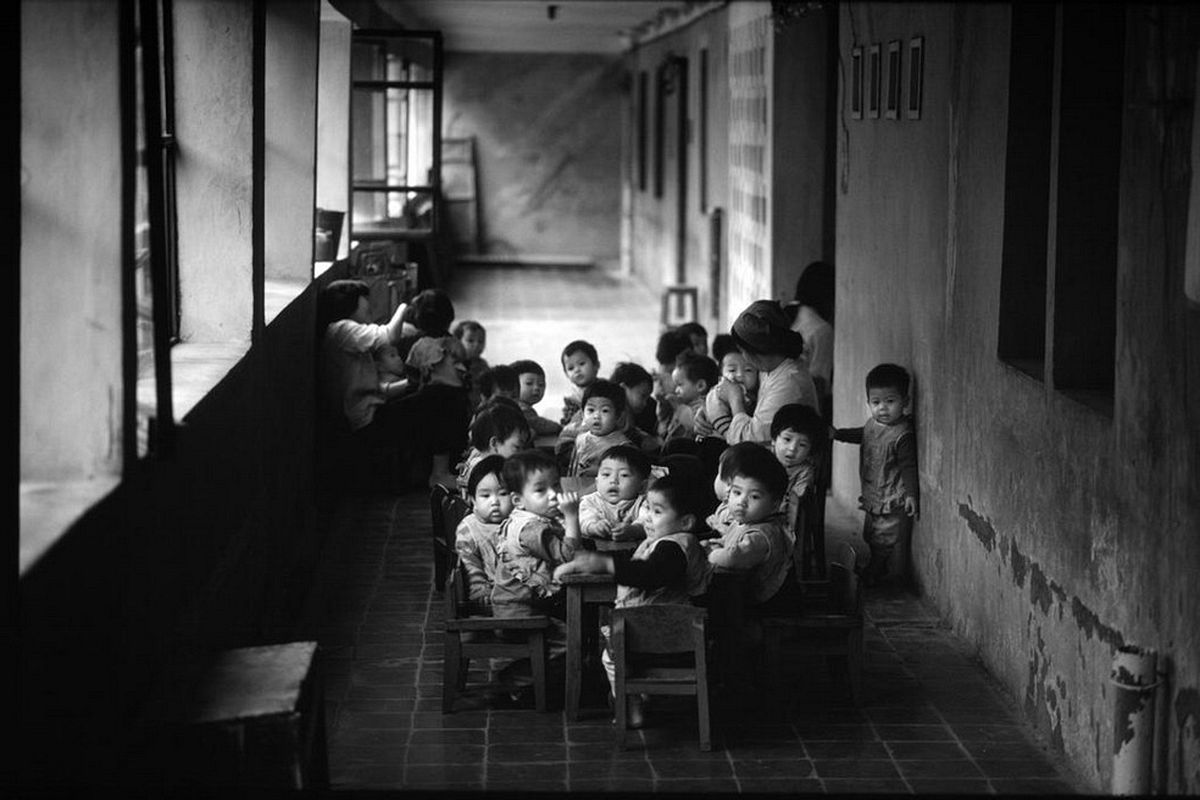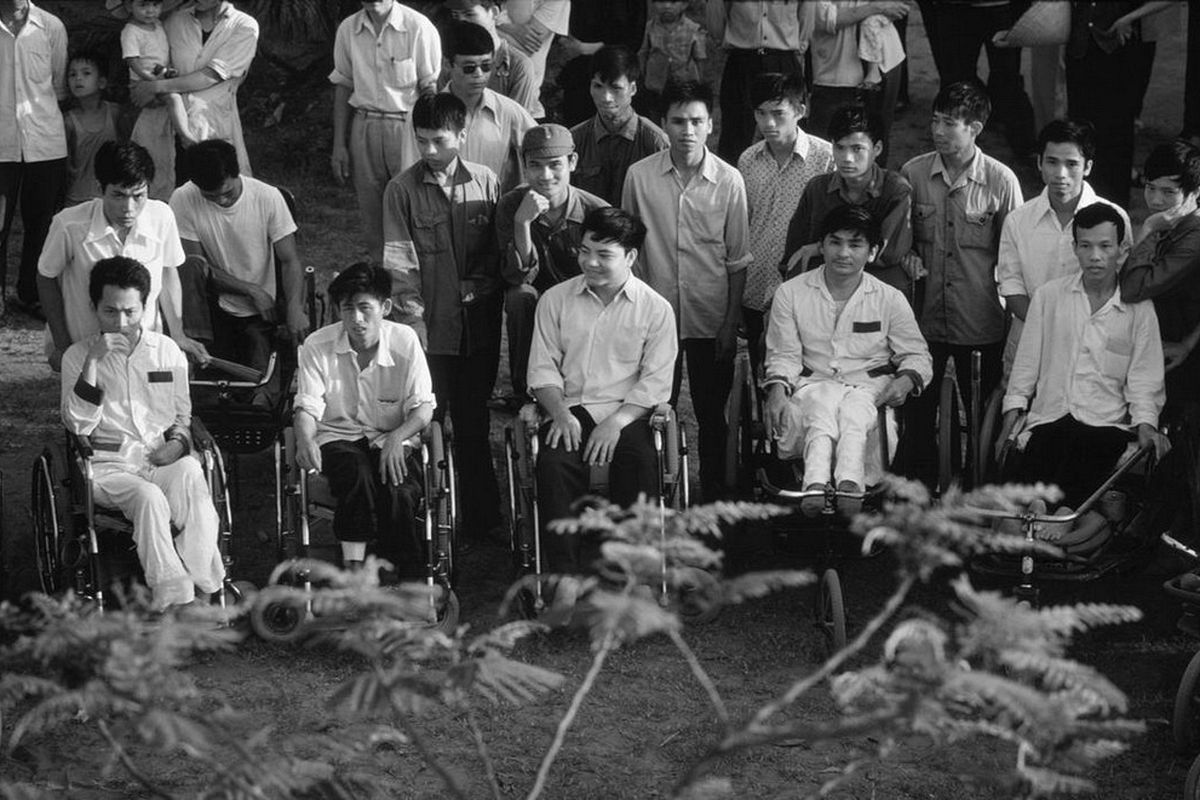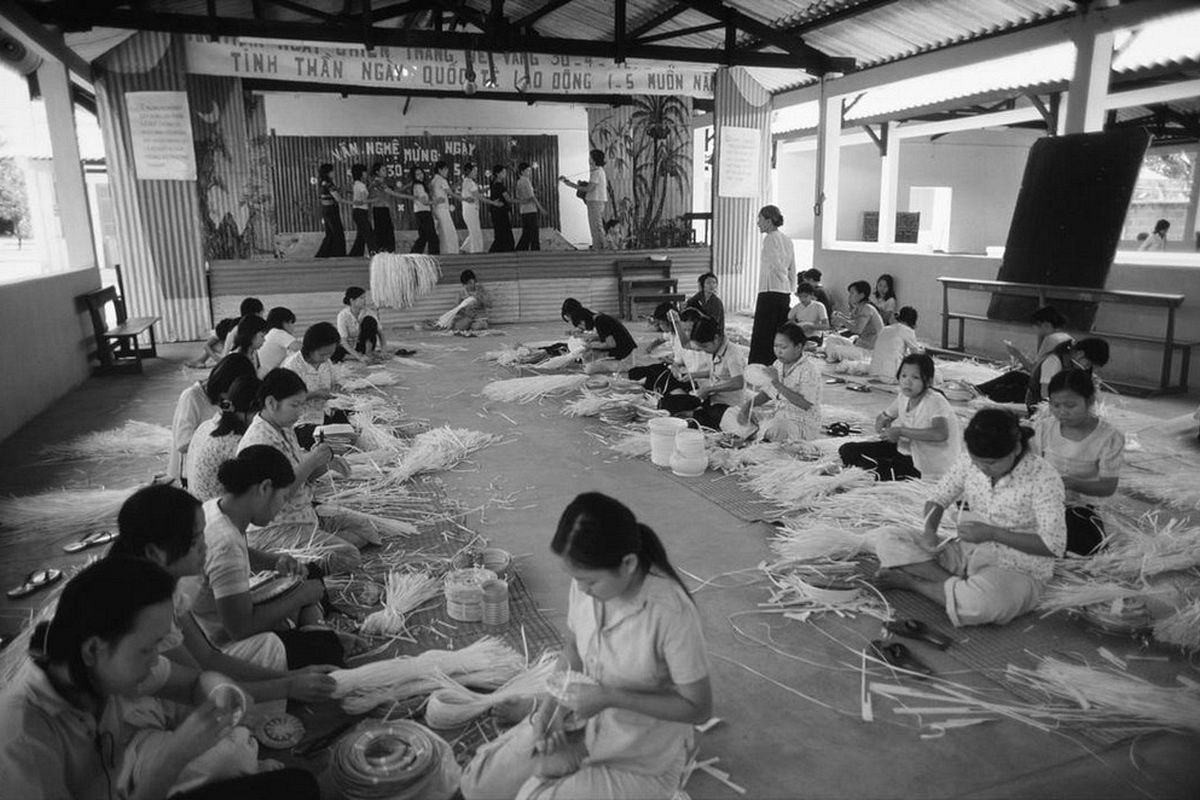 [Photos by Philip Jones Griffiths via Redsvn]