In northern Nam Dinh province, Nguyen Khuyen High School isn't your average teaching facility.
Established in 1924 by Bishop Munagori, a Spanish clergyman, the school was originally named Saint Thomas d'Aquin and used to train Catholic school teachers, reports VnExpress. Built in French Gothic style, the facility boasts the wide, well-lit corridors and high arches of a colonial structure.
After 1941, Saint Thomas d'Aquin sat empty for many years before it was re-established as the Nguyen Khuyen High School in 1976 and named after a renowned Vietnamese Confucian scholar, poet and teacher.
Along with Le Quy Don, Marie Curie, Nguyen Thi Minh Khai, Le Hong Phong and Tran Dai Nghia High Schools, Nguyen Khuyen is one of the few remaining educational facilities left over from the days of French colonialism.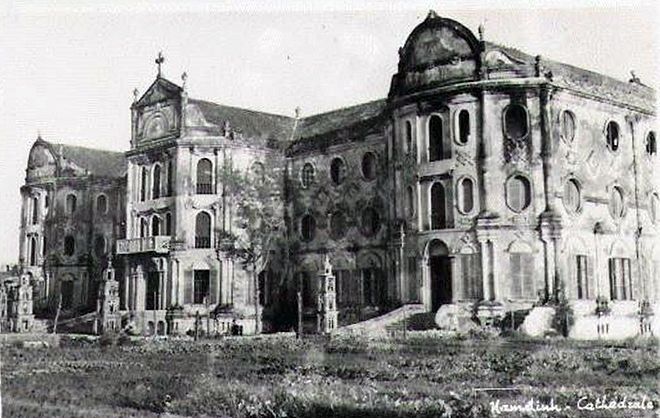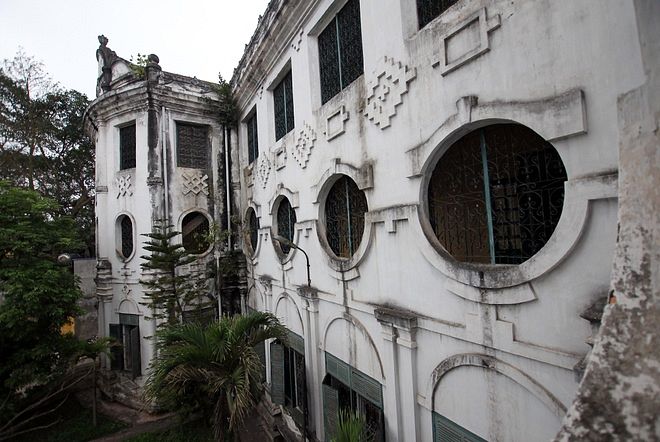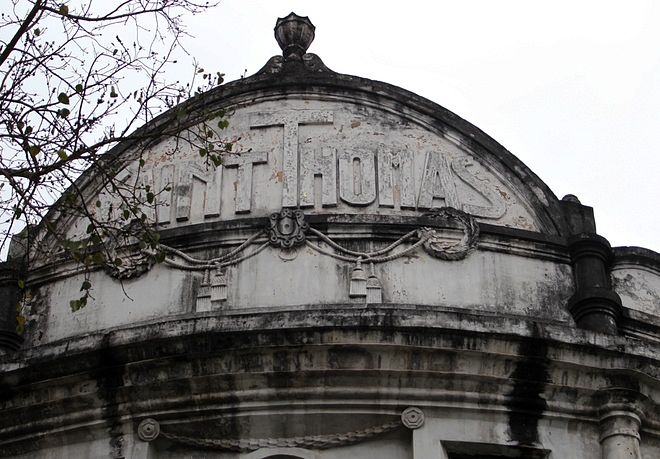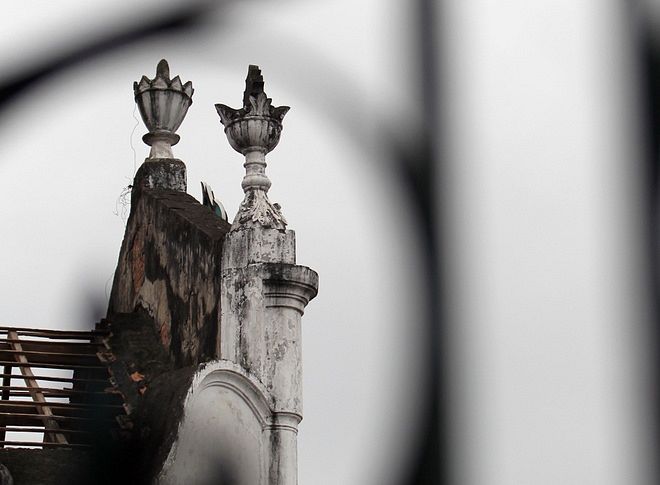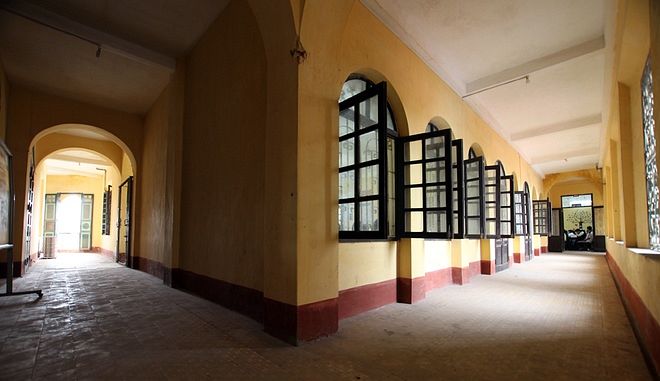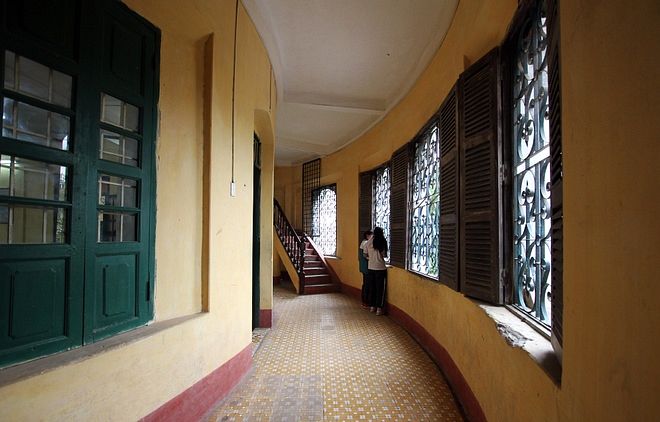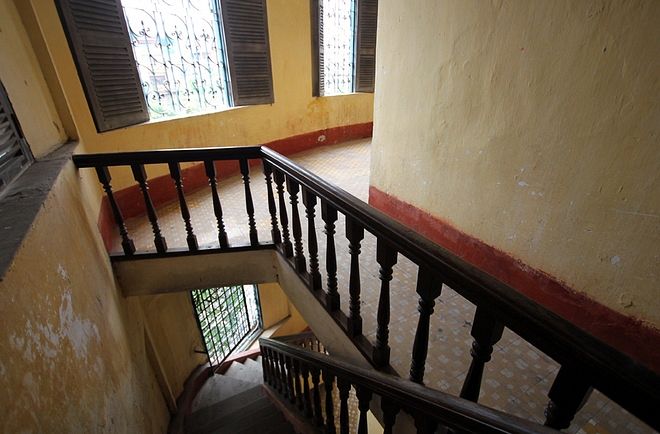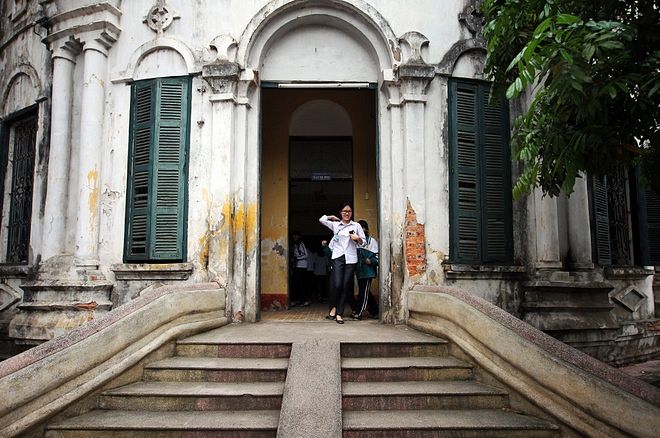 [Photo via VnExpress]
---

Related Articles:
---