Today, Vung Tau is well-known throughout southern Vietnam as a quaint coastal town that offers tourists from nearby provinces an affordable, convenient location for a short trip that's just enough to relieve the stress of a hectic work week. This photo collection takes us back to an era before the town's rapid commercialization in the 1990s.
The snapshots in this collection belong to Rod Allen, an Australian soldier who was stationed in Vung Tau in 1971. Due to his fascination with photography, Allen usually took his camera with him during trips around town, resulting in a rare album depicting Vung Tau from almost half a century ago.
Even then, the city was already shaping up to be a tourist town, with tourists seen ambling about public venues such as Bai Truoc beach and Thich Ca Phat Dai temple. However, a raw, unpolished edge to the city is revealed through the soldier's lens.
As usual, thanks to Flickr user manhhai for compiling this collection. Take a peek below: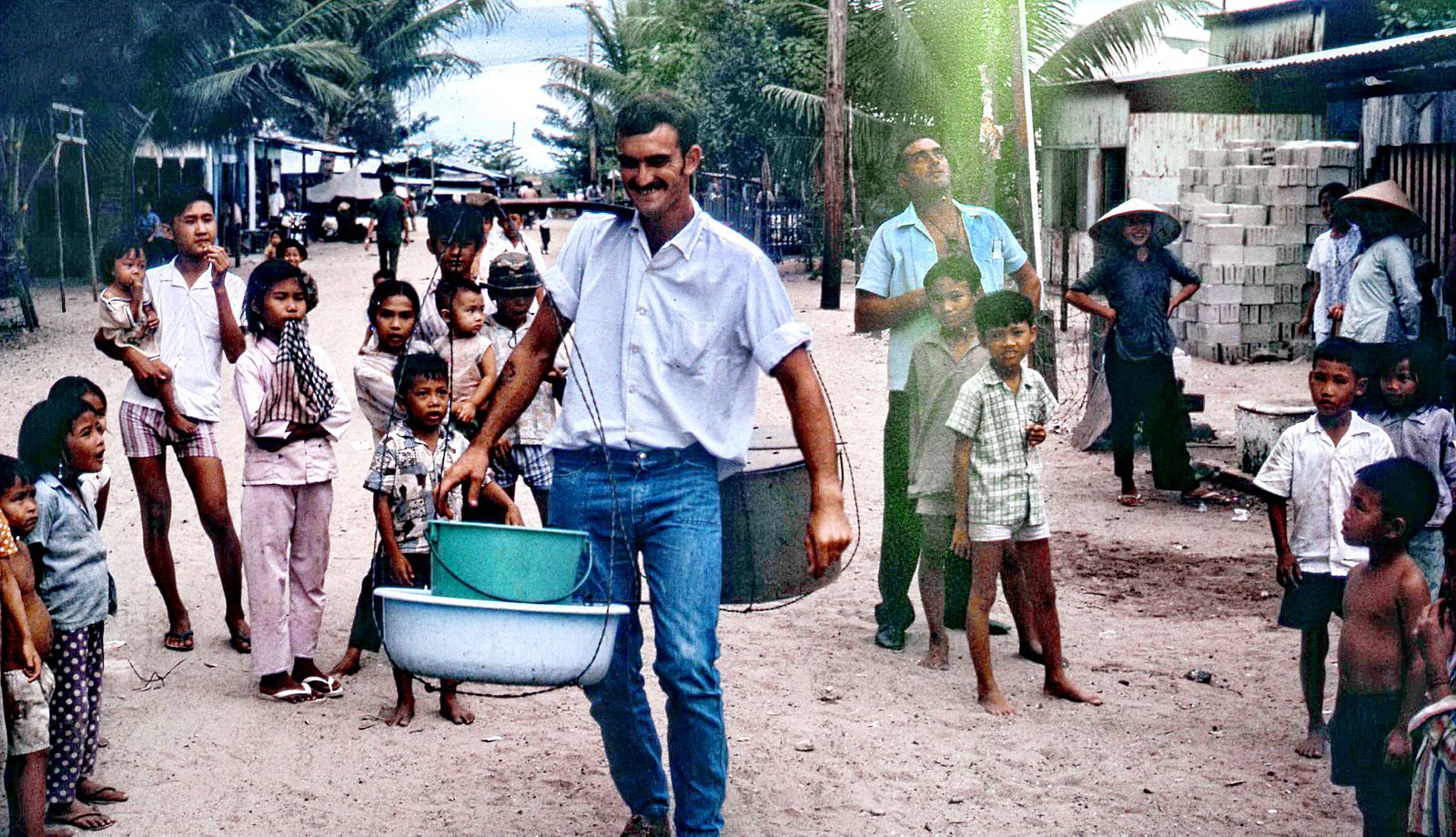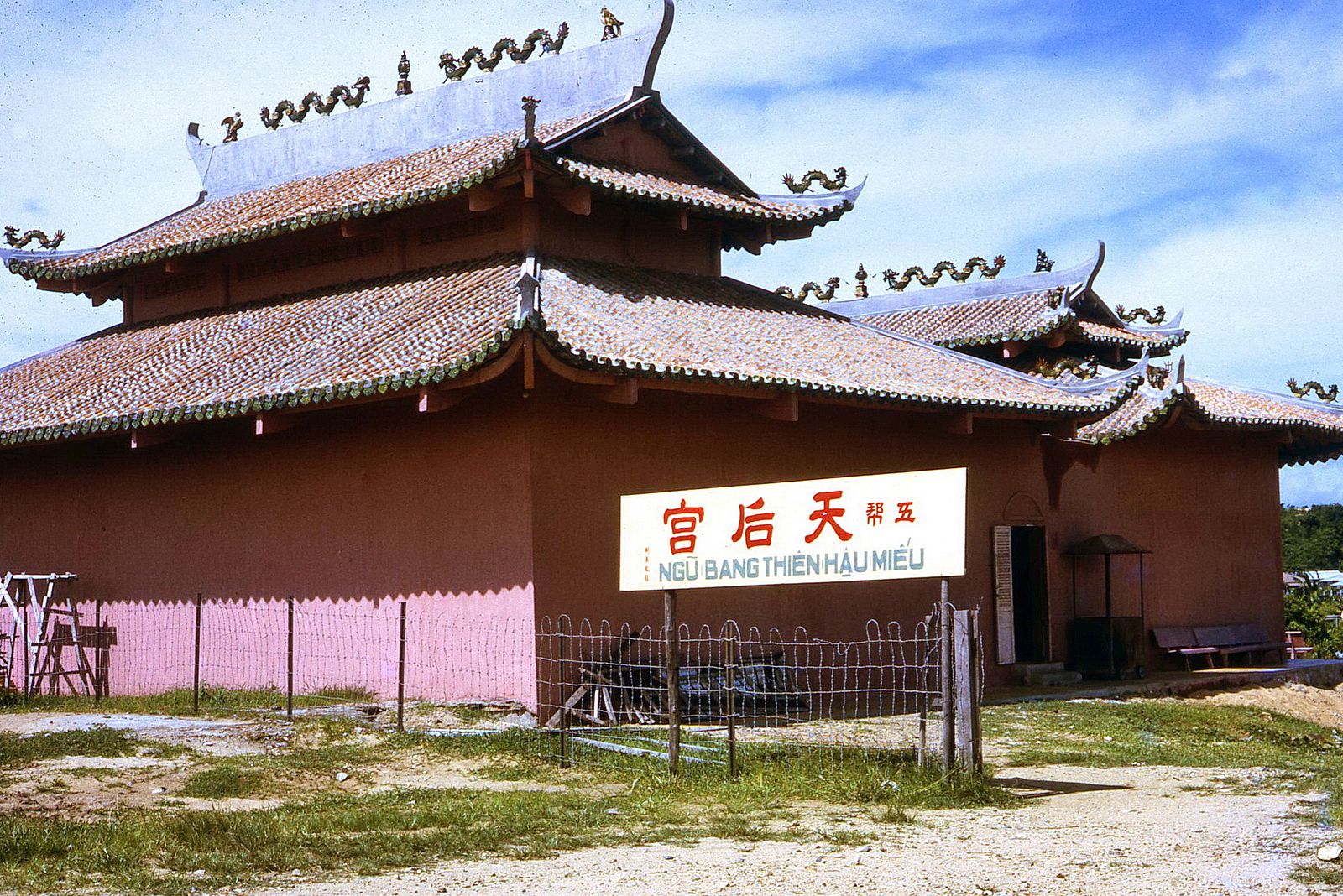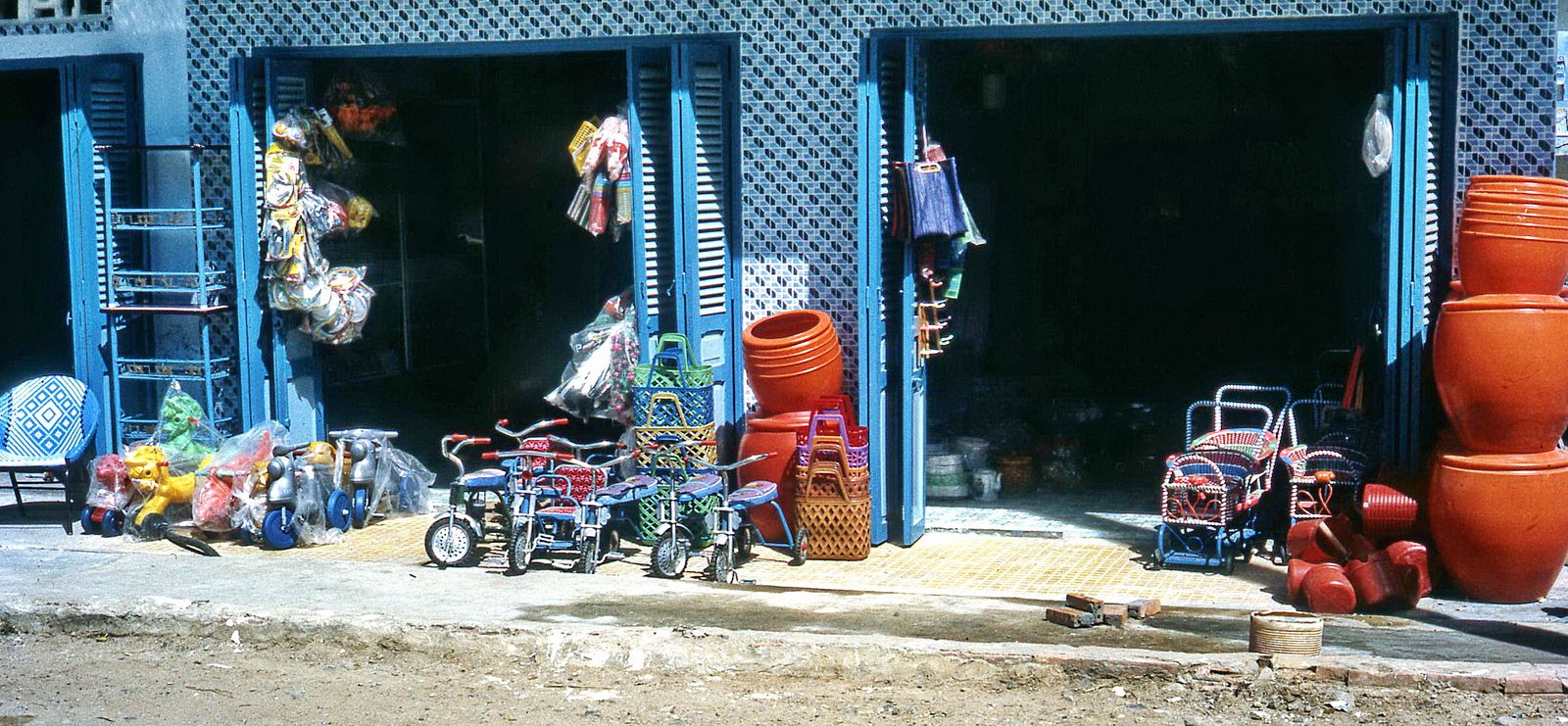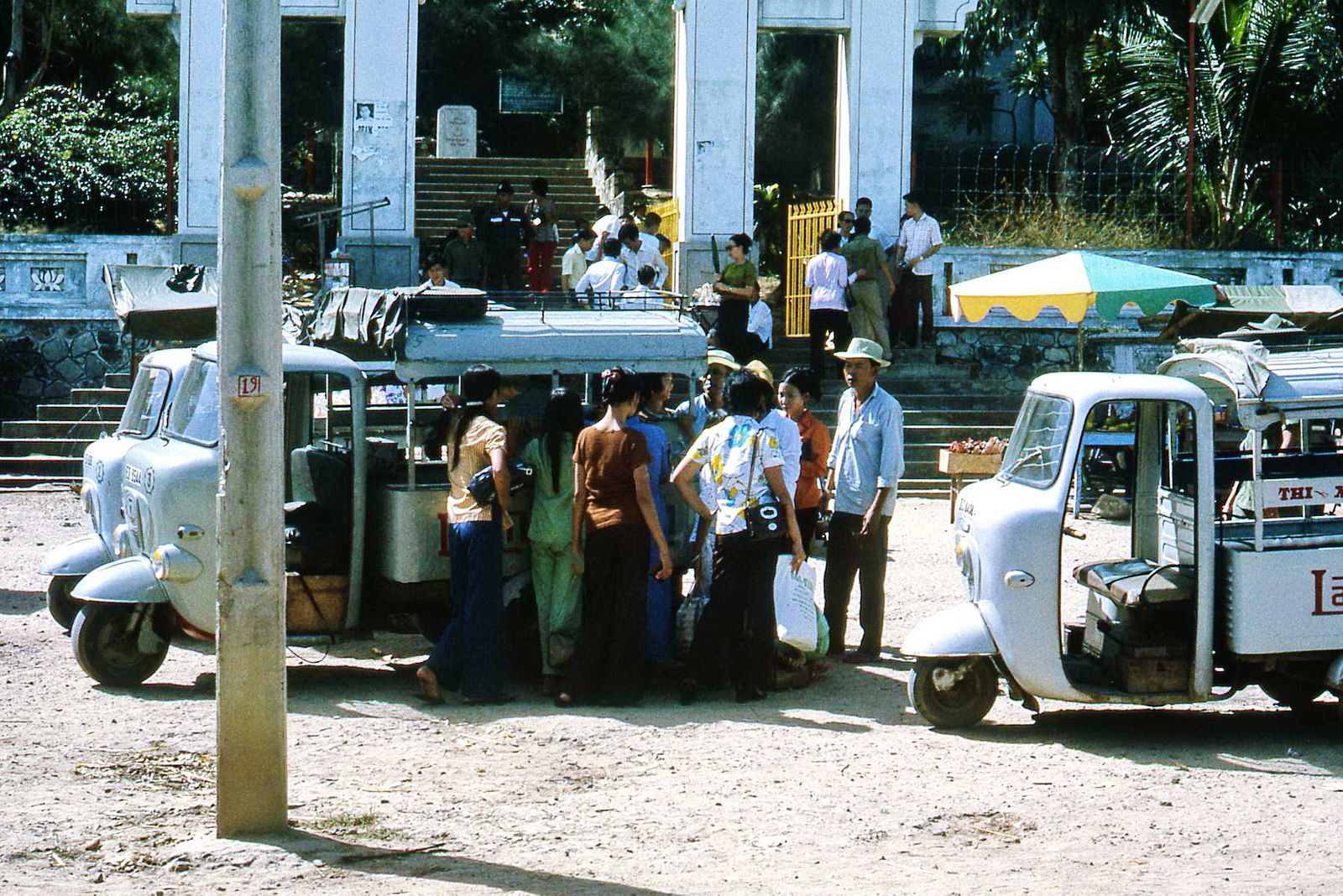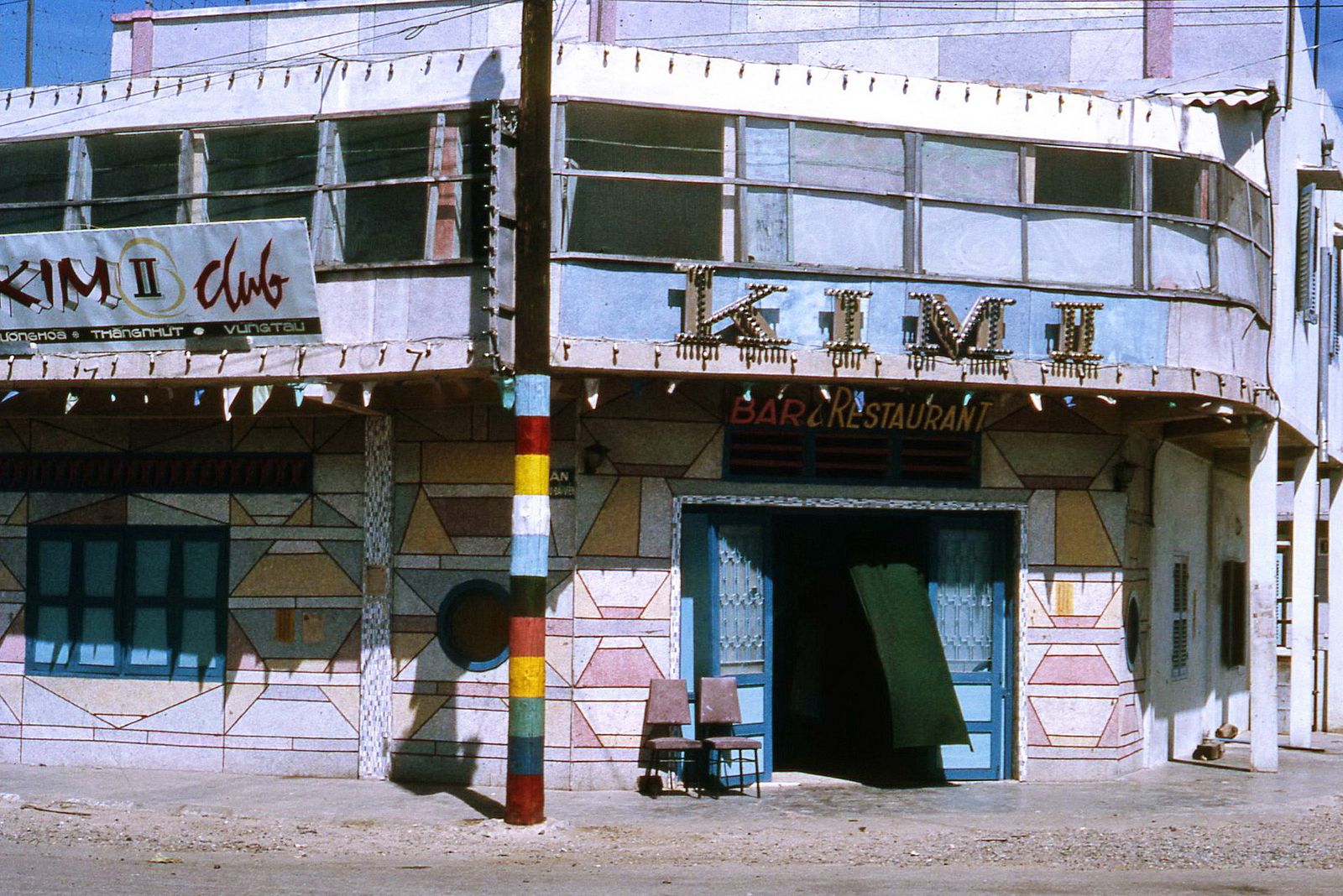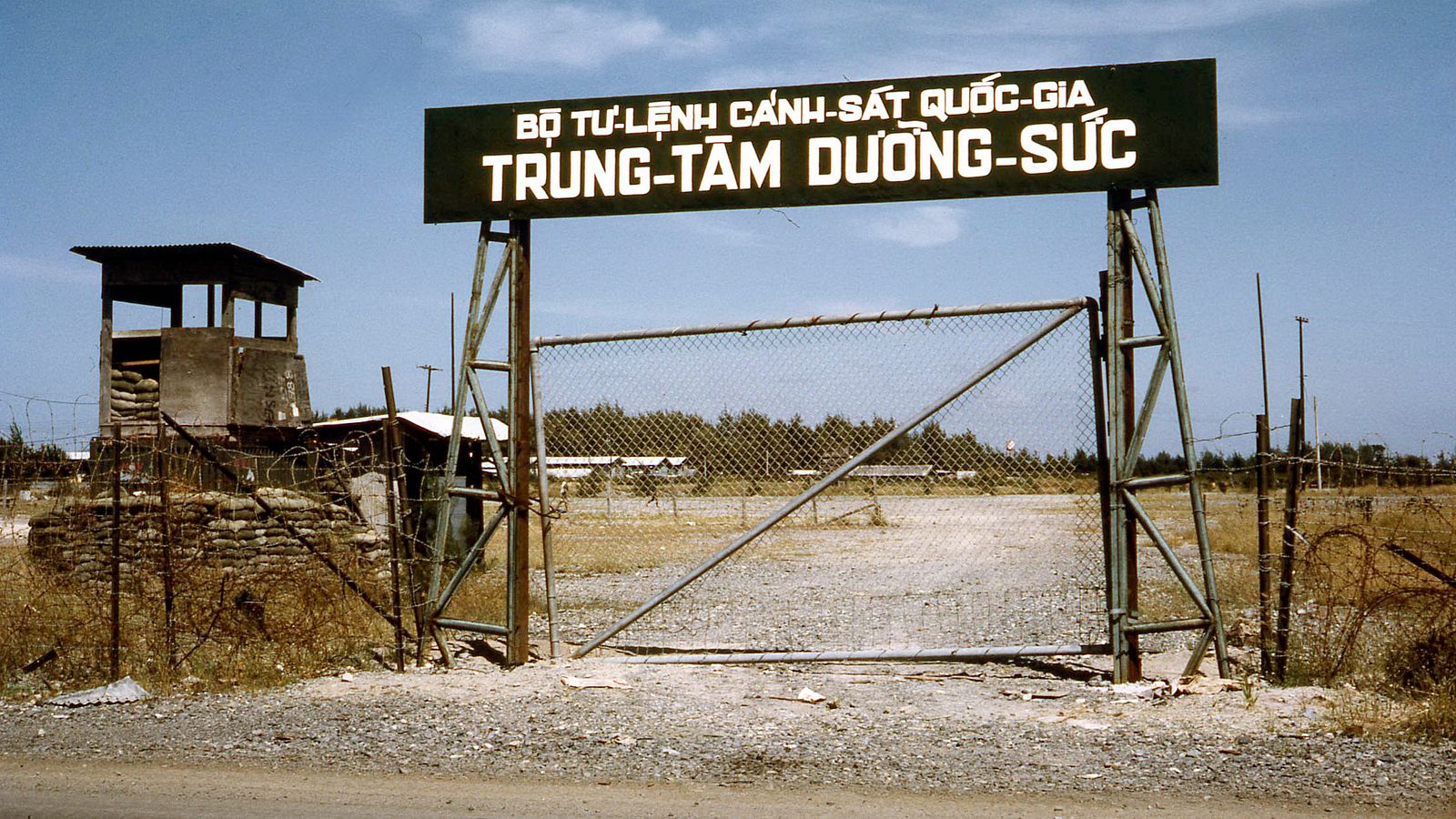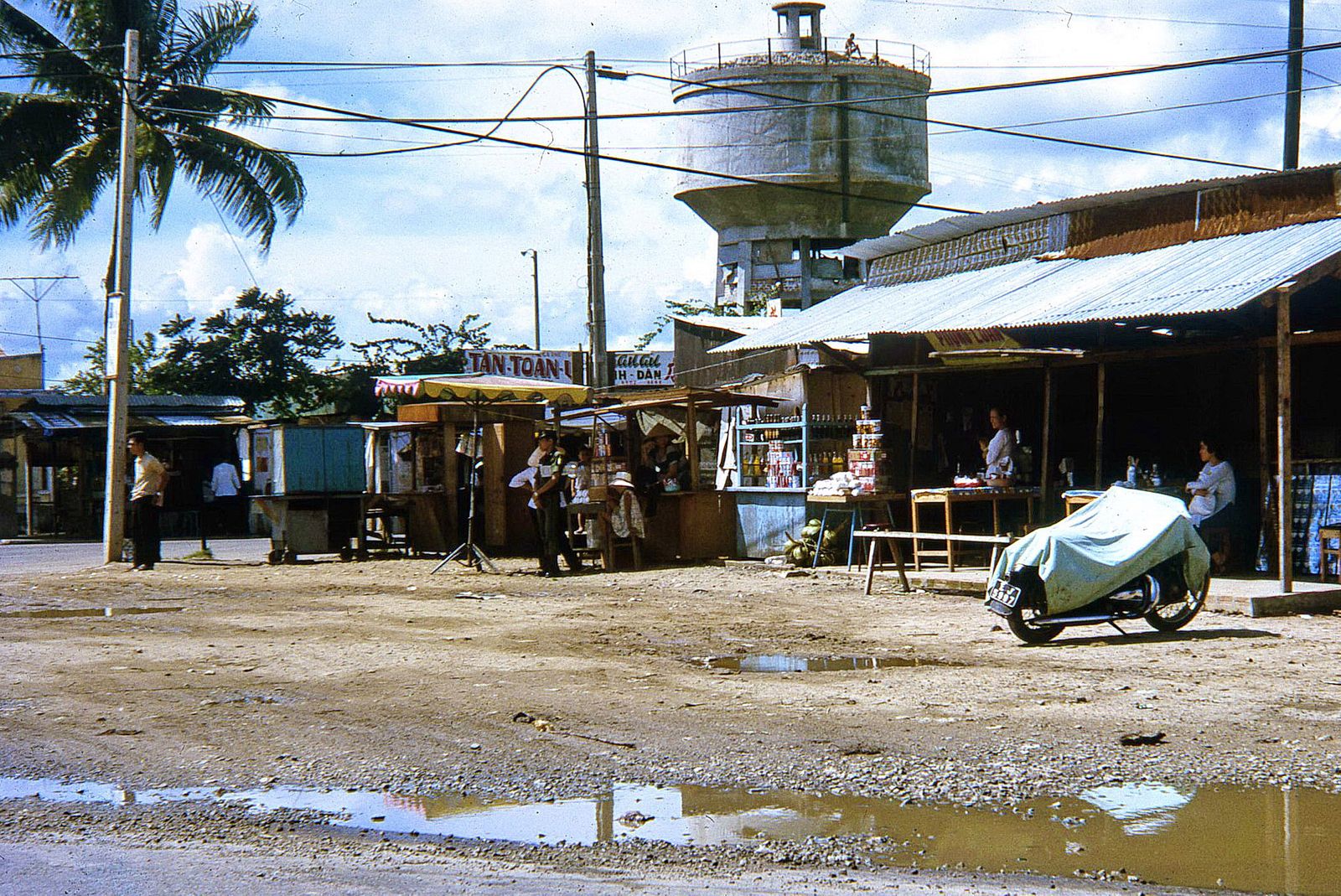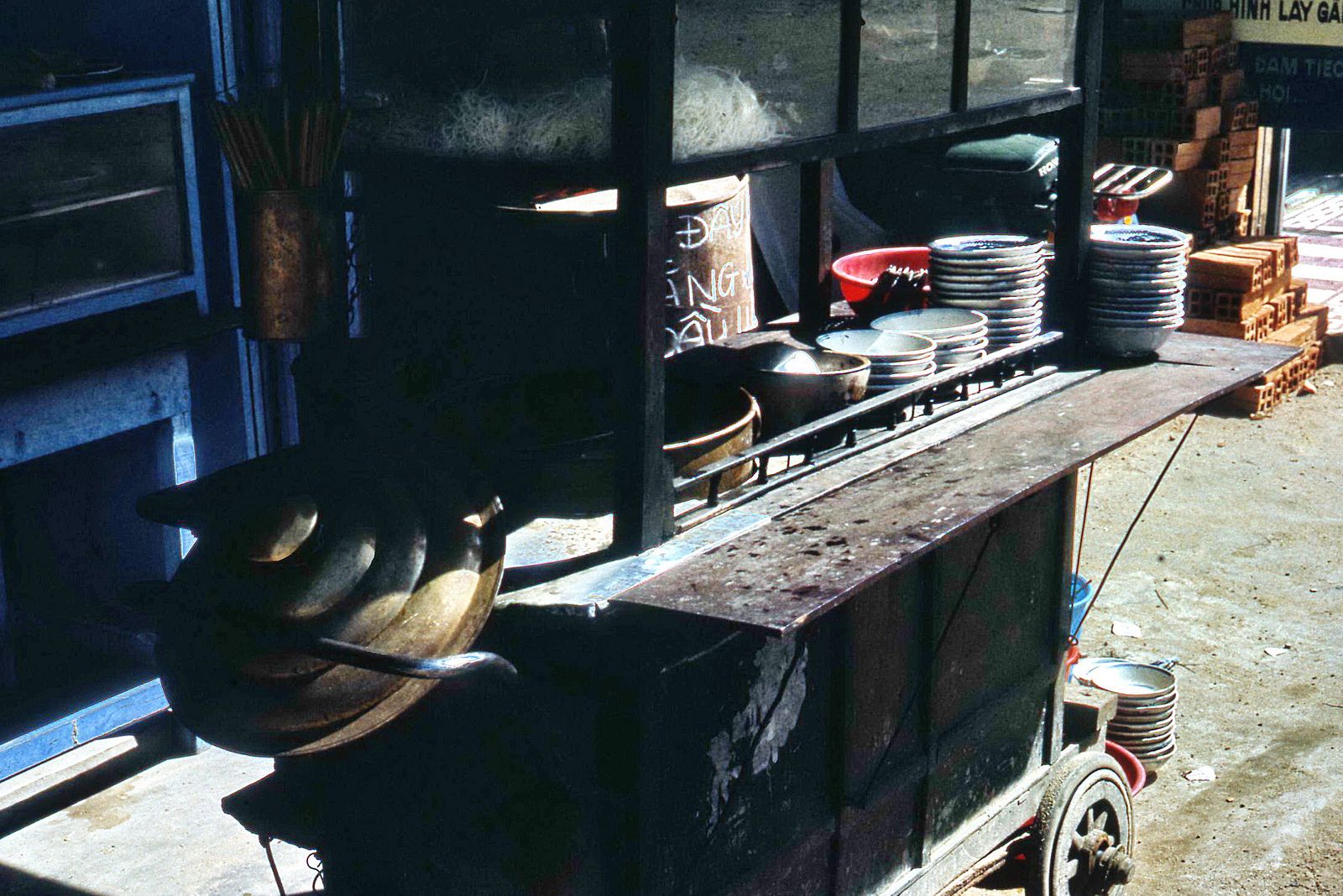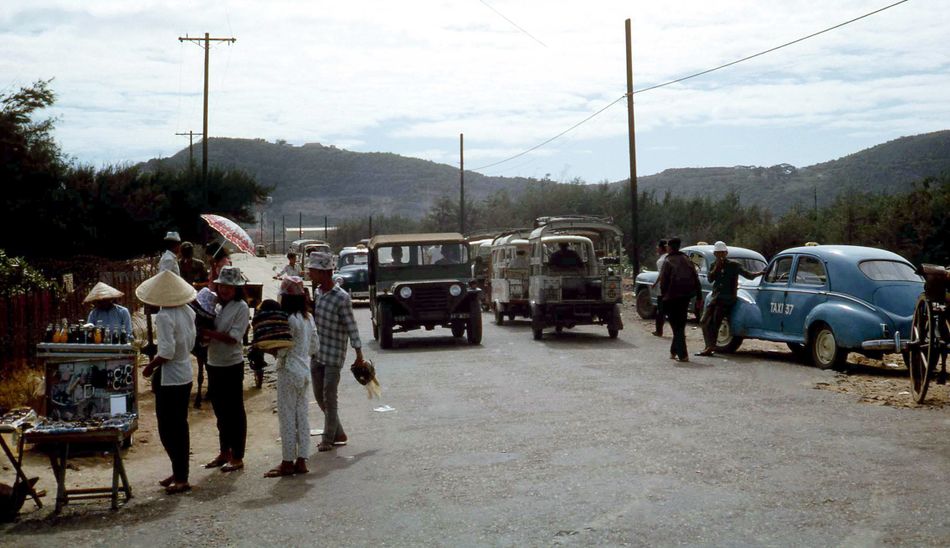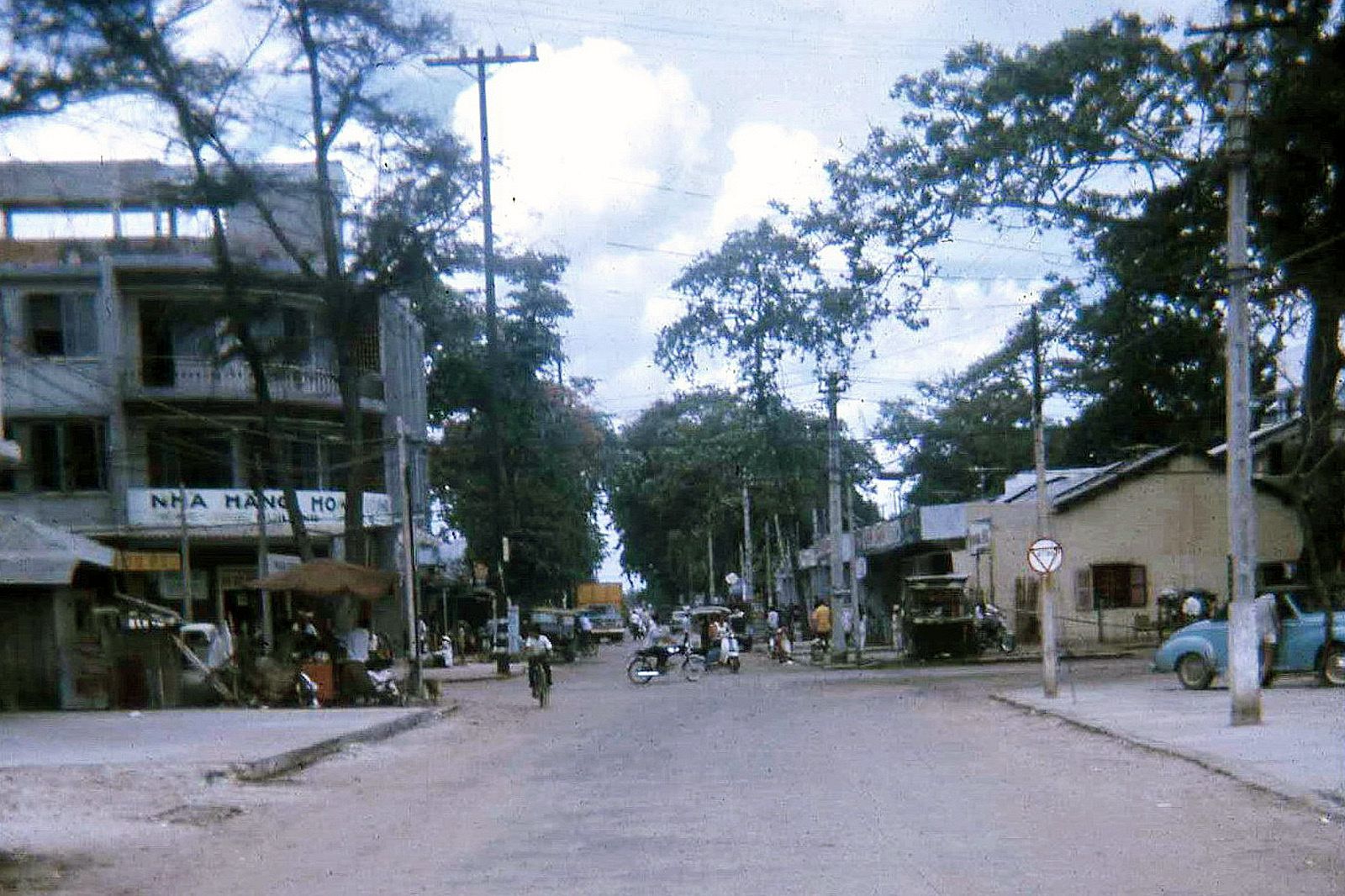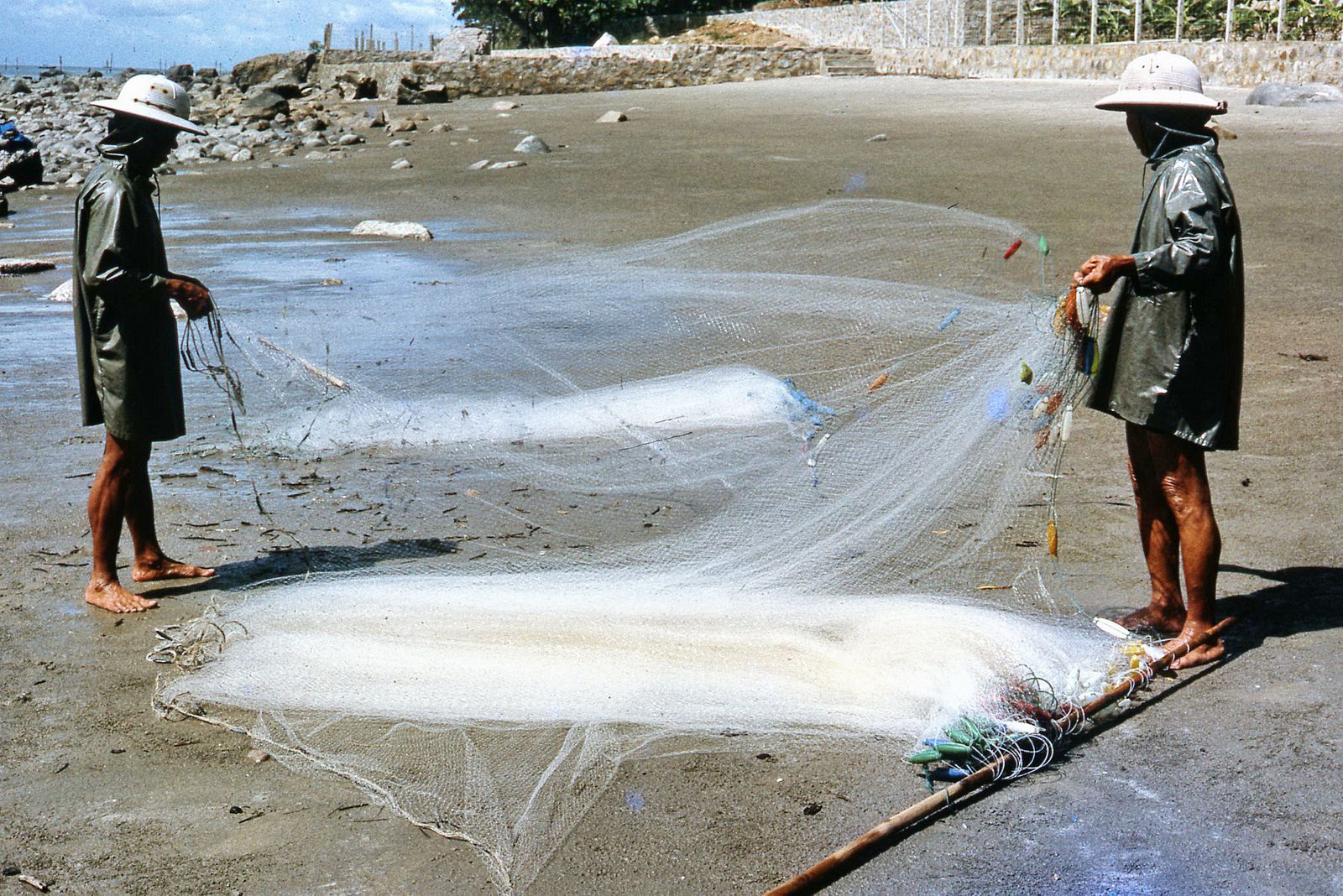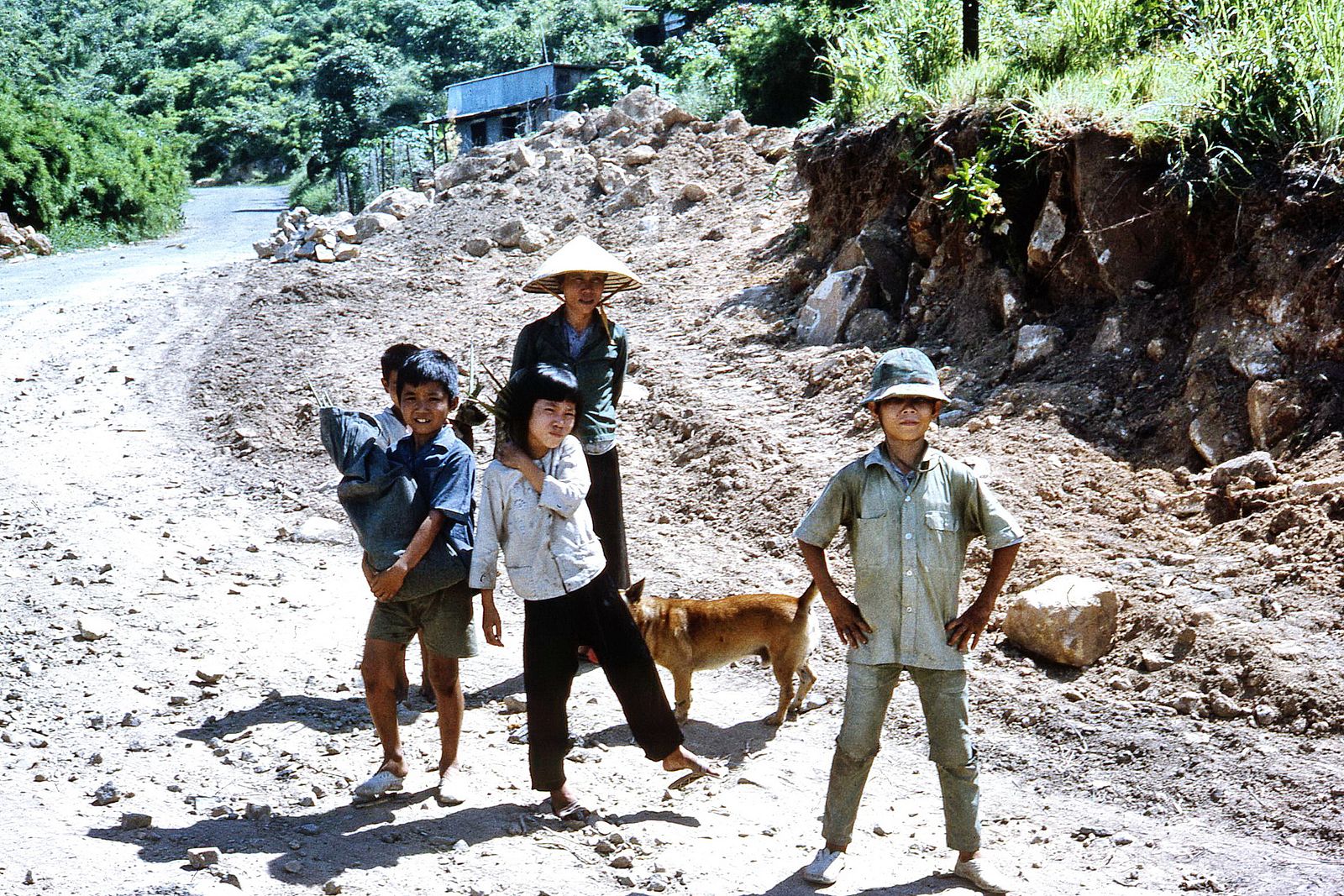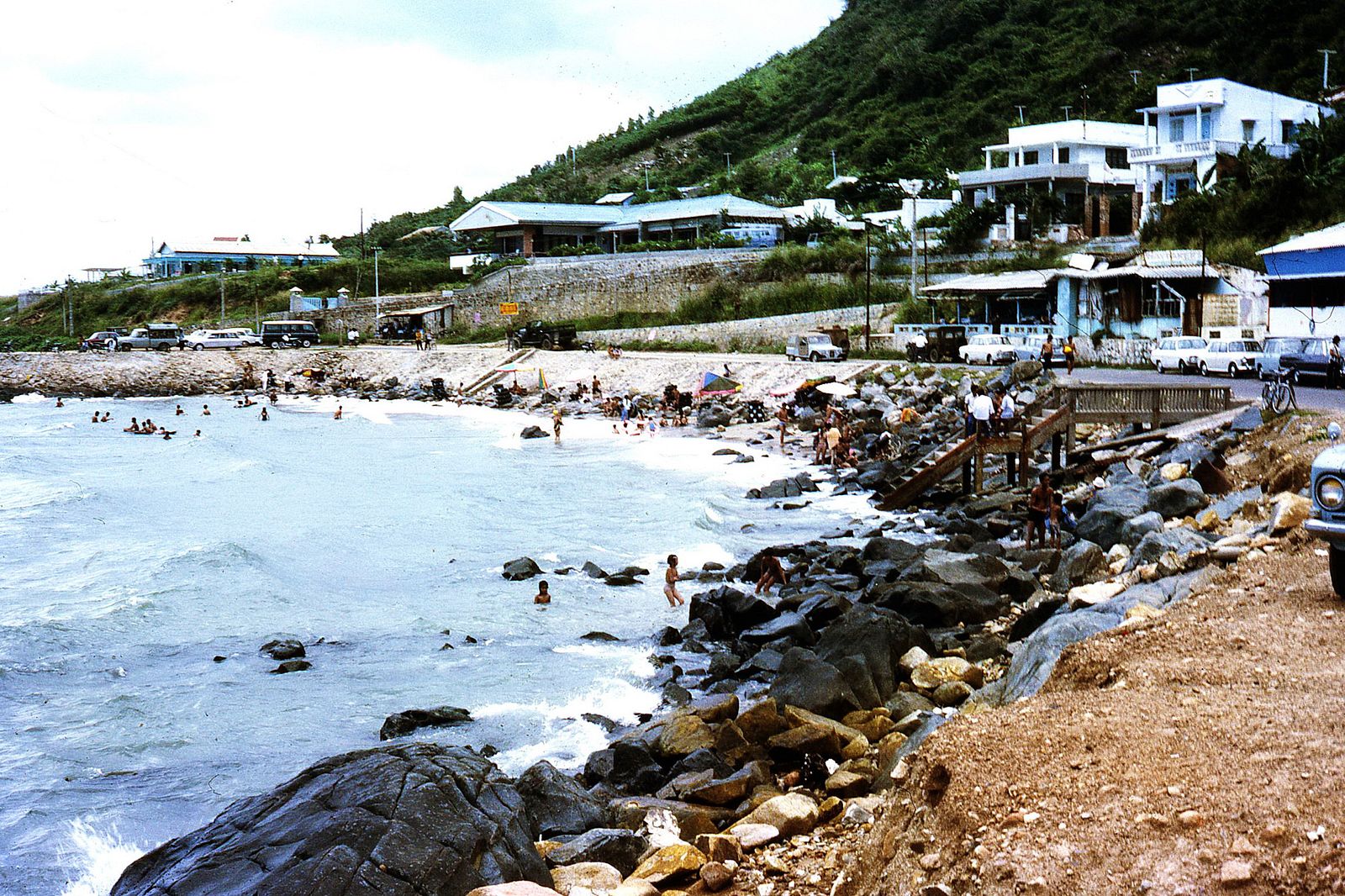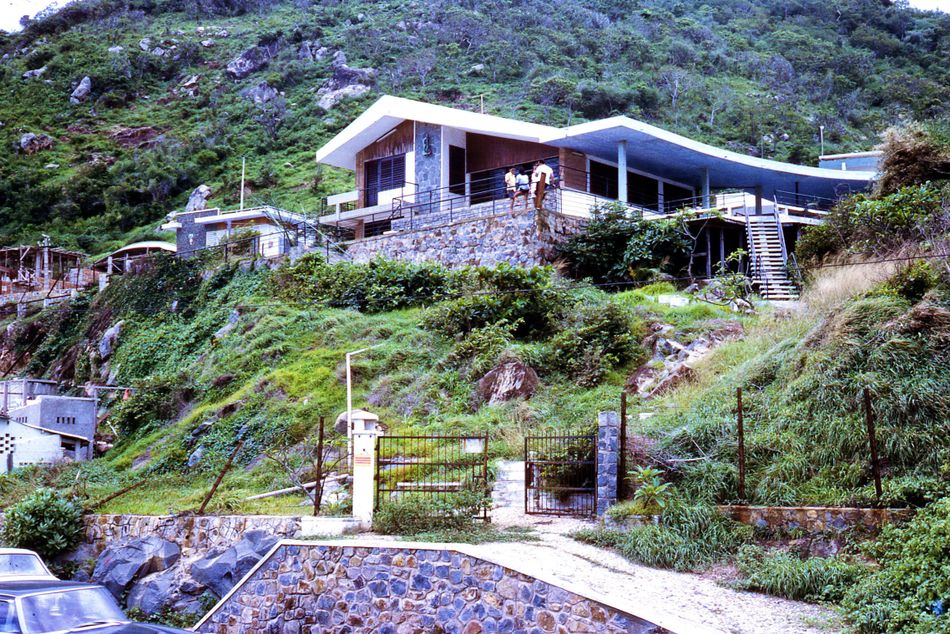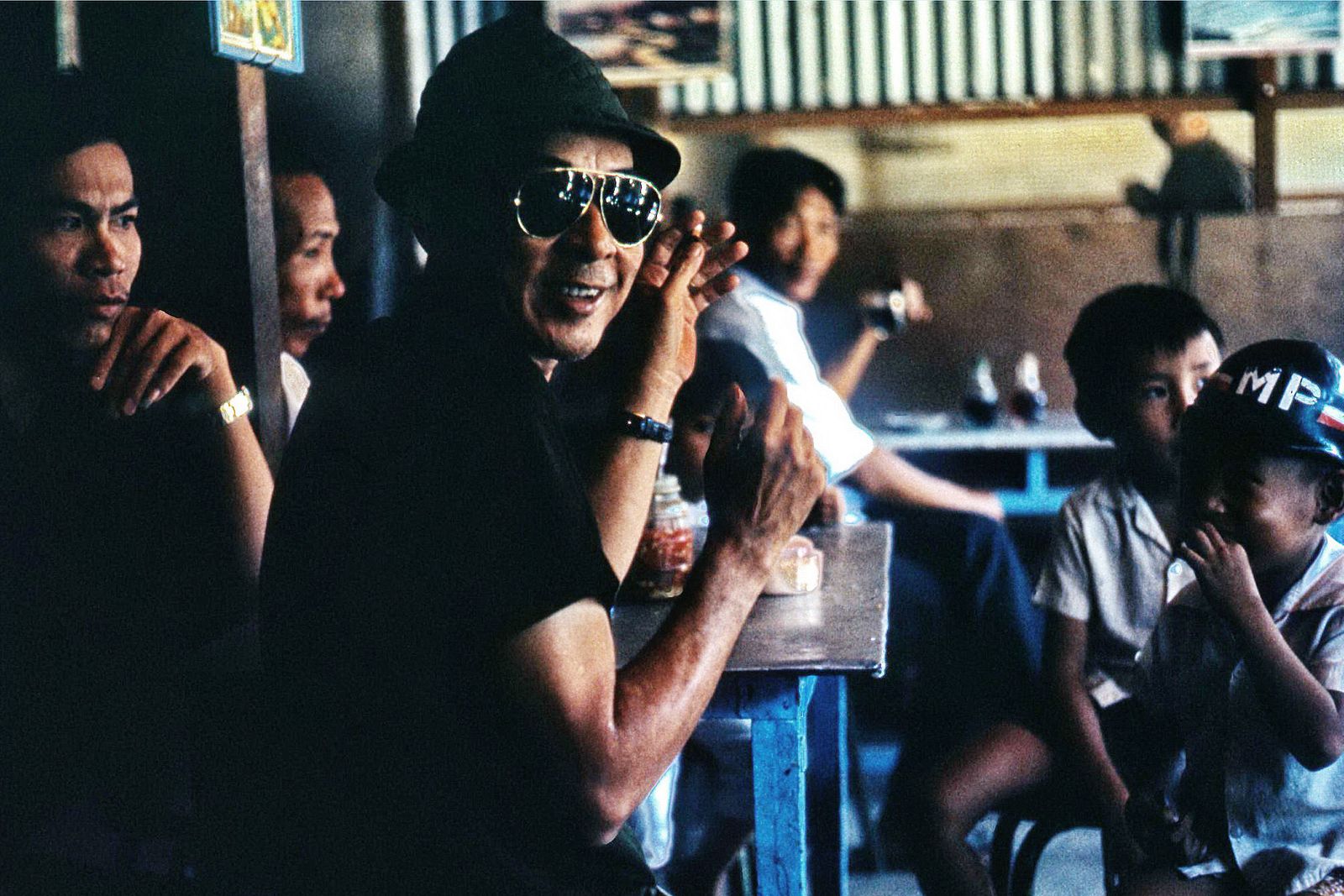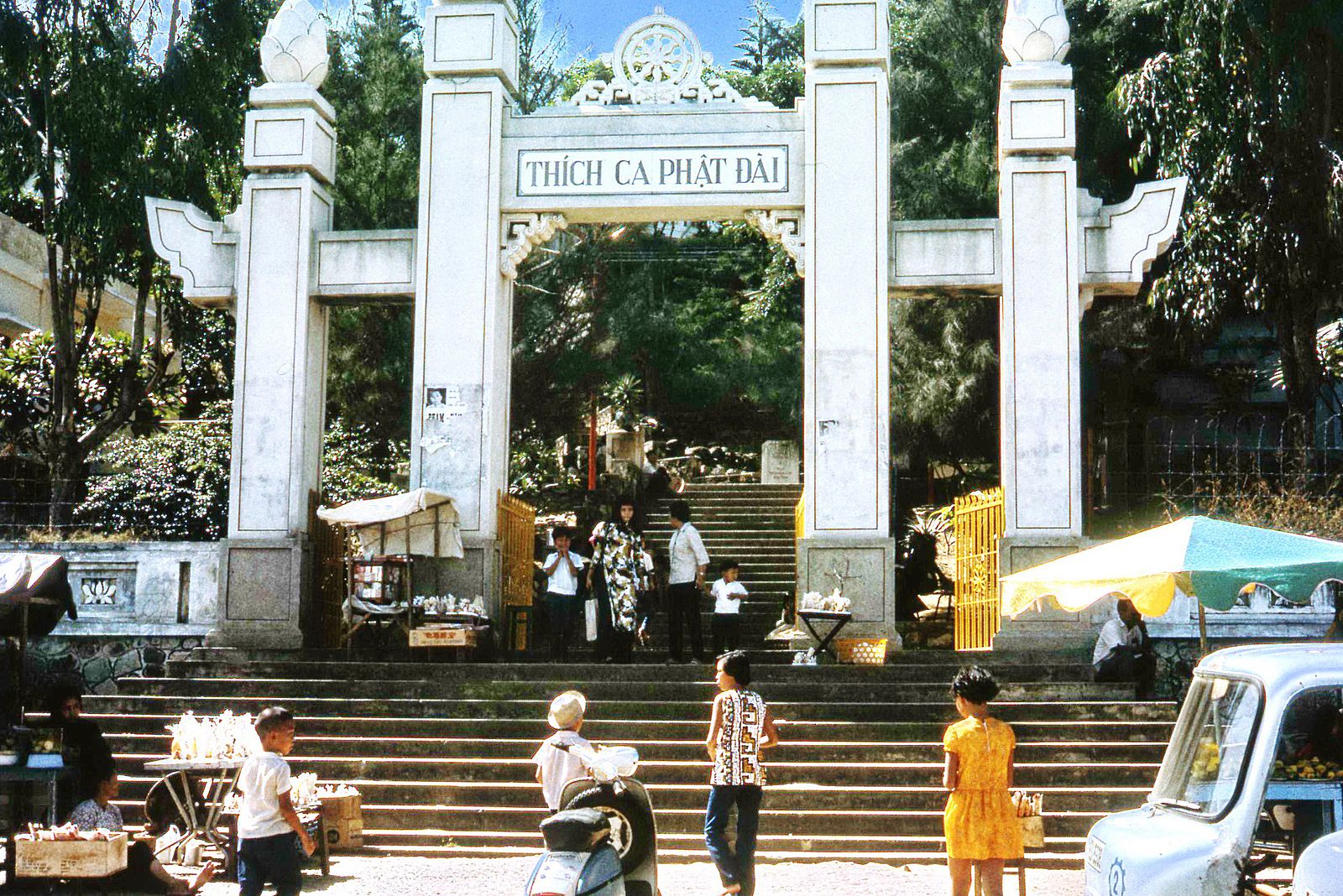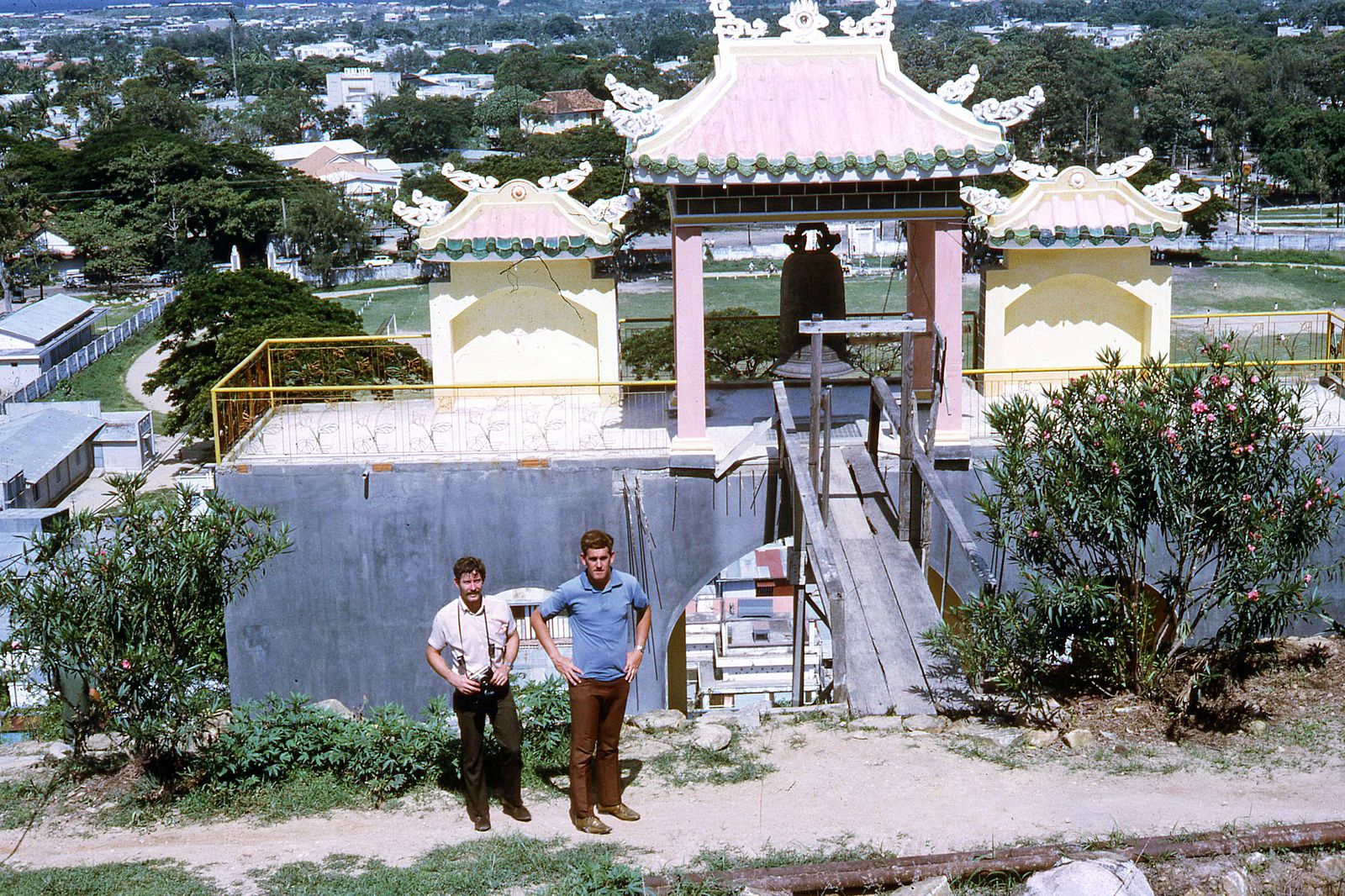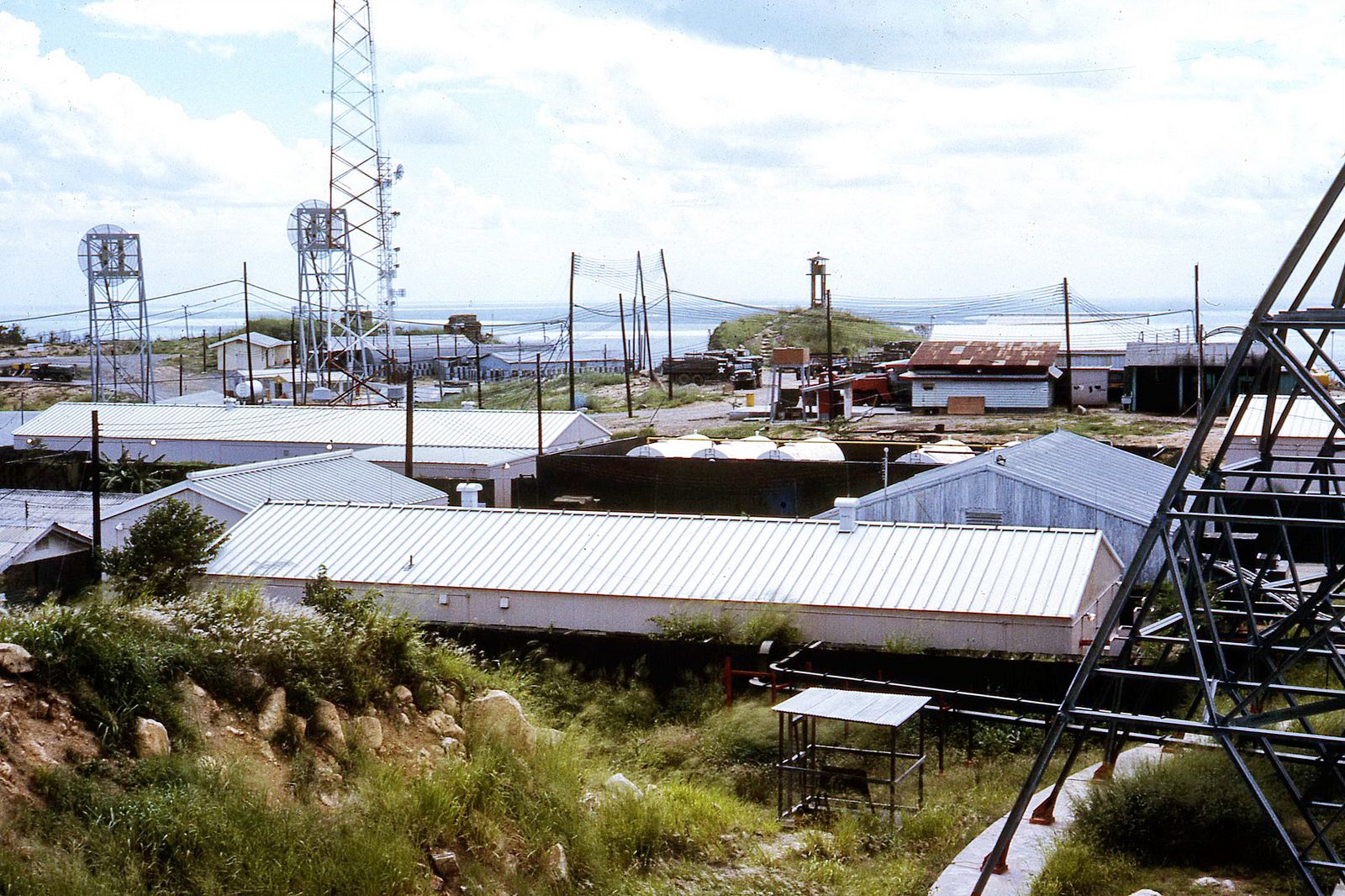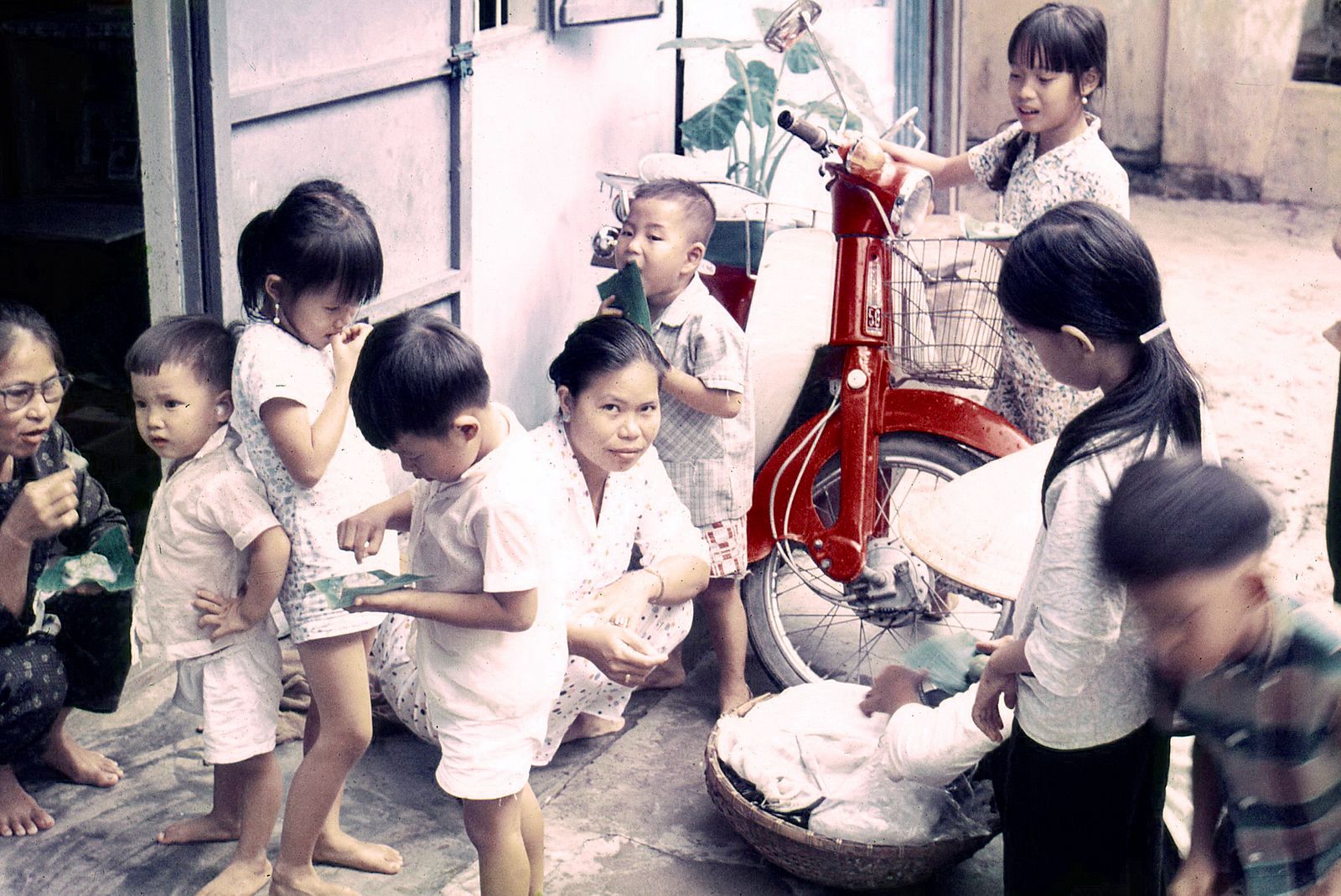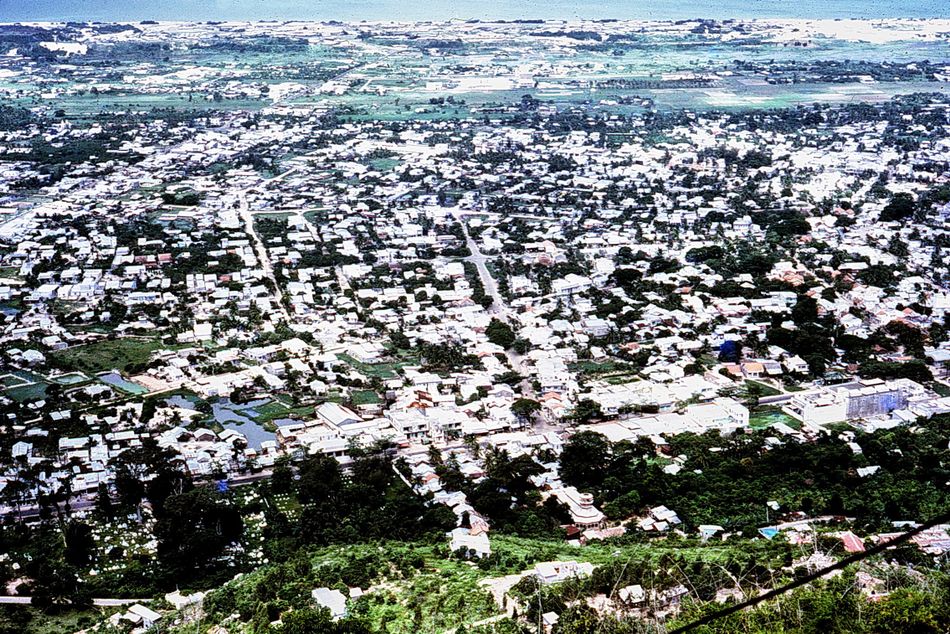 ---

Related Articles:
---