Packed with traffic, skyscrapers and a growing number of four-wheeled vehicles, today's Hanoi is a world apart from its 1990s incarnation.
Just as the effects of Doi Moi began to show on the streets of the capital, a slow trickle of foreign tourists arrived in the capital to find a buzzing city filled with motorbikes and imported goods, not to mention a population full of optimism for the future.
In his collection of images, featured on Reds, German photographer Hans-Peter Grumpe captured this sense of enthusiasm over several visits to the capital between 1991 and 1993. Over three short years, the photographer watched as Hanoi underwent rapid transformation.
Take a tour of Hanoi's most famous sights, circa 1991-1993, below: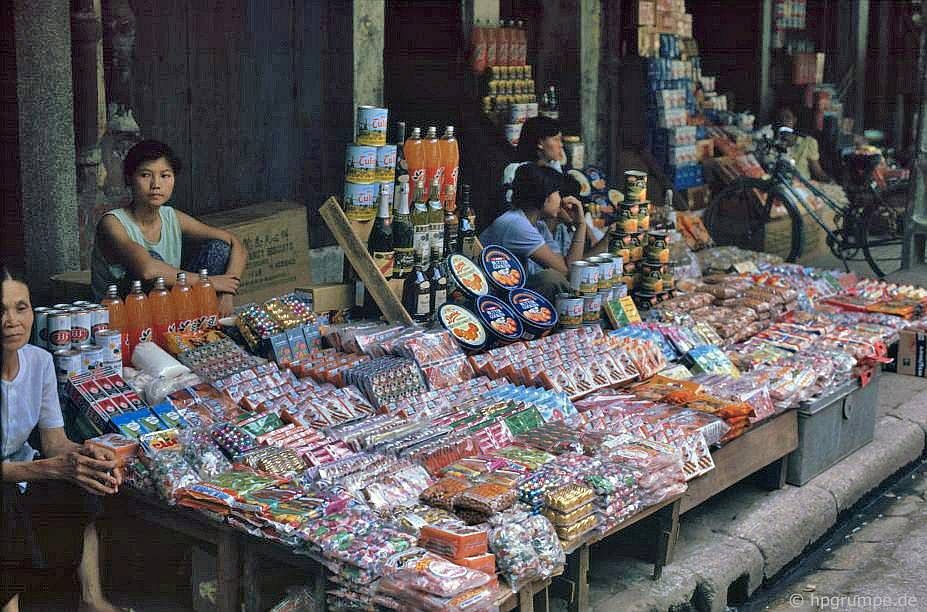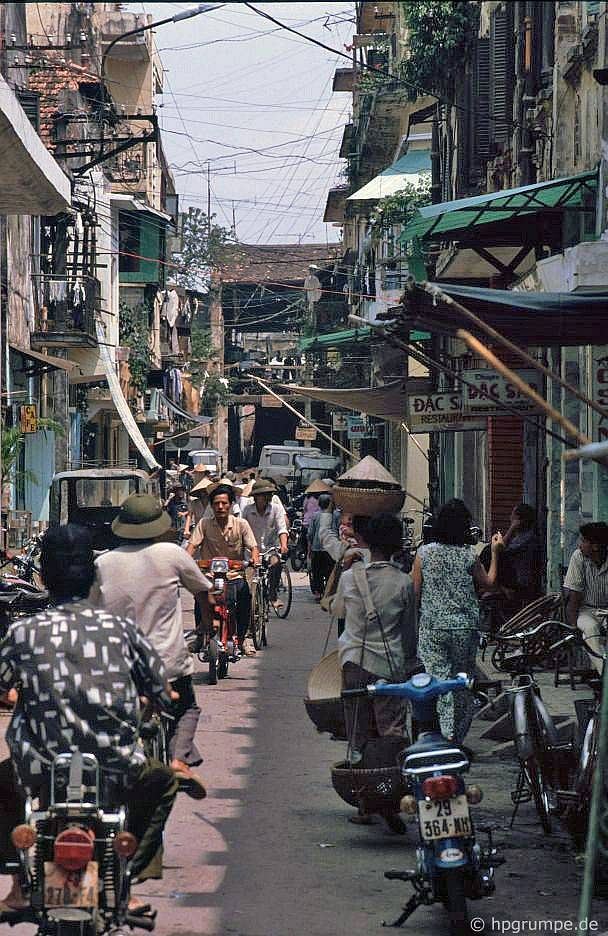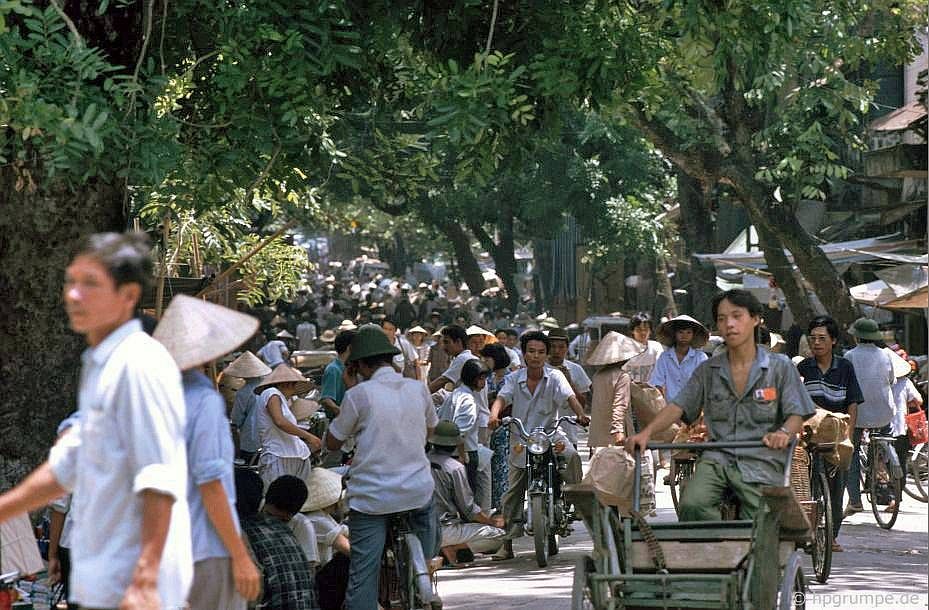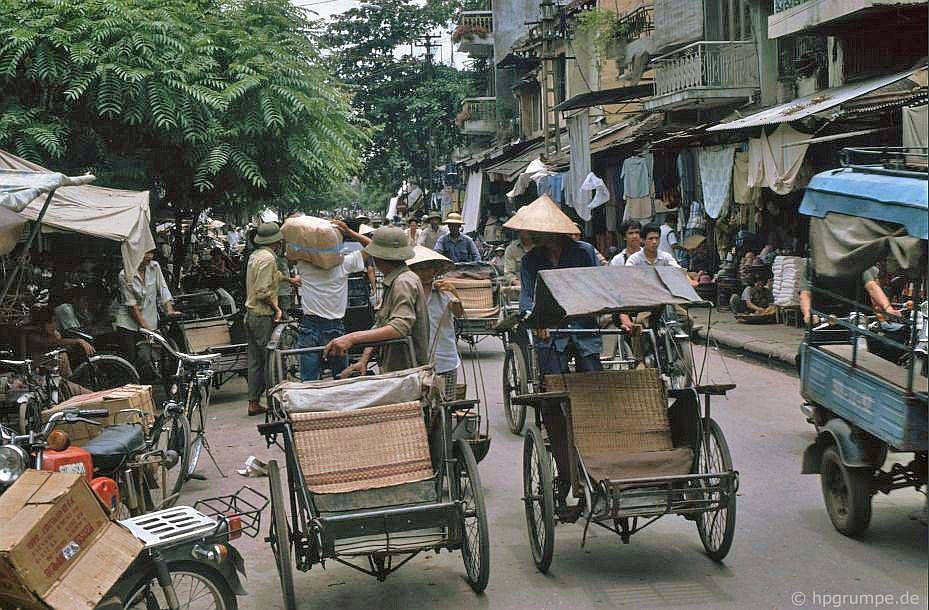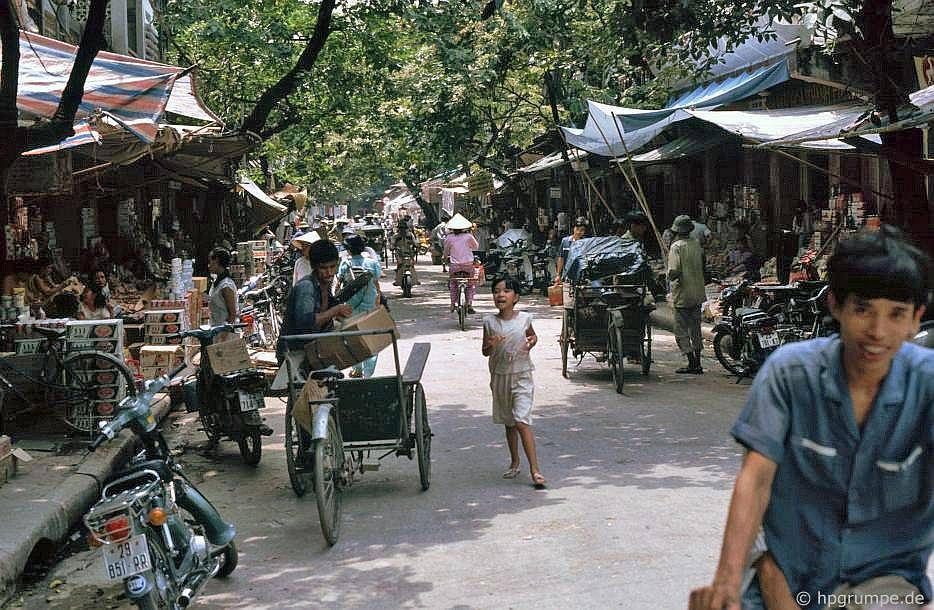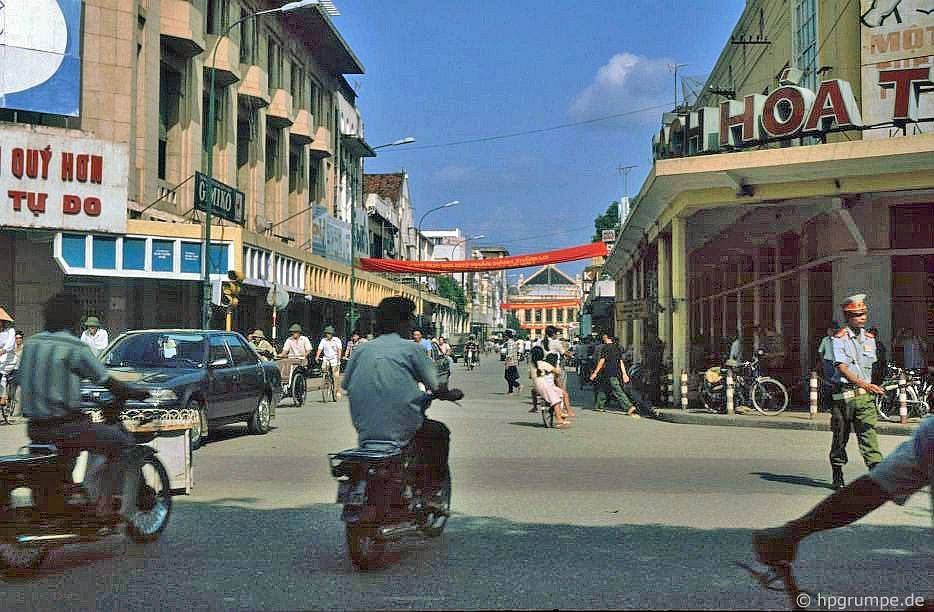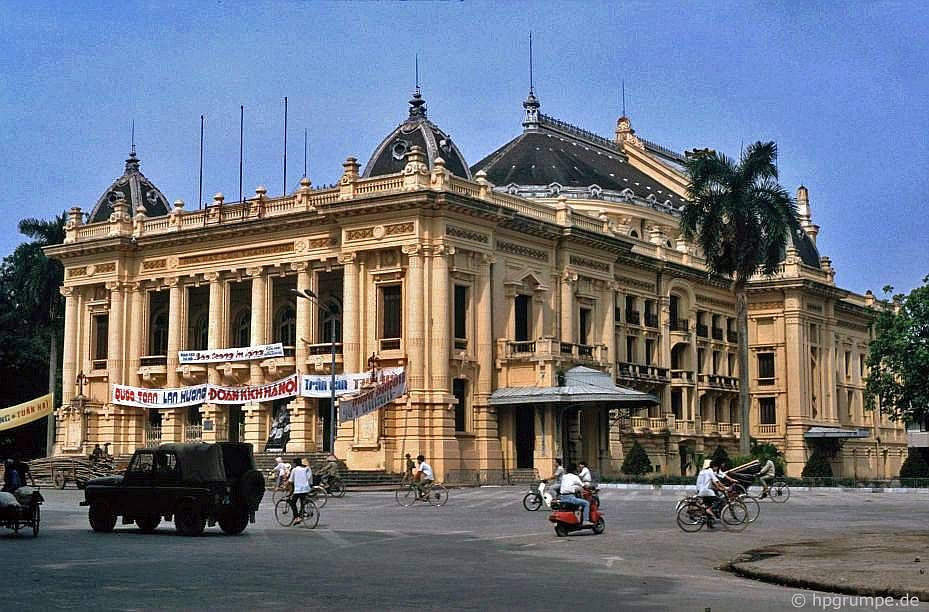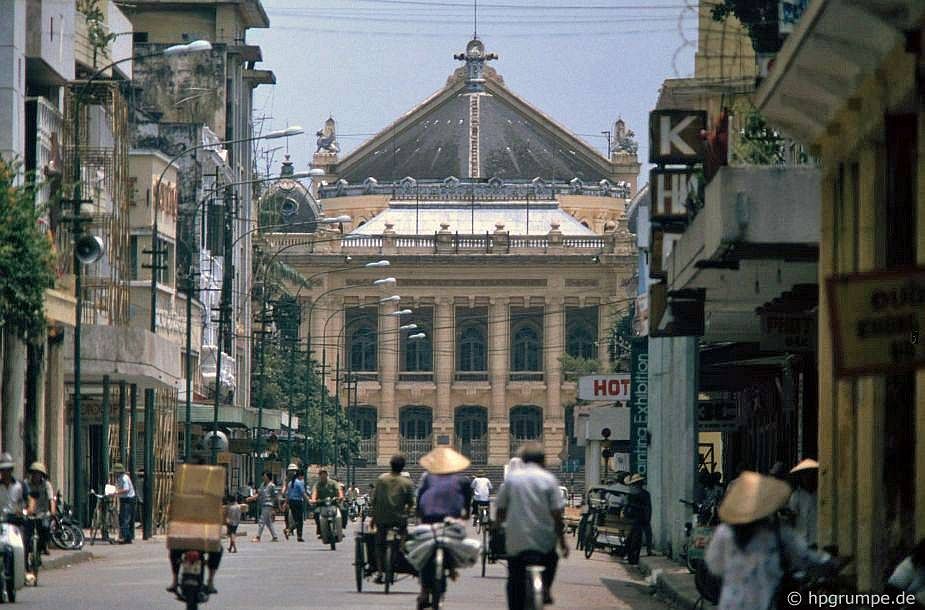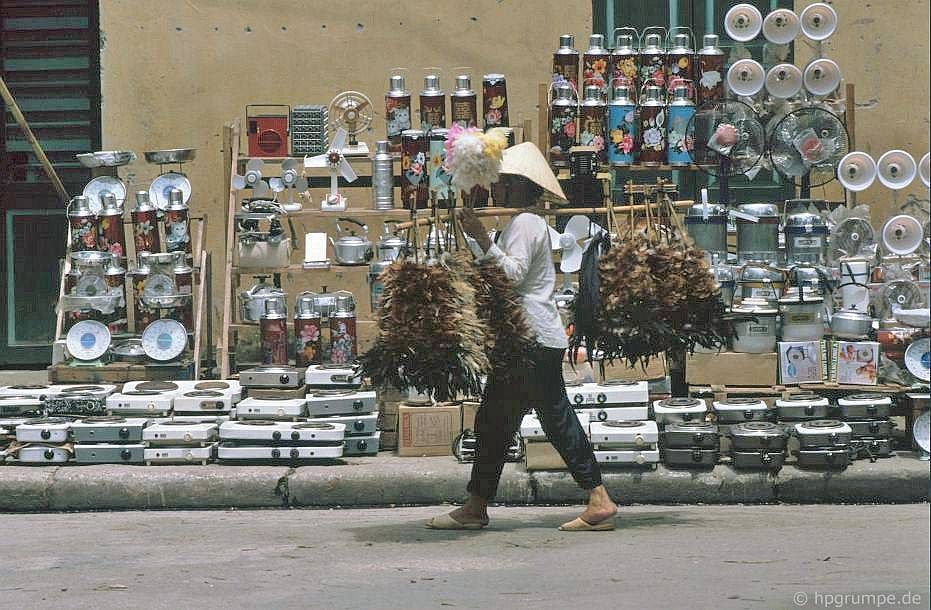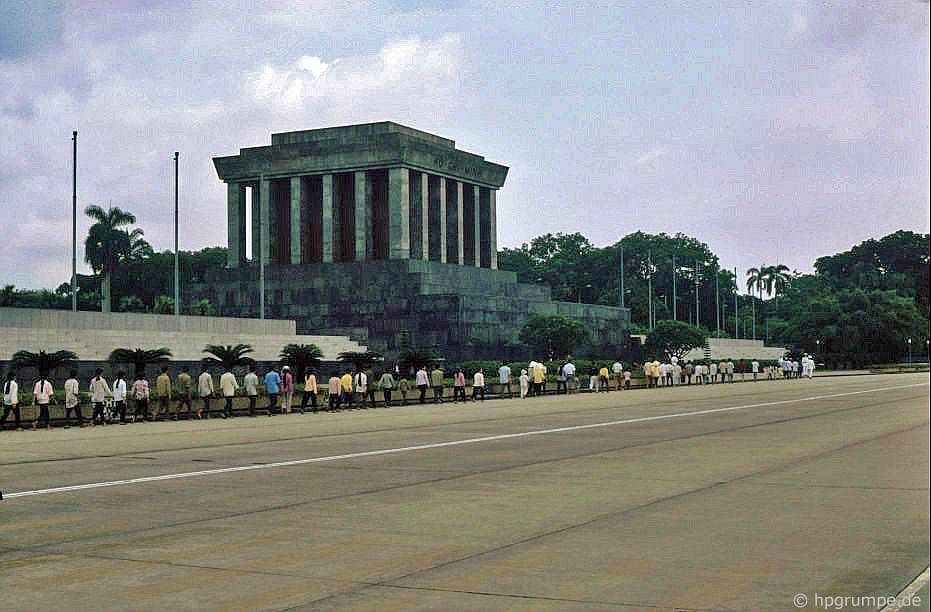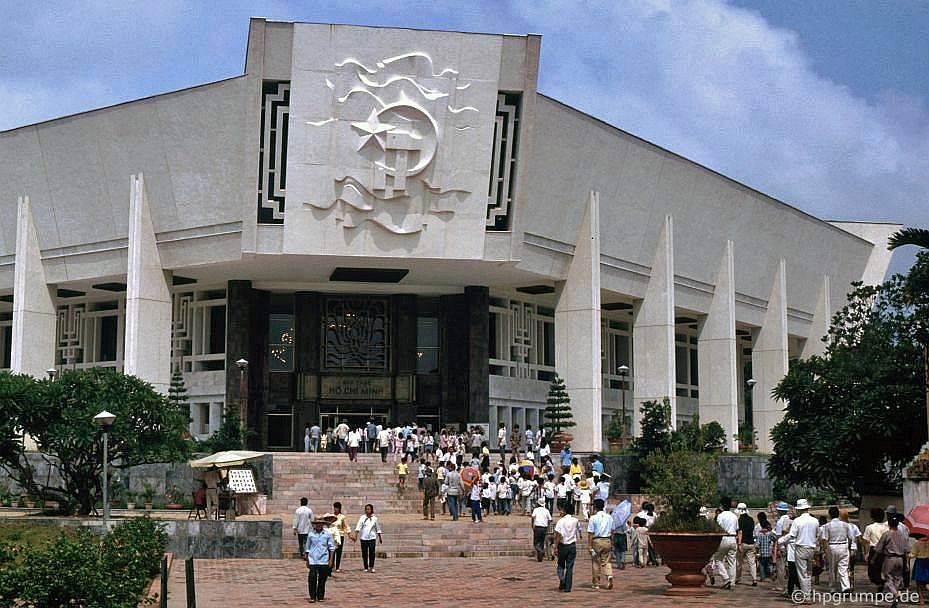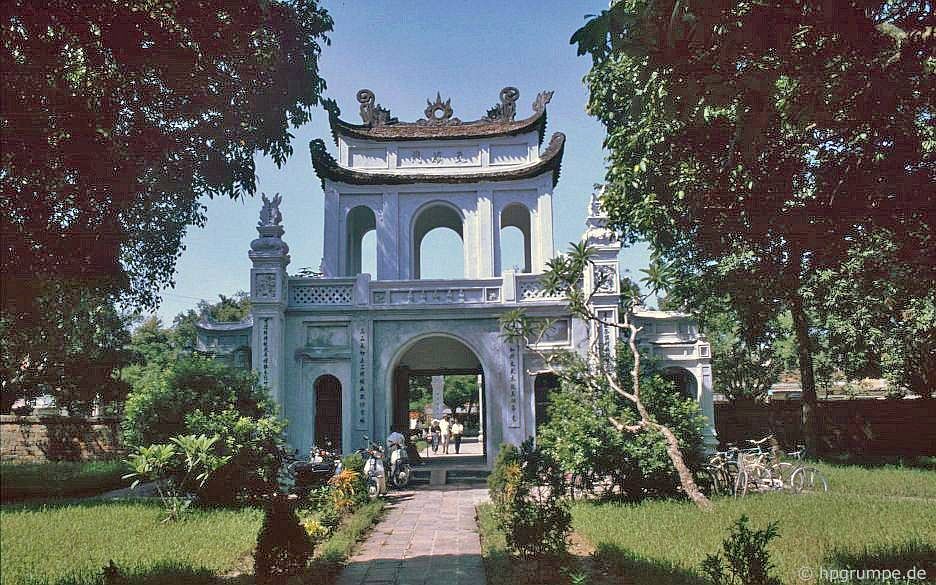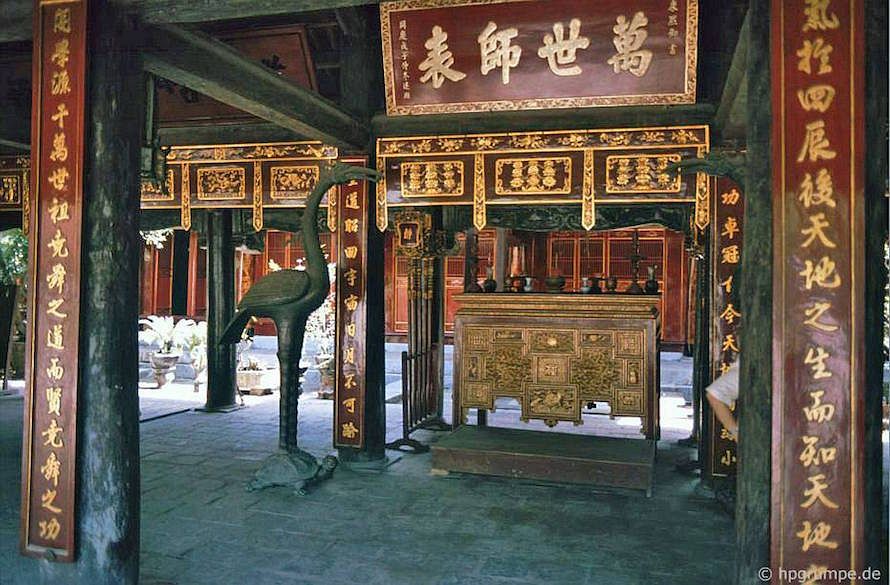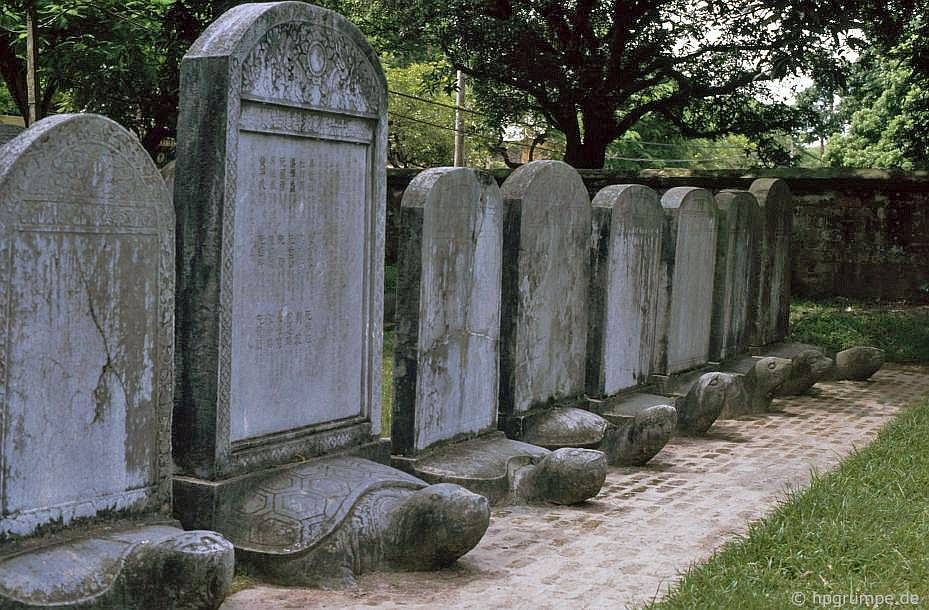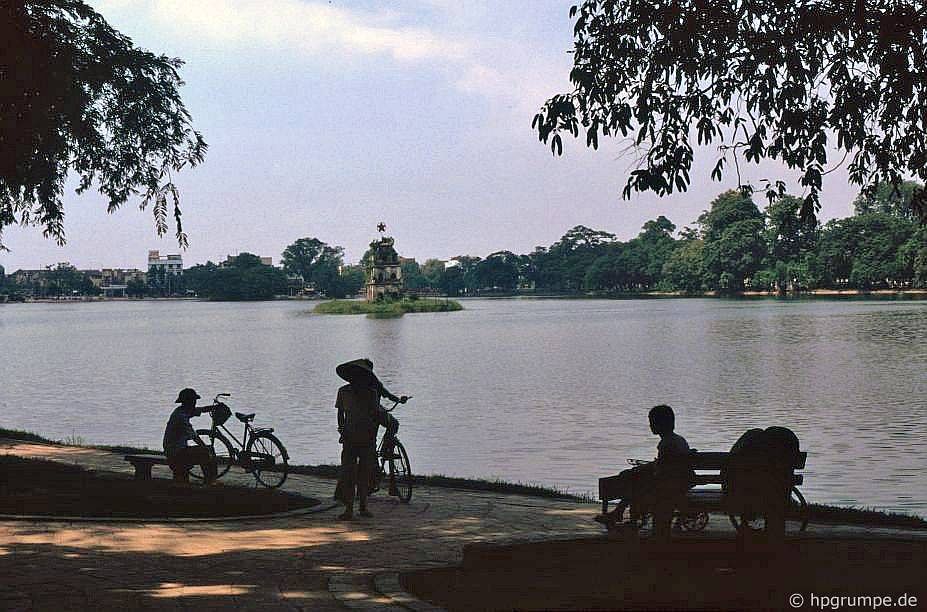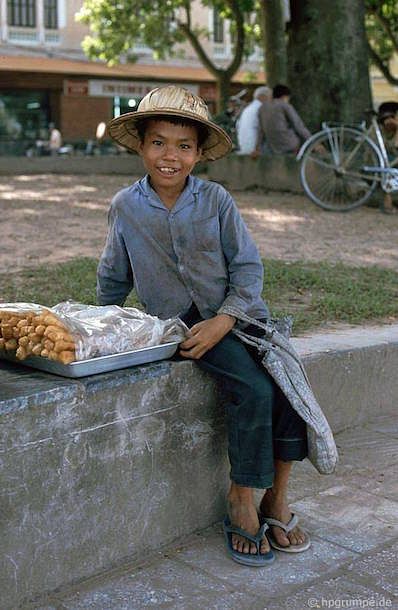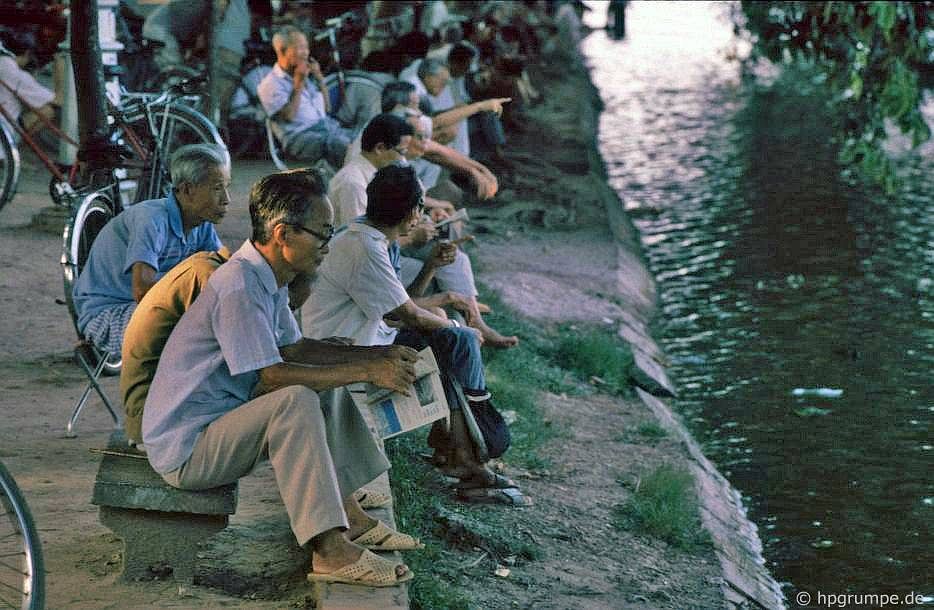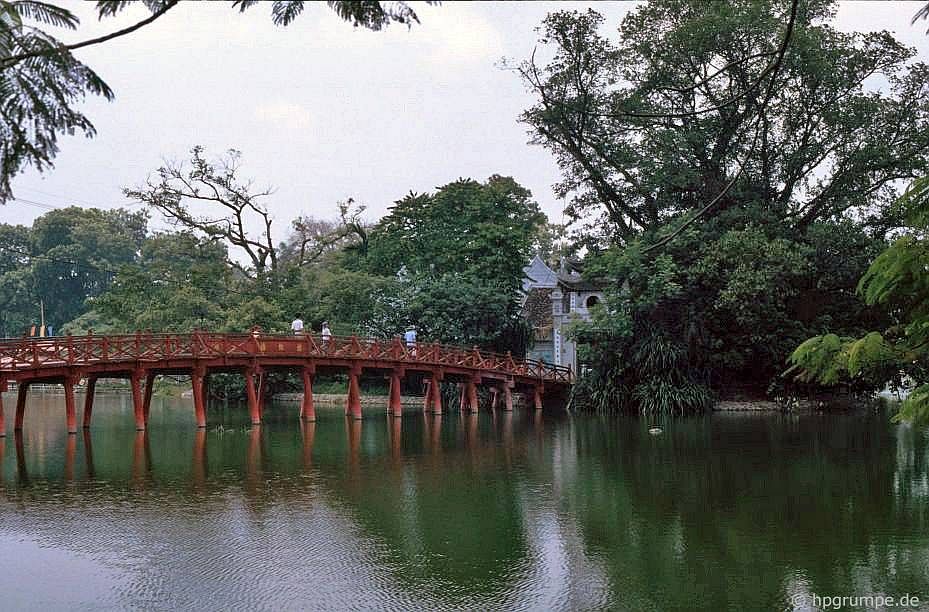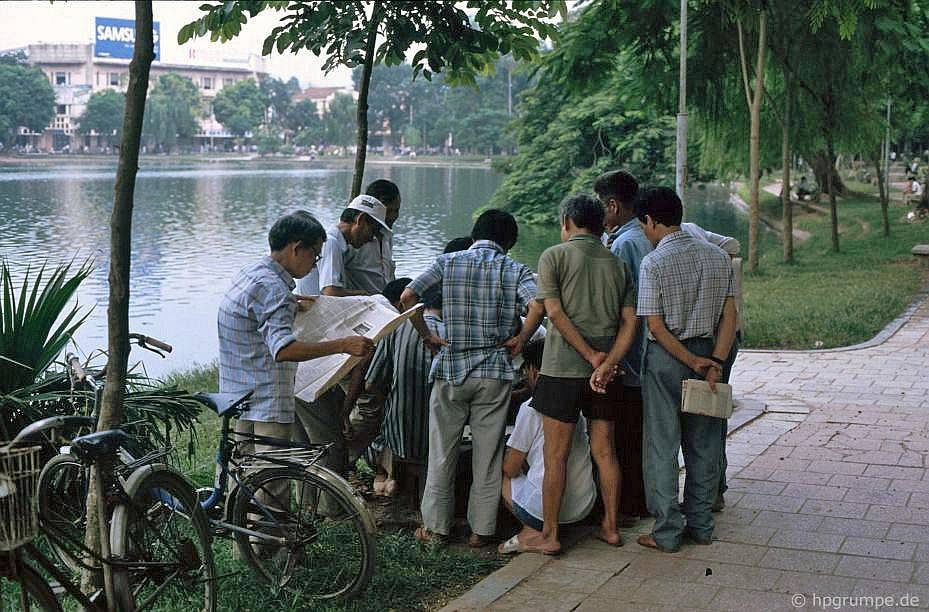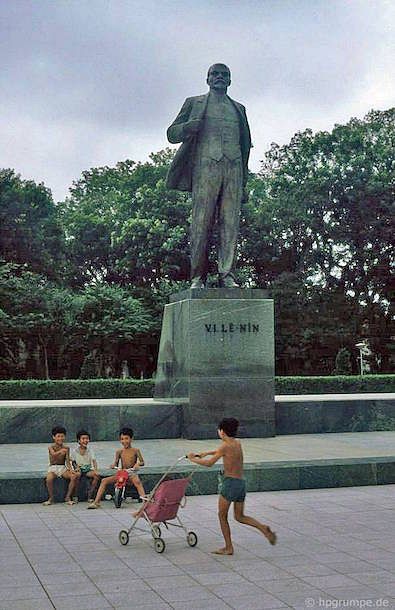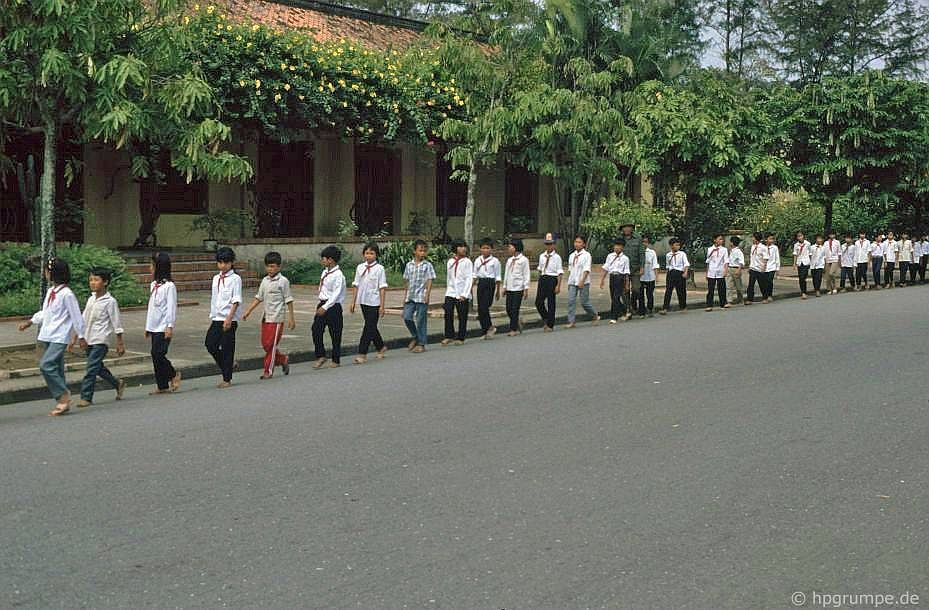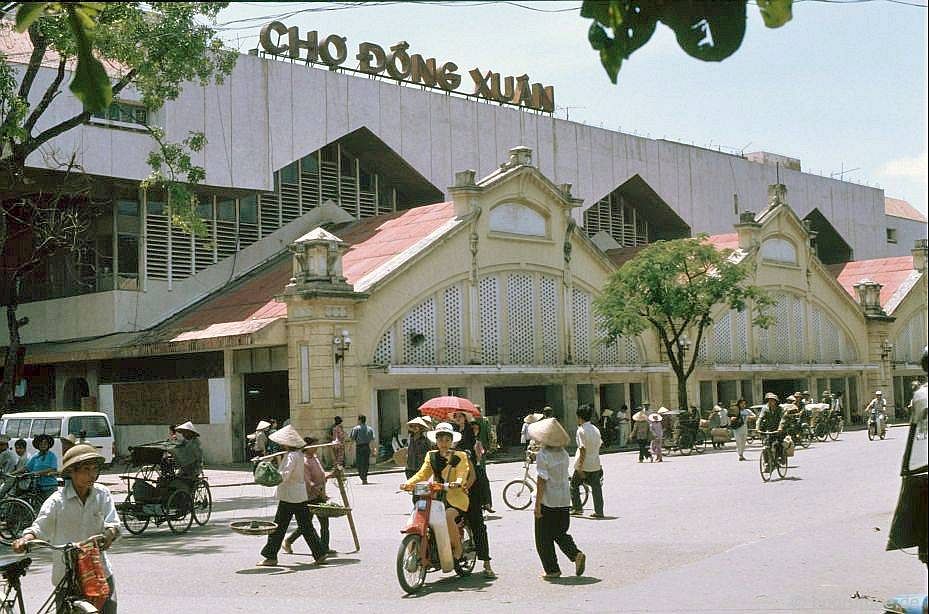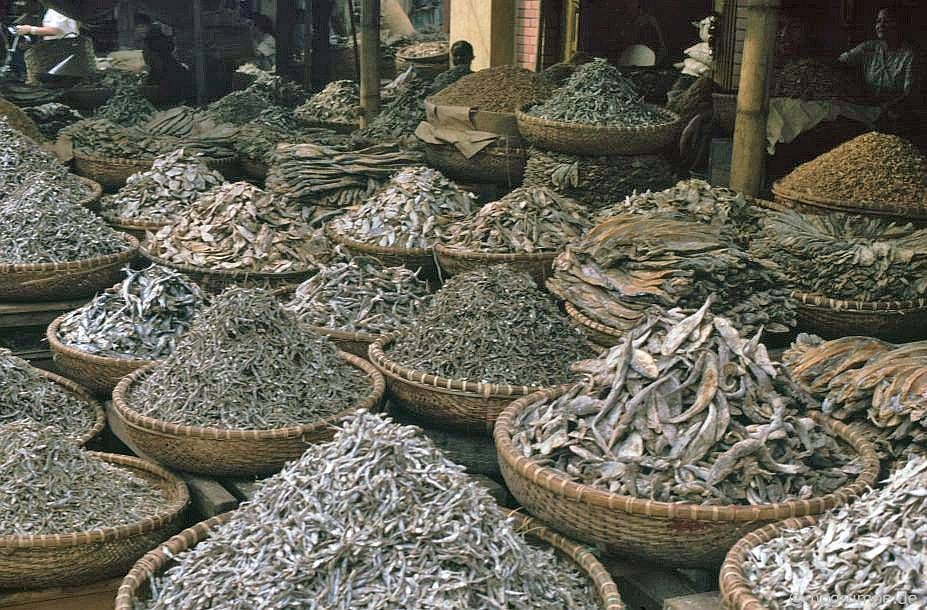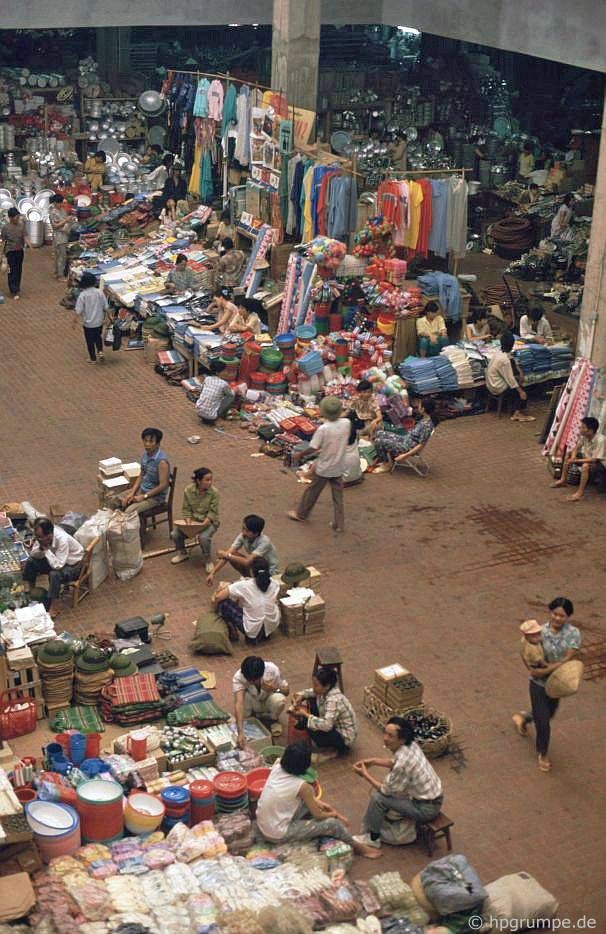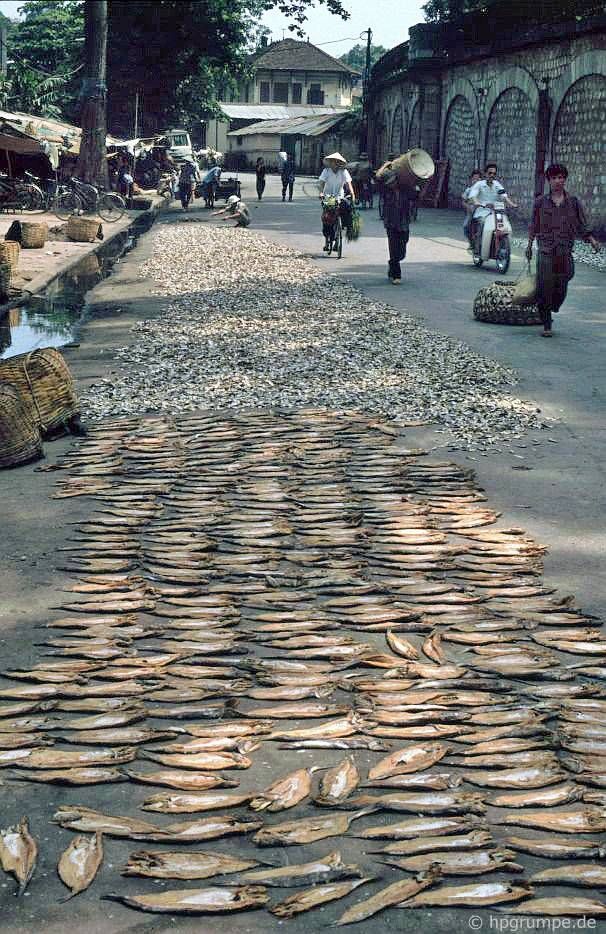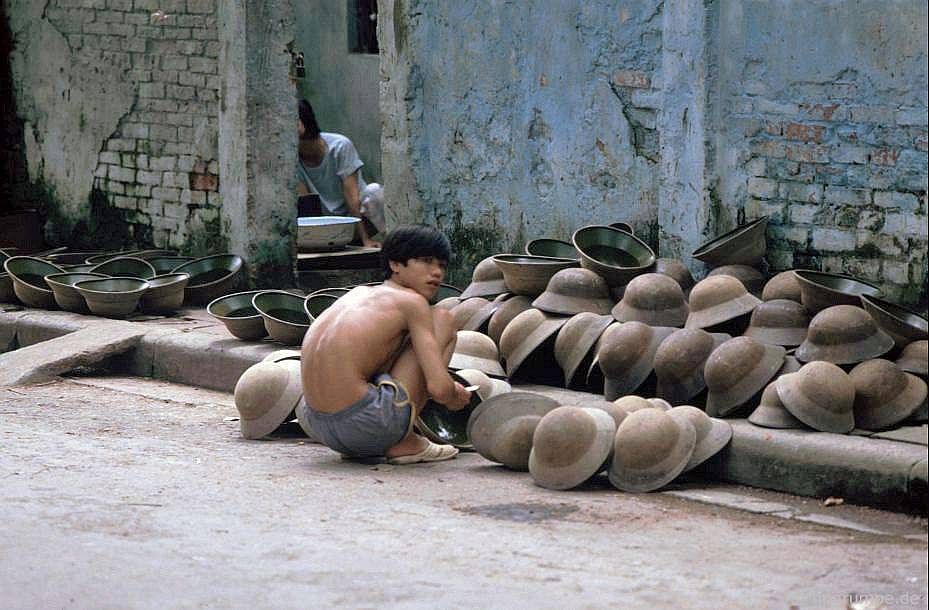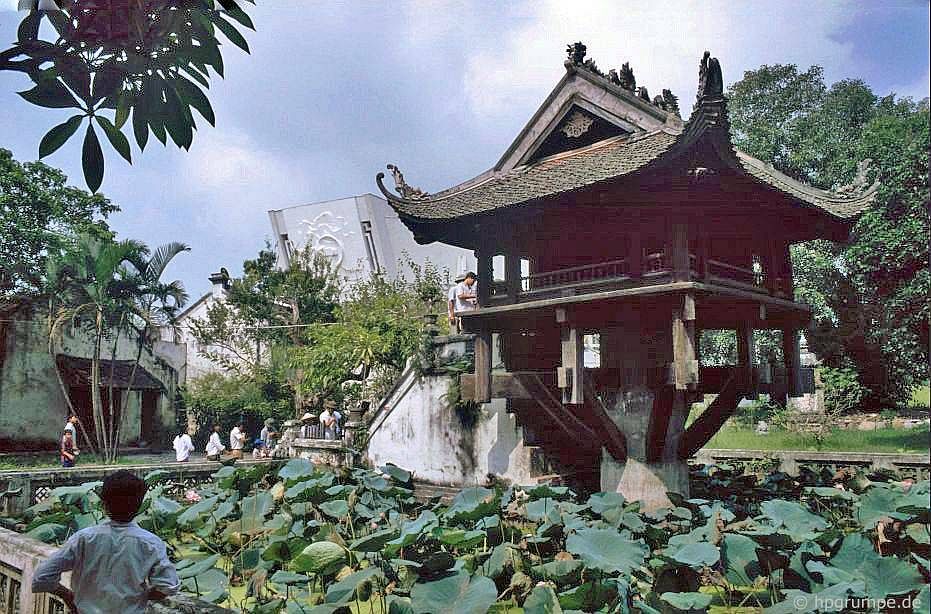 [Photos via Reds]
---

Related Articles:
---