Earlier this week, Hanoi unveiled a general plan for the underground development of the city center which includes adding six metro lines and 81 underground stations.
According to Zing, the plan focuses on 20 districts in the city center with a timeline up to 2030 and a vision extending to 2050. Aside from the metro lines, the plan also includes underground roads, walkways, parking lots, wastewater treatment infrastructure, high-voltage substations and public spaces.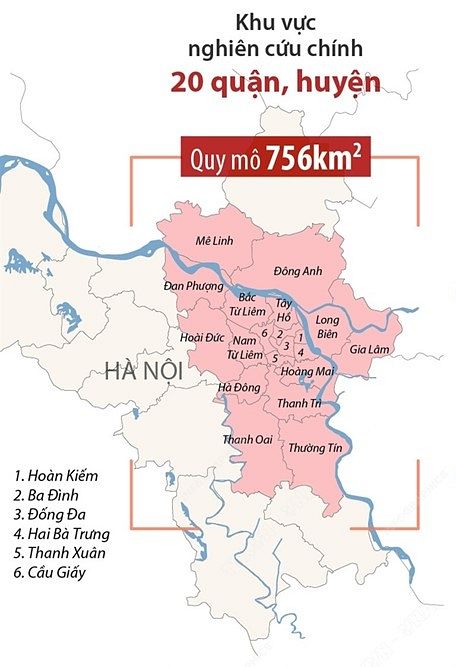 The metro lines will be the main means of underground transportation. The six lines will be about 20 meters deep and have a combined distance of 86.5 kilometers. This plan was unveiled one week after the central government tasked Hanoi and other cities with reducing motorbikes beginning in 2030.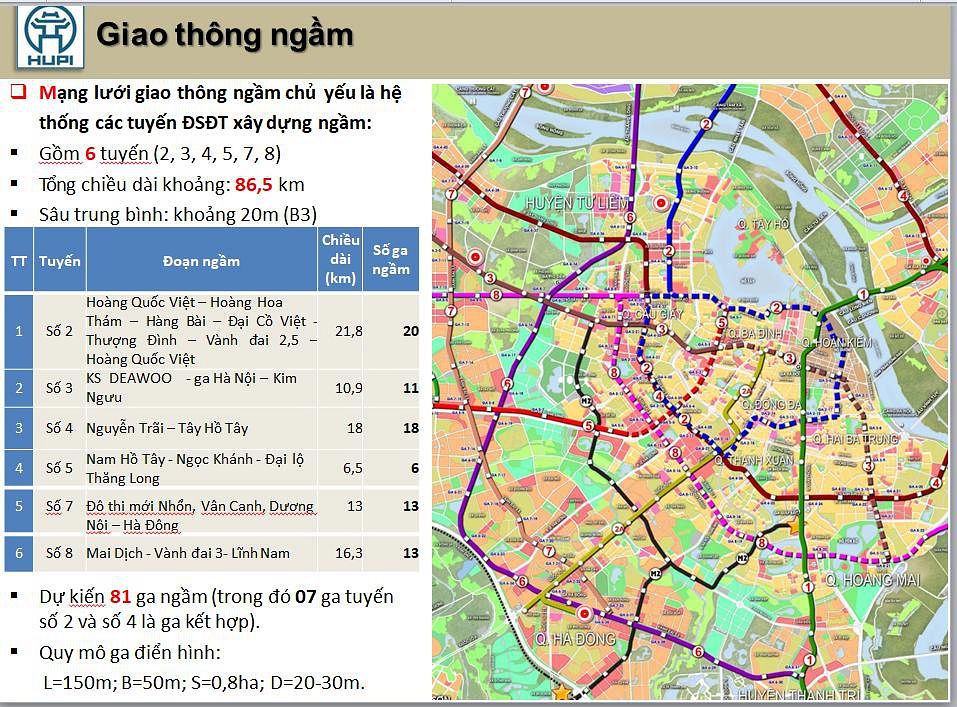 Out of the 81 underground stations, 39 will be the centers for new underground public spaces. Hanoi aims to have services and shopping centers as well as entertainment venues built there.
The city will also build 78 underground parking lots with a total area of more than 104 hectares. The parking lots will mainly be in the four central districts: Hoàn Kiếm, Ba Đình, Đống Đa, Hai Bà Trưng. Most of the lots will have three to four levels; the deepest will have five.
There are no details on how this ambitious plan will be implemented yet. Hanoi is certainly no stranger to metro projects being delayed for various reasons ranging from capital inflation to corruption.
[Photo: A family inside a metro train on the Cát Linh-Hà Đông Line.]