A man living in Nha Trang has earned kudos from animal lovers across Vietnam for saving 31 local dogs.
A Facebook post by Đỗ Minh Khôi, a 46-year-old Nha Trang resident, has attracted much attention from Vietnamese netizens, who were touched by Khôi's good deed after he rescued dozens of canine victims, reports Người Lao Động.
According to Khôi, on July 24, his family lost three beloved pet dogs, so he embarked on a search for them at every slaughterhouse within the city of Nha Trang and Diên Khánh District. The quest took the family to an abattoir in Diên Khánh, where dozens of dogs were locked in cages, slated to be killed for meat.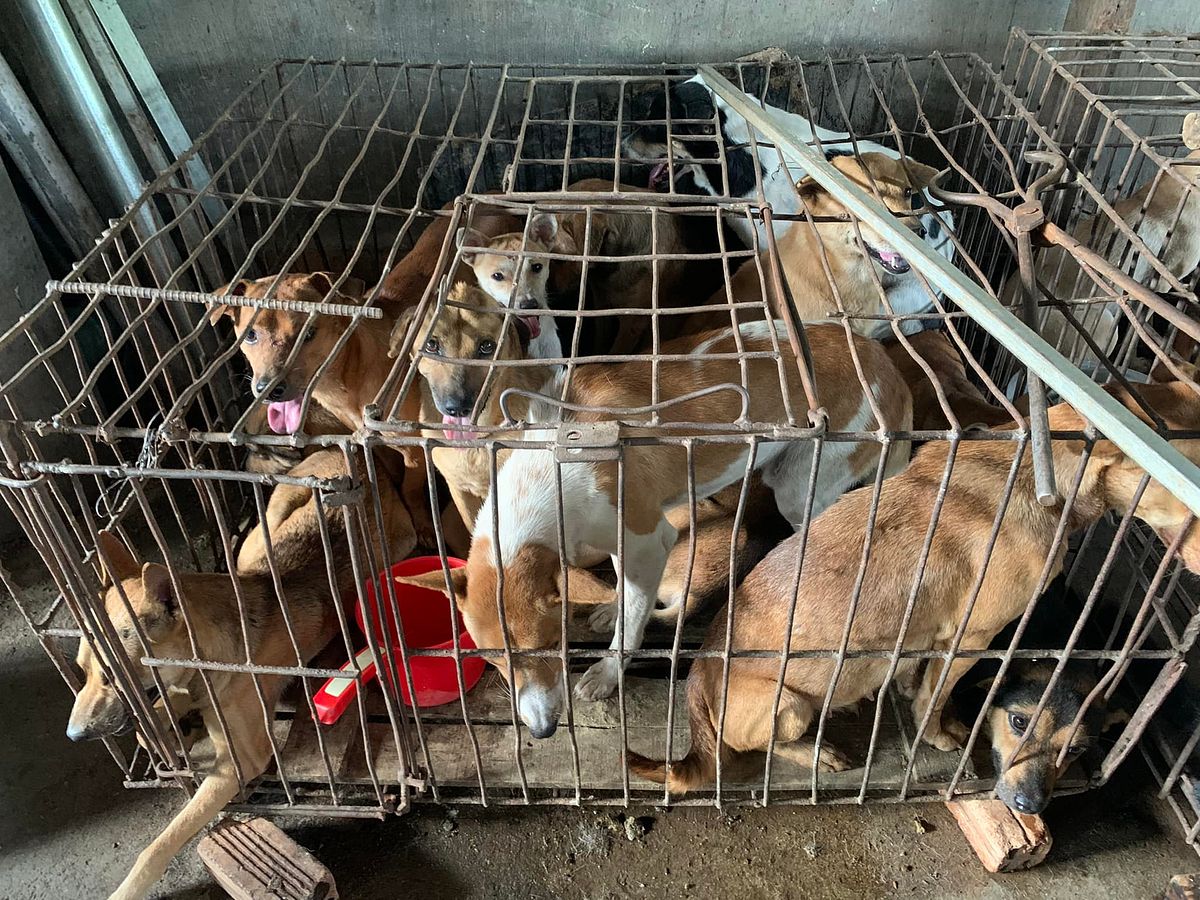 "Seeing the dogs with mourning eyes, I actually cried," Khôi recalled. He decided to shell out VND24 million of his own money in exchange for all 31 dogs at the slaughterhouse, including one of his own. Since then, many Nha Trang denizens have sought out Khôi in hopes of finding their lost pet.
Khôi shared with Lao Động that he used to not like animals, especially dogs and cats, but one day, an encounter with a stray dog changed his mind. "Around a year before the pandemic, I moved to Nha Trang from Saigon," he reminisced. "One night, a stray dog fainted in front of our house from lack of food. He looked so miserable I decided to adopt him."
As it turned out, the dog was pregnant and gave birth to four puppies weeks later. From then on, the family kept running into and taking in strays; today, the household has ballooned to 20 dogs, including the three that went missing recently.
As of today, 10 of the rescued furry companions have returned to their owners or been adopted by local people. The family has also contacted pet shelters to help rehome the dogs.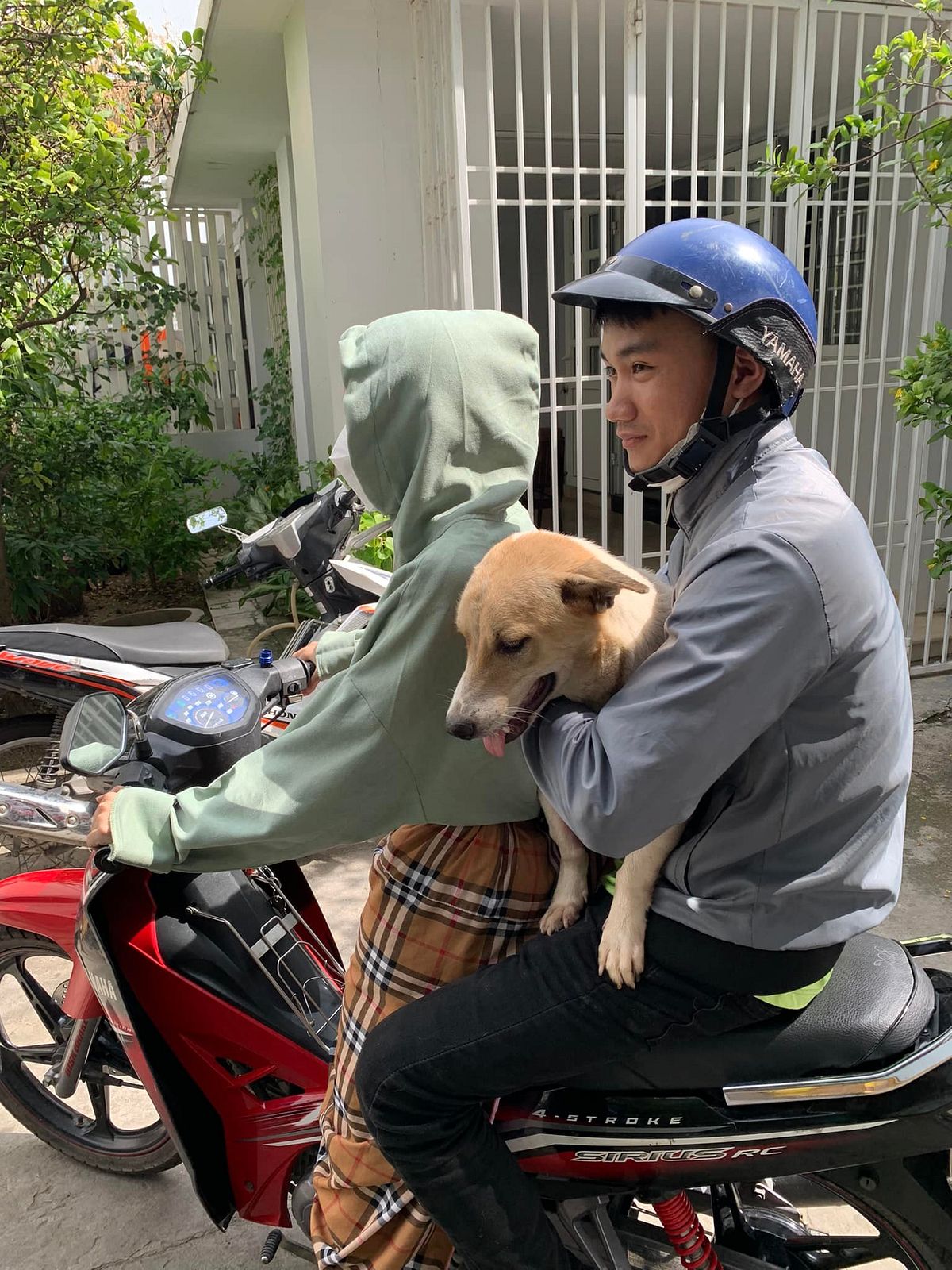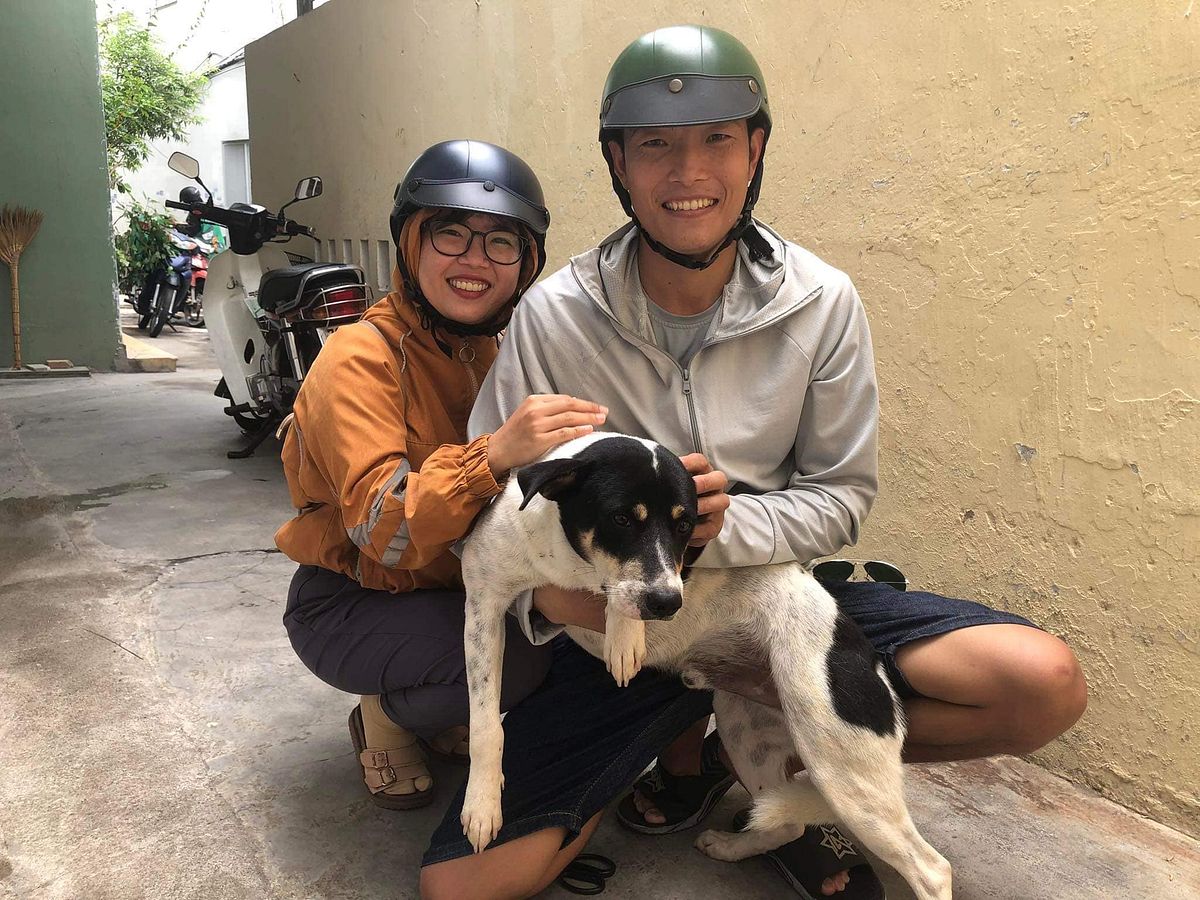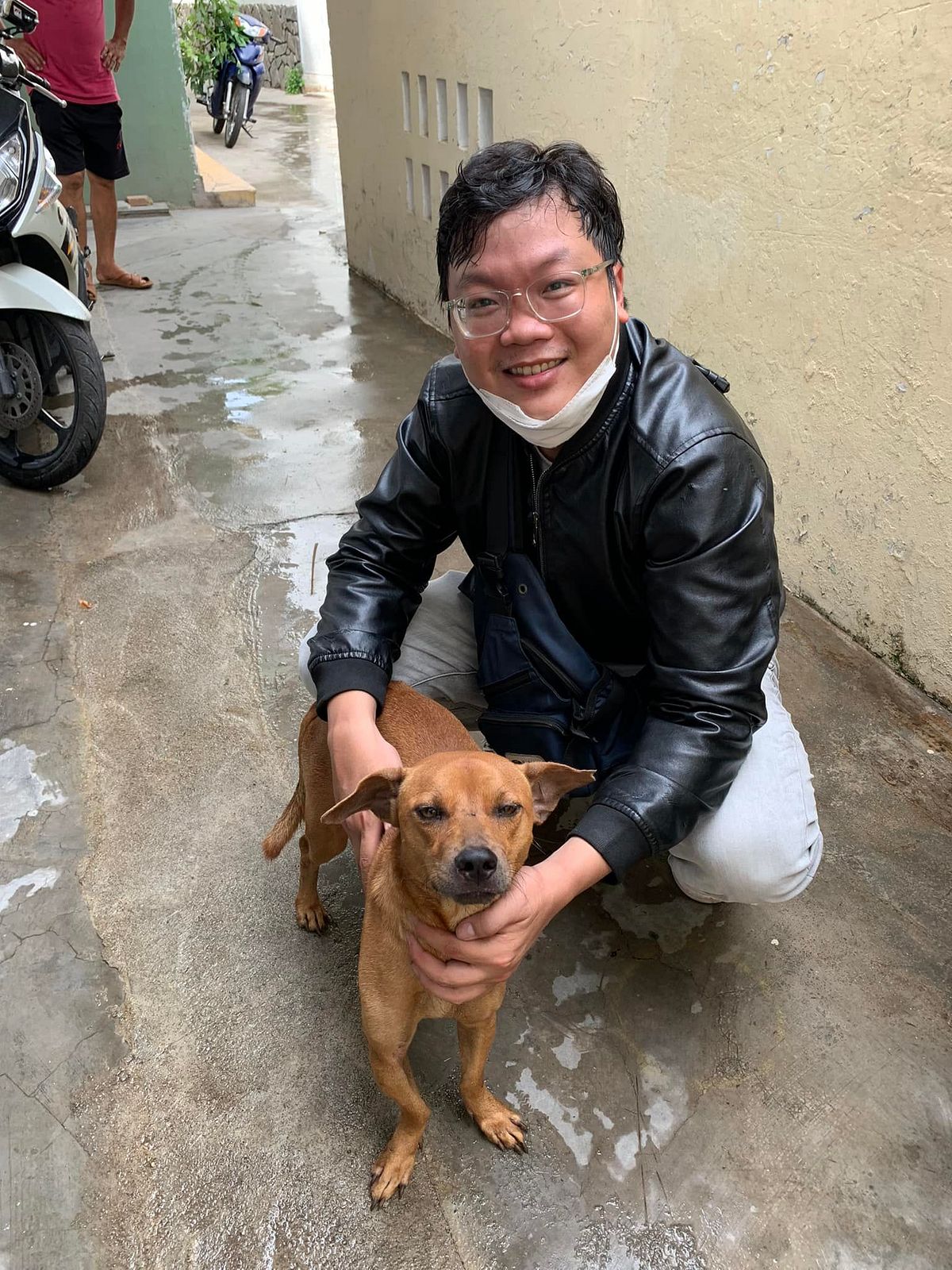 Residents of Nha Trang who lost their dogs can reach out to Đỗ Minh Khôi at 30D Đồng Nai, Phước Hải Ward, or via 0909473361 to look for their furry friends.
[Photos via Facebook user Minh Khoi Do]