Of the 1,031 UNESCO World Heritage Sites across the planet, Penang manages to stand apart from its peers.
With commissioned murals adorning the historic Chinese shopfronts, Penang's Georgetown is UNESCO's only World Heritage site to include the presence of contemporary street art alongside its wealth of traditional architecture. Places such as Hin Bus Depot have become hotspots for the town's growing street art scene, which has played a considerable role in revitalizing tourism to the island.
In 2012, Penang's municipal council hired Lithuanian artist Ernest Zacharevic to revitalize the facades of many Chinese shophouses in and around Georgetown. Since then, many other works of art – both legal and illegal – from many other artists have popped up all over the city. Visitors now seek out the island's colorful murals and Georgetown has even mapped out its most famous streetside artwork.
The combination of modern art and traditional Chinese architecture has created a unique destination which millions of tourists frequent every year, taking in the history and old-world charm of the storied island as well as appreciating its newfound status as a street art hub where both local and foreign artists capture the spirit of Penang through their artwork.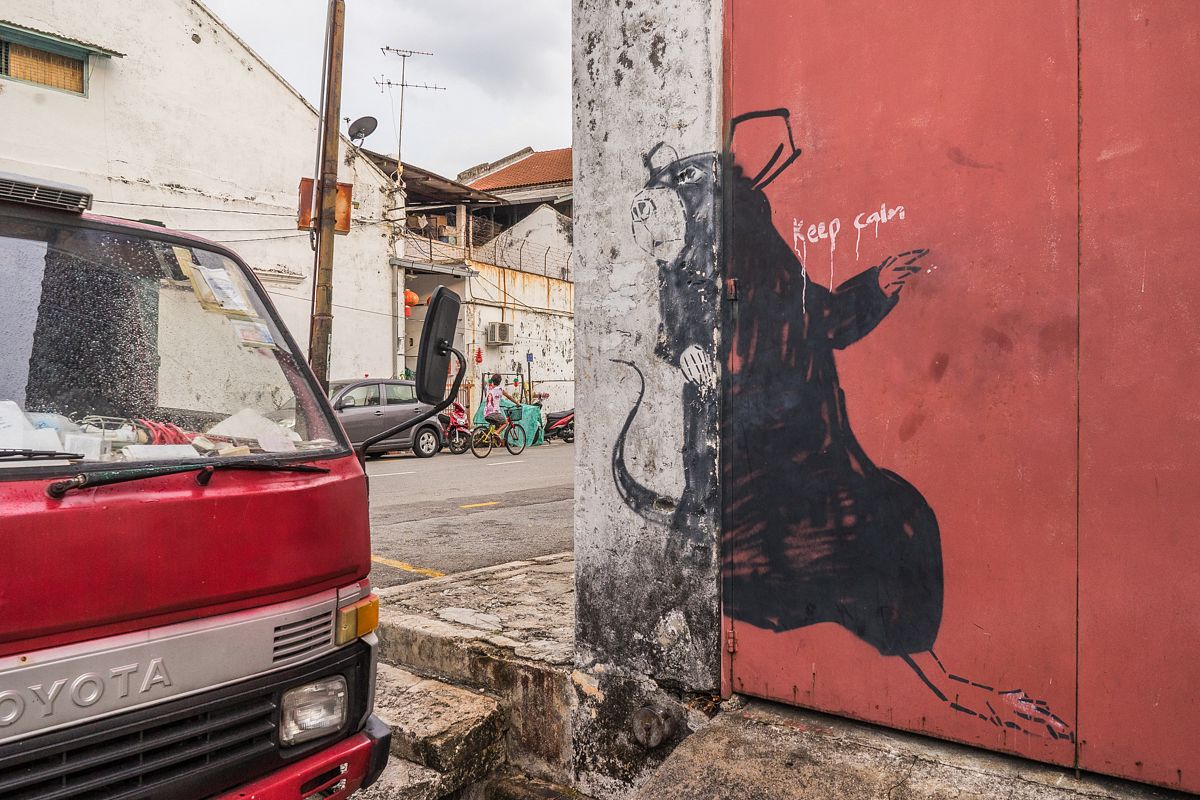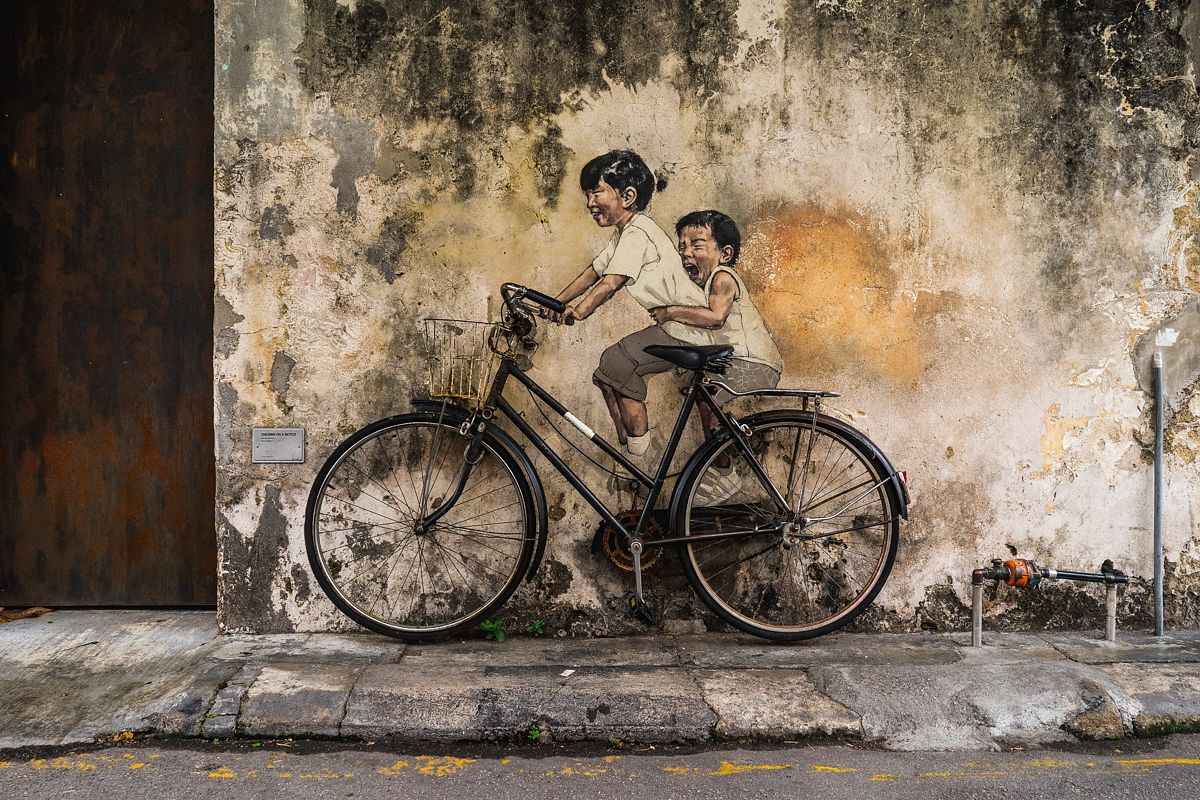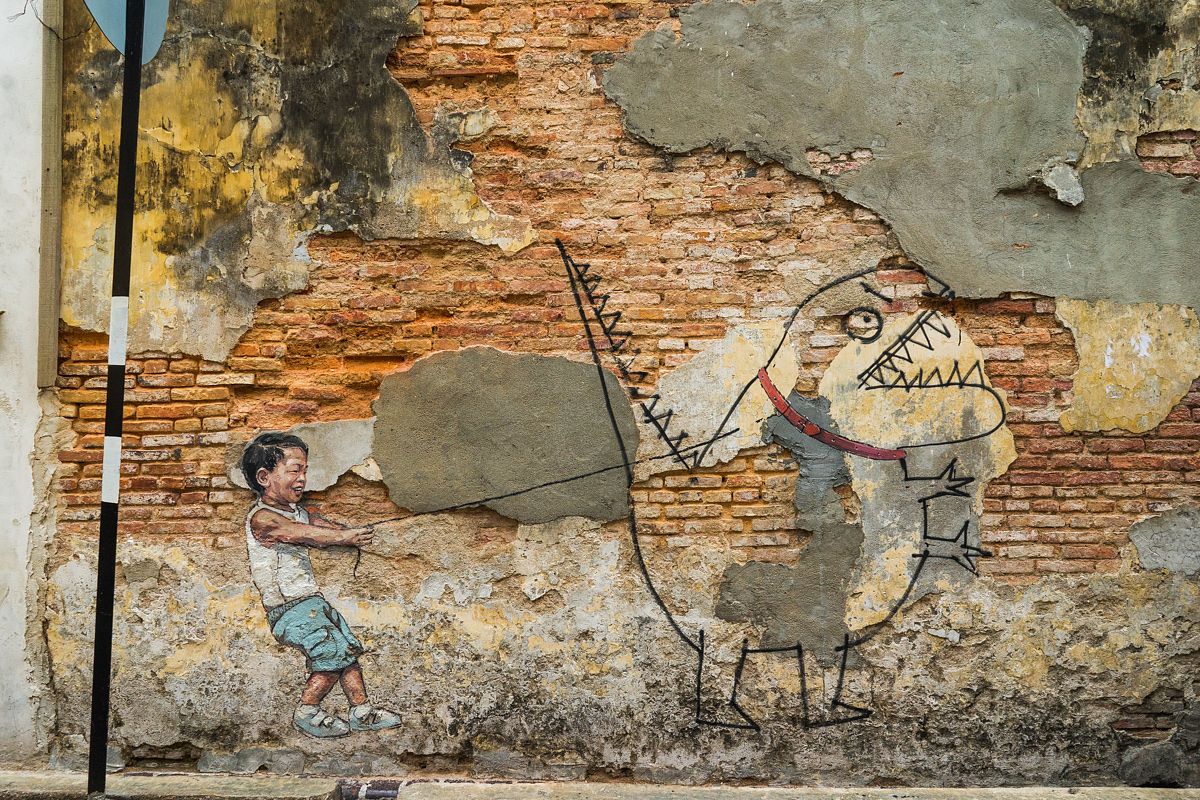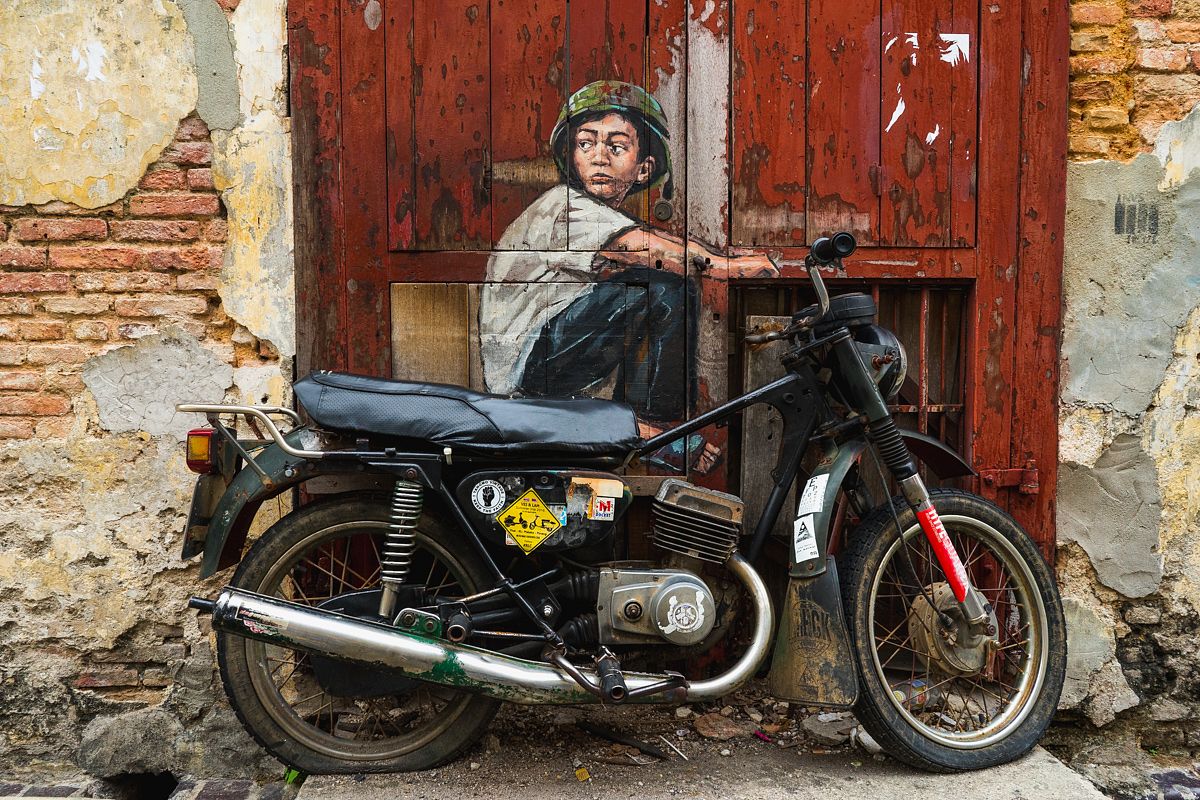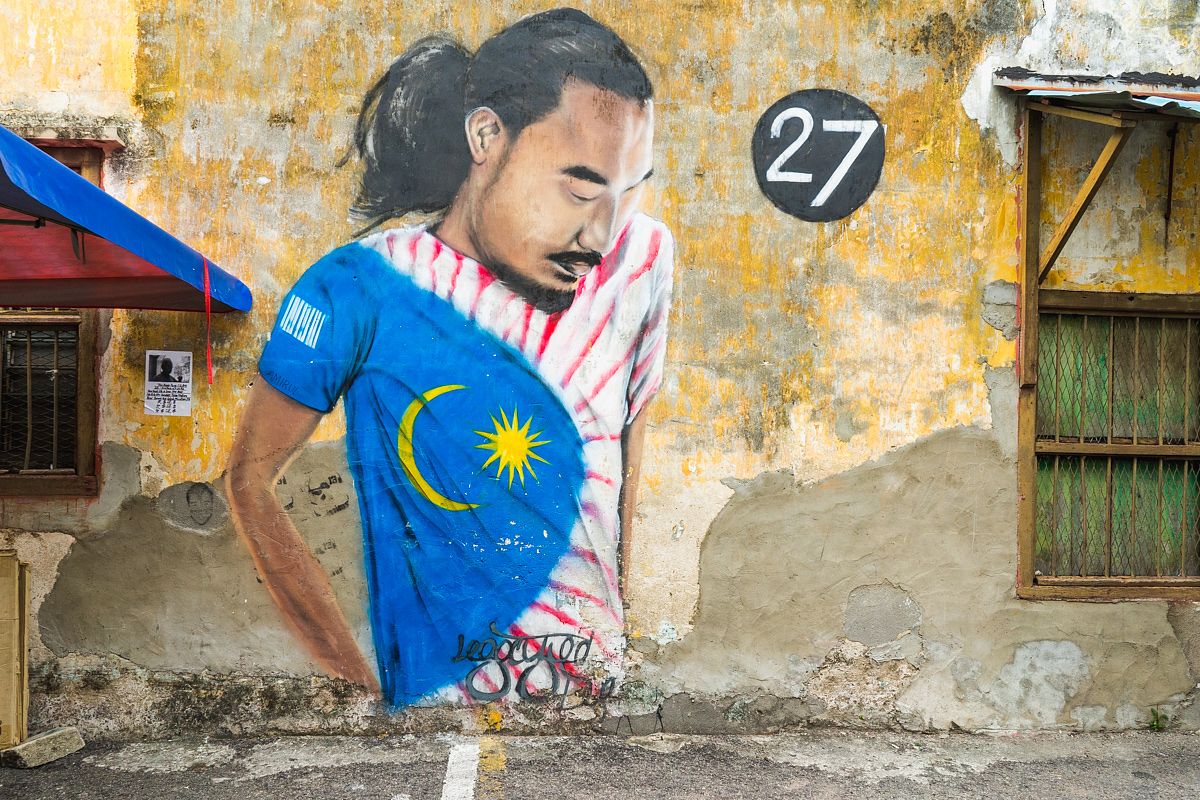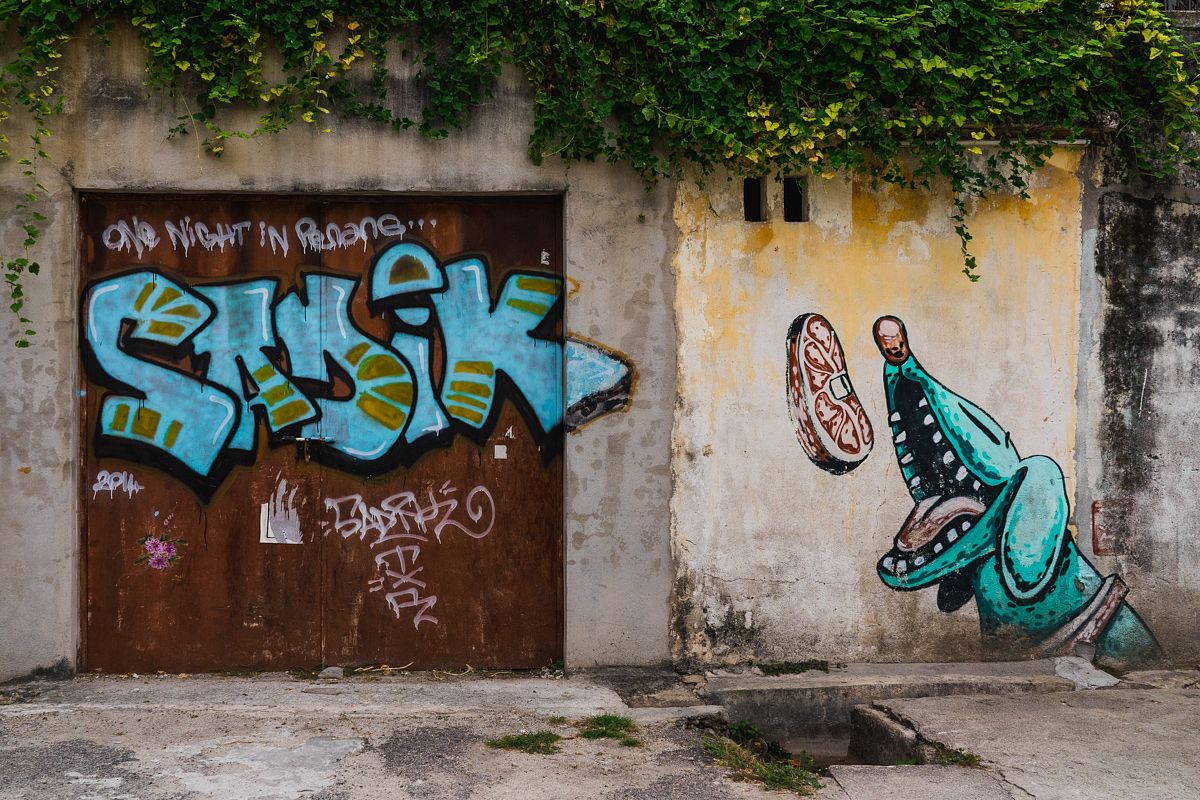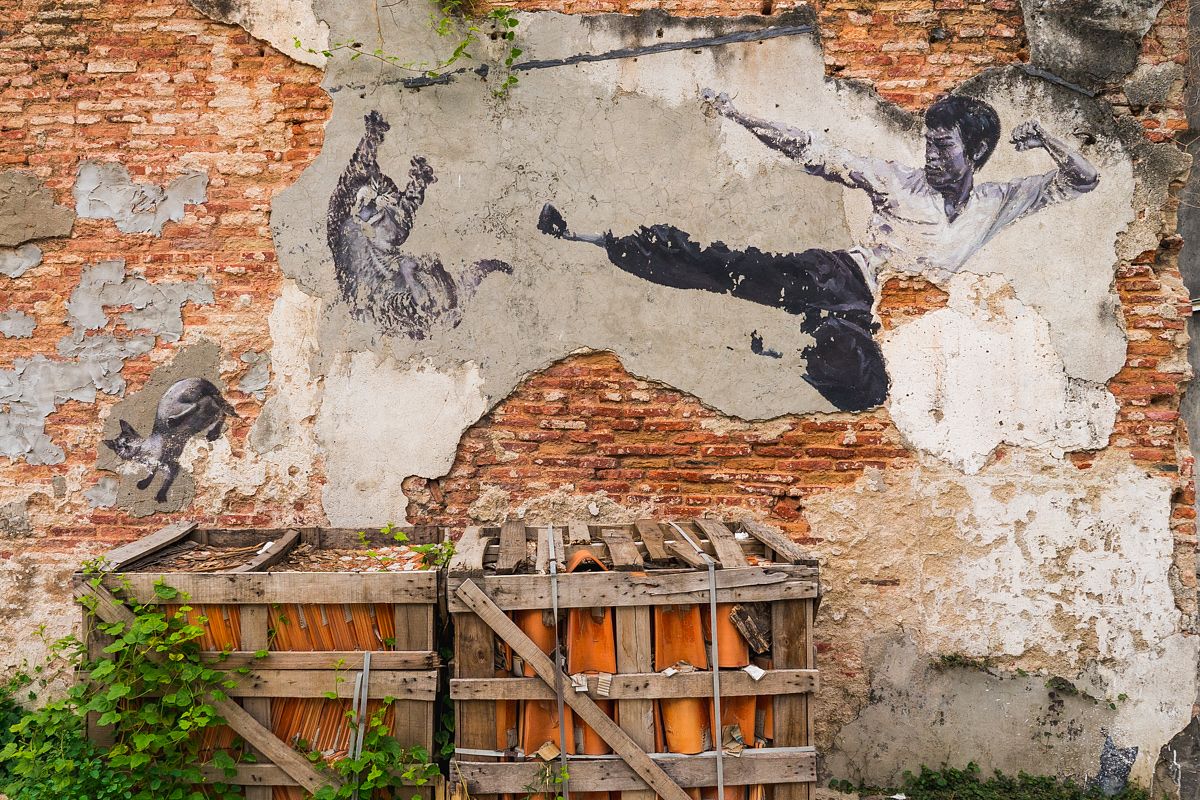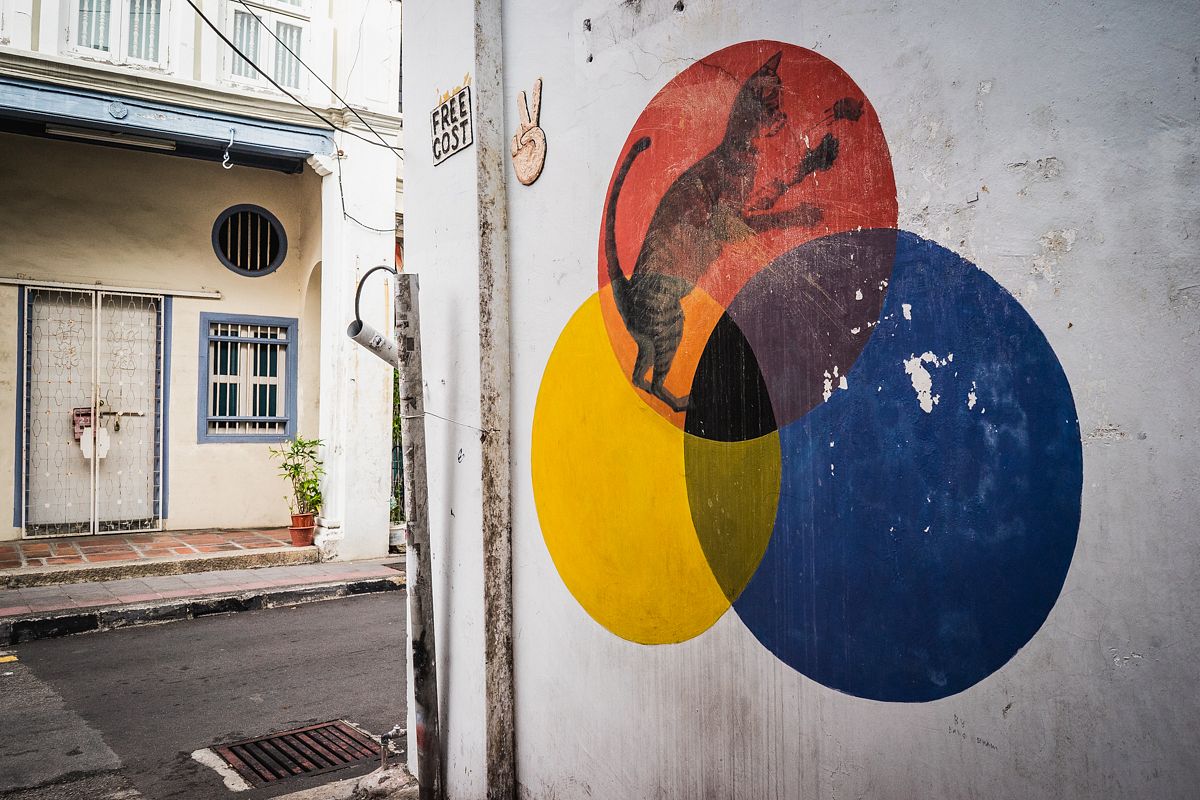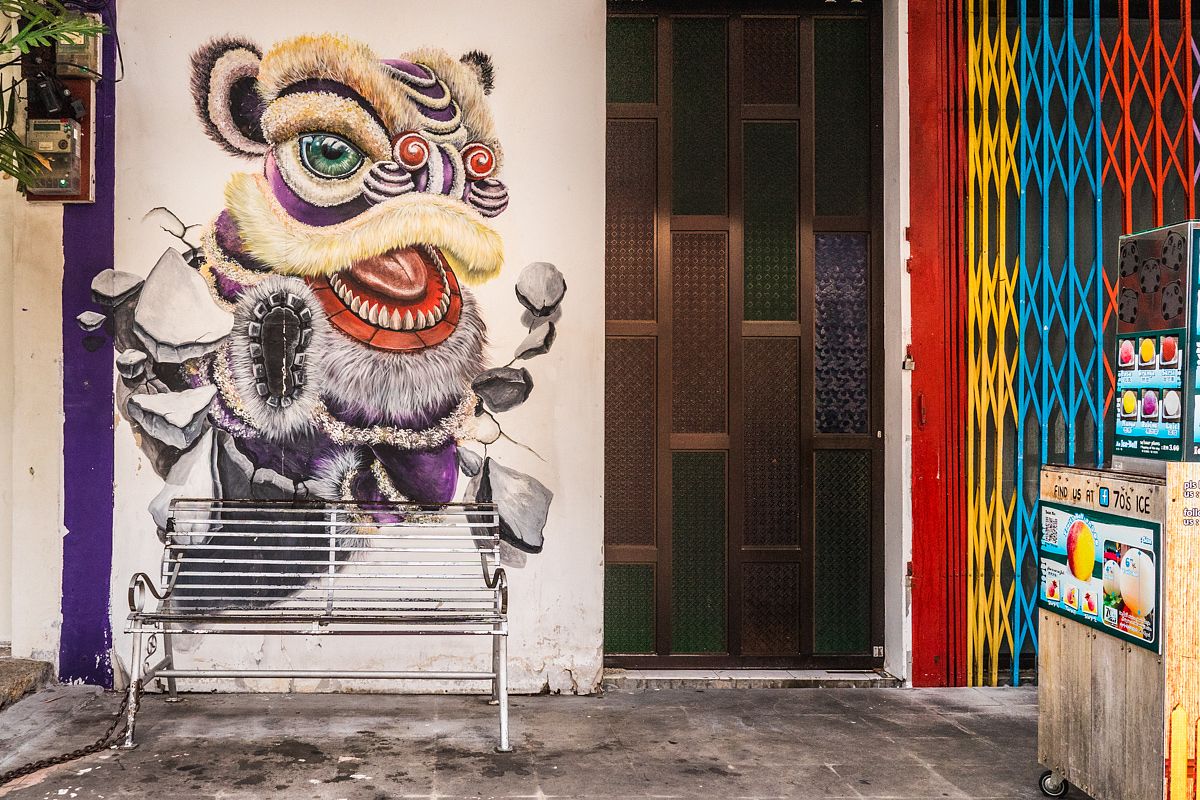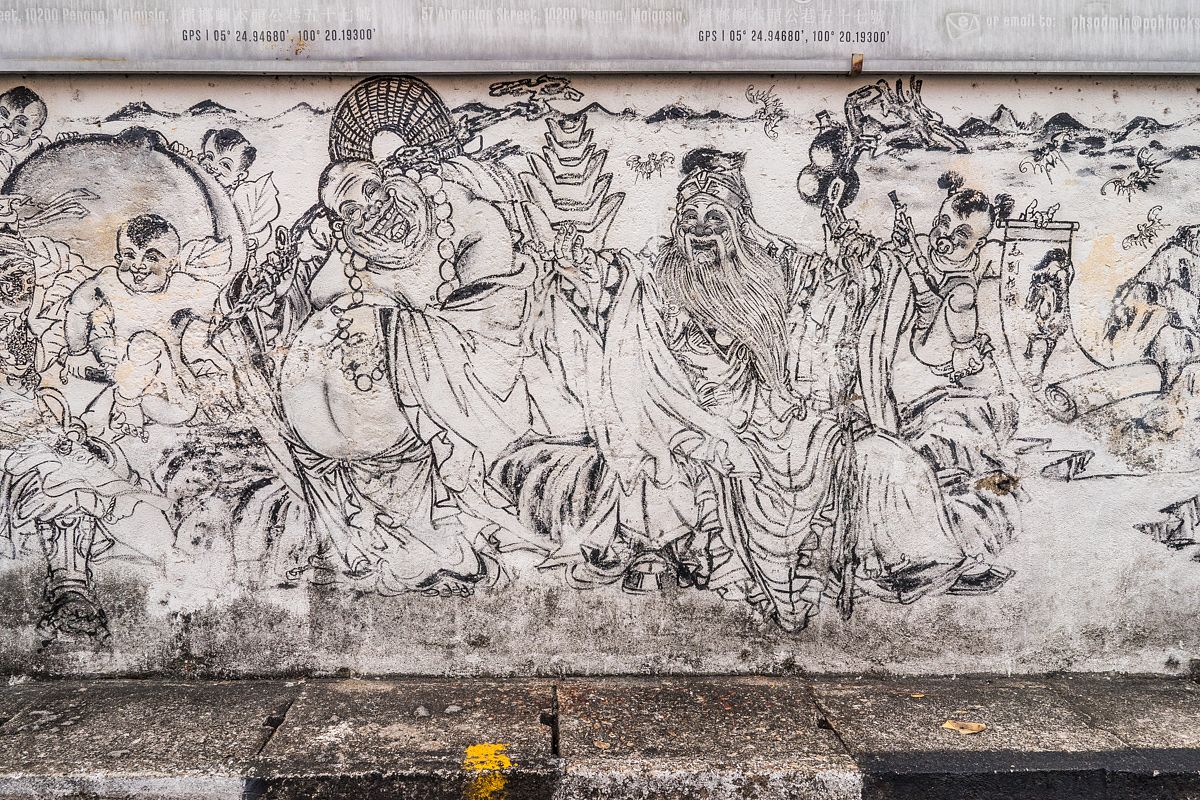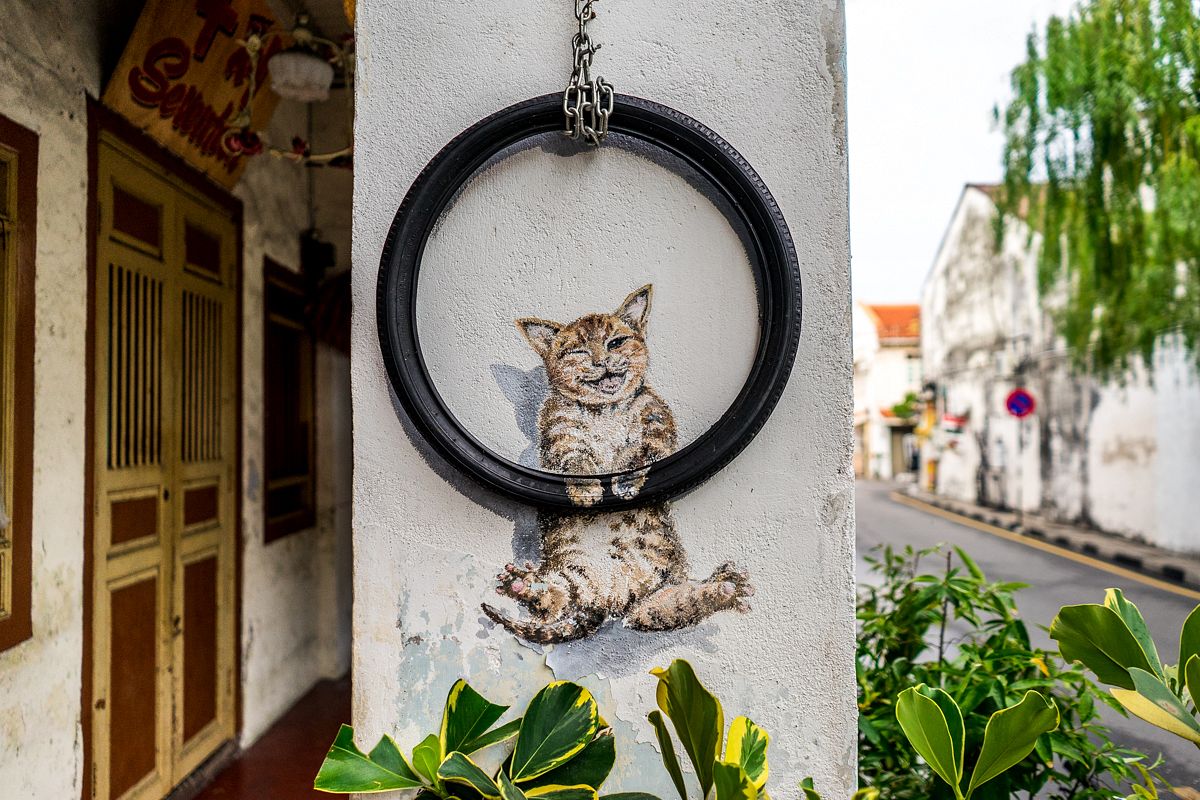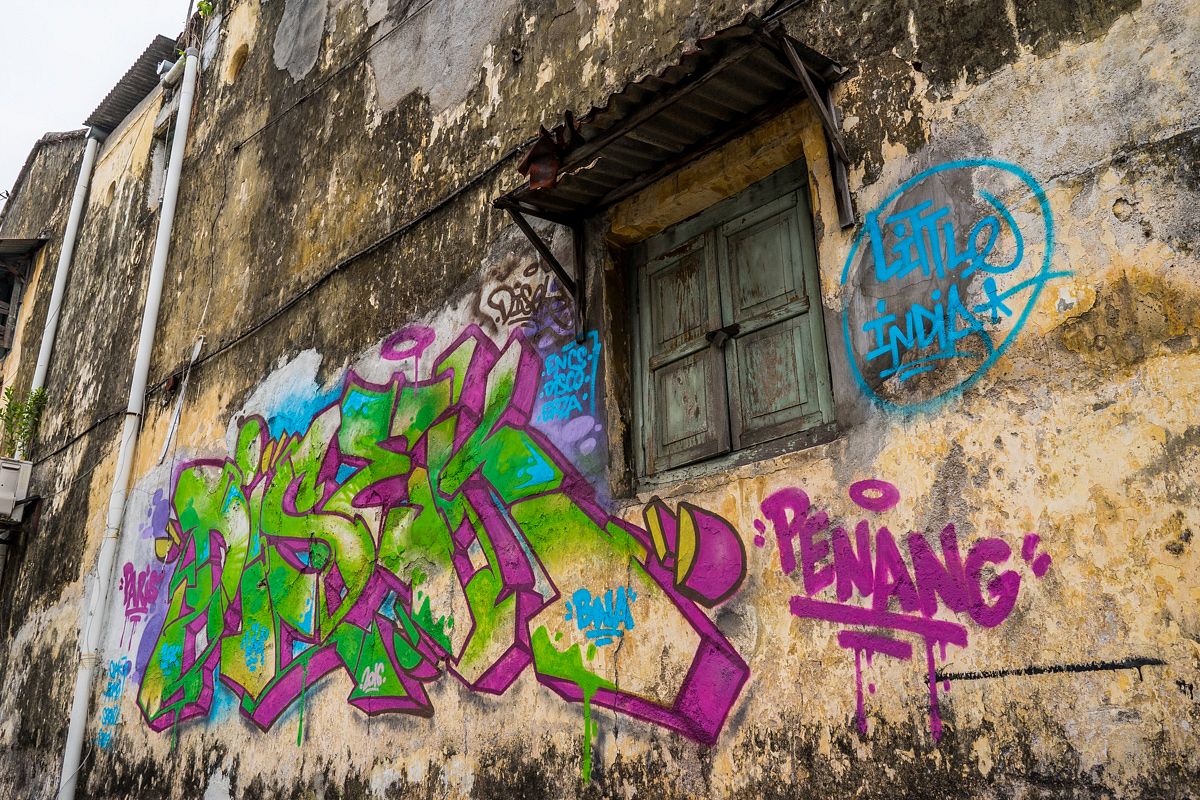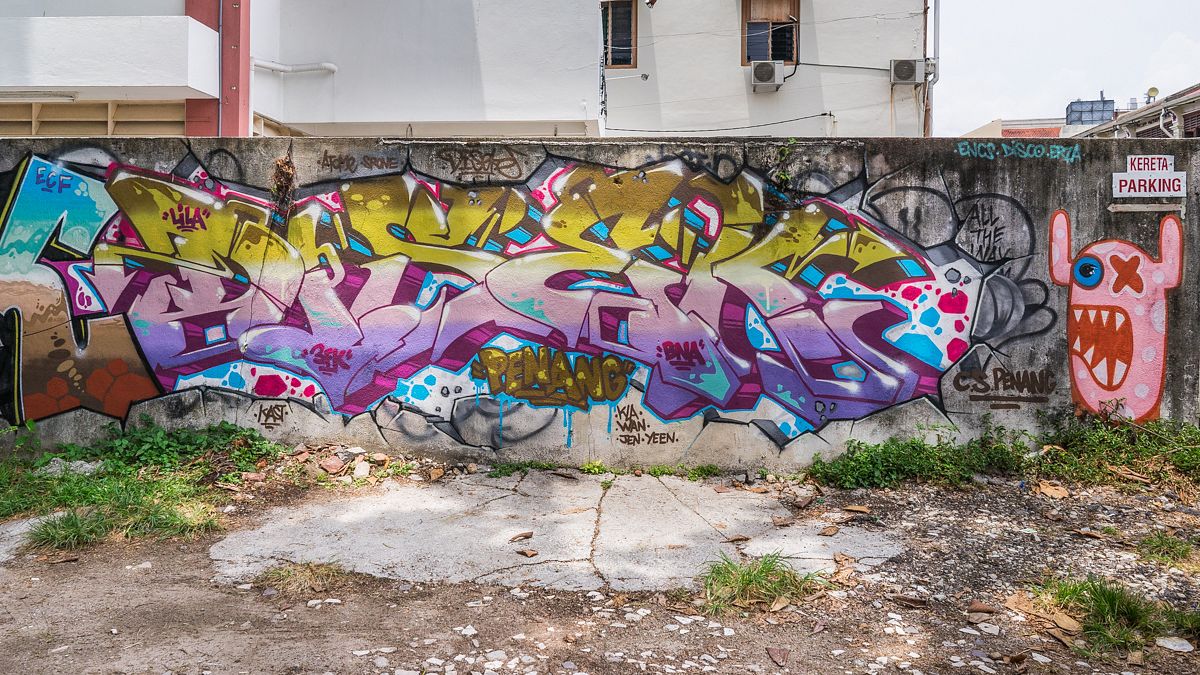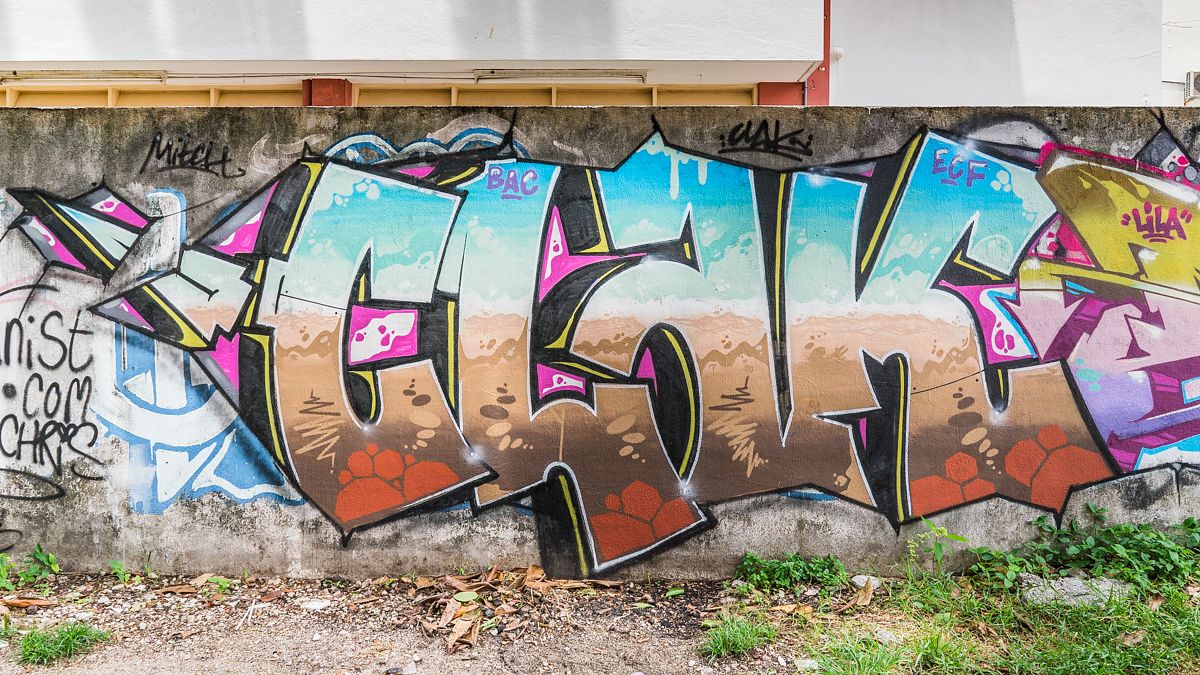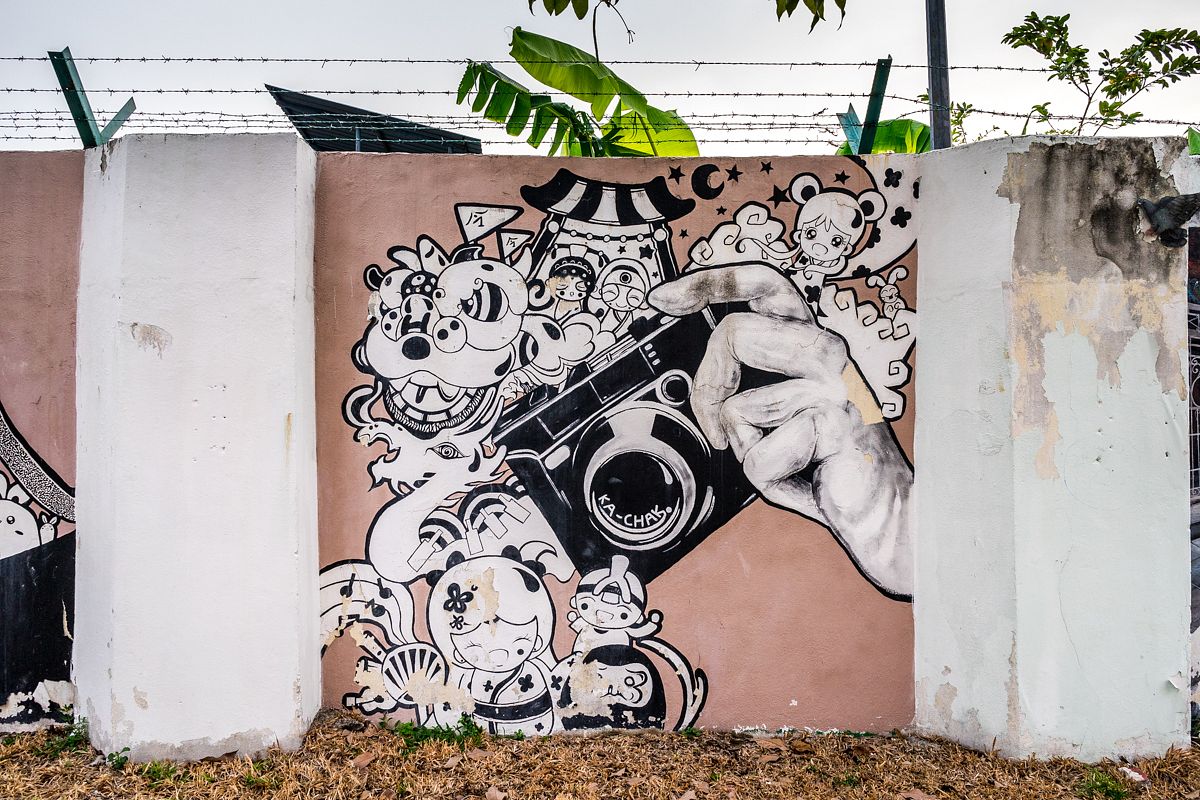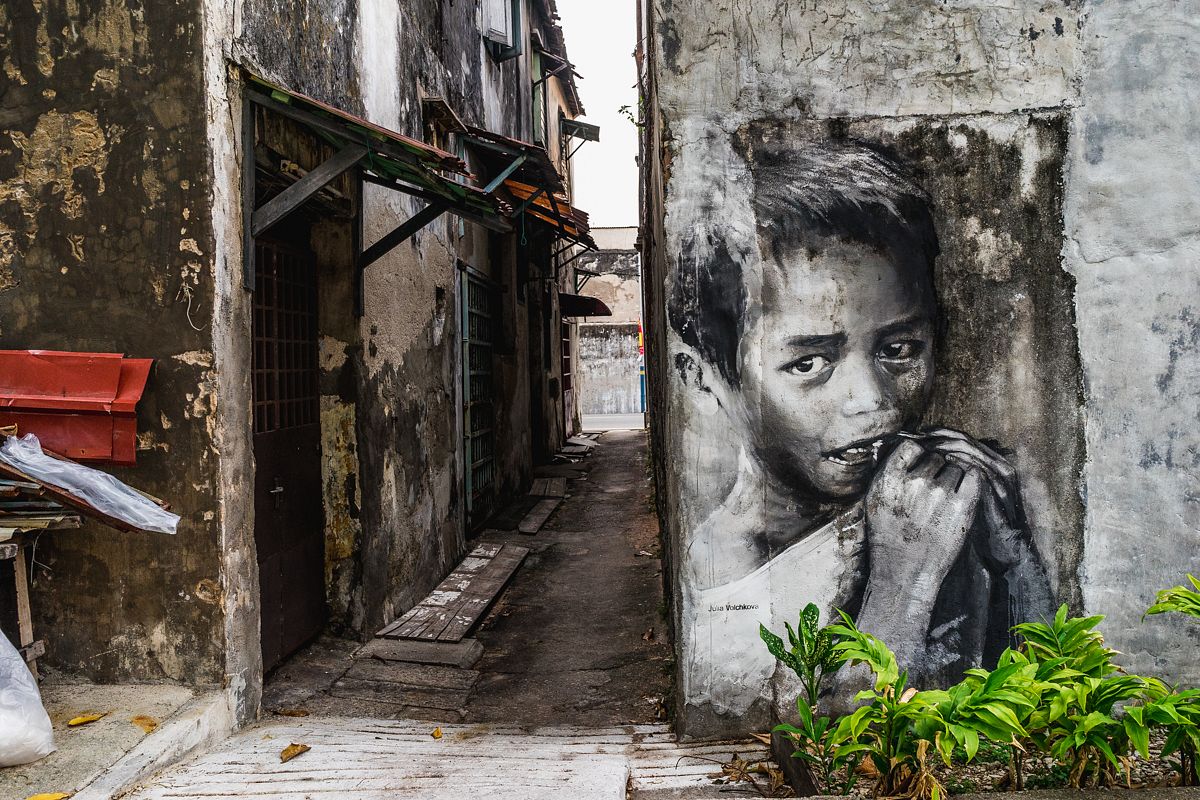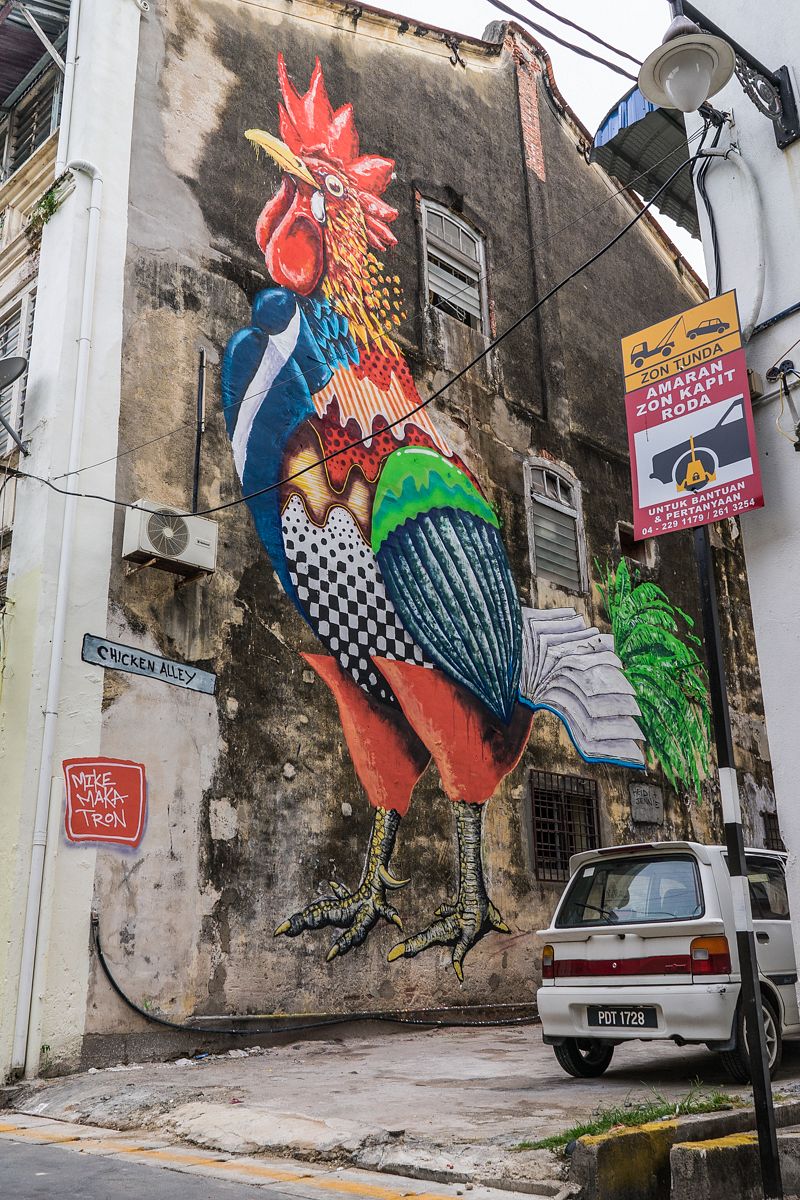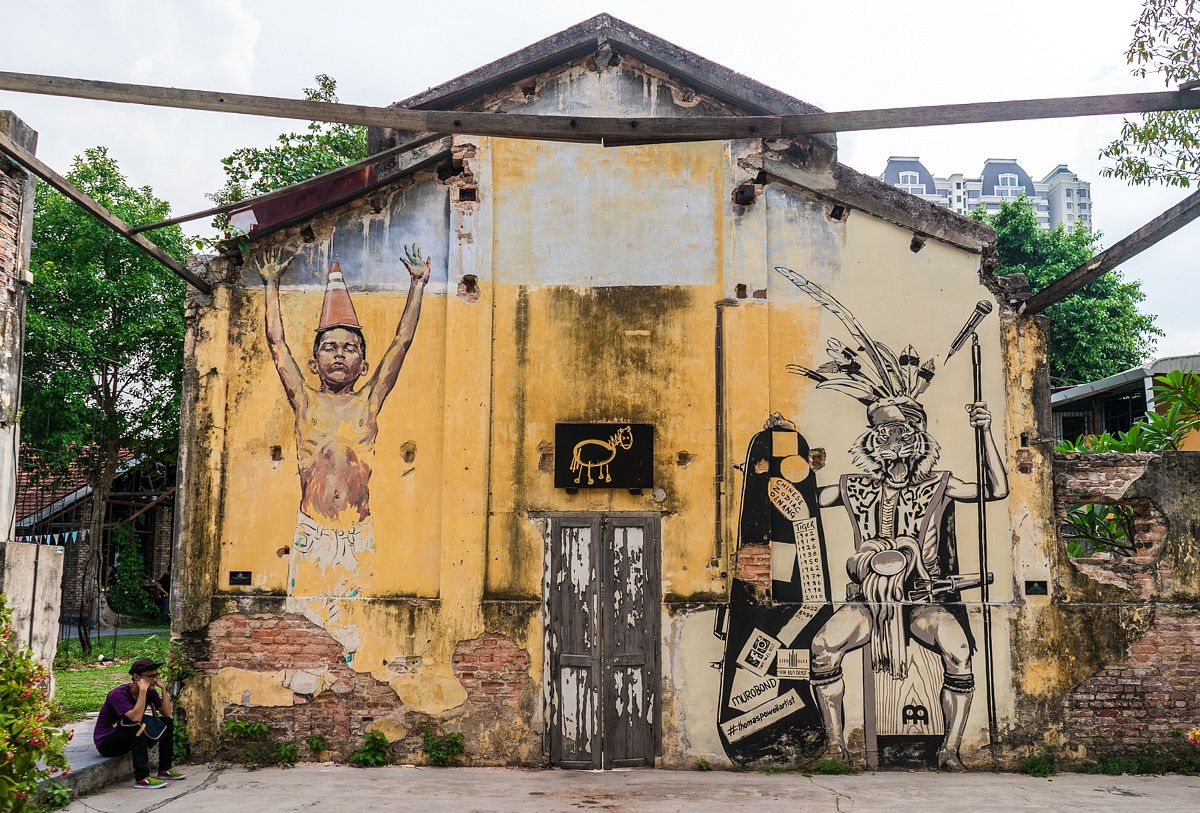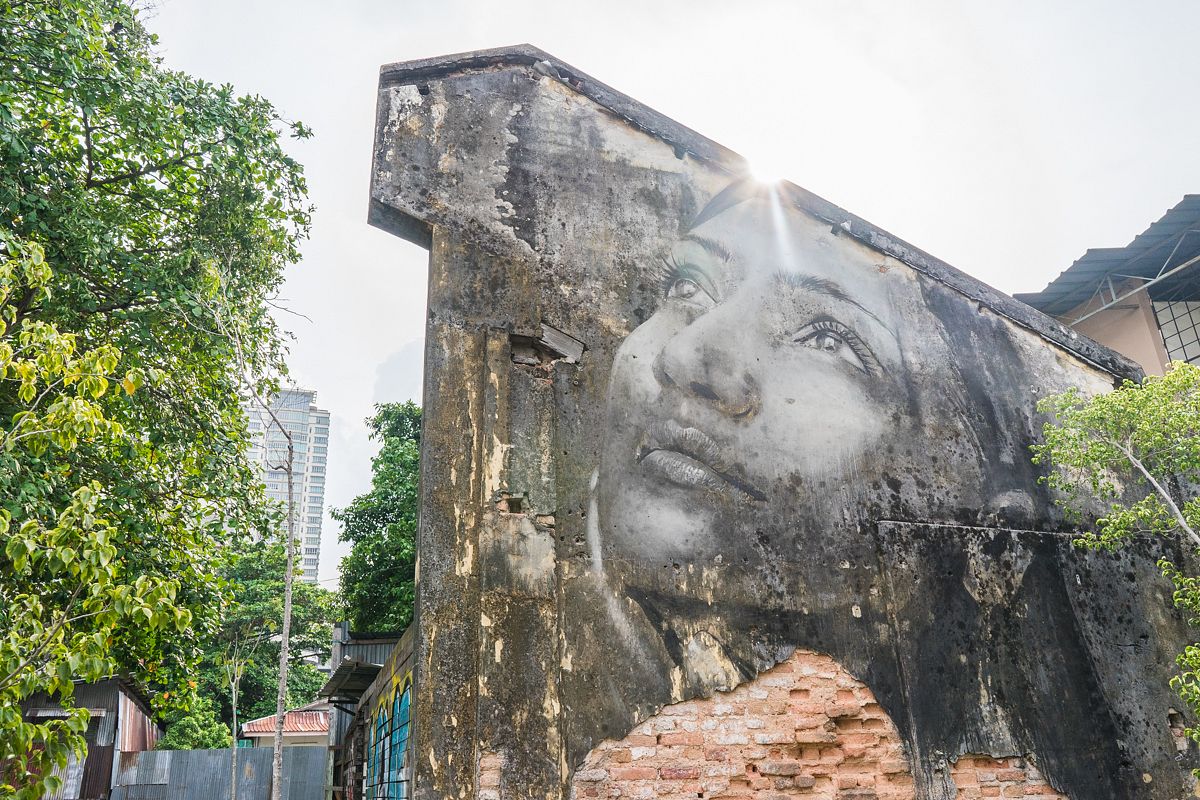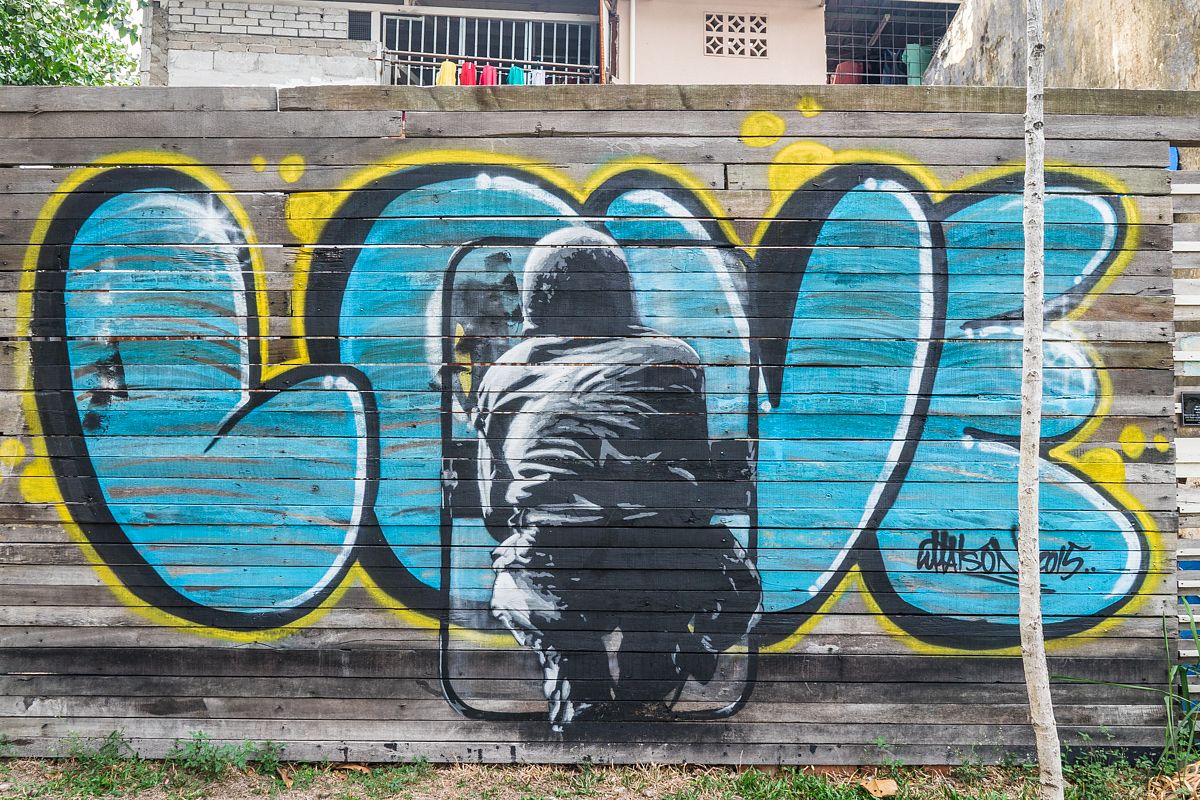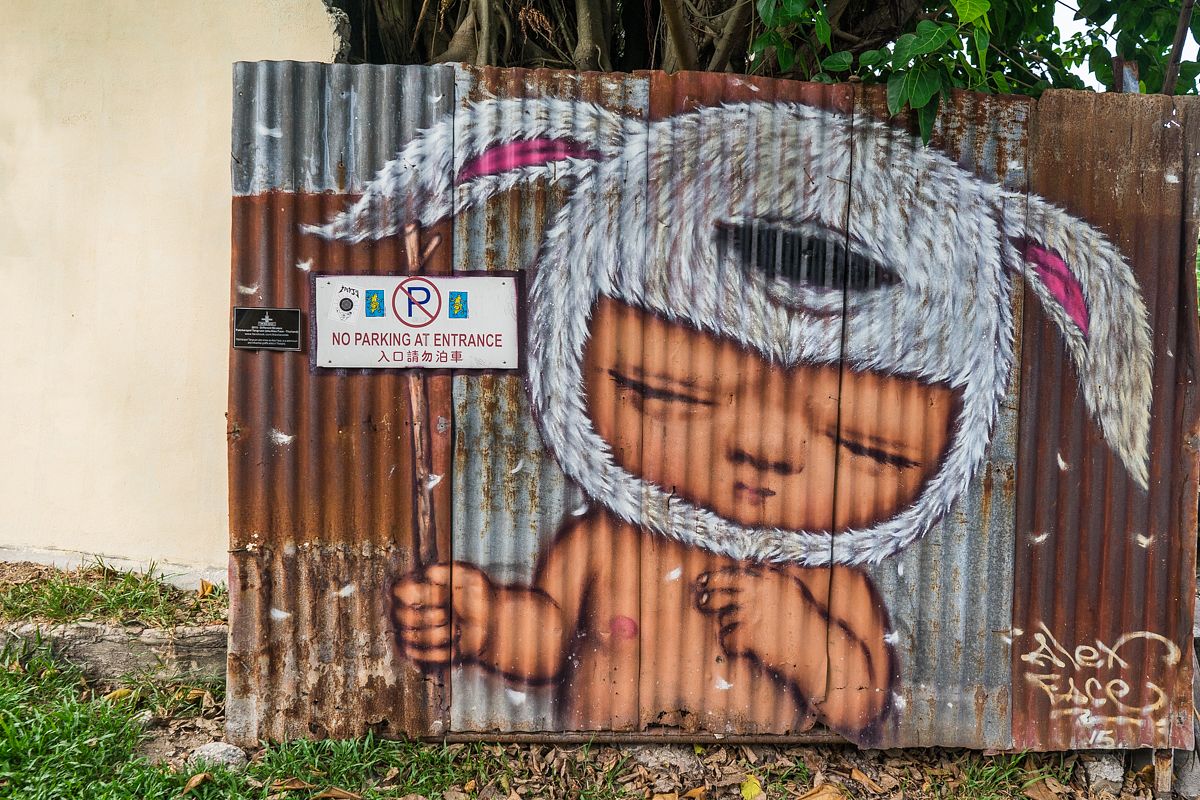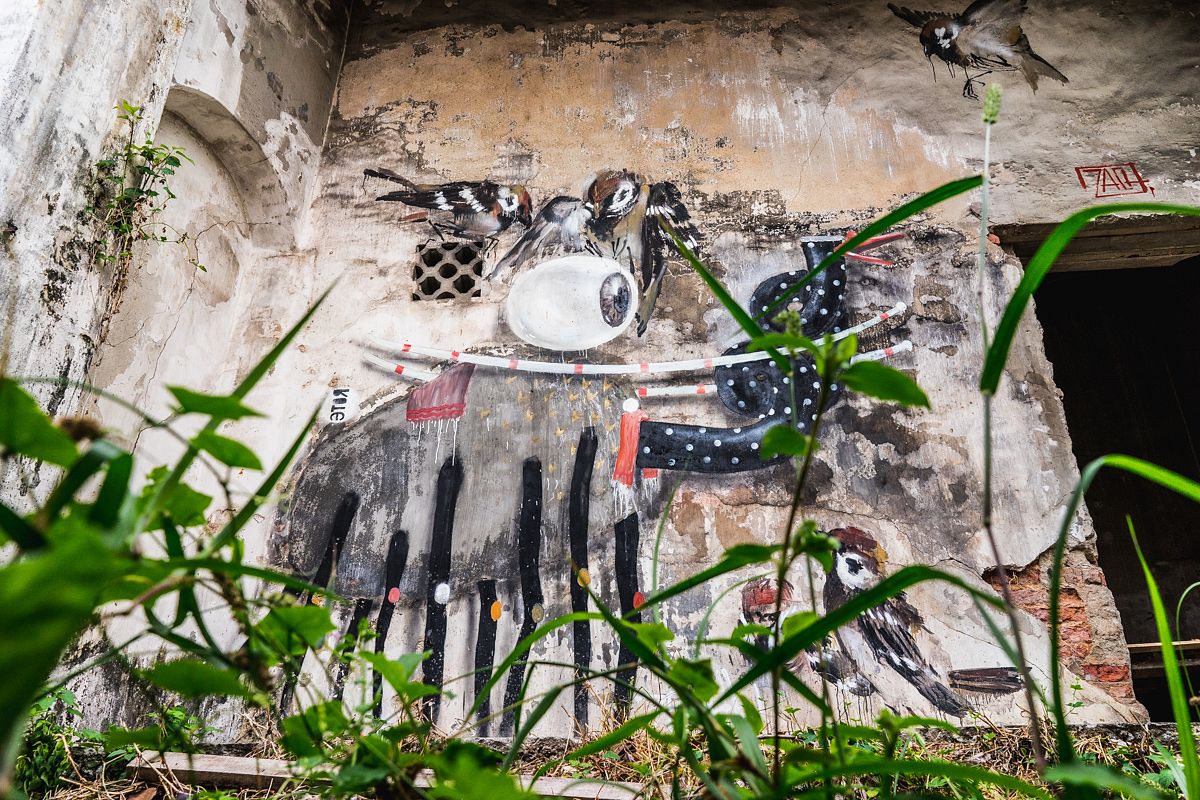 [Top image: "The Indian Boatman". Julia Volchkova.]
---
Related Articles:
---