Born in 1955, Greg Girard is well-known for his photography work in some of Asia's largest cities.
In Girard's newest book, titled Tokyo-Yokosuka 1976-1983, the Canadian photographer puts together photographs taken during the time he lived in Japan, capturing the urban area's quirks, characters and darkened streetscapes. Girard intended this to be a short visit on his way to Southeast Asia in 1976 at age 18, but he ended up moving to Tokyo, teaching English as his day job and exploring the city on foot when he had free time.
"I had this real appetite for working the place out and trying to make it mine through photography…You walk the streets and attempt to translate them into a frame – in that way, you are kind of claiming the place," Girard told the British Journal of Photography.
During the time he was there, Girard also found out about the US military bases located in Yokosuka, southwest of Tokyo, and started taking the train there to explore these areas, which led to the emergence of a different theme in the book.
Take a look at some of the photos below and check out the book on Girard's website: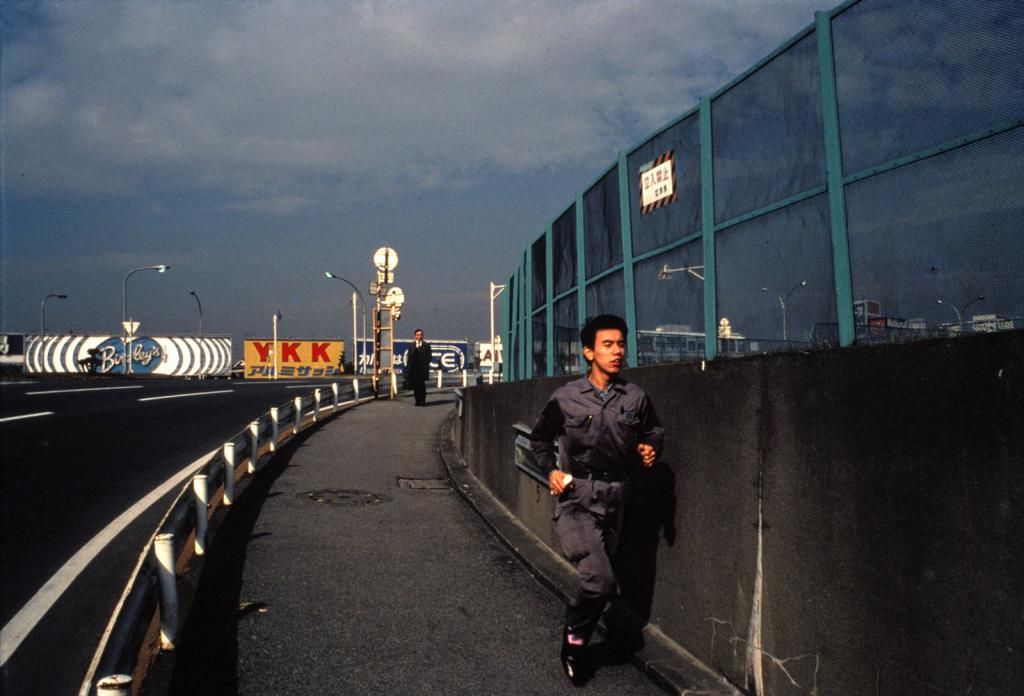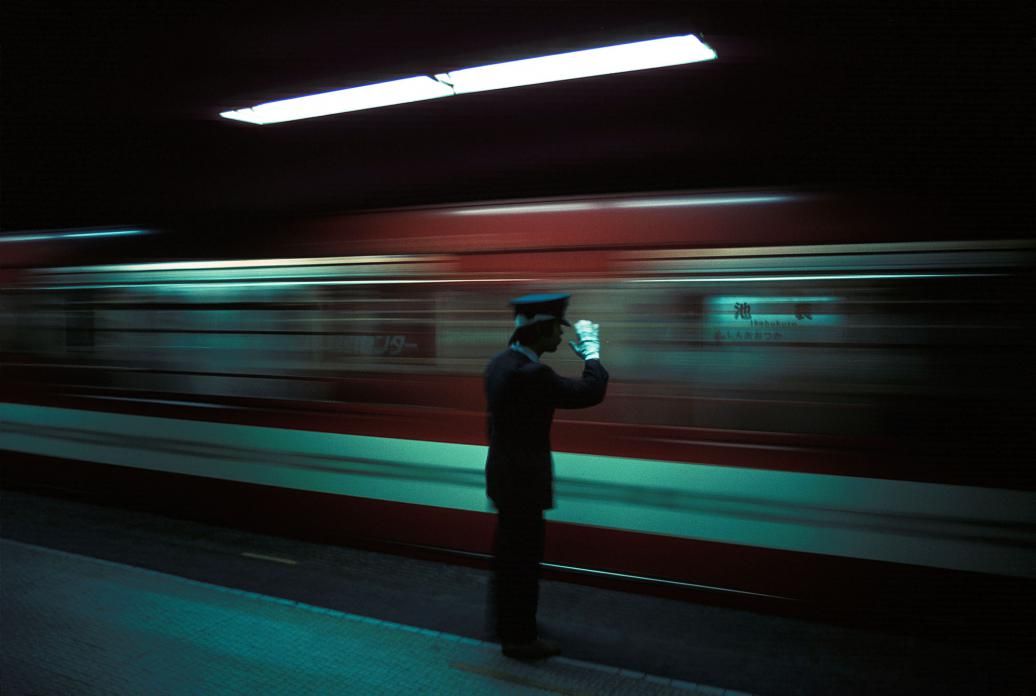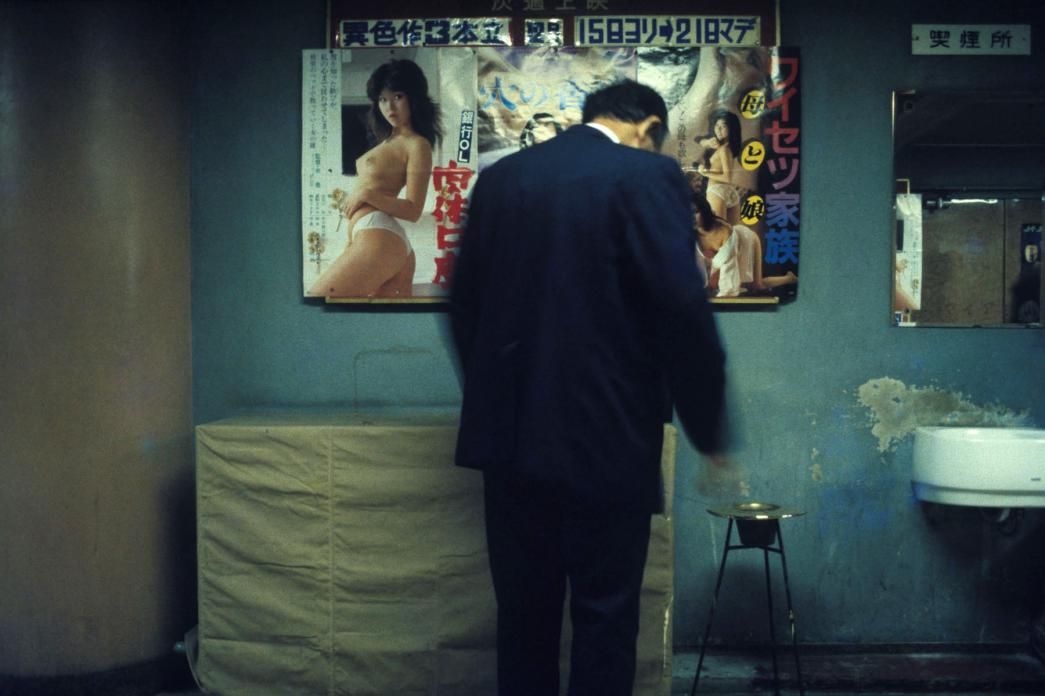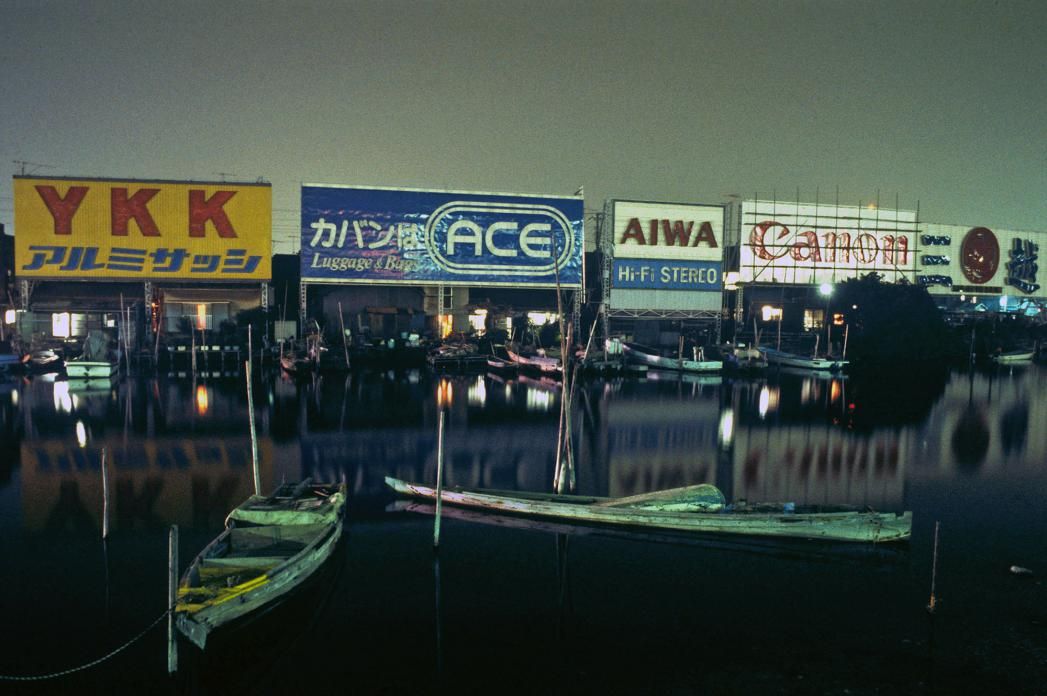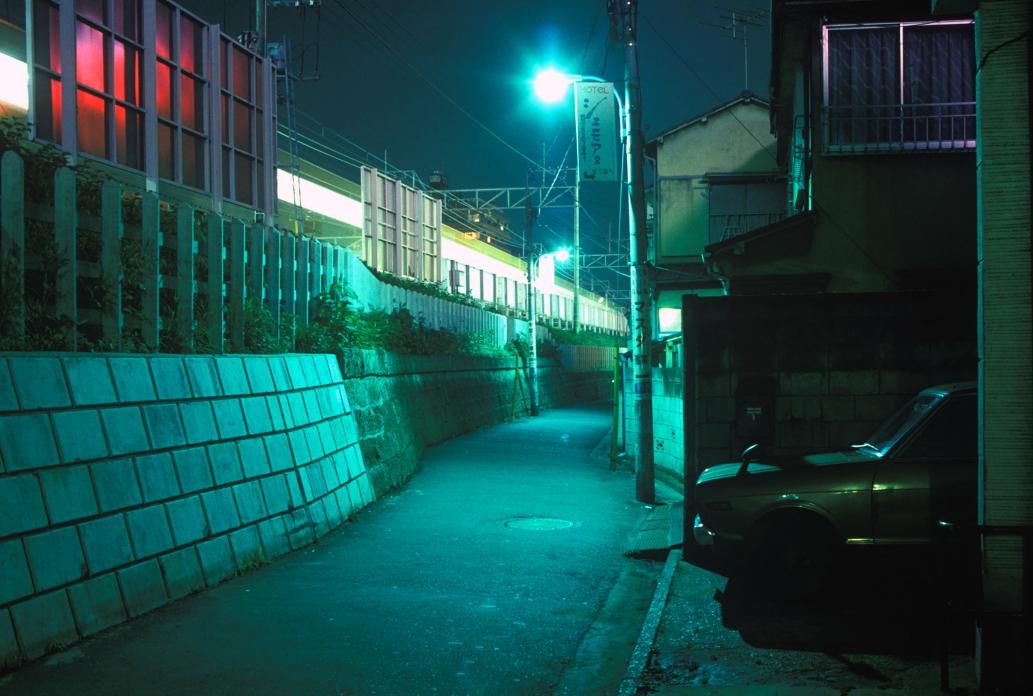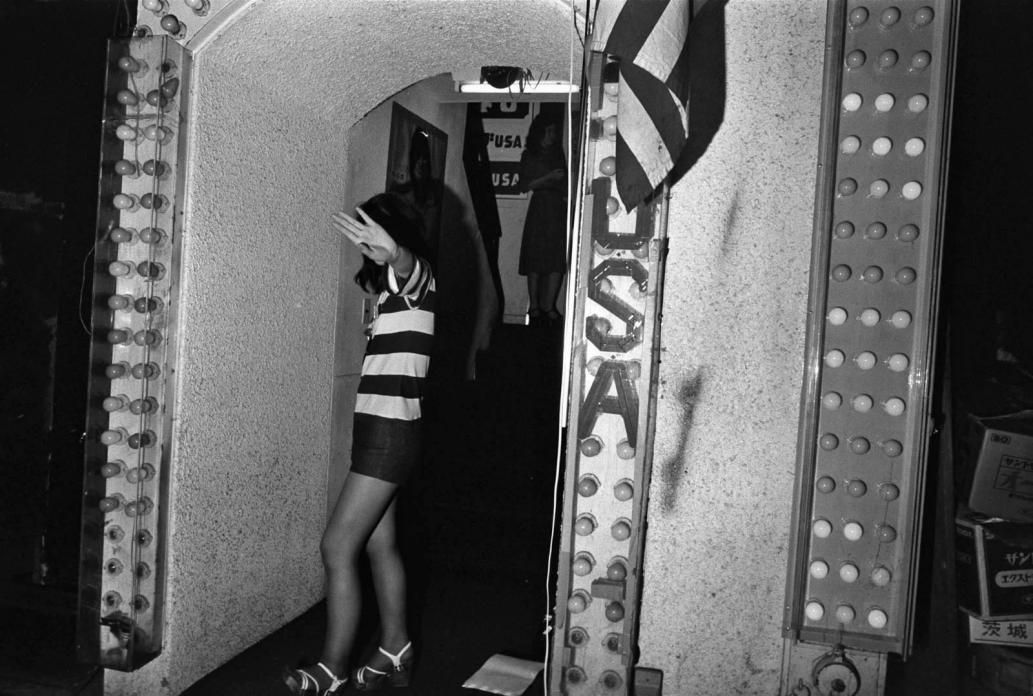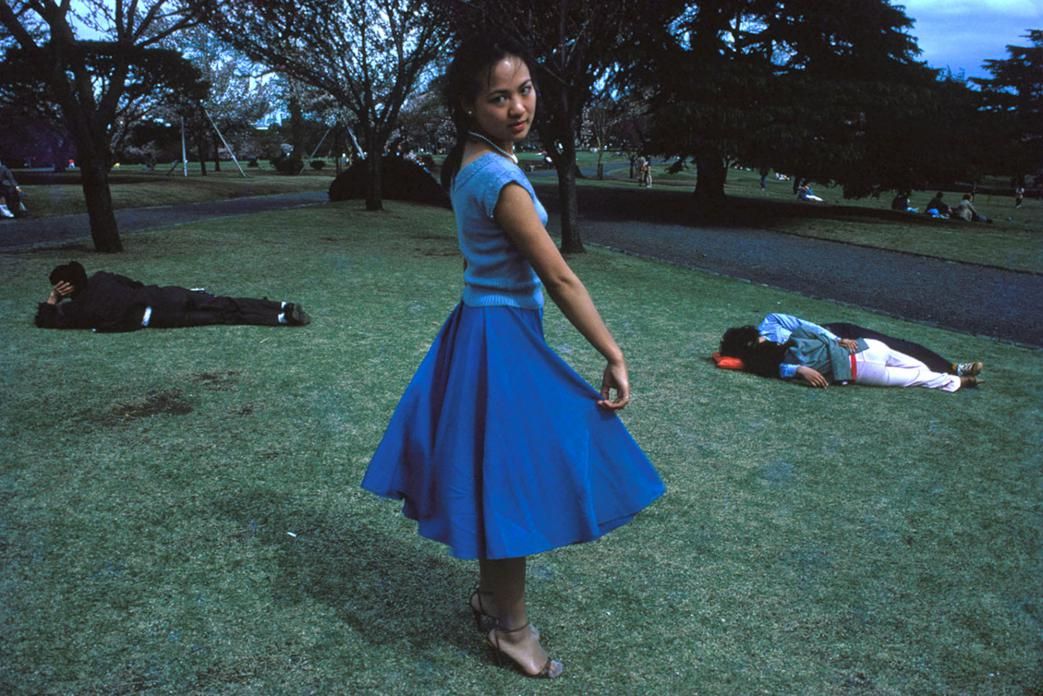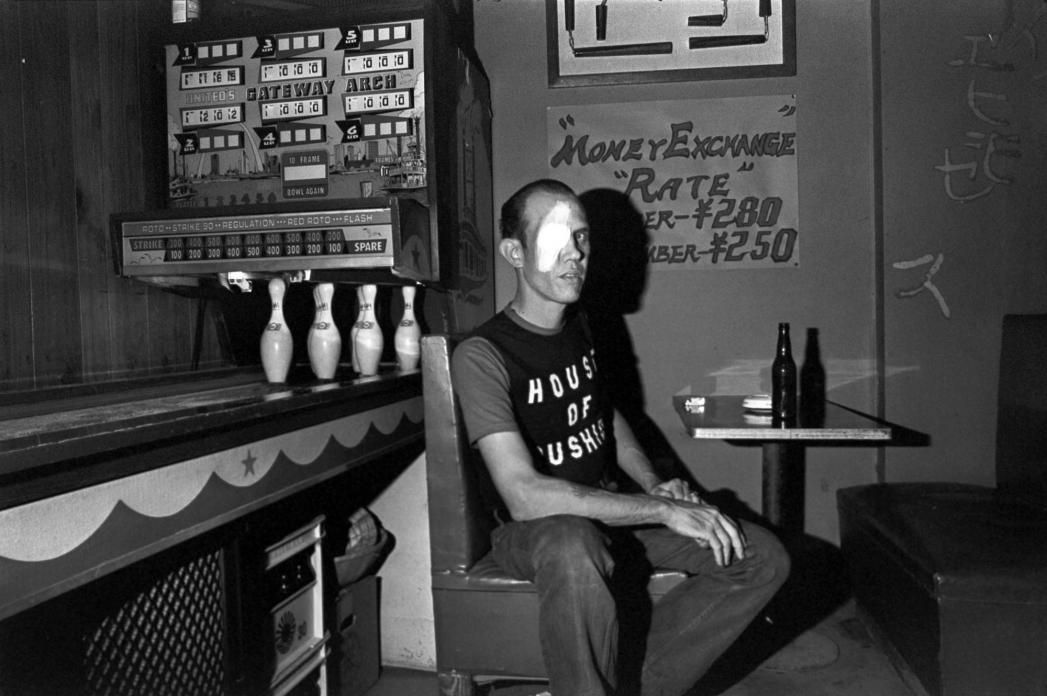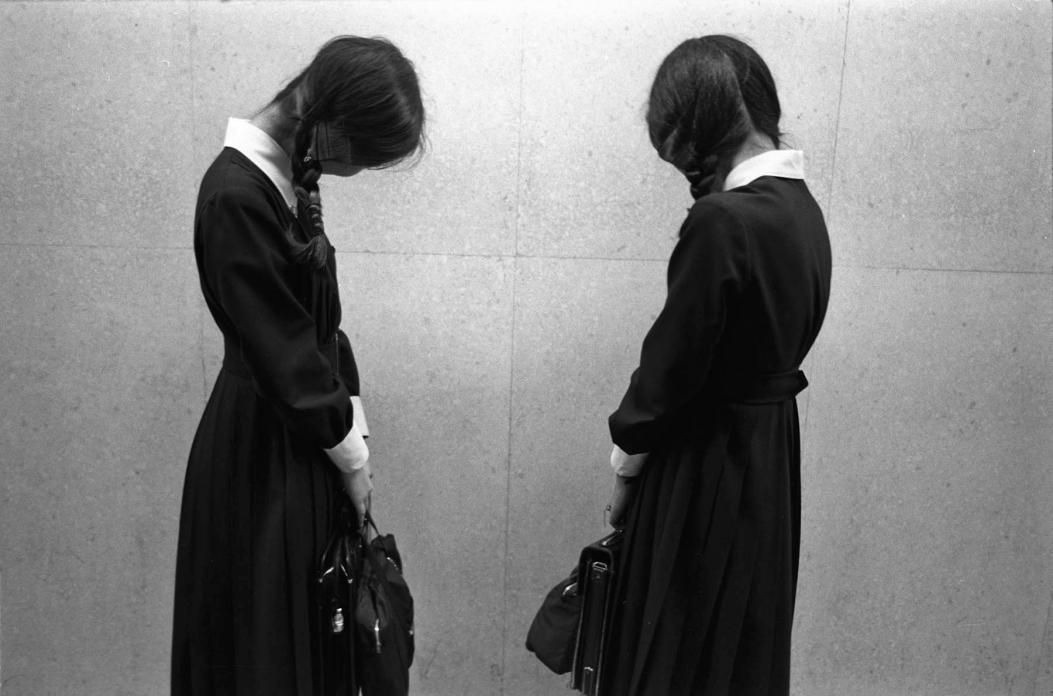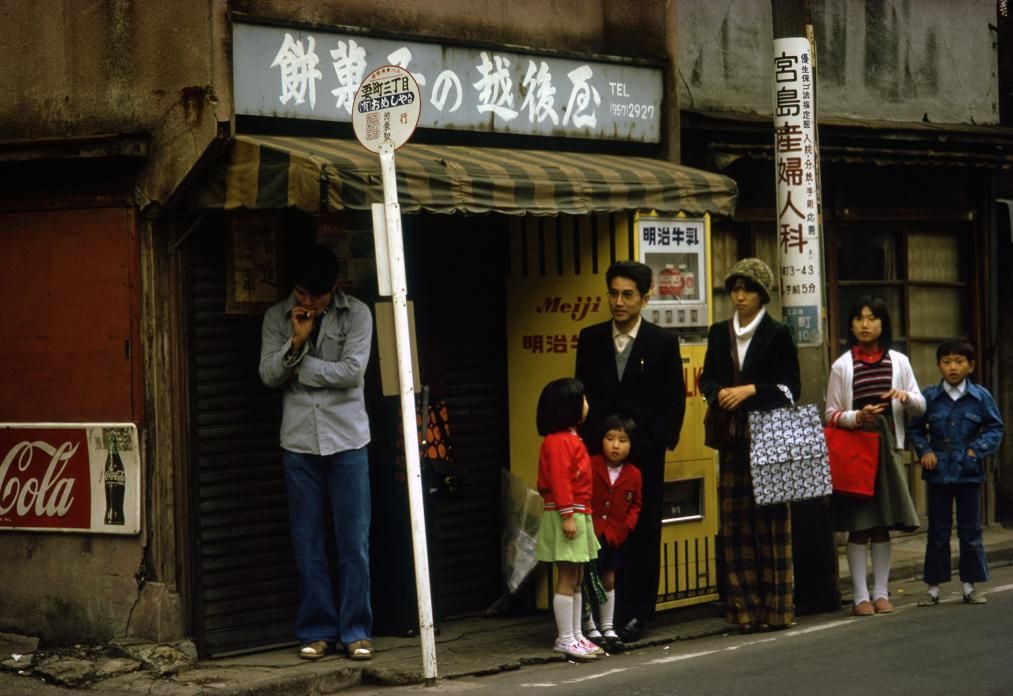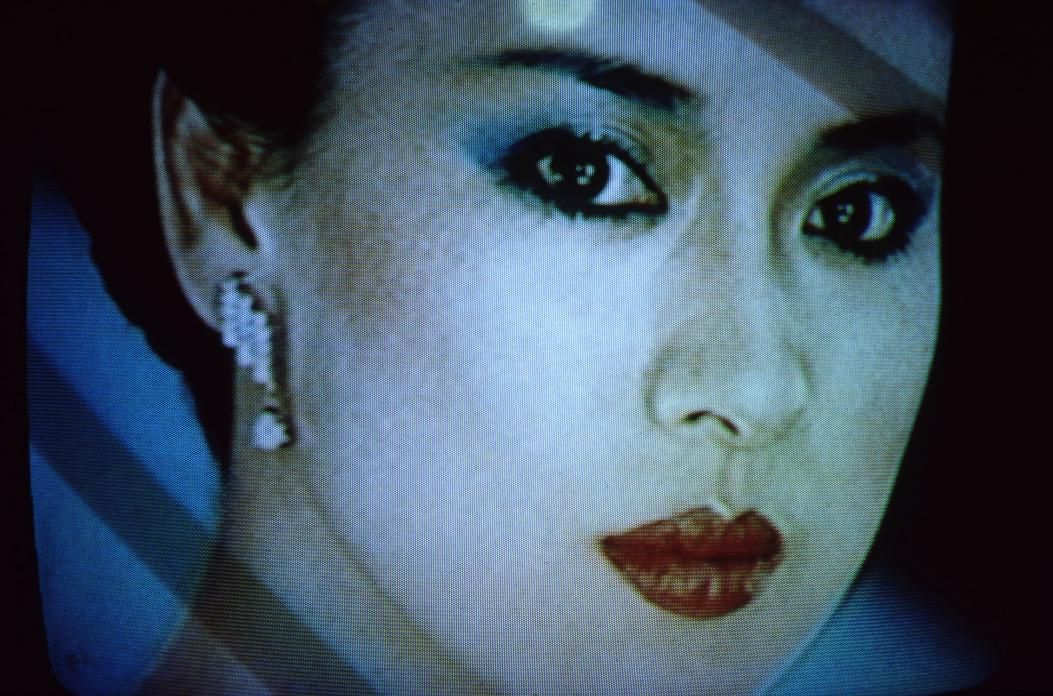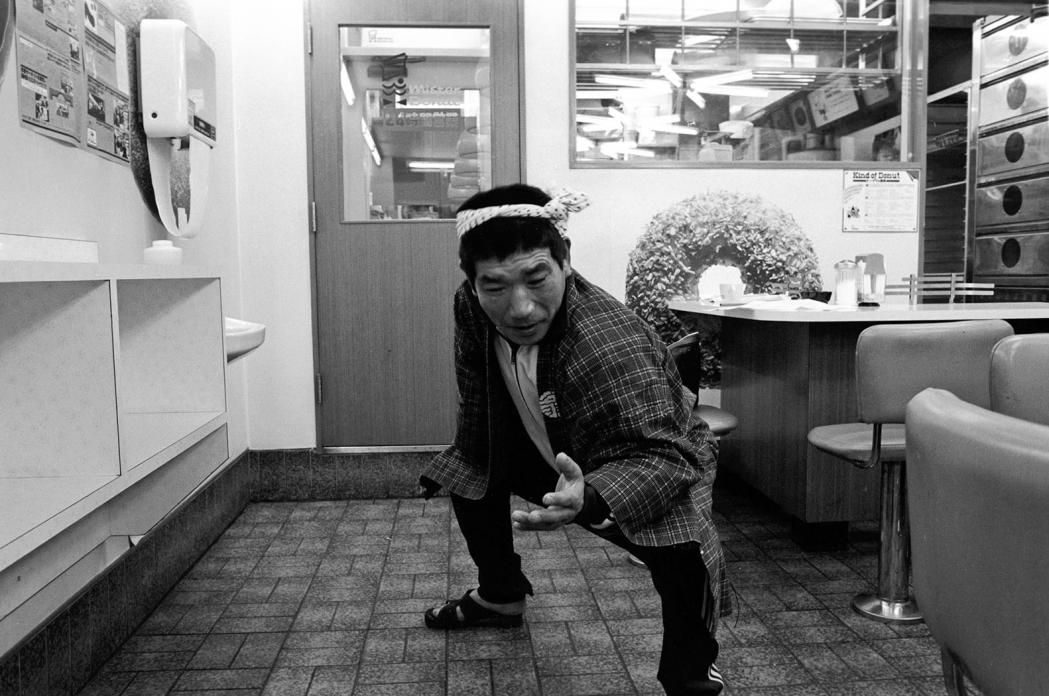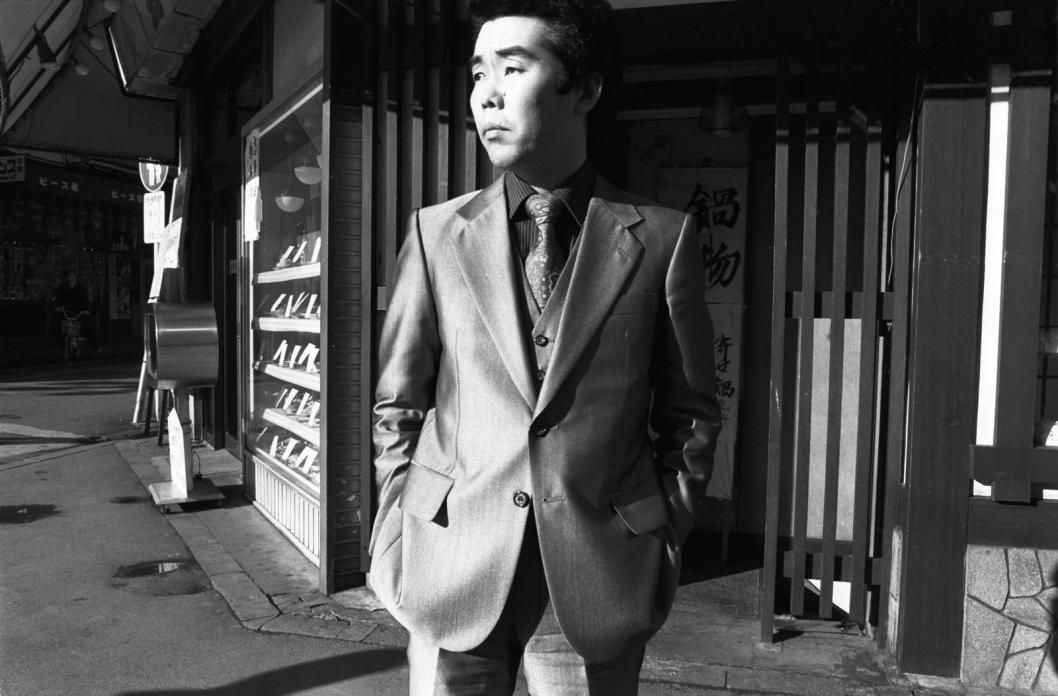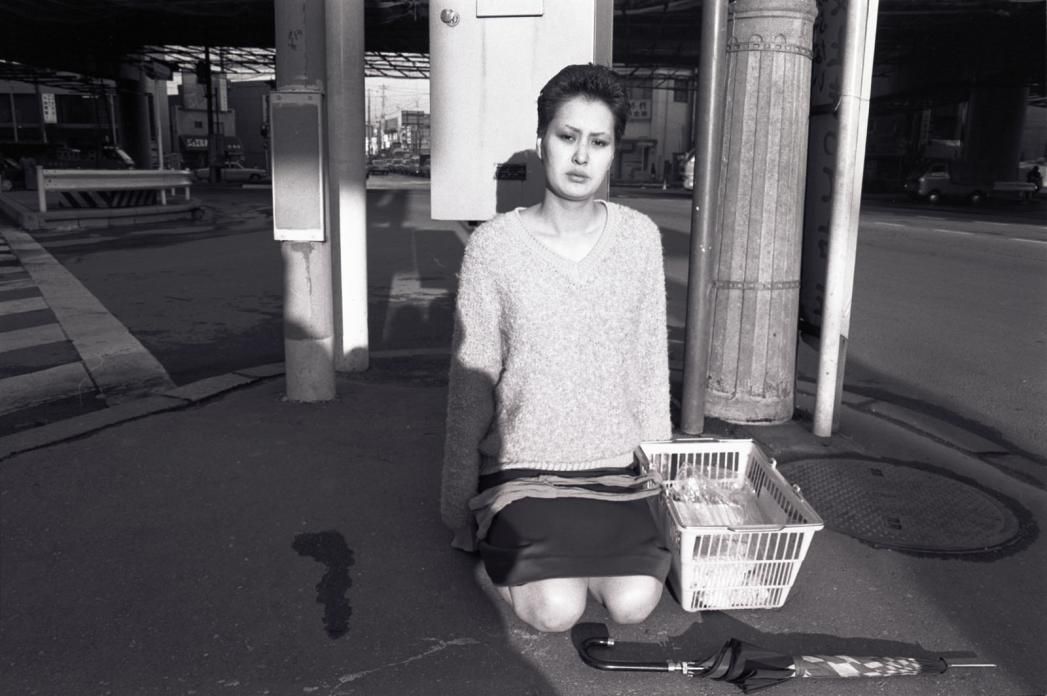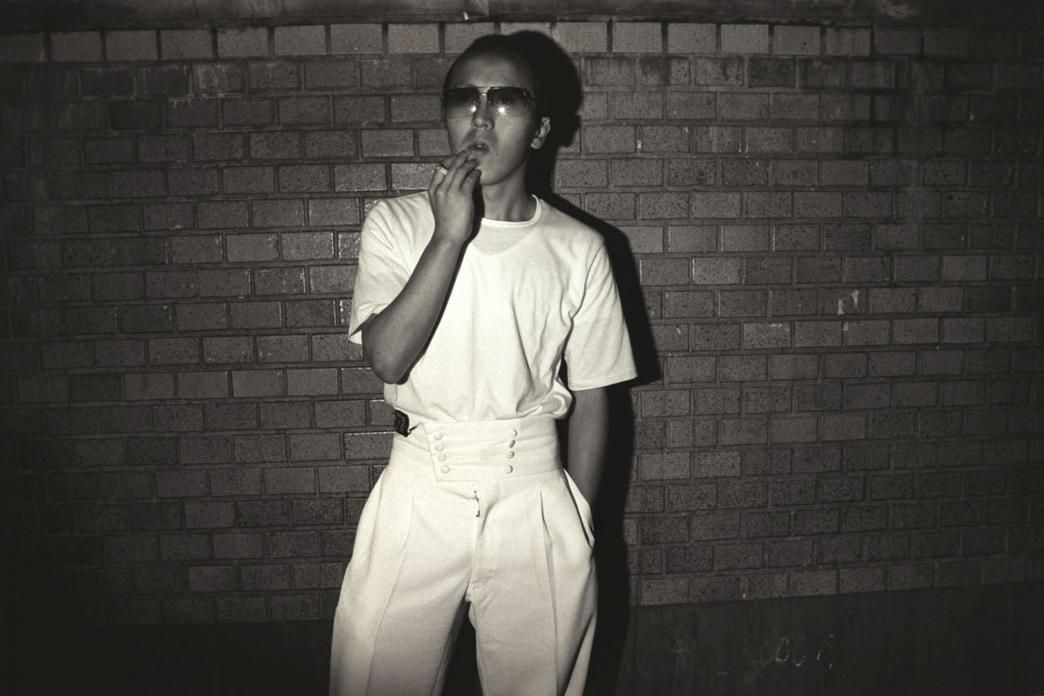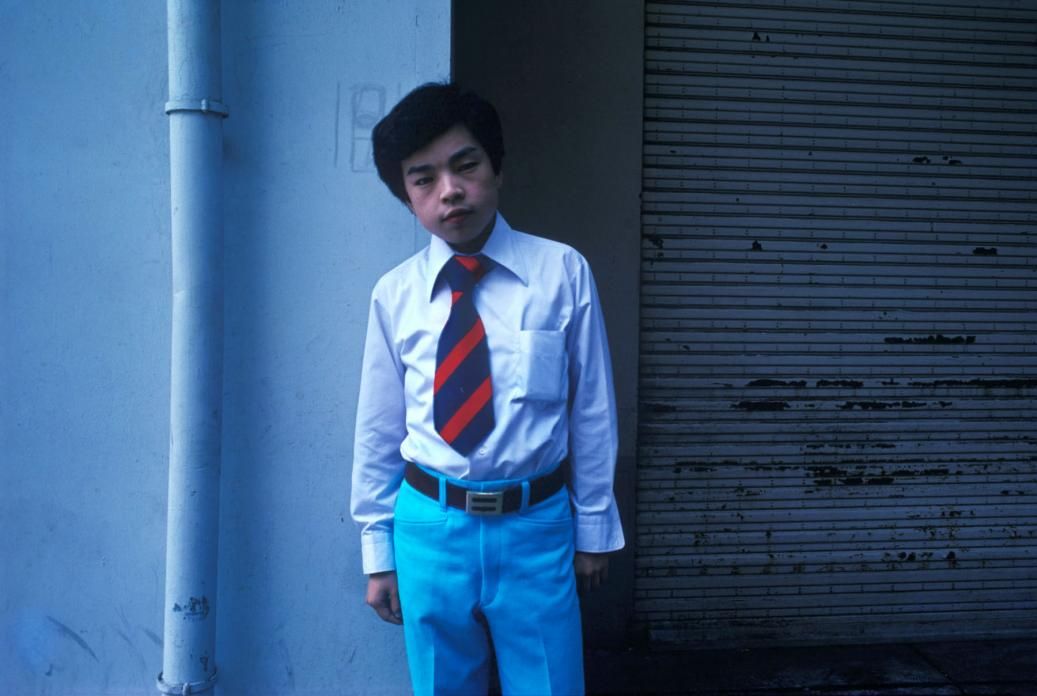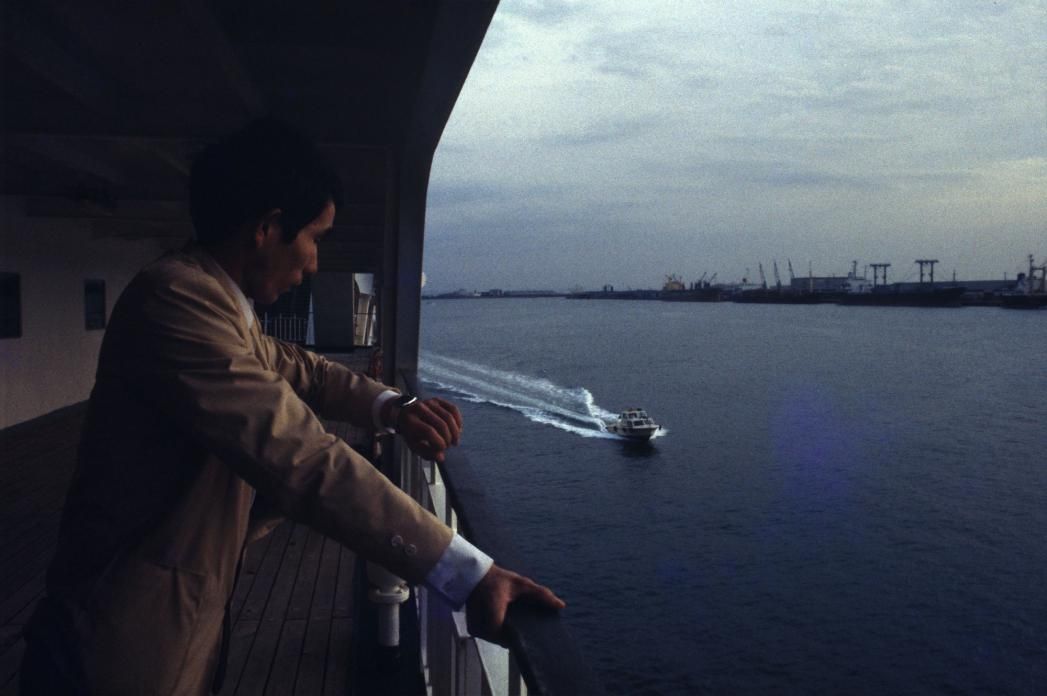 [Photos via Greg Girard]
---

Related Articles:
---