Even now, media portrayals of Laos are usually associated with a well-constructed image of a nation of quietude, spirituality and natural beauty untouched by rampant development.
These images are, of course, true to a certain extent, especially when compared with its neighbors Cambodia and Vietnam, but these amazing images taken by Belgian photographer John Vink also serve to show a dynamic side of Vientiane, the capital of Laos, and its residents.
According to his website, Vink studied photography in 1968 at Brussels' La Cambre, one of the country's most renowned visual arts institutes. He's been a freelance photojournalist since 1971.
"Like several photojournalists who came to maturity in the 80s, Vink became impatient with the apocalyptic stories published in magazines about the developing world," his biography reads. "Instead of thinking of history in black-and-white terms, Vink reconceptualizes the coverage of other, foreign places, revealing that their cultures are already familiar to the viewer, because they're part of the total fabric of the world."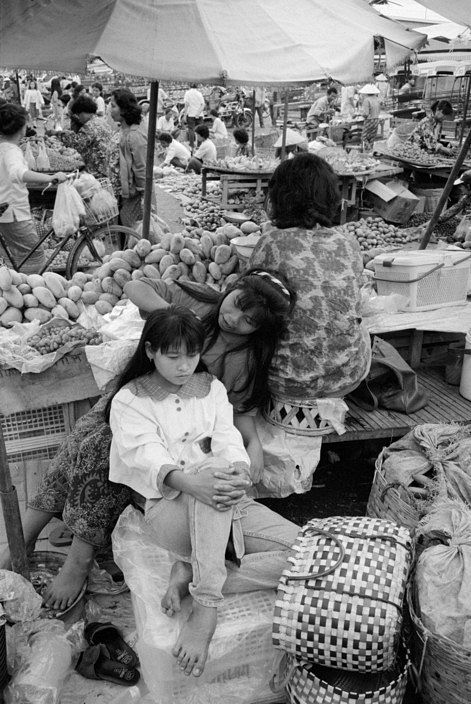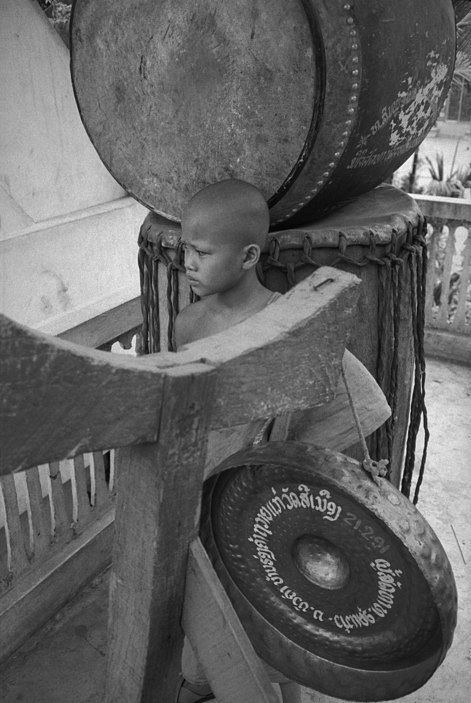 These black-and-white images of Laos were taken during several trips he took throughout the 1990s, showing a range of daily occurrences on the streets of Vientiane. Vietnamese viewers might find some of these activities similar, such as makeshift cockfights in which the "arena" is made out of cardboard, throngs of parents picking up their kids after school, and a painter meticulously putting the finishing touches on a work of propaganda art.
Occasionally, there are glimpses of temples, monks and Buddha statues, reminding the audience of the country's religious side. But judging by the shots showing a fiery sepak takraw (kick volleyball) match right in the courtyard of a temple, these venues are also crucial platforms for sports and recreation, apart from spiritual contemplation.
John Vink is now based in Brussels, but he's still an avid photographer. See his recent work on his Instagram here.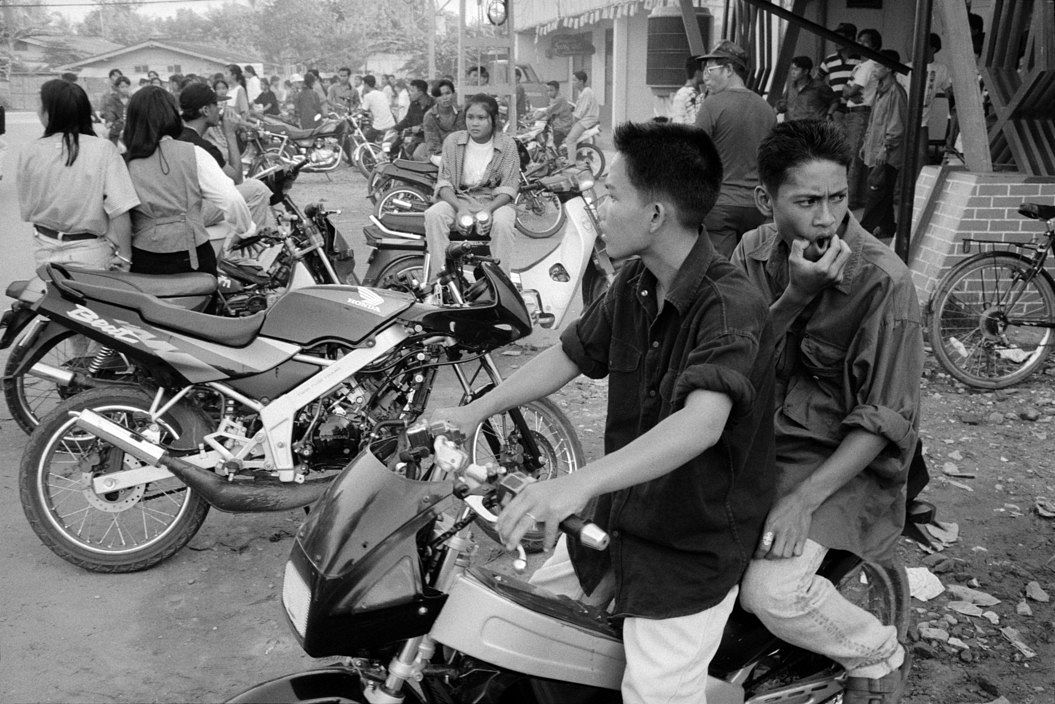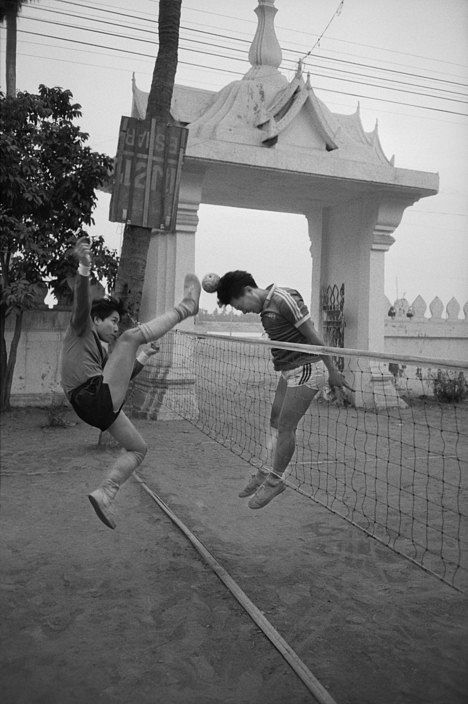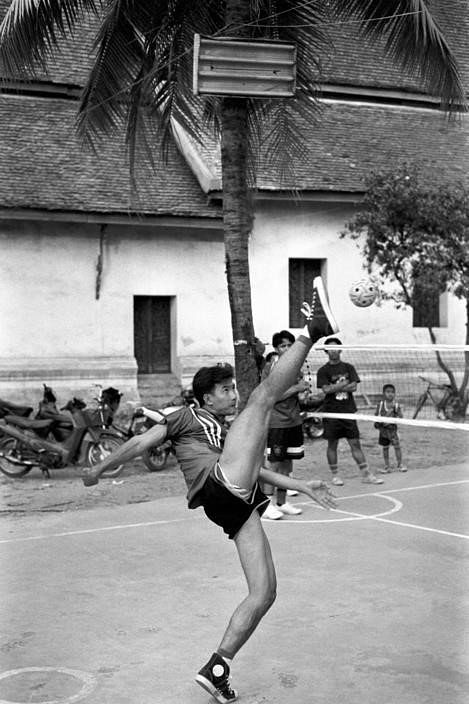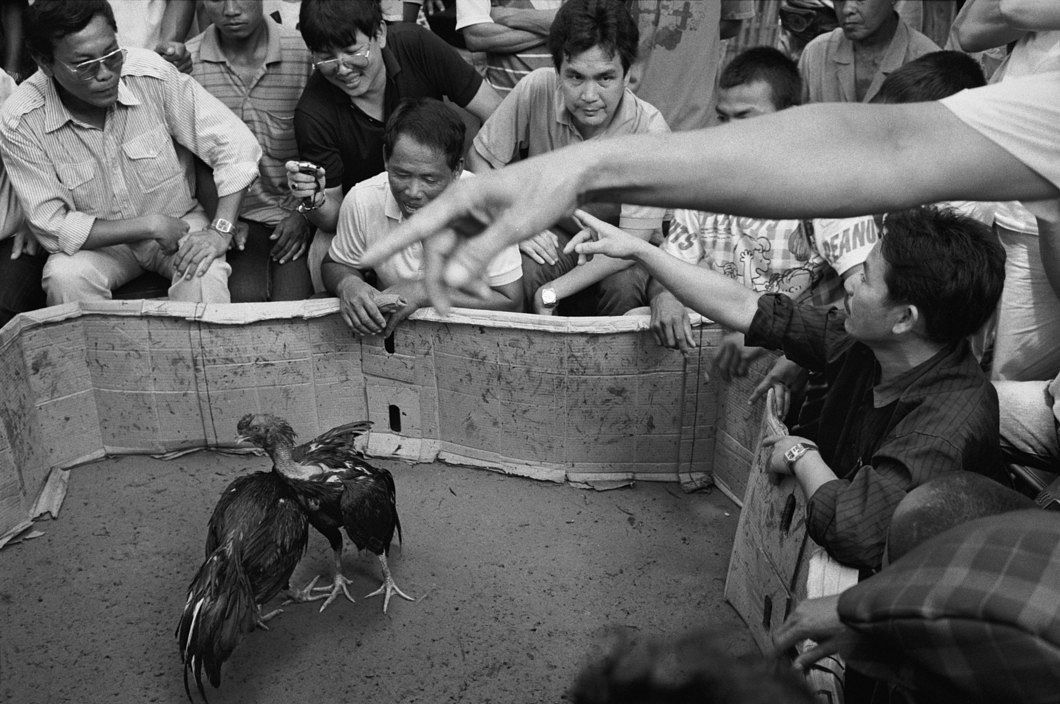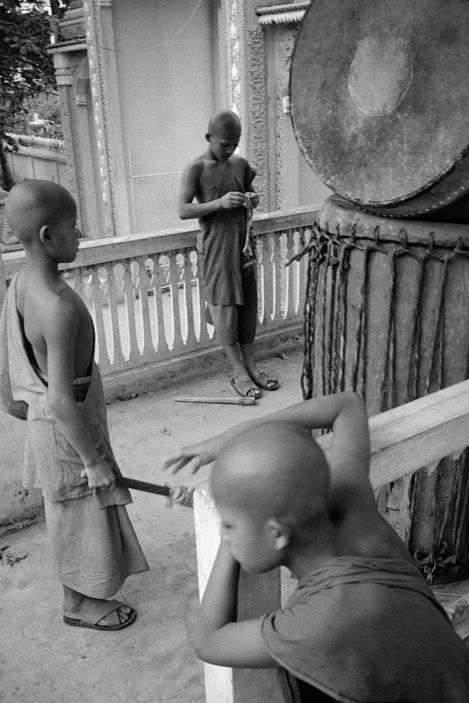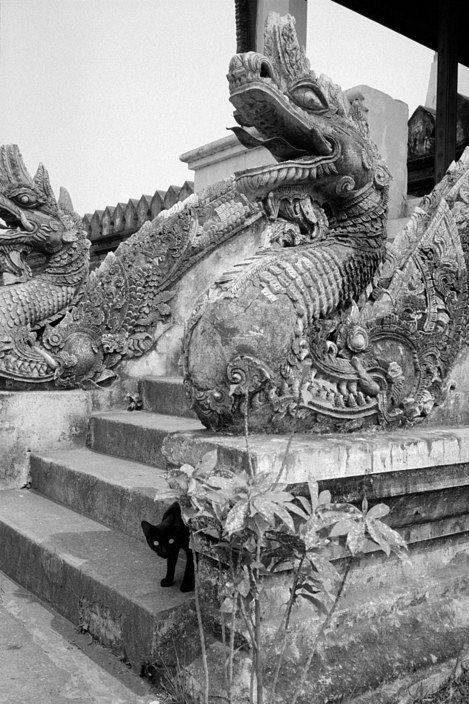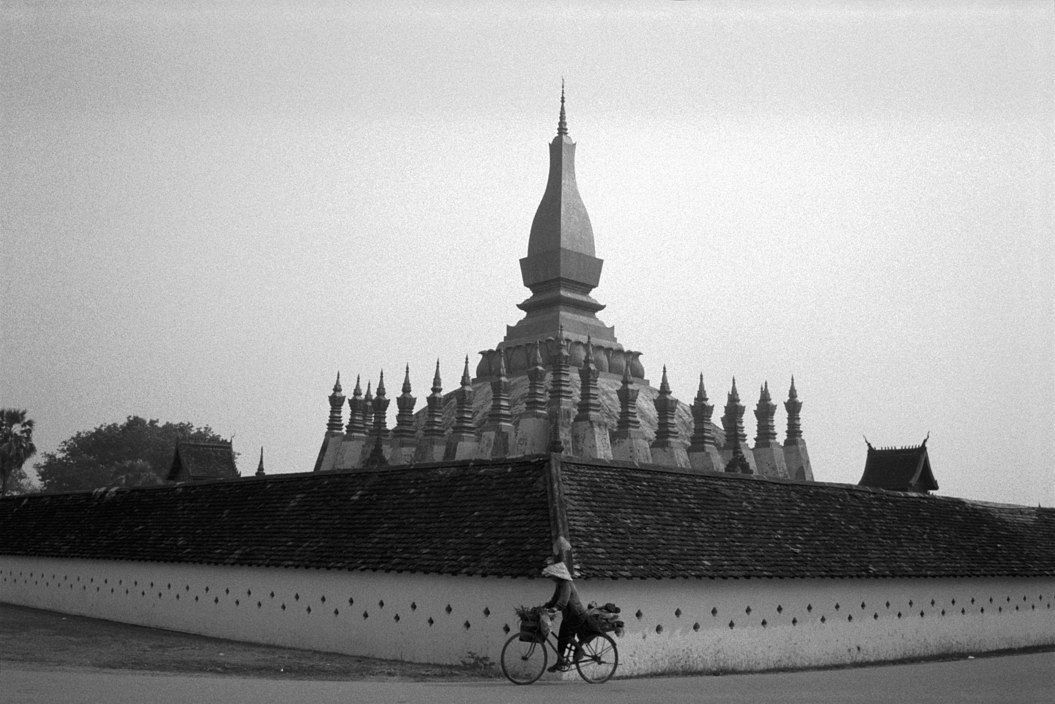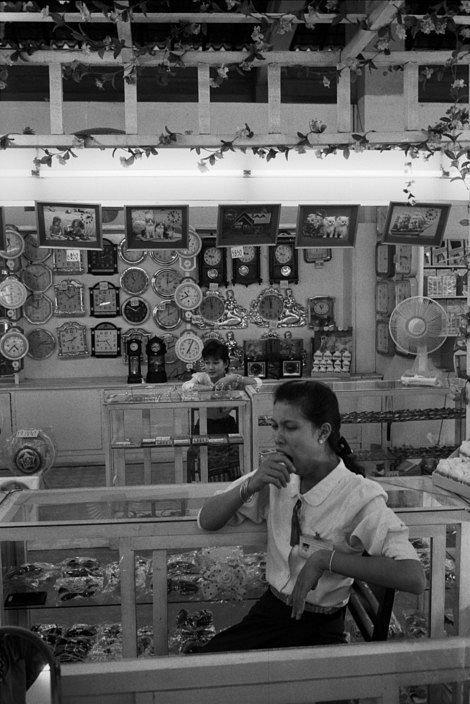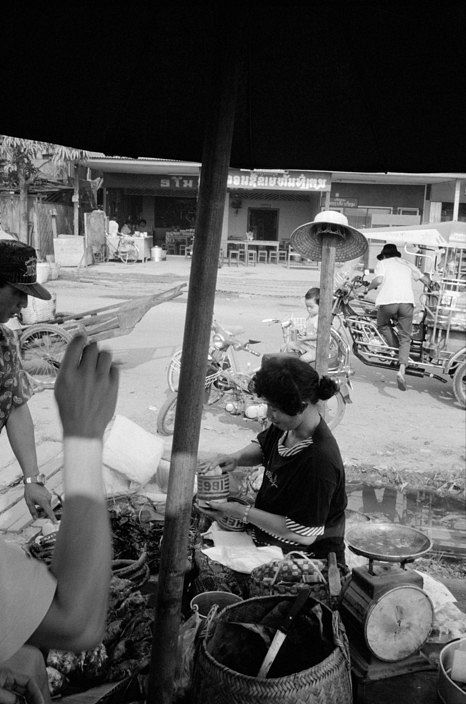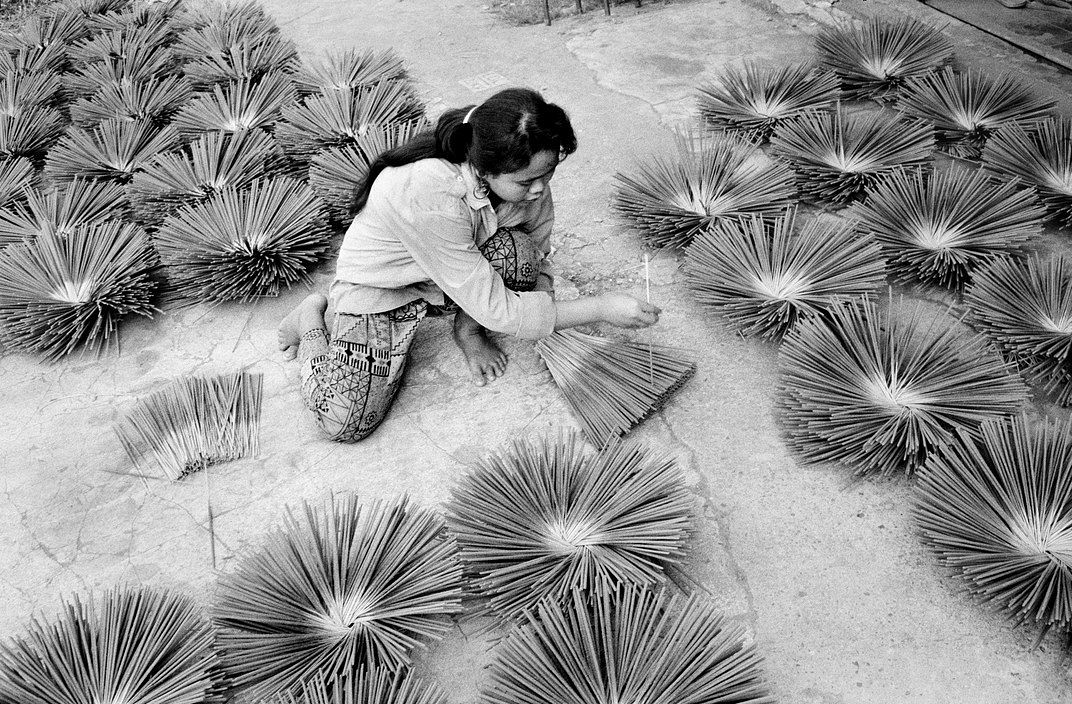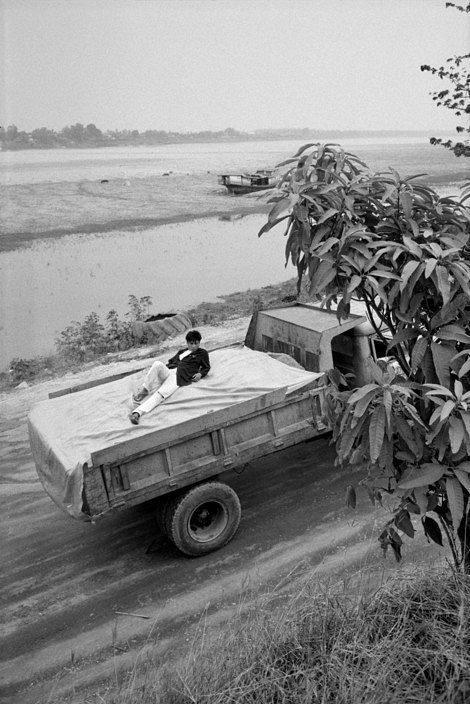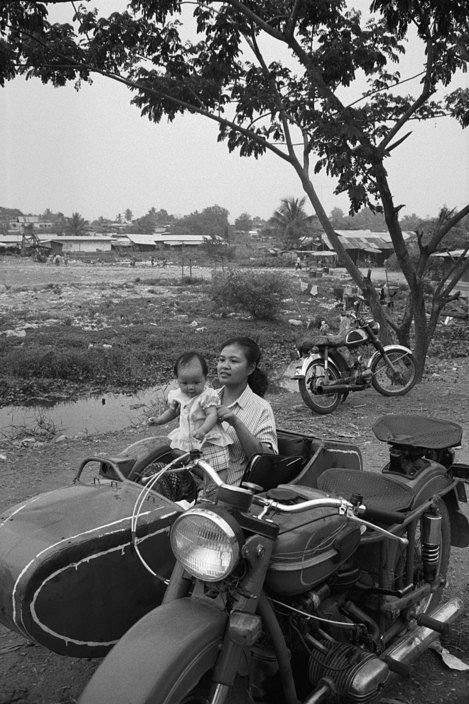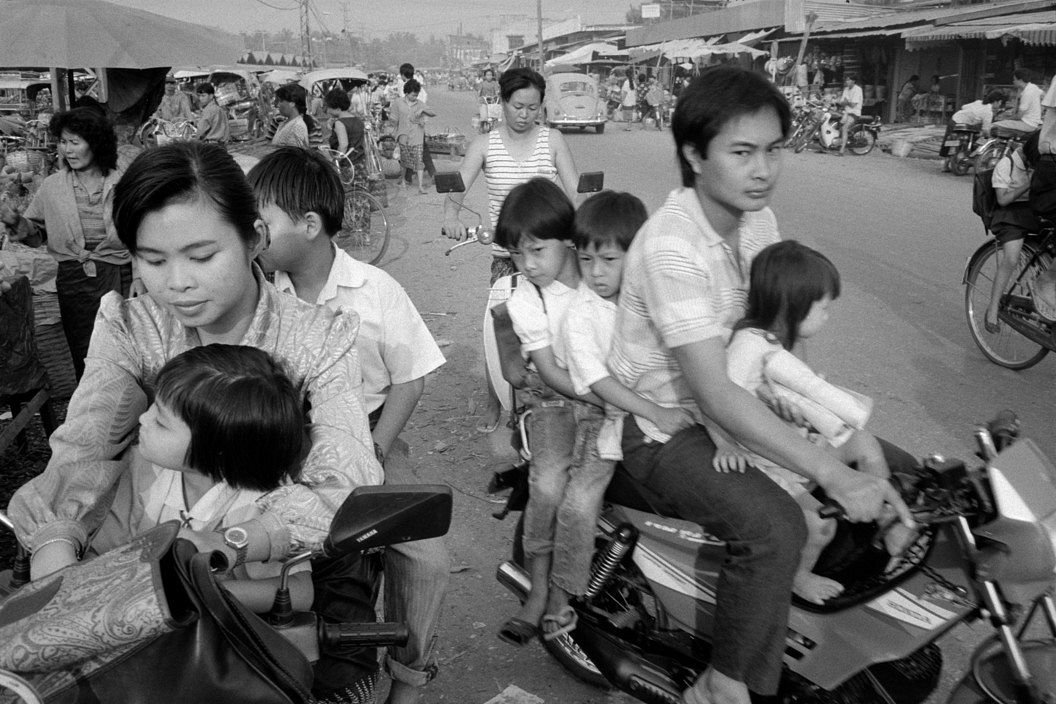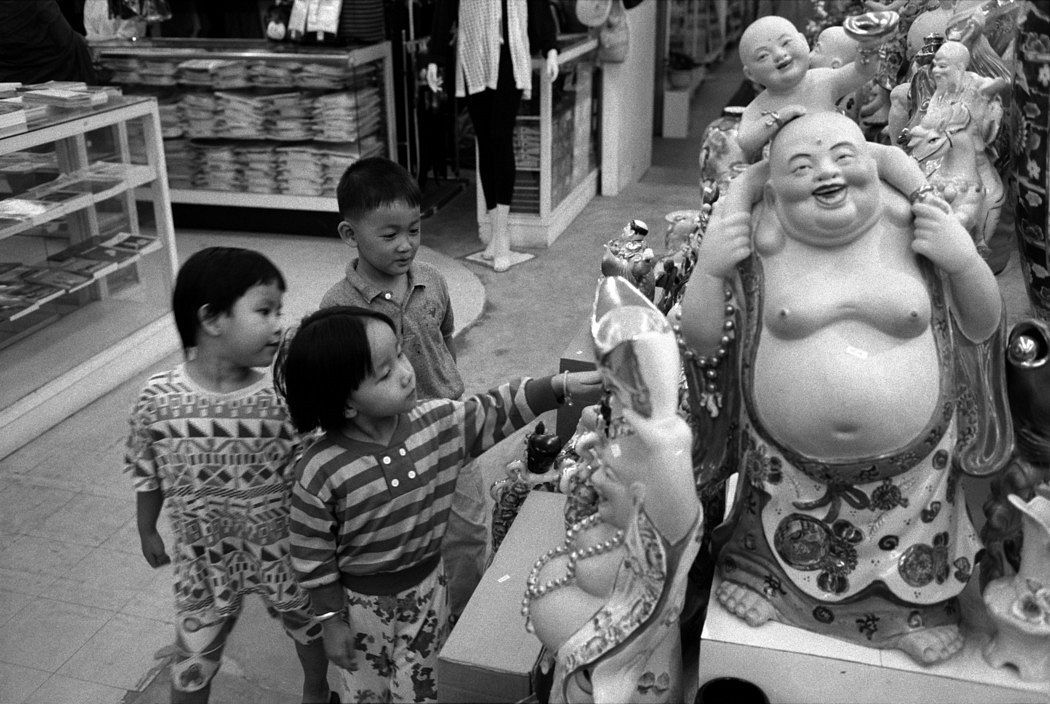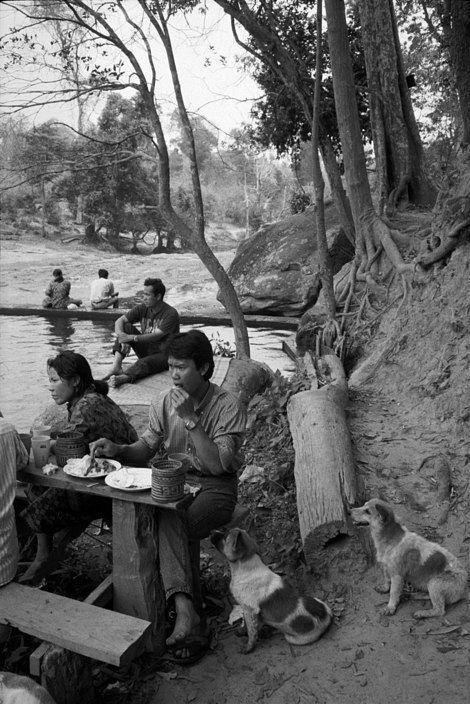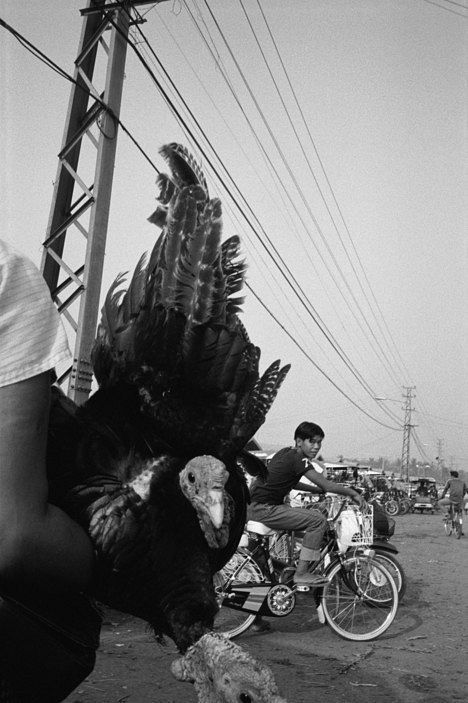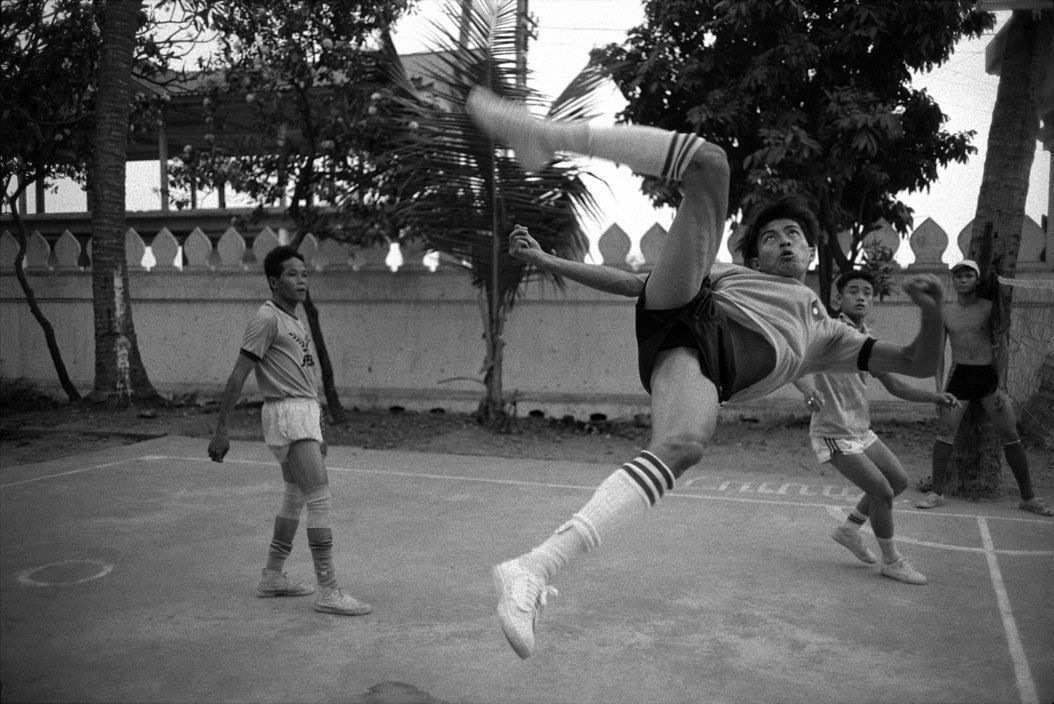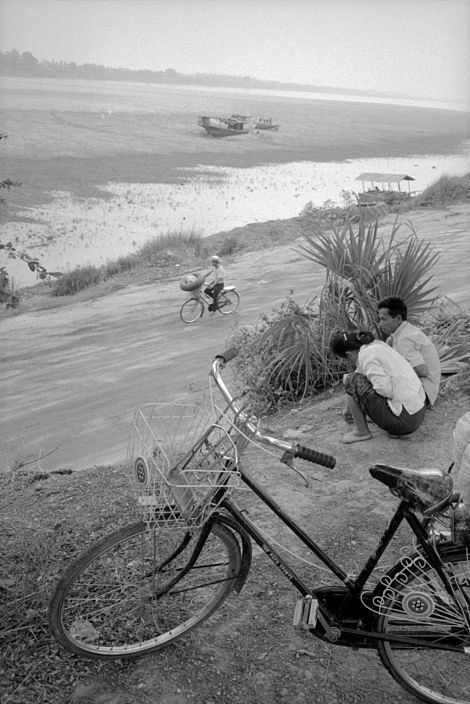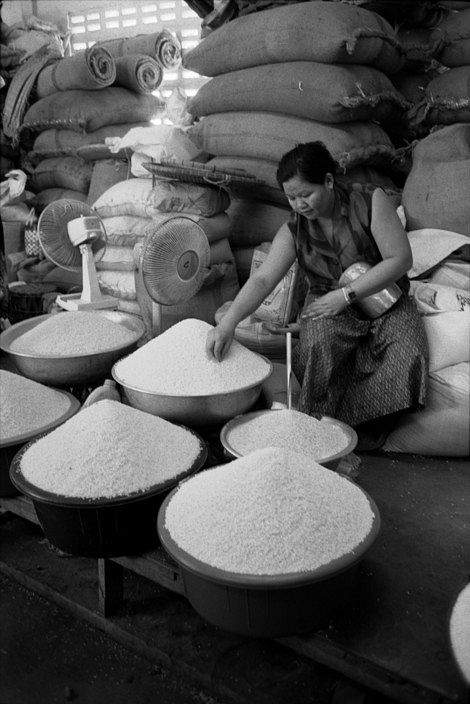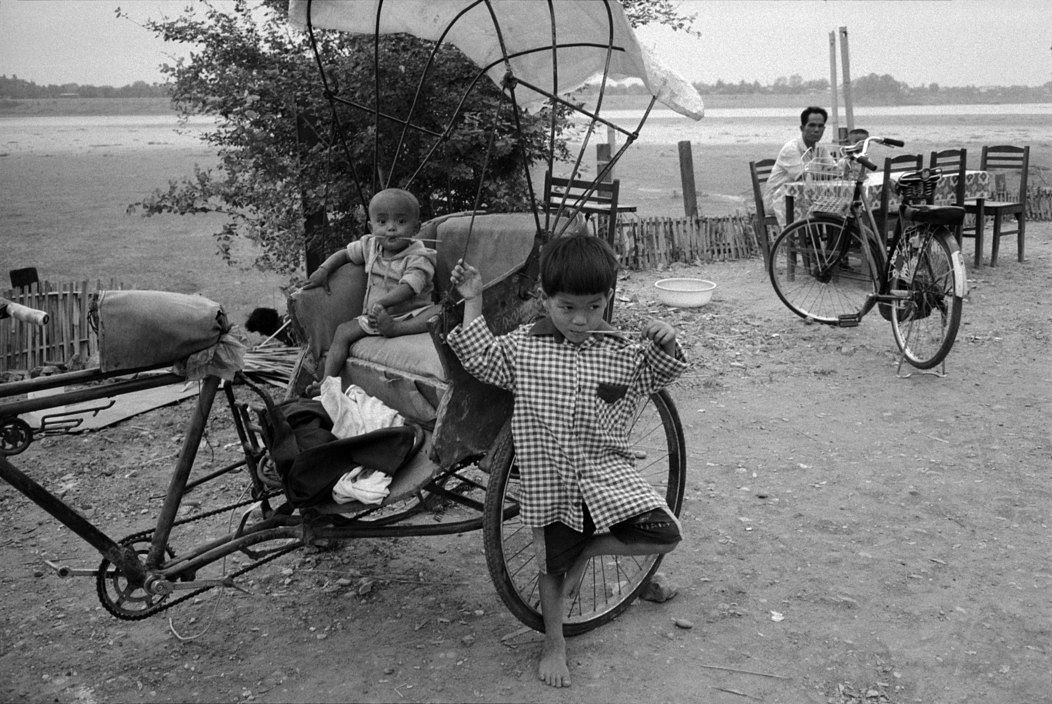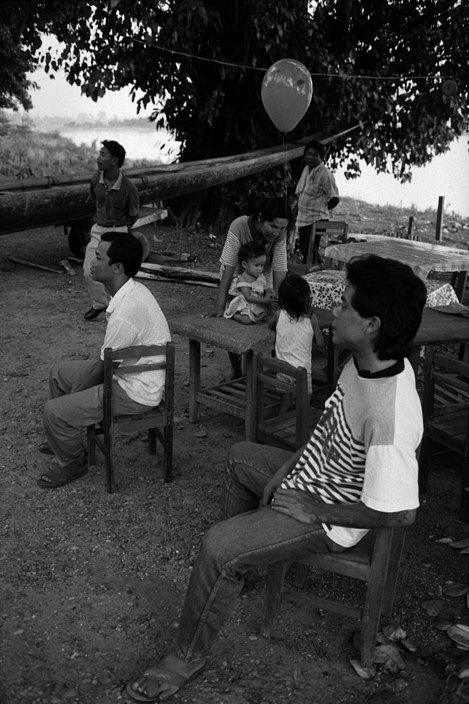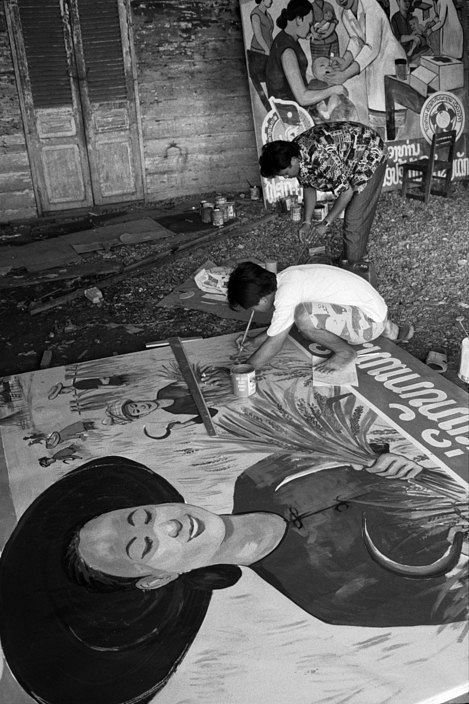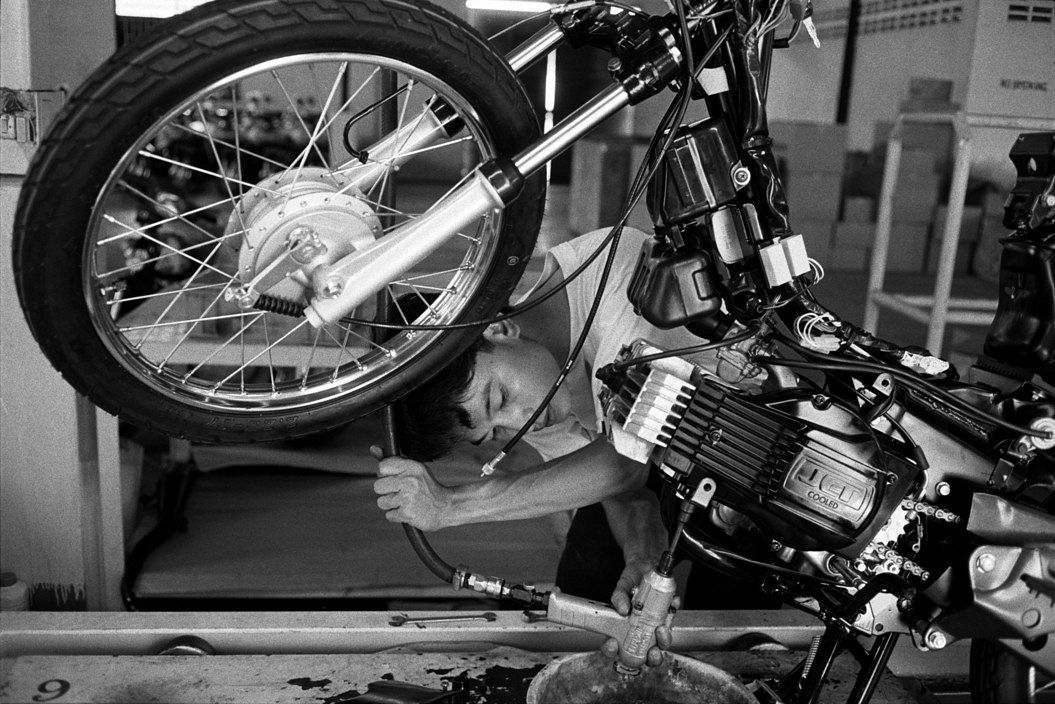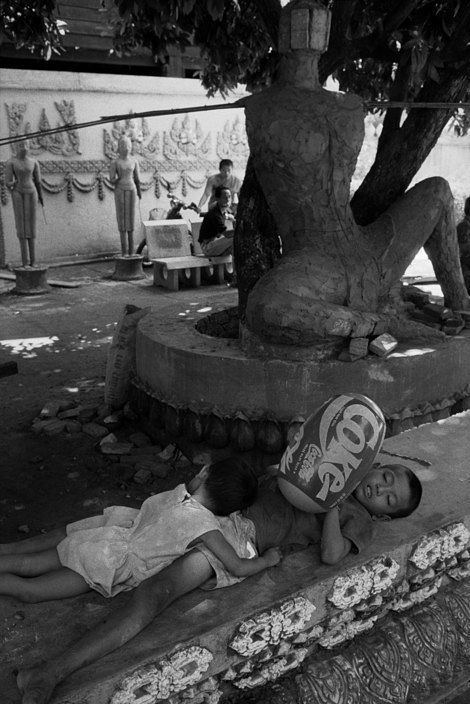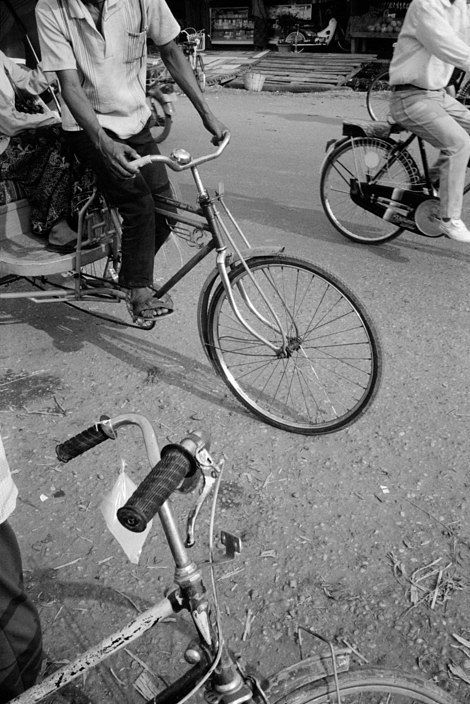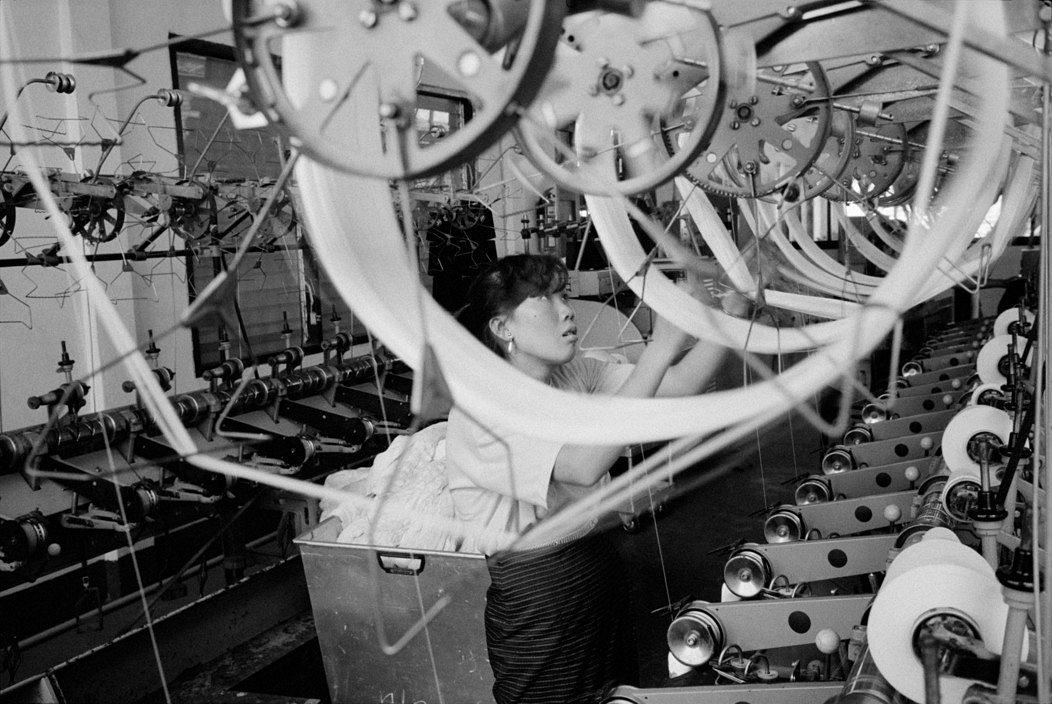 [Photos by John Vink via Redsvn]